Still can't decide where to go on student exchange?
Student exchange is a big highlight of uni life. But first, there's the headache of choosing which country to call home for the next six months.
Don't worry though, the process might seem overwhelming but is actually quite simple!
What's your #1 goal for student exchange?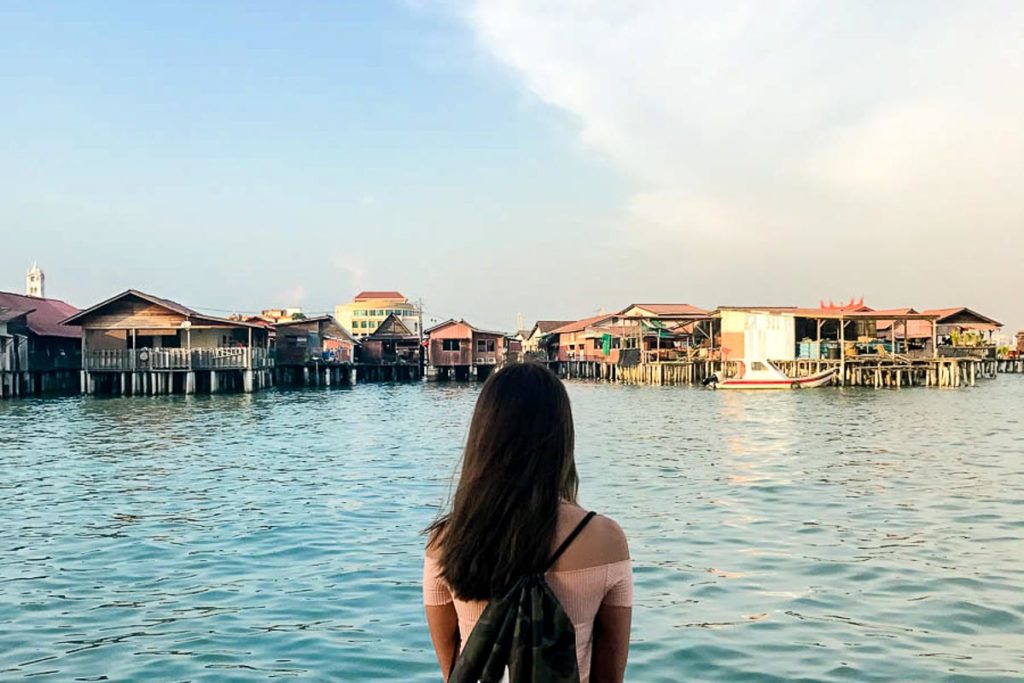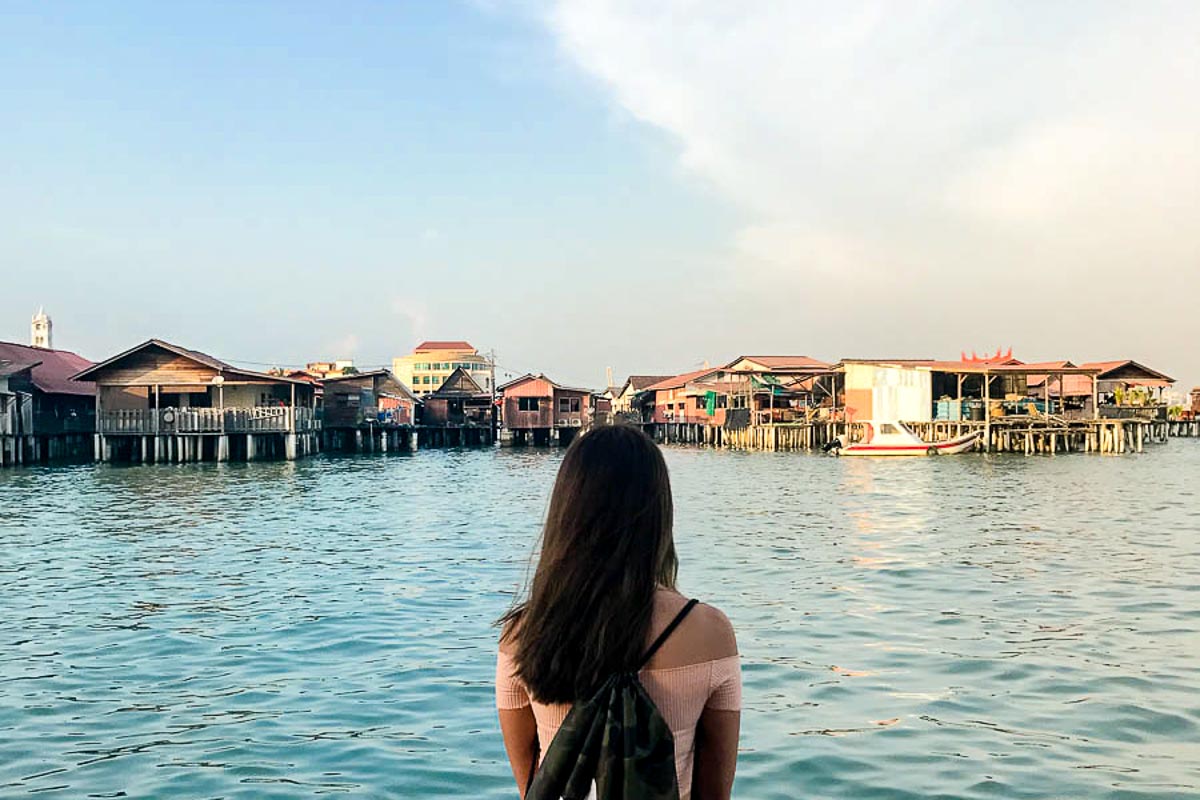 The first thing to consider is what kind of experience do you want. It could be anything from clearing a difficult module, to buffing up your resume with an esteemed university or travelling to as many countries as possible.
Once you're clear on your #1 goal, you can then rank these six factors below. For example, if you want to travel to lots of countries, then accessibility is crucial. Or if you want to learn a new language and live like a local, culture should be at the top of your list.
1) Student Exchange Budget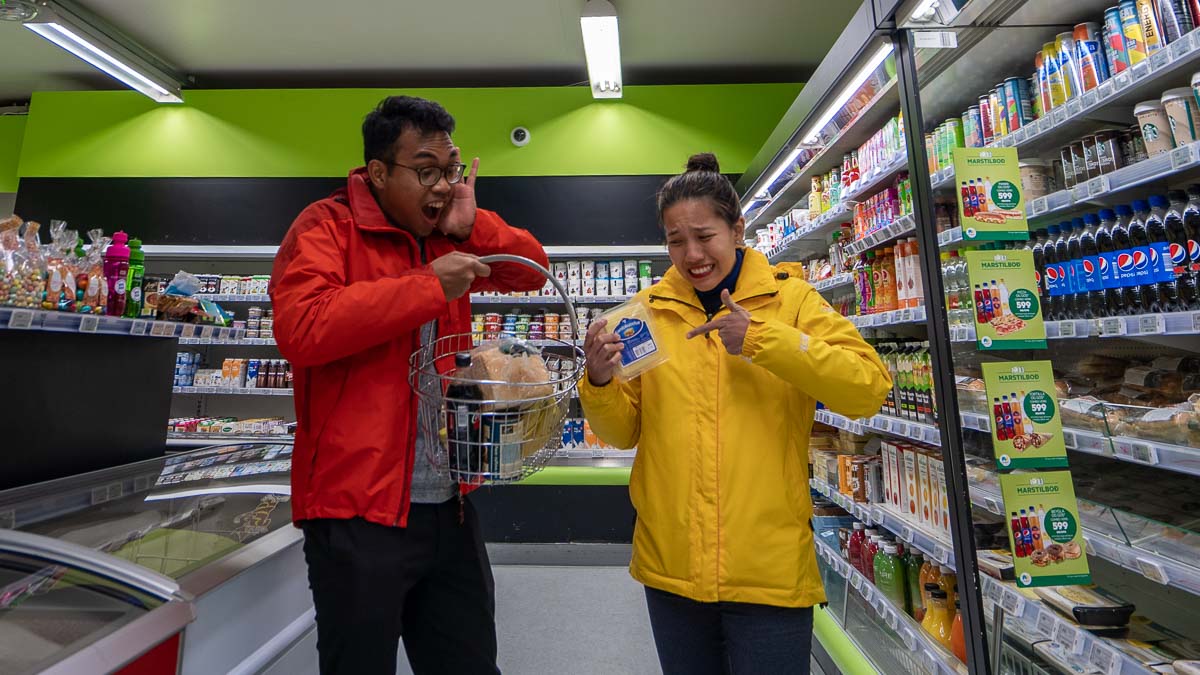 Student exchange should be fun, not result in anxiety and debt. Different countries have vastly different costs, which can greatly affect your quality of life.
For example, one bed in a fancy Bangkok hostel costs ~S$18 per night, while a similar place in Iceland costs ~S$37.
Here's the total amount you can expect to spend in each continent
Asia: ~S$8,000 – ~S$10,000
North America, Latin America, and Europe: ~S$15,000 – ~S$20,000
Australia and NZ: ~S$12,000 – S$15,000
Don't let this stop you if you've set your heart on a certain continent. While this is what most students spend, careful budgeting can make you an exception!
Read also: How this Singaporean Visited 17 Countries on Student Exchange For Under S$10.5k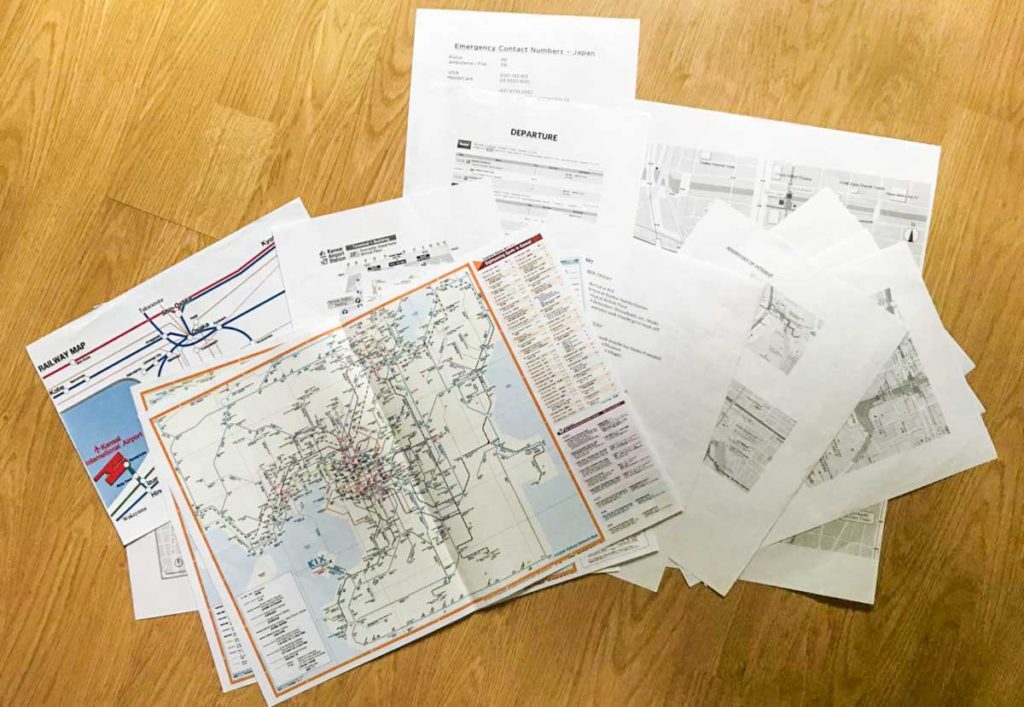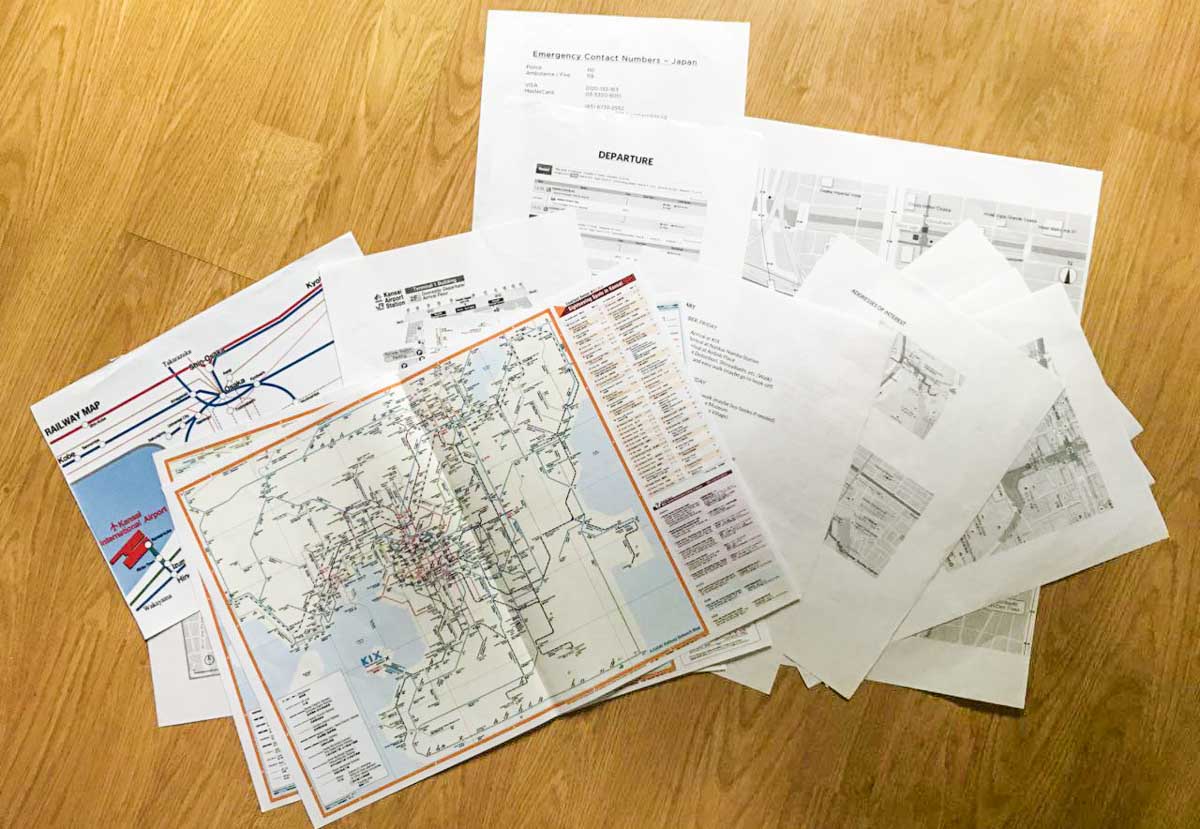 Budget tips from past exchange students
– Stay in subsidised student accommodation rather than a private apartment. You can often find links for this on the university website.

– Visit less expensive countries. I have friends who spent under S$15,000 in Europe because they only travelled to Eastern European countries, and stayed away from notoriously expensive Western Europe.

– Save on flights by booking during promotions or lull periods. This is especially applicable to Latin America — while the cost of living is relatively low, flights from Singapore cost ~S$3,000 one-way. If you can save big on flights, your total cost is bound to be much lower too!
Read also: 15 Budget Tips for Travelling in Europe During Student Exchange
2) Accessibility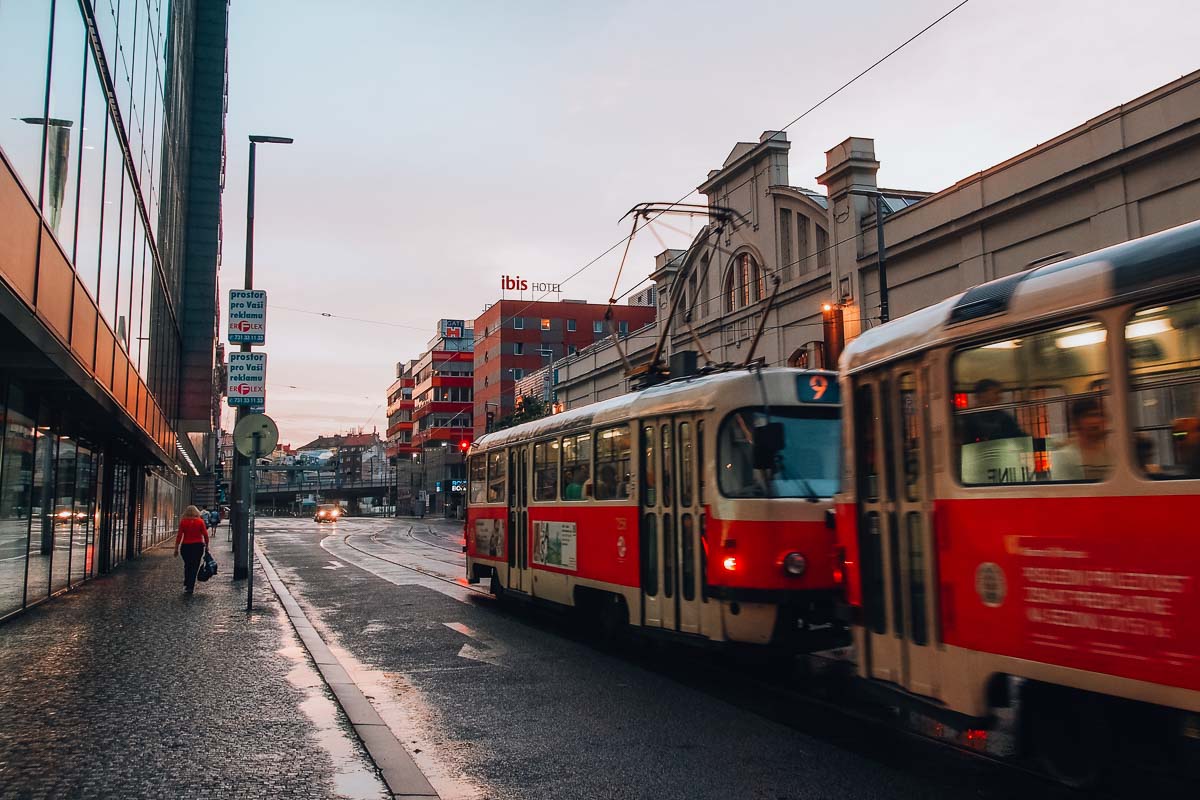 Travelling on exchange is easier than taking many separate holidays. For example, flights within Europe are way cheaper and faster than flying in from Singapore.
Of course, not all exchange countries are equally accessible. When choosing a place, decide if you want to visit lots of different countries, or just explore one fully.
For example, New Zealand would be a poor choice if you want to tick many countries off your bucket list, but it's an excellent choice for epic road trips within the country.
If you want to travel out a lot, consider picking a country that is accessible to nearby cities and that has a good transport network. Good choices include Germany, China, and Thailand.
Also, do consider your university location — if you're planning to travel a lot, somewhere nearer to the airport could save you on cab fare.
Read also: Backpacking 5 Countries Under S$2.3k — Myanmar, Thailand, Cambodia, Vietnam & Laos
3) University modules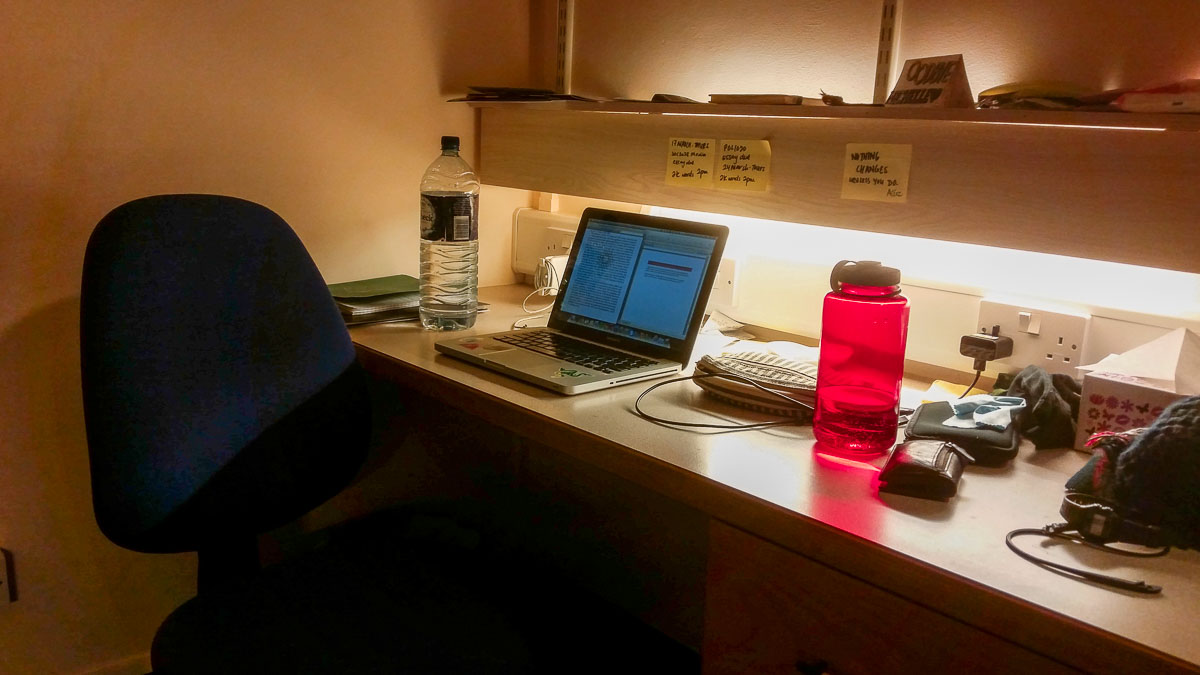 What makes student exchange so special? Two magic words: Pass/fail.
Exchange is a great chance to clear those pesky modules that might hurt your GPA. For example, I was sure I'd struggle with a compulsory Econs module, so I cleared it during summer school in South Korea.
GPA-preservation aside, you can also choose interesting modules you won't find in your home uni. Like Harry Potter at Durham University in the UK, or Snow and Ice research at Lulea University of Technology in Sweden. The latter includes building an igloo! These unique modules may not count toward your degree, you'll learn something cool while having fun.
4) Culture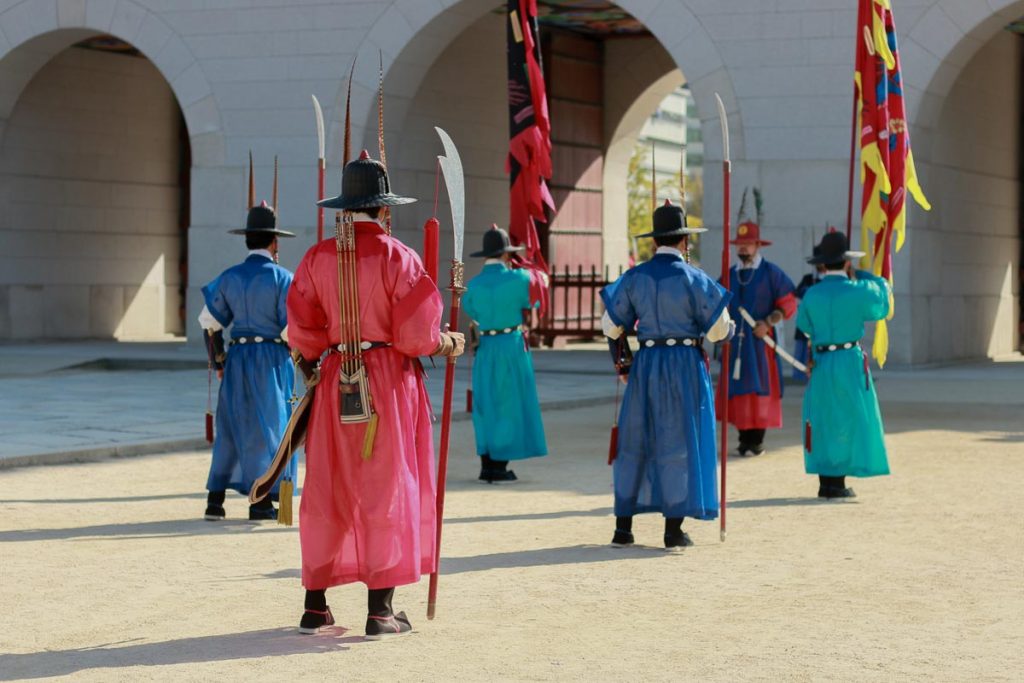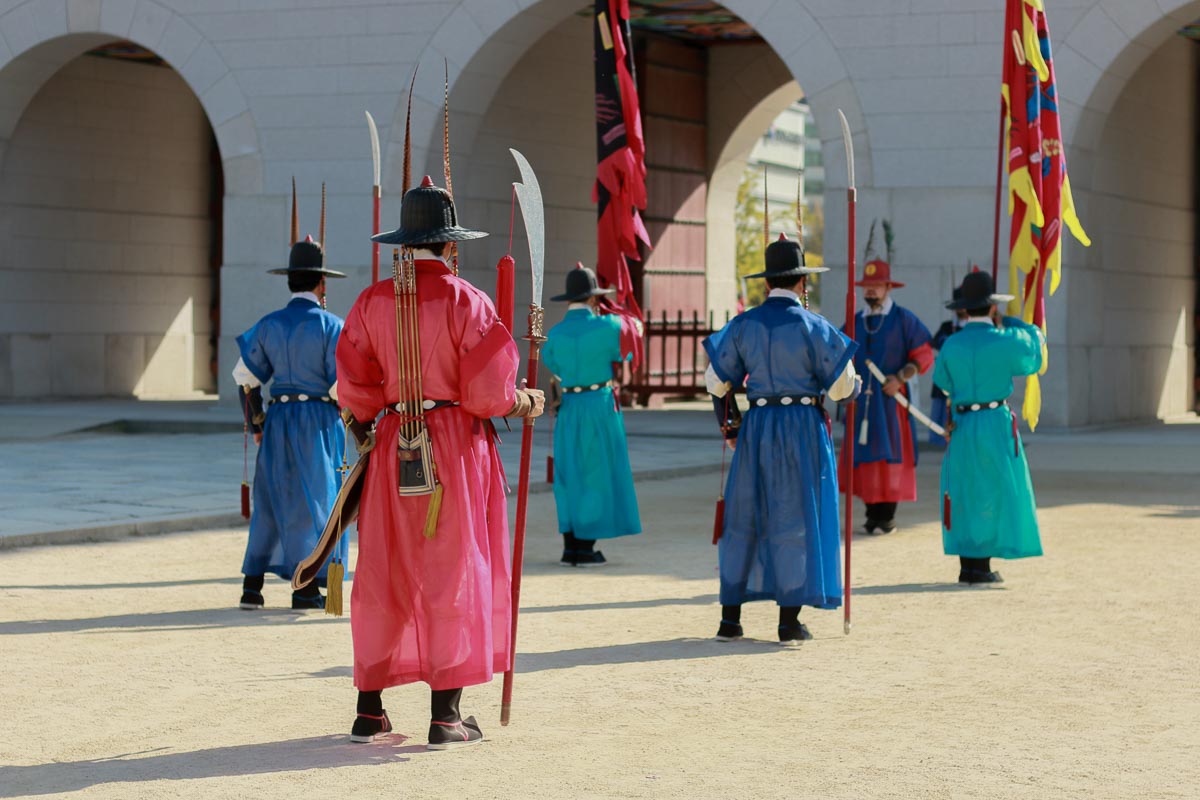 For many students, this is the most important thing — which country and uni do you want to be in?
Favourite countries are really a matter of personal preference. If you love your K-pop oppas, then South Korea is the obvious choice! Maybe you want to immerse yourself in a lively, colourful culture — try Latin America or Spain. Or if you love the arts and theatre scene, you'll enjoy New York City. For laidback beach bums, consider sunny Australia or LA.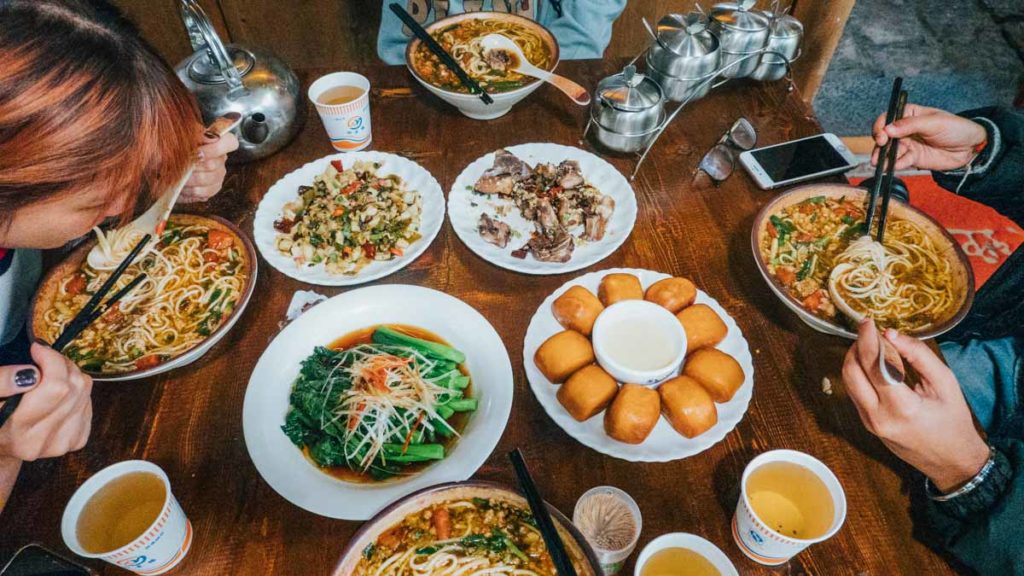 Also do consider facets of culture like language and food! Unless you want to learn a new language, it'll be easier to make friends in English-speaking countries.
Food also makes a big impact on your experience. After all, it's a great pick-me-up when you're feeling down. So think about whether you enjoy the country's cuisine!
5) University prestige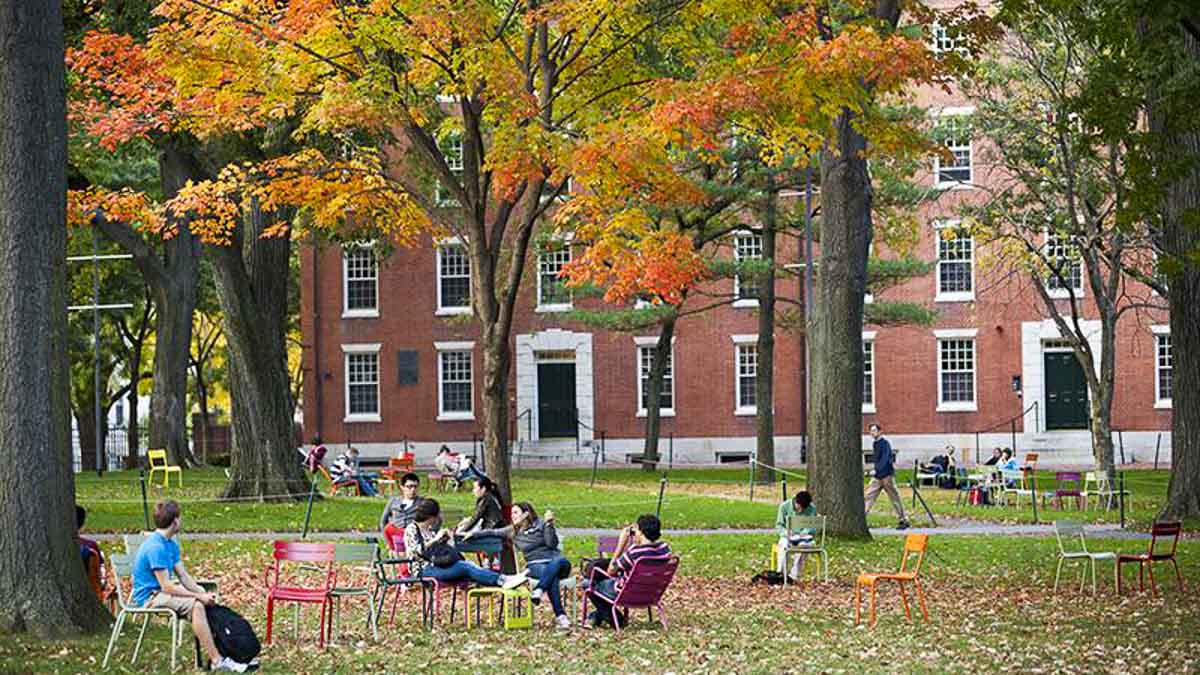 Photo credit: Harvard College
If your goal is to spruce up your resume, pick a prestigious exchange college!
In the US, there are the Ivy Leagues, as well as schools famous for certain niches — like NYU or UCLA for film and media, or Stanford University for STEM.
Other examples include Oxford and Cambridge in the UK, the University of Tokyo in Japan, and the University of Sydney in Australia.
These universities tend to be harder to get into, often with single-digit slots and strong competition. So take an honest look at your GPA before you apply!
And of course, prestige comes with a price. After all, you'll be busy learning at Harvard, not skipping lectures to travel. If you'd rather focus on having fun, choose a school with lots of social events, like Alabama State University or Tecnológico de Monterrey.
6) Activities available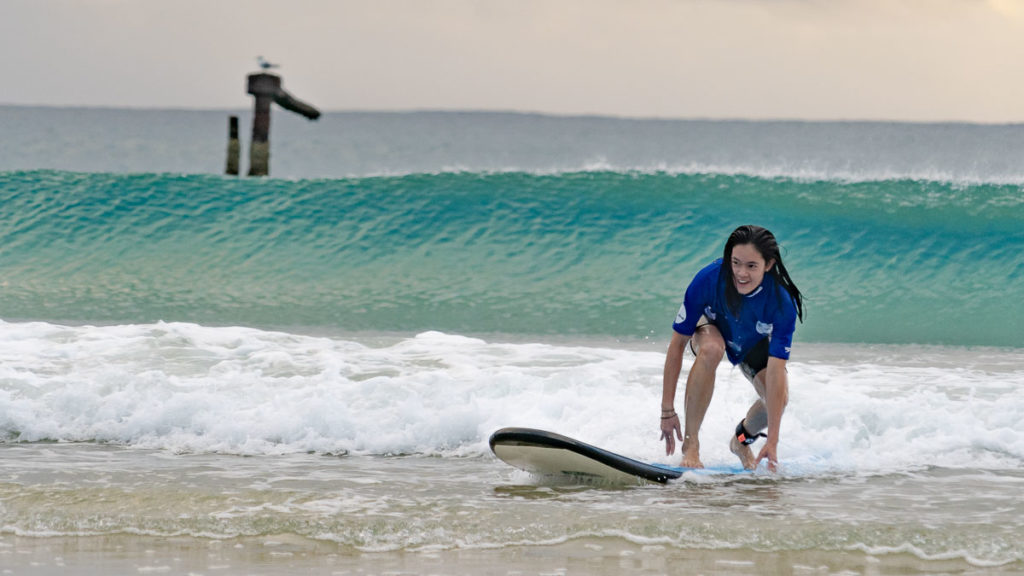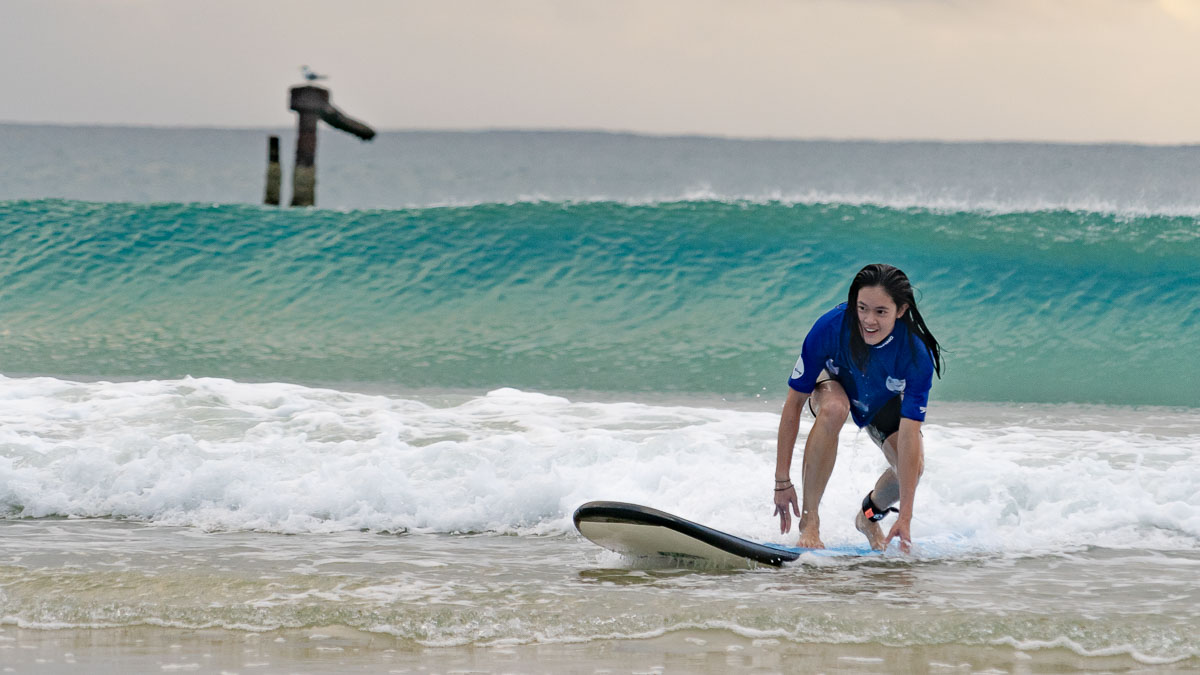 Student exchange is perfect for trying activities that aren't as common in Singapore. These range from music festivals in the US to surfing in Australia, to salsa nights in South America!
When choosing where to go, decide what activities you'd like to experience on exchange. This largely depends on the climate, so also consider what season your exchange will be in. For example, my friend chose the University of St. Gallen in Switzerland during ski season, so that he could regularly snowboard in the Alps!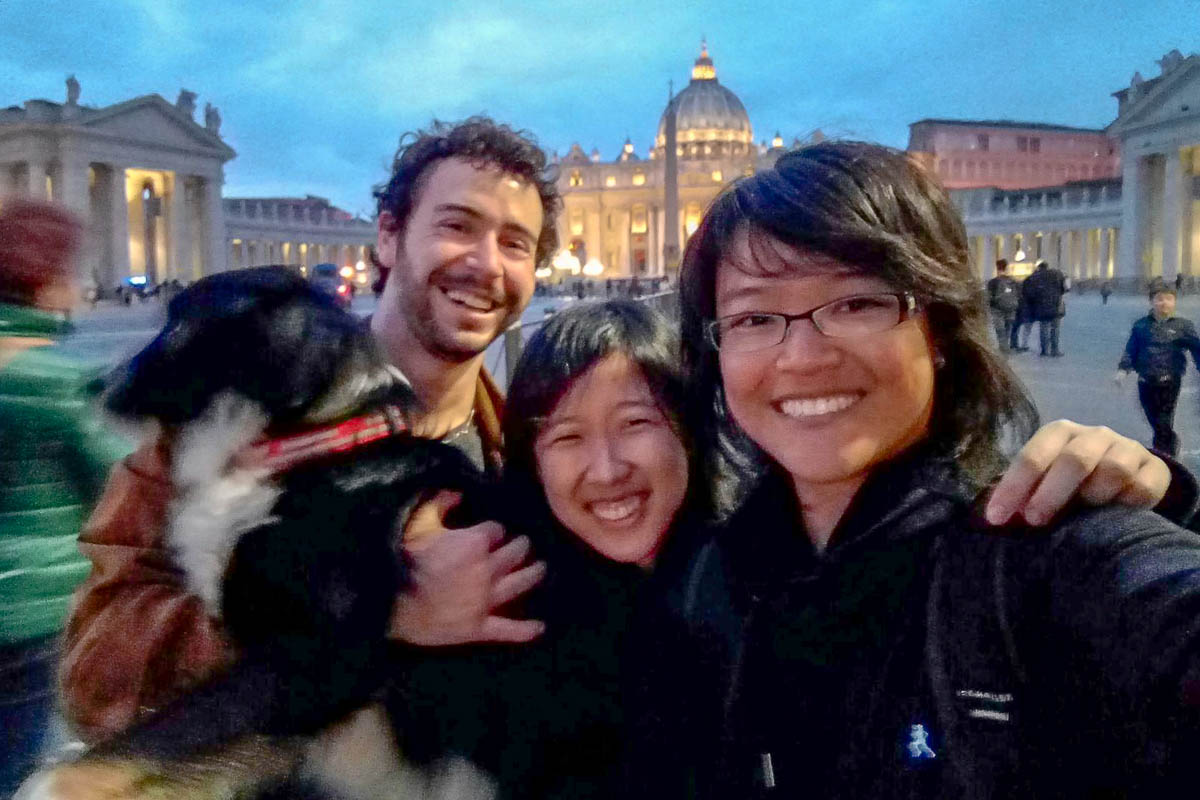 After running through this list, write down your preference for each factor, like your ideal activities, type of culture, and modules you need to map.
Alternatively, if you have a few universities shortlisted, you could also list how well they fare in each of these six categories. Once that's done, it's much easier to pick the country and uni that are best for you!
While these factors should help with your planning, remember that there's no such thing as a 'perfect' exchange. Living in a new country is a scary and exciting experience, filled with major ups and downs.
Factors aside, here's our biggest advice: Keep an open mind and have fun!
Got any other tips on where to go for student exchange? Let us know in the comments!
---