Home to the Tasmanian Devil, magnificent mountain views and hidden gems, Tasmania is one of the most stunning places I have visited. In 2017, only 13,000 Singaporeans visited which is considerably few compared to 124,000 Singaporeans that visited Melbourne, making this a great gem of a destination to check out. Here are 10 things to do in Tasmania the next time you're headed down under!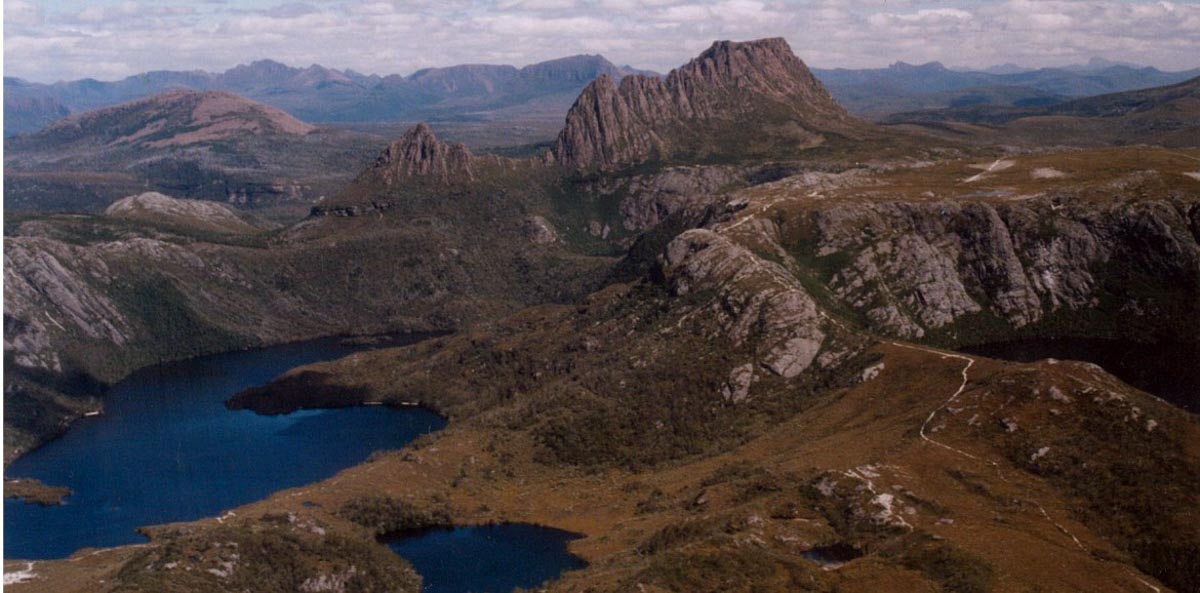 1) Chase The Southern Lights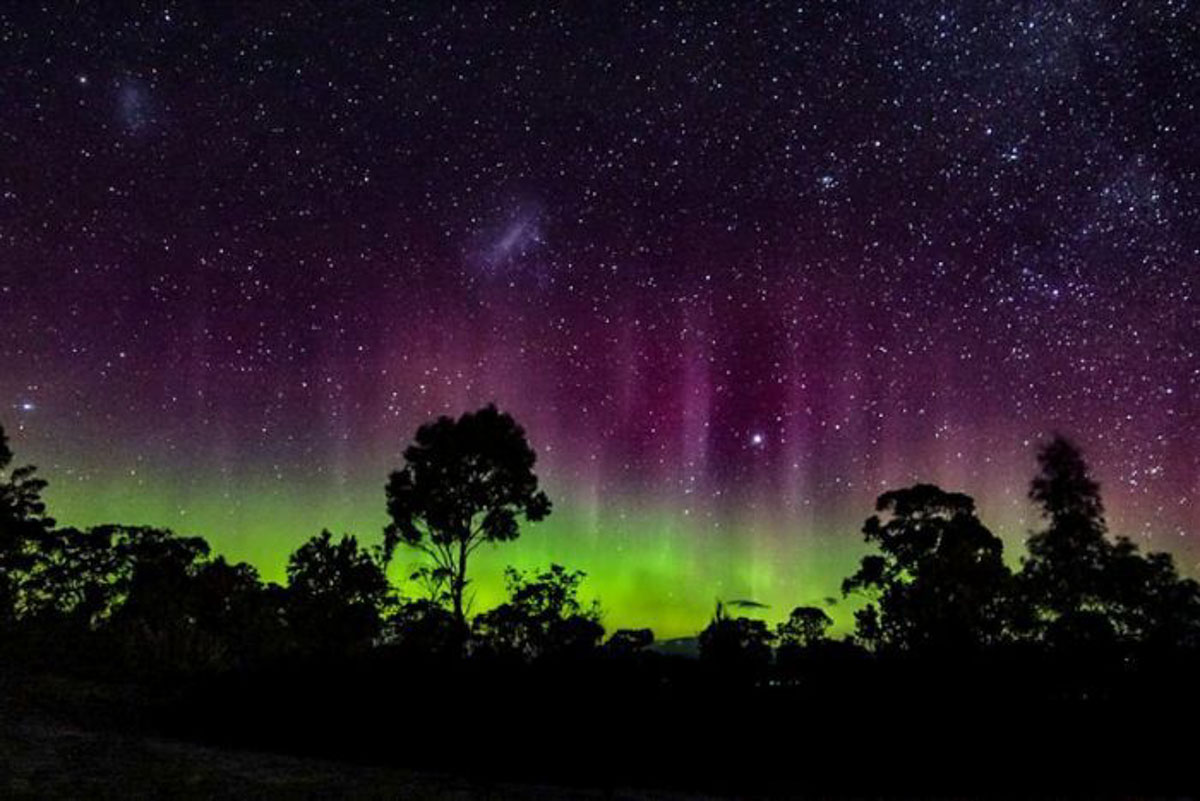 Aurora Australis, more commonly known as the southern lights, can be seen in many areas throughout Tasmania. Unlike the Aurora Borealis, its northern counterpart, the southern lights can be caught all year round, as long as the KP index is high enough, whereas the northern lights are subjected to seasonal changes. The only obstructions are the large mountain ranges and light pollution, so do head to an area with the least amount of light possible if you're trying to spot the southern lights!
*Pro-tip: To locate the southern lights, use your phone's compass to make sure you're facing the right direction (south).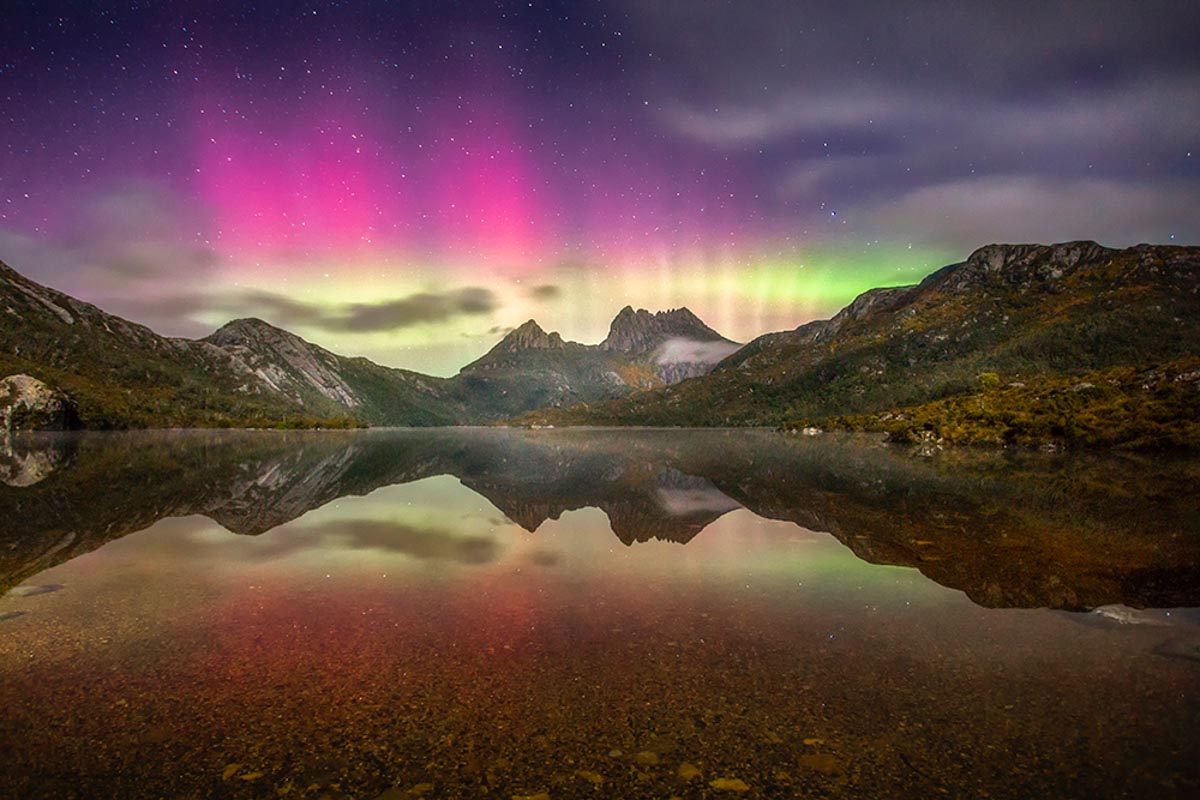 Southern lights are unpredictable so do factor in more time and flexibility when planning your trip.
When I was in Tasmania with my family in December 2017, we just missed a sight of it on Cradle Mountain a day after we left. A more flexible itinerary would allow you to stay an extra night or two at locations with higher chances of viewing the lights.
*Pro-tip: For KP values and a rough prediction, check out the Aurora Australis Facebook page
2) Go On Epic Road Trips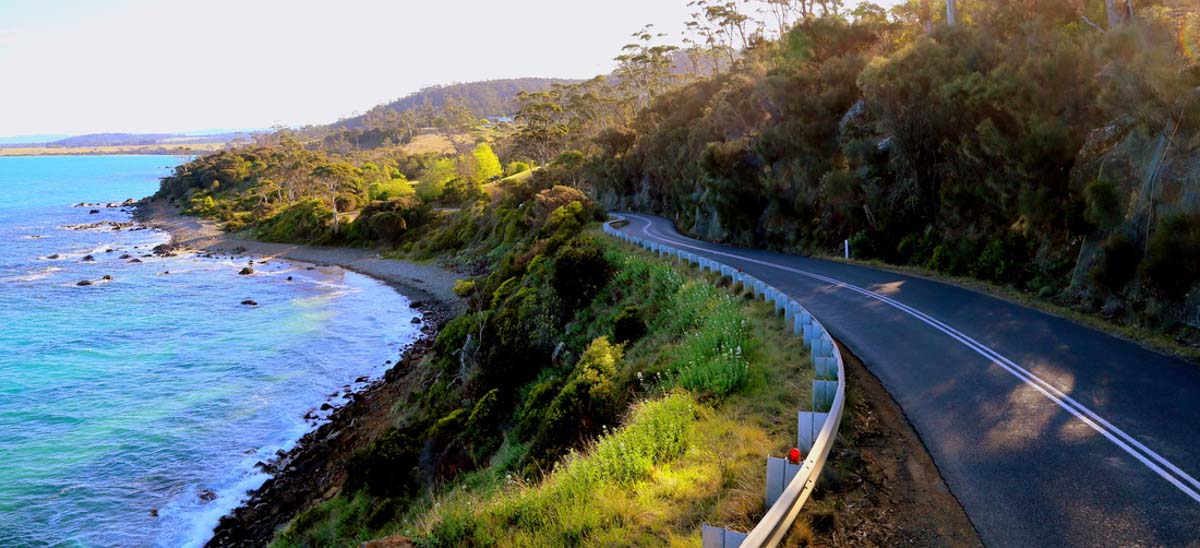 Public transport is scarce in Tasmania. There are no passenger trains, buses only run mainly in the city and internal flights are expensive; which leaves us with renting a car.
There are many car rental companies at the airports across the city and the best part is, you can have the option of picking up you car from one airport and dropping it off at another.  During my trip, we picked up the car from Launceston airport and dropped it off at Hobart airport.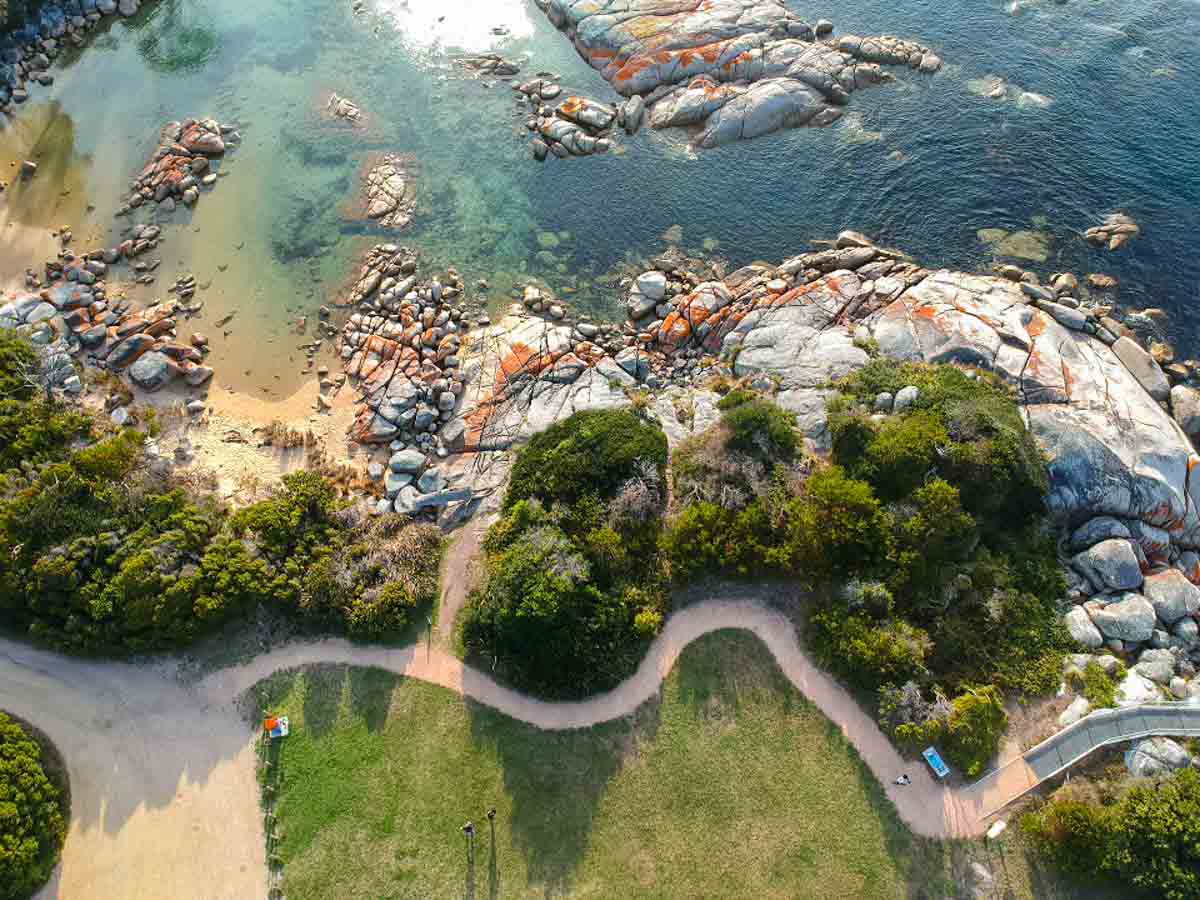 The Great Eastern Drive is a popular road trip choice that passes through wineries, farmlands, forests and beach-towns. You can choose to start at St Helens, which is up north and drive down south to Orford or vice versa. Be sure to check out the famous Bay of Fires while you're at St Helens!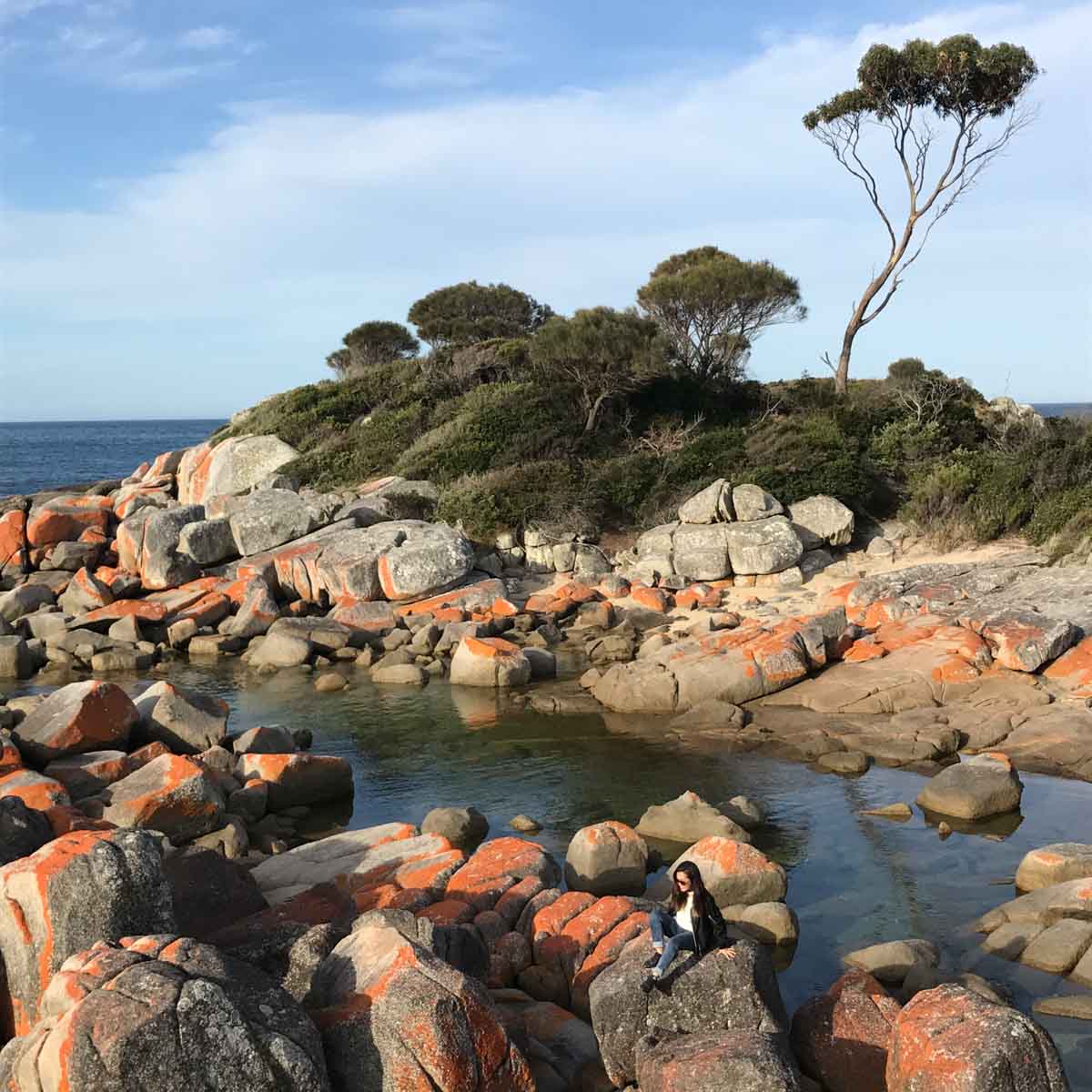 The Bay of Fires makes for a really good photo opportunity. We couldn't stop snapping away when we were there as the orange colour from the rocks really adds a pop of colour to your typical beach photos.
3) Taste The Freshest Seafood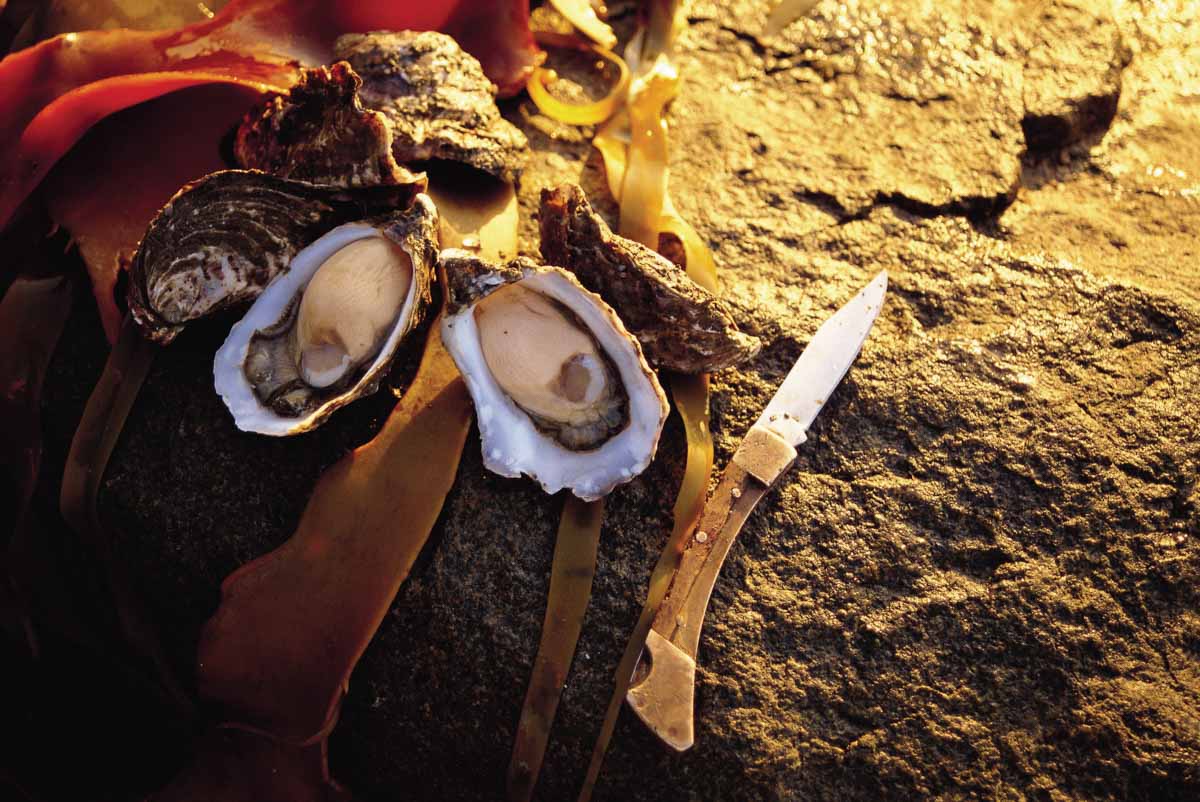 Renowned for having the freshest seafood produce, having some seafood is a must in Tasmania.
From the many restaurants to marine farms, seafood options are ubiquitous in Tasmania. For a more hands on experience, you can even hire a boat as well as fishing gear in towns like Swansea and Coles Bay.
4) Go On A Whiskey Trail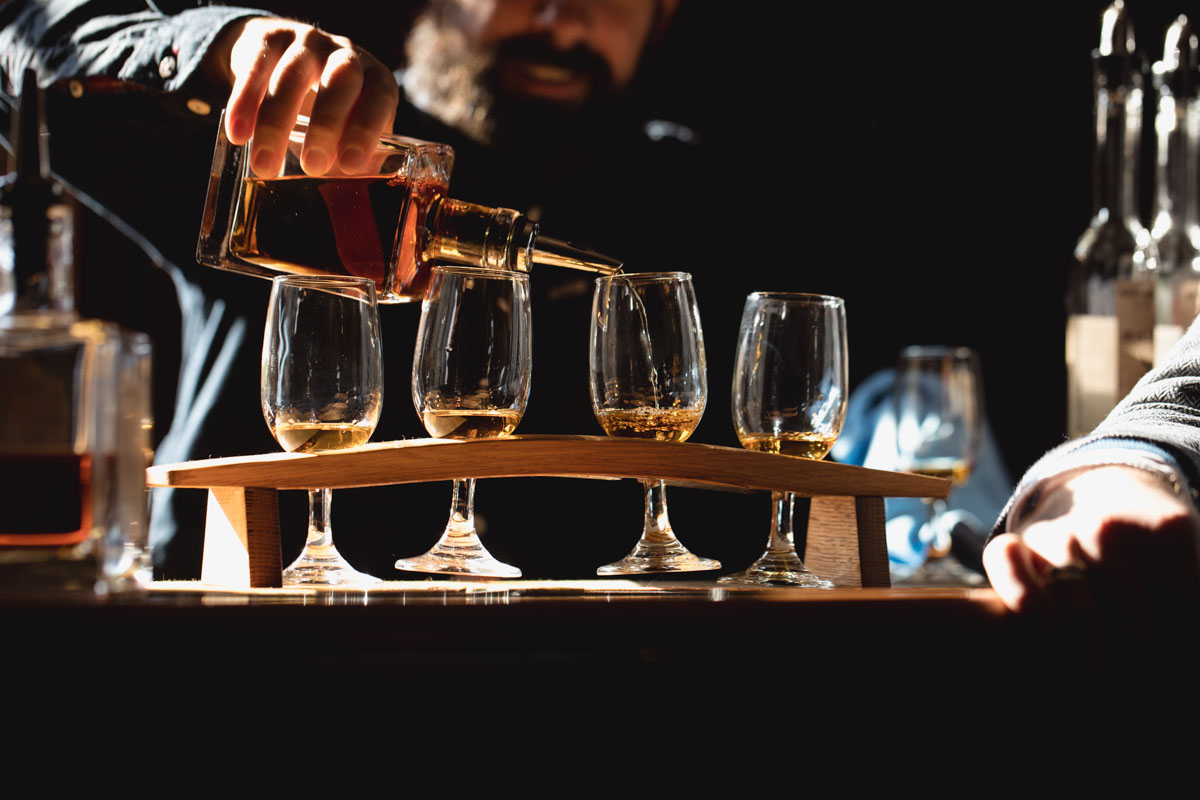 Tasmania is home to almost 50% of the distilleries in Australia which isn't surprising considering they have one of the freshest air in the world — perfect for growing the ingredients needed to make whiskey.
Whiskey tours are available but the distilleries are also open to those who want to explore on their own.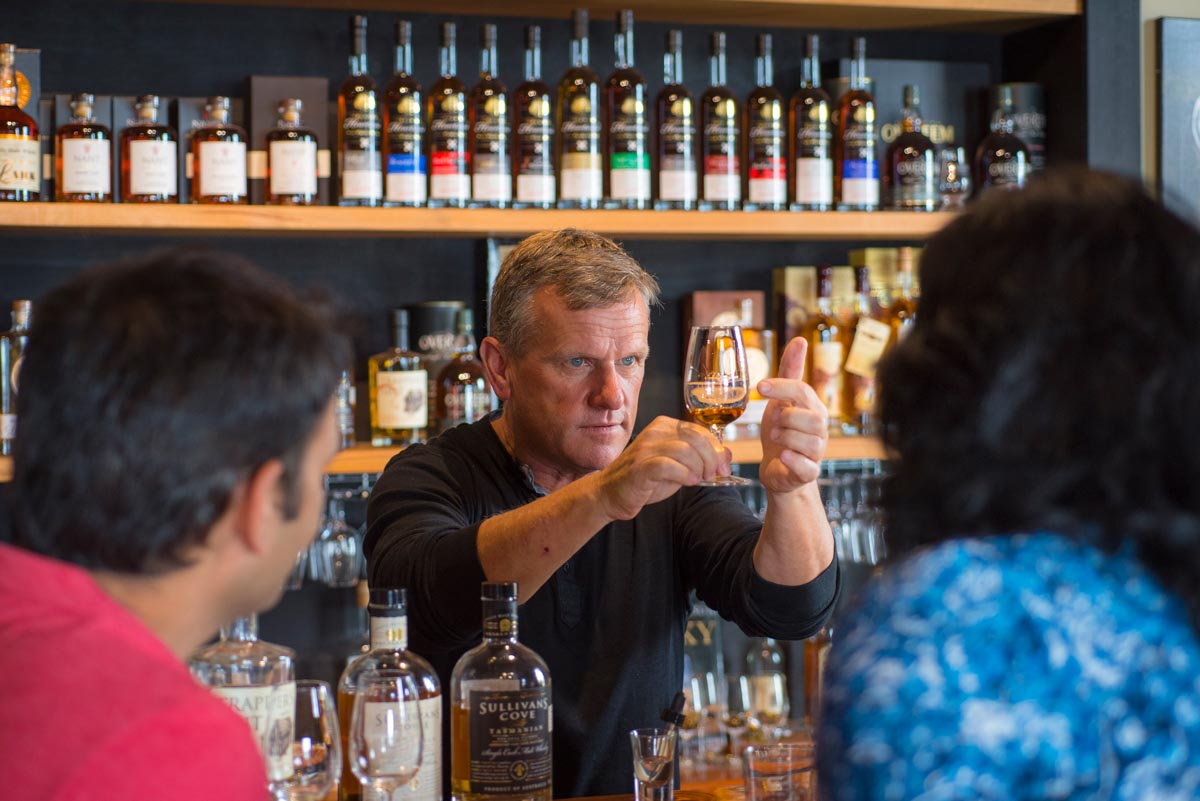 Sullivans Cove is an award winning whiskey loved by many and is made only with Tasmanian ingredients. Whiskey lovers, like myself, will enjoy how smooth it is!
The distillery, a 20 minute drive from Hobart, is open to public 7 days a week from 10am to 4pm. Tours and tasting sessions are available at the distillery.
5) Spot The Turning Of The Fagus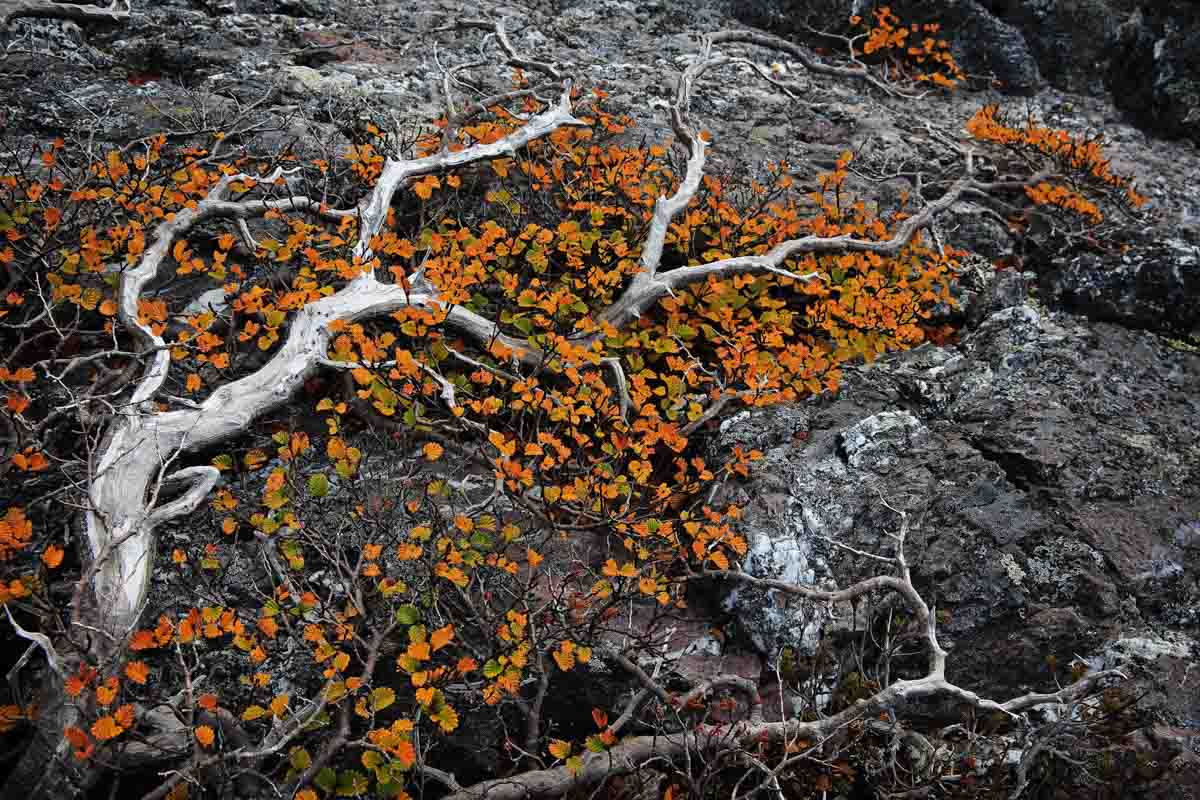 Fagus is Australia's only cold climate winter-deciduous tree, and it can only be found in Tasmania. Being a deciduous tree means that the Fagus shed its leaves in the winter.
The Fagus changes colour to hues of yellow, orange and red in April and May. They put up quite a colourful show so be sure to check them out when you're in Tasmania. Fagus can be found in Mount Field National Park and the northern end of Cradle Mountain-Lake St Clair National Park.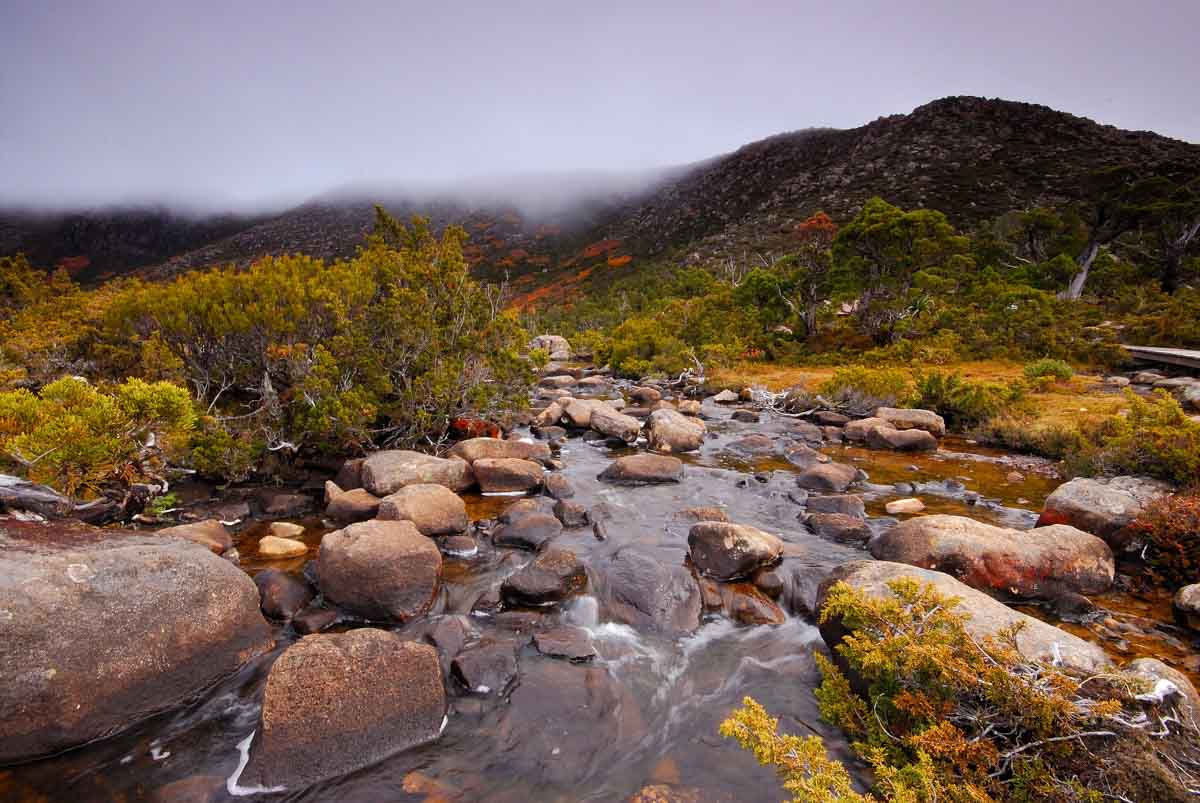 *Pro-tip: The timing of the colour changes vary depending on location so do check with local tour operators to be extra sure!
6) Catch The Elusive Tasmanian Devil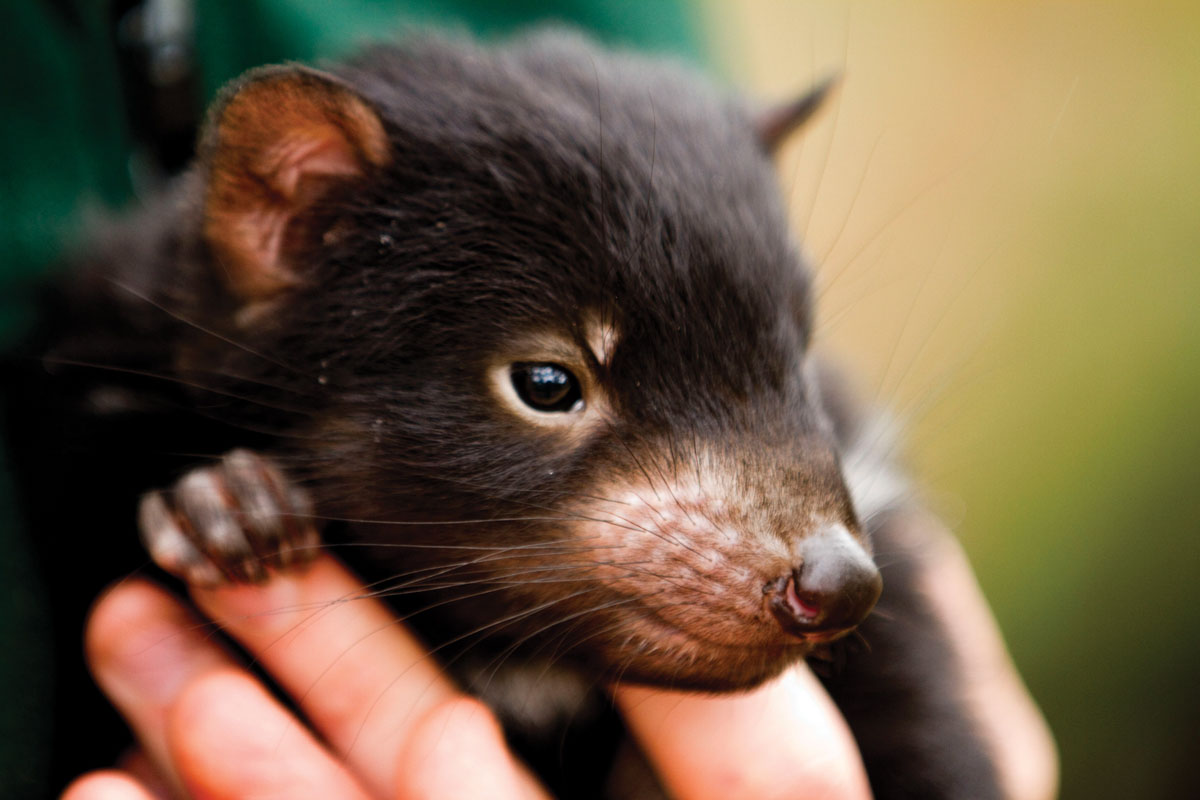 Not just a Looney Tunes character, the Tasmanian Devil is a feisty, carnivorous marsupial. A marsupial is a mammal that is born, developed and carried in a pouch under the mother's belly.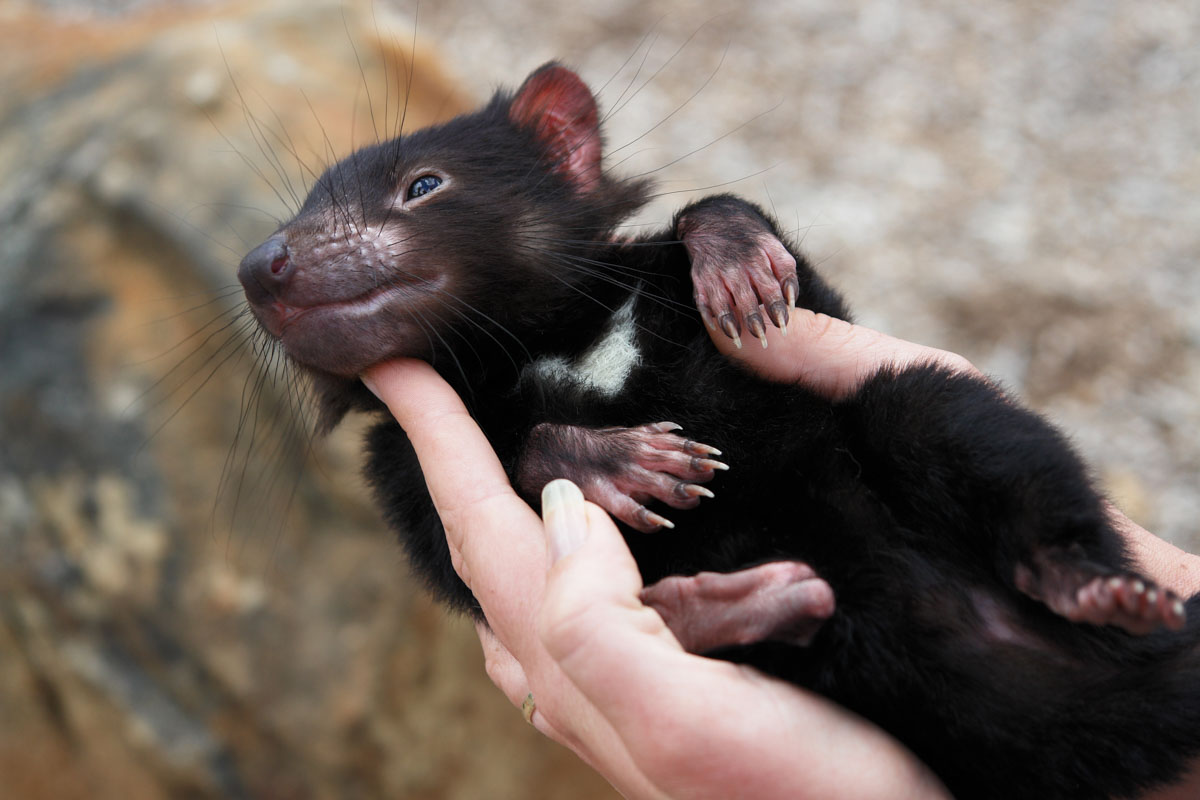 Once abundant throughout Australia, the Tasmanian Devil is now only found in Tasmania. If you're unable to spot them in the wild, they can be easily found in zoos and sanctuaries like the Bonorong Wildlife Sanctuary. Here, you can even hold and interact with the Devils. A social enterprise ran by passionate like-minded people, all the funds generated from the sanctuary are channelled into programs that help address environmental issues.
Don't be fooled by their cute appearances! I got to witness Tasmanian Devils feeding and it was pretty scary seeing them chew through a bloody piece of meat and bones.
7) Have a History Lesson At Port Arthur
A place of punishment and hardship, Port Arthur was a former convict settlement. Now a UNESCO World Heritage Site, guided walks and tours are available at Port Arthur.
A hot favourite at Port Arthur is the nightly ghost tour. A guide dressed in trench coat, carrying lamps will escort the group to various locations like the church and recount chilling tales of Port Arthur. A hair standing experience, not only did I get good scares during the tour, I also learnt of the history etched into the walls of this beautiful place.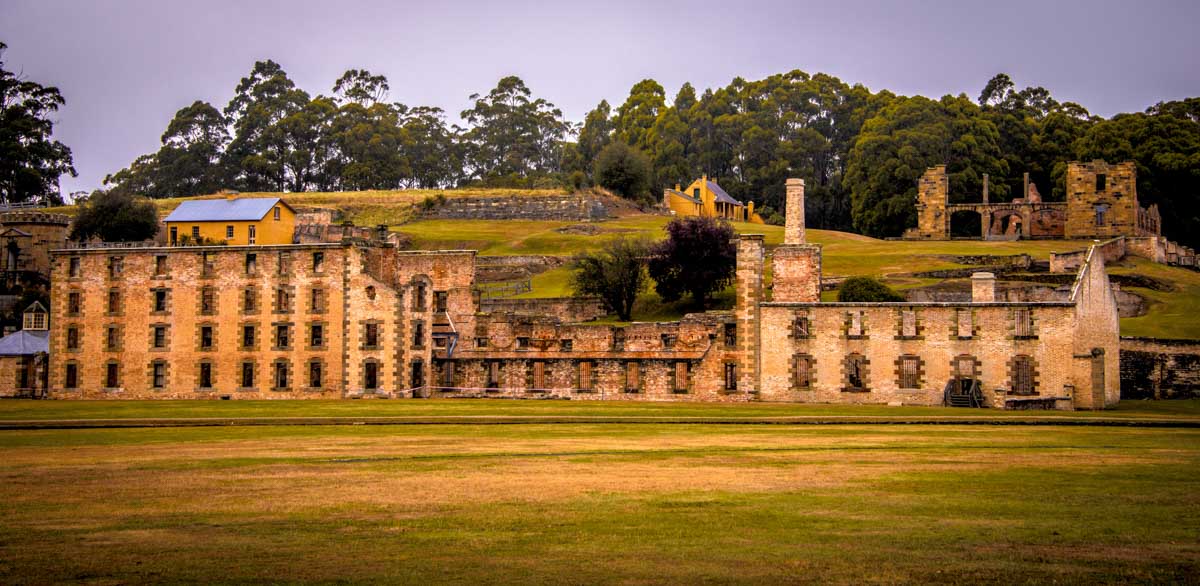 Opening Hours:
Visitor Centre: 9am – Conclusion of nightly ghost tours
Gardens and Grounds: 9am – Dusk
Houses and Buildings: 10am – 5pm (May close later in the summer, so do check with the staff at the visitor centre)
8) Non Stop Adventures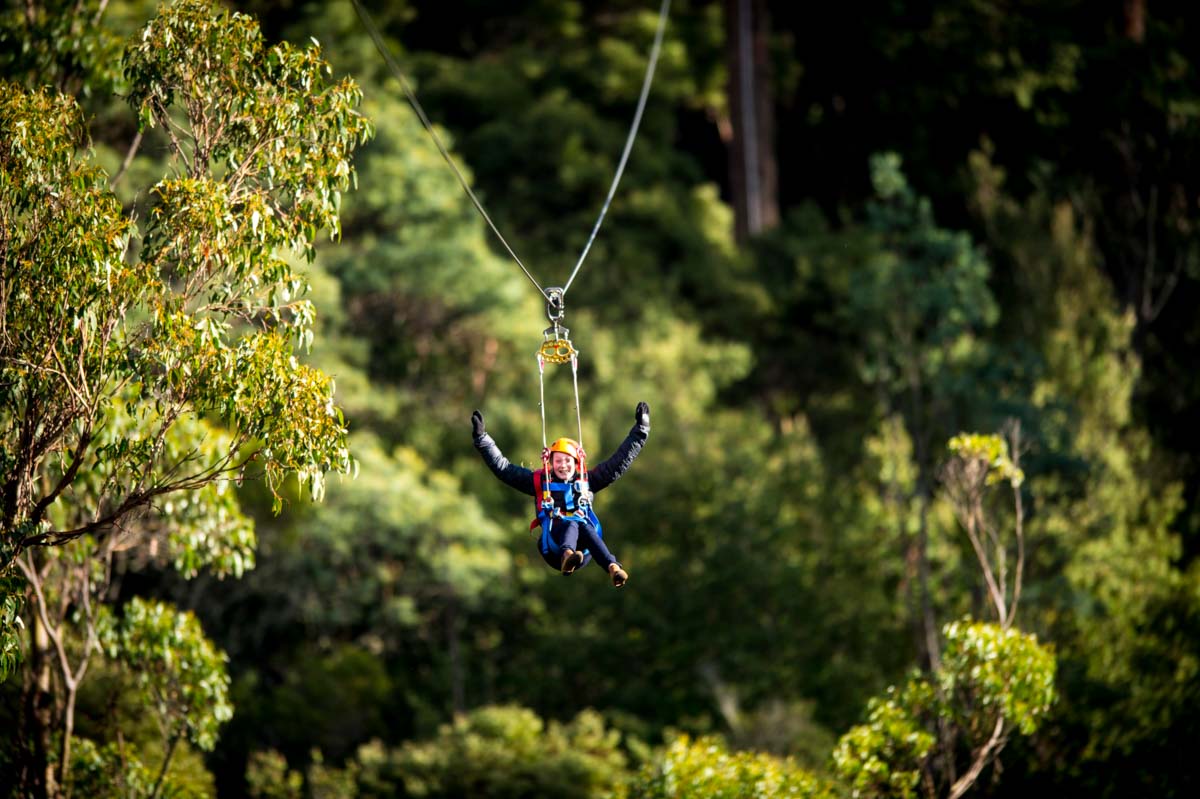 Adventures can be found at every corner in Tasmania. Canopy and segway tours are another way to experience scenic Tasmania.
Hollybank Treetops Adventure offers guided canopy tours through wires, between cloud station platforms. You will get to experience Australia's longest zipline of 400 meters that flies over Piper River, reaching up to 50 meters high.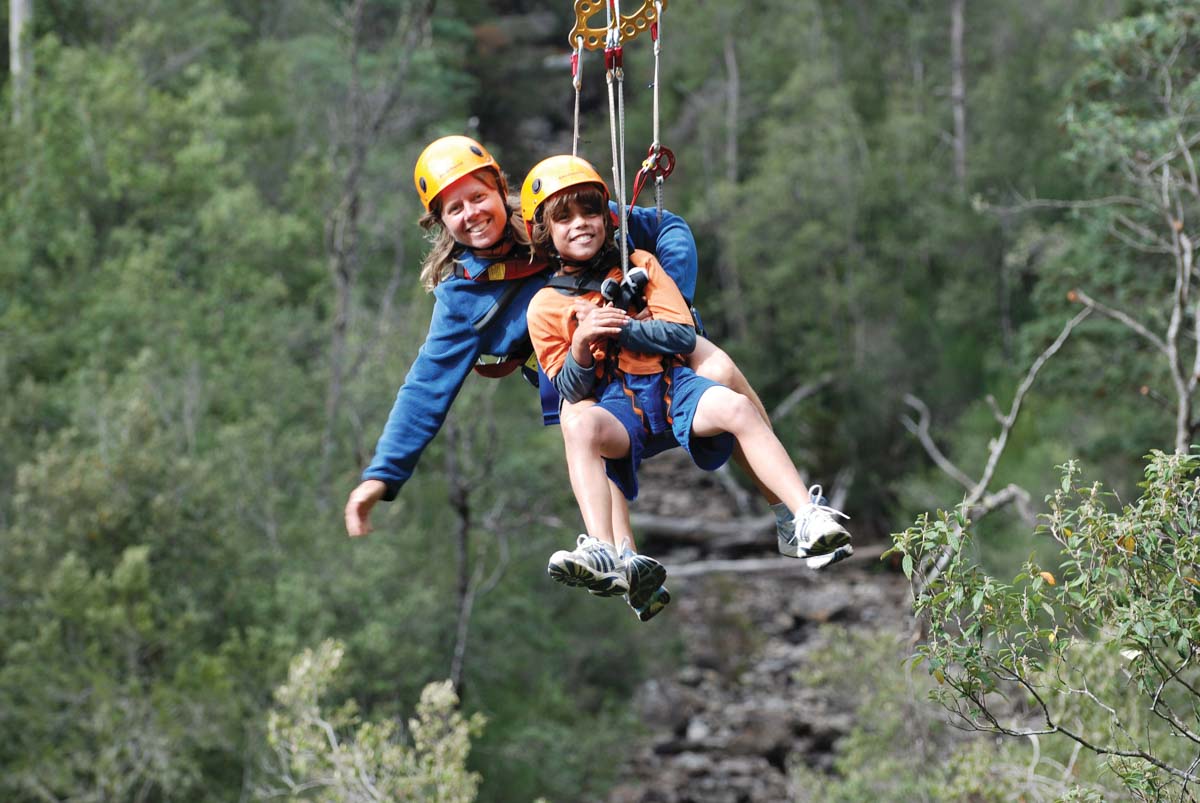 Not one for heights? There are also segway tours, where you can ride through the forests, beneath the branches of towering trees.
9) Explore The Freycinet Area For Its Beautiful Beaches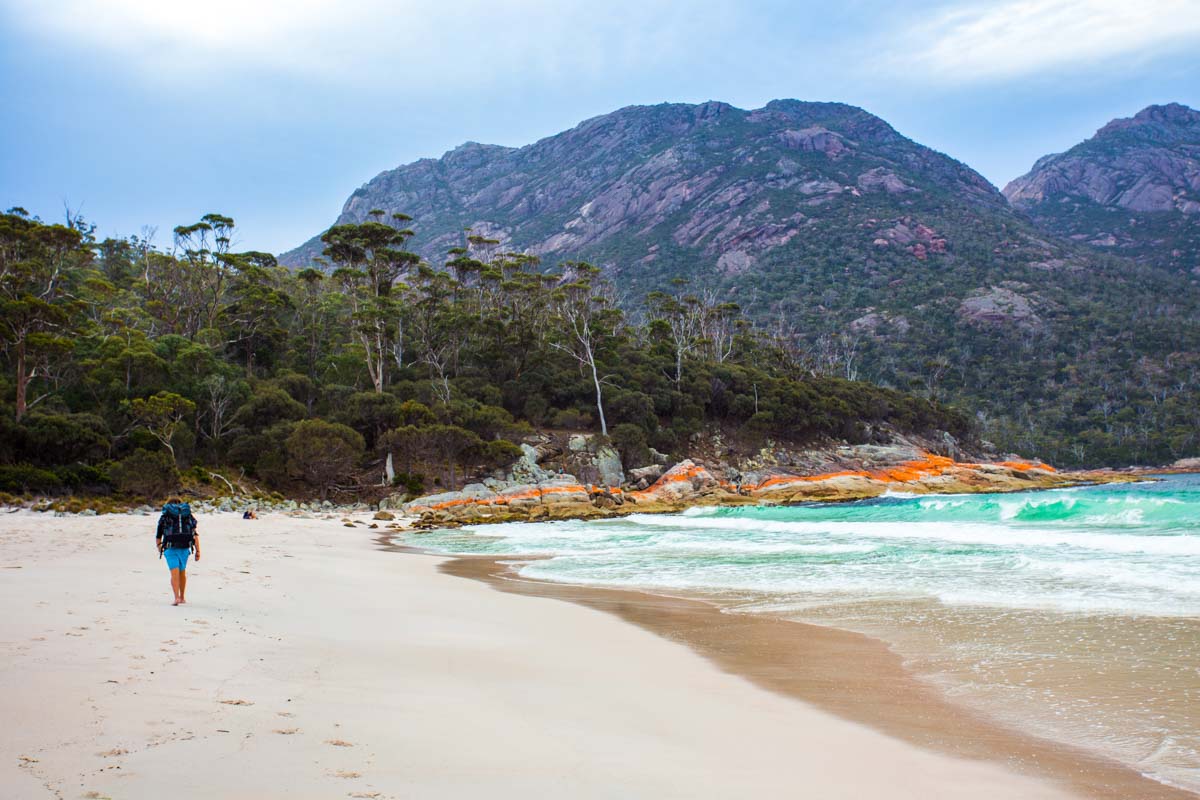 Home to the famous, picturesque Wineglass Bay, Freycinet is a must visit when in Tasmania. Take a 2 hour steep climb up to the Wineglass Bay lookout and be rewarded with a spectacular view. Continue on the same track for 30 more minutes if you want to head down to the beach.
If climbing is not for you, uncover the exquisite undisturbed beauty of Wineglass Bay via cruise tours that depart Coles Bay.
Coles Bay is a small coastal town with uninterrupted views of The Hazards, and makes for an ideal stopover as there is a supermarket, cafe and even a small petrol kiosk available.
10) Go On A Hike In One Of The Many National Parks
With 19 National Parks in Tasmania and trails of varying difficulties, hiking is not to be missed in Tasmania. Some of the popular trails include:
1) Cradle Mountain-Lake St Clair National Park:
Dove Lake Circuit: 2 hours return, 5.6km
Overland Track: 6 days return, 65.2km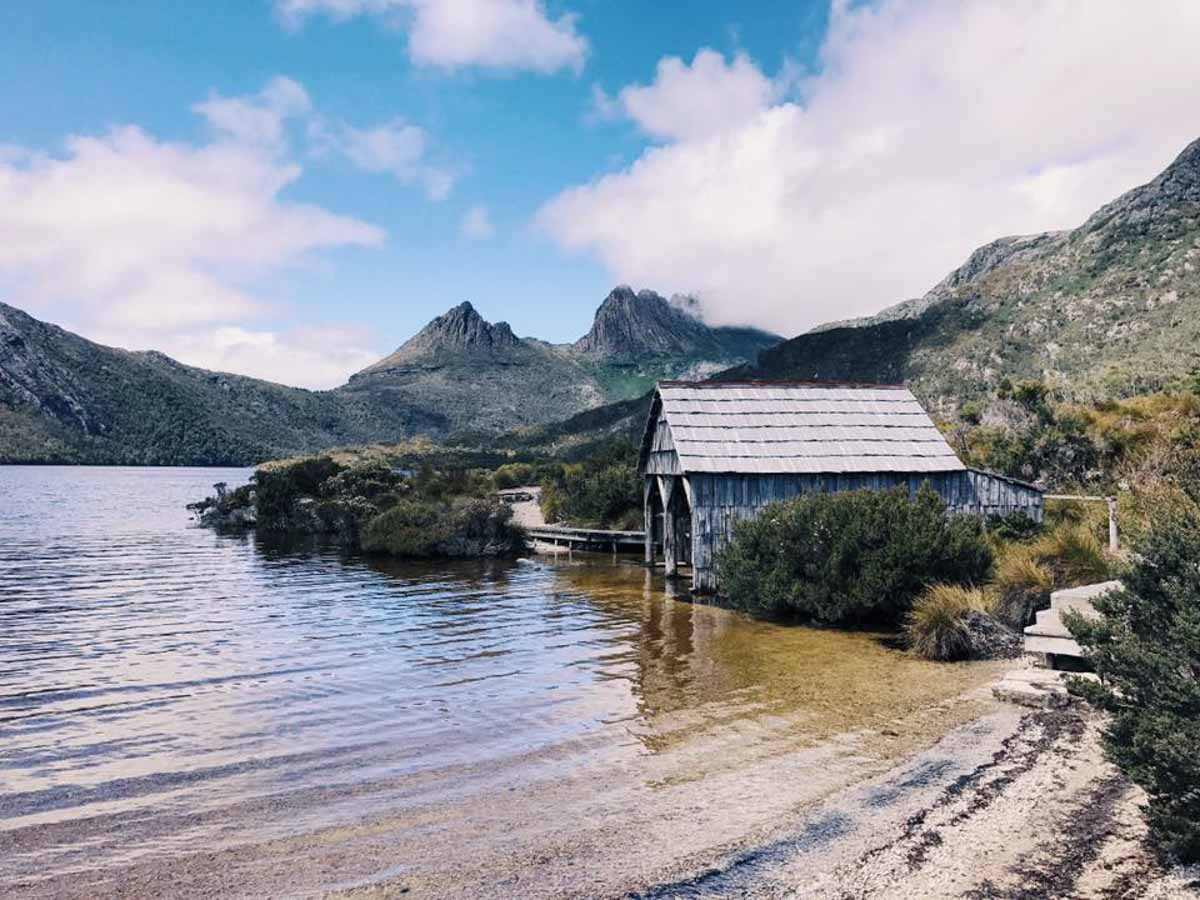 Freycinet National Park:
Wineglass Bay/Hazards Beach Circuit: 4.5 hours return, 10.5km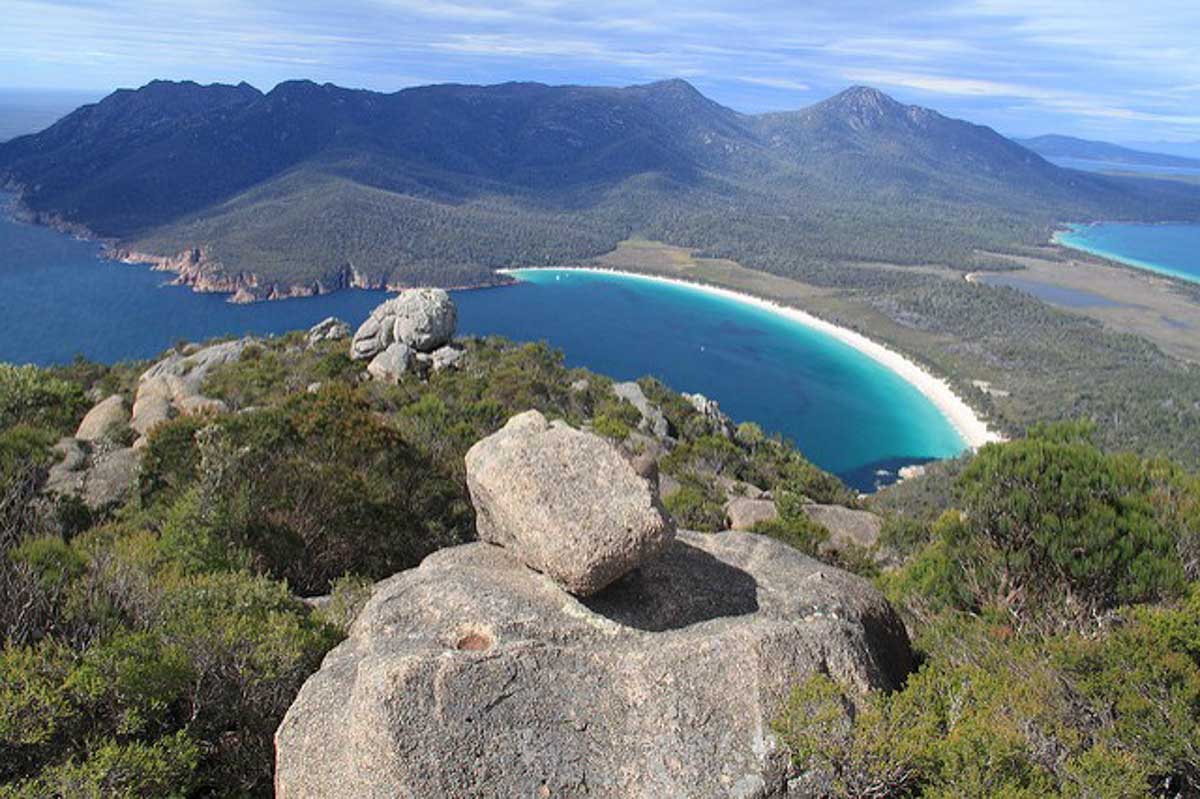 Tasman National Park:
The Three Capes Track: 4 days return, 45.9km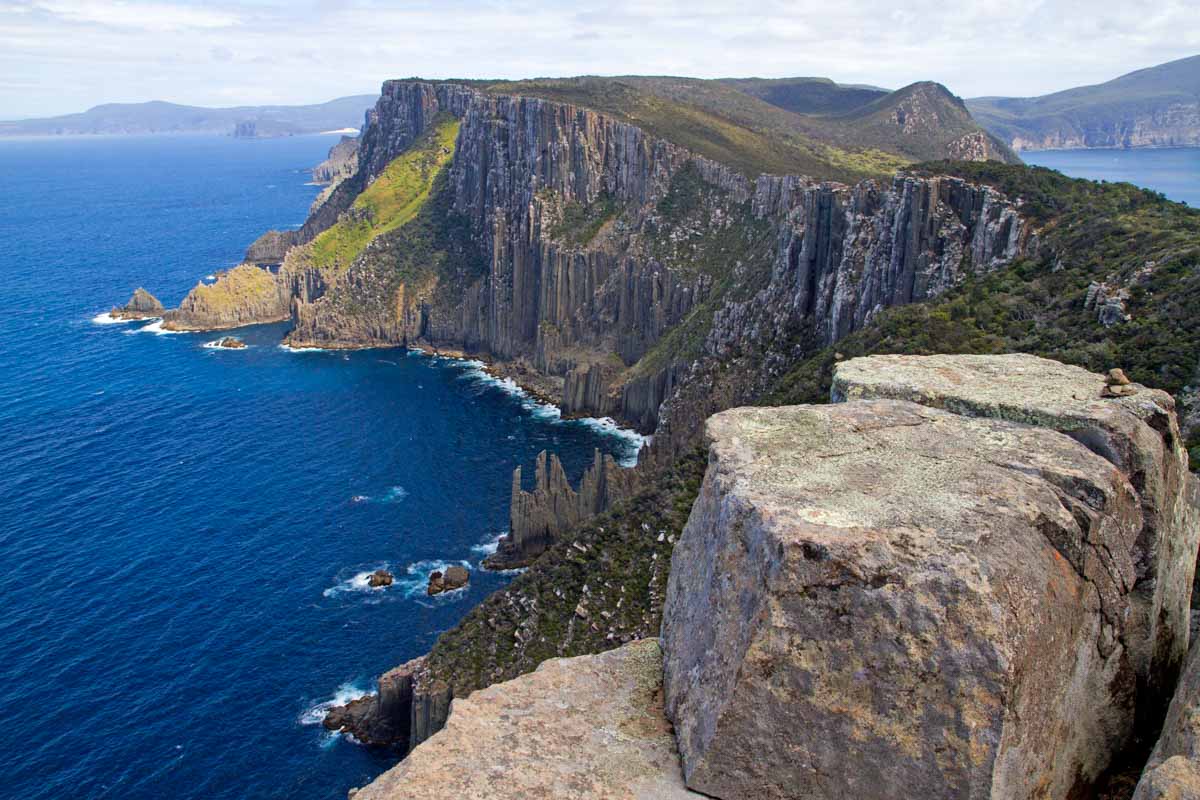 The Walls Of Jerusalem is also a popular spot but this is only for experienced hikers. There are no visitor facilities, and the only way in and out of the National Park is by foot as there are no roads. Having first aid knowledge is also a plus for the hike in this rugged region.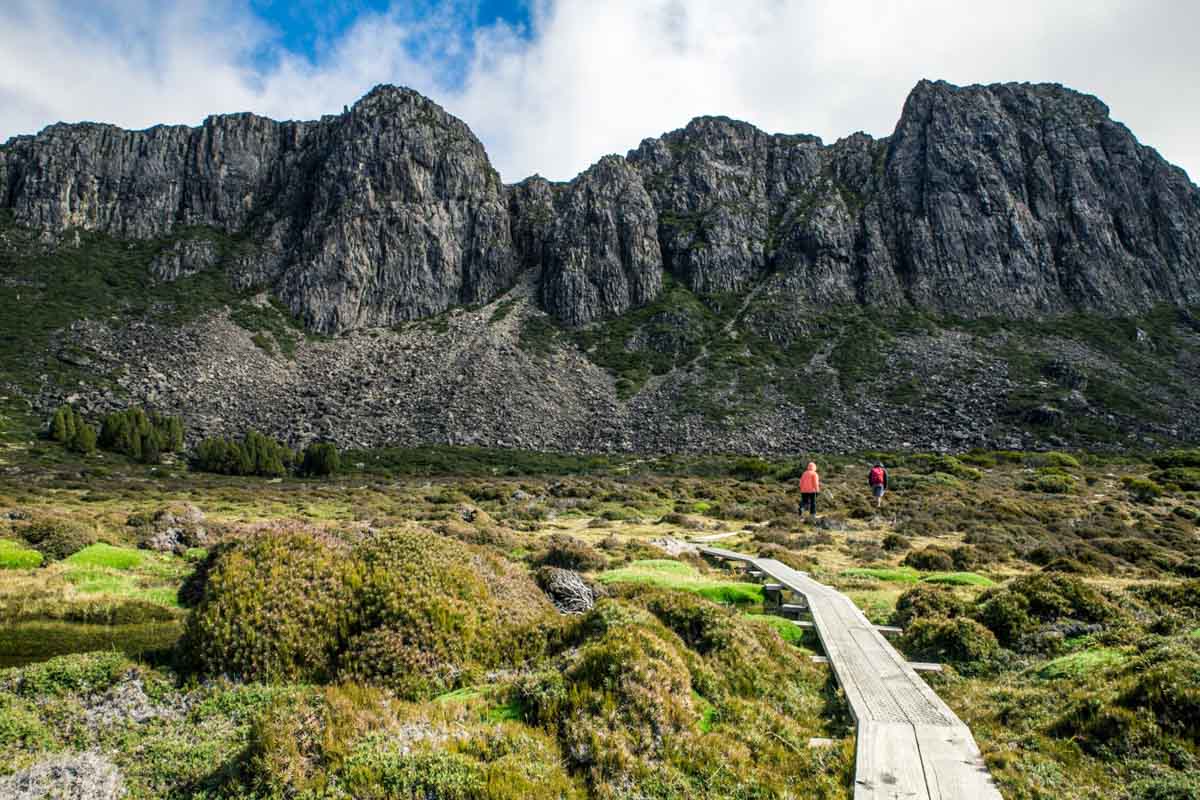 *Pro-tip: Do remember to get your National Park Pass for entry into the National Parks!
With breathtaking views of mountain ranges, coupled with countless flora and fauna, Tasmania is an excellent place for a self-drive road trip. There are so many things to do in Tasmania, and there will surely be something for everyone in this Southern most state of Australia.
Follow us on Facebook, Instagram and Youtube for more travel inspirations!