Get up to 60% off Sony Electronics! TTI is teaming up with Sony to bring you an exclusive private sale, and a travel videography + photo editing workshop on 28th September 2019! Sign up here.
Calling all travel enthusiasts — pick up travel videography and photo editing skills from the team at The Travel Intern (TTI) and get Sony goodies at up to 60% off the original price! Time to stock up on new travel gear 😉
TTI x Sony Travel Video & Photo Editing Workshop — How to Create Better Travel Content
On 28th September 2019 (Saturday), we'll be teaming up with Sony Singapore to organise a travel video & photo editing workshop. If you've always had an interest in documenting your travels, this is a great place to start — seats are limited so do sign up early!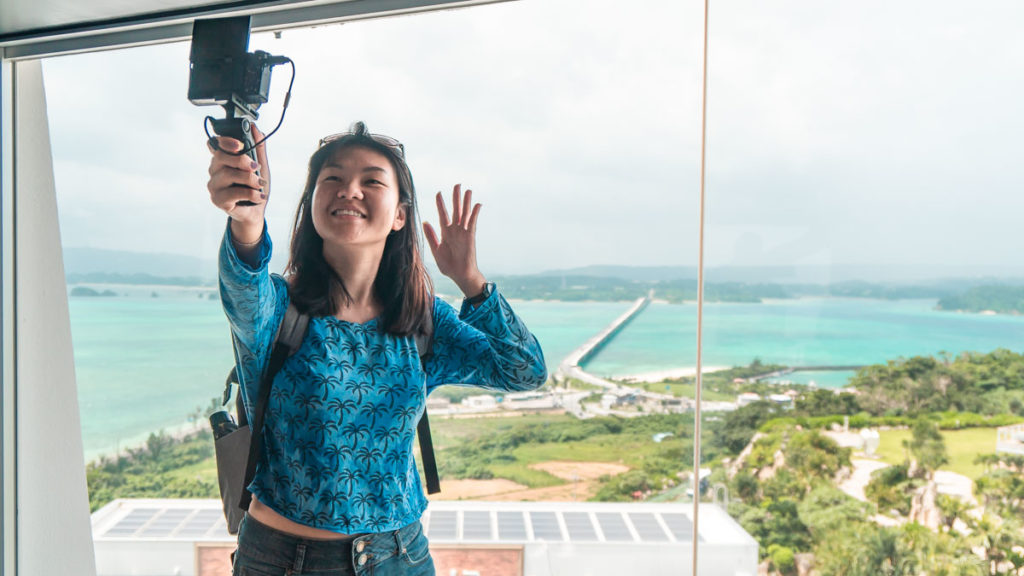 Back from a trip with hundreds of gigabytes of camera footage just sitting around? You're not alone. Anyone with a camera in hand can vlog but not everyone is a vlogger. The difference lies in what you do with the footage after they're recorded. Learn how to create quality lasting memories from raw holidaying clips at our video and photo editing workshop.
Read more: Okinawa Photo Guide — Capturing the Best Travel Moments
It doesn't matter if you are an amateur photographer who shoots at leisure, or a professional looking for more like-minded people to share your passion of photography with, you're more than welcome to join our travel videography and photo editing workshop.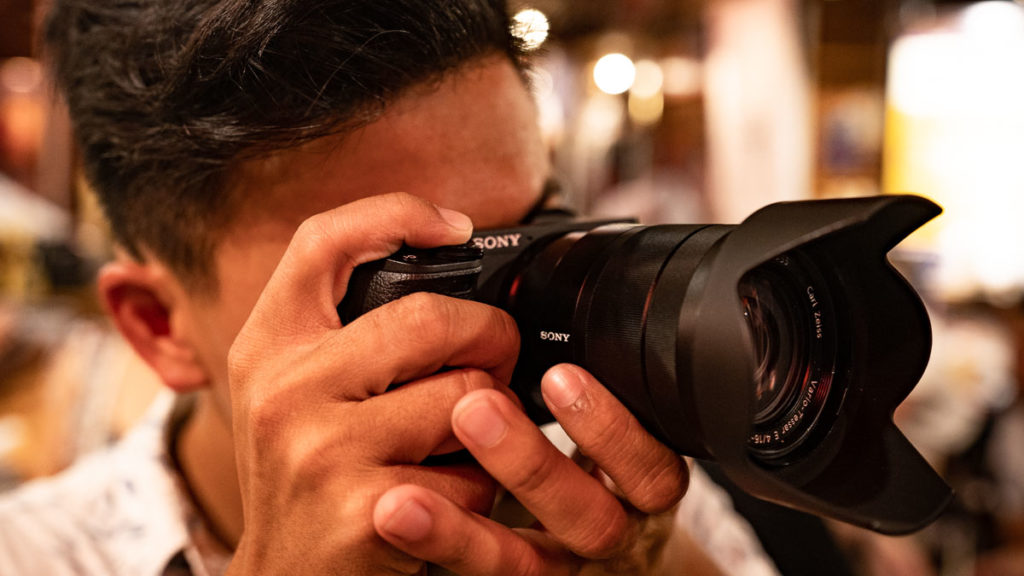 Hendric (@pohtecktoes), Jerome (@jeromememe) and Isaac (@isaac_szw) from the TTI team will be sharing their experiences using Sony cameras while travelling and creating engaging travel videos.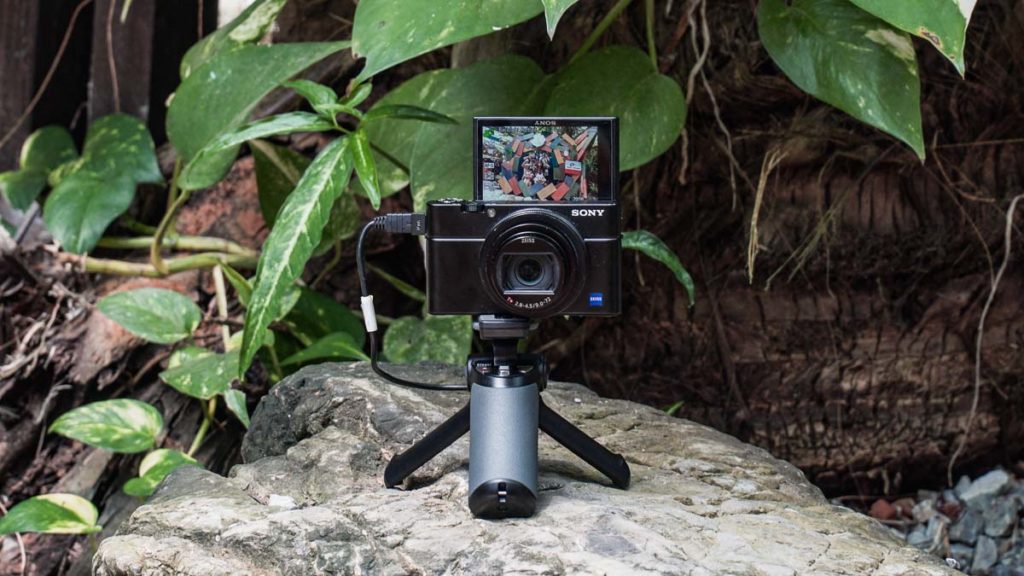 To keep things nice and cosy, we're only opening the free travel videography and photo editing workshop to 28 pax, so we highly encourage all interested individuals to register your interest now!
Sony x The Travel Intern Travel Photography Workshop
Venue: Sony Digital Workshop (SDW) at Sony Store, 313@somerset.
Time: 12 – 2PM (please arrive 15 minutes before)
Register Now
---
Exclusive: TTI x Sony Private Sale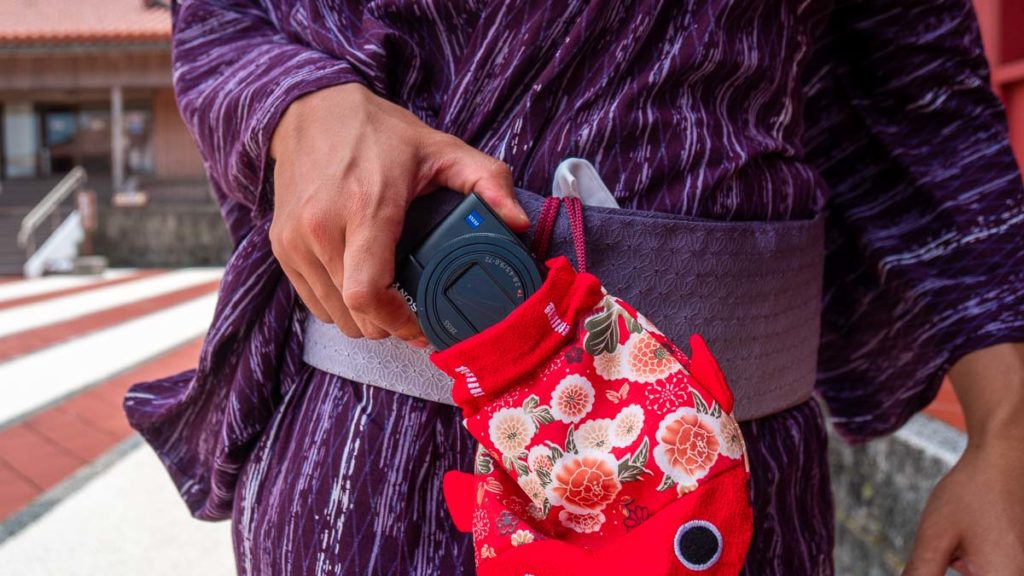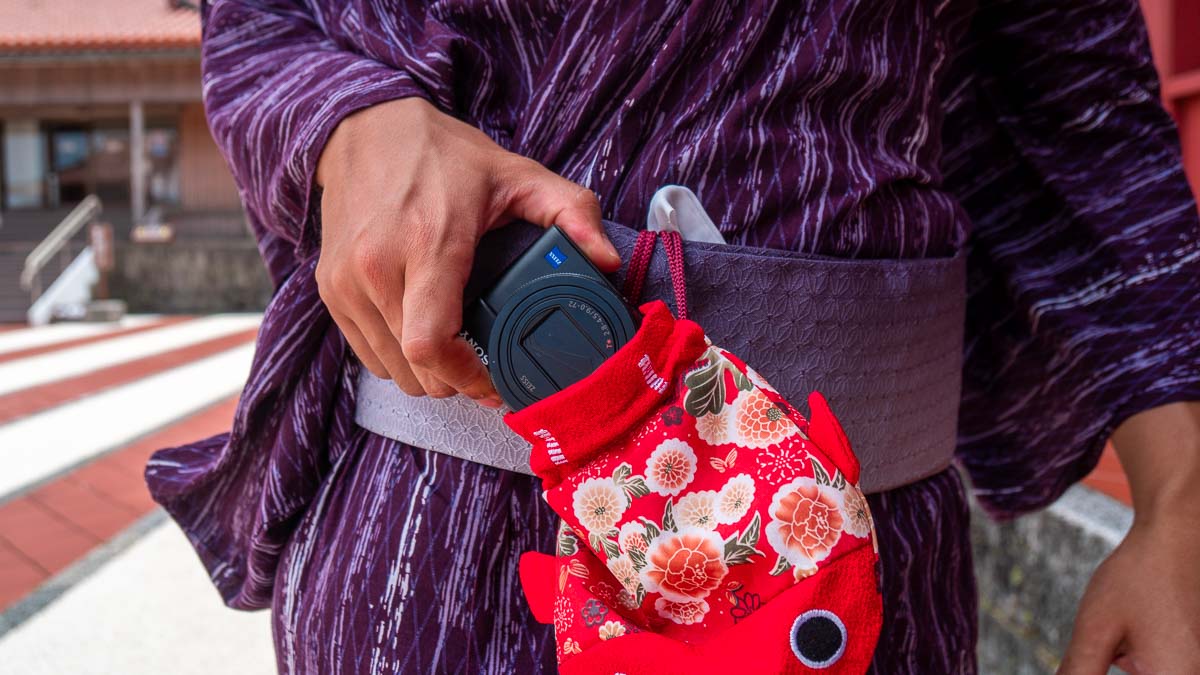 If you are a photographer who's constantly looking to upgrade your camera gear, here's a really good lobang!
From 2 – 3PM, the Sony x TTI Private Sale will be closed off to the public with irresistible deals up to 60% off Sony products! Besides camera gear, there will also be other electronic gadgets and appliances, all at slashed prices.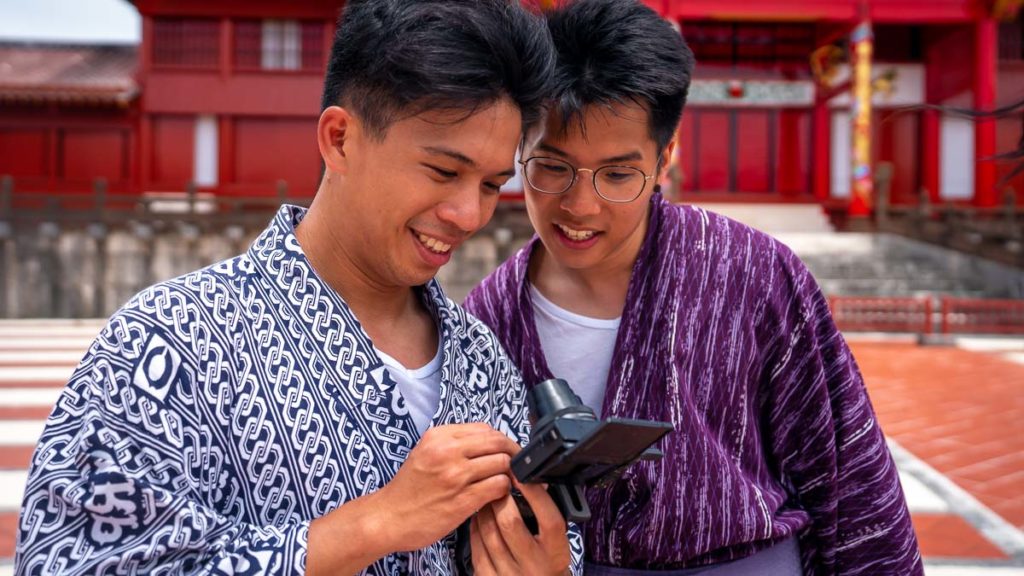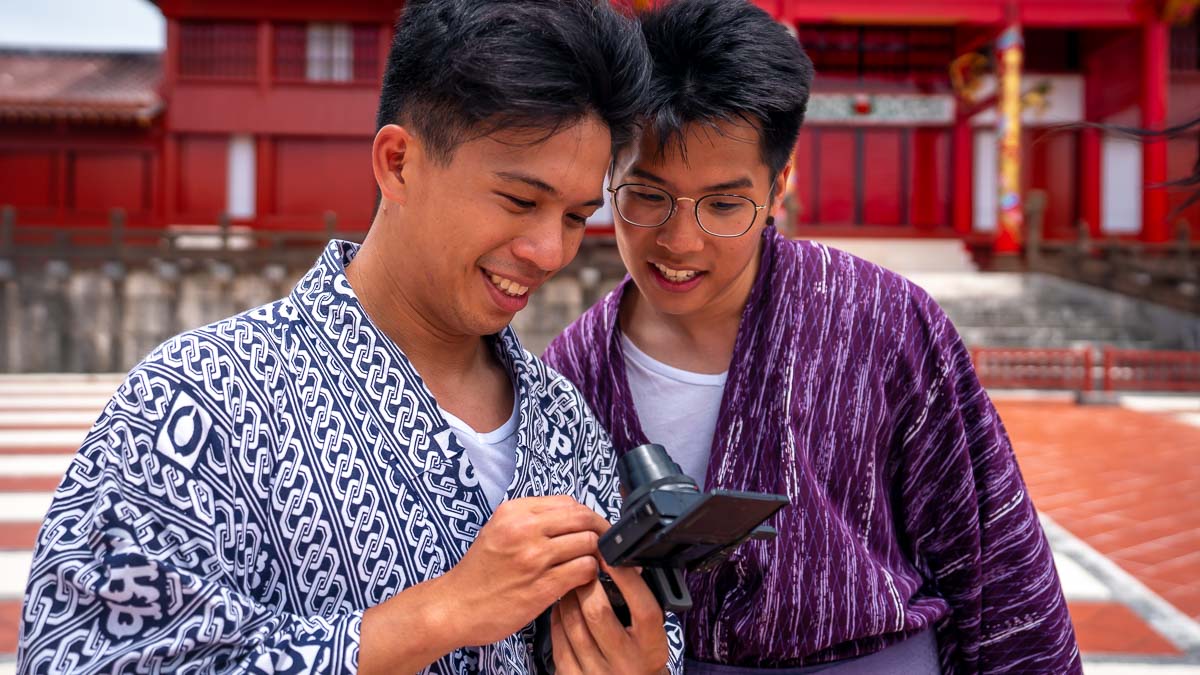 This sale isn't limited to photographers, in fact, if you're someone who loves travelling as much as we do, you'll definitely find something during this private sale.
The one-hour sale is exclusively for TTI's readers, followers, and audience. Register now to save yourself a spot for this exclusive closed-door event now!
Sony x The Travel Intern Private Sale:
Venue: Sony Store, 313@somerset (#02-28)
Time: 2–3pm only
Register here
See you there!