Just seven days of annual leave and these nine mini long weekend getaways are yours!
2020 was definitely not the year for travelling. Which is a waste because there were seven long weekends we were really looking forward to. 2021 only has three, but seeing as our travel plans for 2020 have been shelved, we're gonna try our best to make up for lost adventures.
Believe it or not, but with this guide, you can take a total of eight mini getaways and one week-long trip with only seven* days of your annual leave!
*Five if you have off-in-lieus for public holidays that fall on Saturdays
We're still unsure how crowded cities will fare post COVID-19 so we're skipping the popular cities like Bangkok, Taipei and Tokyo. Instead, we're ramping up on destinations with nature and adventure.
Read also: Air Travel After COVID-19 — What to Expect When Departing From Singapore
In this guide, not only have we planned out where to go but also the best times to book that trip. All trips are less than a five-hour flight away (except for one but there's a good reason for that).
The 2021 public holidays are:
1 Jan 2021 (Fri): New Year's Day
12 and 13 Feb 2021 (Fri): Chinese New Year
2 Apr 2021 (Fri): Good Friday
1 May 2021 (Sat): Labour Day
13 May 2021 (Thur): Hari Raya Puasa
26 May 2021 (Wed): Vesak Day
20 Jul 2021 (Tue): Hari Raya Haji
9 Aug 2021 (Mon): National Day
4 Nov 2021 (Thur): Deepavali
25 Dec 2021 (Sat): Christmas Day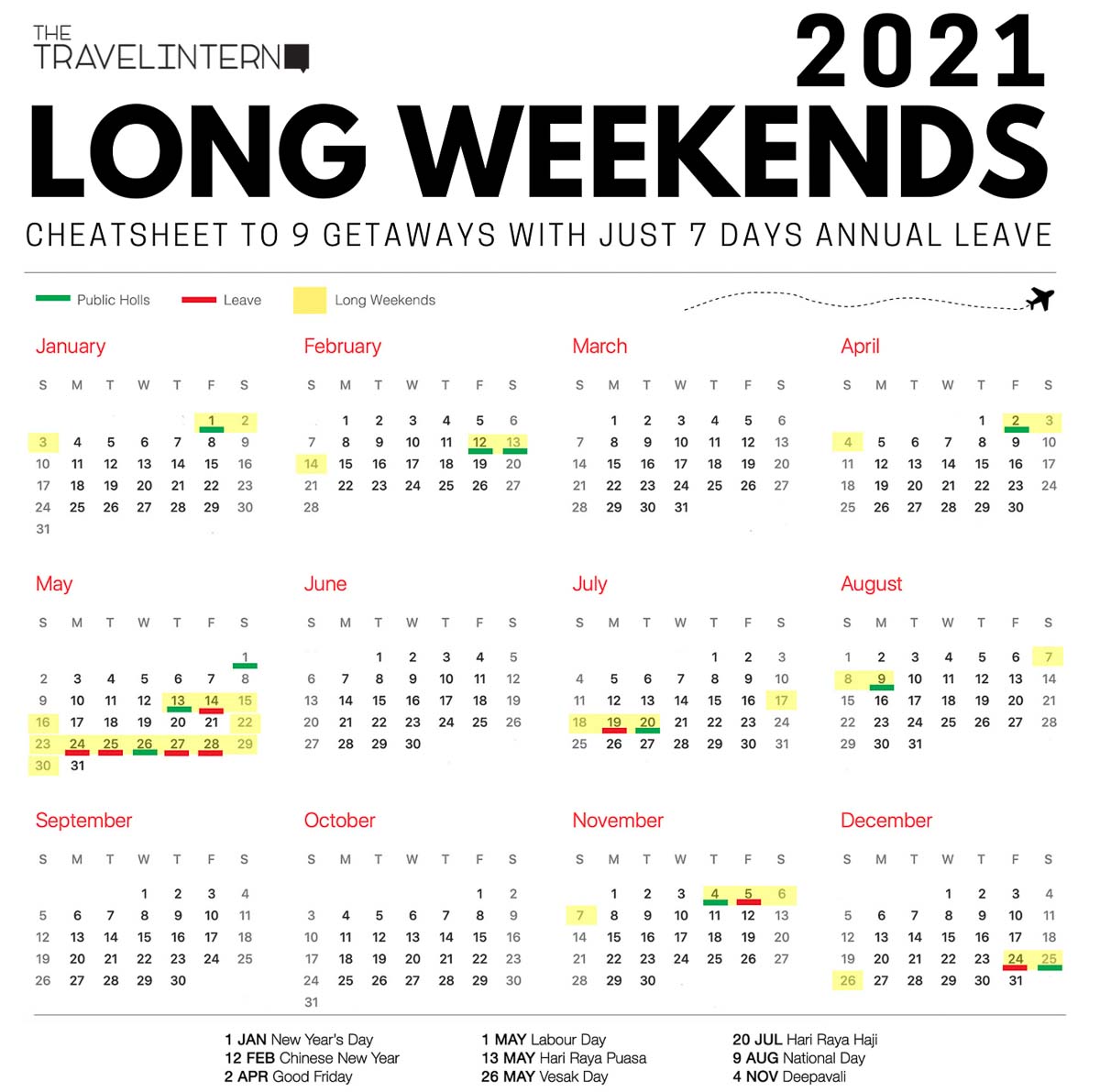 (Click image above to download the printable!)
9 Long Weekend Getaways You Can Take in 2021
1) 4D3N in Da Lat, Vietnam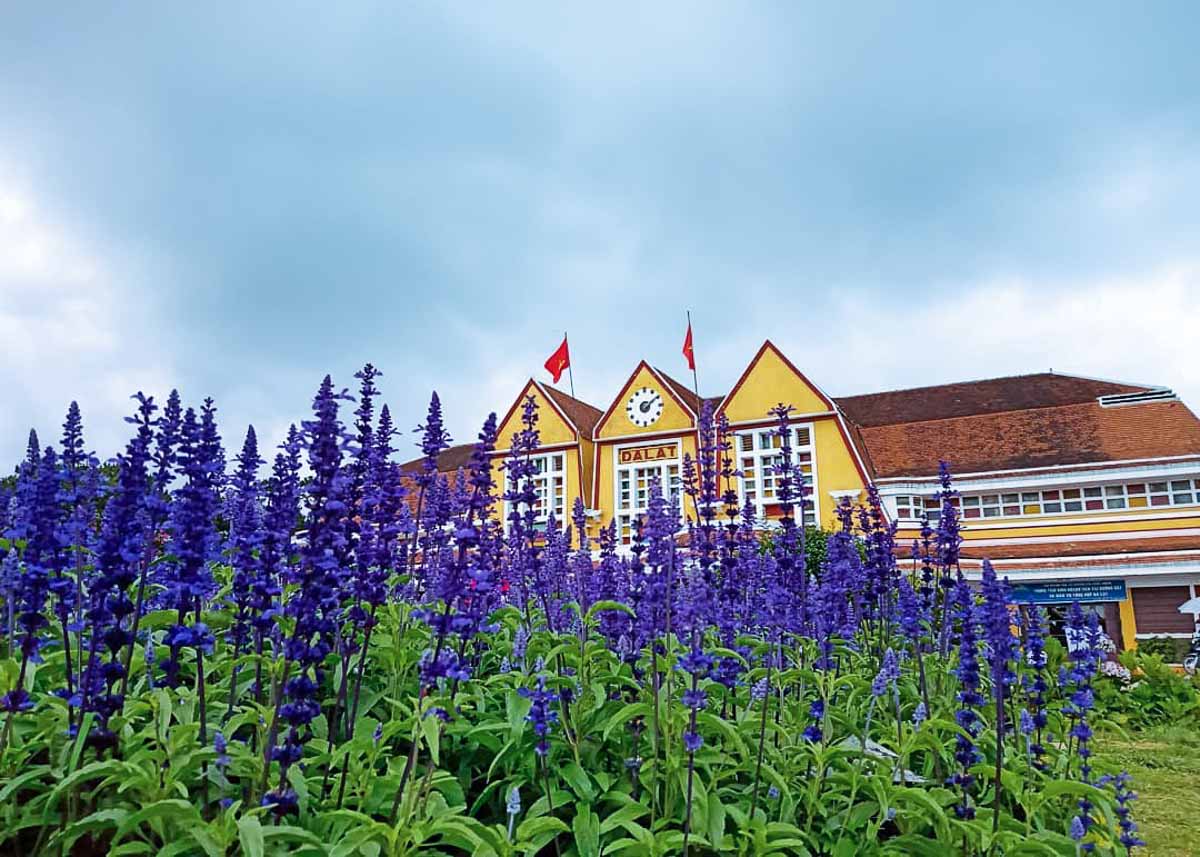 Photo credit: @lustle via Instagram
This trip begins even before 2020 ends — ever spent the New Year in a place you've never been?
An hour's flight from Ho Chi Minh is the hill town of Da Lat. It's also known as Little Paris (Le Petit France) for its French colonial architecture.
Being elevated 1,500m above sea level, the climate here much cooler at around 10°C between December to March. It's the perfect place to escape Singapore's heat!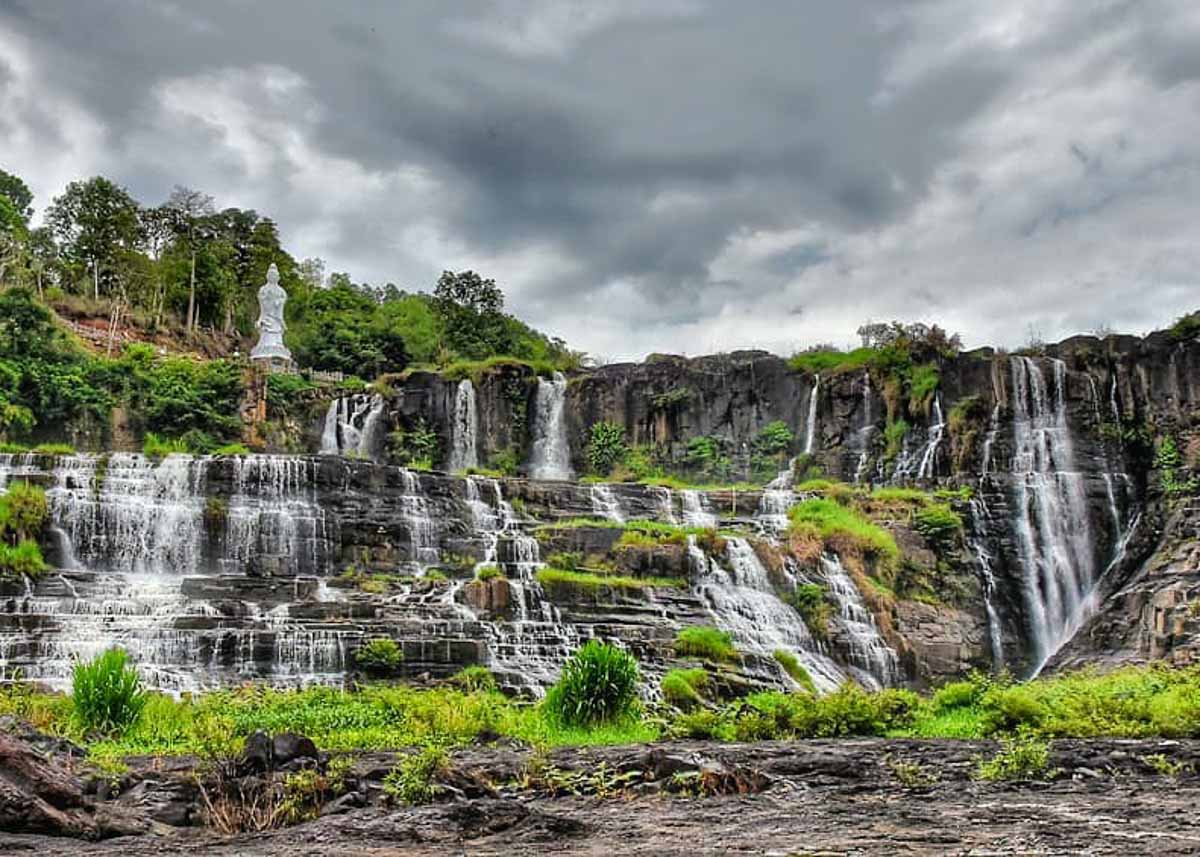 Photo credit: @h3d0n1s7 via Instagram
Wander around town admiring the quaint French architecture, or go trekking to visit some of the most gorgeous waterfalls like Elephant Falls or Pongour Falls (pictured above).
If you're here for New Year's eve, be sure to catch the fireworks over the various lakes!
Best time to visit: December to March
Recommended leave: 31 Dec – 3 Jan 2021
How to get there: 3hr flight from Singapore to Ho Chi Minh (flights from S$66), 1hr flight from Ho Chi Minh to Da Lat
2) 3D2N Island Getaway in Koh Lanta, Thailand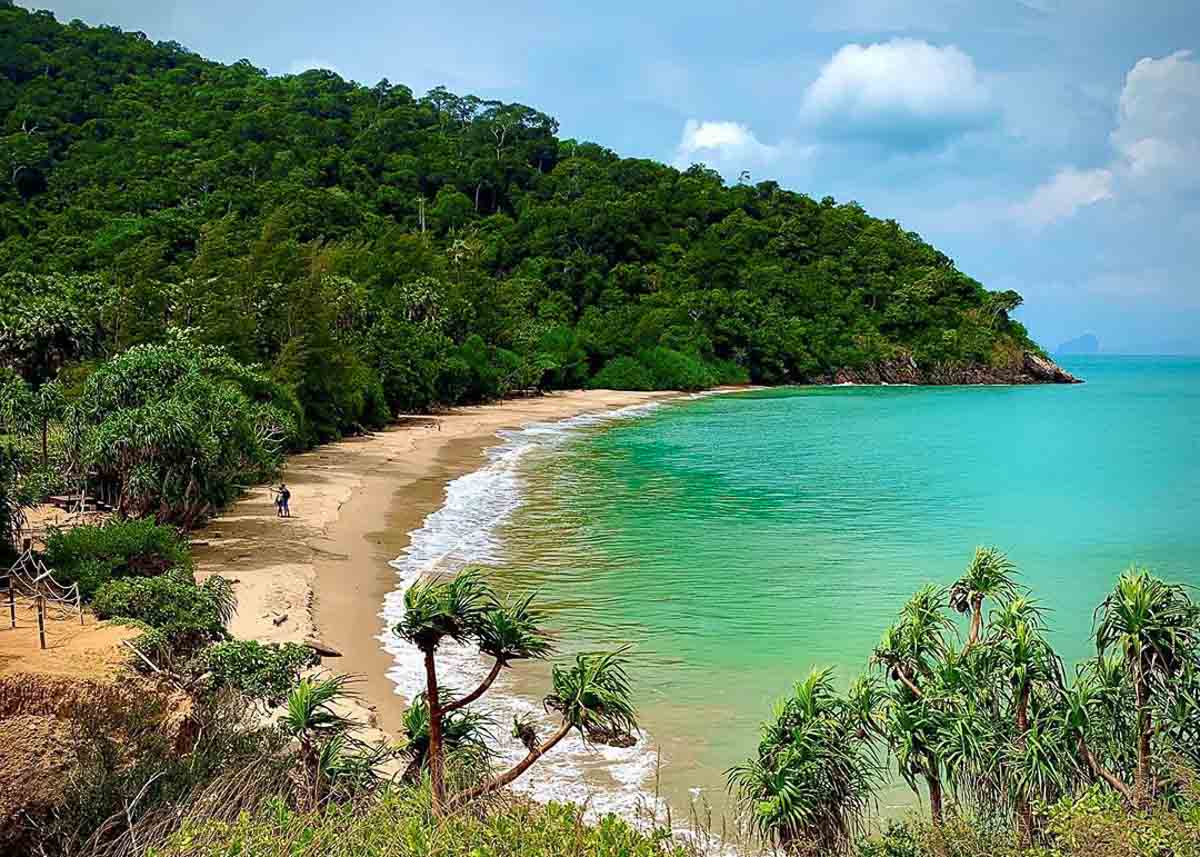 Photo credit: @daniel.remenar. via Instagram
Time to load up on that vitamin D. If you love the island vibes of Phuket or PhiPhi without the crowds, Koh Lanta is the place to be. Getaway to a slower pace of life and spend your long weekend unwinding on its pristine beaches!
Outdoor enthusiasts will love exploring Moo Koh Lanta National Park. The reserve has a good mix of jungles and beaches that will keep you occupied for an entire day.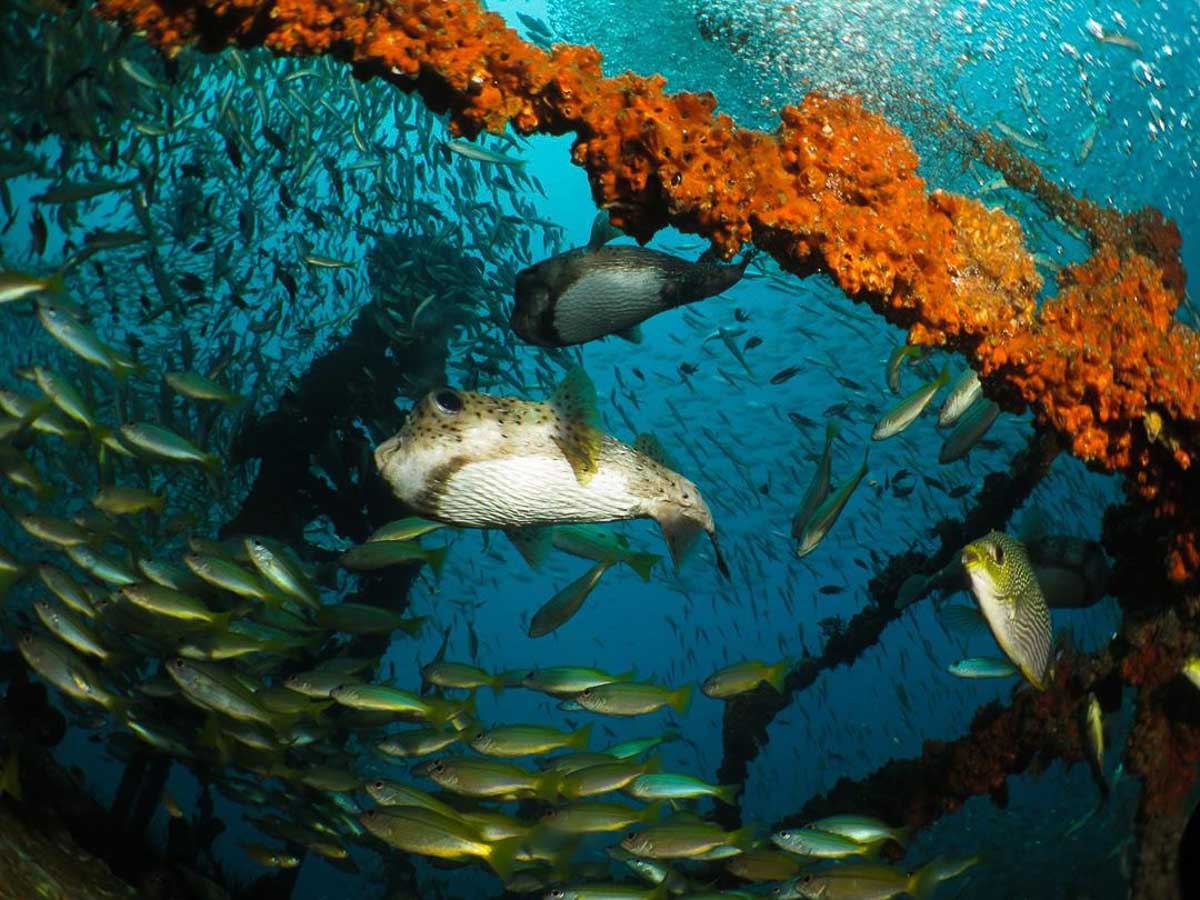 Photo credit: @theseanditscreatures via Instagram
Koh Lanta is also a diver's paradise with multiple dive sites and beautifully preserved coral reefs. Keep a lookout for leopard sharks and sea turtles along the way too!
Best time to visit: November to March
Recommended leave: 12 Feb – 14 Feb 2021
How to get there: 1.5hr flight from Singapore to Krabi (flights from S$110), from Krabi, catch a 30min ferry from Ao Nang Pier
3) 4D3N Sea and Land Adventures in Cebu, Philipines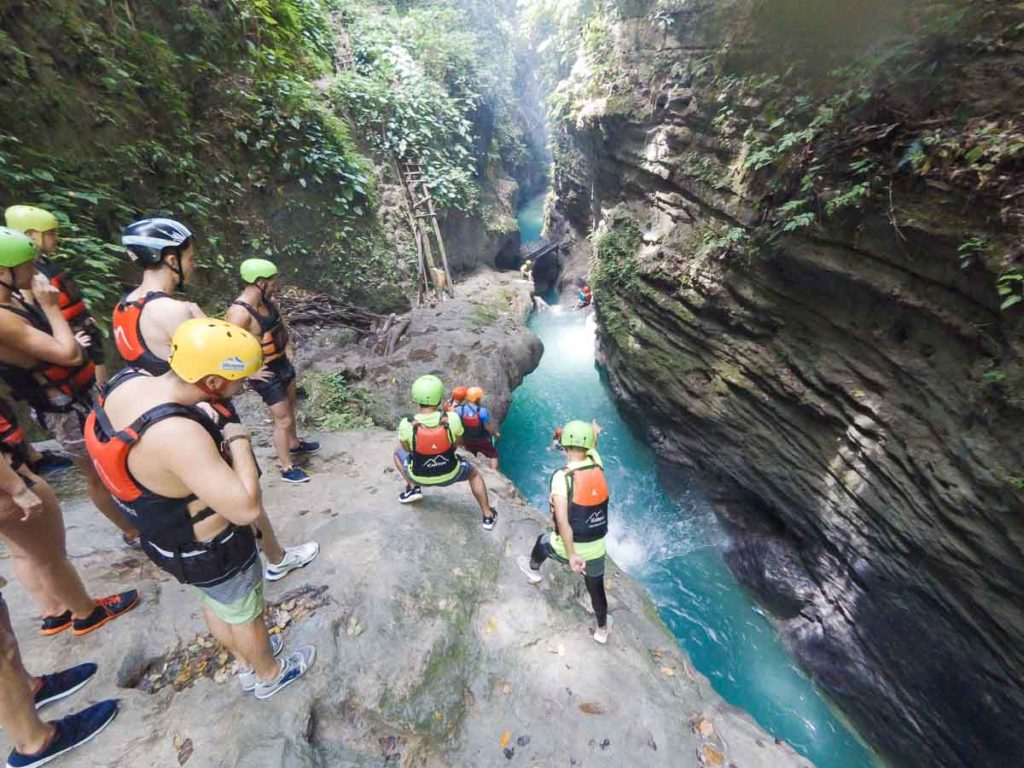 If you're itching for a more action-packed long weekend, four days in Cebu is all you need. Must-dos in Cebu include swimming with the whale sharks, canyoneering in Badian and hunting down waterfalls with turquoise blue waters beneath.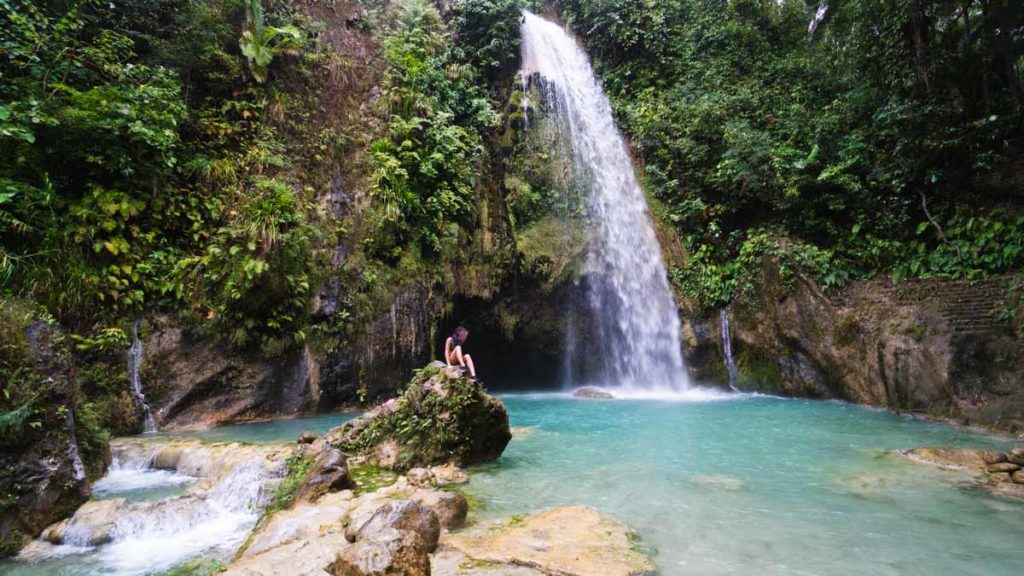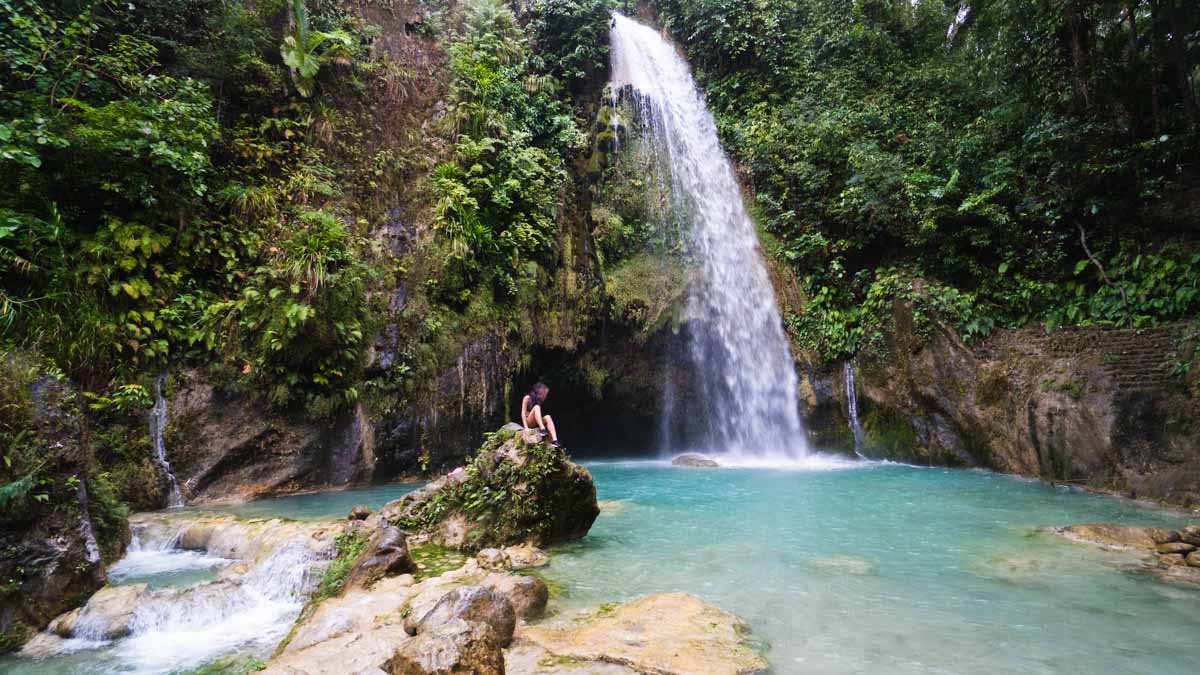 If time permits, take a day trip to Inambakan Falls. The five-level waterfall is further down South and therefore less crowded than the well known Kawasan Falls. On most days, you can even have the falls all to yourself.
Best times to visit: January to April
Recommended leave: 1 April – 4 April 2021
How to get there: 4hr direct flight from Singapore to Cebu (flights from S$237)
Read also: What to Do in Cebu, Philippines — 10 Epic Experiences That Are Surprisingly Affordable
4) 4D3N Hike and Island Hop in Bali, Indonesia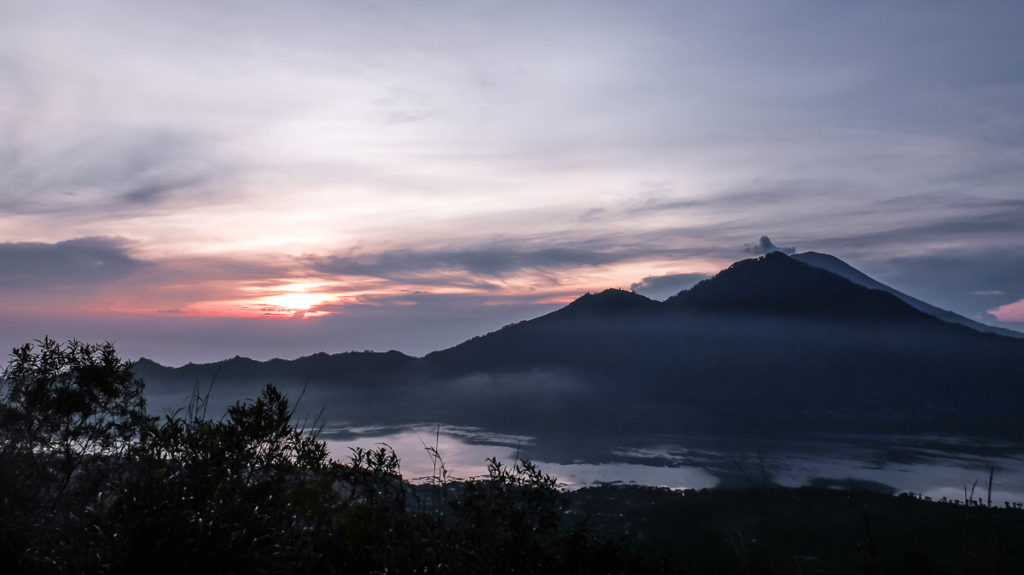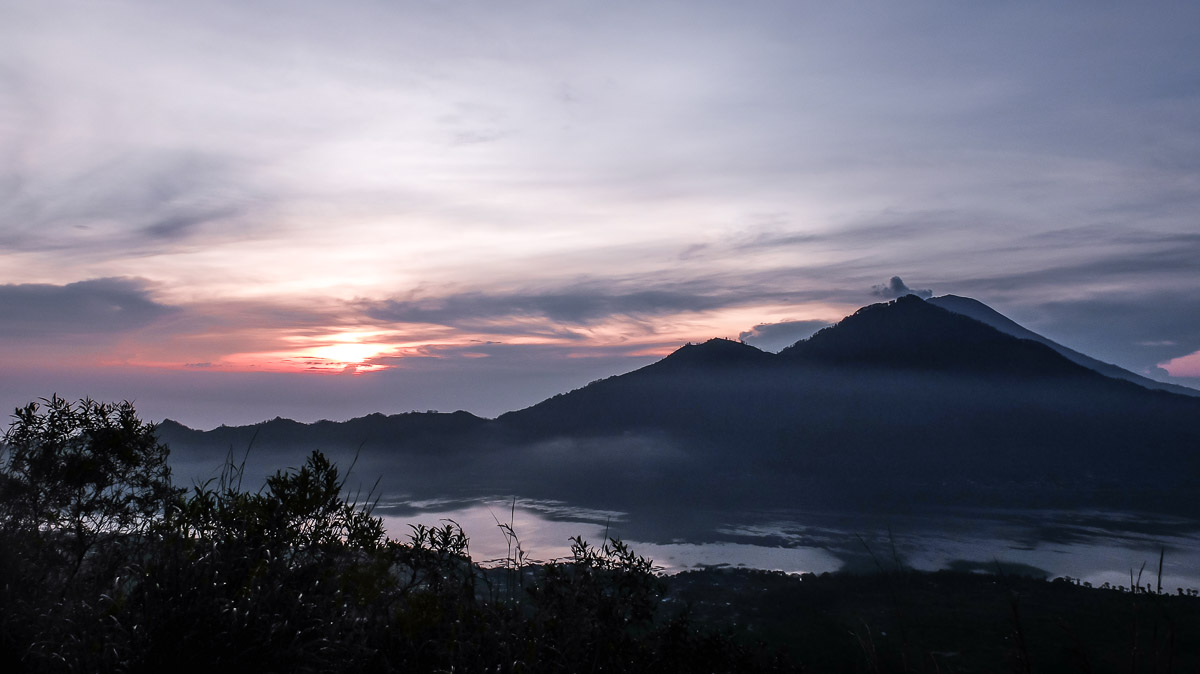 Bali is a big favourite of ours no matter how many times we return. It's close by, cheap and despite being sometimes crowded, there's also a quiet side if know where to look.
Skip the beach clubs and take a hike up Mount Batur, or go on a nature cycling adventure through bamboo forests, temples and rice fields.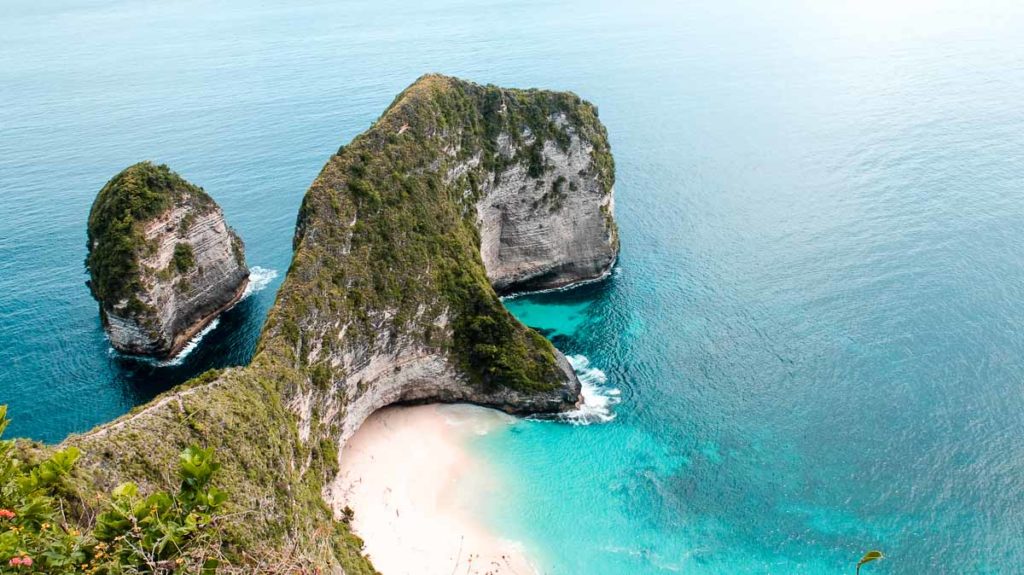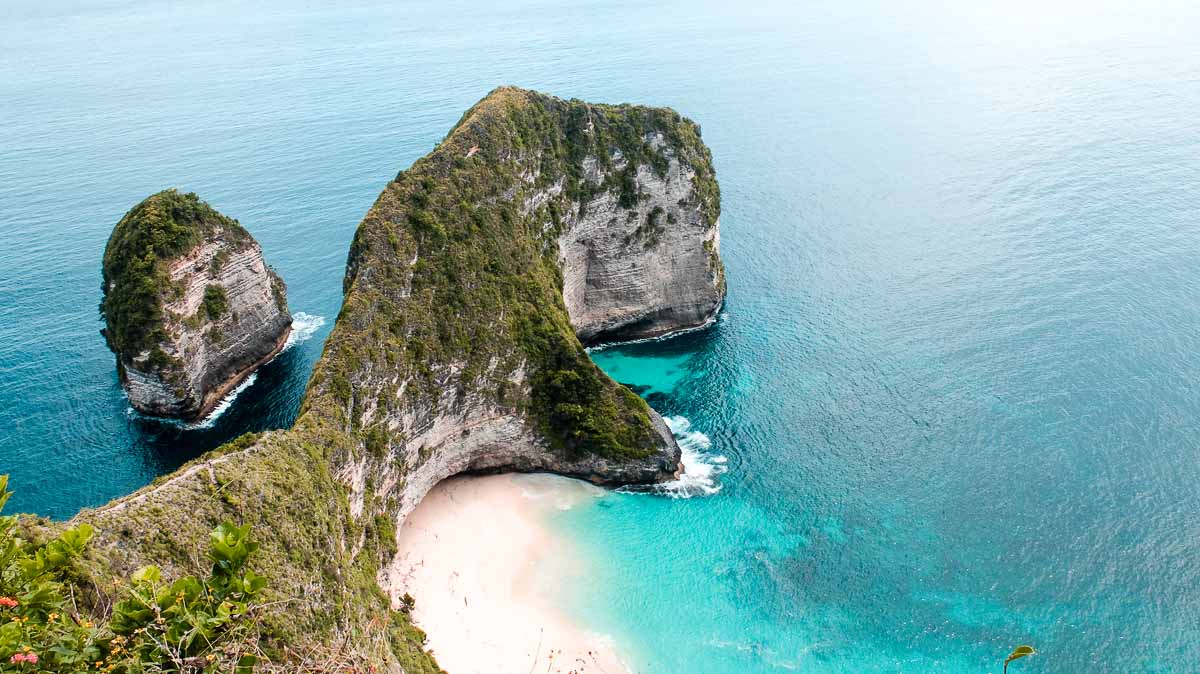 To make the most out of your long weekend, take a 40-minute boat ride and getaway to the elusive island of Nusa Penida. The gorgeous island is worth spending a day exploring, with stunning beaches and craters for you to discover.
Best times to visit: April to October
Recommended leave: 13 May – 16 May 2021
How to get there: 3hr direct flight from Singapore to Bali (flights from S$126)
Read also: One-Week Bali Itinerary — The Lesser Known Side Most Tourists Miss
5) 9D Road Trip in Hokkaido, Japan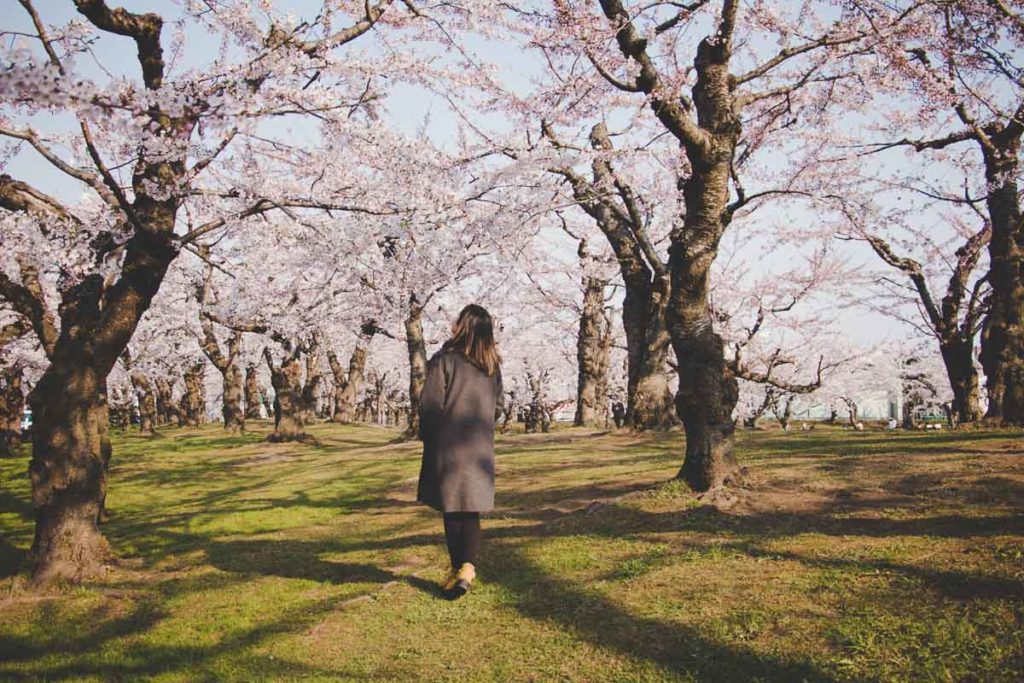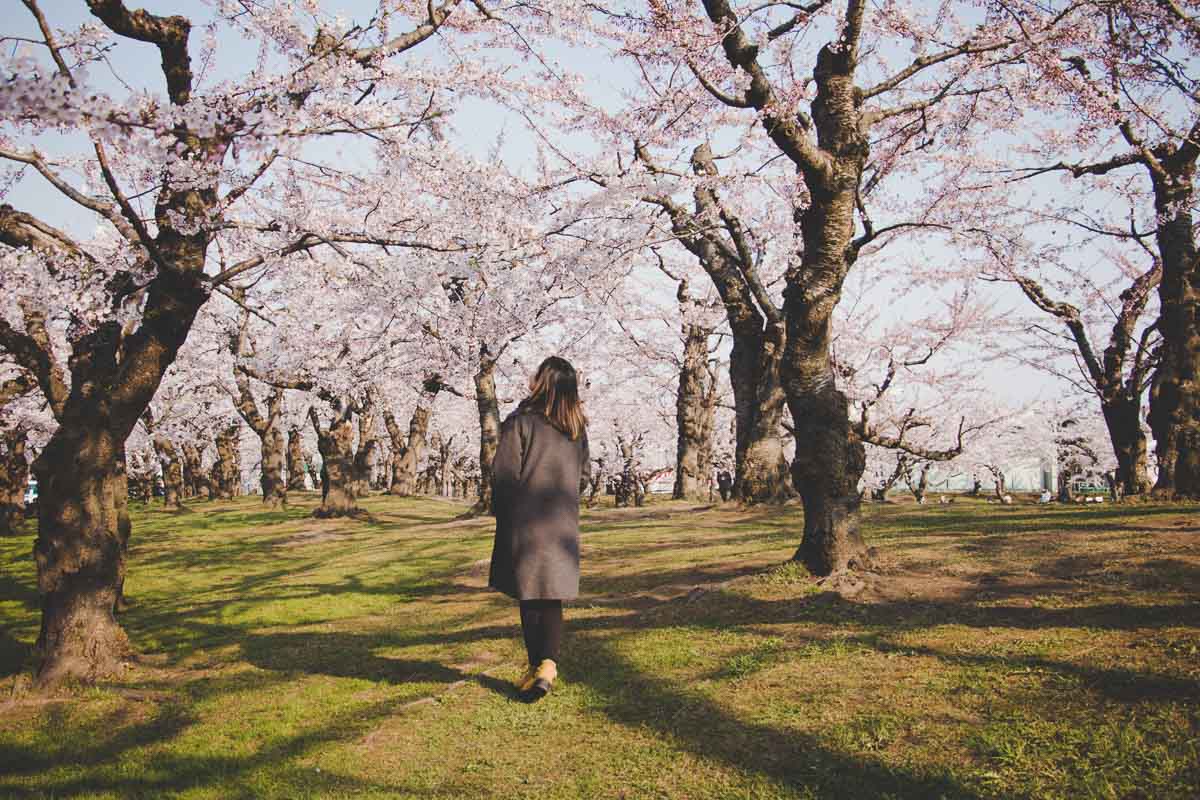 If you're planning for a longer trip in 2021, May is the best time to visit Hokkaido.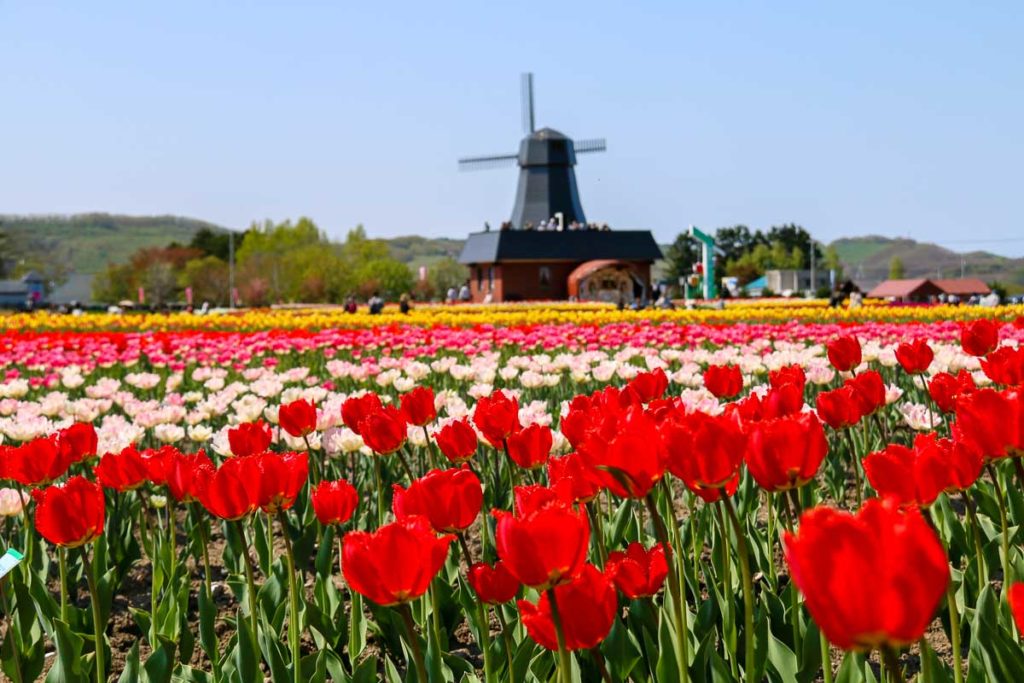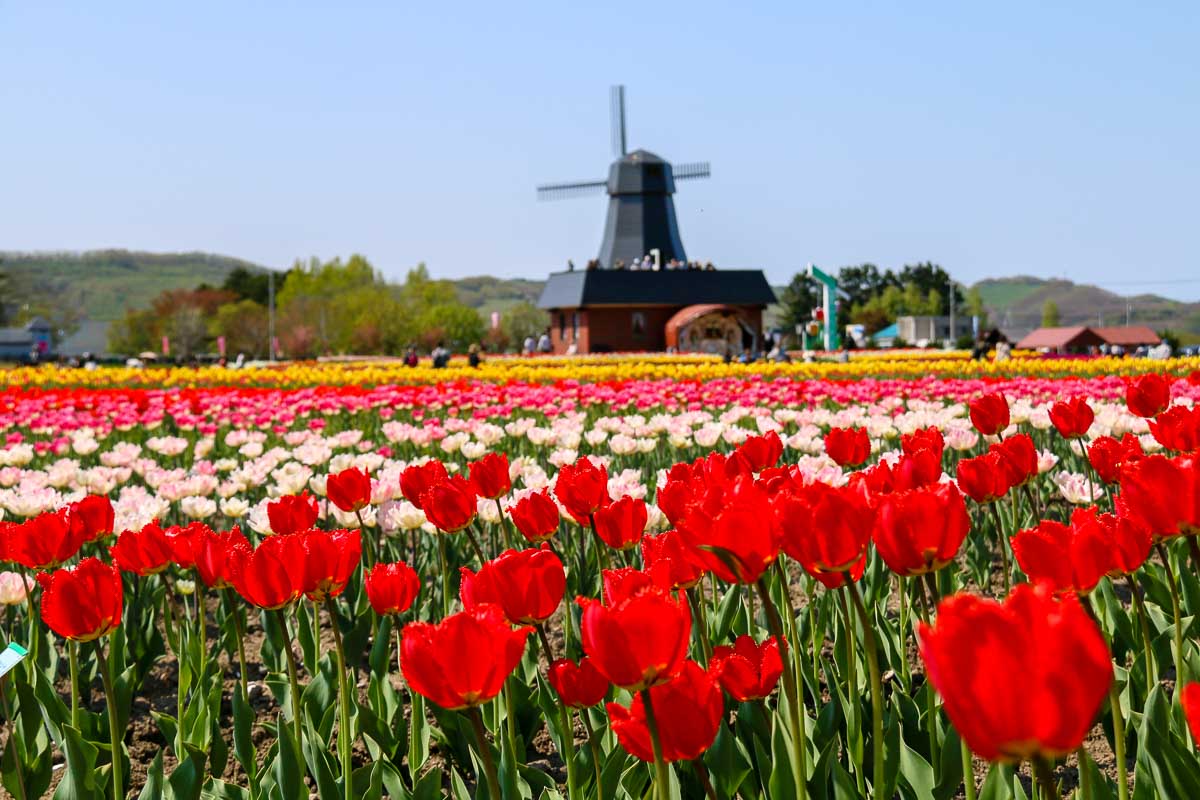 Apart from being peak Cherry blossom season, there's also Kamiyubetsu Tulip fields, Lavender fields in Furano, and even the famous pink moss at Takinoue Park!
Don't let that mid-week public holiday go to waste — upgrade your long weekend to a full-week getaway! If you have a five-day work week, use your two off-in-lieus (from 13 Feb & 1 May) here so you'll only be using two annual leaves for a nine-day break.
Best times to visit: March to May
Recommended leave: 22 May – 30 May 2021
How to get there: 7hr flight from Singapore to Tokyo (flights from S$376), 1hr flight from Singapore to Chitose
Read also: 8D Hokkaido Spring Road Trip Under S$1k incld. Accommodation
6) 4D3N Rinjani Hiking Trip, Indonesia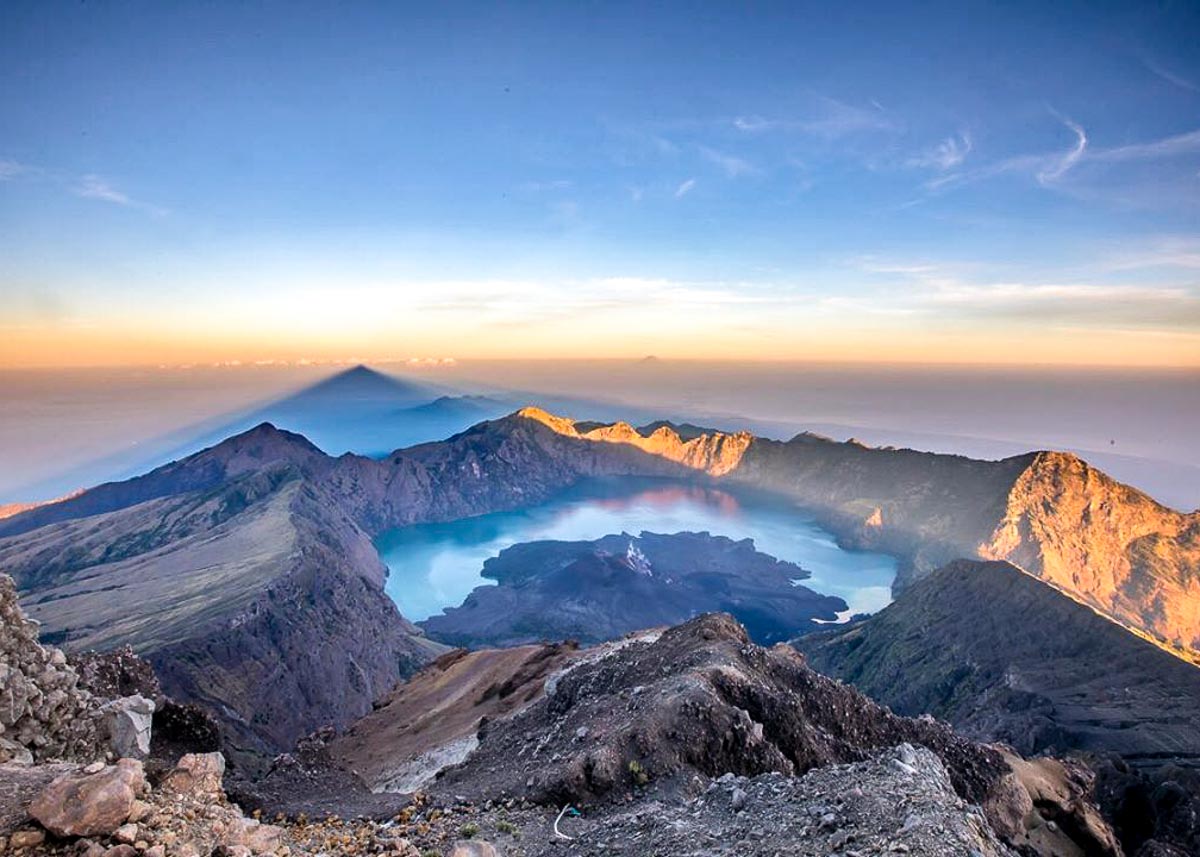 Photo credit: @thewickedhunt via Instagram
Most of our favourite hikes are in Norway and New Zealand but just a two and a half hour flight away in Lombok is an active volcano with just as impressive views! The hike takes around four days but we're sure you'll have your breath taken away — yes both from the hike and the views 😍
Best times to visit: July to August
Recommended leave: 17 July – 20 July 2021
How to get there: 2.5hr flight from Singapore to Lombok (flights from S$202), 2.5-3hr drive to Rinjani
*Pro-tip: Avoid hiking between January to March as the monsoon season make the trails dangerous to climb.
7) 3D2N Food and Adventures in Kuching, East Malaysia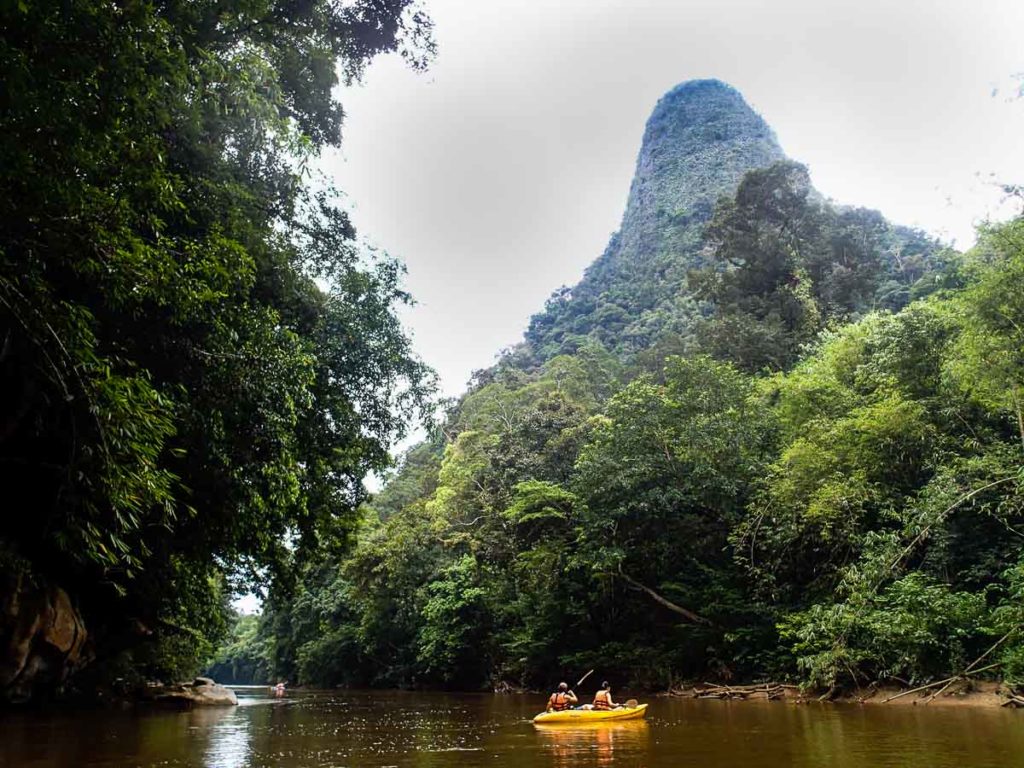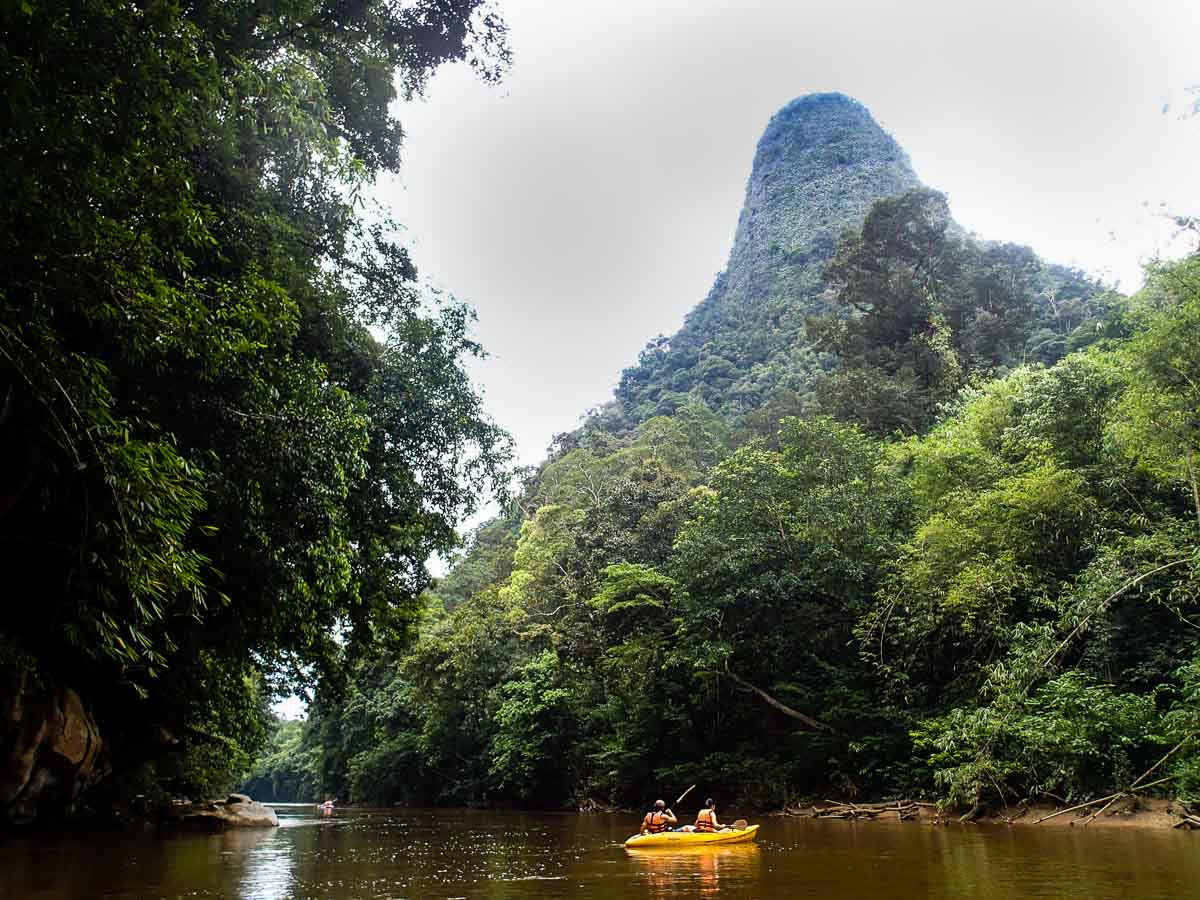 If you're looking for a getaway close by, Kuching will fill your three-day long weekend. Definitely try these 13 mouthwatering dishes in Kuching, and when you're done stuffing, pick a hike at the Bako National Park. You can also kayak through the rainforest and stop by waterfalls along the way.
Best times to visit: April to October
Recommended leave: 7 Aug – 9 Aug 2021
How to get there: 1.5hr direct flight from Singapore to Kuching (flights from S$93)
Read also: 3D3N Kuching Itinerary – An Adventure-Filled City just 90 Minutes from Singapore
8) 4D3N Eastern Adventures in Hualien, Taiwan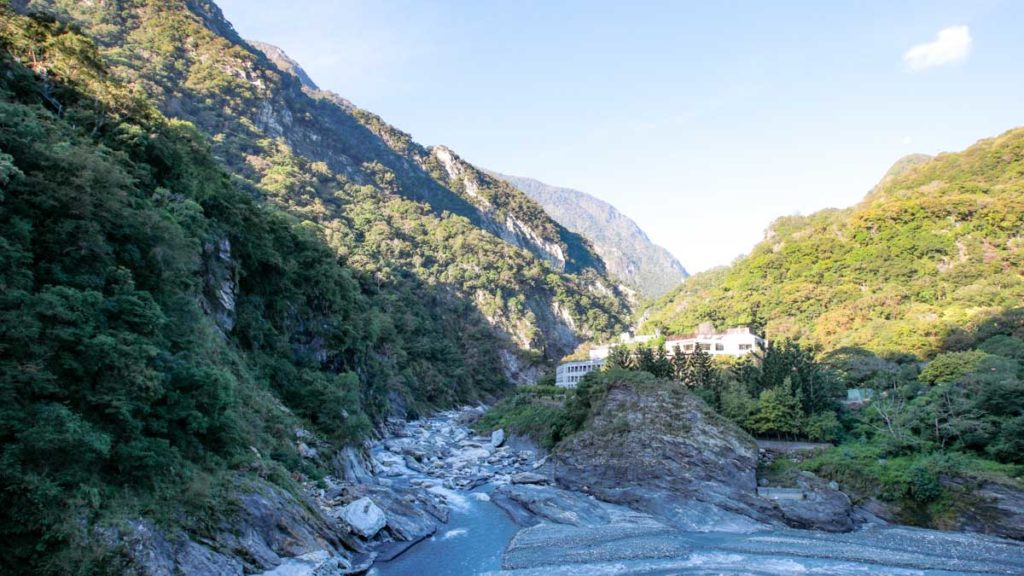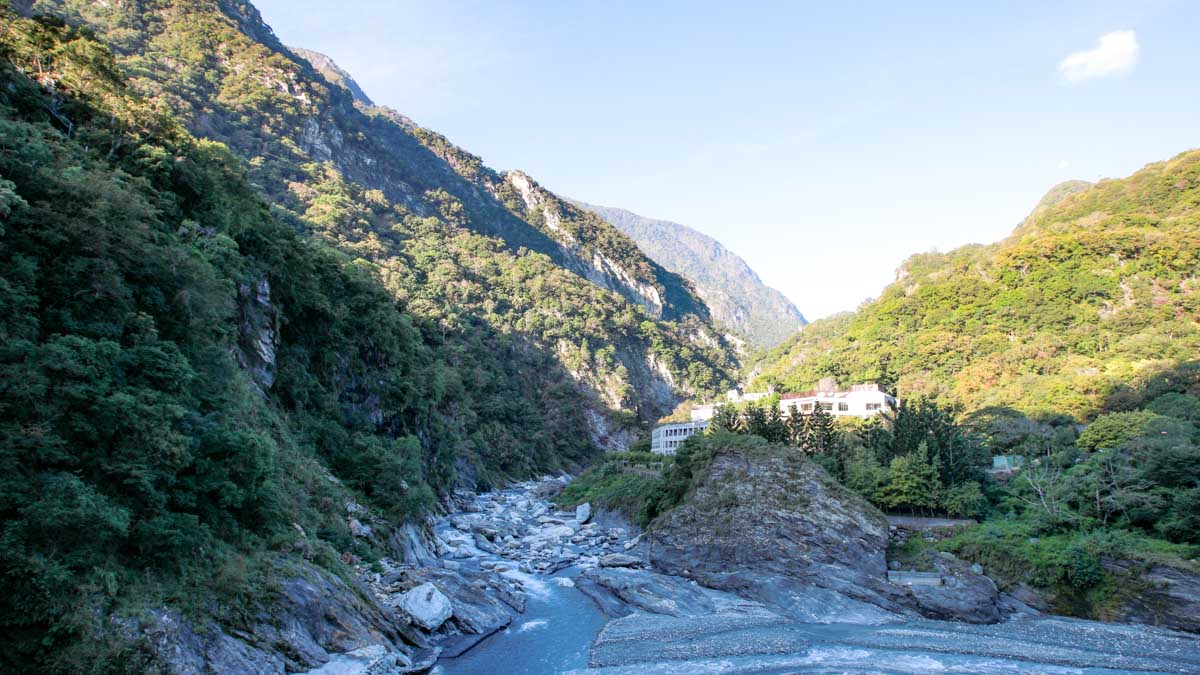 Yes, Taiwan may be famous for delicious delicacies but Taiwan's eastern side is truly underrated. For the most scenic sights, hop on a train to Hualien.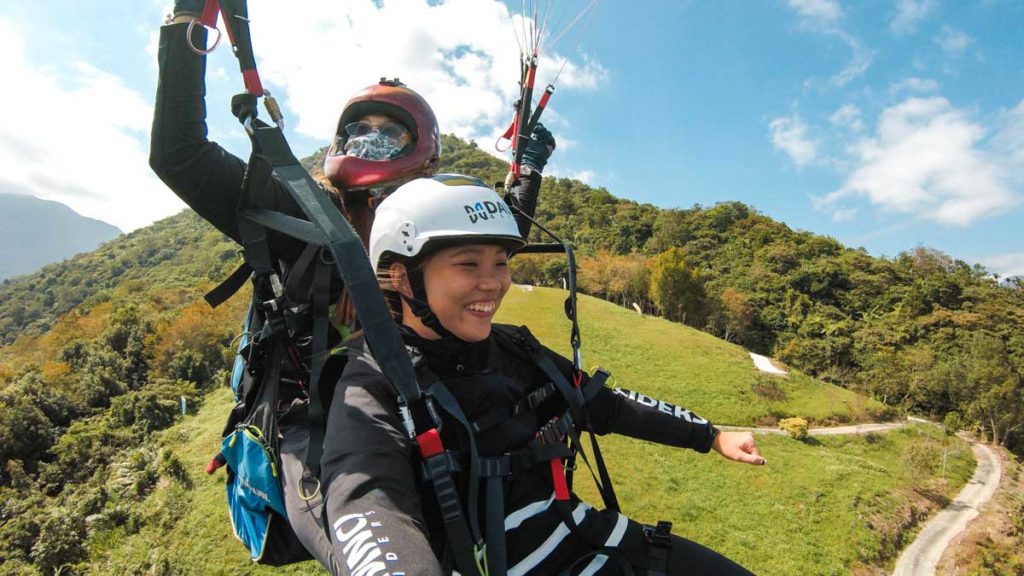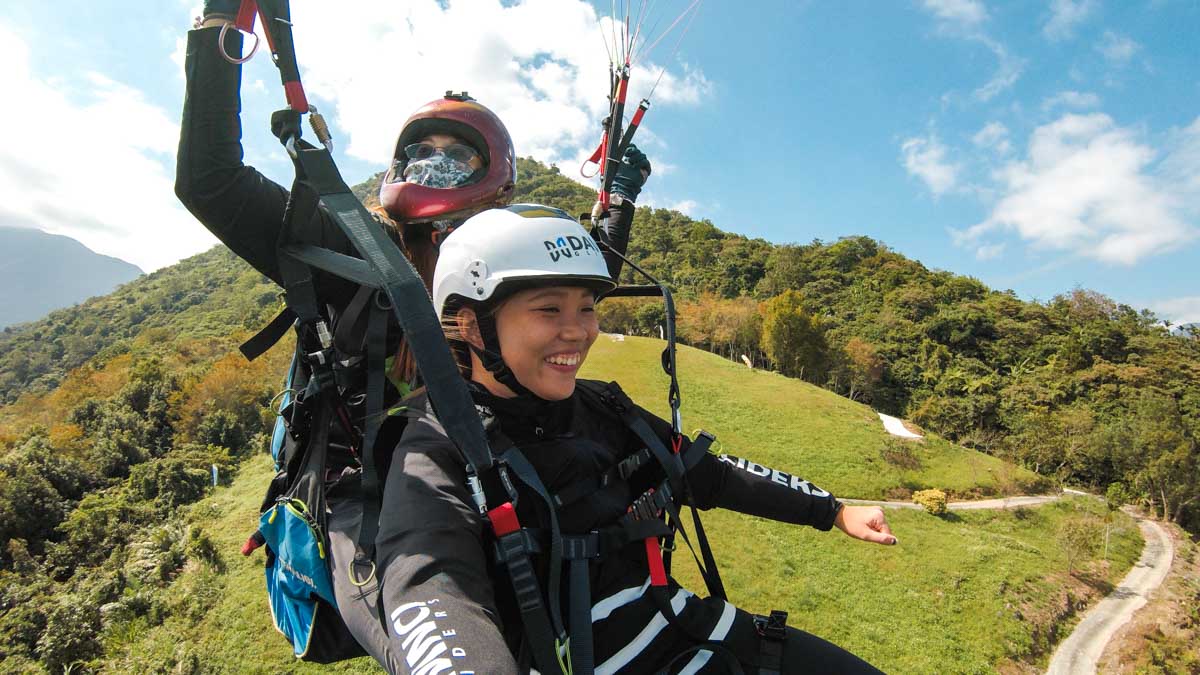 Paraglide over the greens, get soaked on a river trekking tour, and be blown away by the majestic mountains at Toroko National Park.
A trip to Taiwan wouldn't be the same without mouthwatering goodies — get your fix of bubble tea and street snacks at the Dongdamen Night Market!
Best times to visit: October to April
Recommended leave: 4 Nov – 7 Nov 2021
How to get there: 4.5hr flight from Singapore to Taipei (flights from S$236), 2hr express train from Taipei to Hualien
Read also: 25 Unique Things To Do In Taiwan Besides Visiting Night Markets
9) 4D3N Long Weekend in Perth, Australia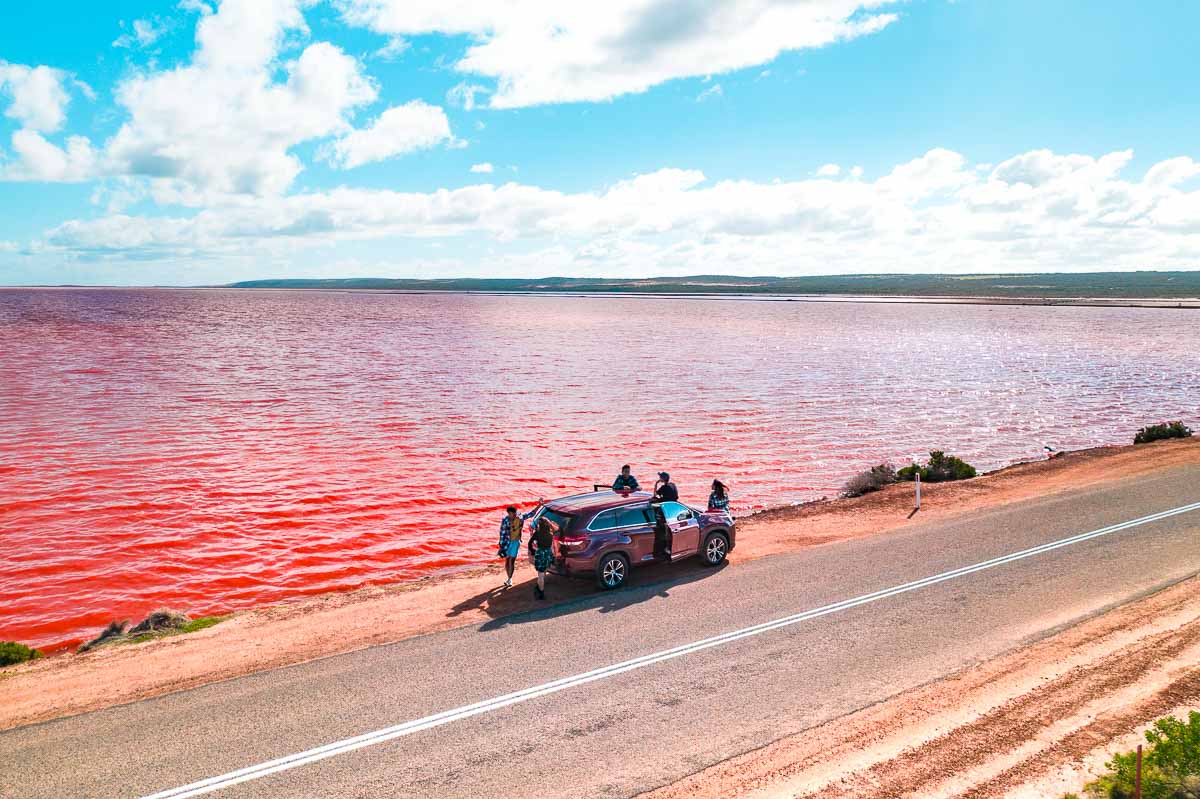 If you thought long weekends were only limited to Asia, I bet you've forgotten to look down under! With Perth only a five-hour direct flight away, a long weekend road trip is definitely possible.
Visit the Quokkas in Rottnest, satisfy your tastebuds at Freemantle markets or if you have more time, grab your friends and road trip up north towards Exmouth — it's a year-end trip after all! All you need is a rental car to stargaze at the Pinnacles, soak your feet in the pink waters of Hutt Lagoon or even swim with the sea lions at Julien Bay.
Best times to visit: November to May
Recommended leave: 23 Dec – 26 Dec 2021
How to get there: 5hr direct flight from Singapore to Perth (flights from S$284)
Read also: 4D3N Perth Itinerary Under S$500 — A Relaxing Getaway to Australia on a Budget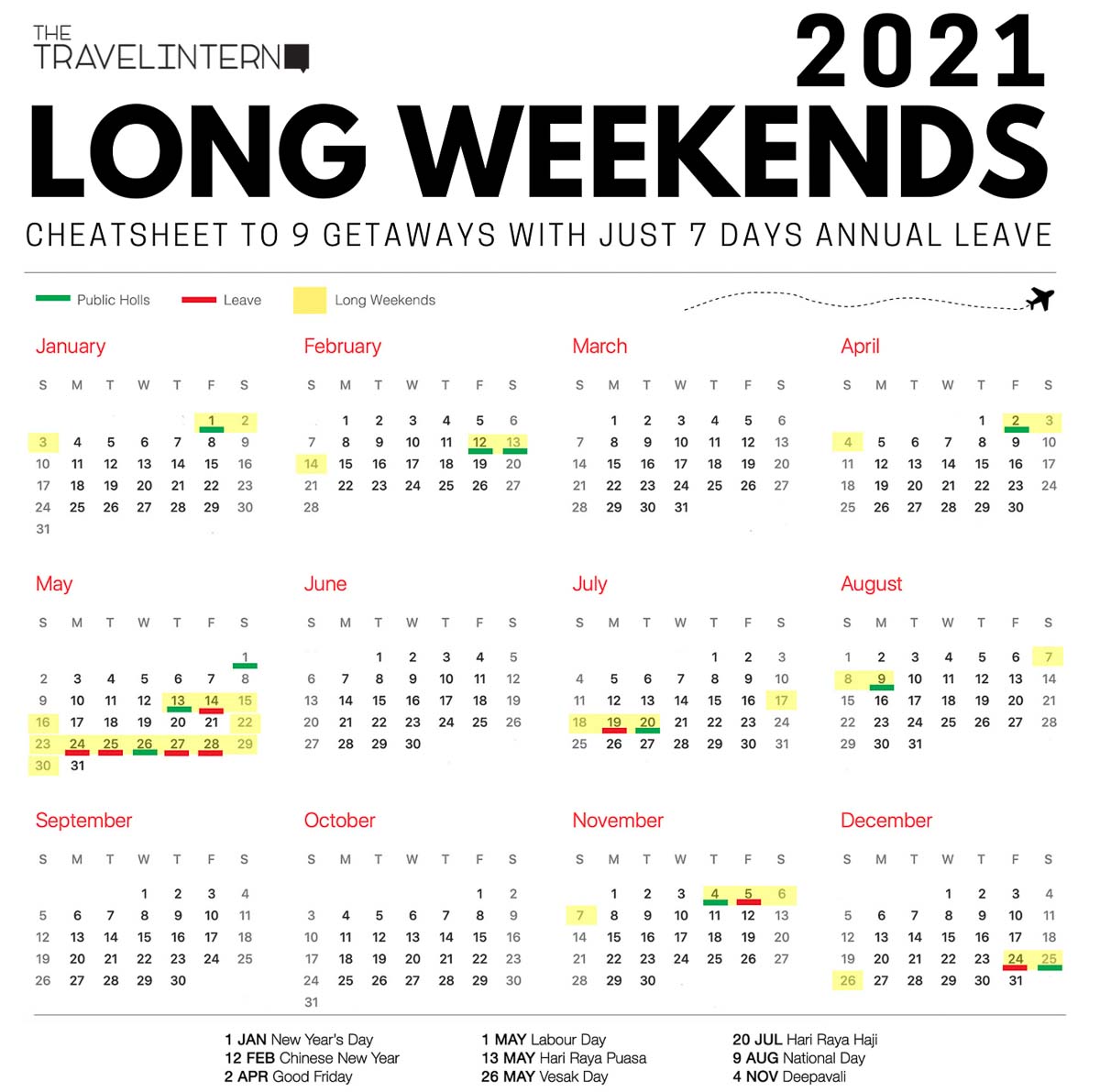 Click on the long weekend guide to download and start planning your 2021 getaway! 💪🏼
Where would you go for a long weekend getaway? Share with us in the comments!
---