Taiwan's most famous night market Shi Lin Ye Shi (士林夜市) is back in Singapore for the second time — with a new twist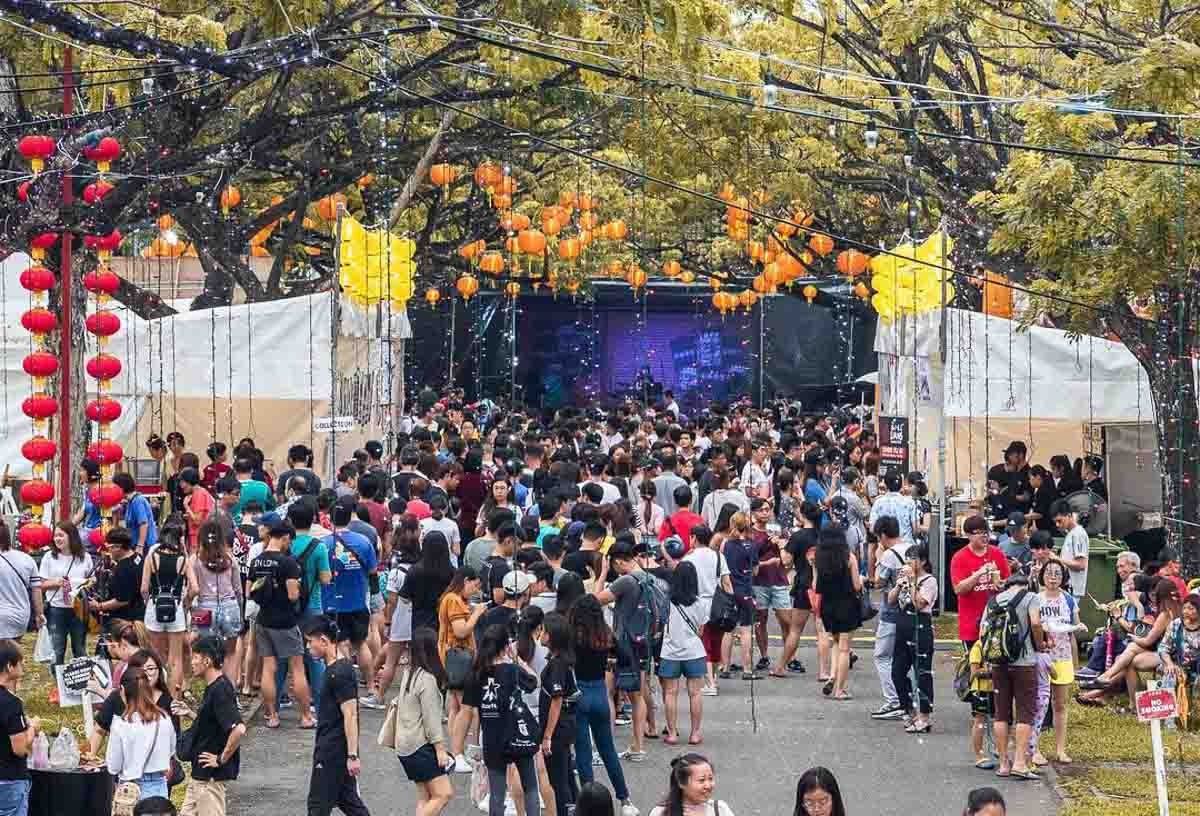 @shilinsingapore via Instagram
For those working from home currently, virtual meetings, virtual workouts, virtual tours and even virtual social gatherings on mobile apps like Houseparty have quickly become our norm. It seems many things can in fact be experienced virtually.
Well, what if you could experience a night market virtually too?
Shilin Ye Shi 2020

Back for its second year, Shilin Night Market Singapore will be held over two weekends, 12–14 and 19–21 June 2020 — Taiwan lovers rejoice!
Since we can't be out, the digital festival will attempt to bring the sights, sounds, and tastes of Taiwan straight to you at home.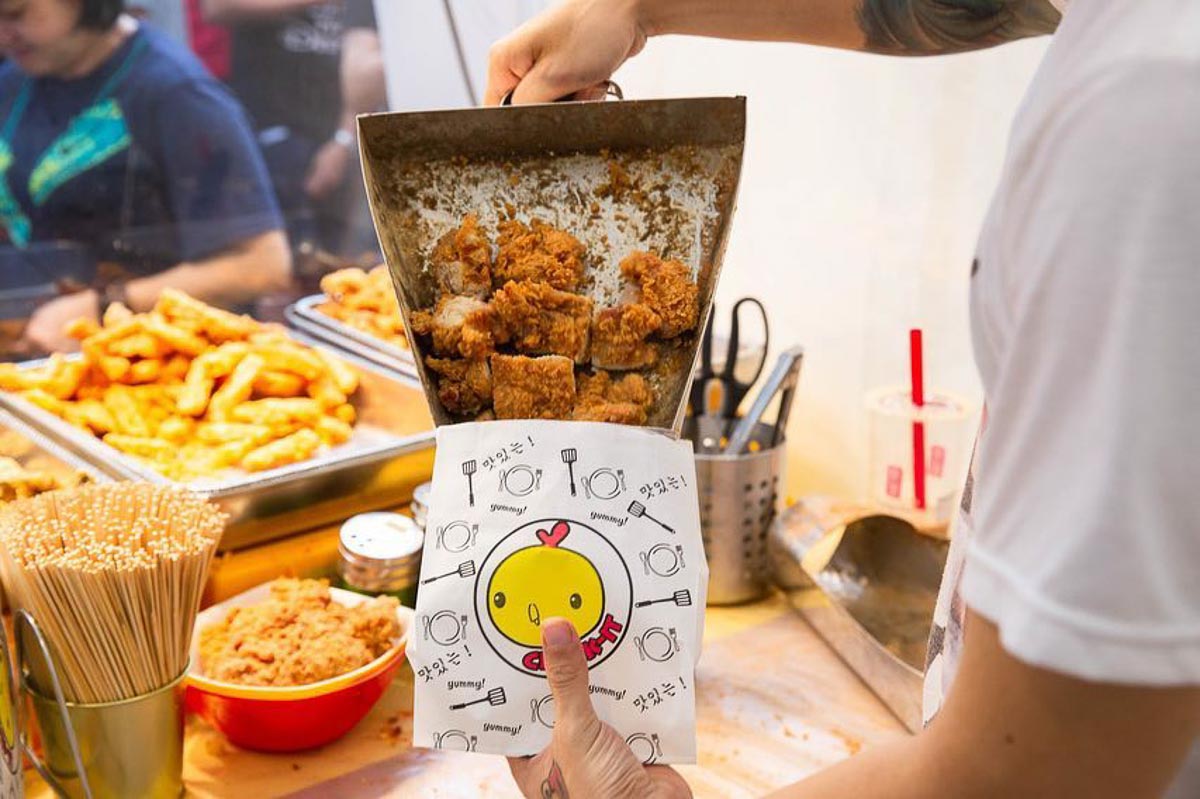 @shilinsingapore via Instagram
This year, you can expect performances from budding local artists and regional creatives, as well as cooking segments live-streamed straight to you.
But what's the point of cooking shows if you can't taste them, right?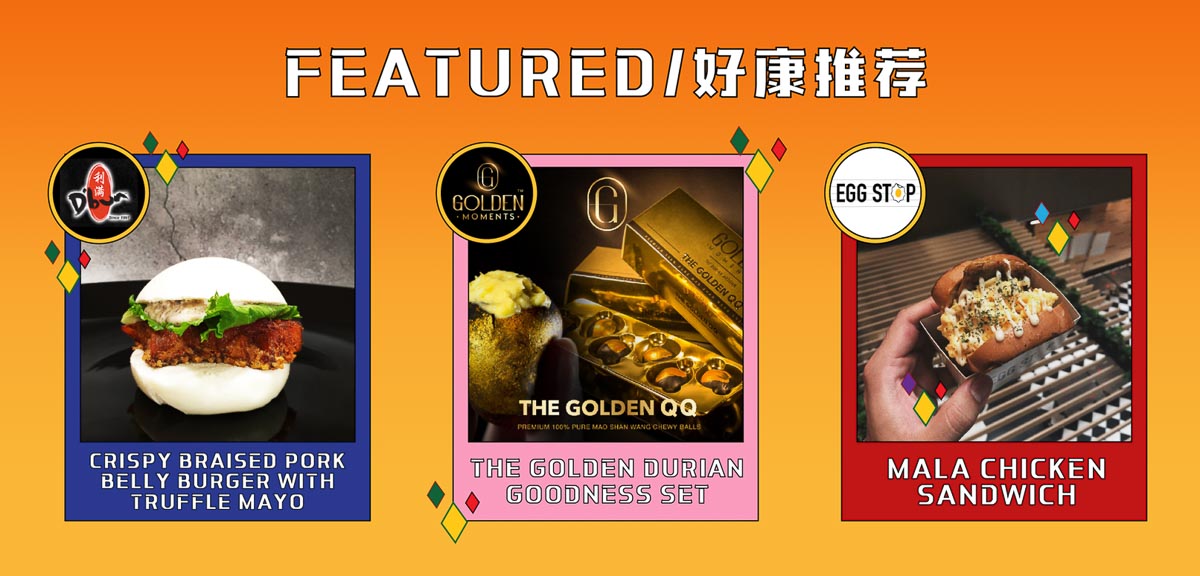 I'm really looking forward to Egg Stop's mala chicken sandwich
Order from a line-up featuring the best of Taiwanese, local and fusion flavours, cooked-to-order for delivery through iCarry and Pickupp.
Festival-goers can expect to dig into sumptuous bowls of truffle lu rou fan from D'bun and everyone's favourite Taiwanese pastries from Chia Te Bakery and Yu Jan Shin.
Live-sized Human Claw Machine from last year's night market. Photo credit: @shilinsingapore via Instagram
Going digital, you'd think we'll miss out on festive vibes special to night markets, but Shilin Singapore still promises the same fun as last year.
Prize hunters can vie for glory at various digital games and fun social media challenges to win exclusive prizes!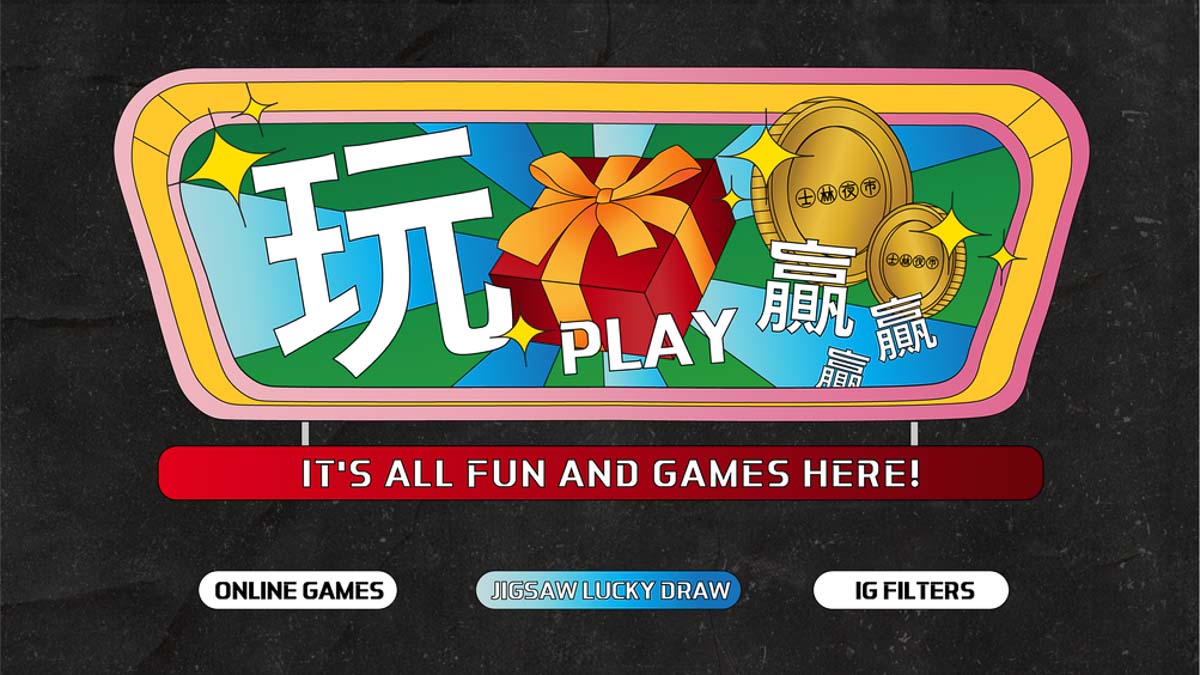 For entertainment, tune in to the main stage hosted by Mediacorp artist Lee Teng. Look forward to exciting performances from local talents mandopop duo Cha Ban Sheng, Nat Wu, Yokez and even Taiwanese singer Caryson Huang!
You'll also find a host of entertaining shows like "The Dumb and Dumber" by SGAG and even a workout session with Jamie Teo — to burn off the additional calories consumed of course 😋
Not forgetting the shopaholics, this year's retail fix can be found on Shopee's platform. Shop for beautiful artisanal crafts and your favourite souvenirs by participating in unique auction-style live streams!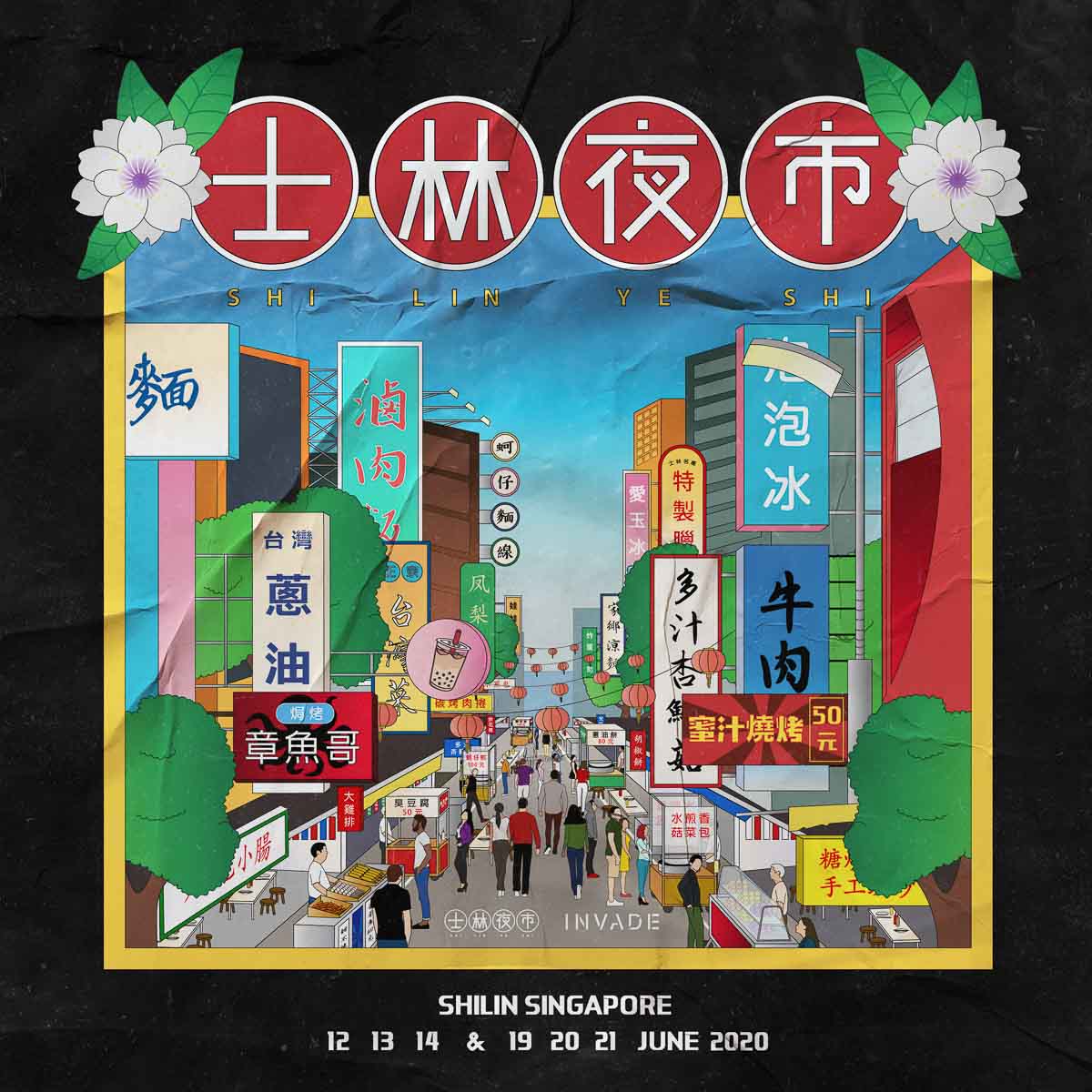 Night Market Gone Digital
With everyone stuck at home during this lockdown period, we're just glad that COVID-19's not cancelling yet another event. And who knows, digital events like this might just become the norm!
Digital Shilin Singapore will open it's "doors" from 3–11pm on 12 June 2020 and 12-11pm on 13-14 and 19-21 June 2020.
For more information, updates and showtimes, visit Shilin Night Market Singapore.
What are you hoping to see at Shilin Night Market Singapore? Tell us in the comments below!
---