Giveaway ends on 18 May 11:59 PM AST (19 May 04:59 AM SGT). Eligible healthcare professionals can apply here.
Since COVID-19 first hit our shores, healthcare workers have been working tirelessly to keep us safe. To celebrate International Nurses Day on 12th May, Qatar Airways is giving out 100,000 complimentary, round-trip flight tickets to healthcare workers around the world.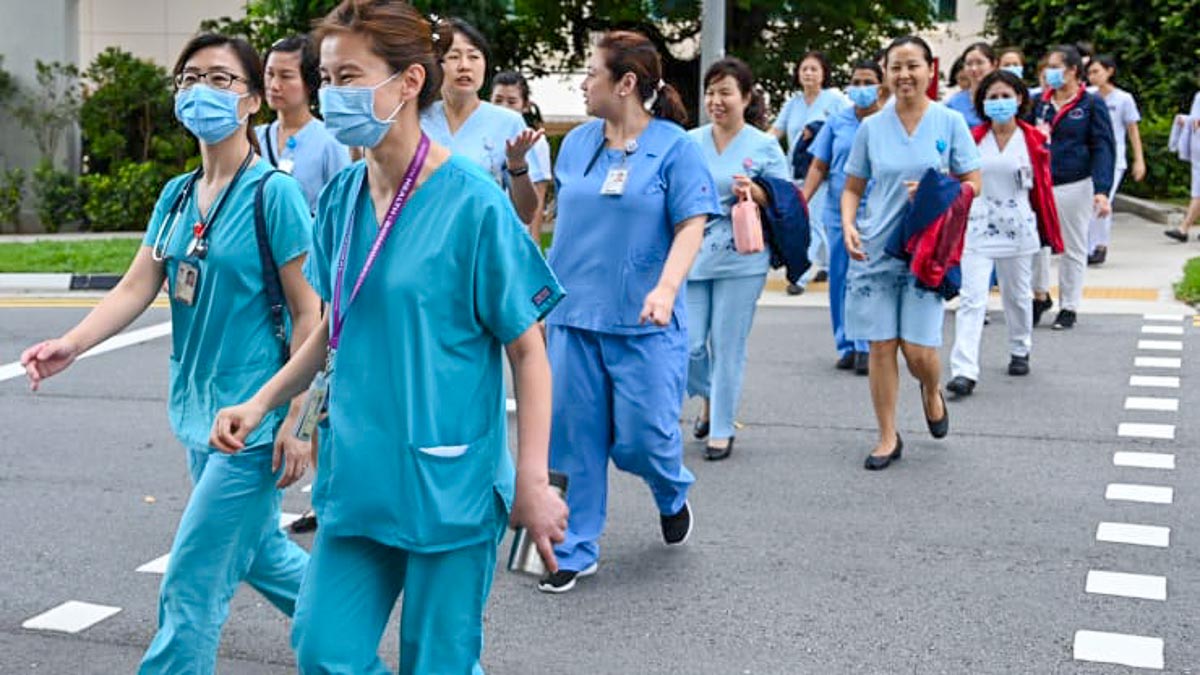 Photo credit: Roslan Rahman via AFP
Healthcare professionals who are eligible include doctors, nurses, medical practitioners, pharmacists, paramedics, clinical researchers and lab technicians.
It's open to every country in the world, with each country receiving a daily allocation of tickets (based on population size), over seven days from May 12 to 18.
If you're a healthcare worker or know a friend/family member who's one, send them over here to apply.
Read also: 17 Heartwarming Ways the World Said "Thank You" to COVID-19 Healthcare and Frontline Workers
After applying on the form, successful applicants will get a promo code to book up to two complimentary economy class round-trip tickets (for you and a guest), to any destination Qatar flies to. The tickets must be booked by November 26, 2020, with travel dates anytime until December 10, 2020. Qatar is also allowing an unlimited number of destination or date changes, free-of-charge.
To make the holiday even sweeter, successful applicants will also receive a 35% discount at Qatar Duty Free retail outlets in Doha's Hamad International Airport, valid for use up to December 31, 2020. Existing Privilege Club members will also earn Qmiles for their complimentary journey.
Countries You Can Visit With Qatar Airways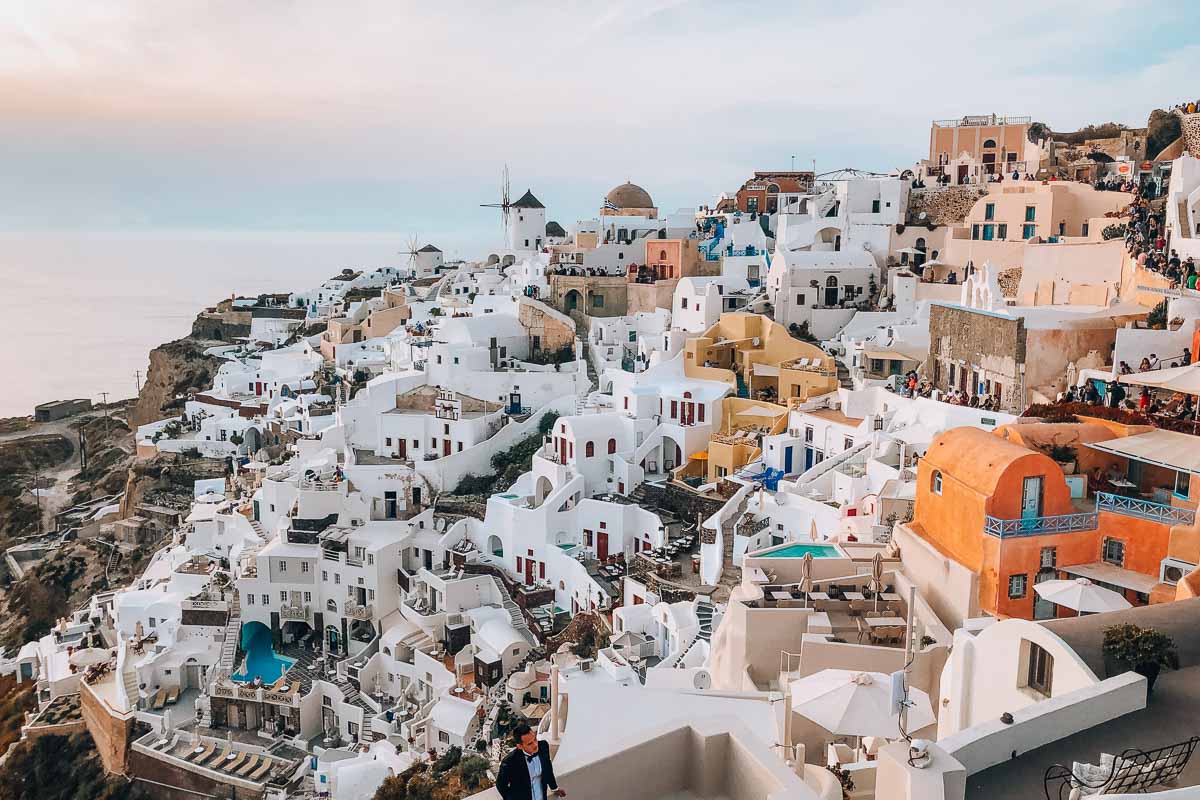 Santorini, Greece
Here are just some of the 160 destinations on Qatar Airways' global network:
– Los Angeles, USA
– Paris, France
– Santorini, Greece
– Berlin, Germany
– Shanghai, China
– Sydney, Australia
– Yangon, Myanmar
– Tokyo, Japan
Qatar Airways Says Thank You To Healthcare Workers
Photo credit: Qatar Airways via Facebook
Eligible healthcare workers can apply for the giveaway until 11:59 PM AST on May 18 (04:59 AM SGT on May 19).
Best of luck to all healthcare workers who apply! We can't thank you enough.
Featured and FB image credit: Qatar Airways via Facebook
What other interesting ways have you seen the world thank COVID-19 healthcare and frontline workers? Share the love in the comments below!
---