Bonus: find out how you can earn up to 20% upsized Cashback for your next travel booking at the end!
With our powerful Singapore passport and competitive low-cost carriers in the market, everyone's next flight is just a click away. However, being able to differentiate yourself as a smart traveller is when you are able to fund a Tokyo trip with the budget of a Bangkok trip, or spend the equivalent of your neighbour's 4D3N Malacca trip on your week-long Seoul-searching escape.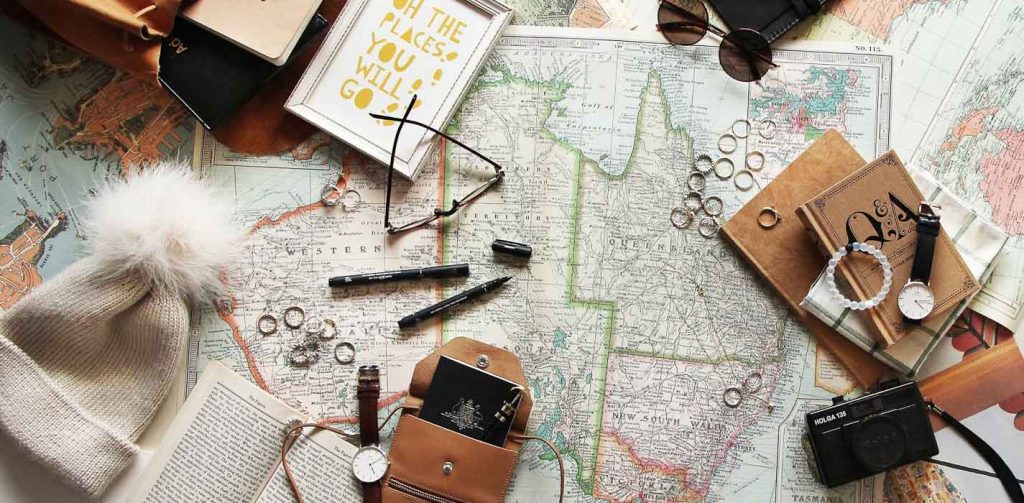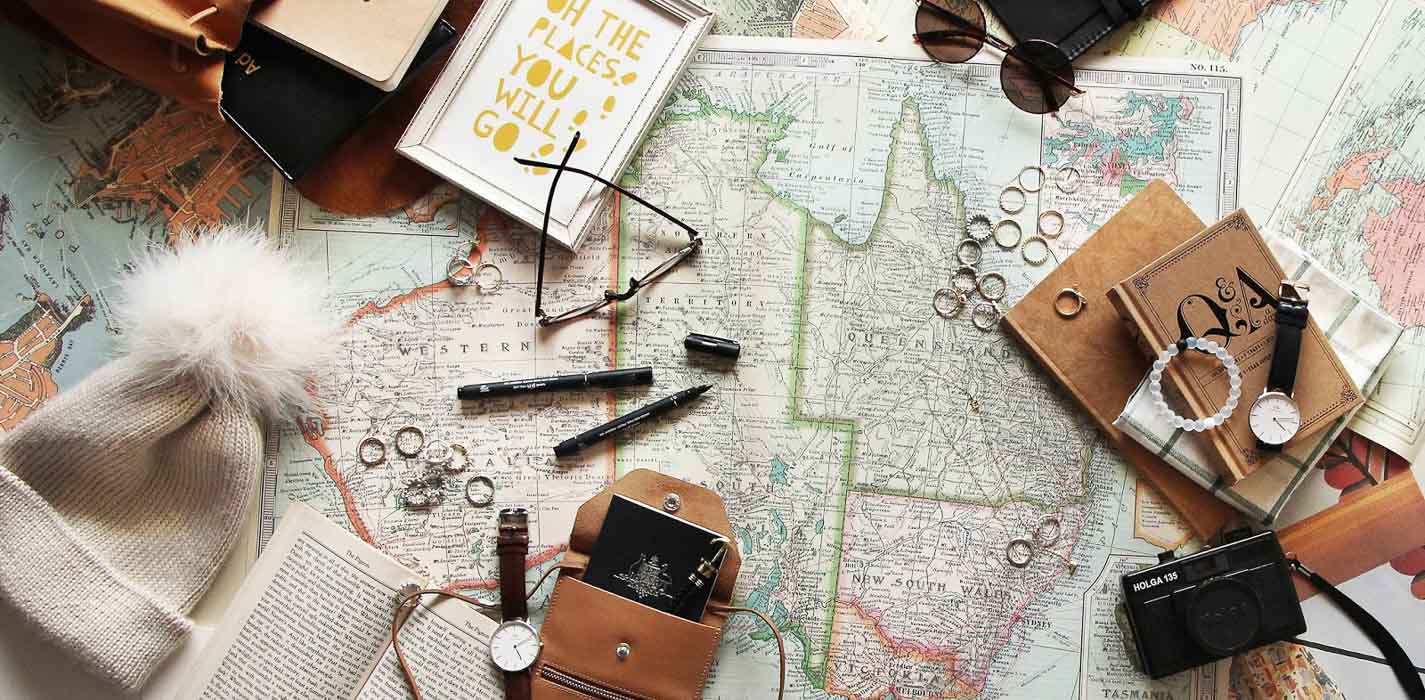 Penny-pinching on-the-go is the most common way to stretch the dollar, but that often takes the joy and spontaneity out of a trip. There are better ways to fulfil your travelling dreams without blowing a hole in your pocket.
Here are 10 pre-trip budget travel hacks you must know as a better and smarter traveller.
Cheap Flights
1) Budget airlines aren't always the cheapest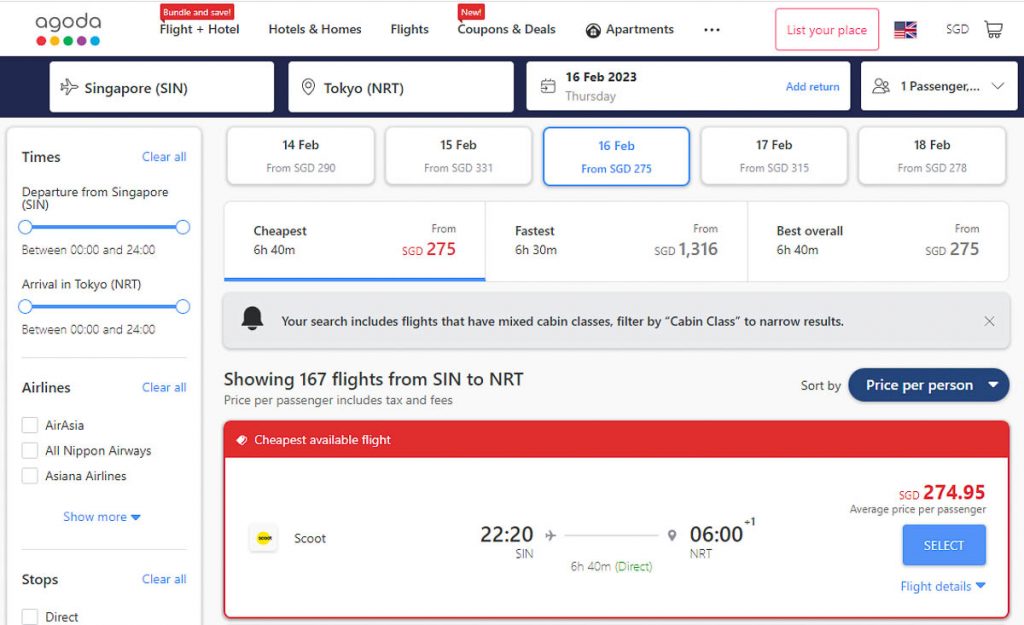 Use aggregators like Agoda and Expedia to search across airlines for the cheapest flights. You'd be surprised, full-service airlines can cost less than budget carriers after adding check-in luggage and other essentials.
*Pro-tip: Earn upsized (up to 20%) Cashback on Agoda and Expedia when you activate ShopBack on your browser extension.
Read also: Budget Hacks for 9 Popular Destinations to Visit During the Off Peak Season
2) Sign up for airline newsletters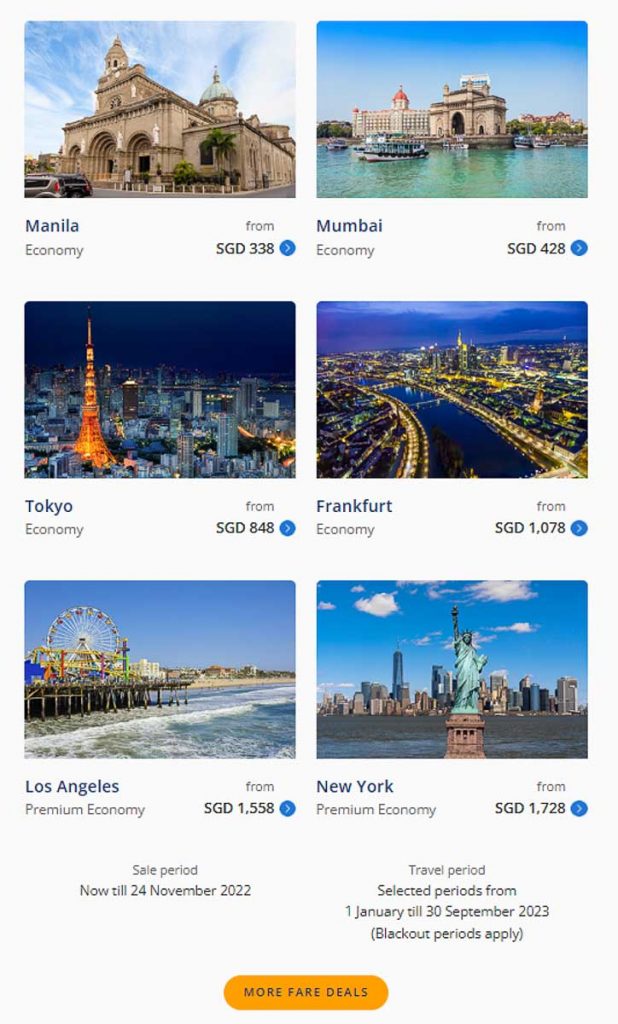 Screenshot of Singapore Airlines' sale mailer
Most airlines and travel agencies often have special promotions to bump up sales during the low season. Get first-hand news on promos by subscribing to airlines' email newsletters.
I once snagged a deal for return tickets to Hong Kong on Singapore Airlines for only S$188 — including 30kg of checked-in baggage, in-flight entertainment, and onboard meals 🤭
But you've got to be quick as these deals get snapped up pretty fast. Also look out for the valid travel periods and start planning your leave early!
3) Earn a free flights just by spending on daily necessities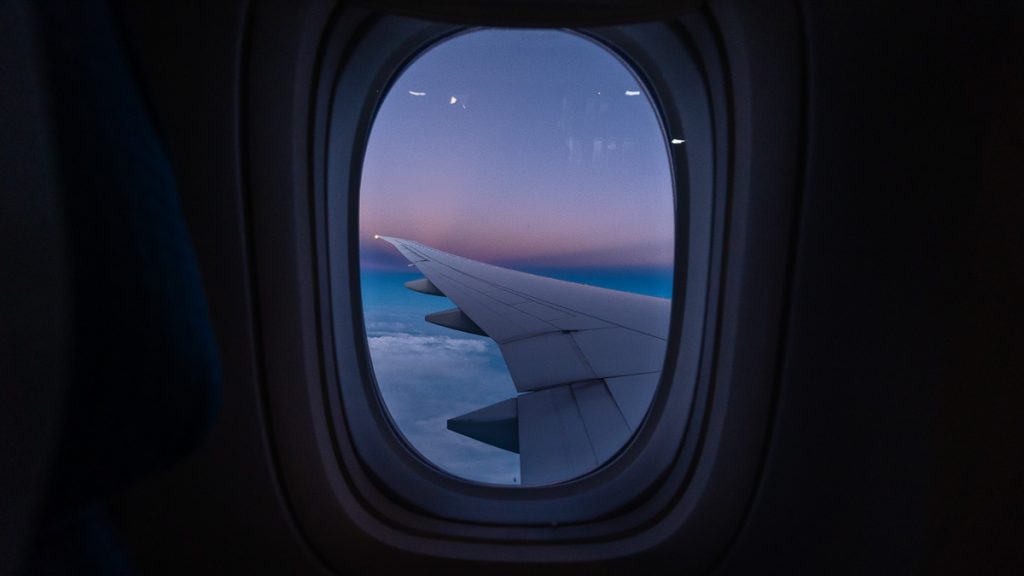 Miles accrual cards like DBS Altitude Visa and Citi PremierMiles Visa allow you to earn a free flight (or an upgrade) when you spend with their cards — yes, even on day-to-day expenses like bills, groceries, and dining.
Other perks these cards offer include free travel insurance and the miles don't expire!
Read also: Miles Hacking: 10 Things to do in Singapore that Can Earn You Your Next Overseas Holiday
Accommodation
4) Spend less on accommodation, more on experiences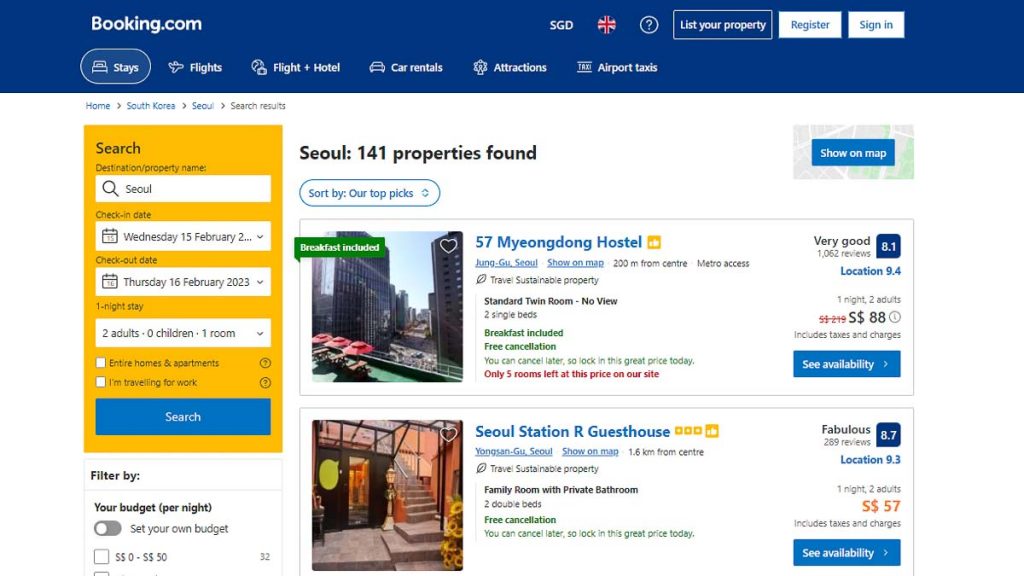 Booking.com search results, filtered by 'Hostels' and 'Guest houses' property types
If you're the type that spends a lot of time out exploring — hunting down the best late night street eats, and waking up early for sunrises — hostels make a lot of sense. A night at a hostel can cost 50-70% less than a typical hotel room. They're also great for meeting other travellers and getting tips on local gems you might otherwise miss out on!
If you prefer the privacy but still want to save on accommodation, you can consider private rooms in hostels or cosy guest houses which are usually still cheaper than chain hotels.
Rack up extra savings by booking your accommodation via ShopBack! Earn up to 20% Cashback on bookings from top travel merchants like Agoda, Booking.com, Expedia, Trip.com, Hotels.com. Filter your search by property type to narrow down suitable options more easily 😉
5) Travel on overnight transportation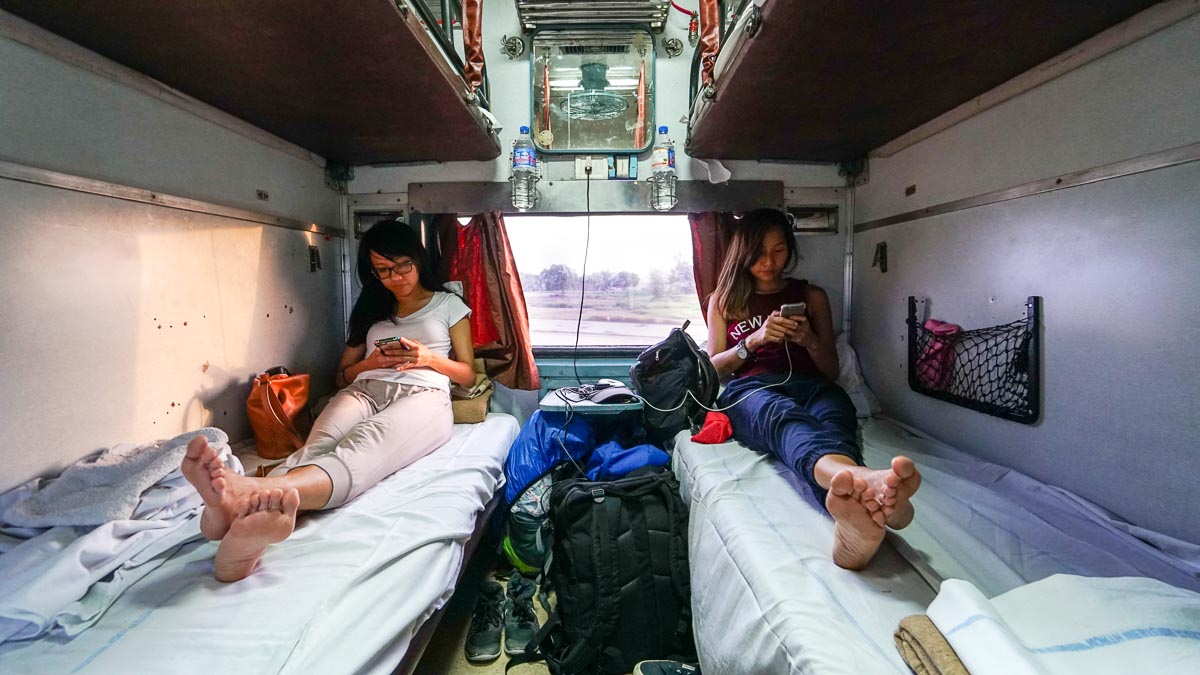 One of my favourite travel hacks to save both time and money at the same time: Spending a night on an overnight transport. Overnight trains are not exclusive to Europe. There are cross-city and cross-border trains that run through Asia and promise great sights to wake up to, like the Sunrise Izumo in Japan that travels from Osaka to Tokyo and passes by Mount Fuji at sunrise.
*Pro-tip: Use sites like Seat61 to find sleeper trains on your trip.
Transportation
6) Maximise transportation passes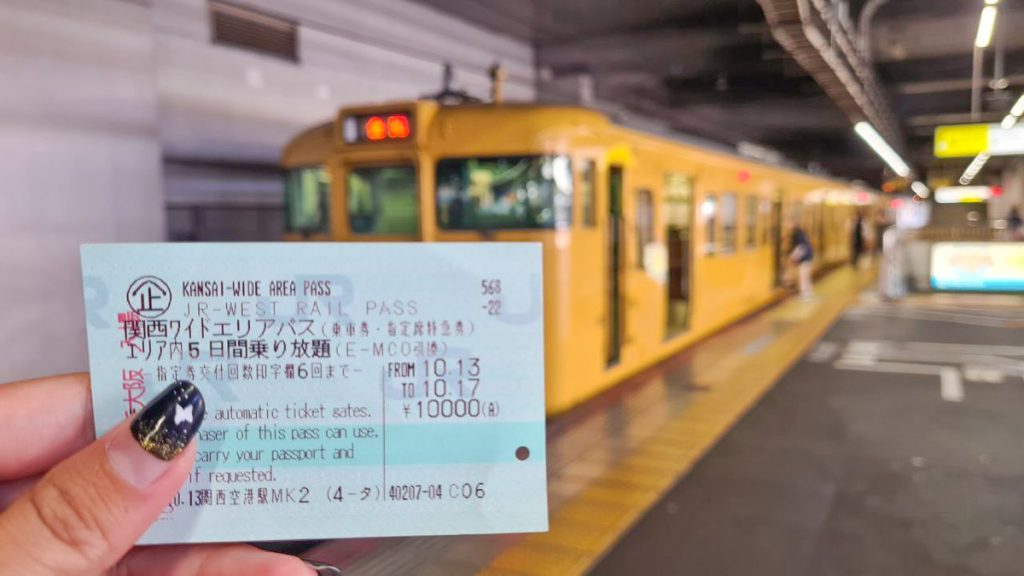 JR Kansai WIDE Area Pass
Transportation tickets such as JR Pass for Japan and Eurail Pass for Europe are essential when travelling across multiple cities.
They can seem expensive at first, but if planned properly, can offer a lot more value than purchasing multiple single-trip tickets.
Plan out your route carefully and you can save hundreds of dollars!
*Note: Klook is one of the merchants on ShopBack — don't forget to earn Cashback from your transport passes.
7) Look for Zero Excess options when renting cars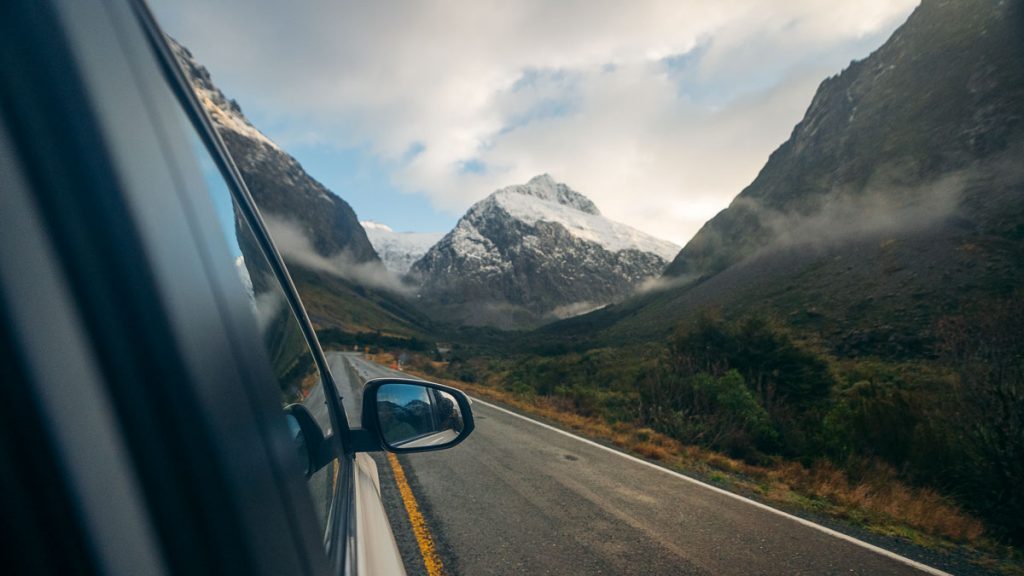 Going on a road trip? Some car deals may look attractively cheap up front, but make sure to find out how much excess is covered. *touchwood* accidents can happen and the last thing you want is to rack up an unexpected expense.
Look up the best deals on websites like Rentalcars.com and Klook. These offer free cancellation so you can lock in the best prices early without over-committing to your budget.
*Pro-tip: Activate ShopBack when booking your car rental on Klook or Rentalcars.com to score Cashback!
8) Research on local transportation apps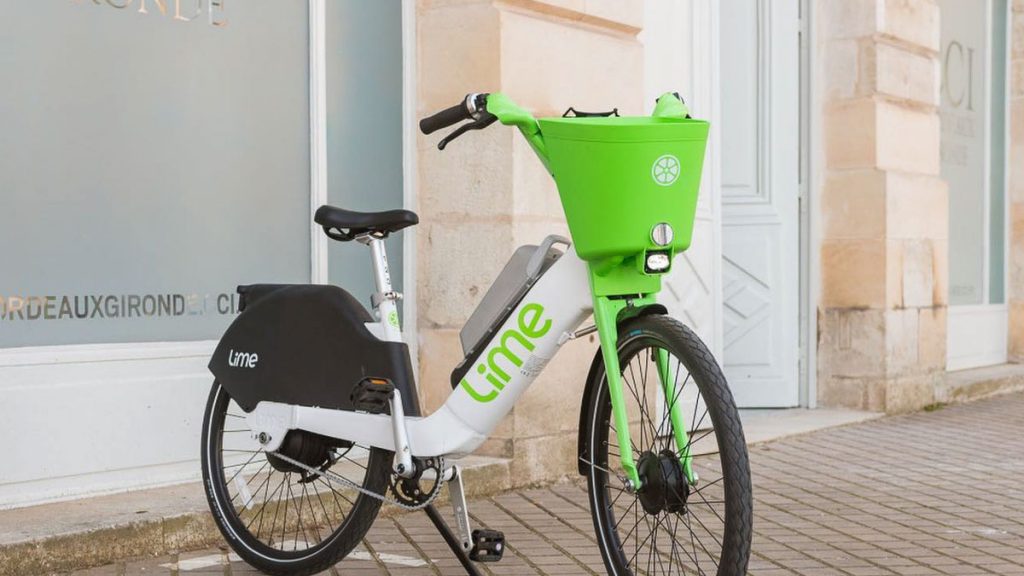 Photo credit: Lime via Facebook
While we're familiar with private-hire services such as Grab, we may not realise that there are many local apps too. From auto-rickshaws in India using Ola, to Go-Jek bikes in Indonesia, these apps make transport cheaper and more hassle-free.
Many countries also have personal transport sharing options like bicycles and e-scooters to get through short distances cheaply.
Some apps include:
Lime — Sydney, Auckland, Zurich, London and Seoul, and more
Bird — Most parts of Europe, U.S. and some parts of the Middle East
Activities
9) Book your activities in advance via travel platforms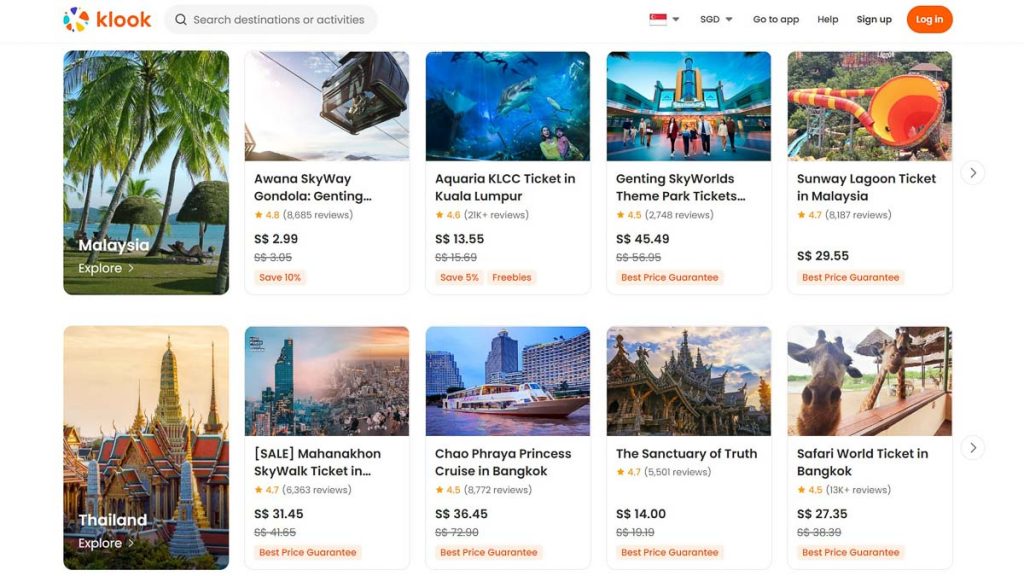 Travel platforms such as Klook and KKday often have exclusive deals to places of attractions and activities as compared to official sites. Also, nothing beats the convenience of such one-stop platforms where you can purchase everything you need through just one website. The sites are hosted in English (and your language of choice), which makes it a lot easier to navigate than most official sites.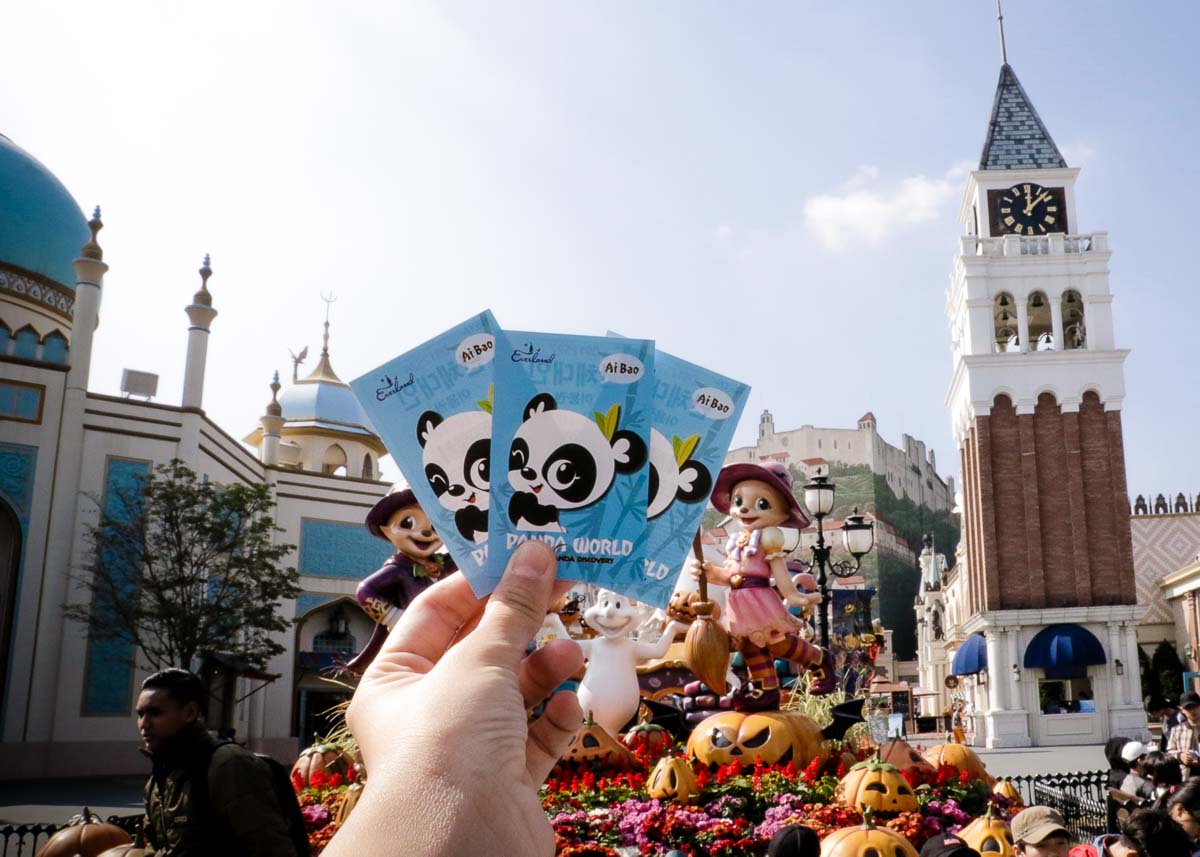 For us, purchasing theme park tickets is one of the best deals on such travel platforms as we get to save up to 30% off. On Klook, you pay only ~S$40 for Everland theme park entrance fees as compared to KRW58,000 (~S$59) from Everland's official webpage.
*Pro-tip: Save more by checking out ShopBack's weekly Travel Thursday campaign. On top of existing deals, you can get up to 20% upsized Cashback on travel platforms such as Klook, Viator, KKday, and more!
10) Get Tourist Passes / City Passes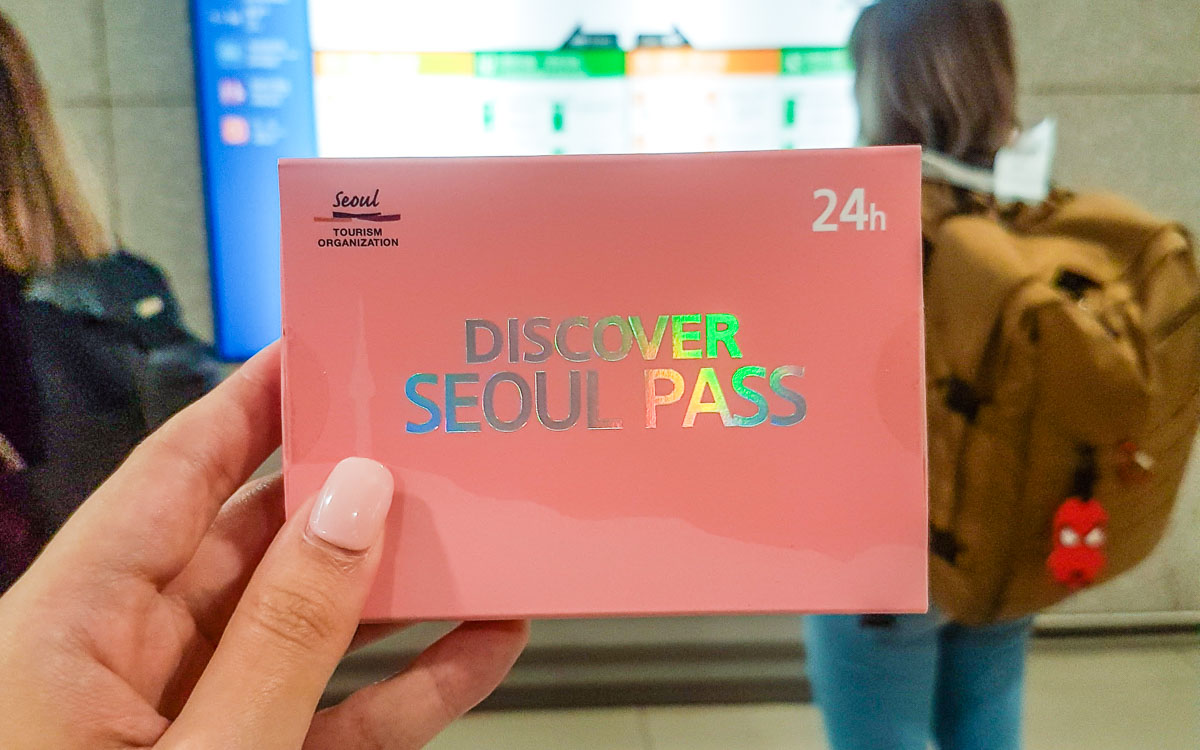 Most tourist and city passes are great deals, especially if it's your first time to a certain city. The all-in cards are often inclusive of entrance fees to multiple touristy sites and also double up as a transportation card. It's a great time-saver and many even allow you to skip the queues via an express lane.
When we were in Seoul, we took advantage of the 24h Discover Seoul Pass (~S$35) and enjoyed four activities which would amount to S$98 if we purchased tickets directly from official sites!
10) Deals/Coupons/Rebates sites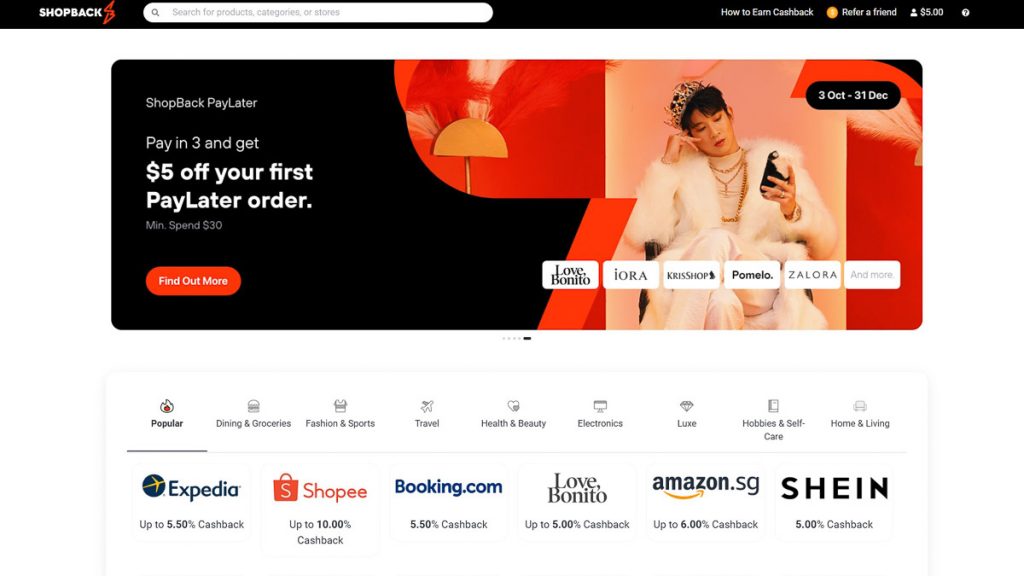 Being a kiasu Singaporean, I constantly look out for the cheapest deals out there, not limiting to air tickets.
I'll lurk around promo and deal sites such as Fave and Deals-Singapore. And even when I spend, I'll want my spending to give me perks too, such as rebates or earning of credits/cash for future purchases.
So imagine how happy I was to find that ShopBack offers attractive Cashback when you purchase from over 30 travel brands on their site — covering flights, accommodation, transport, activity passes, and even travel insurance!
Here's a breakdown of some of them:
– Flights and accommodation: Agoda, Booking.com, Expedia, Trip.com, Kiwi.com, Hotels.com
– Transport/Car rental: Rentalcars.com, Klook, Traveloka
– Activities/Tourist passes: Klook, Viator, KKday, GoCity
– Travel insurance: DirectAsia, FWD, Allianz Travel
– Data roaming: Airalo
*Note: This merchant list is non-exhaustive, check out more on ShopBack's site.
How to maximise your savings on your next travel booking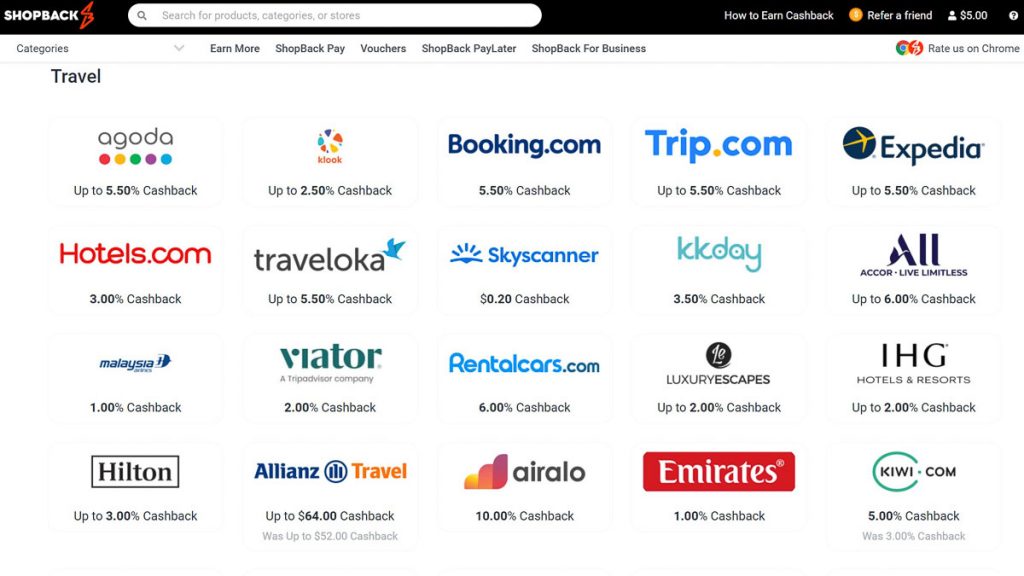 Travelling can be a huge expenditure. However, with advance planning and these hacks, your savings could add up too!
ShopBack's extensive range of merchants allows us to shop all our travel necessities on just one platform, fuss-free. On top of snagging travel deals, earn some Cashback after the purchase — score!
Simply head to the online store and log in through the ShopBack app, website, or browser extension, and it'll activate your Cashback.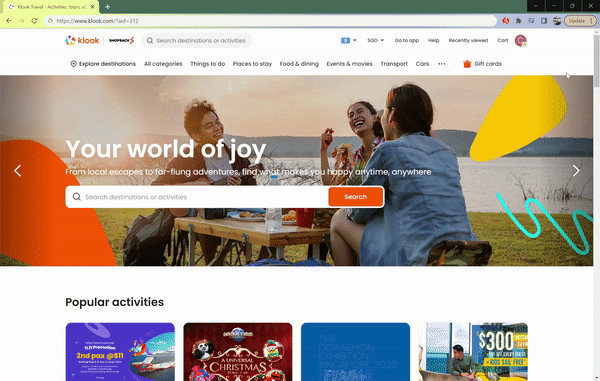 New users can get an extra S$5 Cashback with our promo code <TTI5> when you sign up, valid till 31 Dec 2022.
*Pro-tip: Set a reminder on Thursdays to score up to 20% upsized Cashback on selected travel brands with ShopBack's weekly Travel Thursday campaign
To top everything off, here comes the big promotion:
Win a free trip or accommodation (capped at S$1,000), plus a guaranteed S$10 bonus Cashback* when you shop on selected travel brands via ShopBack! Valid from now till 31 Dec 2022, 11:59PM. *Note: A min. spend of S$10 is required for new users and S$1,000 for selected existing users.
Get upsized Cashback on your next travel booking with ShopBack now!
Read also: 10 Ways to Travel Budget on a Gap Year
Know of more way to get more bling with less ka-ching? Share your favourite budget travel hacks in the comment section below!
---
This post was brought to you by ShopBack.
Follow us on Facebook, Instagram, and YouTube for more travel inspiration!