There's no doubt that we love travelling. Yet the excuses that sometimes hold us back from our next adventure may be due for a reality check. No one to take care of your pet at home? No travel buddy that has their leaves lined up with yours — yet you're not quite ready to spend your getaway all alone?
Those don't seem to be worries for these 9 pets and their adventure seeking owners! Brace yourself for envy. Tons of it.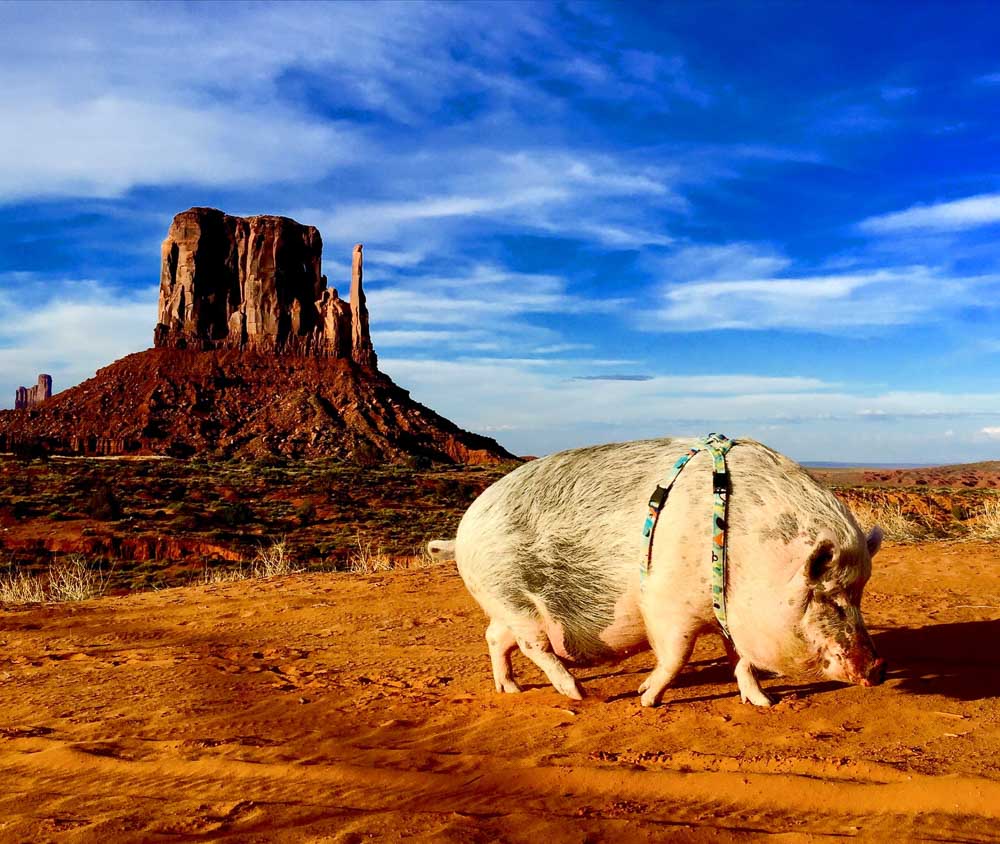 While pigs are not usual pets for Asian homes, this overgrown teacup pig has been walking trails, swimming and travelling across the United States with its family! Forget about all the stereotypical mindsets of pigs being lazy, Ziggy the travelling piggy is the perfect traveling companion for his family. He also walks at a reasonable pace when trekking despite his size…
2) Willow, the Travelling Cat (IG: @vancatmeow)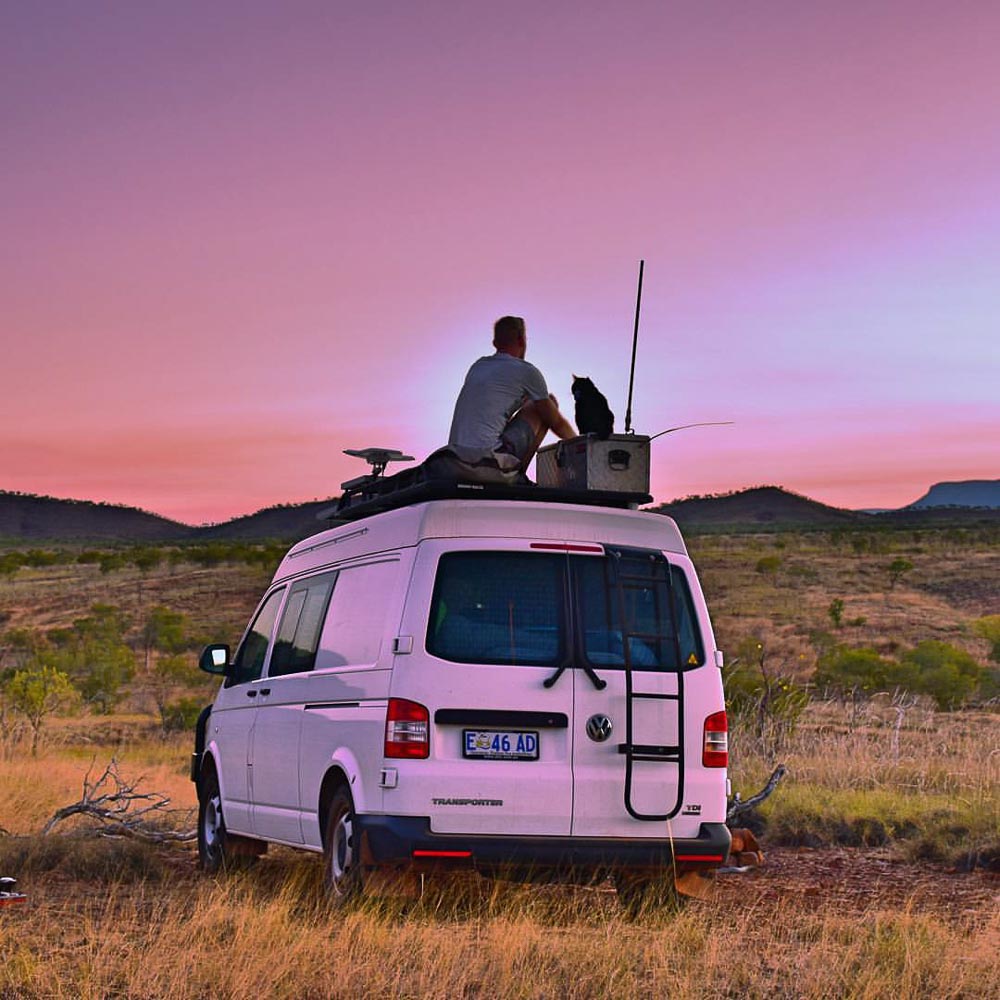 Rescued from a pet shelter, Willow has been travelling around in a Volkswagen van. Her owner quit his job and sold all his possessions before heading out on an adventure with his furry companion. The duo had been around Australia and they are still on an adventure of a lifetime!
3) Monique, the Sailing Chicken (IG: @voyagedyvinec)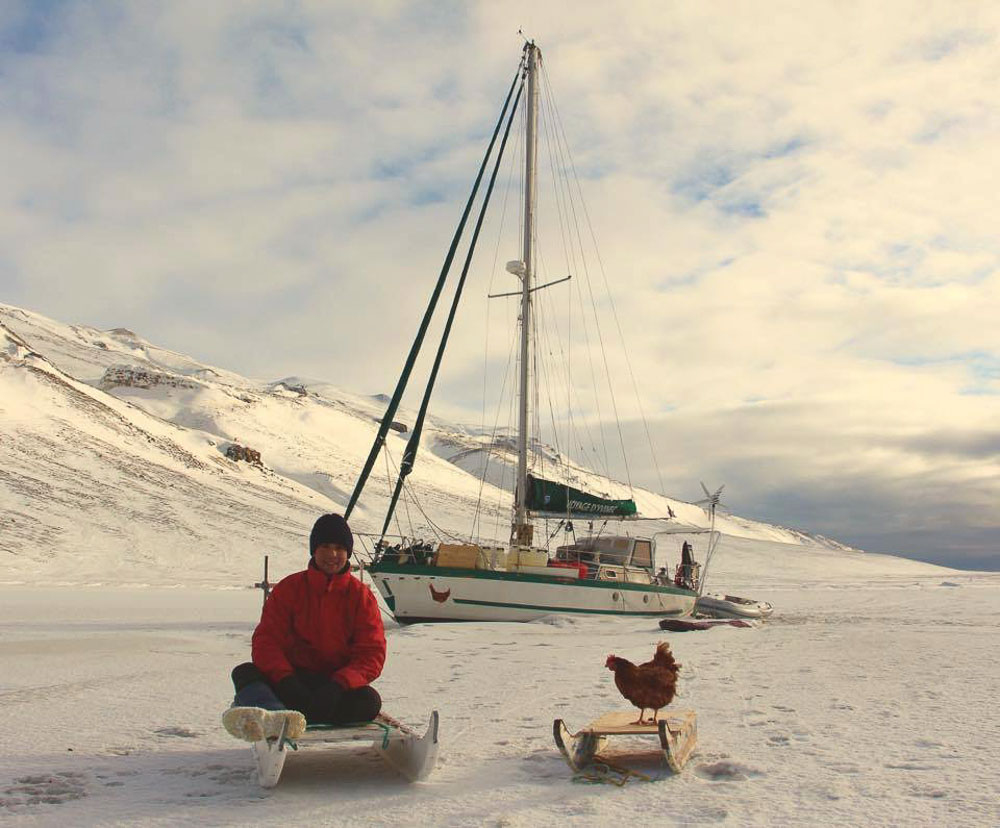 How did the chicken cross the road? It didn't, it left on a boat.
Jokes aside, Monique has been out in the sea for 2 years! Along with her human companion, Guirec Soudee, this hen has attempted a notable range of water sports such as wind-surfing and paddle-boarding. It is well taken care of by Soudee, who constantly looks out for his pet chicken. This travel partners have also made plans to hit Alaska!
 4) Amelia, the Sailing Cat (IG: @captainlizclark)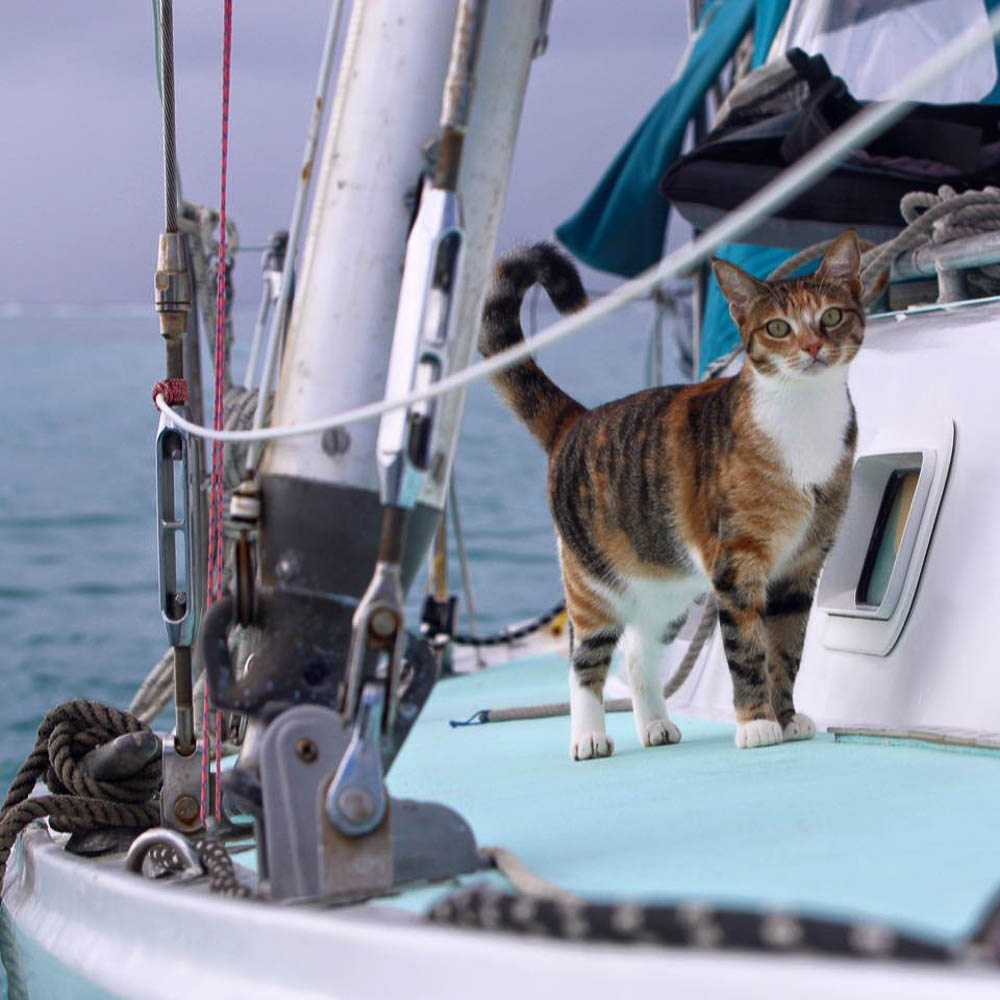 Speaking about stepping out of your comfort zones, a sailing cat would probably be one of the best examples. Living on a sailboat, Amelia adapted to being constantly surrounded by water bodies and has been to different parts of the world since 2013. She even fishes on board!
5) Claire, the Exploring Dog (IG: @alicevankempen)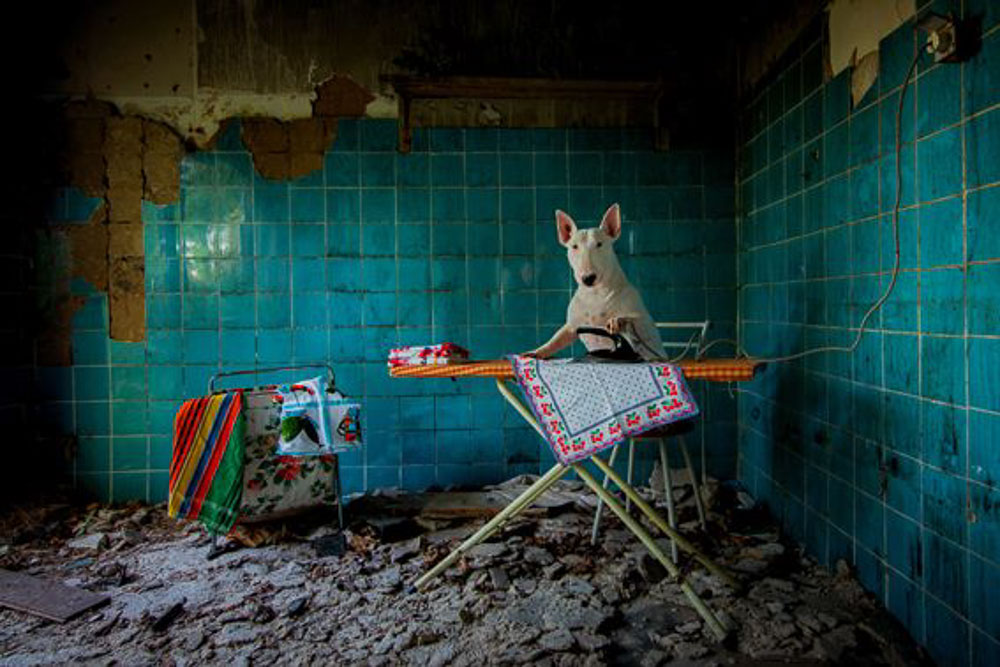 A 3 year-old bull terrier is all you need to explore the road less travelled. Claire has been to abandoned hospitals, prisons, farms and more with her human companion. The pair has been checking out spooky places for more than 2 years already. Its gift in modelling is definitely a bonus when taking instagram worthy photographs!
6) Nirvana, the Kayaking Dog (IG: @sergibasoli)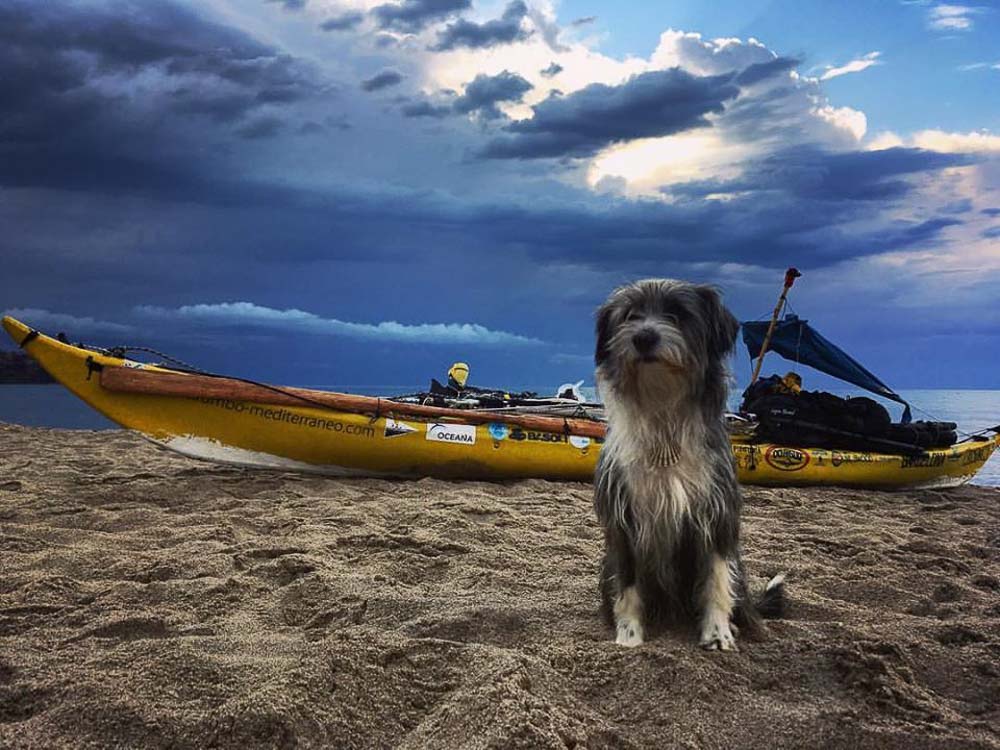 This kayaking dog has travelled along Italy, the coasts of France, as well as parts of Spain. Nirvana was actually found when his travel buddy was paddling along the Mediterranean coast. Or should I say… Nirvana managed to hitch the ride of his life and has been on board for 3 years! Look at their tiny vessel, we don't need a lot to travel, do we?
 7) Puppi and Burma, the Trekking Dog and Cat (IG: @burmaadventurecat)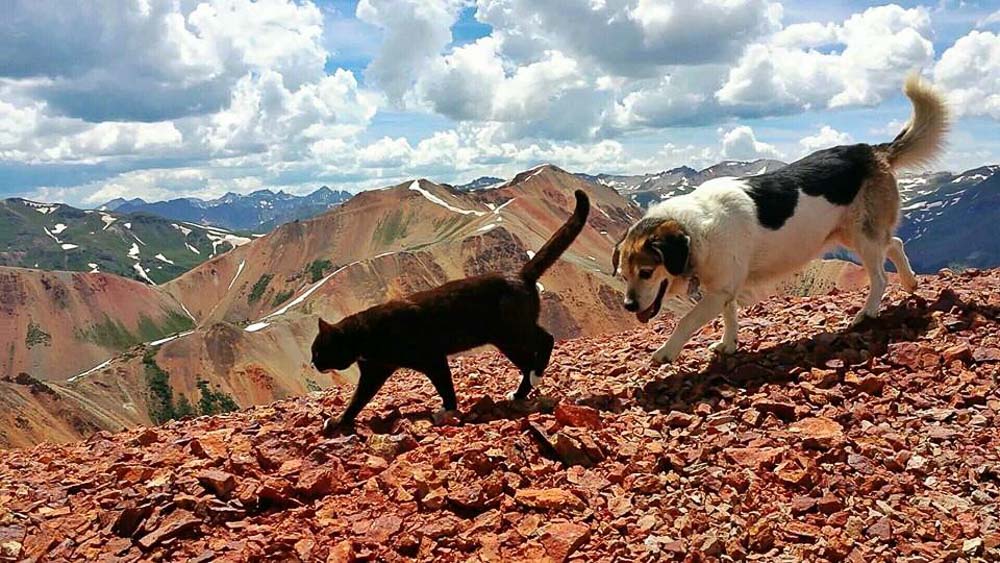 Puppi and Burma have trekked many challenging mountains and ventured into the wild with their human companion, Stephen Simmons. Their adventures constituted to adventure therapy, which have eventually helped their owner overcome his stress disorder! Feeling stressed? Why not take a stroll into the forests or mountains?
8) LeeRoy Brown and Miles, the travelling Goats (IG: @needle2square)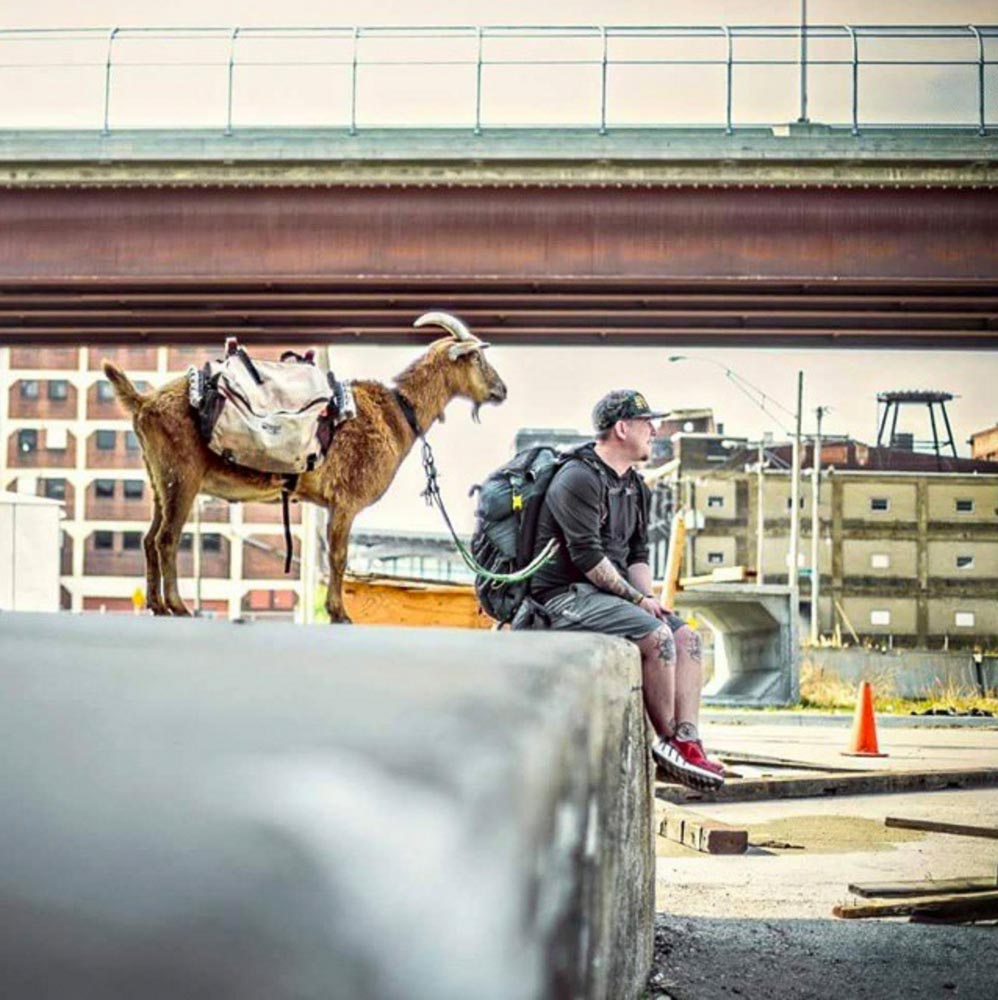 When choosing a companion to walk across America to fund raise in 2010, Owner Steve Wescott decided on bringing LeeRoy Brown, an alpine and Boer goat hybrid. Both of them had since walked through Washington, Oregon, Utah, Idaho, Colorado, Kansas, Illinois, Missouri and Indiana. However, their aim of reaching Manhattan was dashed when LeeRoy Brown feel sick in Ohio and later died in October 2015 🙁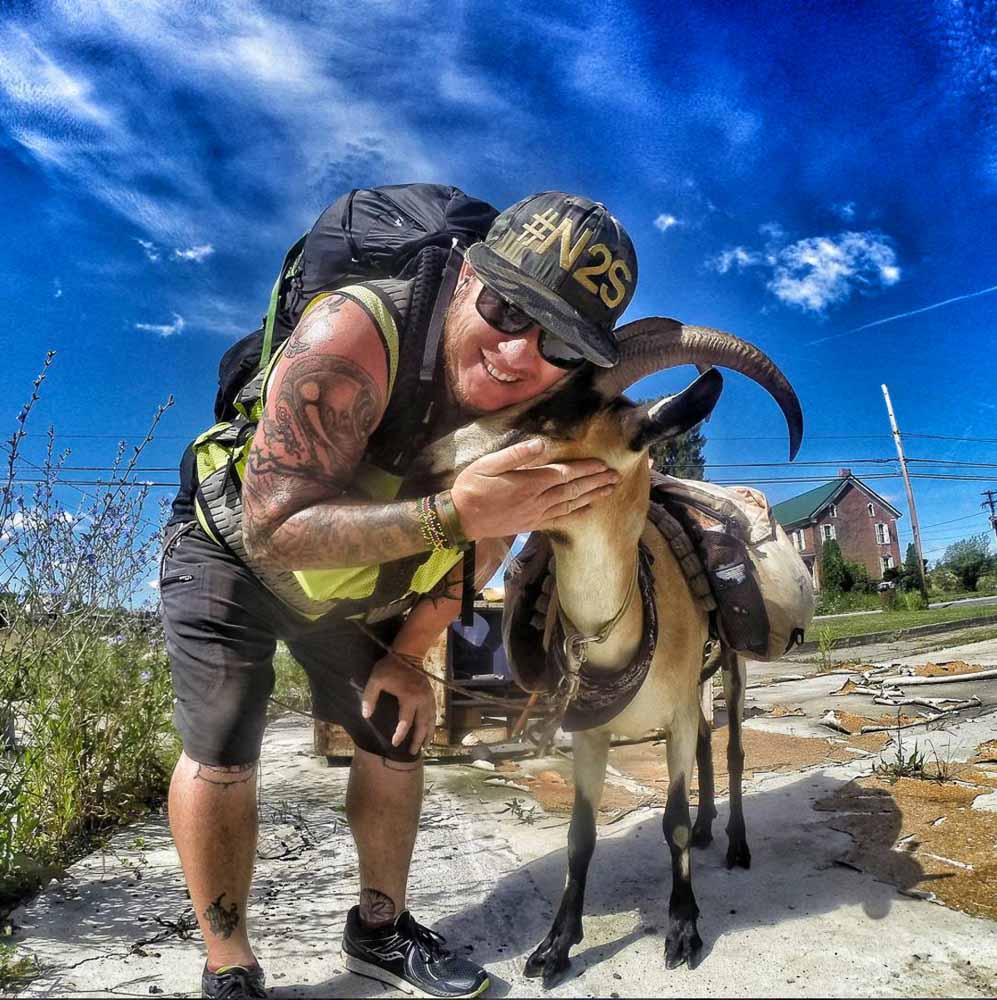 Steve later found Miles on Craigslist in North Carolina and decided to bring it to complete his journey to Times Square on foot! They have already completed their venture, when are you starting yours? 😉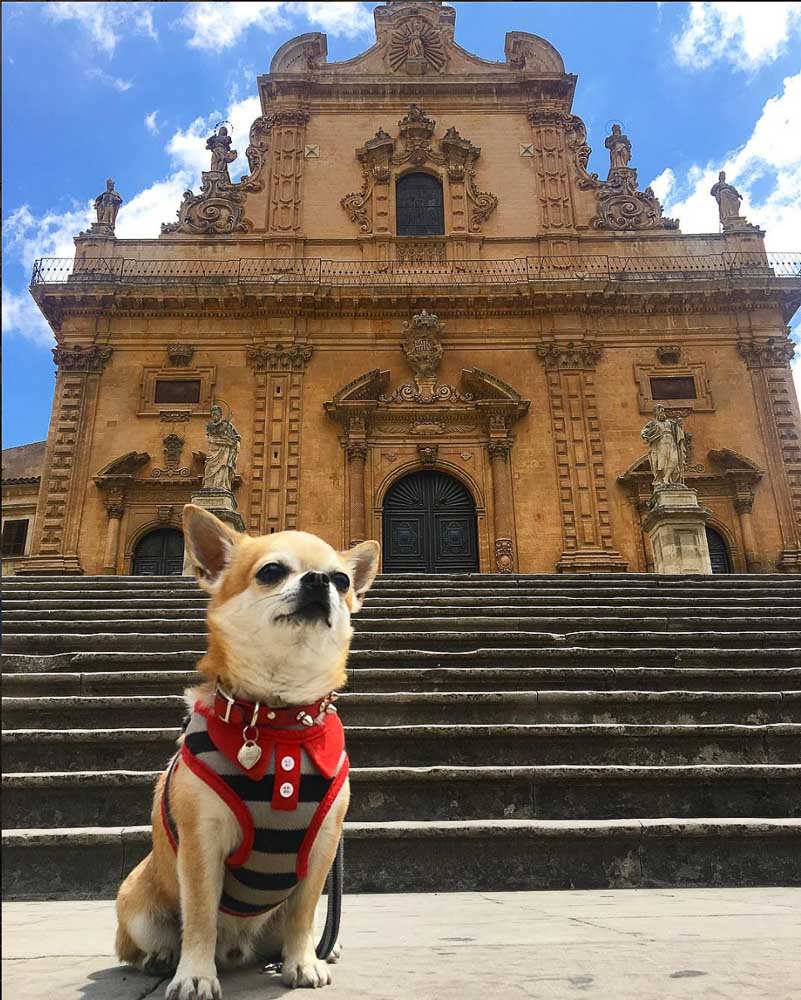 Don't underestimate the size of this dog because Miami is taking the world by storm. Miami was 3 years old after developing minor health problems. Fortunately for him, he was adopted by Marianna Chiaraluce, who worked in the hospitality businesses and brought him on adventures around the world! Often indulging in luxury venues and being the centre of attention wherever he went, this chihuahua sure knows how to enjoy life!
See how these pets that travel are having a great time? Why not embark on your own adventures this holiday? It doesn't have to be the adventure of your lifetime or a round the world trip. A short getaway works wonders in recharging the mind, body and soul!
Cover image credit: w-dog
Like what you're seeing? Follow us on Instagram and Facebook or share your thoughts with us in the comments below.