Travel back in time with the Orient Express — now at Gardens by the Bay until September!
Clear your weekend plans for a new pop-up attraction in town — Once Upon A Time on The Orient Express! This legendary train will give you a glimpse of what luxury travel was like in the 1900s. A time before most of us were even born.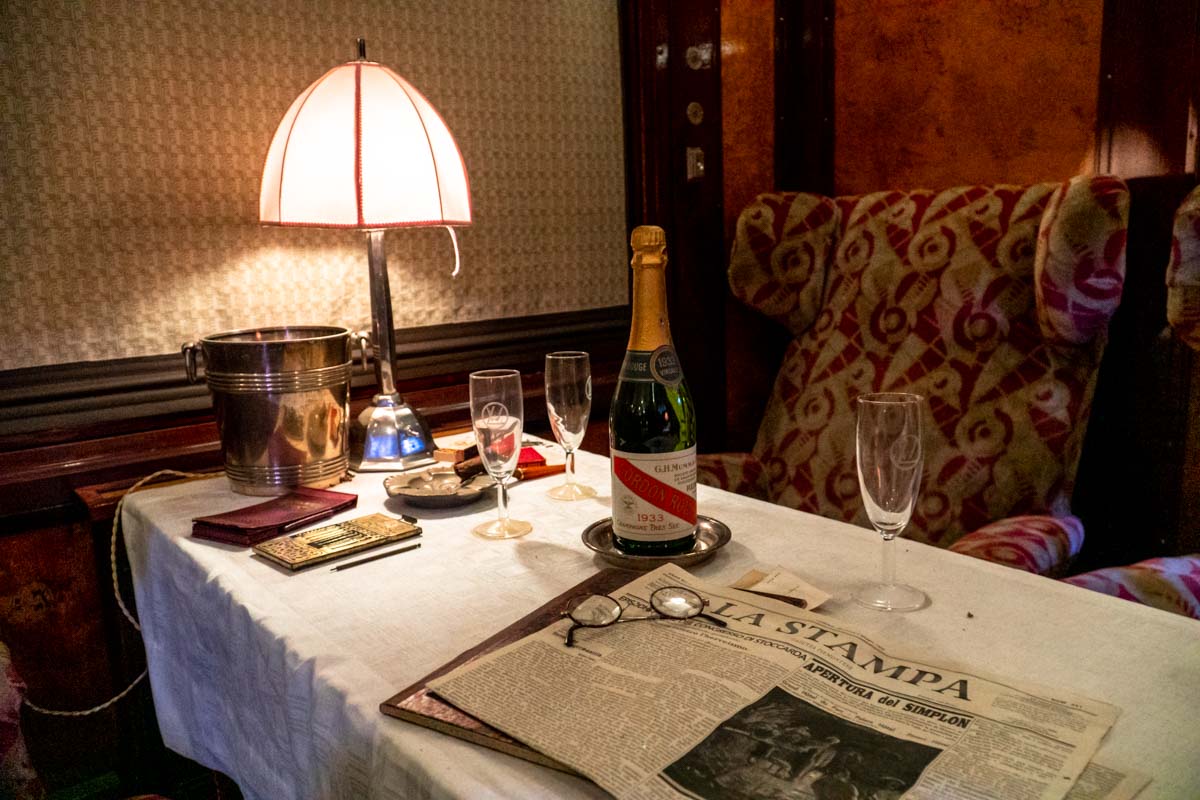 For the uninitiated, the Orient Express was a trans-European passenger train that began in 1883. It quickly became a symbol of luxury travel, at a time when travelling was arduous and supposedly dangerous.
The train was iconic that it inspired literary works like Agatha Christie's crime novel, Murder on the Orient Express. It also appeared in popular films, such as the 2004 adaptation of Around the World in 80 Days, starring Jackie Chan.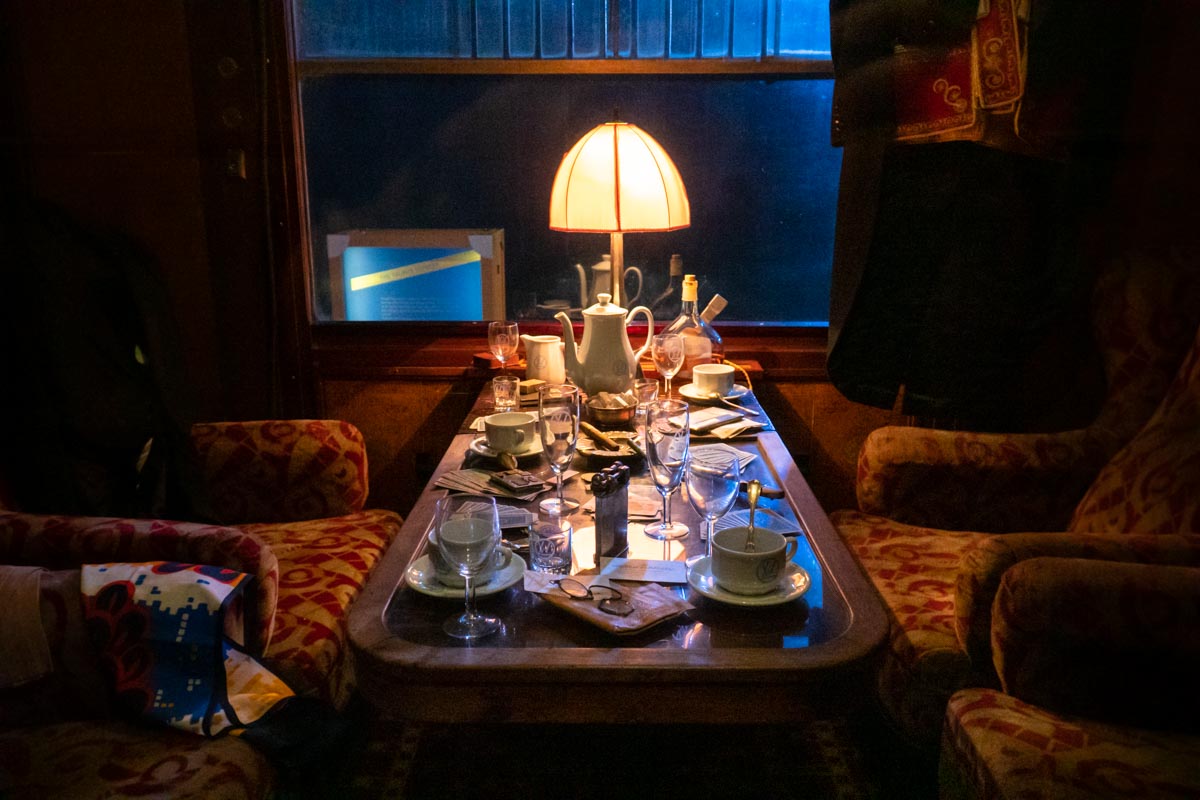 A private room on the train carriage.
If that's not cool enough, we're also the first country to see the Orient Express outside of France! (The previous exhibition was in Paris, 2014, FYI.) Thereafter, it'll move to China, Egypt, and Venice.
The attraction takes about 45 minutes to complete, and is great for history buffs, curious travellers and families. Here's what you can expect:
Exhibition of National Treasures and Artefacts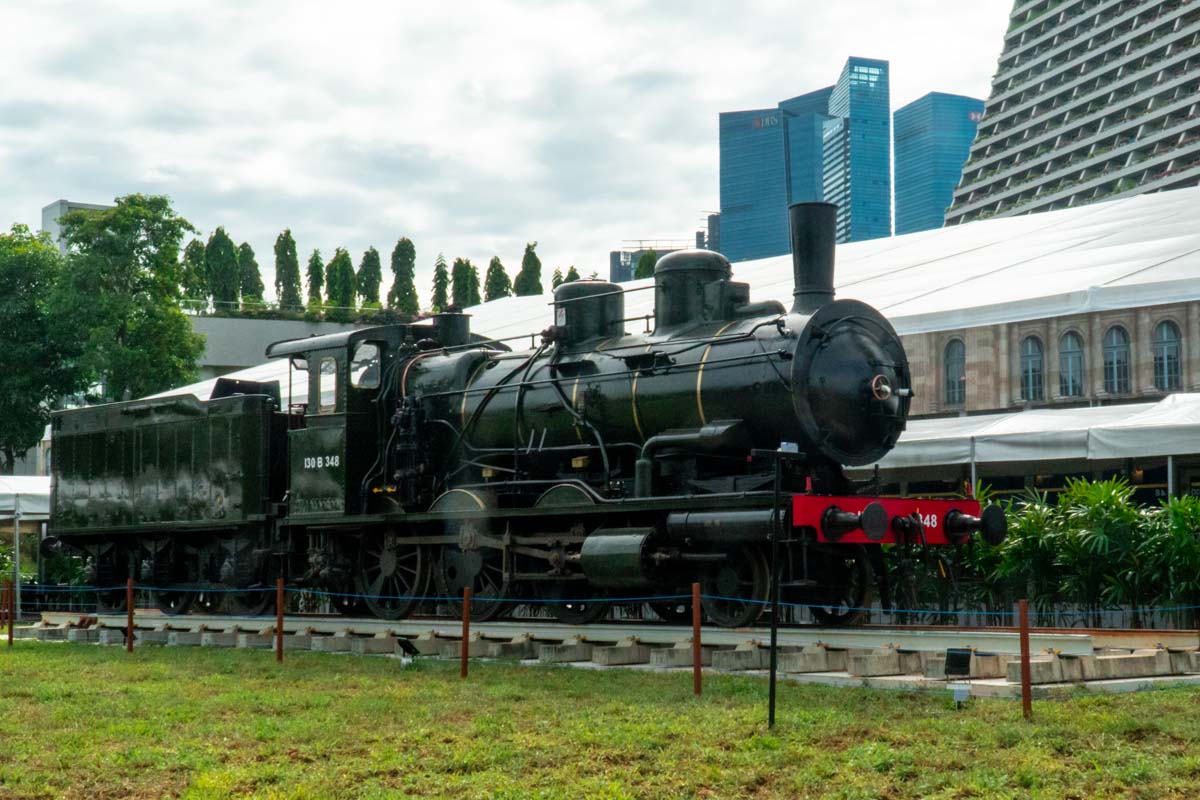 The original, historic locomotive sits outside the "train station".
The stars of the exhibitions are a 158-year-old locomotive, and two original 1930 train carriages, classified as France's National Treasures. They're all shipped from France, and masterfully restored to their former glory.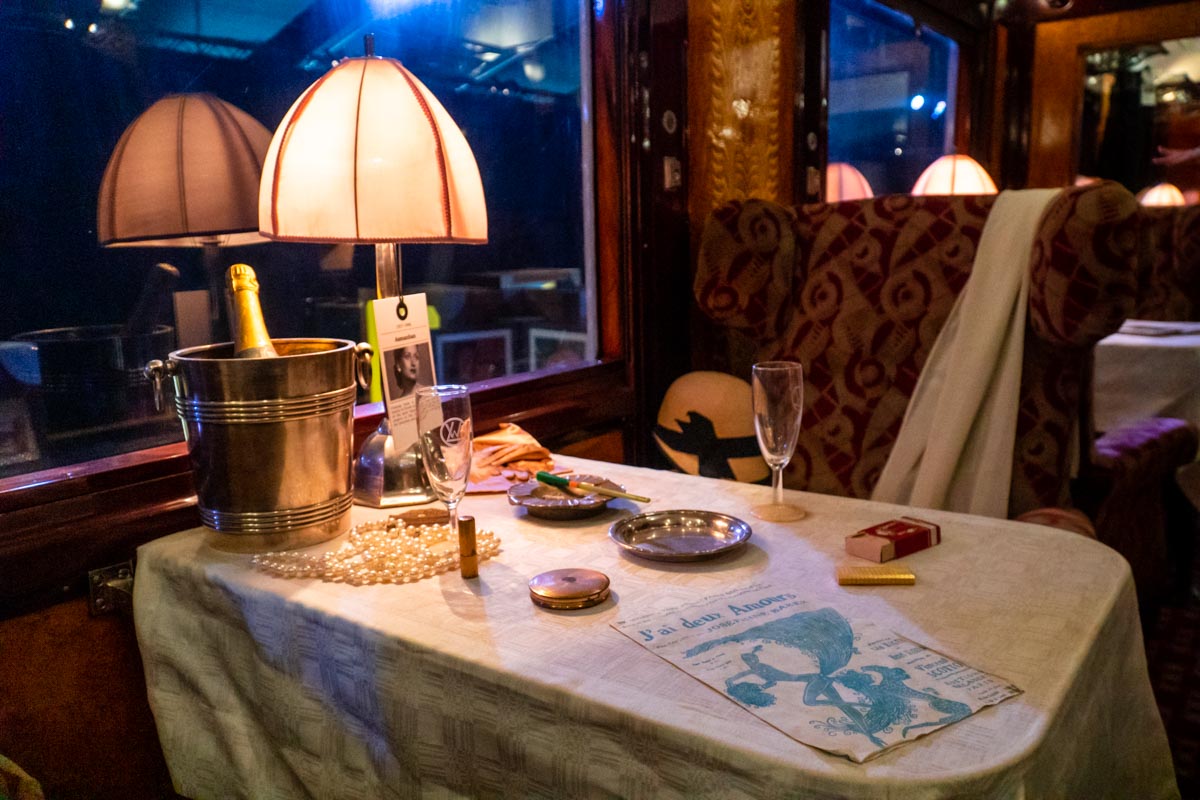 Your journey starts with boarding the carriages. Stroll down the aisle and check out the nuggets of info on each table. The set-ups offer a glimpse into the lives of passengers who once rode on the Orient Express — from aristocrats to wealthy explorers.
Don't be surprised to see ashtrays in the carriage. Smoking was allowed back then!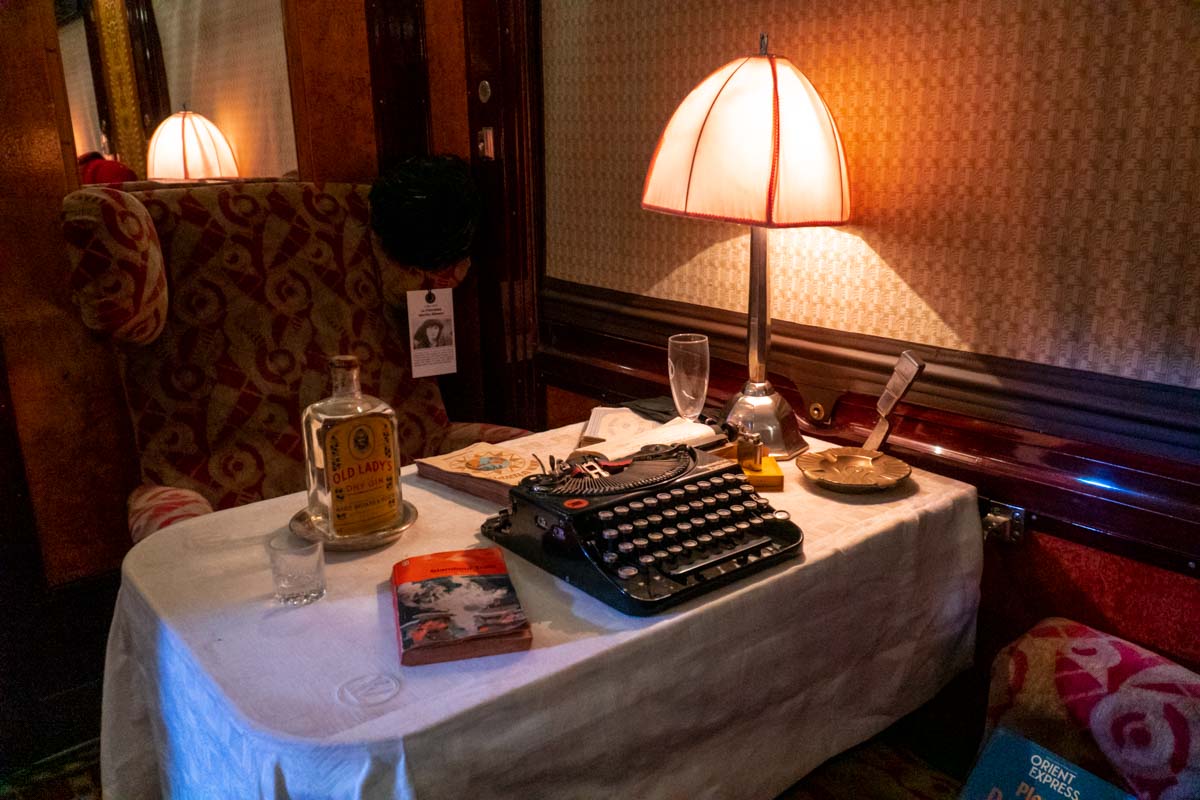 A replica of Graham Greene's typewriter.
The "stuff" you see on the tables are actually props. However, the carriage's furniture, wooden panelling, and rich decor are all real. This includes the carpet — something you can tell from its musty smell!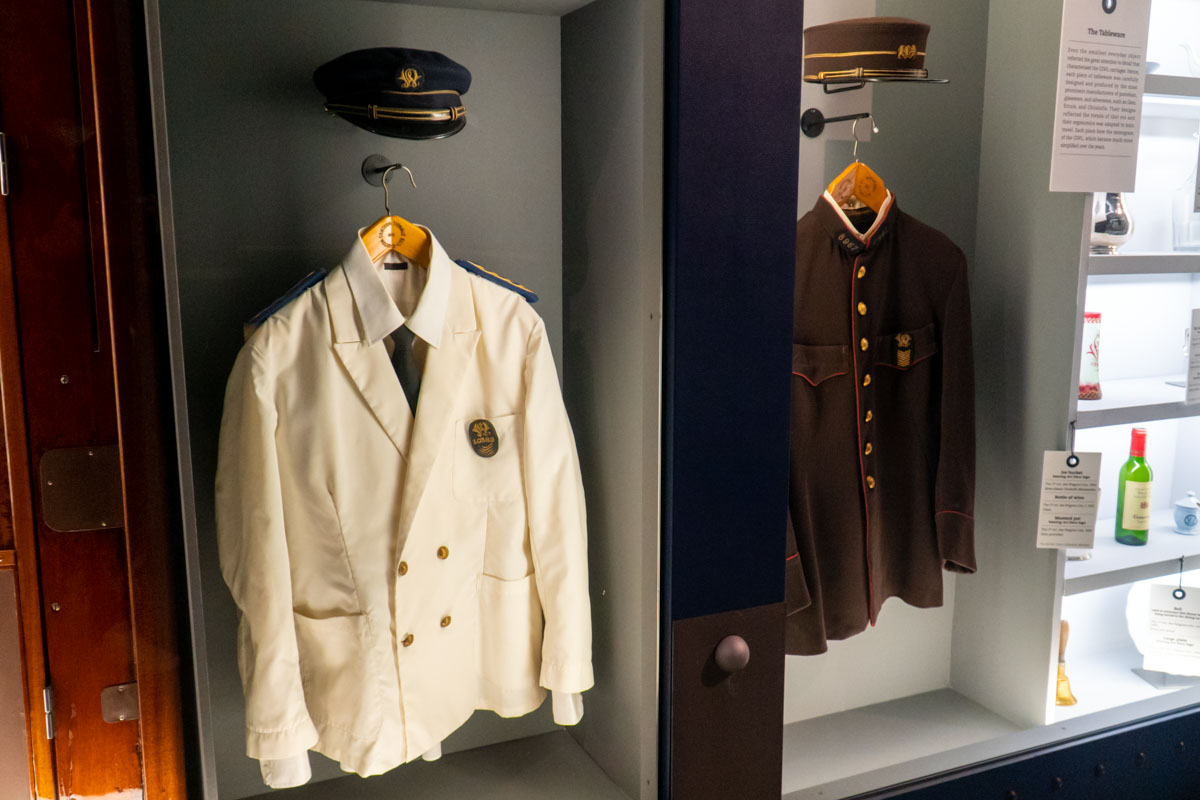 After "alighting" the train, make your way through the exhibit to see 300 historical artefacts. These range from original conductor uniforms, to Louis Vuitton luggage and travel guidebooks.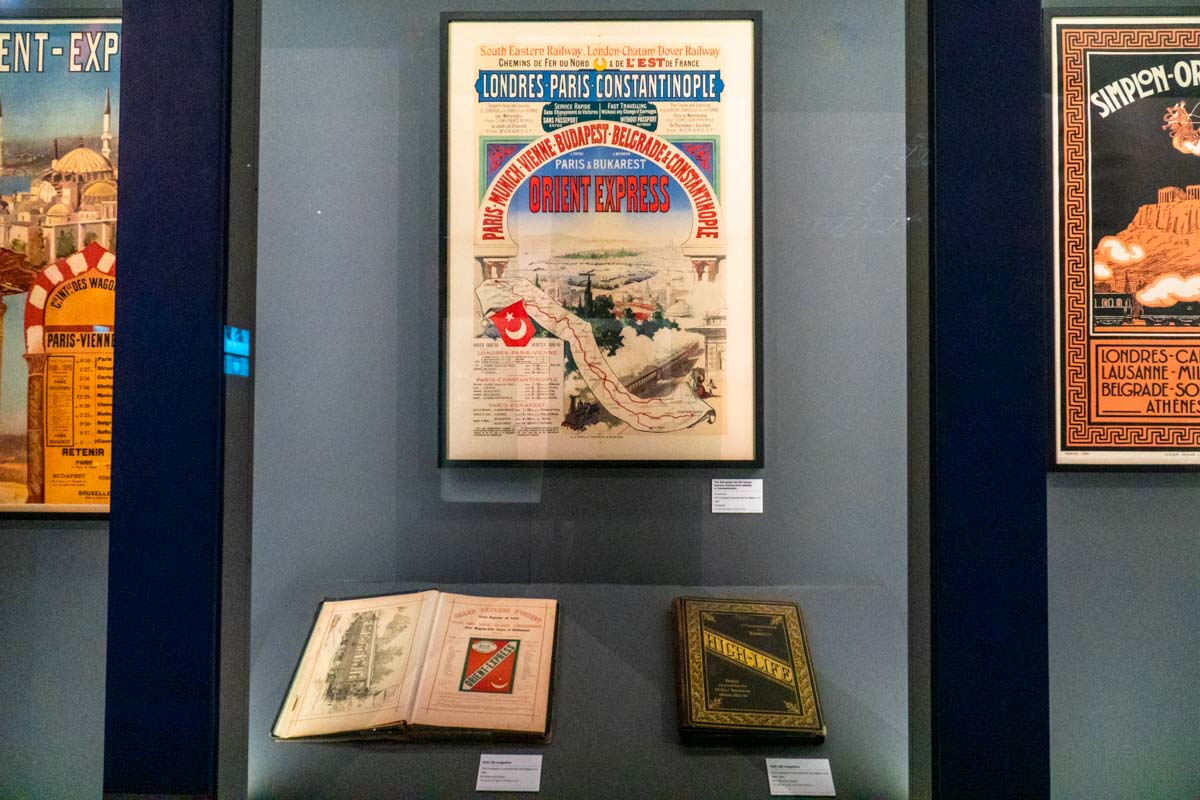 My favourite artefacts were the classic posters. The colourful illustrations spark lots of wanderlust around the destinations the Orient Express travelled to. It's pretty impressive, especially in a time when Photoshop, drones and DSLRs weren't around!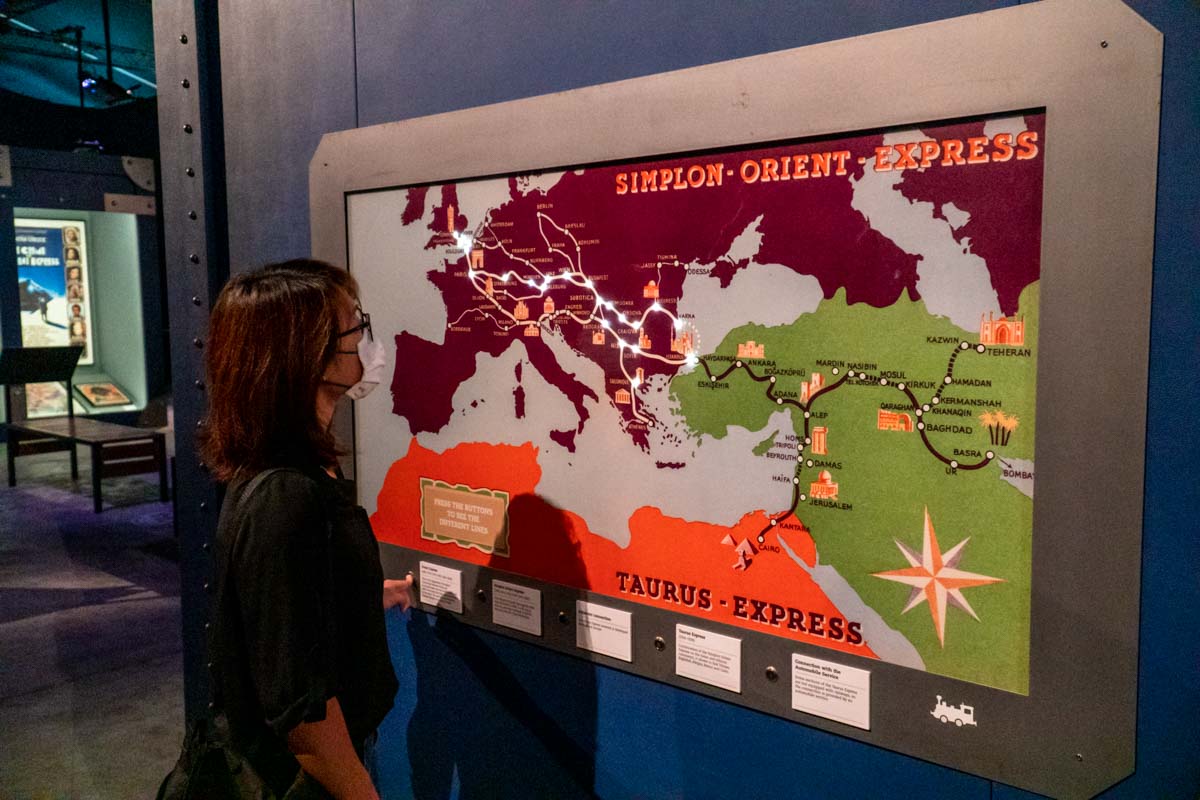 The exhibit also has many interactive displays. You can see the routes that different Orient Express trains took across Europe, or watch documentaries and newsreels of the train's vibrant history.
Unfortunately, the Orient Express ceased operations in 2009 due to planes and high-speed trains. Still, it's amazing to see how people, places, and travel looked like in the past — a monstrous difference from now!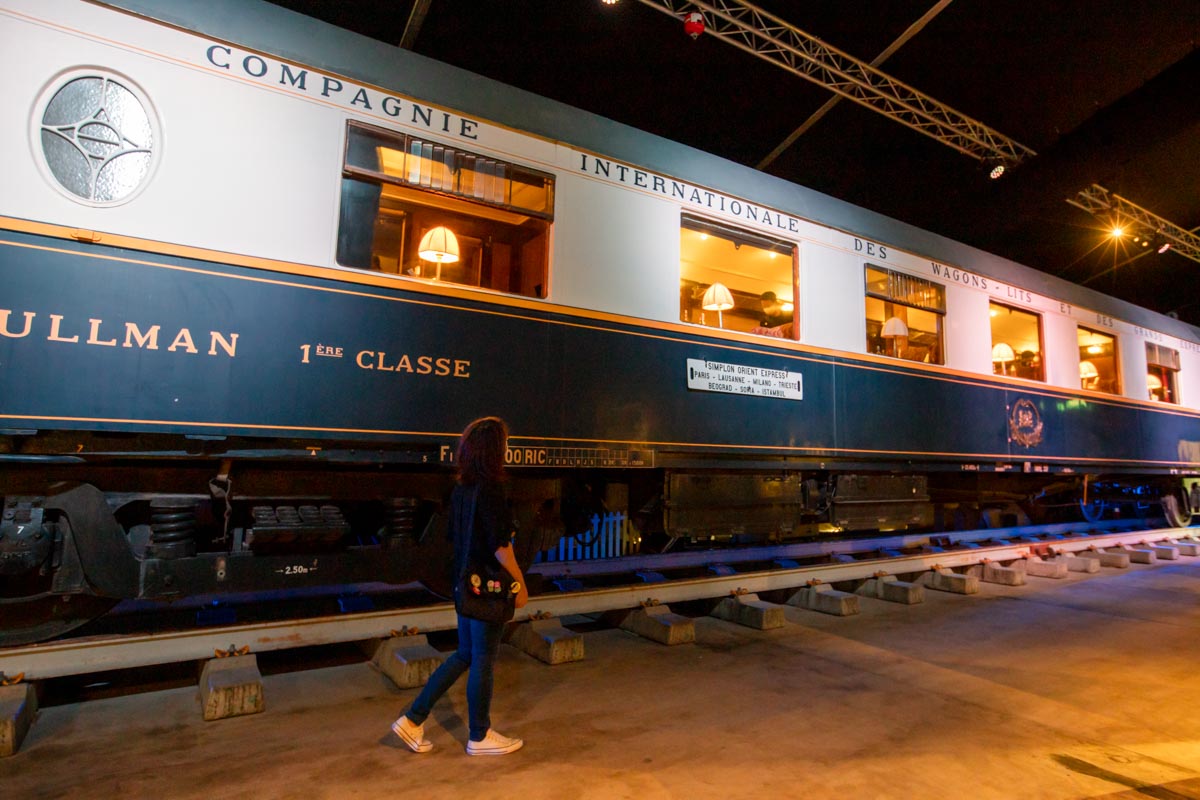 Before you leave, take a good look at the train's exterior. Compared to the simple design of our MRT, the Orient Express is beautiful and full of old-world charm.
The exhibition also features special experiences that'll immerse you in the world of luxury travel in a bygone era. You'll have to pay extra, but they're worthwhile if you're game for something new.
Pop-up Restaurant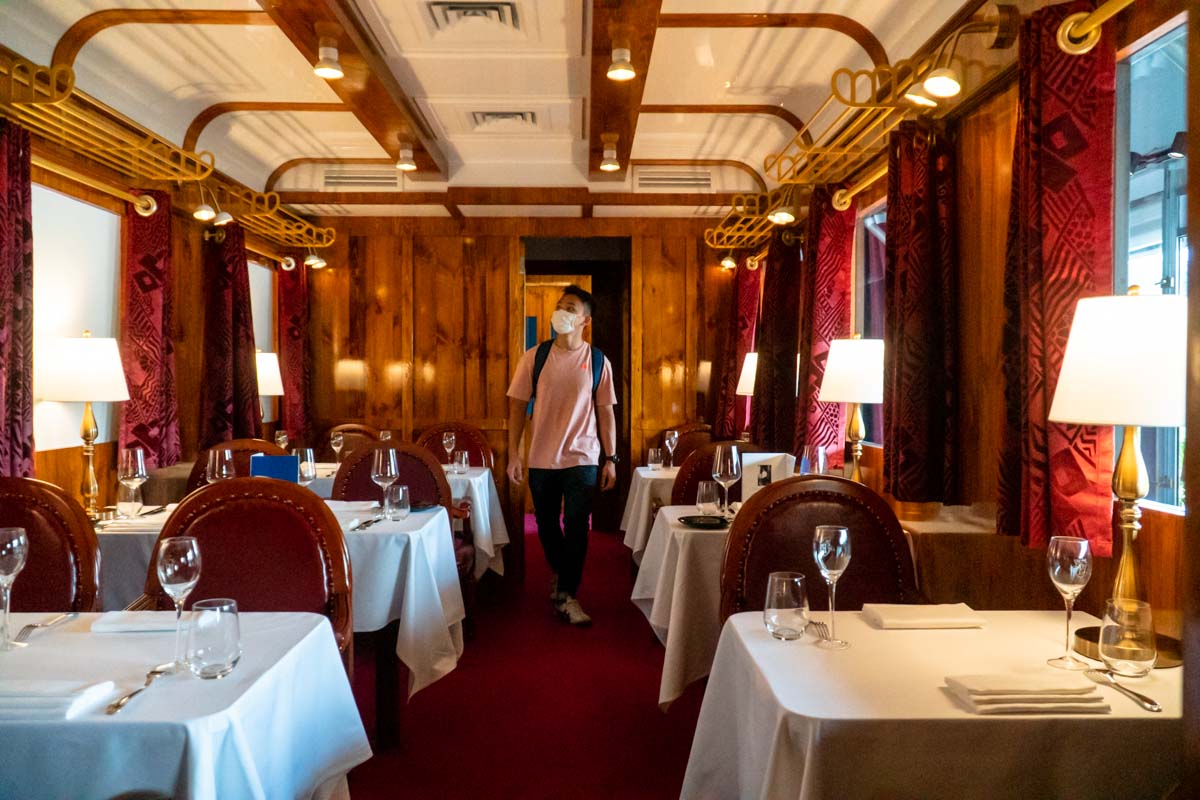 If you've always wanted to dine in a romantic train carriage — here's your chance!
Enjoy a unique dining experience at the Orient Express pop-up restaurant. It's located in a 1925 replica of an Anatolia restaurant carriage. It's also helmed by Yannick Alléno, a Michelin-starred French chef.
Expect a specially crafted menu that reflects the lavish meals of that era. These include slow-cooked cod, grade five wagyu, and light milk & rosebud mousse. Dishes may change over time, but you're definitely in for a gastronomic adventure.
The restaurant is open for lunch, dinner, high tea, and Sunday brunch. Prices start from ~S$78. Reservations are required as seating capacity is limited to 24 diners. Make your bookings here.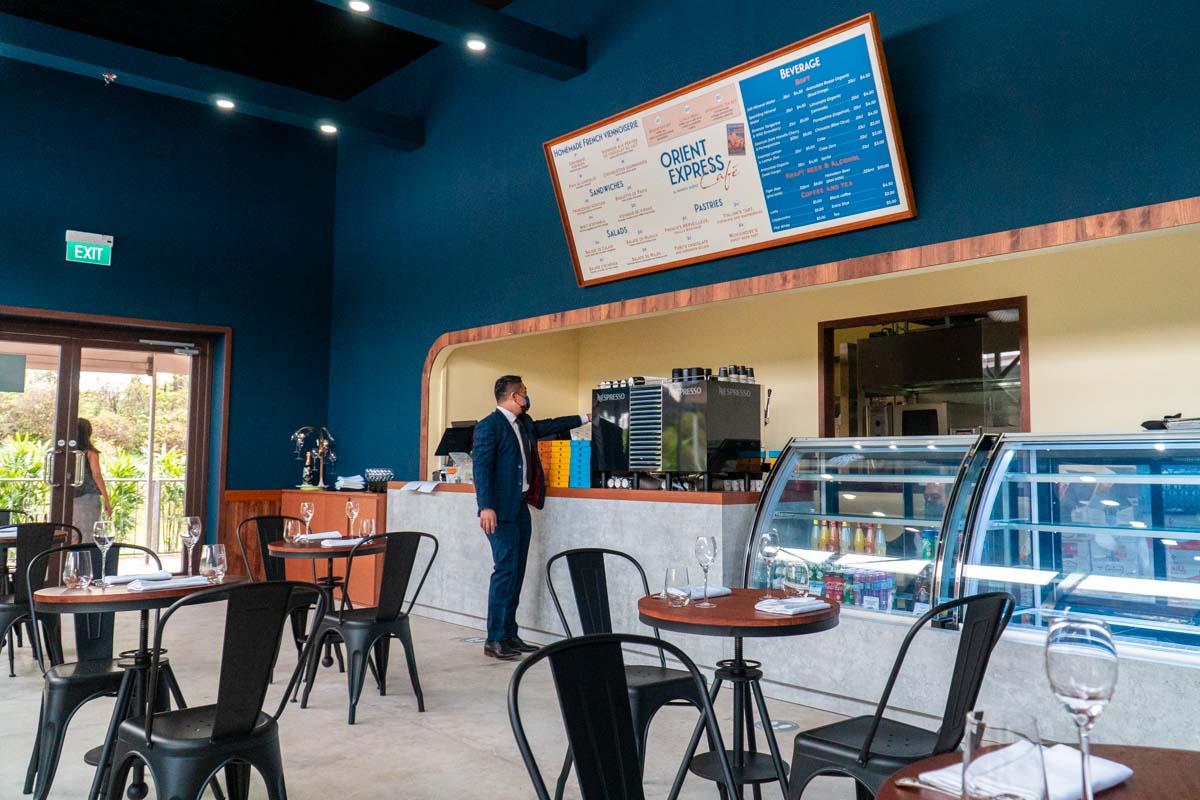 For a lighter fare, visit the Orient Express Road Café. It offers unique coffee blends, originating from countries the luxury train travelled through. You can also chow down on a range of dishes prepared by Alléno's team, such as sandwiches and pastries.
A cuppa costs ~S$5, while mains range from ~S$7 – ~S$14. Reservations aren't required, and you can take away your order if you wish.
Escape Room (available from 2021)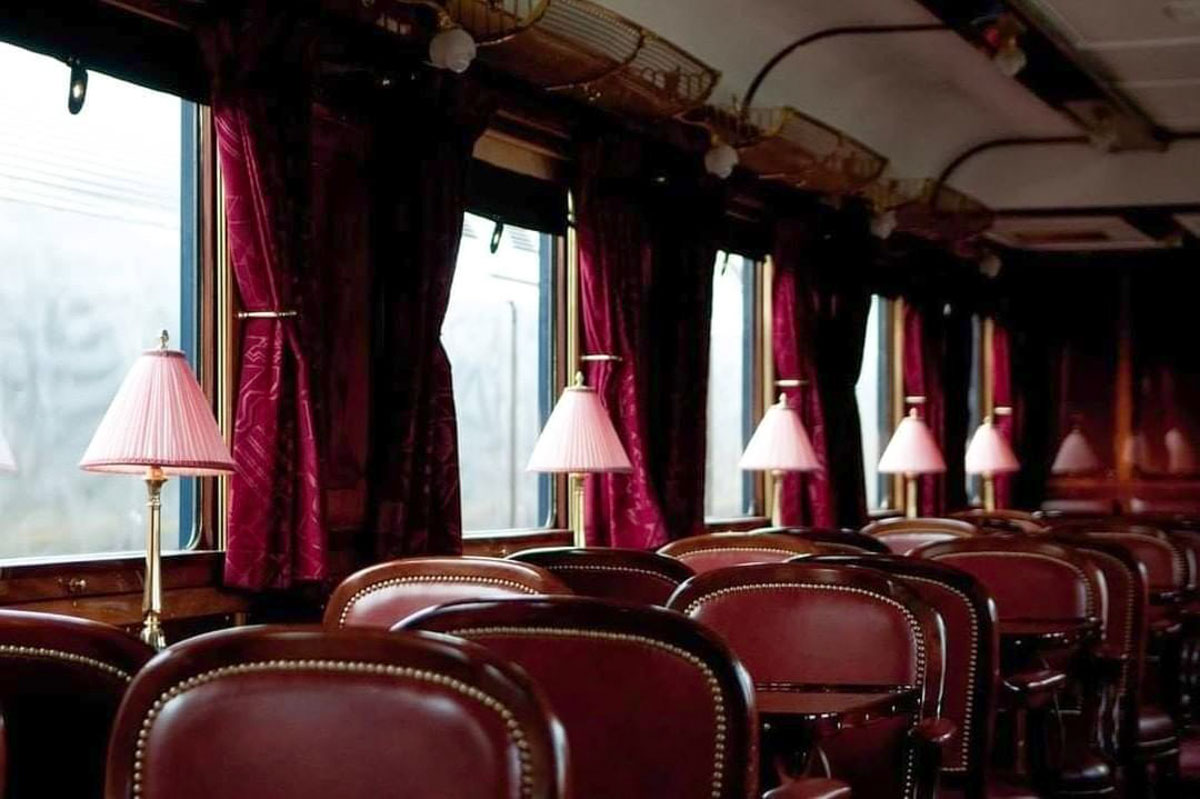 Photo credit: @aceventuressingapore via Instagram
To the avid fans of Murder on the Orient Express, keep your eyes peeled for this one! The exhibition will host an escape room experience from 2021. You'll roleplay as detective Hercule Poirot, and have to suss out who's the killer onboard!
Explore the Past with the Orient Express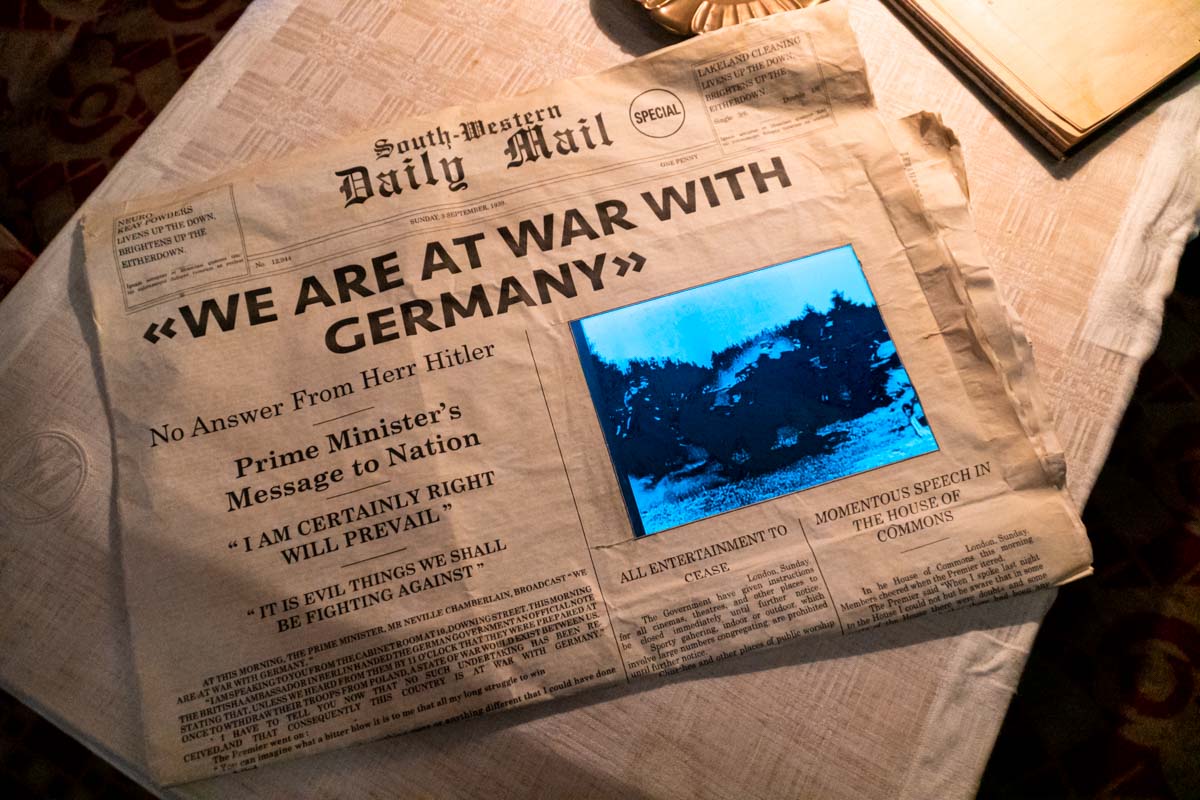 Since COVID-19 hit, we've managed to satisfy our love for travel with dining on an A380, sail-cations, and Cruises to Nowhere. Lucky for us, we can now imagine travelling via rail too!
Once Upon A Time on The Orient Express runs from now till Sep 2021, at the West Lawn of Gardens by the Bay.
Entrance fee: S$25/pax or $88 for family bundle (two adults & two kids aged 3 – 12)
Opening hours: 10AM – 9PM, closes 7PM on Wed – Thu, and 10PM on Sat
How to get there: From Bayfront MRT, take Exit B and walk along the underground linkway. Once you leave the station, walk straight until you see the exhibition on your left
Psst, when you're done with your visit, check out Garden by the Bay's conservatories, or the new Time Capsule at the Singapore Flyer! You can use your SingapoRediscovers Vouchers for these attractions — perfect for a full day of exploration.
What are you looking forward to for the Orient Express exhibition? Tell us in the comments!
---