From a thermal flask that doubles up as a Bluetooth speaker, to a UV shoe dryer, these travel gifts are sure to cheer up any travel addict.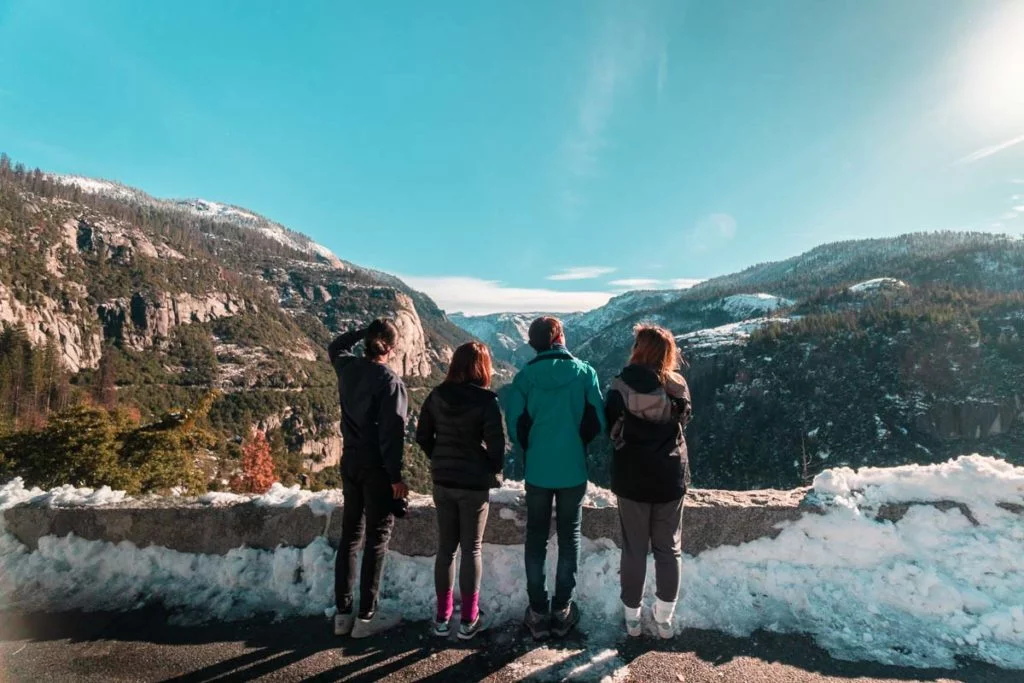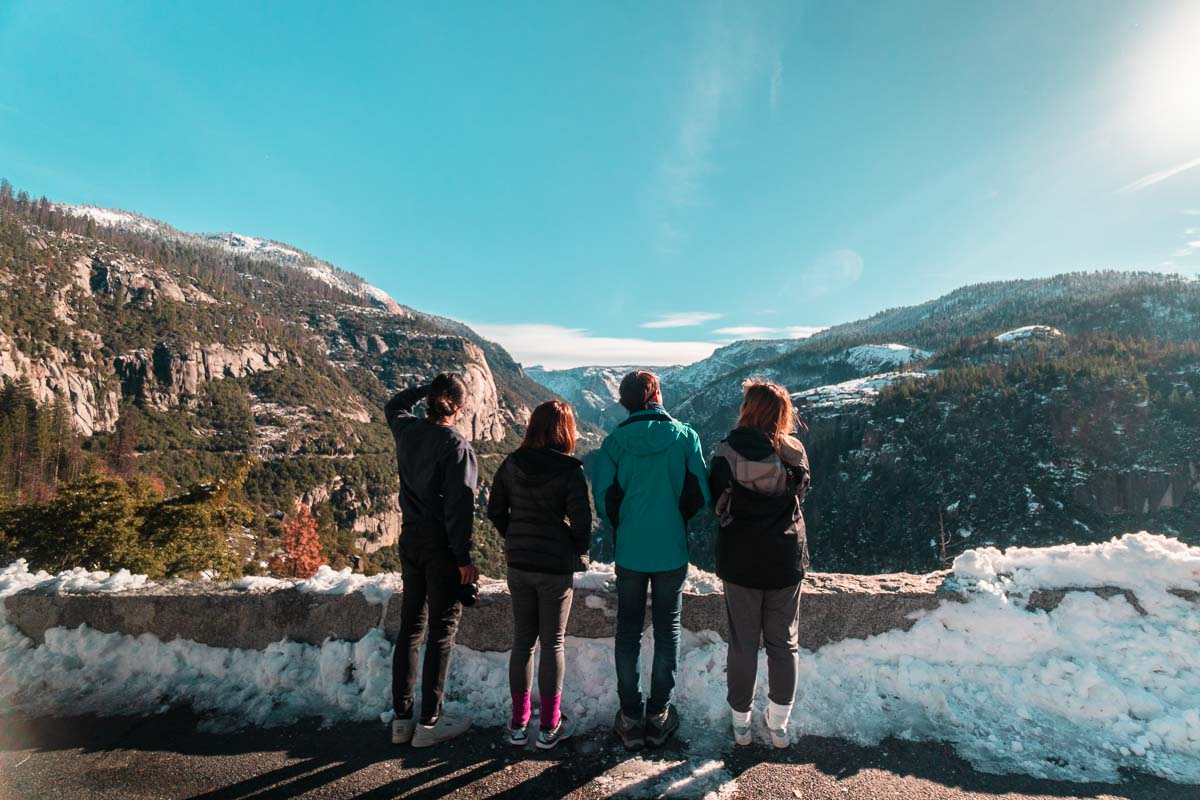 My best friend and I have been on multiple adventures, from sleeper bus rides in Vietnam, to kitesurfing (even though neither of us can swim). It's safe to say I know her pretty well! But despite our eight-year friendship, I still stress about what to get whenever Christmas or her birthday comes around.
After some pretty extensive research, I thought I'd share with you some pretty cool finds that'd be great for a loved one who's always on the road.
Travel Gifts Under $15
1) Vacuum Flask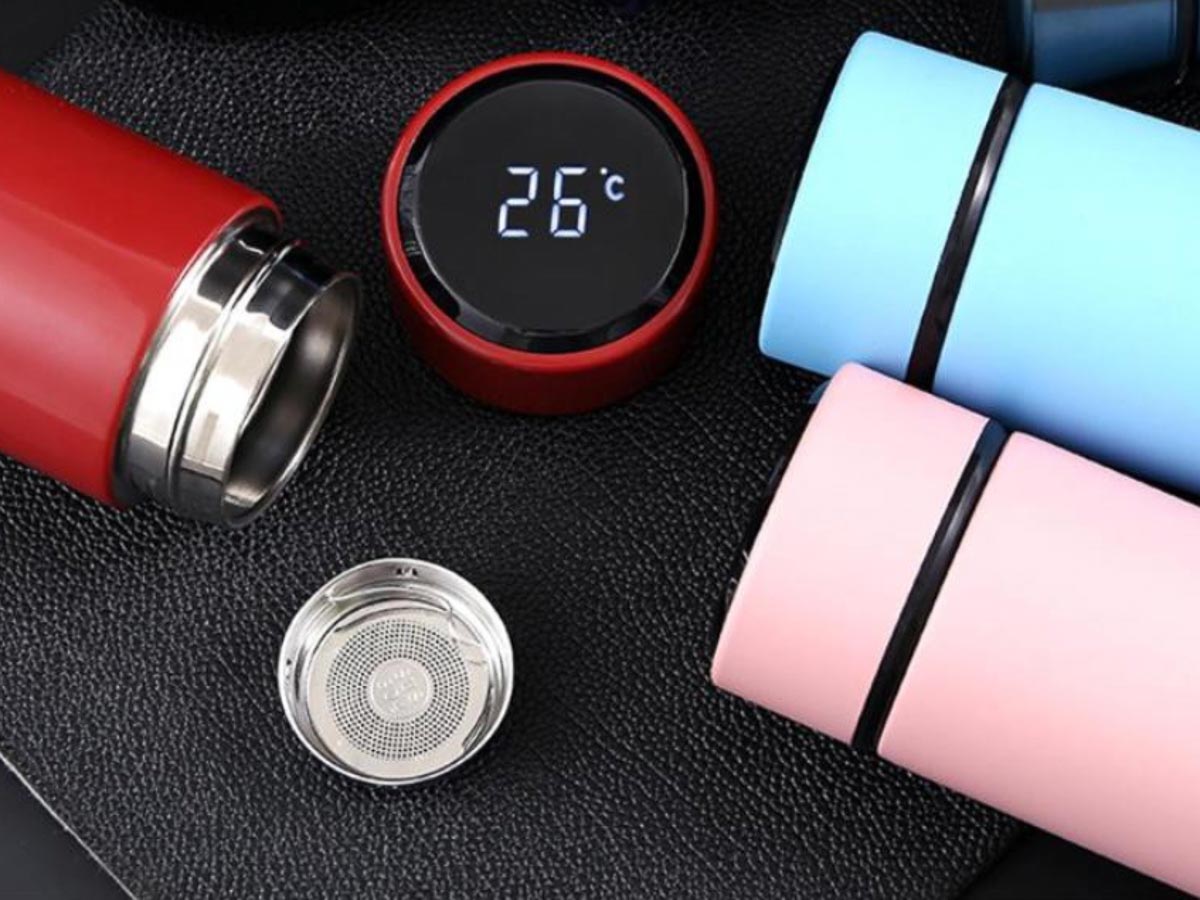 Photo credit: Shopee
For those who love hiking up mountains, a thermal vacuum flask is an essential. But do they own one that tells them the temperature of the content? No more accidental burnt lips or a rude shock when the water has entirely lost its heat. The LED display is also waterproof and can be completely submerged in water, so no worries if you get caught in a storm mid-hike.
Cost: ~S$11.99
2) RFID Wallet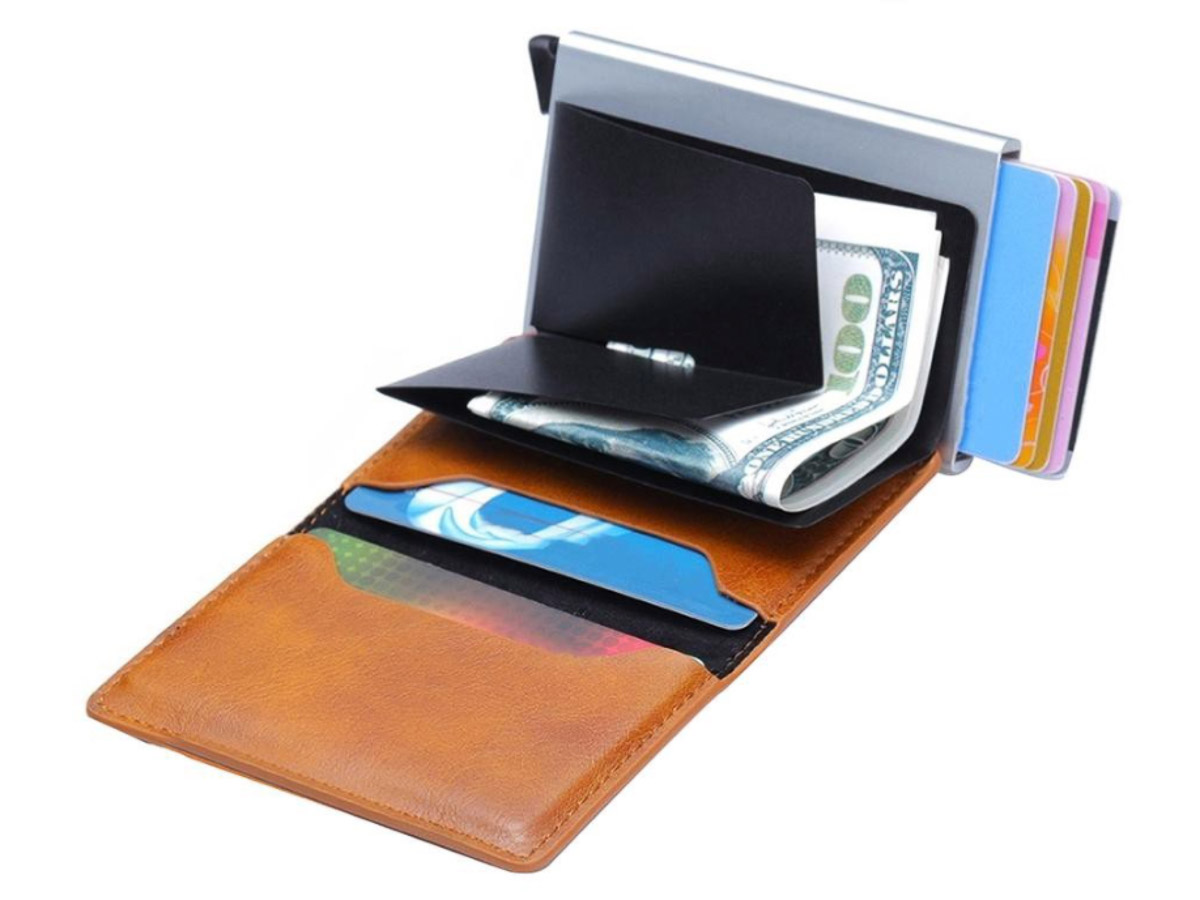 Photo credit: Shopee
This gift might be simple but don't underestimate its function. Other than having a lightweight, minimalist wallet, the RFID blocking function helps keep your credit cards safe from fraud.

Cost: ~S$6.96 – ~S$7.20
3) Anti-theft Backpack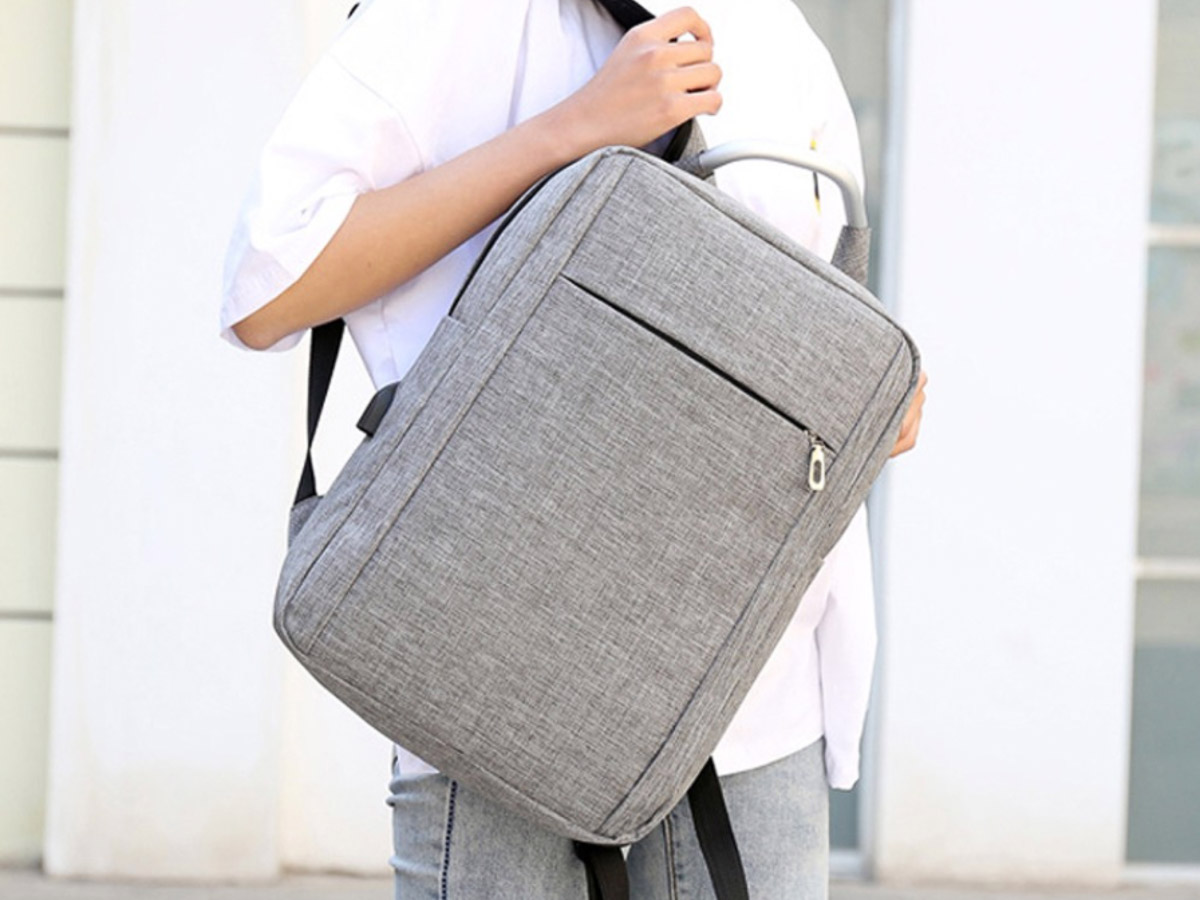 Photo credit: Shopee
A RFID protected wallet is useful, but not if the item itself has been pickpocketed. Which is why this anti-theft backpack will come in handy! No need to carry your backpack in front anymore as the zips are designed to be tough for any pickpocket to pick. The backpack also comes with a USB charging port so your cables can be easily accessed.
Cost: ~S$11.05
4) Portable Mosquito Repellant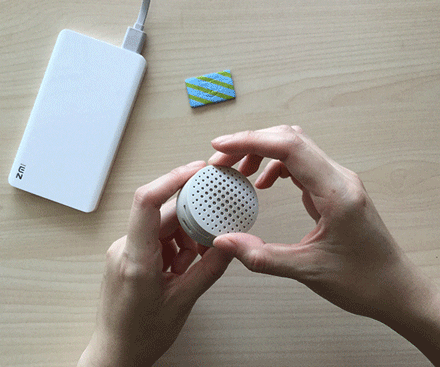 Photo credit: Mobilescout.com
This portable mosquito repellent is perfect for those who love camping! To keep the pesky mosquitoes away, just plug it in to a 10,000mAh power bank and it'll last at least 13 hours.
Cost: ~S$12.90
5) Fast Food Beach Towels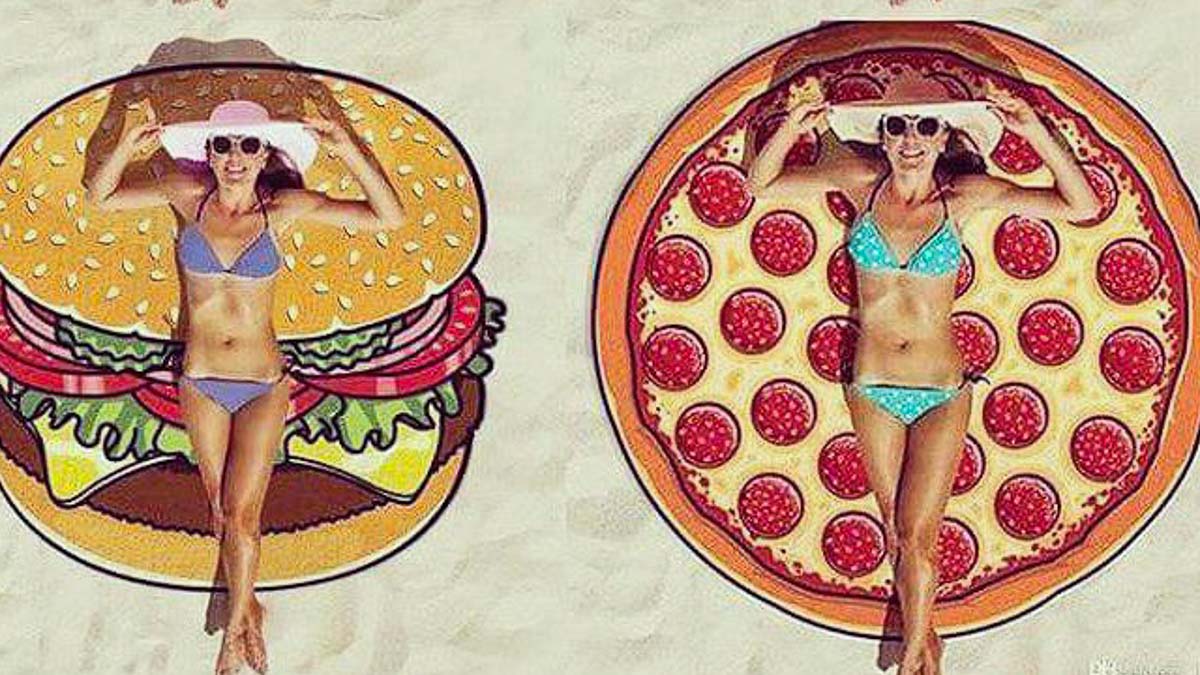 Photo credit: @artsy_finds_ph via Instagram
If your friend is a serial beach bum, be the ultimate wingmate in helping them look like a snack with this fast food beach towel! Alternatively, they also have a donut version if they're more of a "pretty in pink" kind of gal.
Cost: ~S$9.90
6) Action Camera Accessories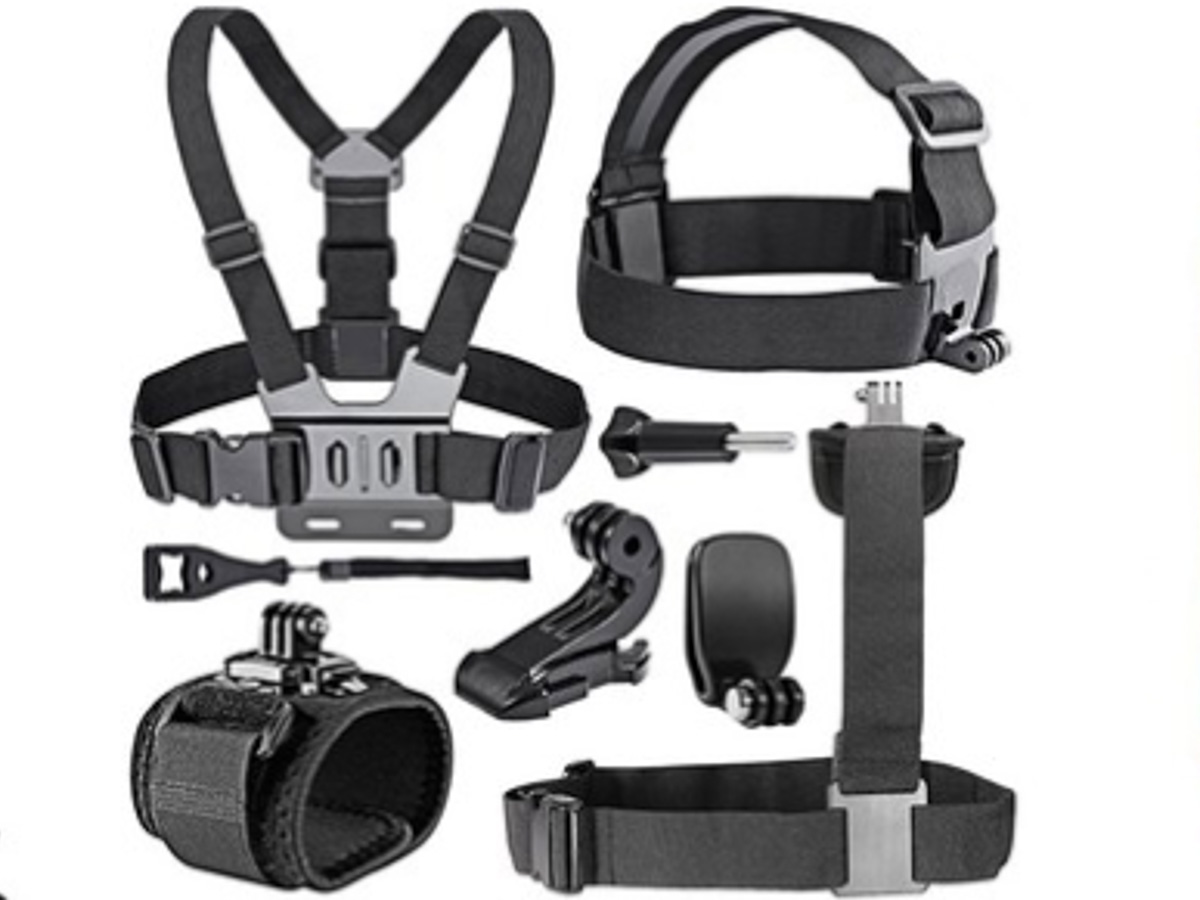 Photo credit: Shopee
I always thought action cam accessories were expensive… until I found these! If your friend already has an action camera, here's a way of nudging them into something a little more extreme — perhaps a bungy jump, learning to scuba dive or driving a dune buggy in the desert? 😉 Just make sure to check that the accessories are compatible with their model before purchasing.
Cost: ~S$15.20
Travel Gifts Under $50
7) Inflatable Pool Float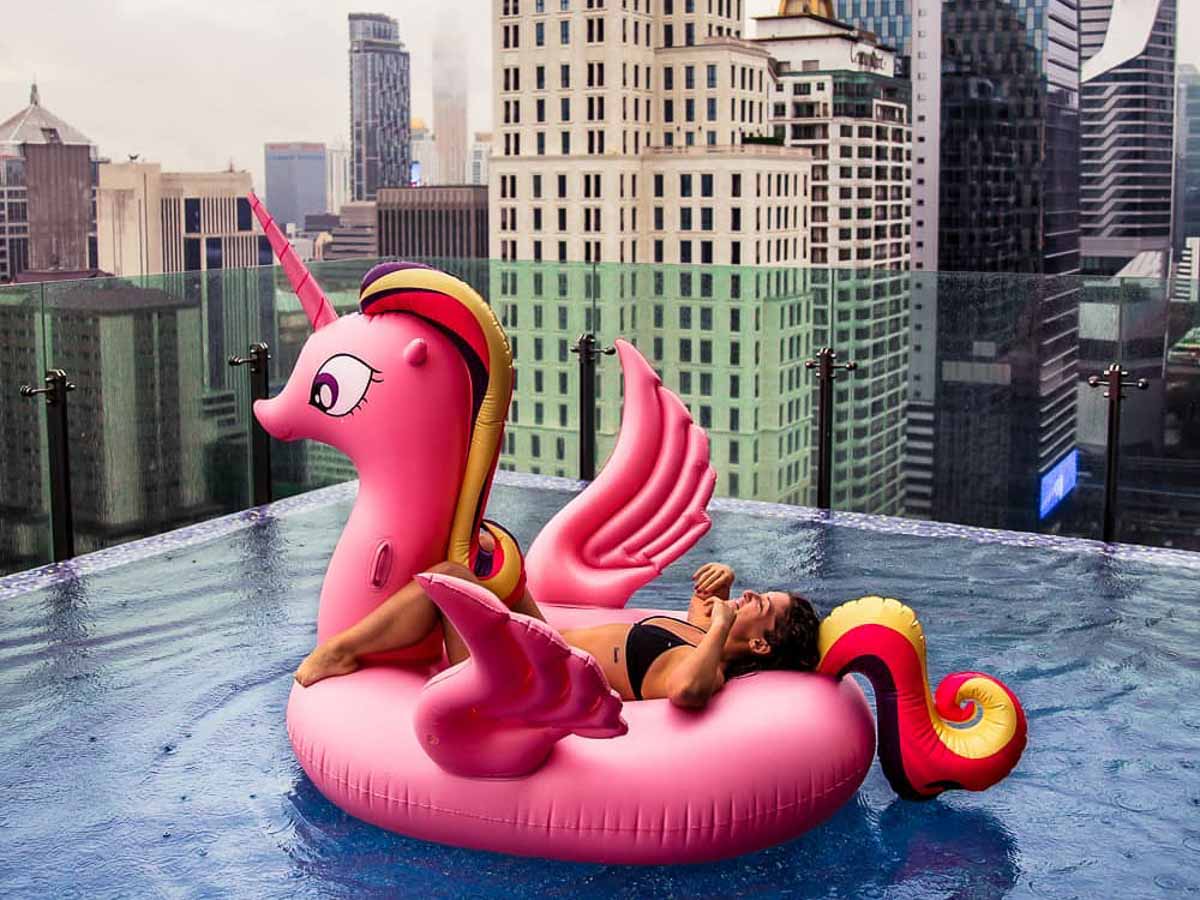 Photo credit: @moniquececcato via Instagram
The perfect accessory to a day by the pool is an IG-worthy massive pool float. If you didn't get to snap a shot, were you even there? From a rose gold flamingo to a winged unicorn, these inflatable floats are sure to take a chill vacation to the next level.
For those who like their personal space, they even have a giant cactus float to remind people to stay away! Another bonus: They can now spend the whole day lazing in the pool without getting wrinkly skin!
Cost: ~S$9.30 – ~S$34.30
8) Handheld Tripod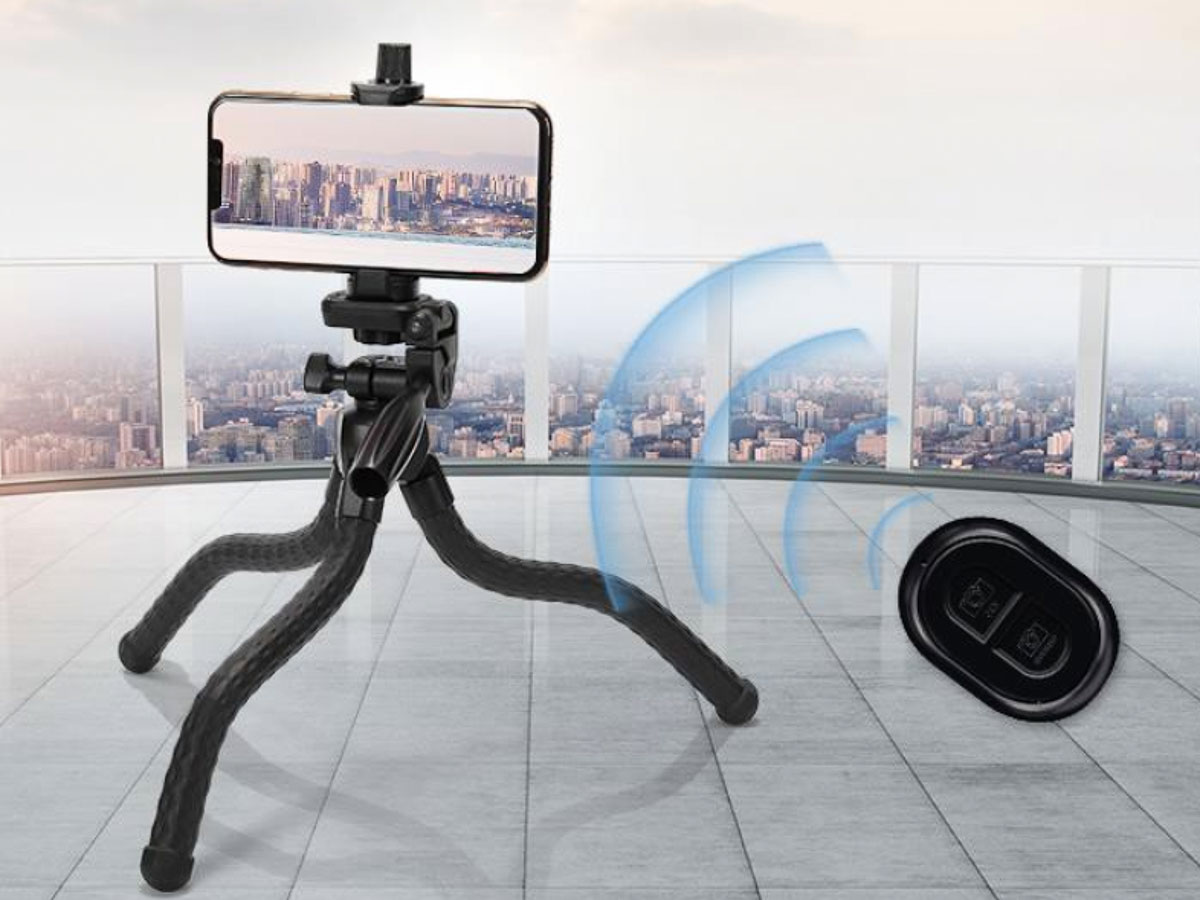 Photo credit: Shopee
This is especially useful for those who travel solo. No need to rely on a random passerby when you have full control of framing that photo. Besides taking great IG-worthy photos, a portable tripod is also handy for filming time-lapses, so they can fully enjoy that sunrise/sunset.
Cost: ~S$34.89 – ~S$39.46
9) UV Shoe Dryer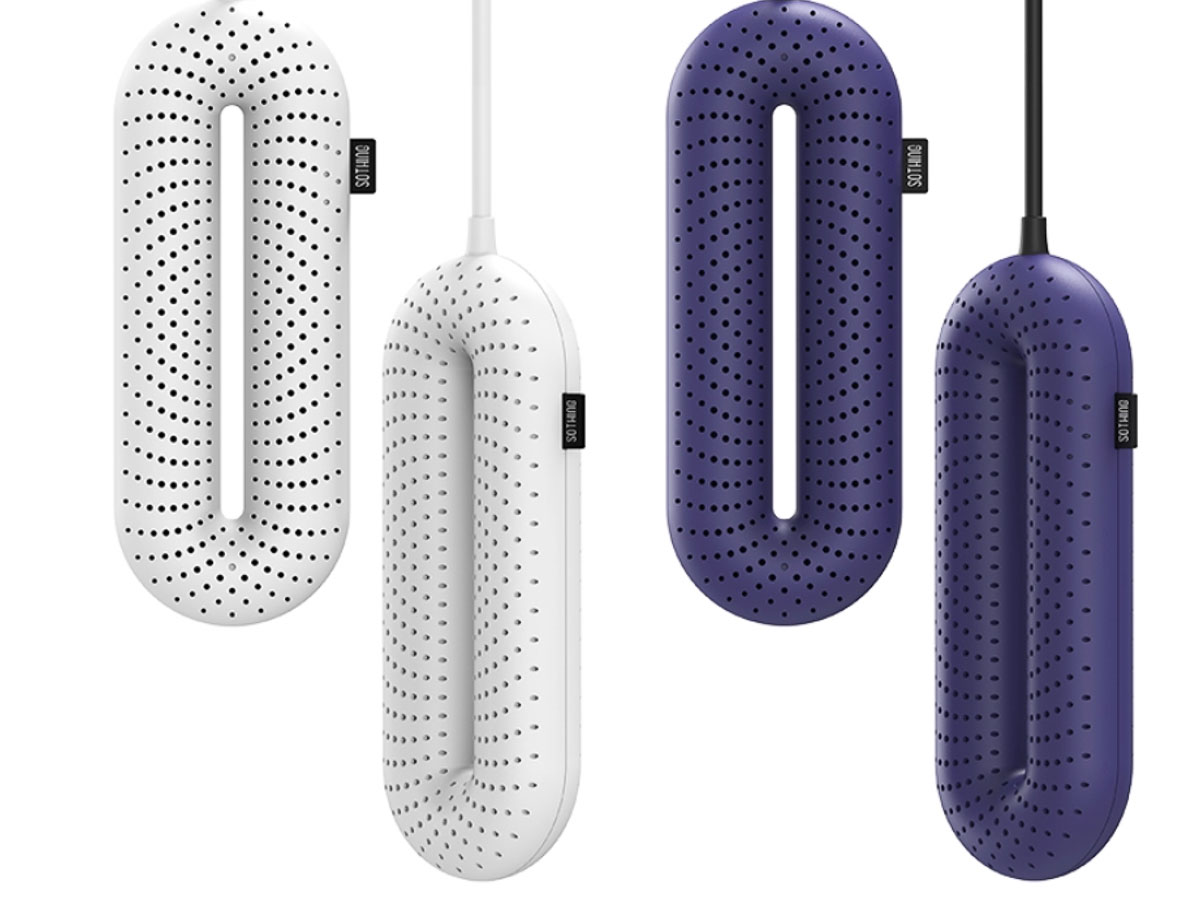 Photo credit: Shopee
Those who enjoy trekking probably know and loathe the feeling of constantly wet shoes. Get them a portable UV shoe dryer so they save time while still keeping their feet warm and clean! Their travel companions and their noses are sure to thank you too.

Cost: ~$21.56 – ~S$25.10
10) Vacuum Flask with Bluetooth Speaker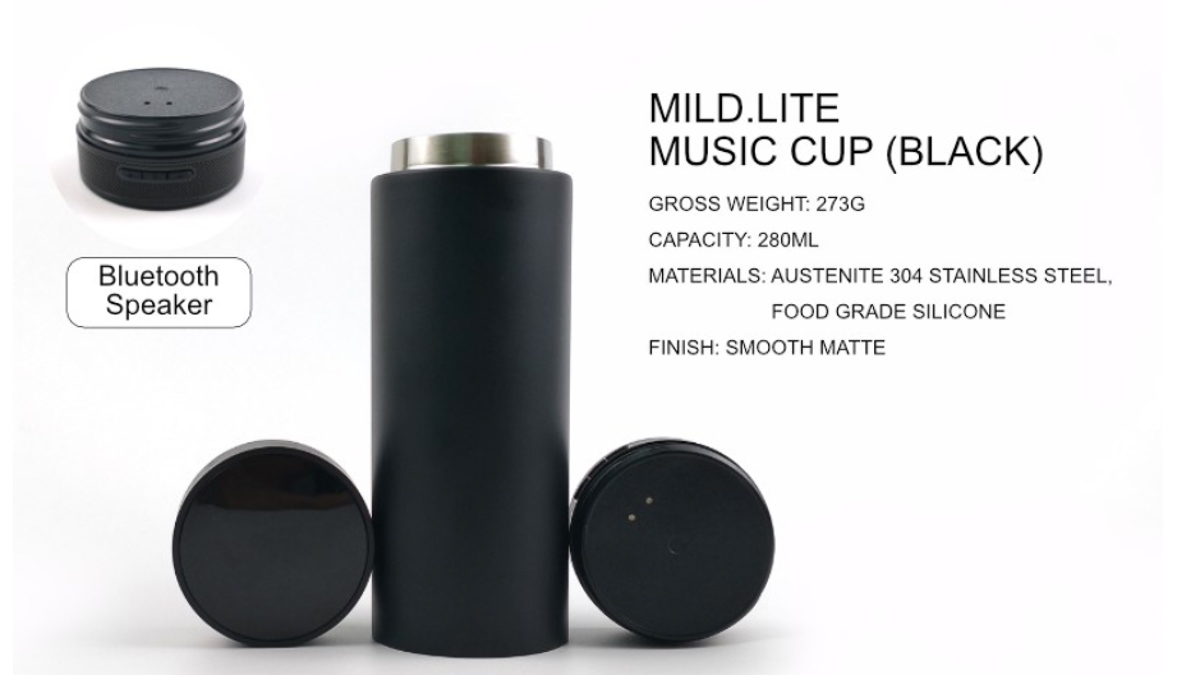 Photo credit: Shopee
In cold weather especially, it's important to keep your spirits up, and I've heard music always improve moods! Show your friend you care by getting them a dual purpose vacuum flask that lets you play the latest ear-worm on your Spotify playlist.

Cost: ~S$34.90 – ~S$54.90
Travel Gifts Under $200
11) Travel Power Strip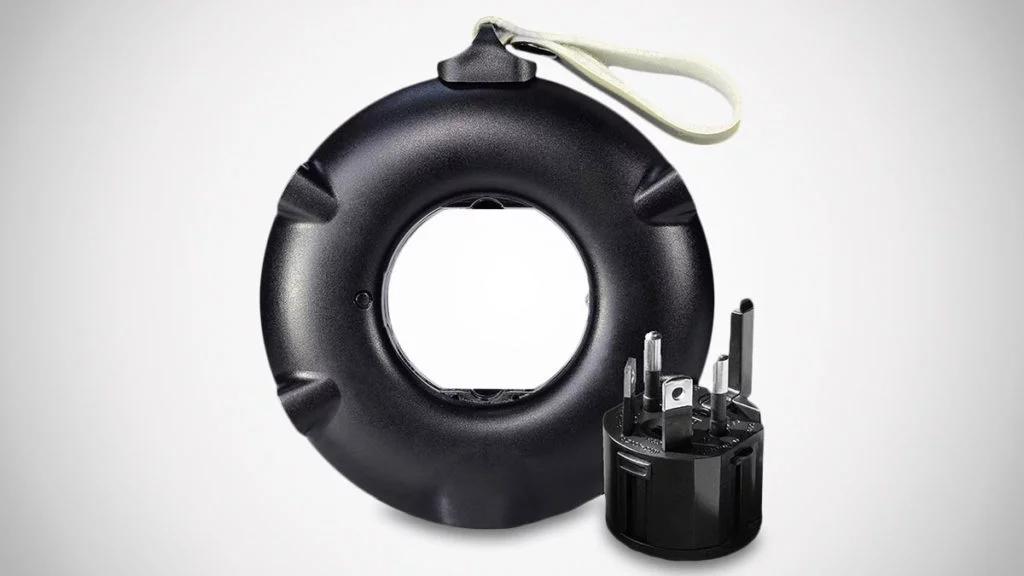 Travelling with multiple devices always makes charging a strategic game for us — we have our laptops, camera batteries and drones to think about. This MOGICS bagel is a holy-grail for the team! It can charge up to 6 devices, and is basically a super portable power strip, the size of (you guessed it) a bagel. This is the perfect travel gift for your friend who travels with a ton of electronics — laptop, camera, drone, action camera, vacuum flask with bluetooth speaker 😉
Cost: ~S$64 – ~S$72
12) Action Camera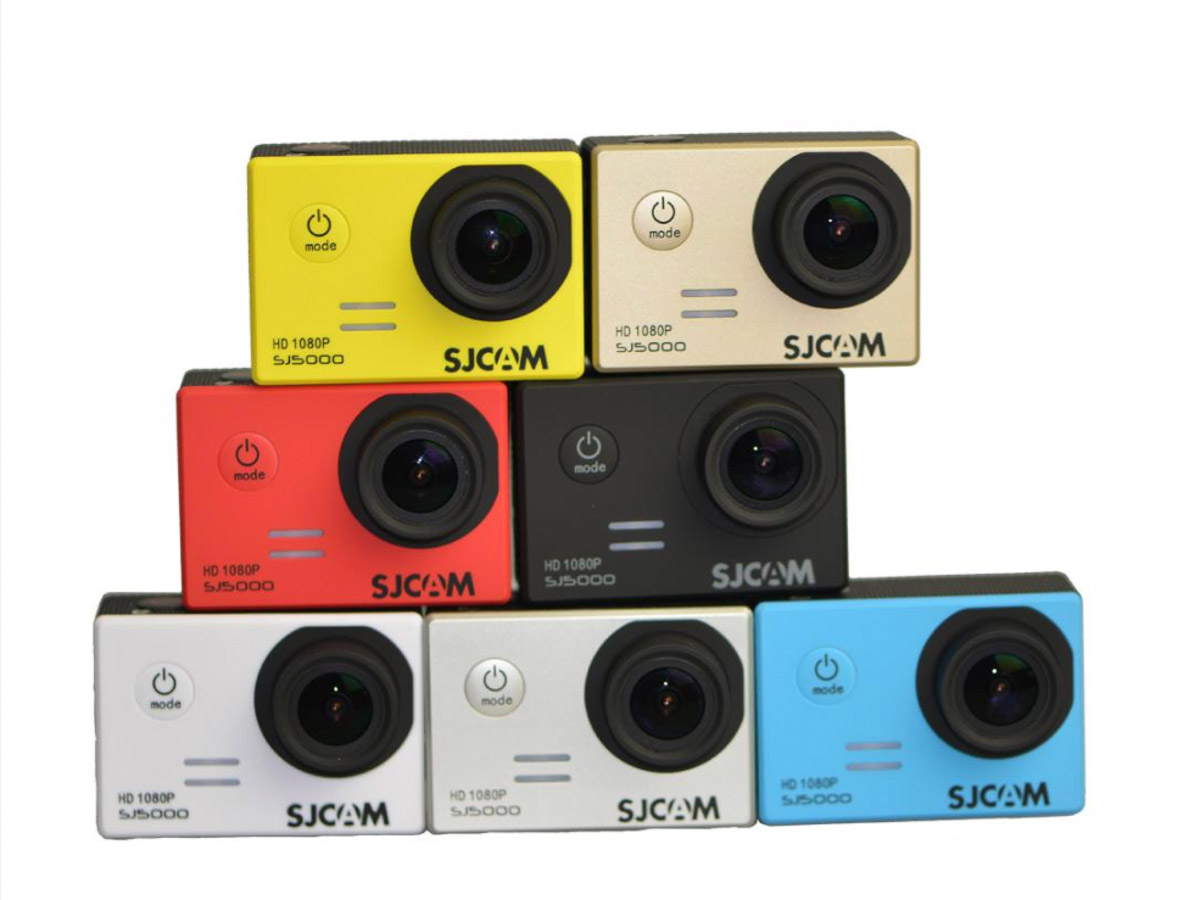 Photo credit: Shopee
Don't let the name fool you! While action cameras are perfect for adrenaline-pumping or underwater activities, they're equally useful for vlogging and capturing day-to-day travel experiences. An SJCAM is a pretty decent option for people who don't need a 4K resolution for their videos, but still want the rest of the benefits of an action cam!

Cost: ~S$158.90
13) Tropicfeel Travel Sneakers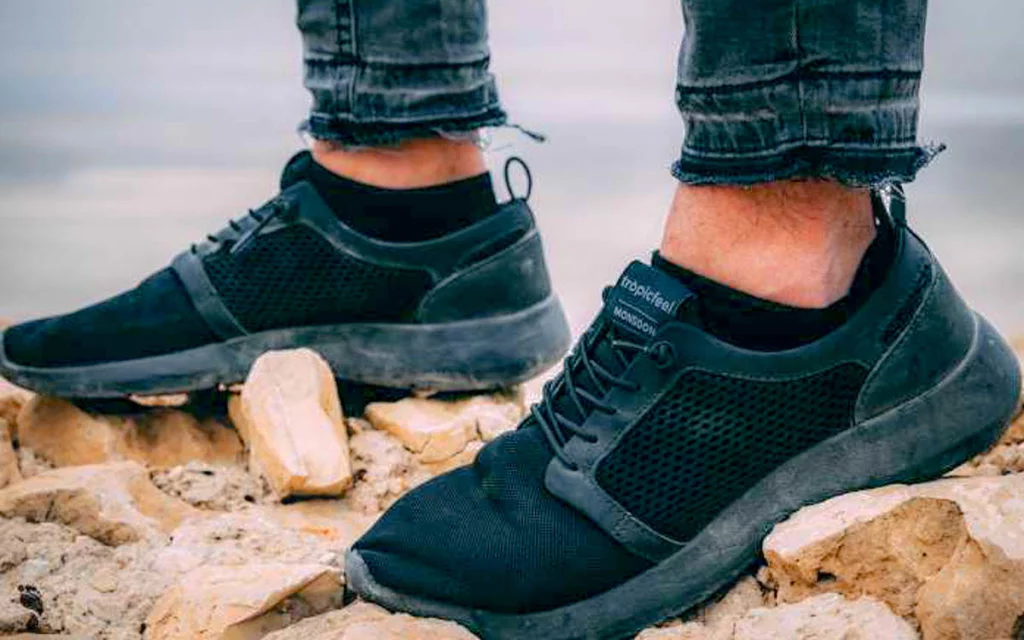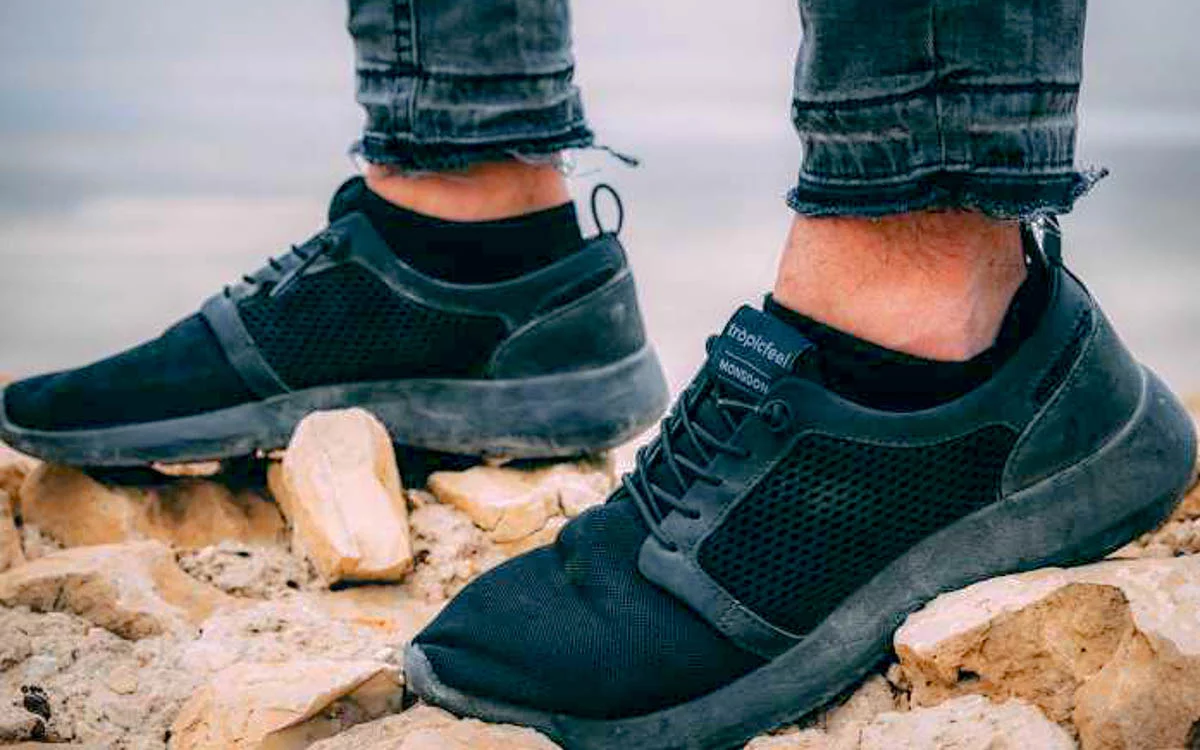 We've mentioned this pair of shoes before in our travel essentials article, but the message bears repeating! Tropicfeel sneakers are the perfect travel shoe — they're light, quick-drying and they look fresh. Whether it's for a walk in the city or slugging it out on muddy trails, they've got you covered, literally. It doesn't hurt that they have a plethora of colours for you to choose from too!

Cost: ~S$122.61 – ~S$153.65
The Perfect Travel Gift for Every Type of Traveller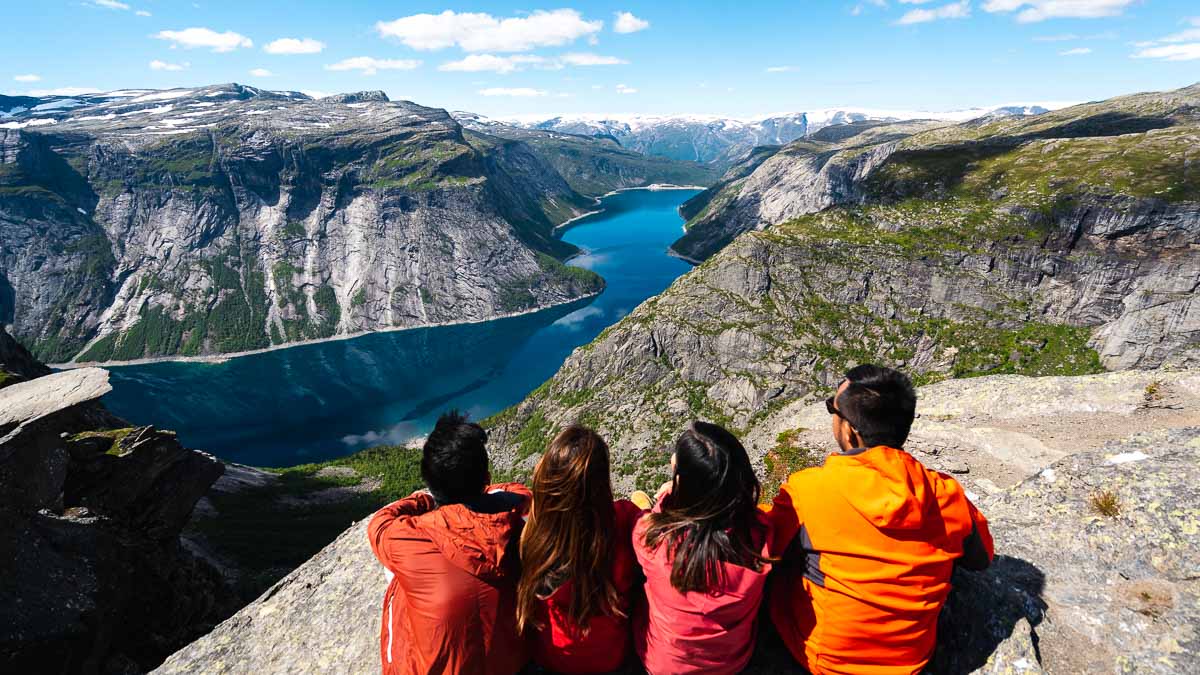 Even though travelling probably isn't on the cards for anyone at this point in time, that just makes it an even better time to buy travel gifts. You don't have to worry anymore about whether they'll be shipped in time for your friend's next flight! Working from home also makes it way easier to shop online without having to check over your shoulder (if you're reading this boss, I was doing it purely for research purposes).
At the end of the day, don't stress too much about the gift itself. The fact that you're reading this shows you care, and it's the thought that counts! I learnt this when I caved in and asked my friend for some hints on what she wanted. "Aiya, doesn't matter lah, what I want most is a handmade card!"
The most important tip to choosing the perfect gift is listening to what your friends tell you, and you'll never go wrong.
At the risk of sounding like Master Wu Gui, sometimes the answer is already within us. If they're important enough for us to be worrying about what to buy them, we probably know enough about them to know what they'd like. Sure, my friend loves handmade things, but I'm pretty sure she'd be equally happy with anything with a pug on it!
Let us know if there are any other useful travel gifts you guys have to recommend in the comments below!
---