We are looking to grow the team in The Philippines!
Some frequently asked questions you might have:
1) I do not live in Manila or Cebu, can I apply?
Yes you can! This internship is remote, with monthly meet-ups somewhere in the Philippines. However, this internship is ONLY for people living in the Philippines regardless of your nationality.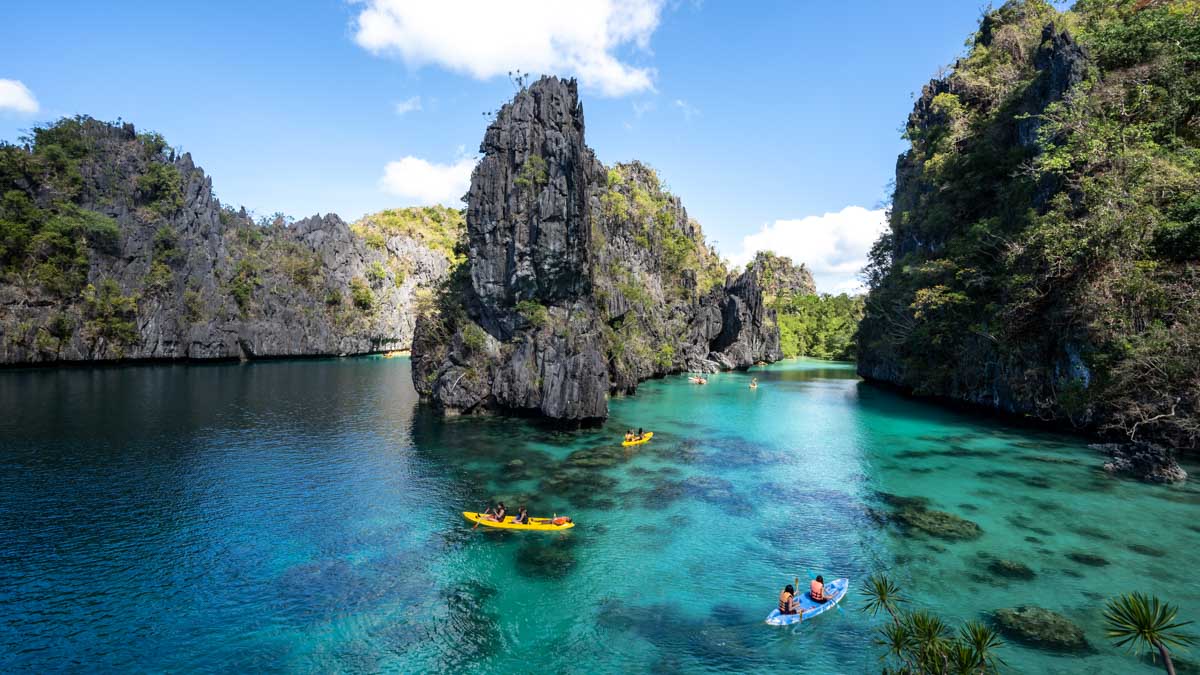 2) Do I need to work everyday? Can I have other jobs?
This is a full-time internship, so we need 100% commitment. When not travelling, our working hours are from 10AM to 7PM, Mondays to Fridays. When travelling, this may sometimes include the weekends.
3) Can I get a job after the internship?
Yes! We are growing our team in the Philippines and we are looking for people to work with us full-time after they pass the internship programme.
4) What would the day-to-day at The Travel Intern look like?
When on overseas assignments, days can look like this: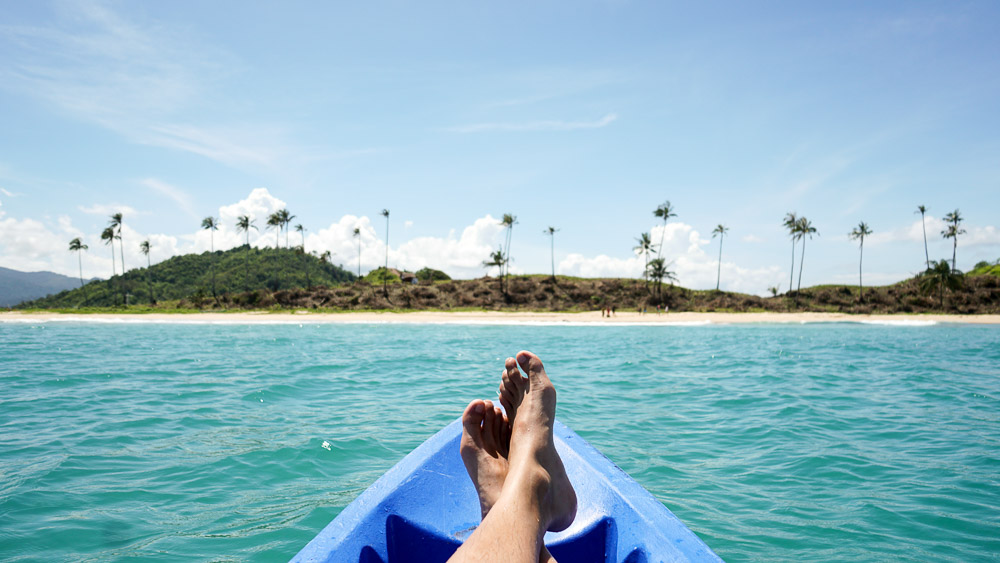 Or like this: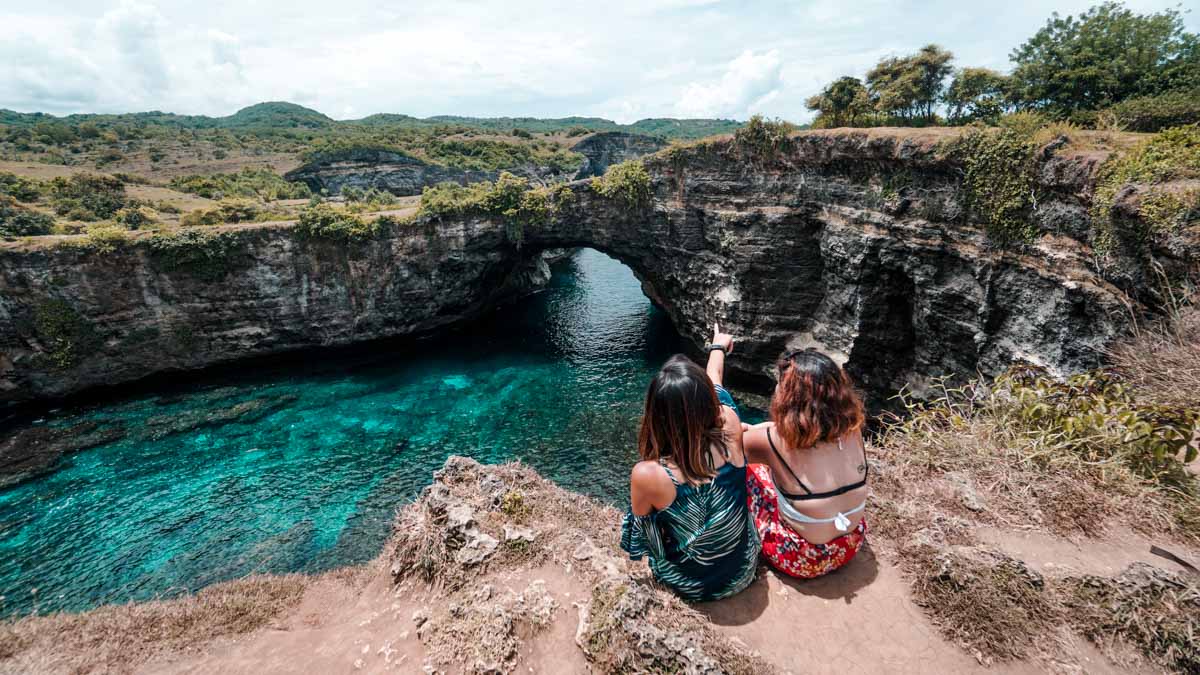 Our headquarters is in Singapore, but we're also in the middle of setting up a base in either Manila or Cebu. For now, we expect the Interns in Philippines to work remotely at home.

We will however arrange to meet in-person at least once a month.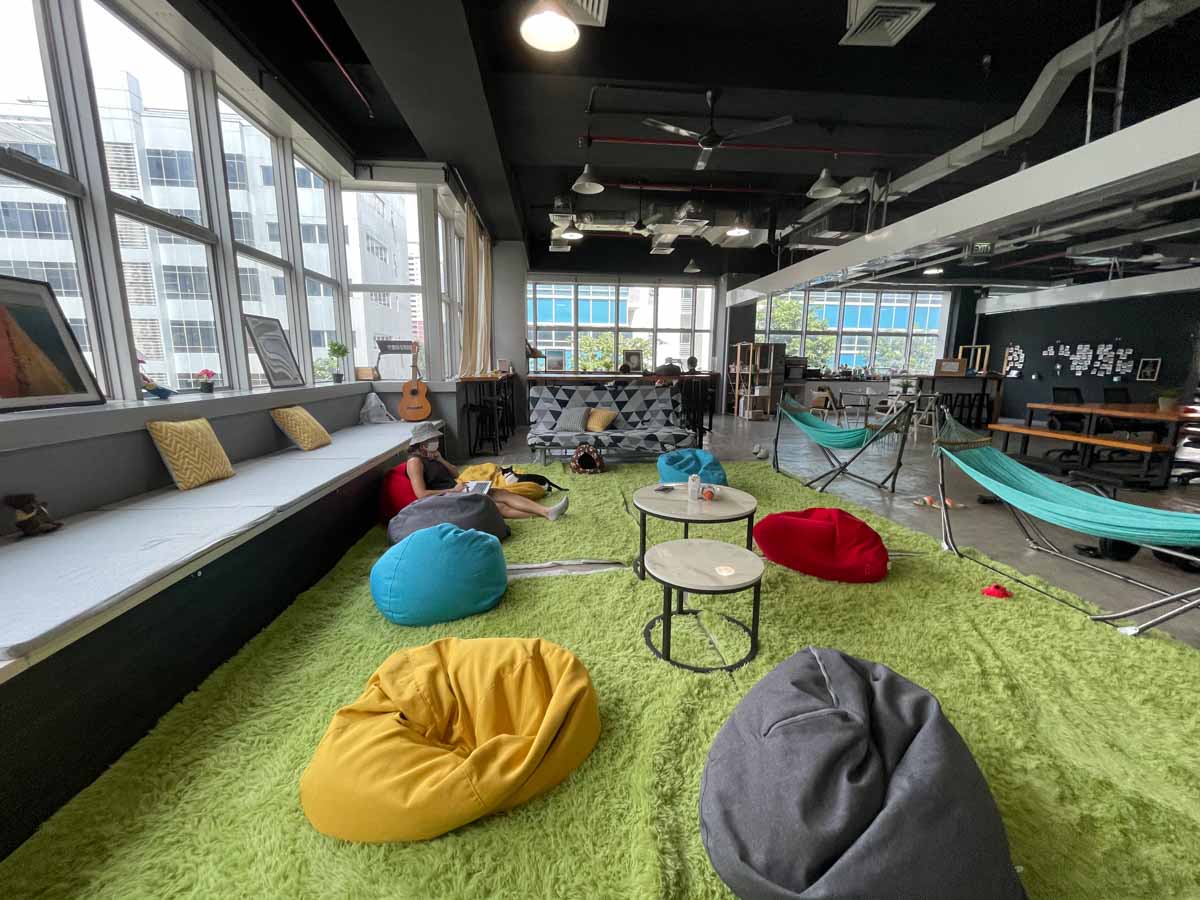 Above: Our Singapore Office
Below: Our Singapore supervisors Atlas and Kenzie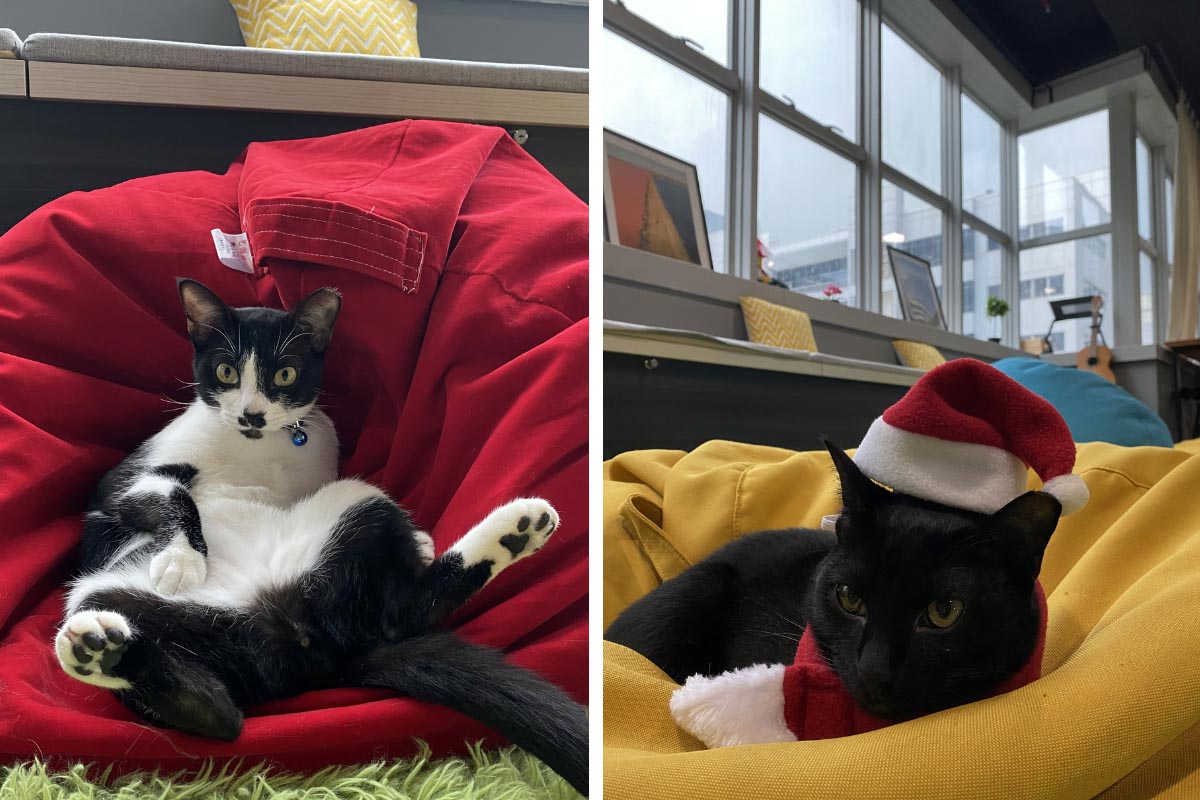 5) How often will I travel?
Your job scope will consist of 3 parts:
25% — International Travel and Content Creation with the Singapore Team
25% — Domestic Travel and Content Creation with the Philippines Team
50% — Social Media Management, Research, Planning, Editing, and any other tasks that support The Travel Intern

6) When we do get to travel, what is covered on assignment?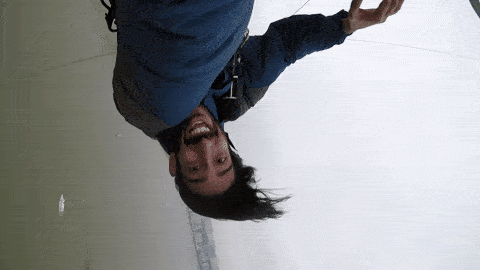 Flights, accommodation, activities, and transportation will be included! Food is generally not included unless specified. This is on top of your monthly allowance of ₱25,000.
7) Do I need my own laptop/gear?
Yes, you'd need your own laptop for your day-to-day work however, we do have camera gear you can use for shoots (bonus points if you're familiar with the Sony system!)
8) I don't have a valid passport. Can I apply?
Yes you can, but we recommend that you get that sorted out now!
9) How will I know if I've been selected for the internship?
Shortlisted applicants will be contacted via Instagram DMs for an interview so make sure your account is set to public and you're already following our social channels!
Got a question that's not in the FAQ? Ask in the comments section below or send us a message and we'll try our best to answer.
If you're a potential sponsor, do drop us a mail and we'd love to discuss further.
---
Click here to apply for The Travel Intern.