and how to soothe that wanderlust.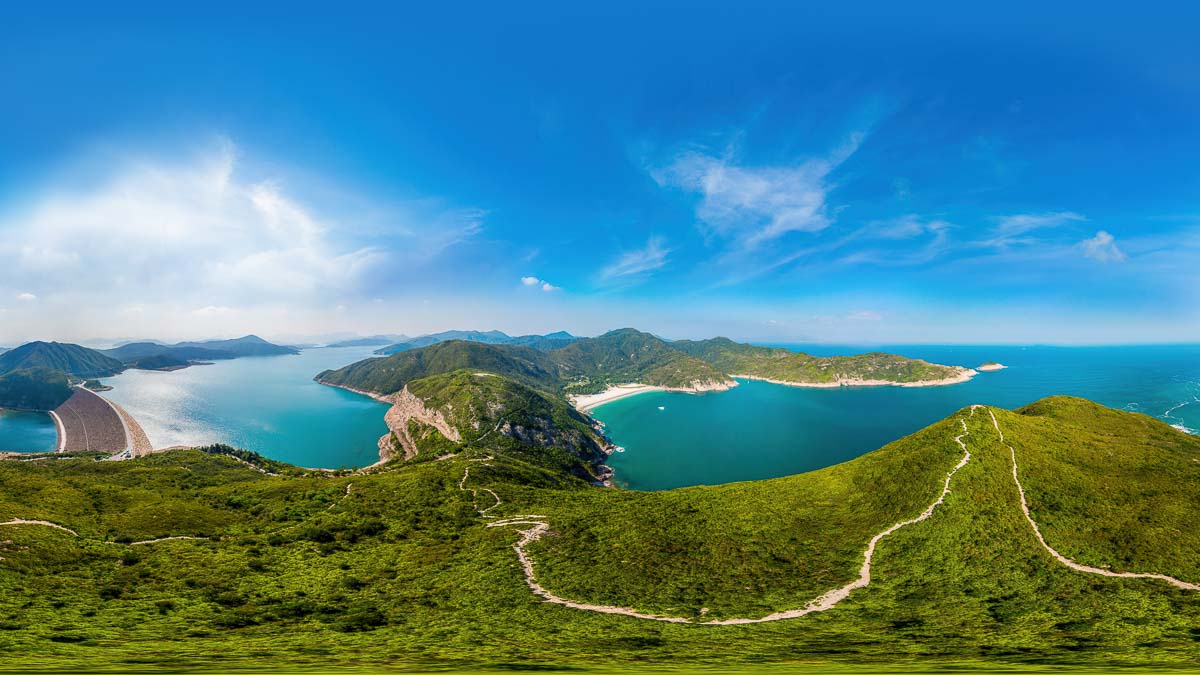 Photo credit: Andy Yeung
When Hong Kong first announced their first travel bubble in November 2020, it seemed like the light at the end of a never-ending tunnel. Alas, that tunnel closed in before we reached the end. But with a second travel bubble coming up, it's gotten us in a nostalgic (hopeful) mood once again.
Hiking for views of the city, visiting an authentic dim sum joint, exploring the quirky neighbourhoods — these are just some of the experiences we dearly miss in Hong Kong.
Here are our favourite moments in Hong Kong we can't wait to experience in real life when travel resumes!
1) Salivating over street food and Michelin-star restaurants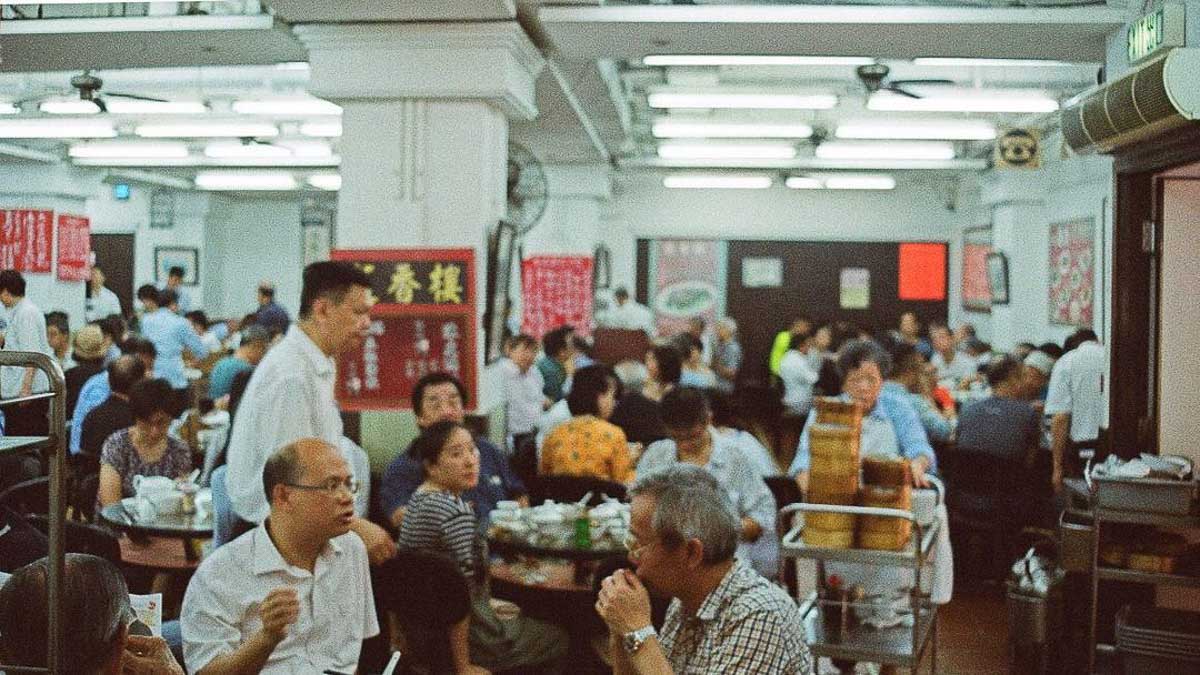 Photo credit: @minolta.diaries via Instagram
Savouring freshly-baked pineapple buns at Kam Wah Cafe, authentic dim sum at Lin Heung Tea House and glorious roast goose at the Michelin-starred Yat Lok.
Hong Kong's culinary scene is like a dictionary-sized menu — filled with endless pages of food options. There's little chance we'd be able to try it all, but we attempt to anyway.
Read more: Ultimate Hong Kong Food Guide: 50 Best Eats Incl. Halal Food
2) Being spoilt for choice while shopping amongst bright neon lights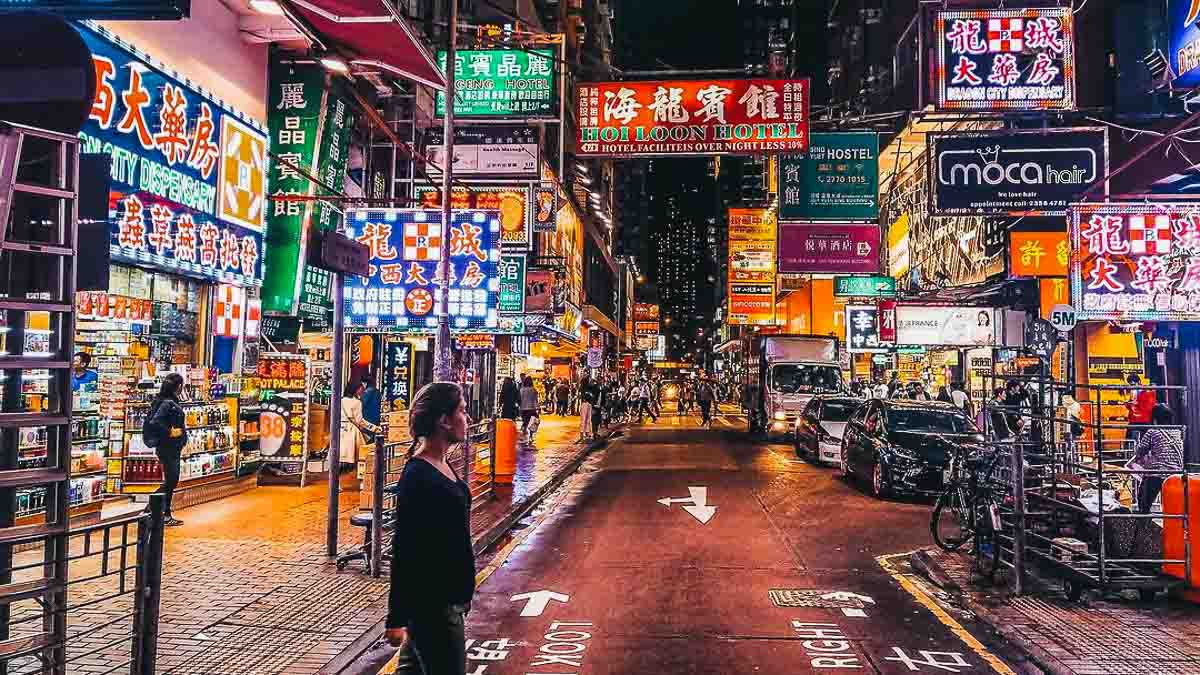 Photo credit: @pisandocontinentes via Instagram
Did we really visit Hong Kong if we didn't do a little shopping?
Night markets are a huge part of Hong Kong's culture. Walking amongst the open-aired stalls, hunting for good deals and soaking in the crazy atmosphere! Temple Street and Ladies' Market are just a few places to hit up for affordable clothes and accessories.
The city also excels in mega malls; head to Causeway Bay and Harbour City to see for yourself. K11 MUSEA is an up-and-coming cultural-retail hub that opened in 2019 — we'll definitely be visiting on our next Hong Kong trip!
3) Escaping to the great outdoors just outside the city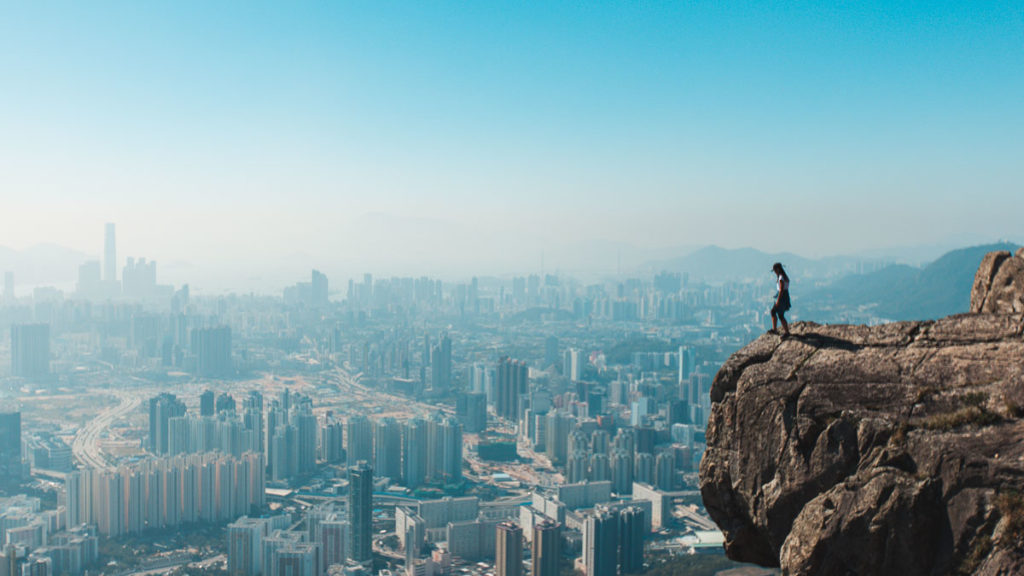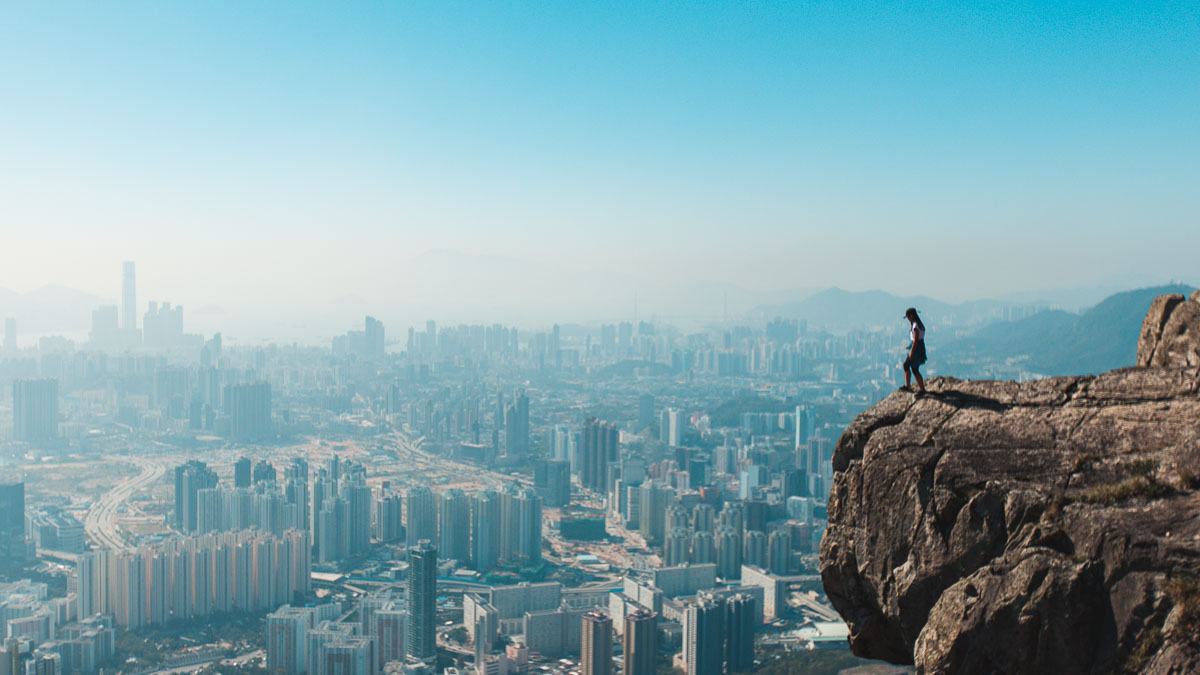 While there's a lot of fun in the bustling city, we all need to dial it down a notch and escape for a bit.
The great thing about Hong Kong is, despite being known for its crowded urban landscape, over 75% of Hong Kong is covered in greenery!
If you've already conquered Suicide Cliff, give Hong Kong's other hikes a try! One famous hike is the 8.5km Dragon's Back trail, which stretches from Shek O to Big Wave Bay. Alternatively, hike up Sunset Peak, Hong Kong's third-highest mountain.
Read more: 7D Hong Kong Outdoor Itinerary — Exploring A Different Side of The Concrete Jungle
4) Exploring Hong Kong's diverse districts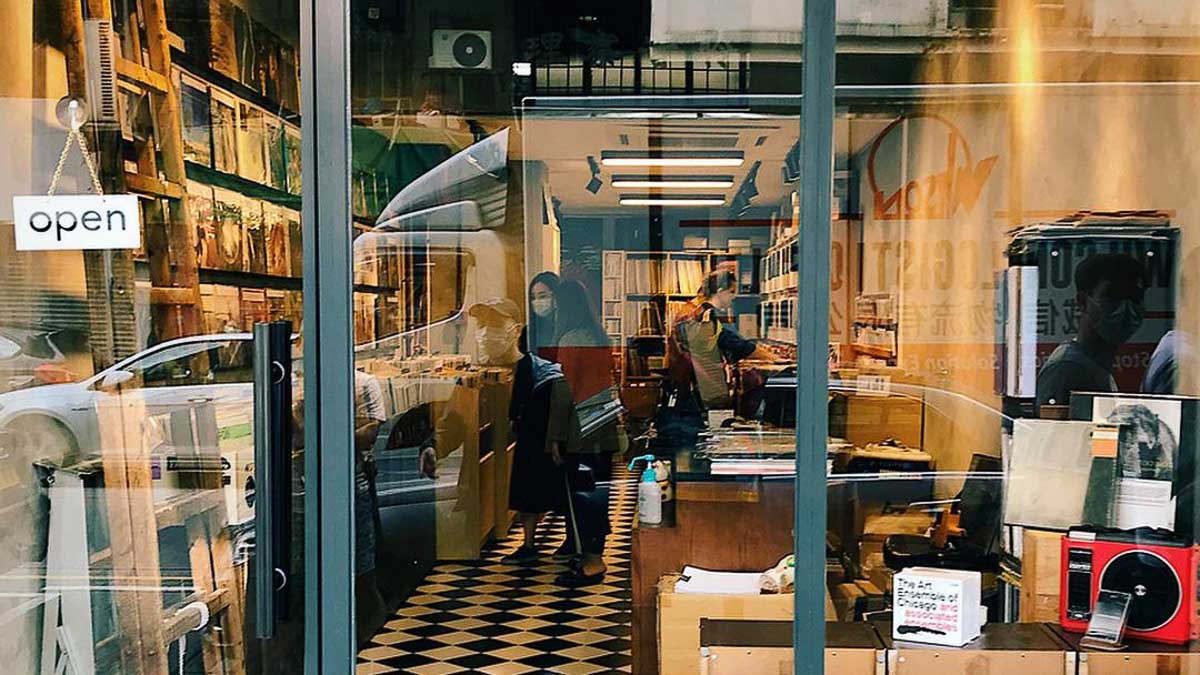 A newly opened record store in Sham Shui Po. Photo credit: @kevinlu via Instagram
Hong Kong has 18 districts, each with its own unique personality — and they're all worth getting to know!
Sham Shui Po is the trendy, popular kid with all the latest gadgets. Despite COVID-19, many new cafes and galleries have popped up in the district in the last year. In fact, a Timeout survey in 2020 listed Sham Shui Po as one of the coolest neighbourhoods in the world!
Kowloon City is a wise master, filled with culture and history. Here you'll find landmarks from as far back as the 13th century. It was also home to Hong Kong's original airport!
5) Hong Kong Disneyland 🤩 — need we say more?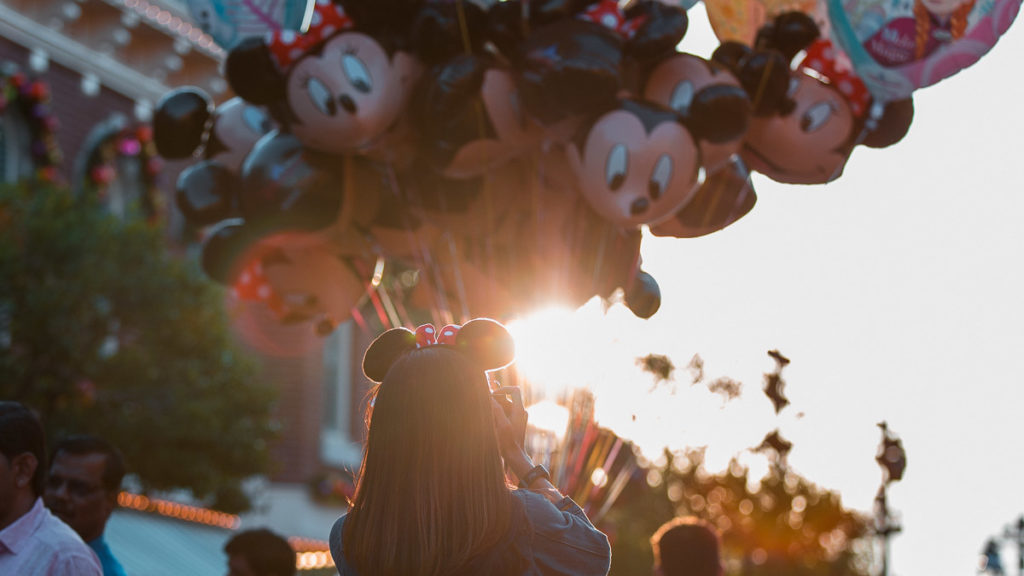 Eating and shopping aside, Hong Kong Disneyland was a huge part of our previous trip to Hong Kong! We could all use a bit of Disney magic in our lives right now — especially after a whole year without travel 🥺
And with new shows, new rides and even a newly reconstructed sleeping beauty castle (!!), there's all the more reason to visit.
Read more: The Complete Hong Kong Disneyland Guide: Secrets, Tips, & Magical Must-Dos
6) Admiring Hong Kong's iconic skyline from the bay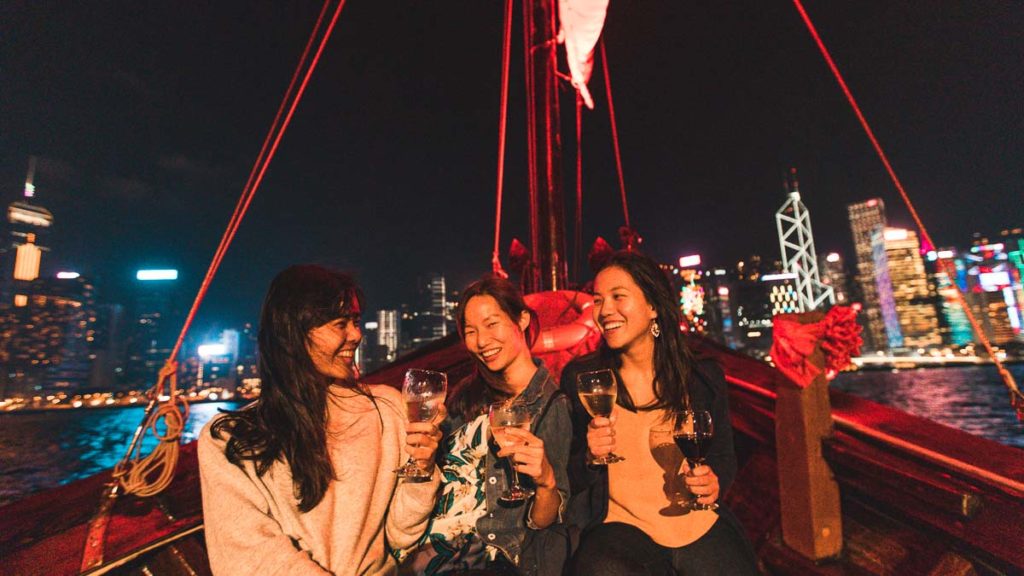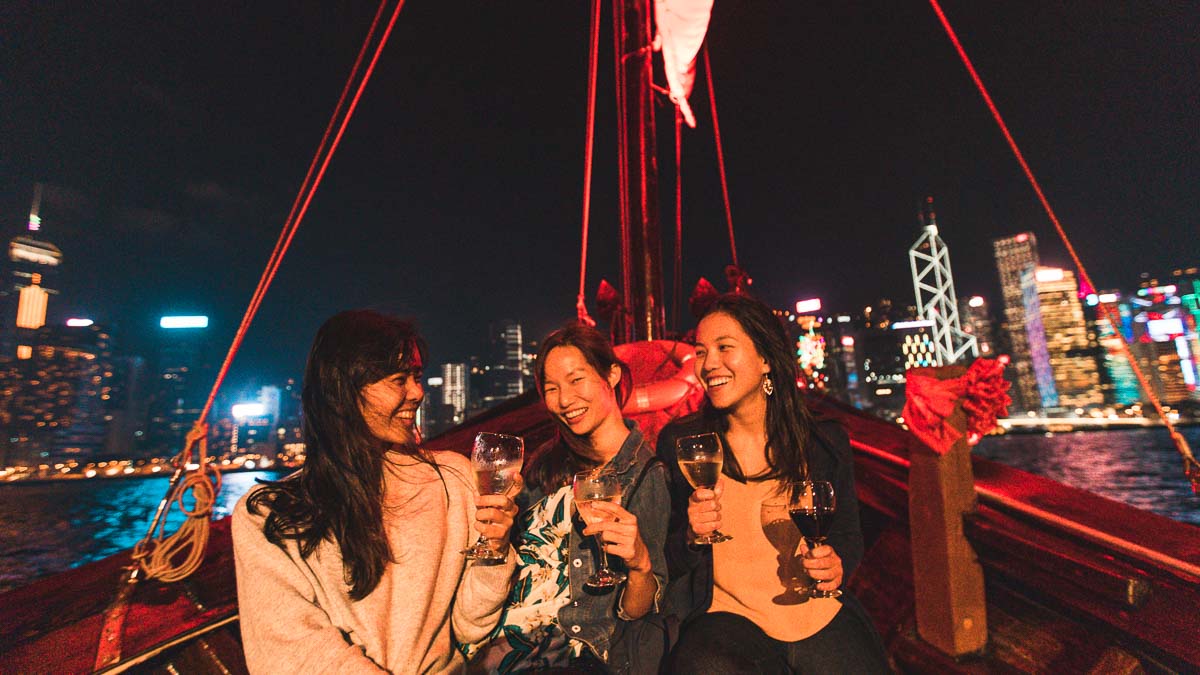 The best way to soak in the view of Hong Kong's skyline is from the water. Wind in our hair, a glass of wine in hand and a view of the gorgeous city lights — sailing on a traditional Chinese junk ship turned out to be one of our favourite experiences.
While there, don't forget about the Symphony of Lights Show that happens daily at 8PM!
*Pro-tip: The best viewing spot is at the Hong Kong Cultural Centre along the Tsim Sha Tsui waterfront.
7) Being part of Hong Kong's bustling nightlife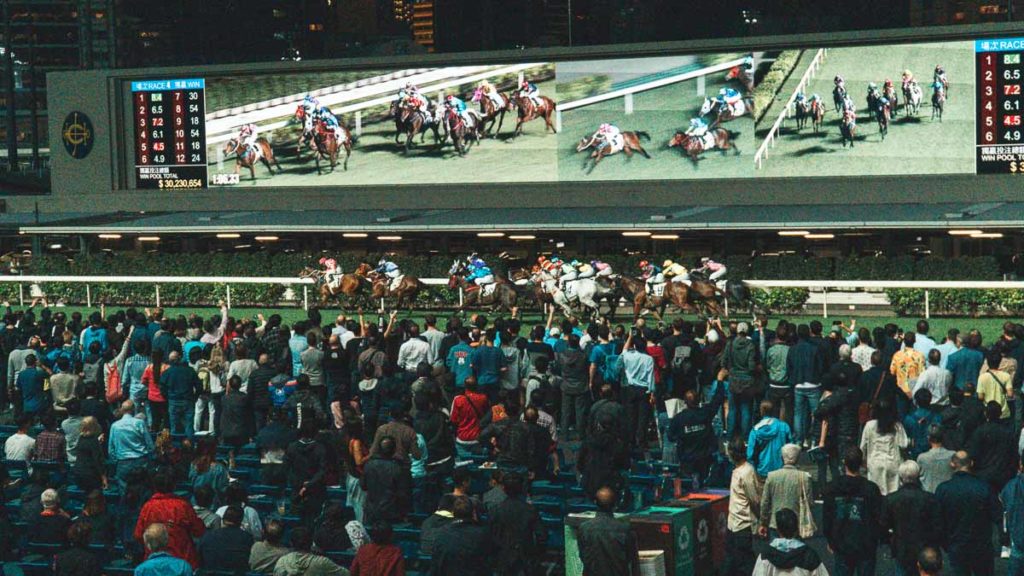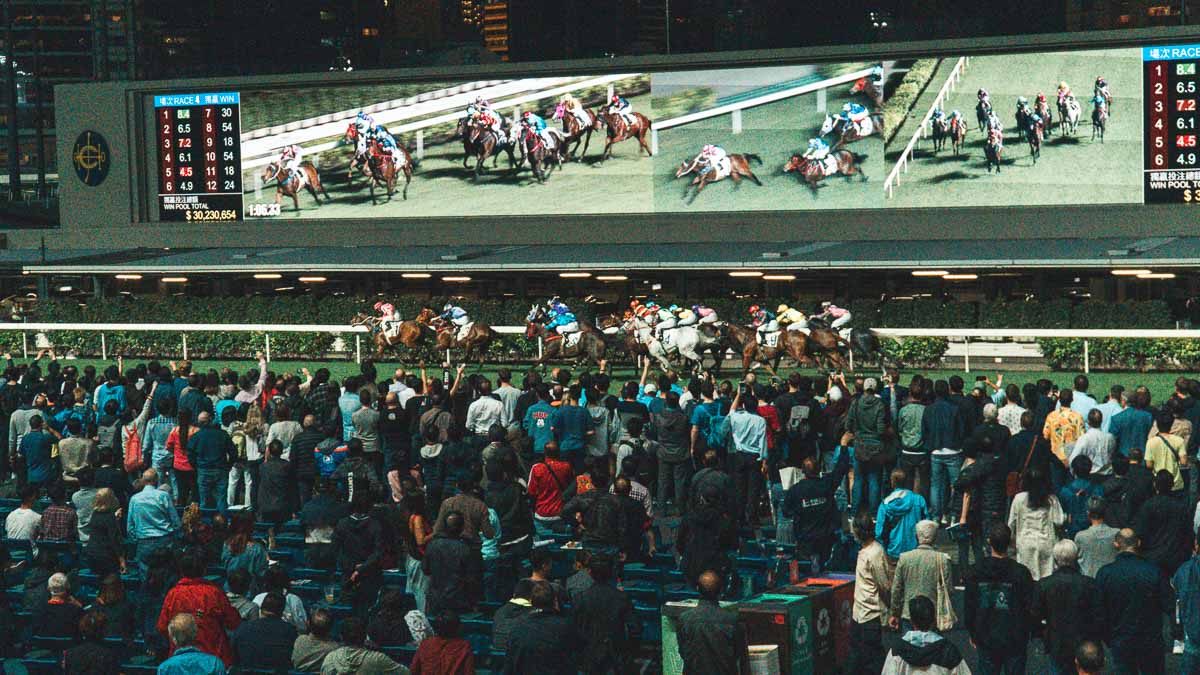 While Hong Kong is fun to explore in the day, the city truly comes alive at night. Besides bustling night markets and late-night suppers, there are plenty of other activities for the night owls.
Lan Kwai Fong and SoHo form the core of Hong Kong's nightlife, with several popular bars and clubs. If you're looking for a more unique experience, check out the exciting horse race at Happy Valley Race Track!
8) Capturing Hong Kong's street art and galleries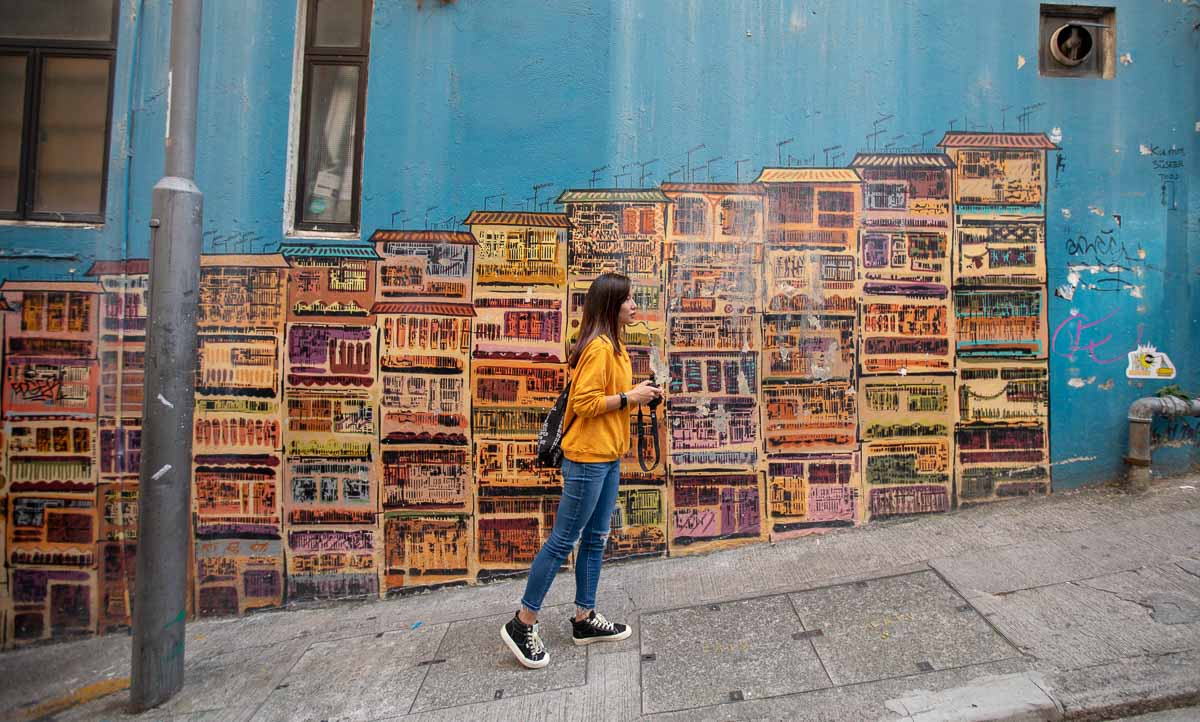 Hong Kong is a brilliant canvas, and it doesn't take an art expert to appreciate her many intricate details. With world-class galleries and edgy street art, the arts scene in this city is a vibrant one.
Admire colourful ARTLANE in Sai Ying Pun, urban murals along Hollywood Road, and the recently reopened Hong Kong Museum of Arts!
Hong Kong 360° Moments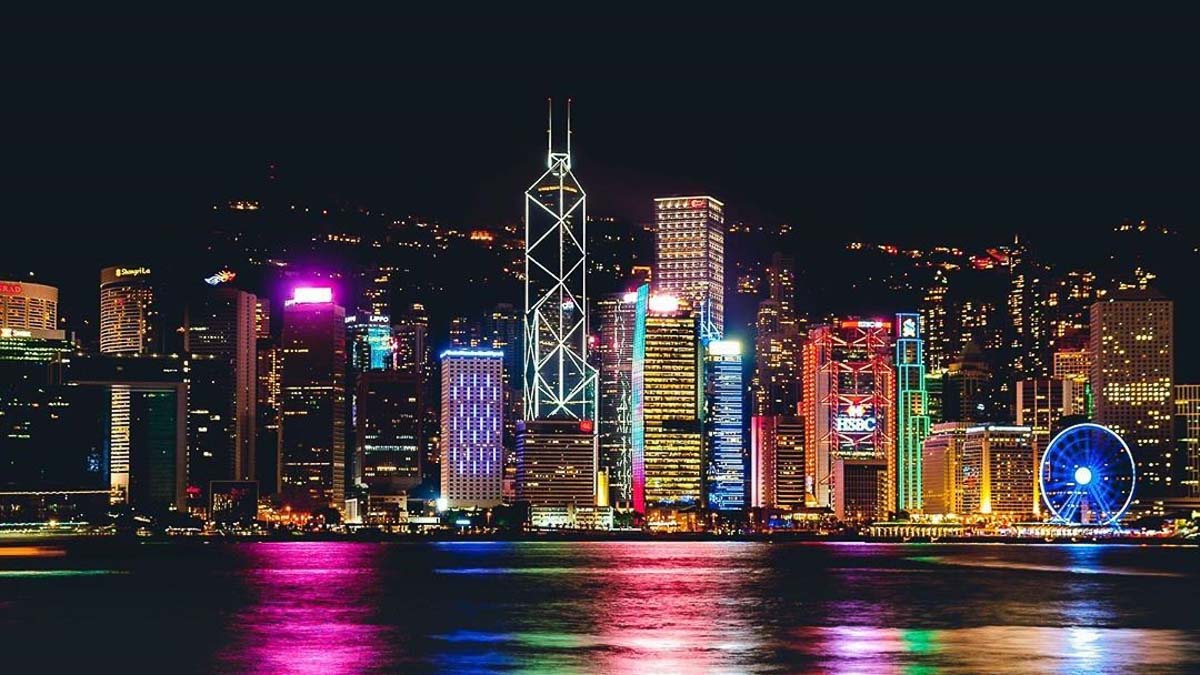 Photo credit: @jay.phuc.photography via Instagram
Hong Kong Tourism Board has launched an exciting campaign that allows us to explore Hong Kong from home — perfect for those missing Hong Kong as much as we do.
360° Hong Kong Moments is a series of specially curated virtual reality (VR) videos with themes ranging from Urban Jungle to Thrilling Nights. Take a trip down memory lane, or discover places you might not have known existed in Hong Kong.
Explore Hong Kong in 360 on mobile by turning your phone left and right. (or use your mouse to drag if you're watching on desktop)
*Pro-tip: Wear headphones for a more immersive experience.
With all the new attractions and shops popping up, we can't wait for our next trip to Hong Kong. In the meantime, exploring this dynamic destination virtually would have to do.
Already planning your Hong Kong itinerary? Check out our Ultimate Hong Kong Guide for the must-sees and hidden gems!
Featured image credit: Andy Yeung
What are some of your favourite things to do in Hong Kong? Share with us in the comments!
---
This post was brought to you by Hong Kong Tourism Board.