Hong Kong reported 43 new COVID-19 cases, of which 36 were locally transmitted on Saturday 21 Nov 2020.
Officials have just announced that the Singapore Hong Kong Air Travel Bubble will be deferred for two weeks in light of the recent spike in cases in Hong Kong.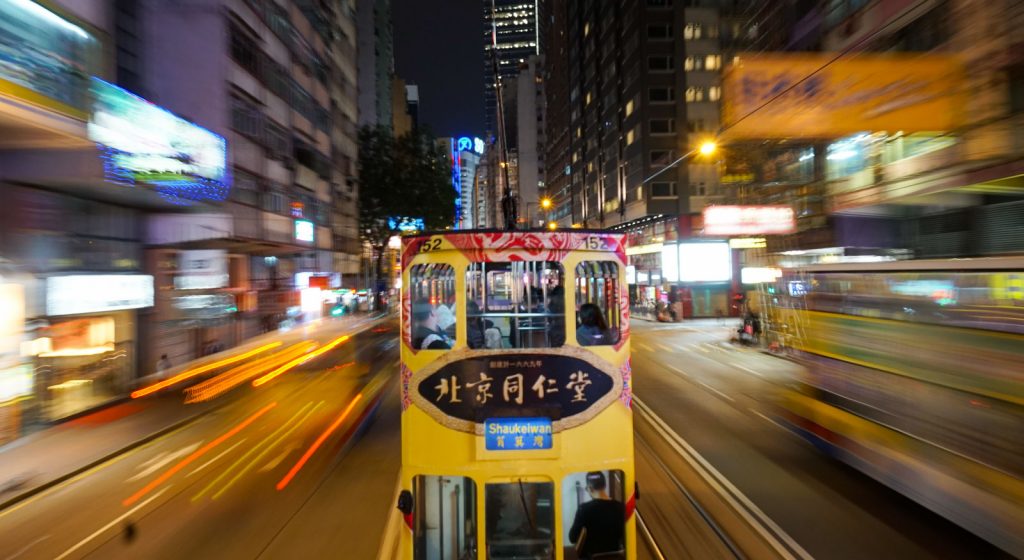 With all the excitement surrounding the first of such arrangements for leisure travel slated to start on 22 Nov 2020, it'll probably be disappointing for many passengers, including the team here at The Travel Intern.
Announced at the official press conference on Saturday 1700hrs, "In the interest of making a good start, and in the interest of avoiding any confusion to passengers, we have decided to put this back for 2 weeks."
Officials say that doing so is necessary to avoid any inconveniences caused by abrupt changes to the scheme and will be reviewing the situation as it progresses.
We can expect more news regarding the formal launch of the scheme to be announced in early Dec 2020.
According to Singapore's Transport Minister Ong Ye Kung, "this is a sober reminder that the COVID-19 virus is still with us, and even as we fight to regain our normal lives, the journey will be full of ups and downs. But we will press on and look forward to when we can safely launch the ATB."
We will be updating this post as the news develops.
Guess we'll have to wait awhile more before travelling again. Stay safe everyone!
Facebook Photo credit: Elton Yung via Unsplashed
---