I have a confession: I'm not much of a volunteer.
Sure, I took part in Flag Day and donated to GoFundMes, but beyond that, I was never able to convince myself of the ostensible altruism behind volunteerism.
Besides, Overseas Community Involvement Programmes (OCIP) has always gotten a lot of flak for its self-serving nature — the main goal being to get Singaporeans to "appreciate Singapore's success, combat our sense of entitlement and inculcate the value of service to others (in us.)"
Read also: Volunteering Abroad: The Reality of Giving Too Much
Are there real benefits to volunteering?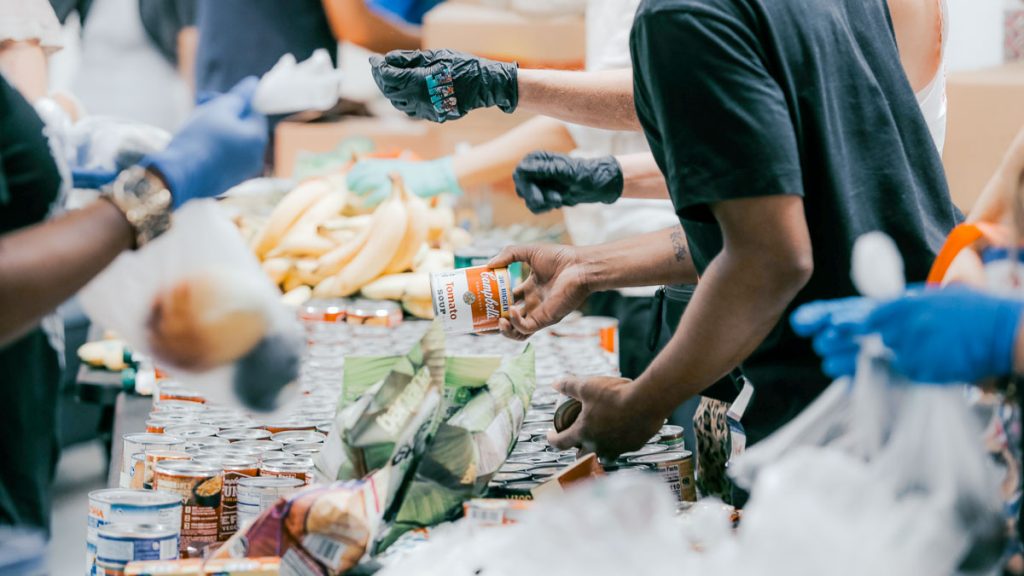 Photo credit: @jmuniz via Unsplash
When we volunteer, it's not just the community that benefits. We too are able to gain valuable experience and insights from it.
Jeffrey Tan, Director of Knowledge, Marketing & Advocacy at the National Volunteer and Philanthropy Centre, shared that this need not lower the impact of volunteering or make it self-centred.
"Volunteerism doesn't just need a rethink, but a redo. It's key to challenge our long-standing assumptions about volunteering and craft new narratives," said Tan.
We need to accept that it may never be fully altruistic and that's okay. At the end of the day, volunteering, be it sporadic or regular, does benefit the beneficiaries and the community greatly.
How can we make a difference?
There are plenty of ways you can make a difference through volunteering.
You could help out at old folks' homes, create care packages for migrant workers, or even take rescued dogs at a shelter out for a walk. The choice is yours.
The key to ensuring that you too feel some sense of satisfaction is to find a cause that you're passionate about and to set realistic goals. If you'd like to eliminate world hunger, know that it's not possible to achieve that immediately, but you can work towards that through a more viable and sustainable project.
One way to do so is through the Youth Expedition Project (YEP).
Run by Youth Corps Singapore, YEP is a service-learning programme that inspires to nurture confident and resilient youth who have the desire to make a difference, whether at home or overseas.
There are three key components to YEP: The preparation project, overseas project and local project.
The preparation project is about learning more about social issues in Singapore and overseas host communities. The overseas project is where you do your overseas service-learning activities and the local project is where you help out a local community.
Can we still make a difference globally without travel?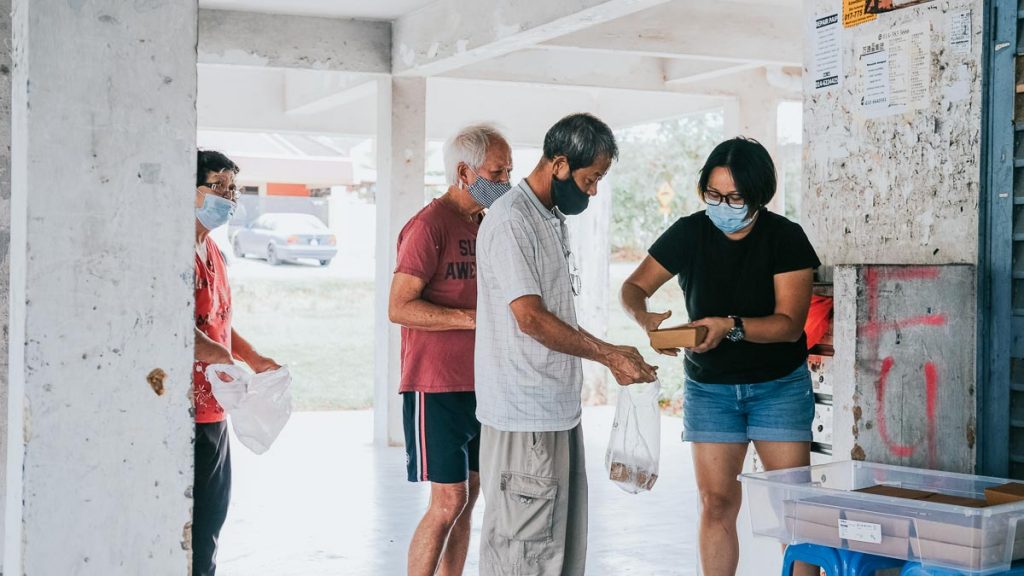 Photo credit: @melaniesylim via Unsplash
In 2019, volunteers of YEP built schools, planted trees, and taught English, among other activities in ASEAN countries, as well as India and China.
While it was impossible for them to do the same this year due to the pandemic, Singaporean youth still continued to volunteer, only this time around, it would all be done digitally.
The Youth Expedition Project Goes Online (YEP-GO) gives youth an alternative way to continue volunteering with the overseas partner organisations and contribute to the community virtually.
YEP-GO is part of the National Youth Council's efforts to nurture confident and resilient youth, who are active global citizens with the desire to make a difference both at home and overseas.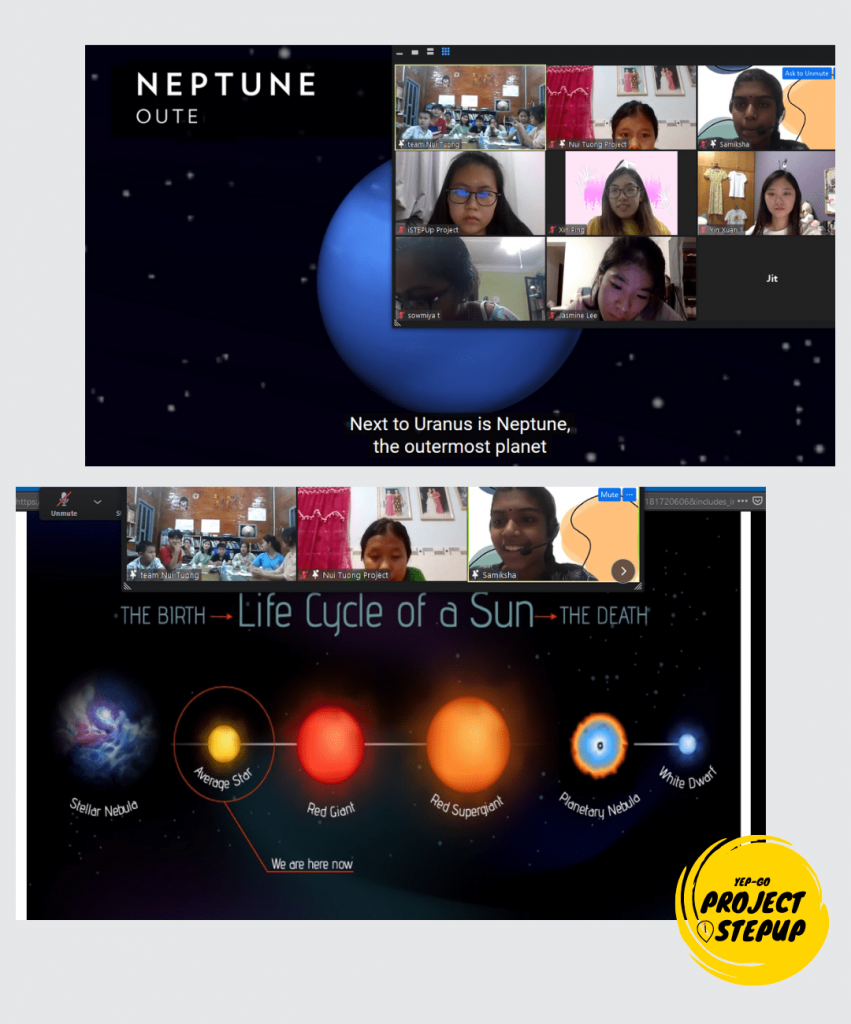 Photo credit: Youth Expedition Project
For example, some projects like Project #payitPHOward partnered with Eco-Vietnam Group to conduct STEM lessons for its community of children while project iStepUp partnered with Nui Tuong educational centre to carry out an English education project, covering topics like space science and cultural practices in Vietnam and Singapore.
What's volunteering with YEP-GO like?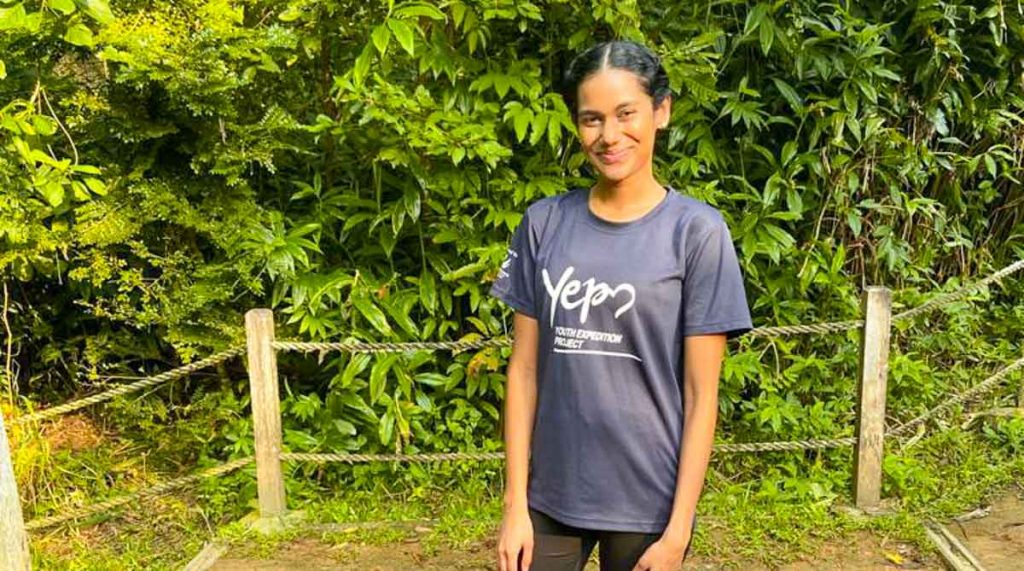 Photo credit: Perita
To gain better insight into how one can volunteer globally during Covid-19, we spoke with Perita, a 24-year-old Singaporean, about her volunteering experience.
"My first volunteering experience was with kids, a literacy program for less privileged children. It opened my eyes to the disparity in the educational system which actually starts in the preschool years, where these children have limited networks and fewer opportunities to develop their talents from young and to keep up with the school system," shared Perita.
"Fortunately, since then, there have been many initiatives that are started to address this situation."
Perita also volunteered with YEP-GO recently.
She was one of the leaders of Project Angkid, an initiative in collaboration with Laos Buffalo Dairy, curating an enriching conversational English programme for children, youth and adults in Laos.
Tell us more about Project Angkid. What did your team do?
"Over 10 zoom sessions, we went through basic English topics. The topics included introducing themselves, descriptive words about appearance, daily routine, emotions and cultural exchange between Laos & Singapore. We used a variety of teaching tools to make each session interactive and engaging. For example, having quizzes, identifying images and oral practices."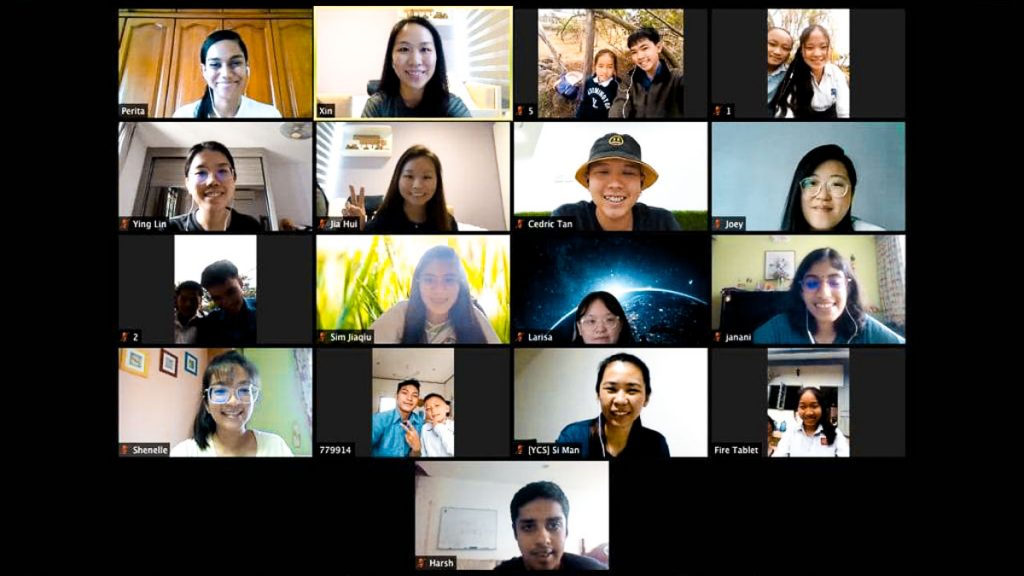 One of Project Angkid's Zoom sessions
What's the experience like going digital?
"I think physical overseas volunteer projects come with limitations of time and resources. With everything online, there's definitely more flexibility. Most of our volunteers are still studying and were able to join the project because they didn't need to be physically present.
As YEP-GO is a grant that allows youth to start overseas projects, it is more versatile and allows more people the opportunity to volunteer, make a difference and gain a global perspective.
I also think it's important for us to become tech-savvy as it is vital in our digital age. The children in Laos were also excited to use these electronic devices for the first time which is great."
Any challenges that come with going virtual?
"Some students from Laos had to travel long distances after school to join us during their lunch break. Of course, there're also connectivity issues."
What are some of your key takeaways from volunteering?
"I've always had a passion for volunteering. It excites me to be part of a cause that I believe in. Volunteering also opened up a whole new world for me. I developed problem-solving skills, learned how to be a team player and was offered a global perspective. It really opened my eyes to the privilege we hold as Singaporeans as we often take it for granted."
Volunteering To Give Back To Society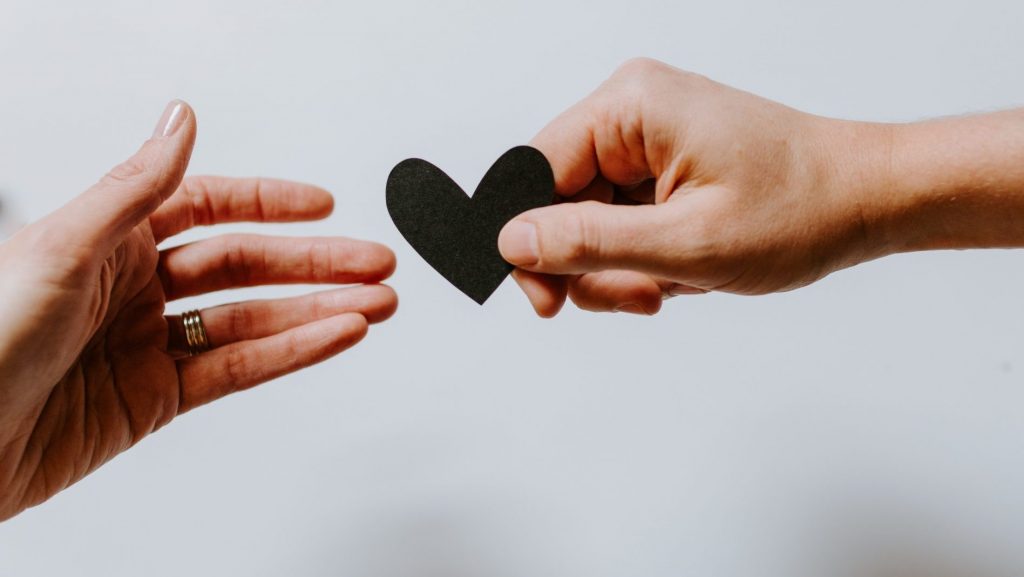 It's easy for one to write off volunteering completely, just because it's not a hundred percent altruistic. However, us benefiting from philanthropy doesn't make it any less beneficial for those that we're trying to help.
As long as it stems from the right intentions (not from a place of superiority or saviour complex), it is advantageous to society.
If you're still unsure of where and how to start, consider volunteering opportunities with your local organisations. Or get started on YEP-GO's volunteer projects just like what Perita did!
Find out more information about YEP-GO here.
Featured image credit: Kelly Sikkema via Unsplash
---
This post was brought to you by Youth Corps Singapore, part of the National Youth Council.