Find out more how you can score new Sony products at up to 50% off and a seat in TTI's very first Travel Photography workshop — open to TTI readers & followers only! Sign up here.
UPDATE: We're currently oversubscribed for the workshop, but do indicate your preference to join the waitlist and be informed of future events. 🙂
Calling out photography enthusiasts and keen learners — pick up travel photography tips and tricks from the photographers of The Travel Intern (TTI) and get Sony goodies for up to 50% off! Time to stock up on new travel gear 😉
[Free] TTI x Sony Travel Photography Workshop
By now you've most probably seen the video we've stitched together using 13,912 photos for Singapore's 53rd birthday this August. An accompanying behind-the-scenes video shows how our creatives got around Singapore to create this hyperlapse video.
If you've been curious about how this was stitched together, you're in luck!
On the  22nd September (Saturday), we're teaming up with Sony Singapore to organise a travel photography workshop. If you've always had an interest in documenting your travels just like us, join us — seats are limited so do sign up early!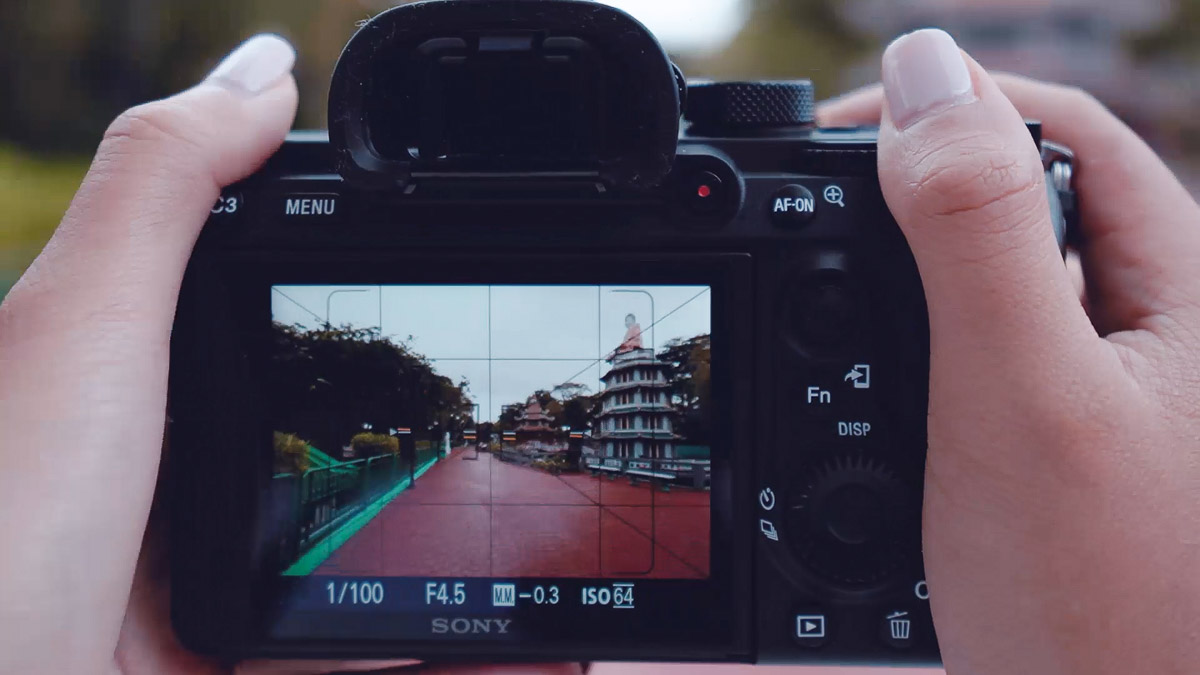 It doesn't matter if you are an amateur photographer who shoots at leisure, or a professional looking for more like-minded people to share your passion of photography with, you're more than welcome to join our travel photography workshop.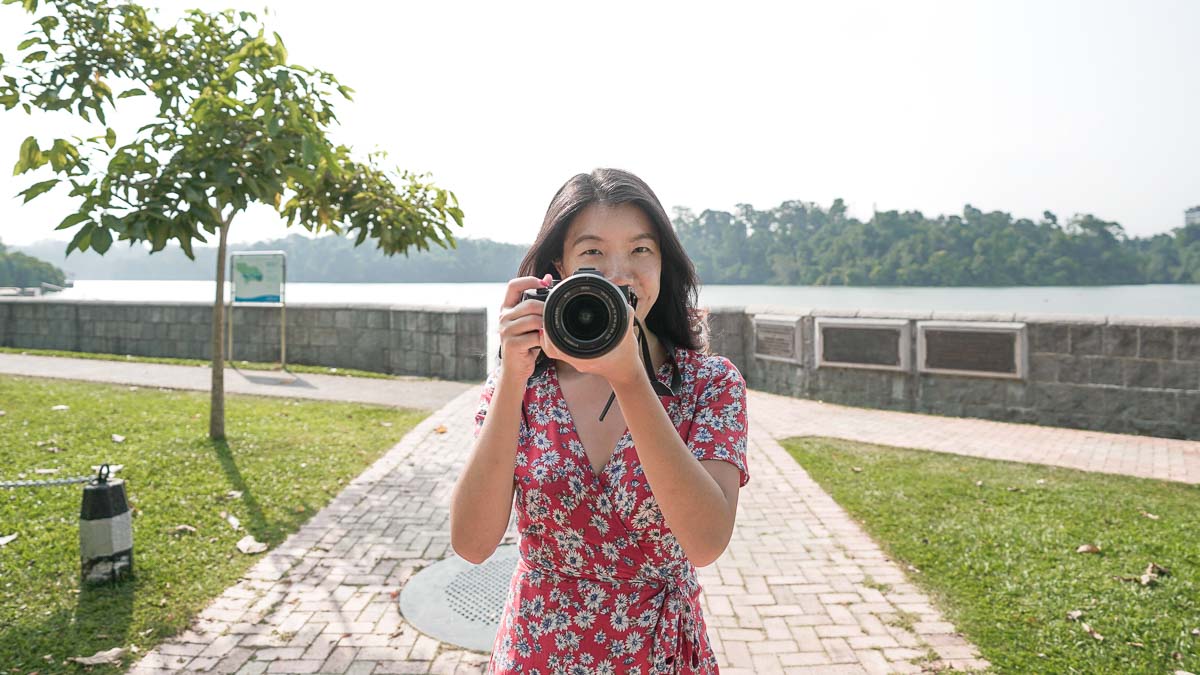 Hendric (@pohtecktoes), Jerome (@jeromememe) and Akif (@akifkeith) will be sharing their experiences using Sony cameras while travelling and creating engaging travel videos.
We'll also be sharing what it's like working at The Travel Intern! So content creators and those who are looking to be a part of this growing community, here's our chance to connect offline!
To keep things nice and cosy, we're only opening the free travel photography workshop to 26 pax so we highly encourage all interested individuals to register your interest now!
Sony x The Travel Intern Travel Photography Workshop
Venue: Sony Digital Workshop (SDW) at Sony Store, 313@somerset.
Time: 12 – 2PM (please arrive 15 minutes before)
---
TTI x Sony Private Sale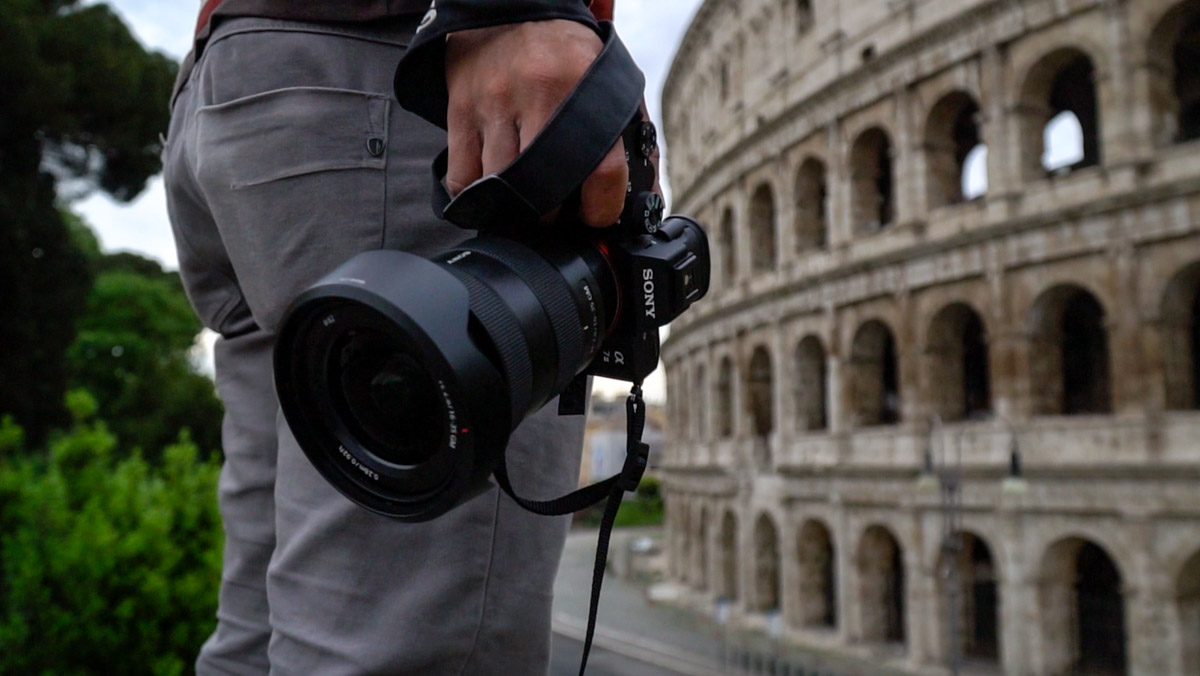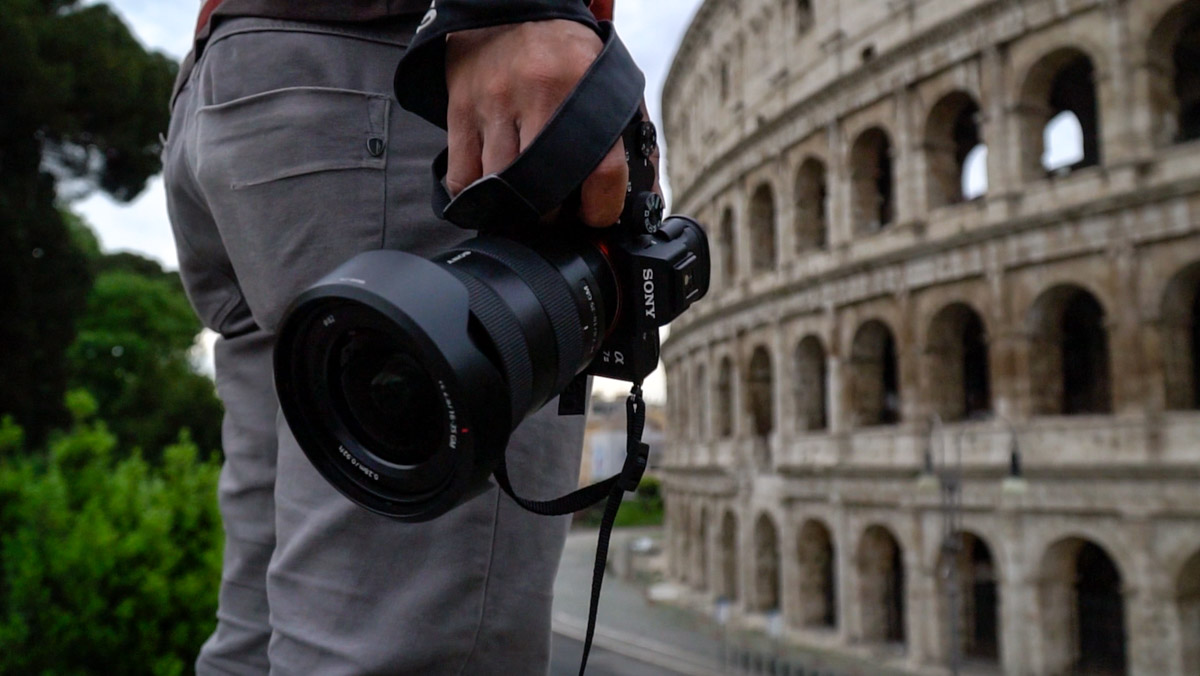 If you are a photographer who's constantly looking to upgrade your camera gear, here's a really good lobang!
From 2 – 3PM, the Sony x TTI Private Sale will be closed off to the public with irresistible deals of up to 50% off Sony products! Besides camera gear, there will also be other electronic gadgets and appliances, all at slashed prices.
This sale isn't limited to photographers, in fact, if you're someone who loves travelling as much as we do, you'll definitely find something during this private sale.
A sneak at some of the products offered: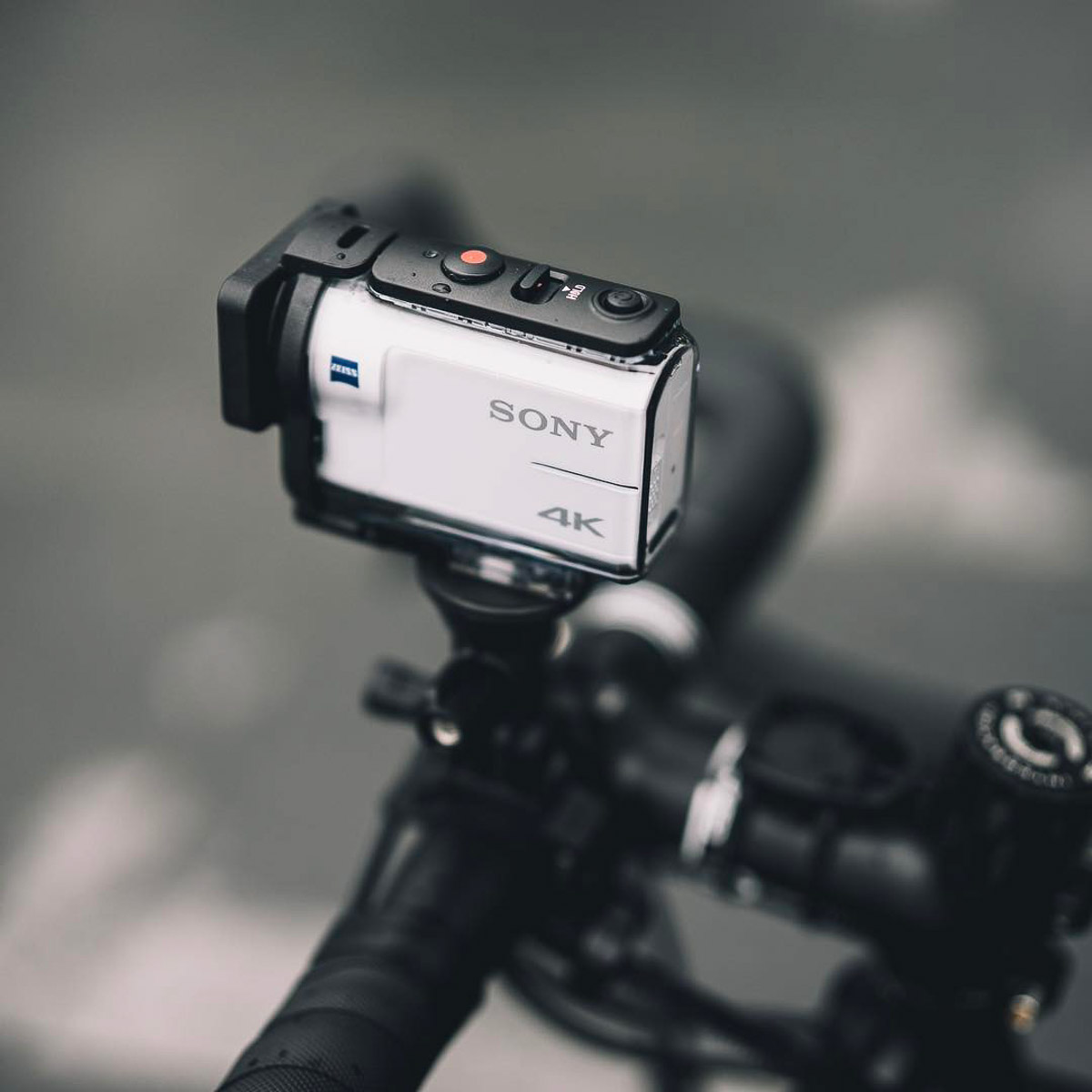 Going on a sporty and adventurous trip? You'll want to have an Action Cam that's waterproof and shoots shake-free videos with Balanced Optical SteadyShot.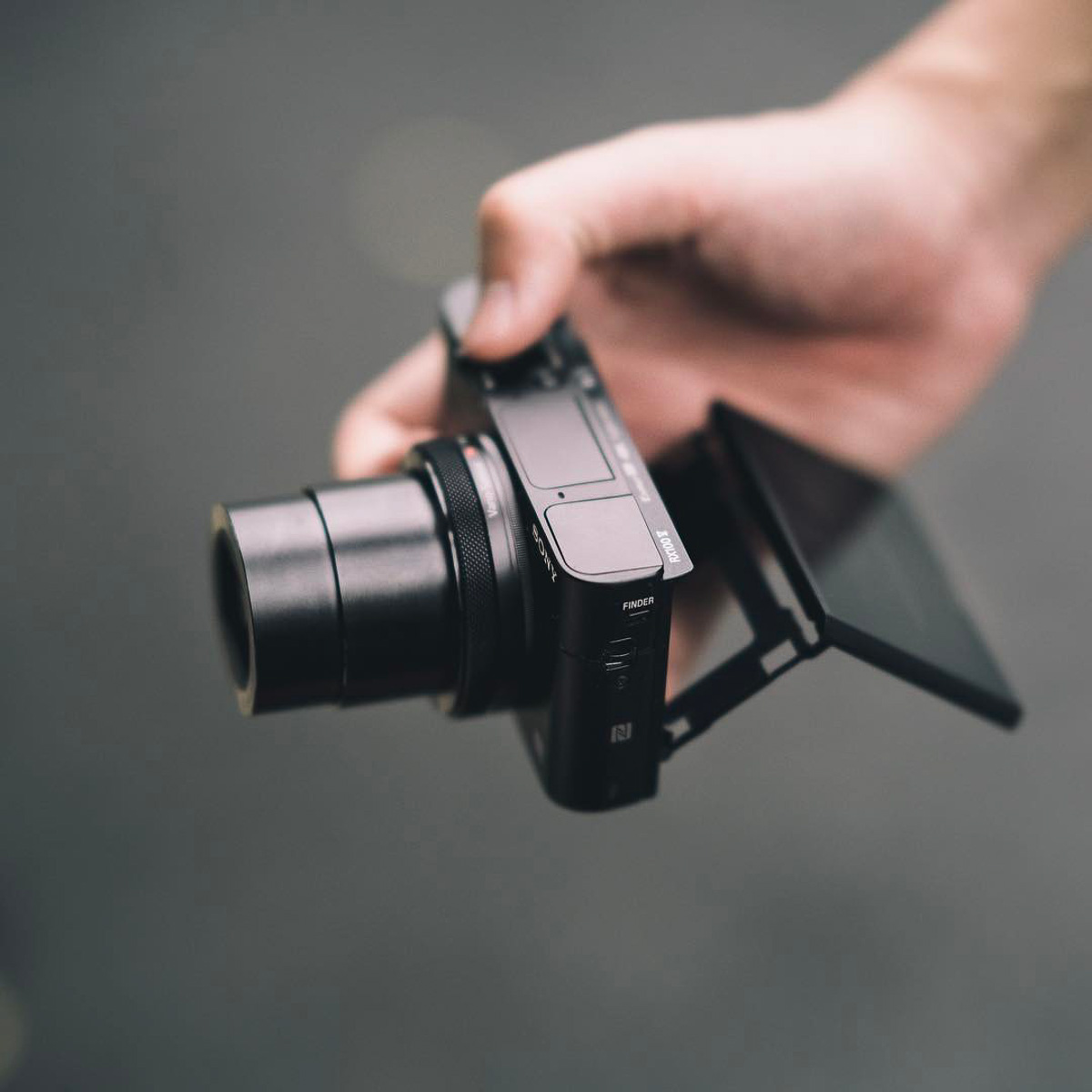 Looking for something small yet powerful? Sony's compact cameras are the perfect travel companion if you're more of a fuss-free point-and-shoot photographer.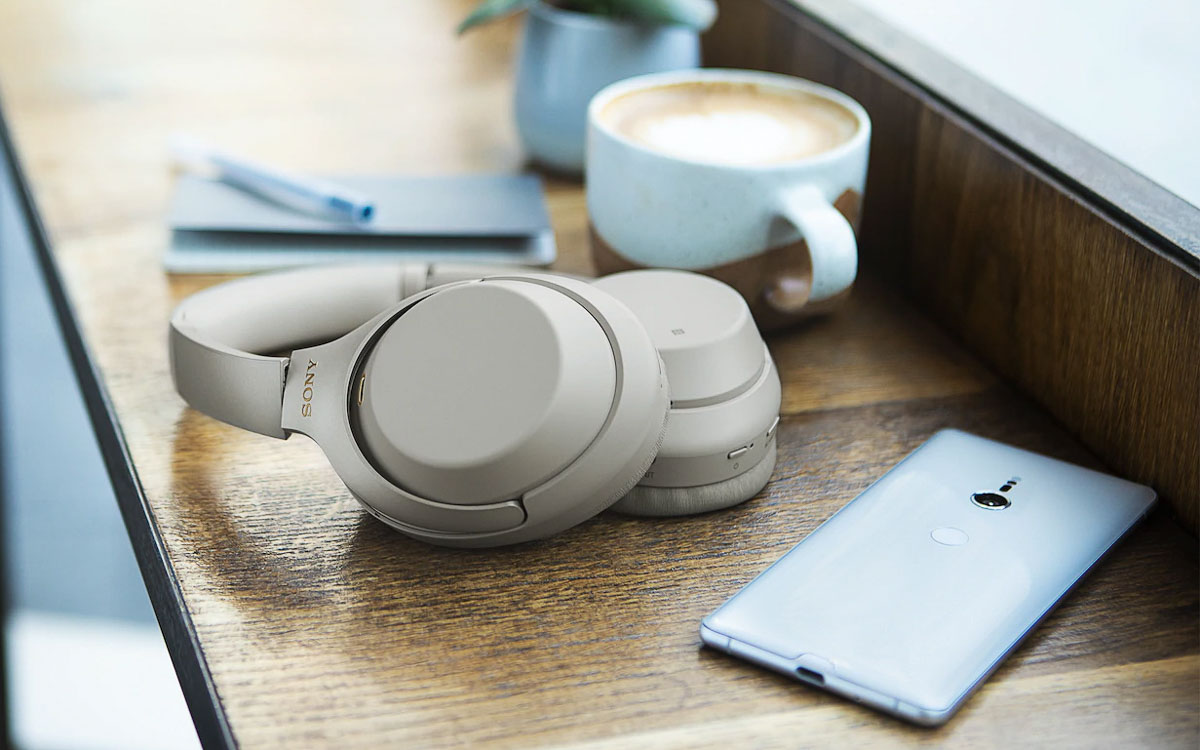 Long plane and train rides can be stressful, especially when ambient noises disrupt any sleep you're trying to get. Sony's wireless noise-cancelling headphones are able to block out annoyances BUT the amazing thing is, you'll still be able to hear announcements — especially useful when you can't afford to miss your train stop!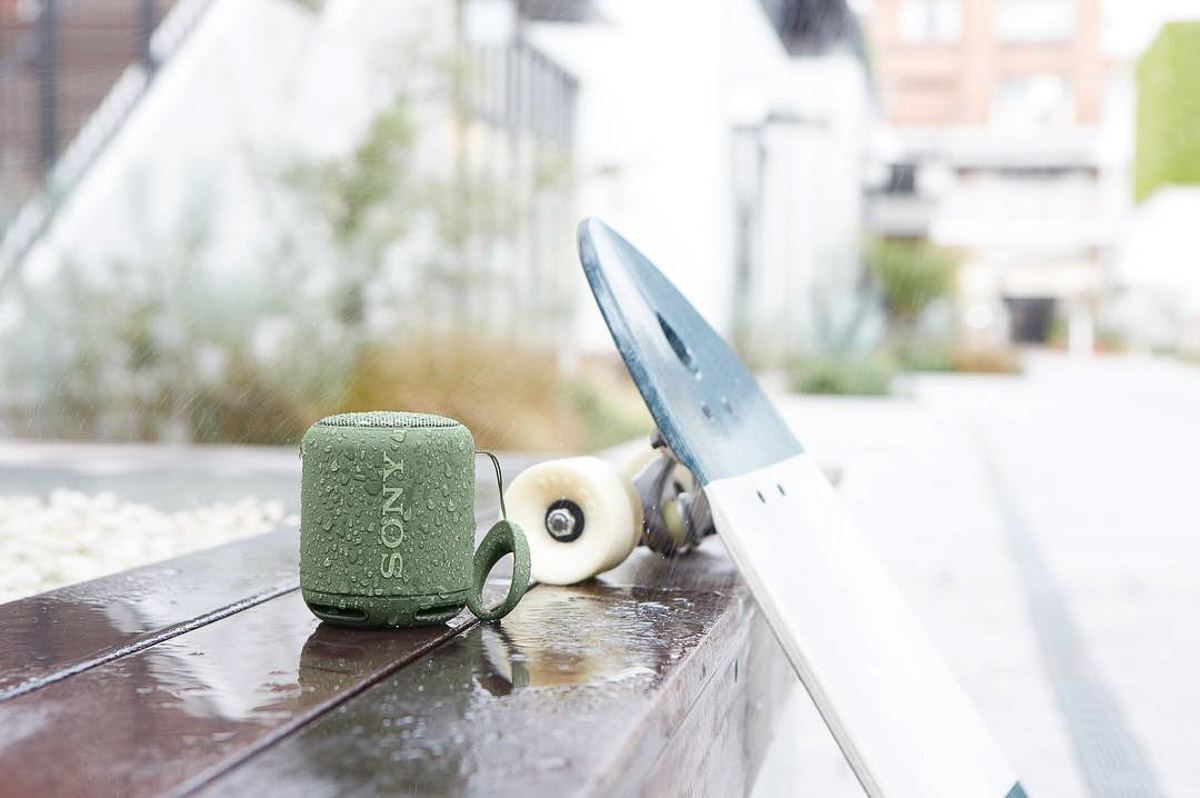 If you're one who prefers sharing your music with others, get one of these wireless speakers built for bringing to parties, outdoors, road trips, you name it. Not only are they portable, waterproof, and dustproof, some are even shockproof!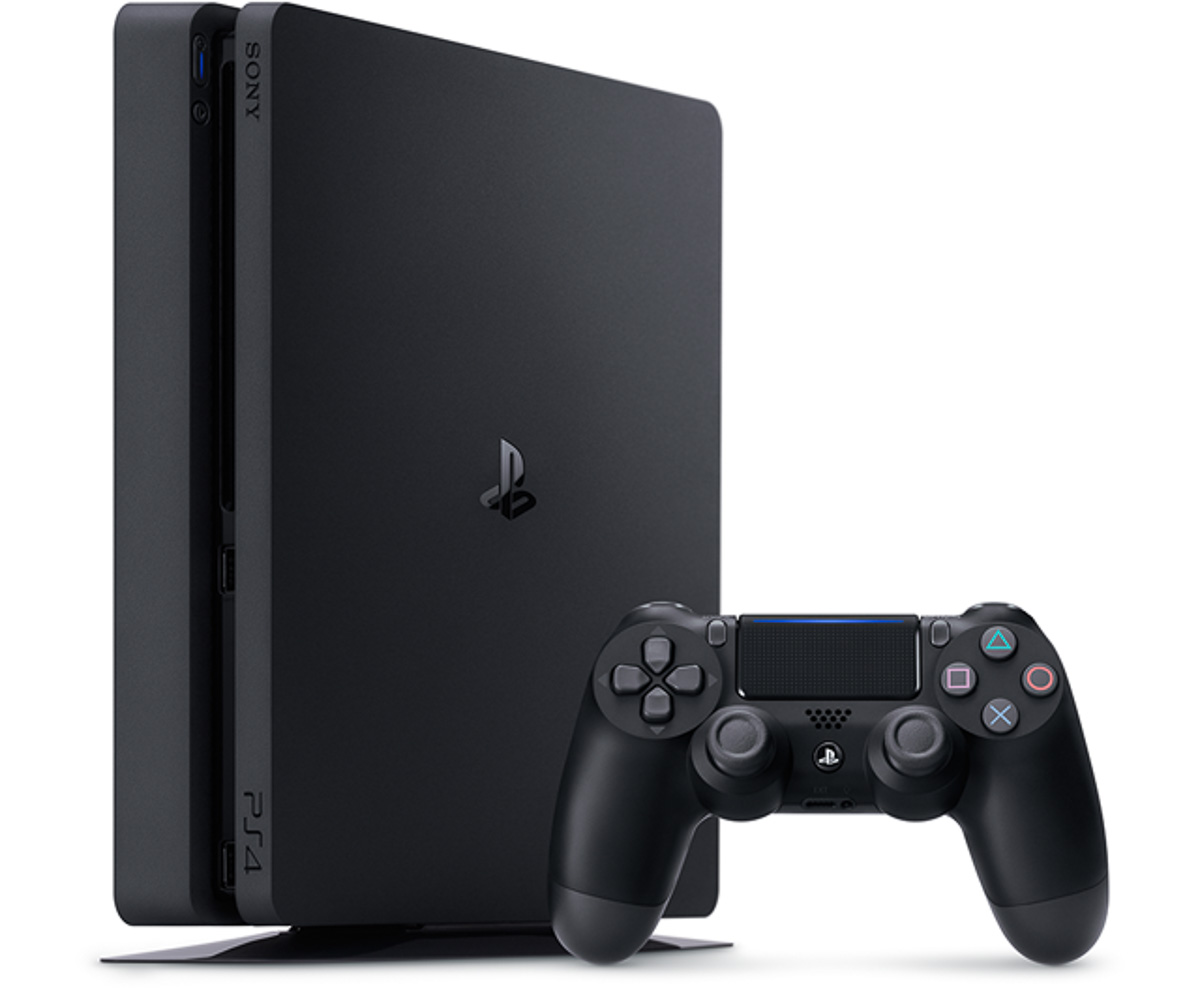 Not travelling anytime soon? No worries, how about a spanking new PlayStation® console or an ultra 4k HDR television to keep your wanderlust at bay!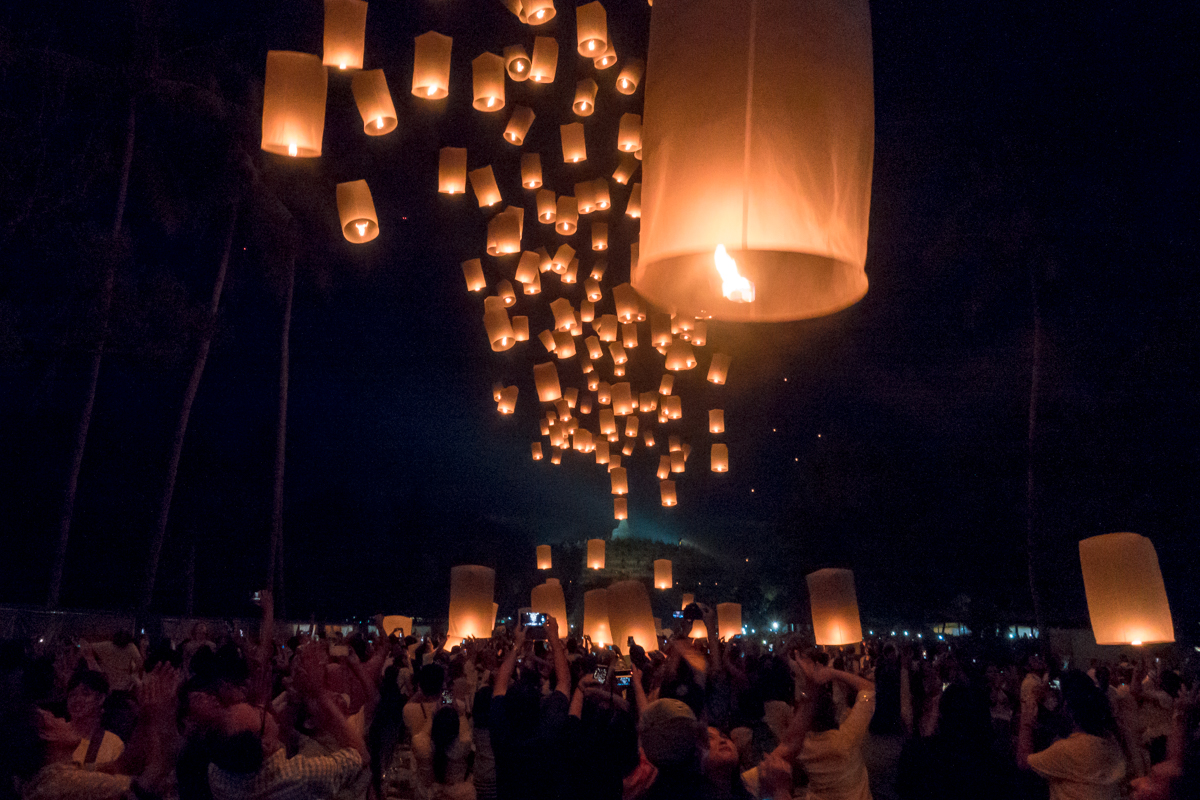 The one-hour sale is exclusively for TTI's readers, followers, and audience. Register now and save yourself a spot for this exclusive closed-door event now!
Sony x The Travel Intern Private Sale:
Venue: Sony Store, 313@somerset (#02-28)
Time: 2–3pm only
See you there!