This solo trip is going to be undoubtedly terrifying, but possibly life-changing.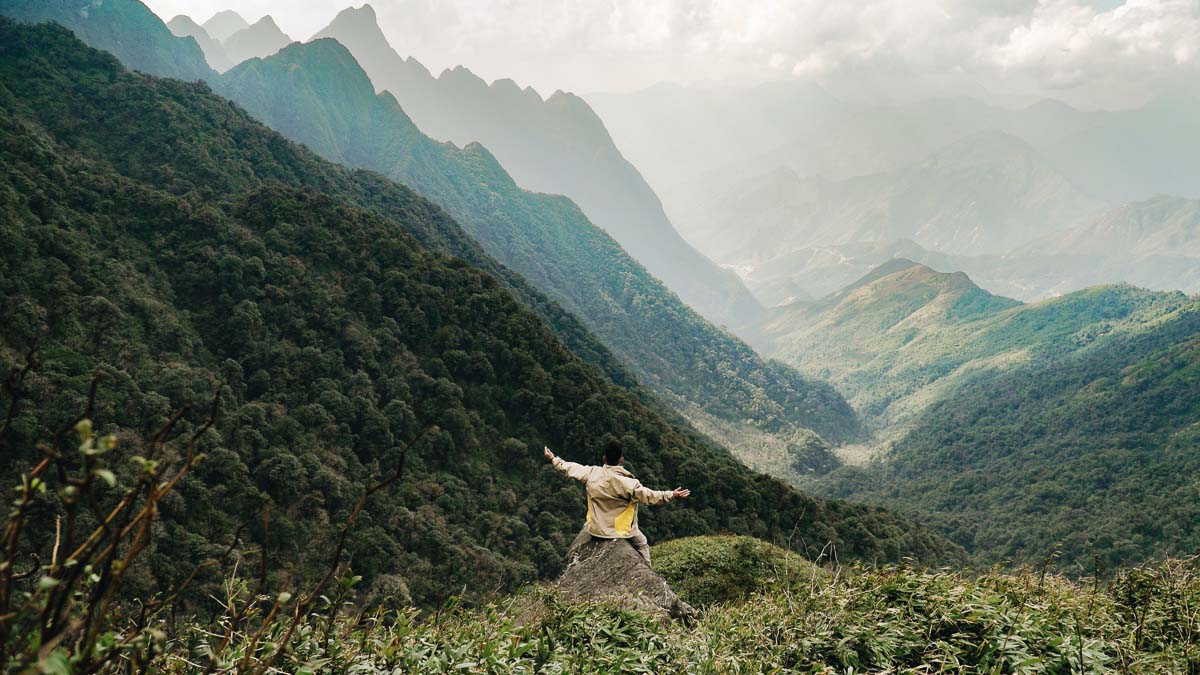 You've probably heard people talk about solo travel as an avenue to "discover yourself". But does it really work?
The joy of travelling and exploring new places can be incredibly enticing. For me, it was a welcome respite from the status quo. After over a decade of moving from one educational institution to the next, it was time to hunt for a 9-5 job — and I needed a pause.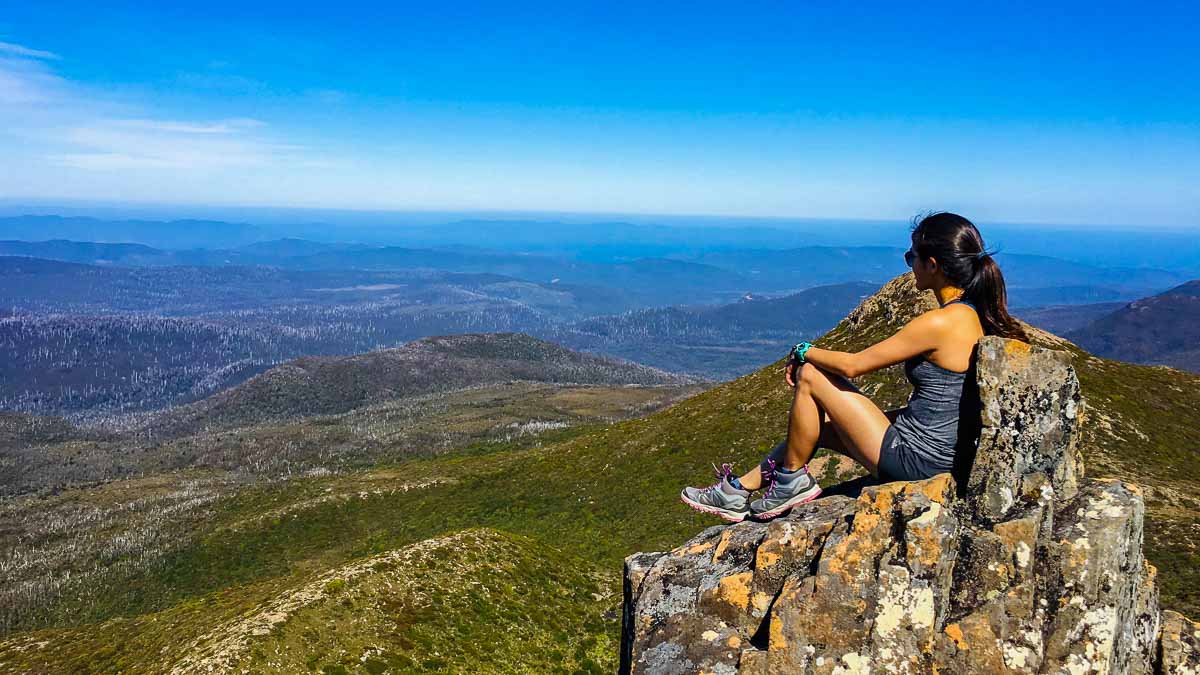 Enjoying the view from the Walls of Jerusalem in Tasmania
It seemed daunting at first but in hindsight, it need not have been. Here are some tips to get started on your own adventure and tips for the road ahead!
1) Spend a day exploring your own country, alone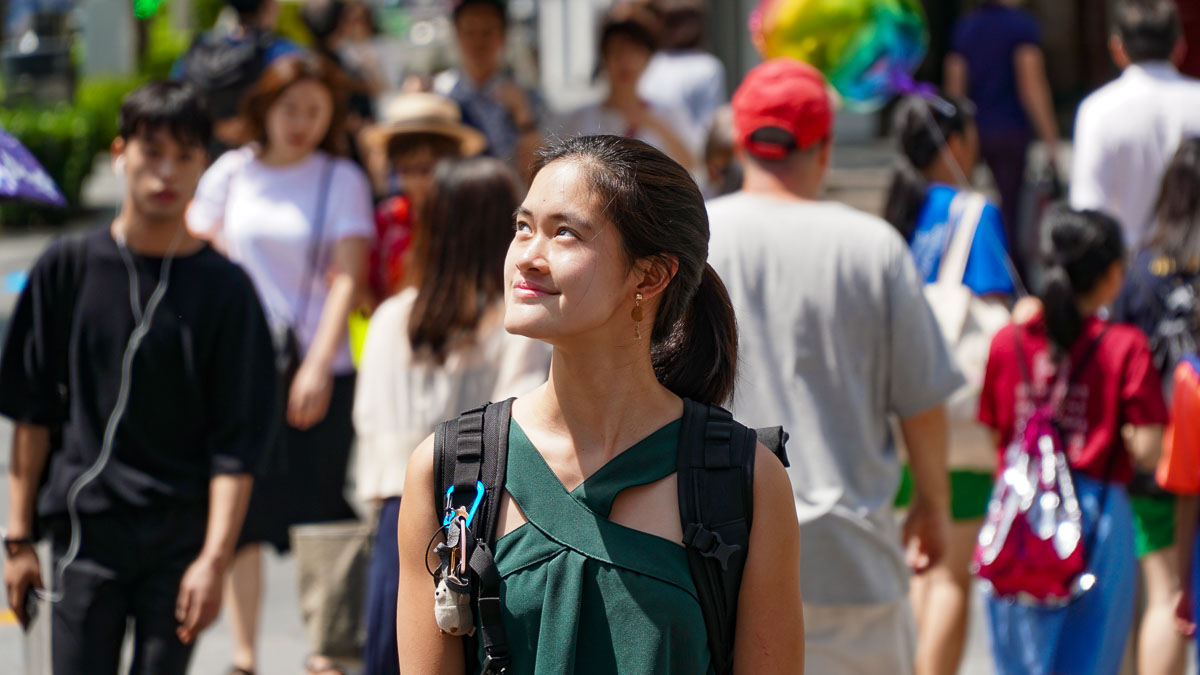 Start building up your confidence by doing things in your own country, alone
Take a walk along the bustling streets in town, have a meal, or check out any of these 54 things you can do in Singapore on your own!
Challenge yourself further with a NO PHONE rule — with the exception of navigating or taking photos — put your devices away, and nurture the habit of observation. You'll find yourself learning a lot more than you do with screen time.
2) Take Self-Defence Classes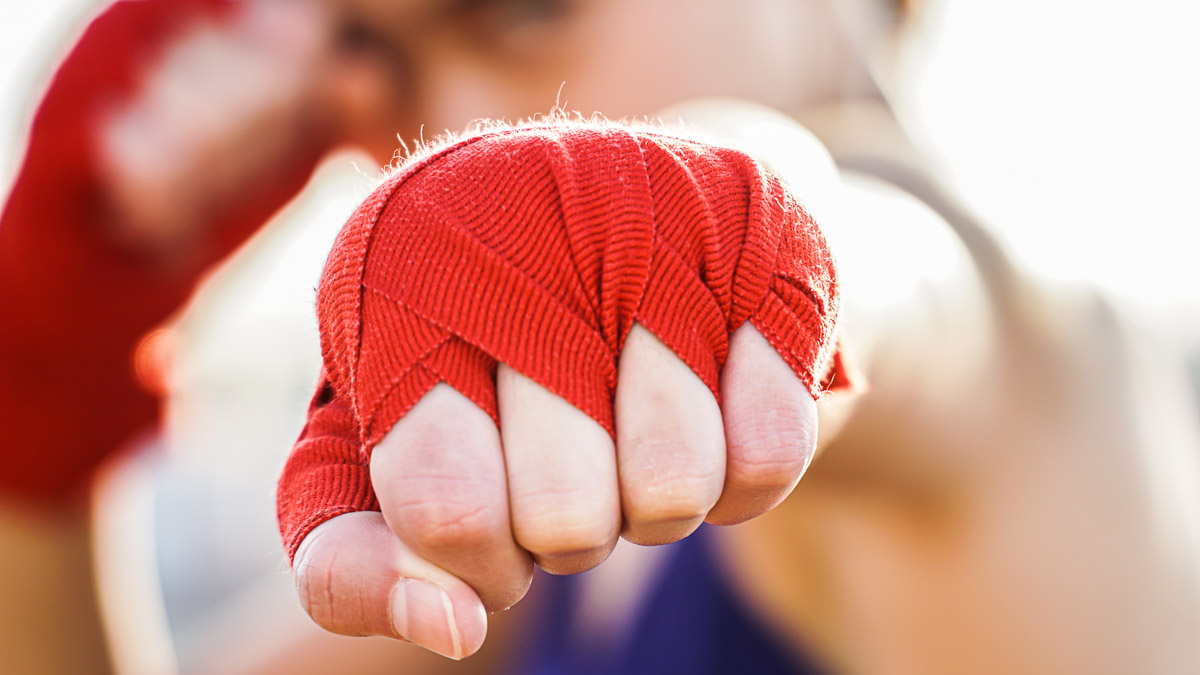 Fingers crossed but chances are, you're probably not going to need to fight on your trip. Even then learning how to throw a proper punch can be a very powerful confidence-booster to know you have it in you to get out of sticky situations — even if the chances are pretty low.
Read also: 8-Minute Full Body Workout You Can Do Anywhere on the Road
3) Pack Smart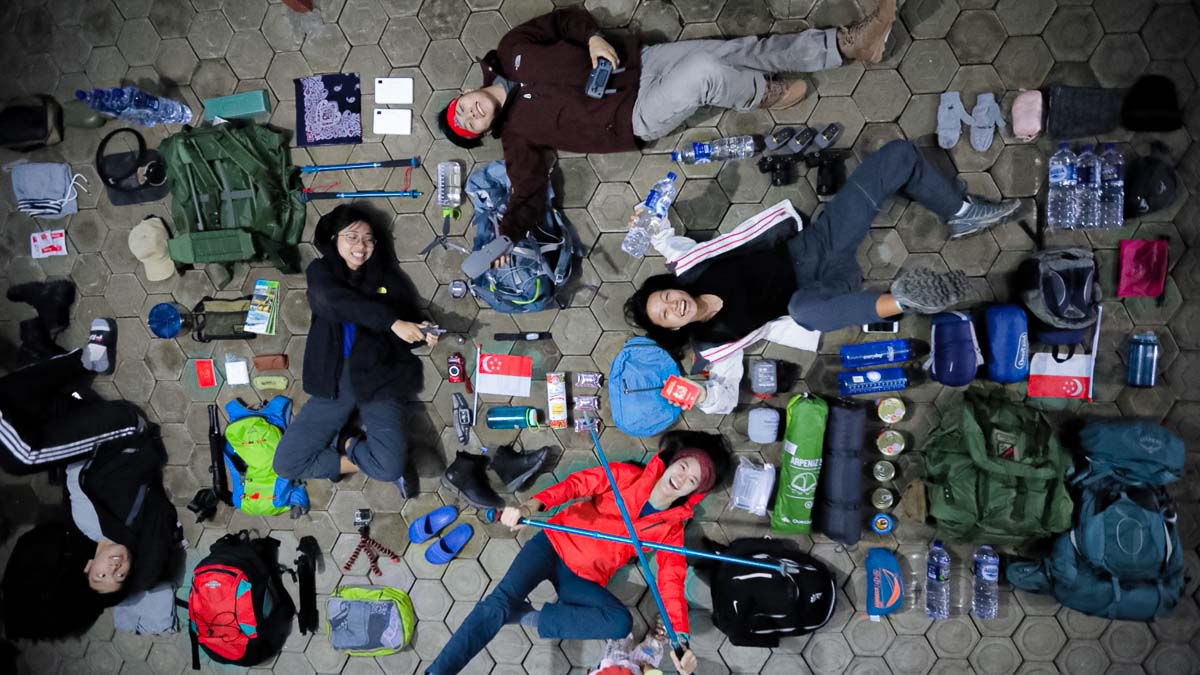 To quote my mother: "Are you going for a holiday or a fashion show?!"
I used to always overpack until I started backpacking. When the weight of what you're packing is on your shoulders (literally), you'll realise you really don't need much — and if you forget anything, you can easily buy it along the way.
Read also: How to Travel for 1 Month with Just a Cabin-Sized Backpack
4) Share Your Itinerary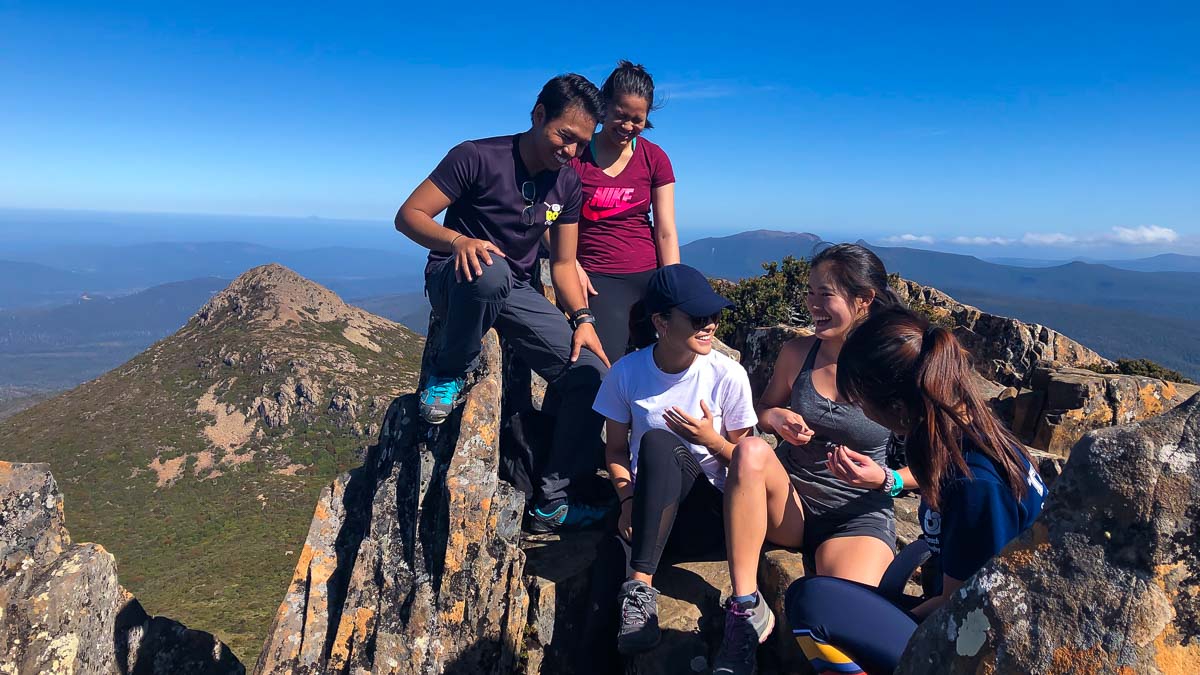 Stoked about your first solo travel adventure? Great! Channel that excitement into making a list of your plans, then, leave a copy with someone back home — be it a close friend or family member so they know where you'll be travelling to. Knowing where you are will allow your loved ones back home to keep an eye out for you.
*Pro-tip: Use Collaborative apps like Google Sheets so you can keep your friends or family updated in real time even if plans change.
5) Plan to travel in broad daylight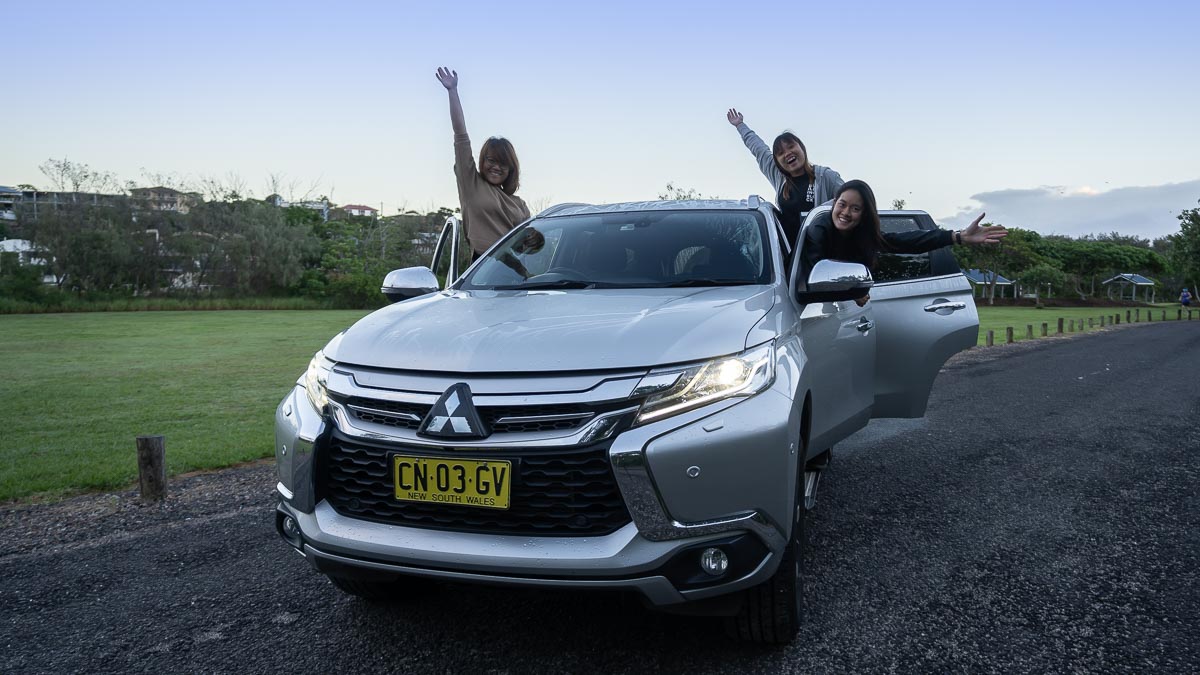 It might be tempting to book sleeper buses and trains so you can maximise the daylight to explore. But also take note of the time you'll be arriving. When you're travelling on your own, having to locate your accommodation in a new city when the streets are dark and empty is not a position you want to put yourself in. Besides, the streets are so much prettier to look at during the day!
6) Don't Book All Your Accommodation At Once
Plans can change drastically when you're on the road, especially when you're alone. There are no obligations to switch to better plans. That said, you'll also want some security in knowing you'll have a bed to tuck into at the end of the day. So don't book ALL your accommodations at one go but do some research and have a handy list of backups.
Then go ahead and book that room in the new city you'll be arriving at. If you don't like the place, find another one.
If you do, you can always extend your stay! Don't worry too much about not being able to find a place because remember, one of the many perks of travelling alone is that it's easy to get accommodation and tickets for one, no matter how last minute.
7) Talk to strangers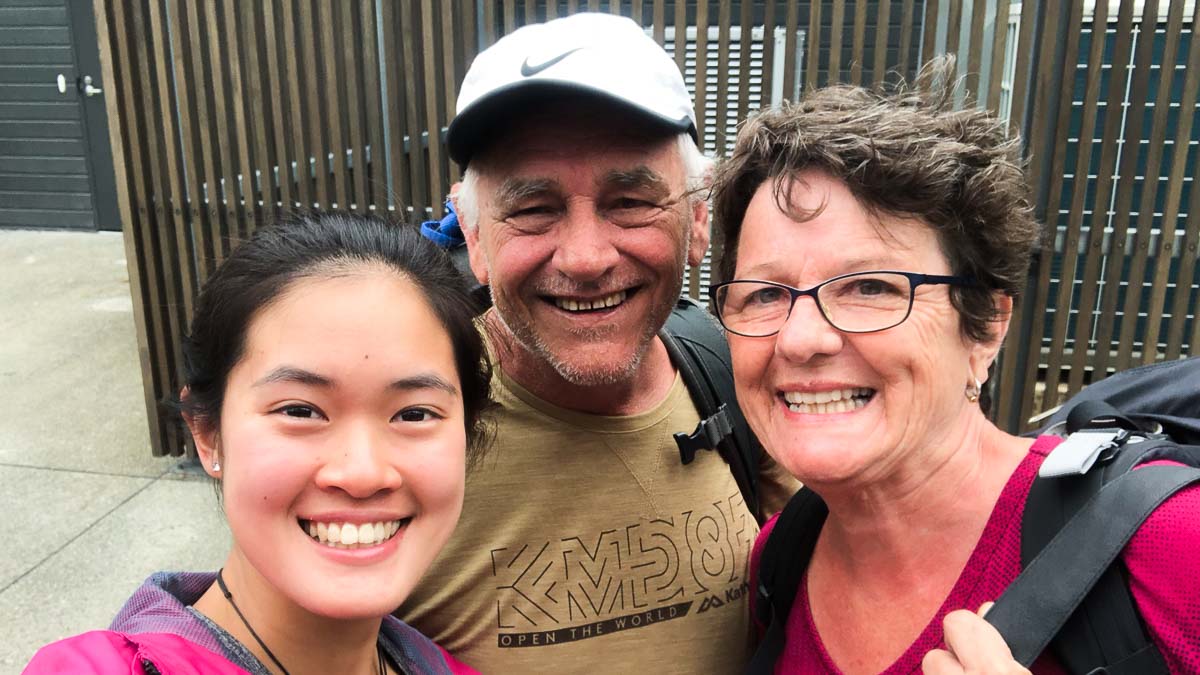 Even if you're an introvert, I assure you it's much easier to unleash your "outgoing side" when you have don't friends to hide behind. You'll find it gradually more natural to open up and start small talk with people you stand behind in the queue, people you sit next to in a cafe or the lone ranger you just caught up to on a hike.
It's one of the things I love most about travelling alone — having that extra burst of courage to talk to almost anyone and even nurture a friendship out of that little encounter.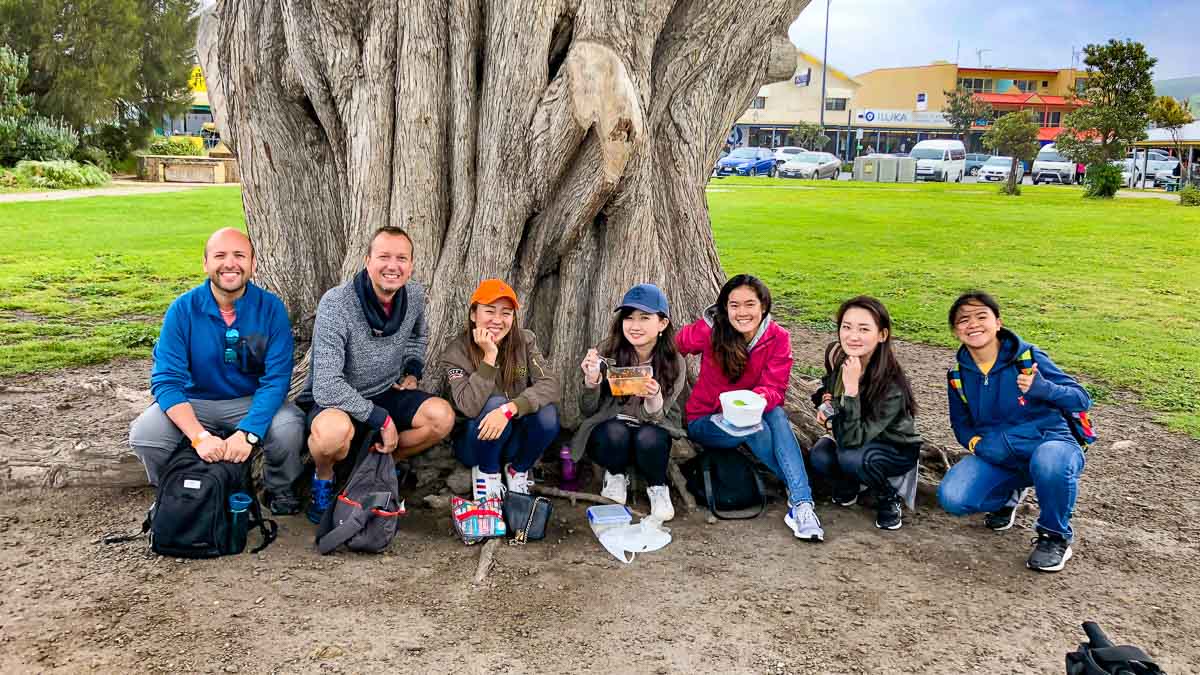 8) Research Before Going to Remote Areas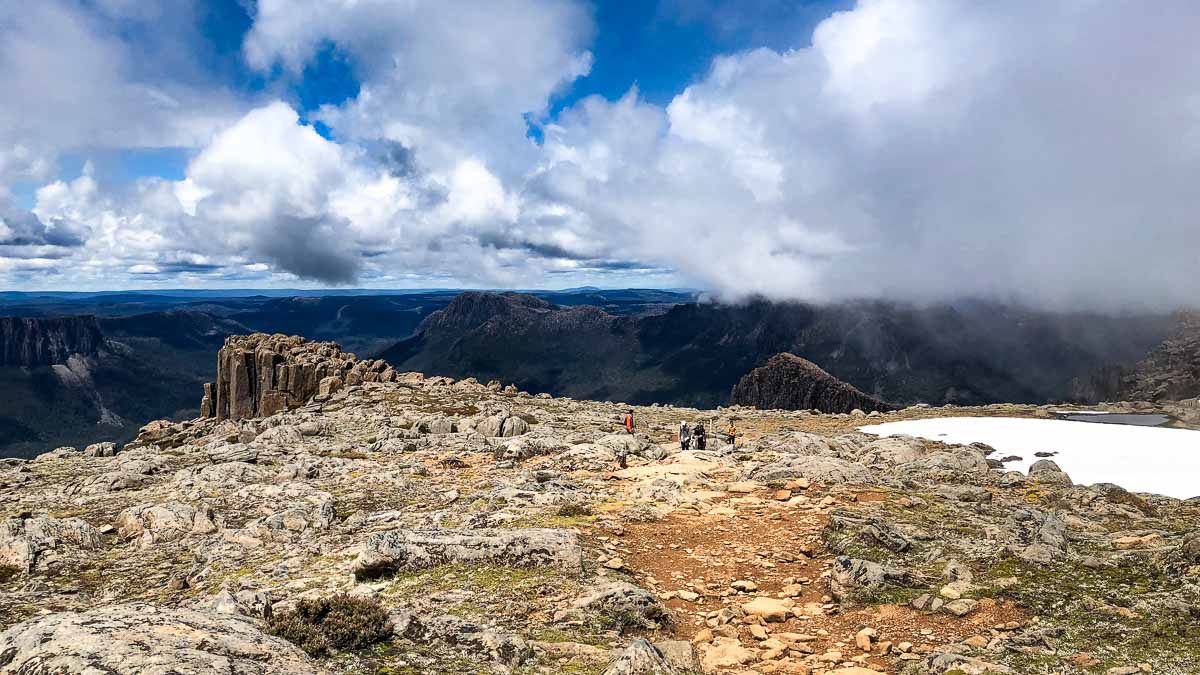 You're on the most epic adventure of your life and almost nothing will stop you from making the most of it. To make sure you come out of it alive to tell others of your amazing encounters, always err on the side of caution. For example, if you're planning a weekend away in an isolated area, contact your service provider to find out if there's reception where you're going. If there isn't, consider hiring a personal location beacon just in case of emergencies.
9) Set Aside More Time Than You Need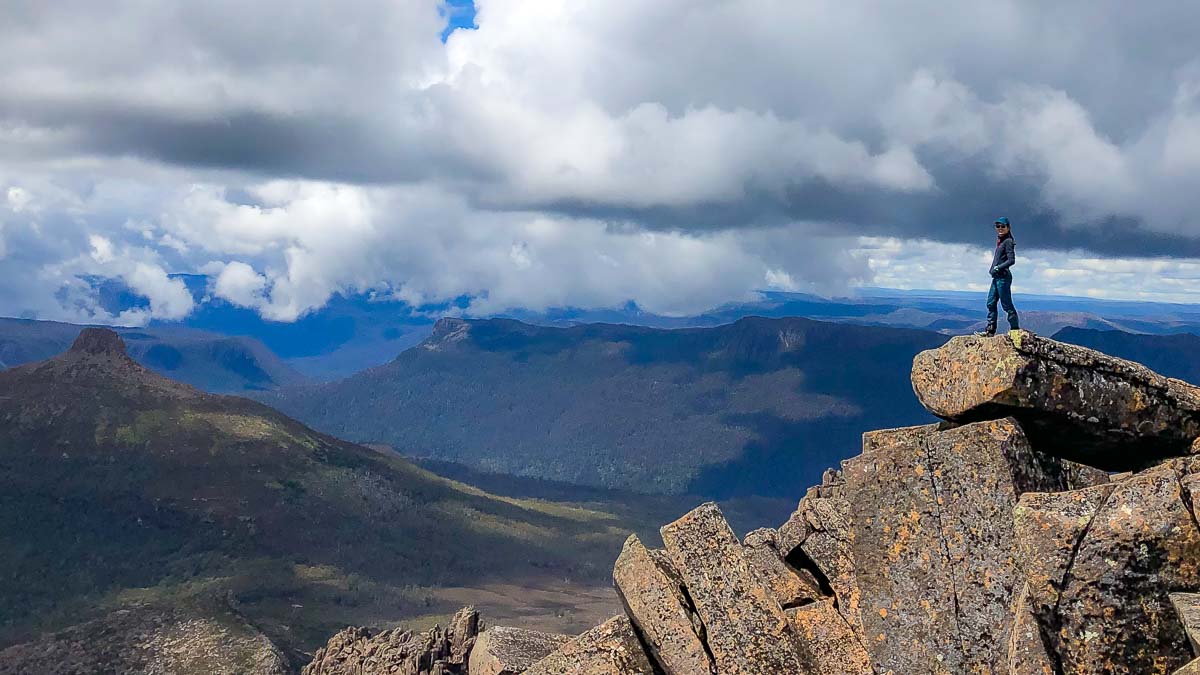 If you can afford the time, get a one-way ticket instead of a return flight. Allow yourself to be fully immersed in the place, without the pressure of returning home lurking over your shoulder. Not to mention the thrill of boarding a plane on a single-trip ticket!
Hostel Tips For Solo Travellers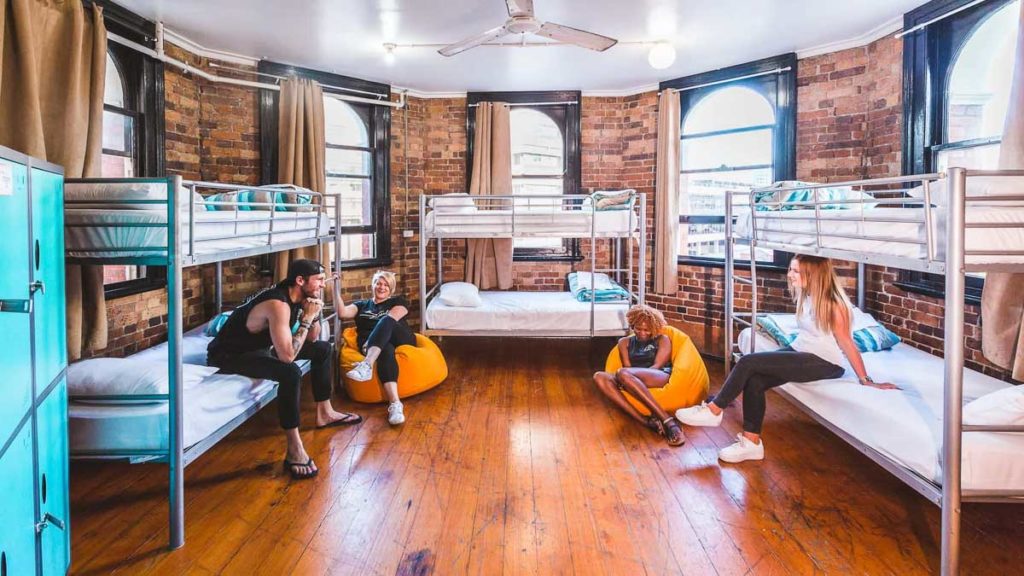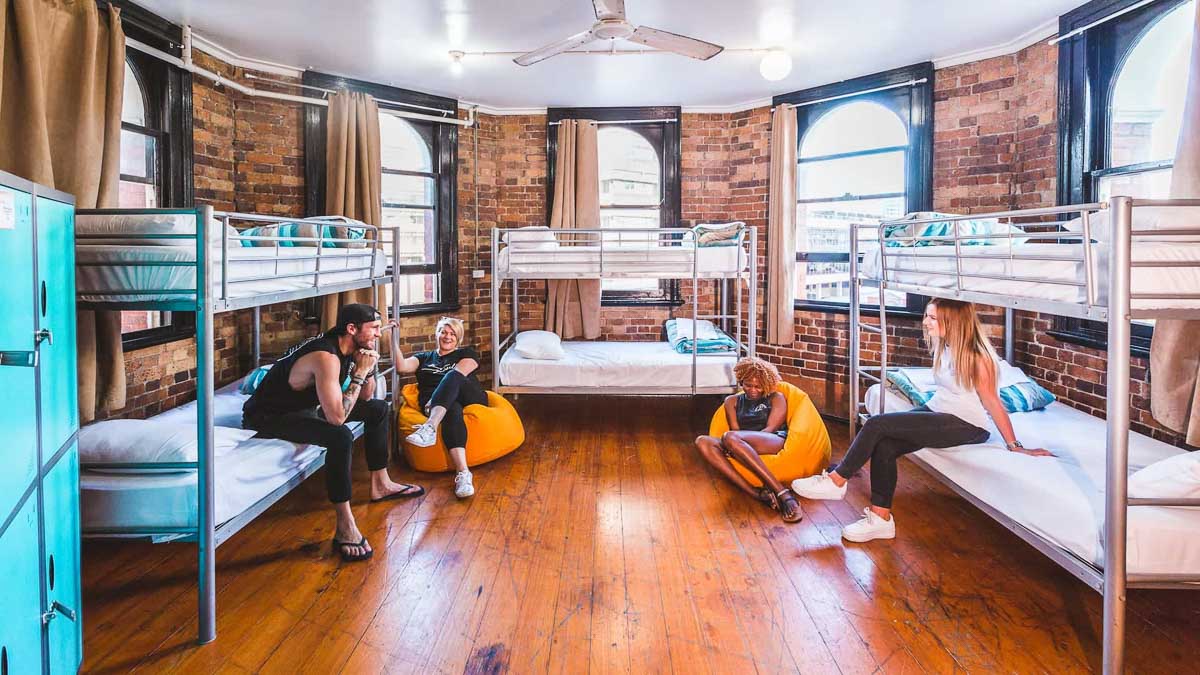 10) Pick the Top Bunk in Hostels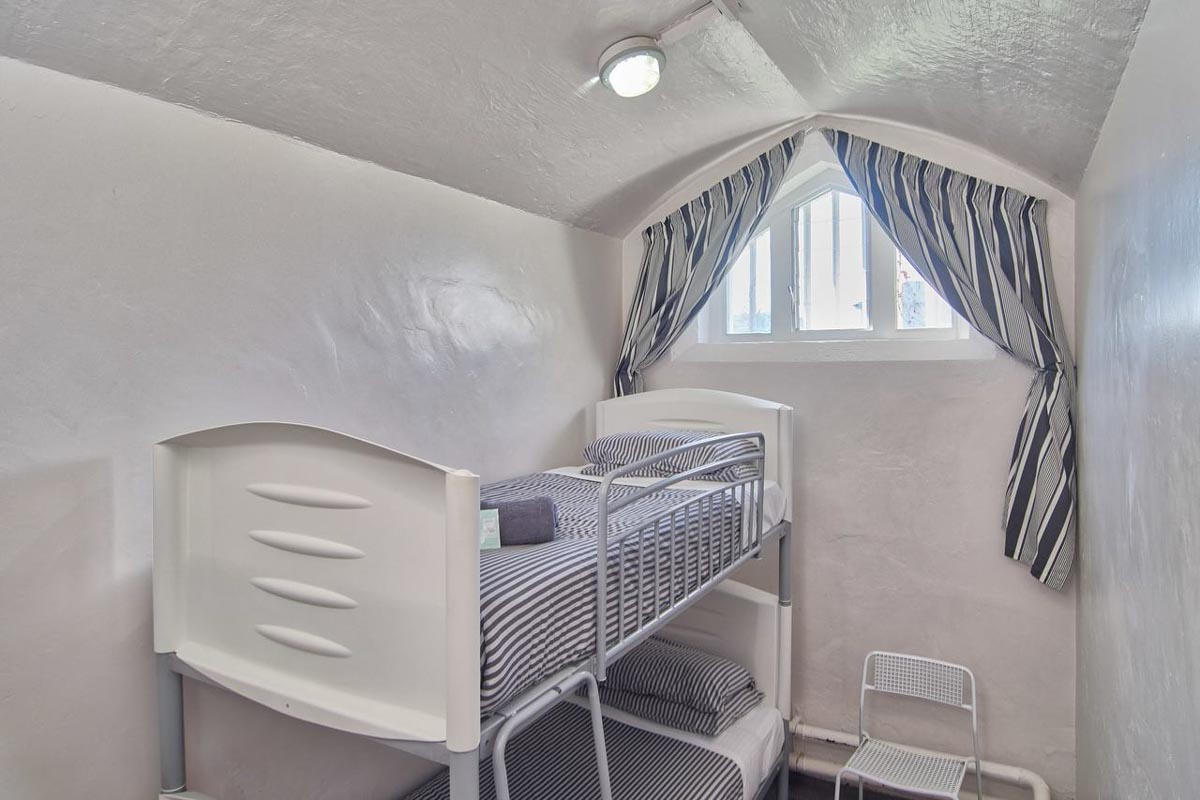 The air is a tad fresher — away from smelly shoes and socks. You'll also keep your mess away from prying eyes so there are lower chances of theft. Of course, always lock up your valuables.
11) Bring a Set of Utensils when You Travel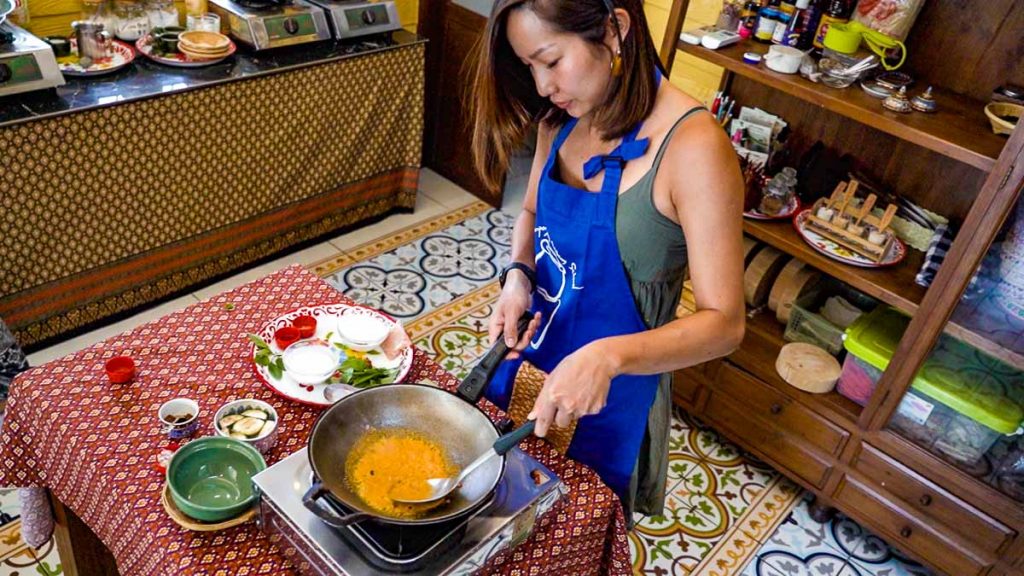 Occasionally, you'll come across hostels that don't provide them or have limited sets for hire. These can be small and light so no harm in having a set of your own!
12) Bring a Pillowcase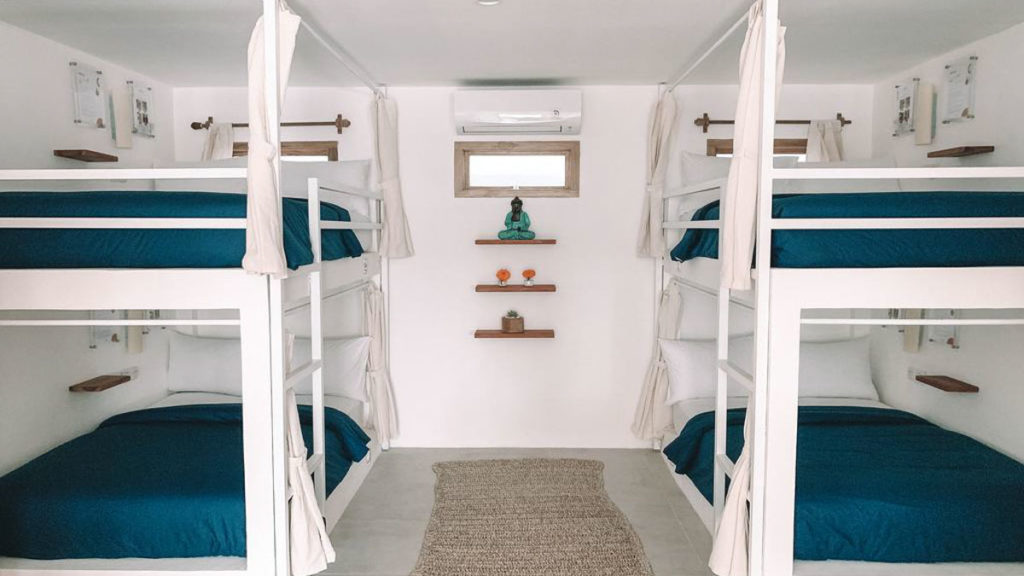 Some hostels actually require you to bring your own sheets or sleeping bag but these can be bulky so you might want to just rent them. For clean freaks (like me), a pillowcase can come in pretty handy — and even double up as a laundry bag!
Bonus: For Female Solo Travellers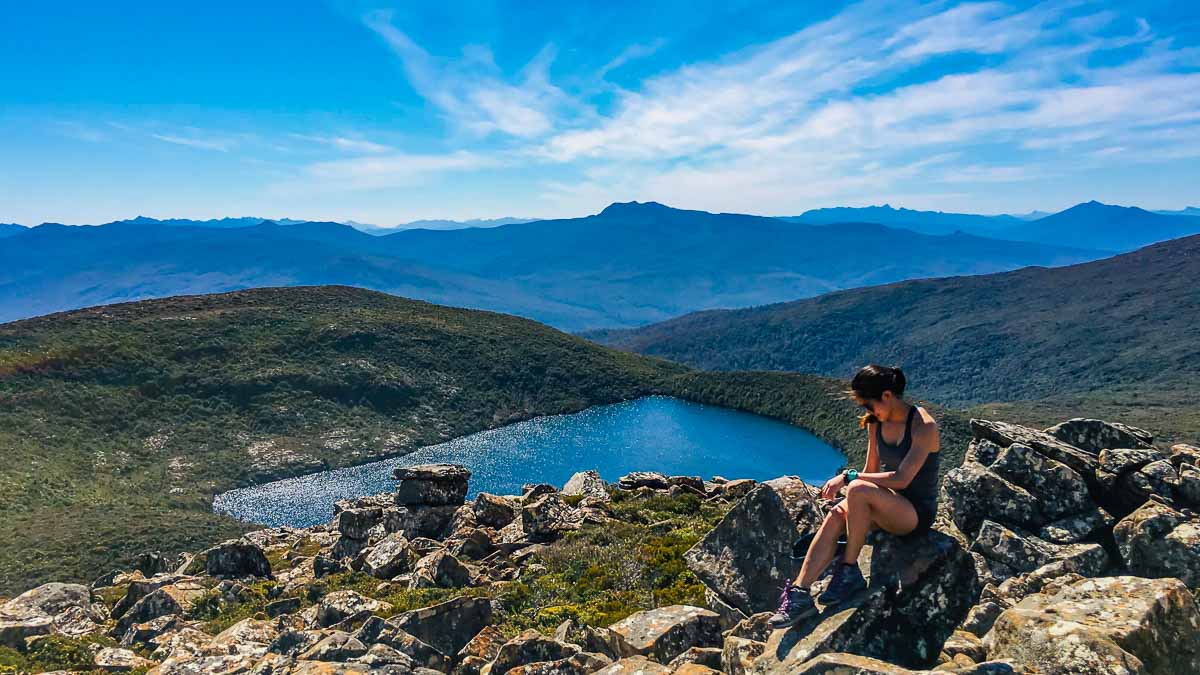 Whenever possible, I prefer to opt for an all-female room in hostels. You can imagine there are a couple of reasons for that, the most obvious one being safety. But it's not just that added sense of security. Females are more often than not the neater of the two genders and bigger on overall hygiene. That being said, be prepared for situations when your roommate decides to sneak someone in after a hostel party…
My only tip for that? Keep your earplugs at bay!
It's going to be terrifying boarding that plane on your own, knowing that you're going to have to look out for yourself and no one's going to be there when you have a joke to share.
It's also going to change your life when you start learning to interact with strangers and get comfortable with being independent. It's going to be a captivating experience when you learn to travel at your own pace and take in all that this world has to offer whether in terms of kind acts from strangers or a simple twist of fate.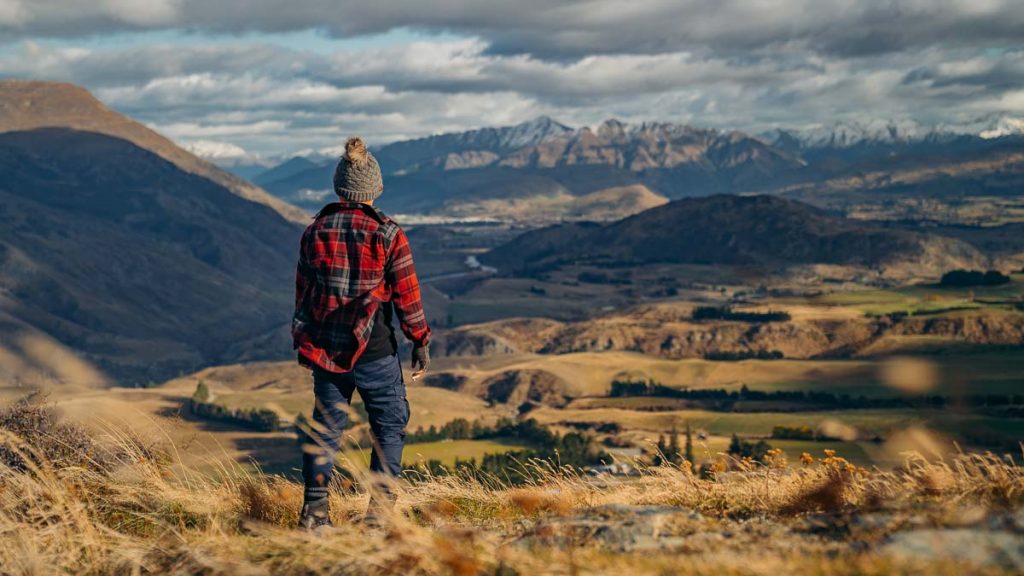 There will always be people who shun from the idea of solo travel because it is deemed "unsafe" and "uncertain", aspects that come with being alone, in a foreign country. But in this day and age, "not knowing" is a choice.
With the internet at our fingertips, there's almost nothing we can't gain access to. Places we've never set foot into seem all too familiar thanks to the power of social media. Yes, dangers exist at every corner, but doesn't mean we should stop living our lives.
In exchange for some uncertainty, solo travelling allowed me the avenue to try something new, learn to be independent, discover my strengths and weaknesses, and more importantly to do what I love — travel, whenever I want to.
Remember, the journey is only impossible if it never begins.
What are your greatest takeaways from solo travel? Let us know in the comments below!
---
Like what you see? Follow us on Facebook, Instagram, and YouTube for more travel updates!