In 2023, Visitors to Singapore can choose from a diverse list of 38 specially-curated "hidden gem" experiences — for free!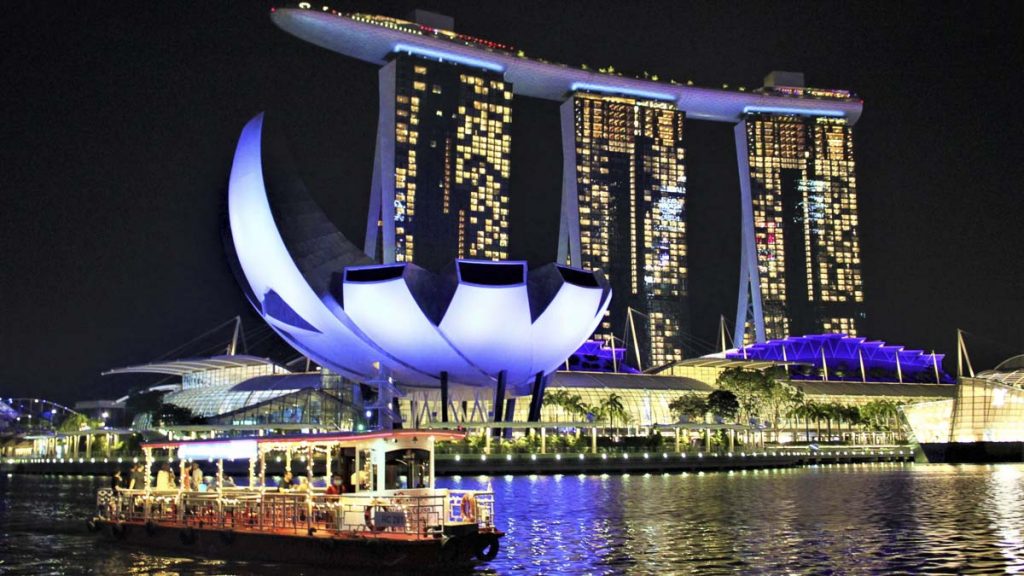 Photo credit: SingapoRewards
In a bid to drive local tourism, there have been crazy deals across some of our favourite destinations — Hong Kong gave away 500,000 plane tickets for free, and Taiwan is planning to give NT$5,000 (₱9k) to their visitors.
Hopping on the bandwagon is Singapore with the global launch of SingapoRewards. It's an incentive programme that allows international tourists to choose and experience one fun activity for no cost at all.
Starting as a pilot back in October 2022, it's now available to all tourists in the Philippines and worldwide. The best part is that it lets you experience something memorable — no strings (or hidden payments) attached!
What Singapore experiences can I choose from?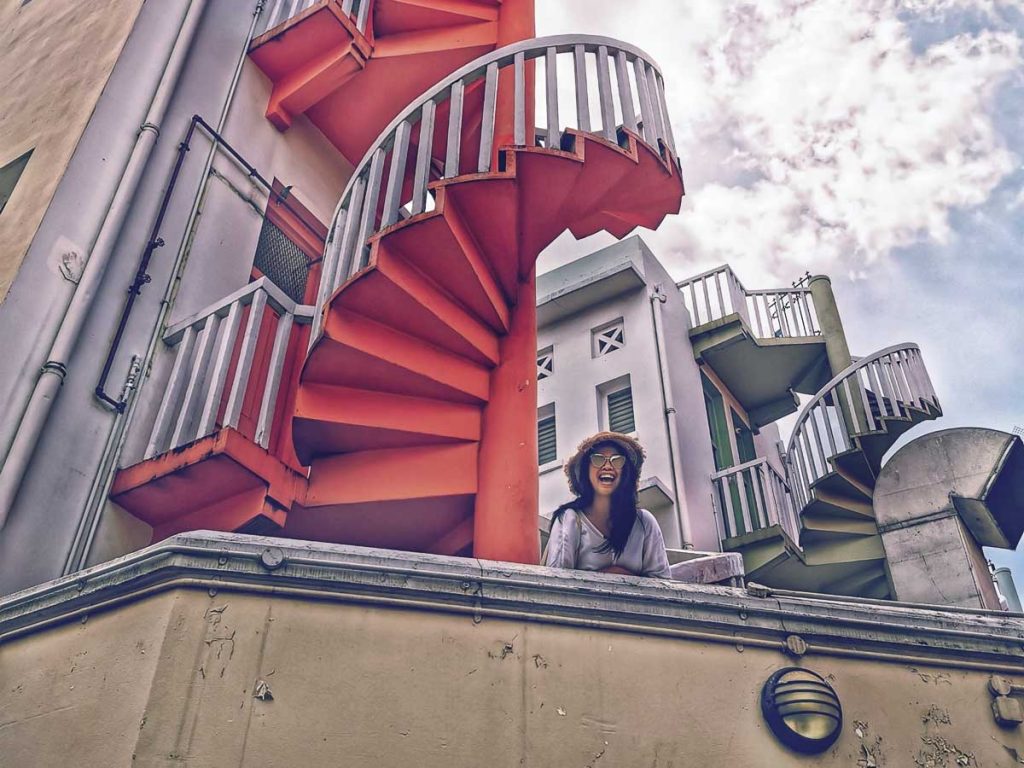 Photo credit: SingapoRewards
Interested visitors can choose from a diverse list of 38 specially-curated "hidden gem" activities, which means that none of them are your "usual" Merlion and Night Safari tour.
Some interesting experiences include a free cruise dinner, biking tours and Sentosa Night Adventure Tour.
Read also: The Ultimate 5-Day Singapore Itinerary Curated by Locals — from Iconic Attractions to Hidden Gems
Photo credit: SingapoRewards
But perhaps one of the best ways to explore a new place is to go on walking tours. Unique walking tours offered on the SingapoRewards programme include a "glam Instagram tour" in Bugis for those who want to spice up their feeds, a "sustainable Singapore tour" for those who are interested in plants and trees, and a "Southern Side tour" for those who want to see the beauty of Mount Faber's Hilltop Peak.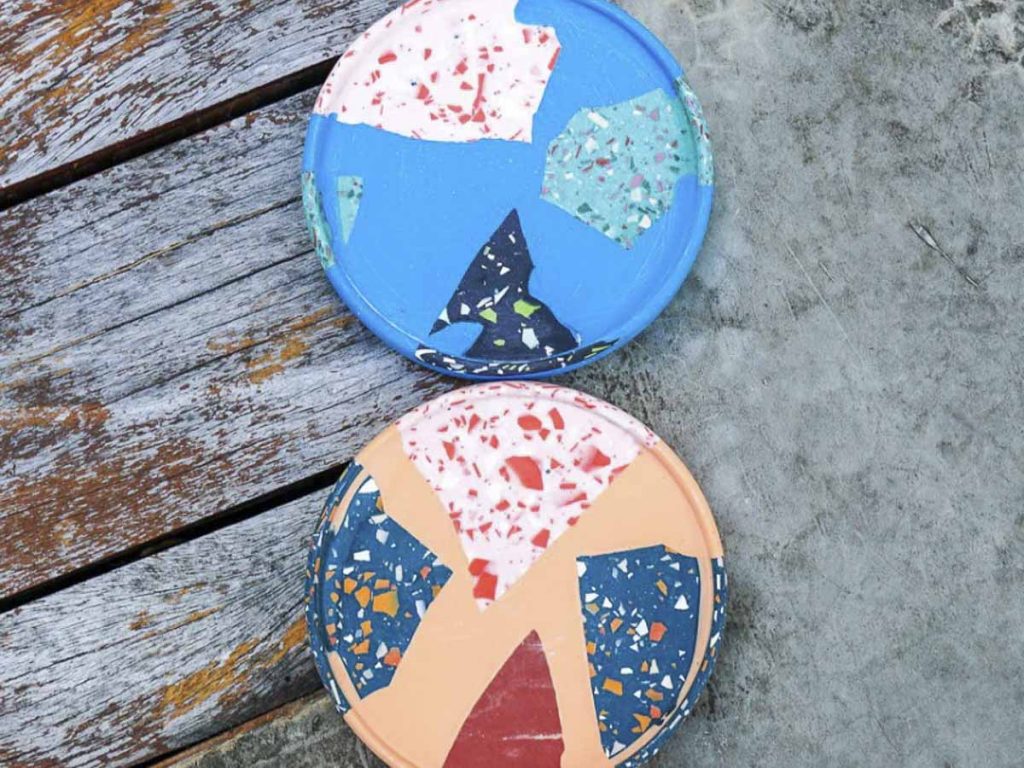 Photo credit: SingapoRewards
And those who are interested in learning how to make things might enjoy a fragrance mixology session, the coaster-making workshop, or a hands-on farm-to-table cooking experience.
This is just the tip of the iceberg when it comes to what you can get through the SingapoRewards programme. Make sure you check everything they have to offer.
How can I redeem my free experience?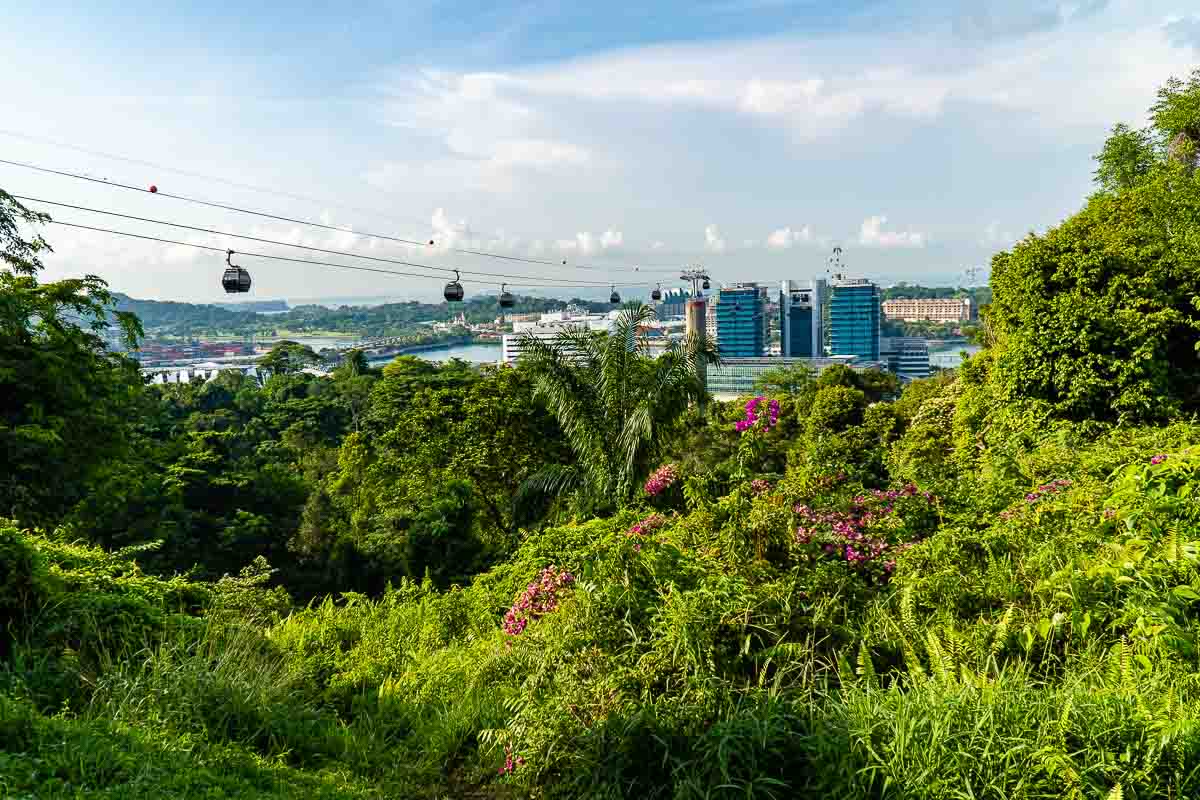 Enjoy a cable car experience in the Southern Side tour
To be eligible for your free experience, you have to be
1) visiting Singapore short-term
2) arriving by flight
3) your first time redeeming a free experience in SingapoRewards
Create an account in VisitSingapore and head onto the SingapoRewards website to book your preferred experience. Afterwards, verify your arrival in Singapore online to get your ticket.
Have fun choosing which free activity you want to do! Then check out our five-day Singapore itinerary under ~S$150 (~₱8,250) to learn how to make the most out of your trip 😉
Featured and Facebook image credit: SingapoRewards
Which SingapoRewards experience are you leaning towards? Let us know in the comments below!
---