Doing your part for the planet is easier than you think. Here are 9 exciting travel experiences that actually contribute to saving the earth!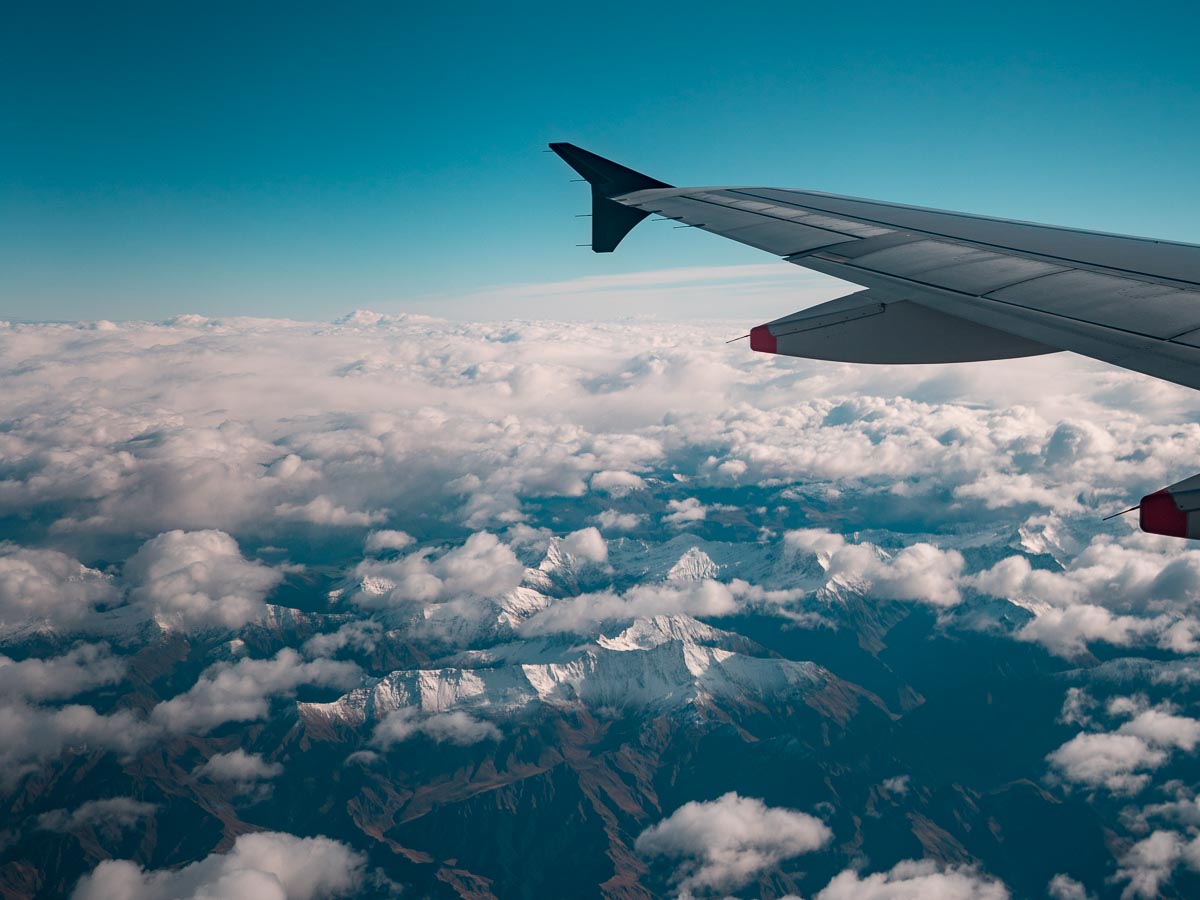 I'm always excited to travel, but it's hard to fully enjoy knowing how much it hurts the world. In fact, air travel alone accounts for over 2.5% of the world's carbon emissions — and this number is projected to drastically increase. Besides that, travellers may unknowingly support exploitative tourism or deface iconic areas with trash.
To offset these negative impacts, why not do something meaningful while travelling? These volunteering experiences tend to be more memorable than typical holiday activities and you know you're contributing positively. Whether it's learning about ancient cultures or supporting eco-friendly safaris, every action helps in saving the earth.
Read on to find out more about these epic green bucket list experiences where you can actually save the earth while on holiday!
1) Dive for a good cause in Australia (and the rest of the world)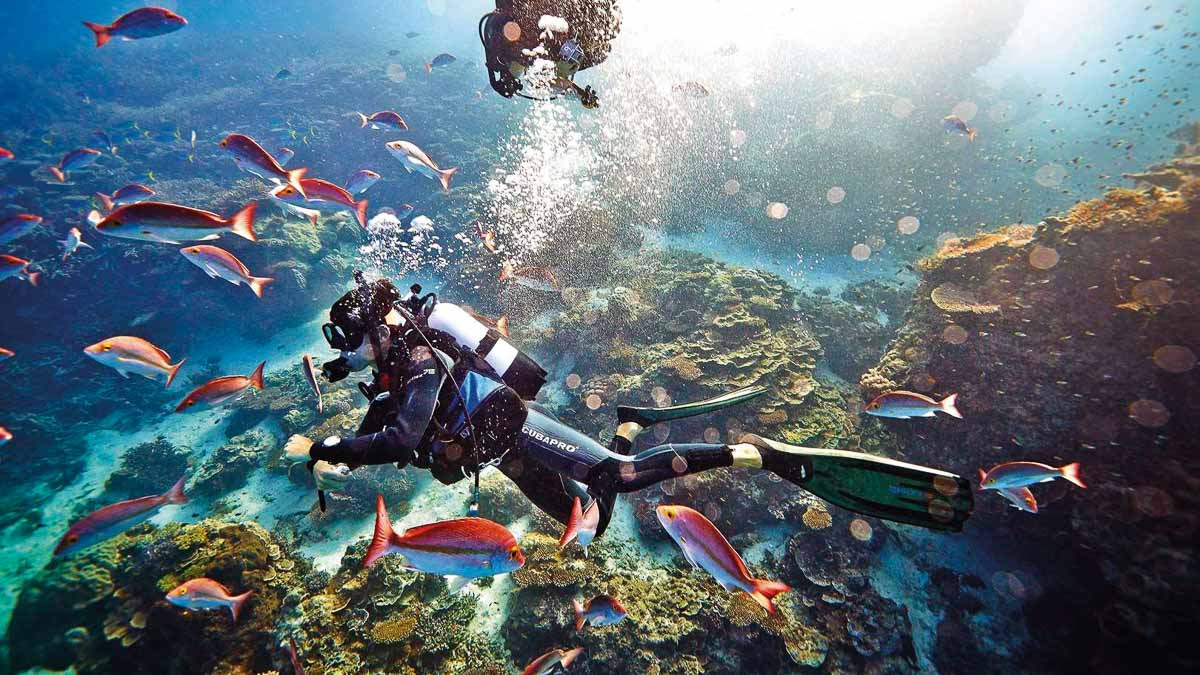 Photo credit: Heron Island
Huge expanses of coral are dying in the Great Barrier Reef. But not all hope's lost yet — if you have a dive license, you can volunteer at the Reef Restoration Foundation. Here, you'll help to plant and maintain coral nurseries, monitor coral health, and support scientists in charge of the coral.
Considering it's the world's largest living organism, that's no mean feat!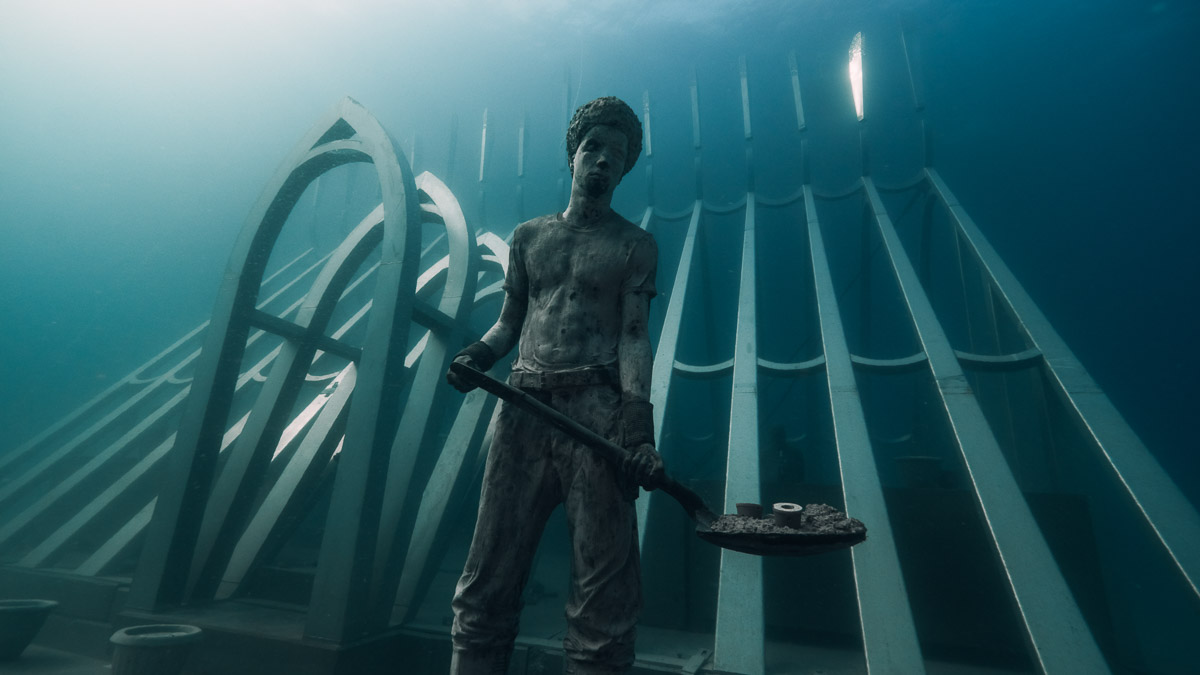 Photo credit: Museum of Underwater Art
While you're at the Great Barrier Reef, be sure to make time to visit the Museum of Underwater Art (MOUA). It's the only underwater museum in the Southern hemisphere! Besides its gorgeous artwork, MOUA plays a part in environmental conservation. It highlights the importance of restoring the Great Barrier Reef, while showcasing its beauty.
The museum also helps educate visitors on the reef and the indigenous people of Palm Island, and is a research hub for coral reef restoration and discovering new technology!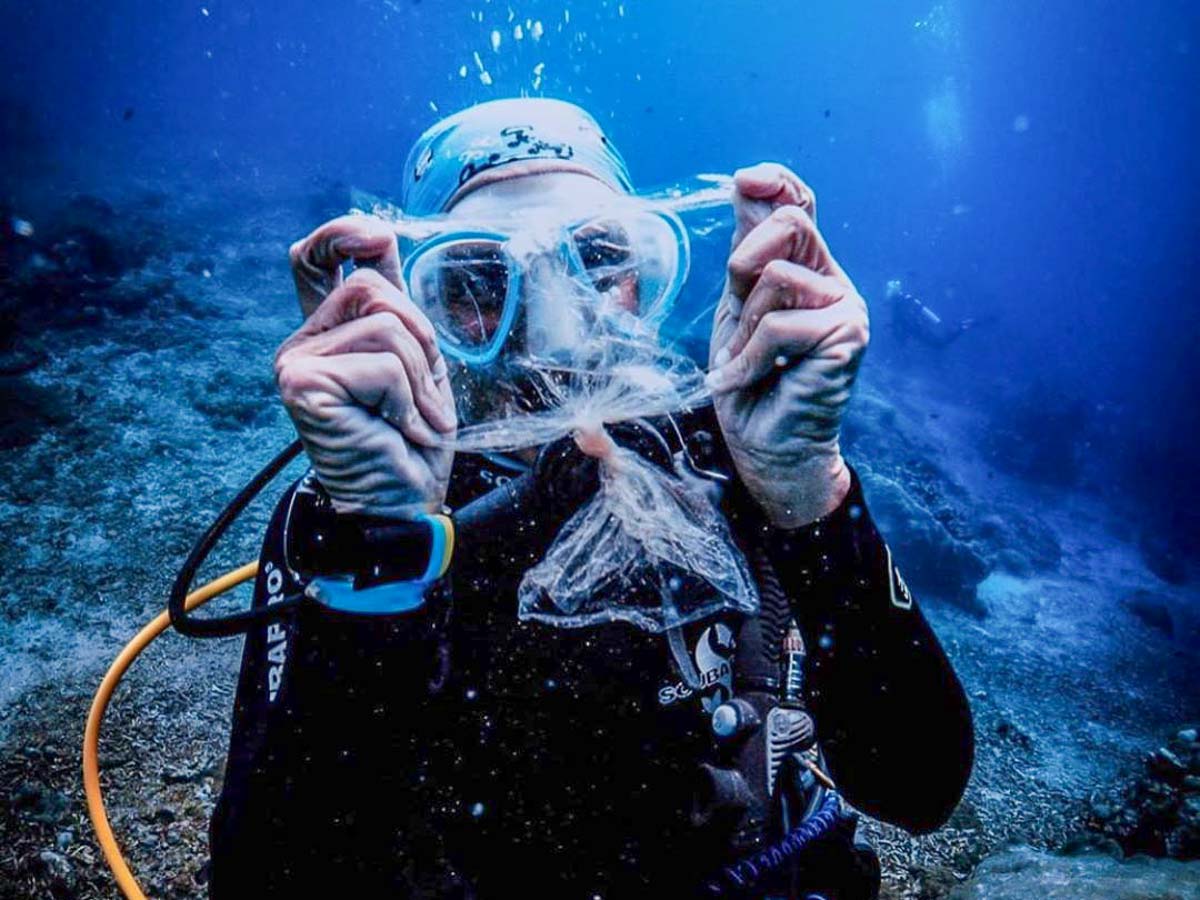 Photo credit: @projectaware via Instagram
Another pressing issue is ocean pollution. Sadly, there's tons of trash on the ocean floor. Initiatives like Diving Against Debris make ocean clean-ups much easier — by making it part of your casual holiday dive!
Just download their online kit for instructions before you go on your usual holiday dives, and remember to log the trash you've found. This will be useful in Diving Against Debris' research database, which helps surrounding areas with waste management.
Cost: Free (for Reef Restoration Foundation), costs for Diving Against Debris is dependent on country/dive-shop
Availability: All year round
2) Release baby sea turtles in Indonesia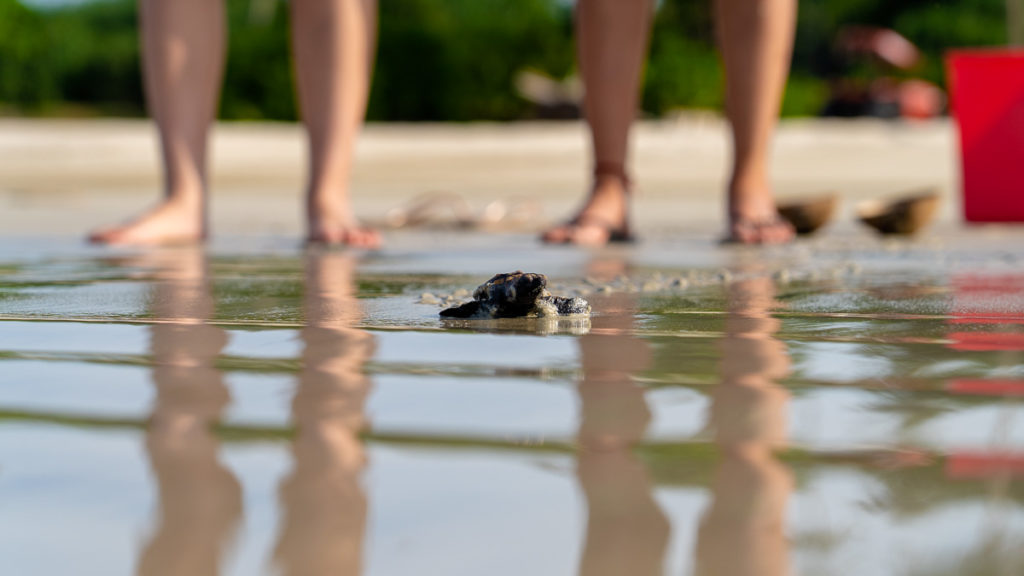 If you're a guest at Cassia Bintan, one of the most heart-warming experiences is helping baby sea turtles reach the sea safely.
It's estimated that only one in a thousand sea turtles hatchlings survive till adulthood, as they face many natural predators. So every year, turtle eggs found on the beach are brought back to the Marine Conservation Lab, where the eggs can hatch safely.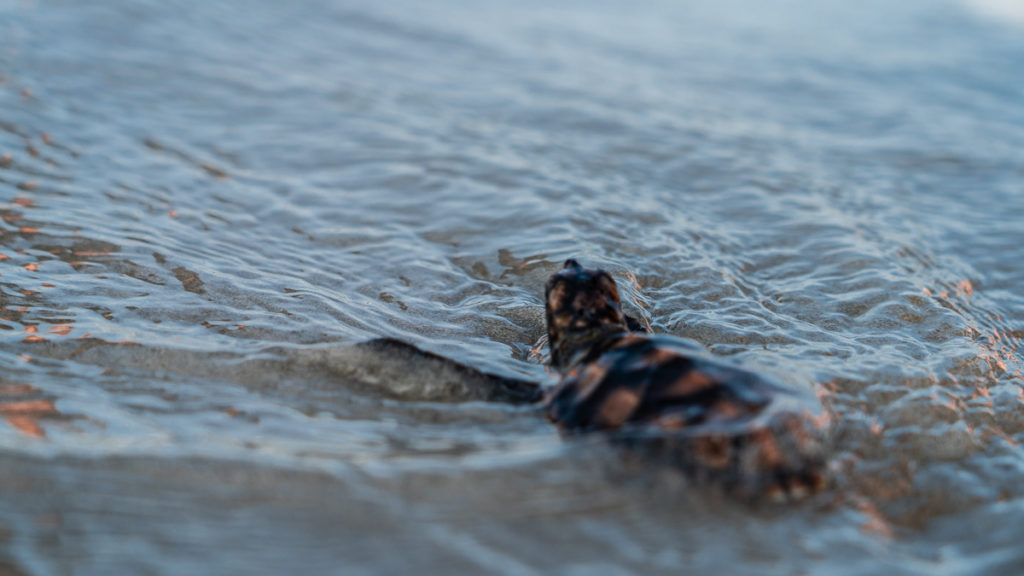 Once the hatchlings are old enough, they're released into the sea! It's sure a sight to remember as they slowly make their way into the ocean. If you want to know more, the Marine Centre nearby also offers free nature walks and presentations on marine conservation and wildlife.
Cost: Accommodation starts from S$120 per night (activity is free for Cassia Bintan guests)
Availability: Dependent on hatching season
3) Meet the reindeer herders of Mongolia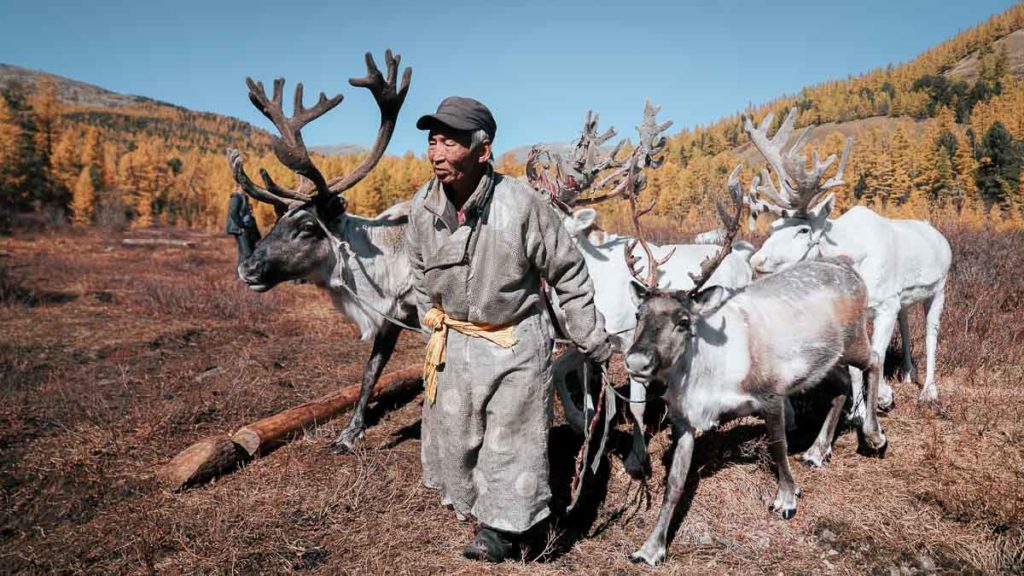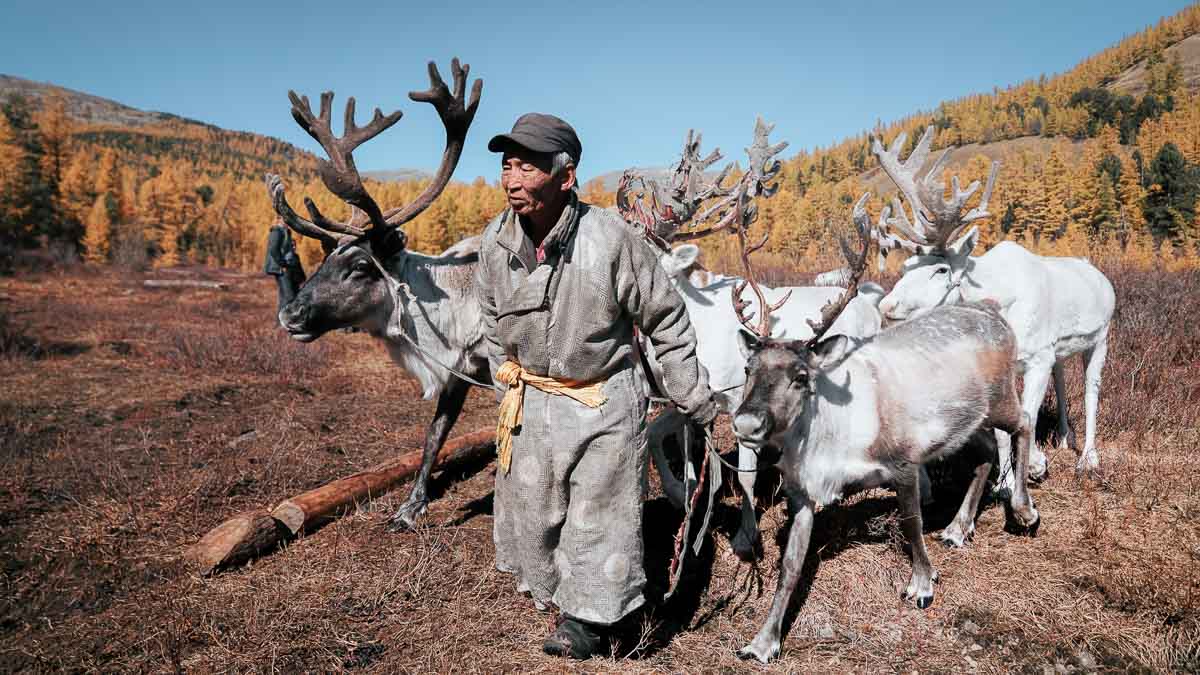 Less than 250 Tsaatan reindeer herders remain in the world. With many factors threatening their survival such as climate change, their land being encroached by miners, and restricted-hunting policies, we're not sure how far this long standing tradition will continue.
One of the ways we can support the Tsaatan herders and keep their customs alive is through our TTI Experiences. During this trip, you'll get to experience an authentic homestay and a peek into their culture and way of life. This includes sleeping in their traditional gers at night and learning how to milk a reindeer. You'll also see how they help maintain the delicate balance of the ecosystem, and do their part to protect the land they live off.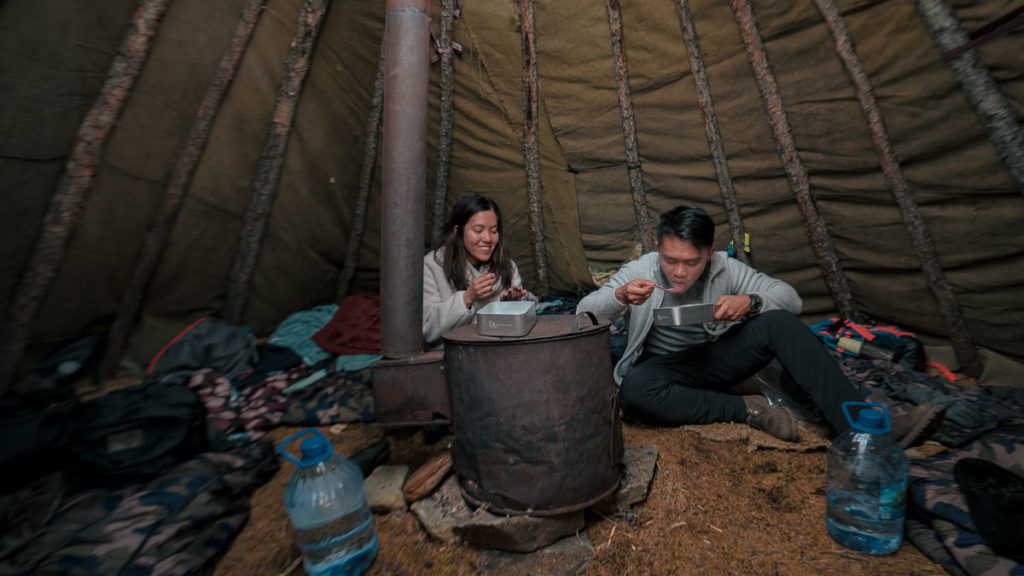 Visiting them helps provides the herders with another source of income. Greater awareness about them also puts more pressure on the government to protect their traditions and culture.
Find out more in our 12-day North Mongolia itinerary for a sneak of what to expect on these trips!
Cost: Flexi-date promo of S$3,990 (U.P. S$5,390) for a 12-day trip
Availability: Seasonal
Read also: 12D Budget Kenya Safari Itinerary under $1.1k: Hidden gems in Nairobi, Safaris in Maasai Mara, chill Mombasa
4) Explore Sri Lanka's eco-friendly safaris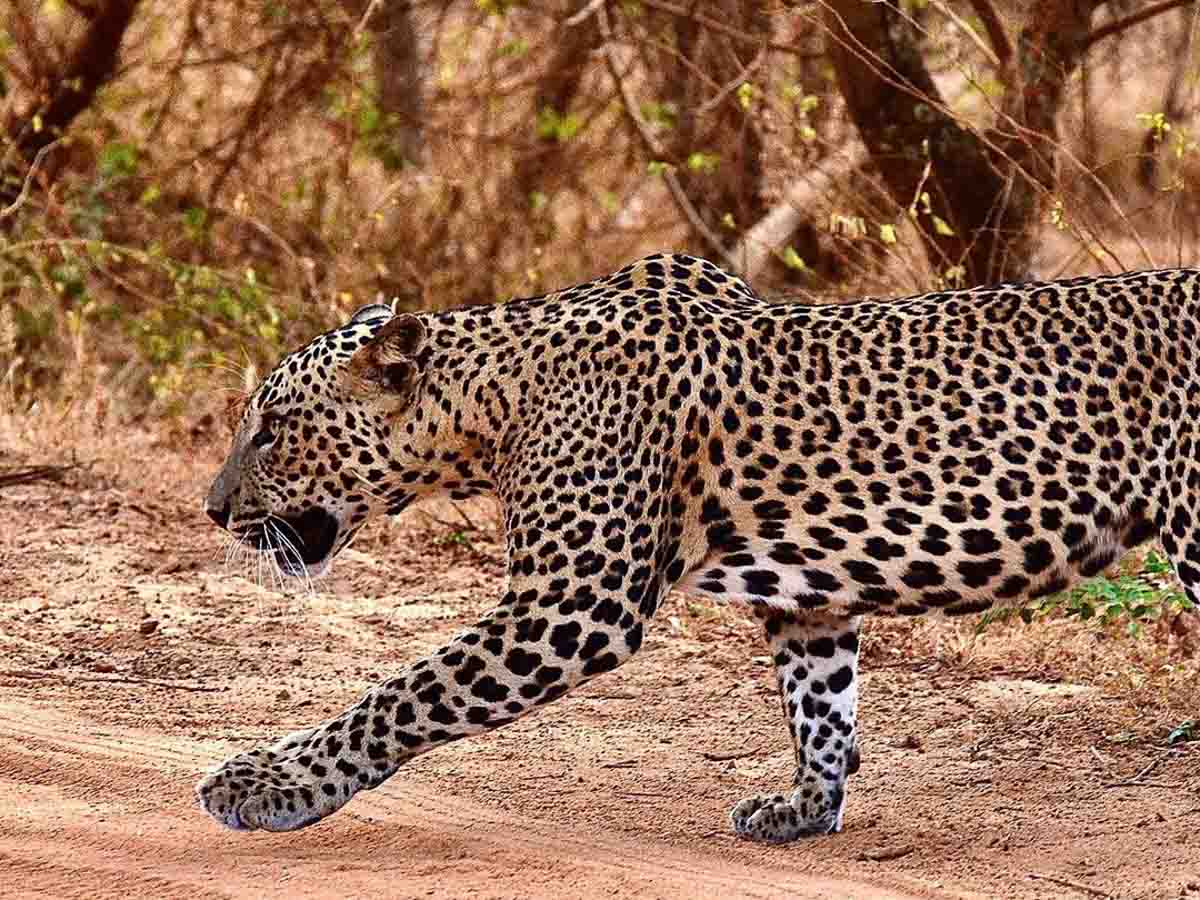 Photo credit: @tonimunozsuarez via Instagram
Yala National Park plays an important role in the conservation of Sri Lankan elephants, and other local flora and fauna. It's also famous for having one of the biggest leopard populations in the world! The park takes conservation very seriously, with strict rules such as avoiding any sort of interaction with the animals. This is to prevent them from getting too used to humans.
If you want to take your experience one step further, stay at Ceylon Wild Safaris, an eco-friendly safari camp within Yala National Park.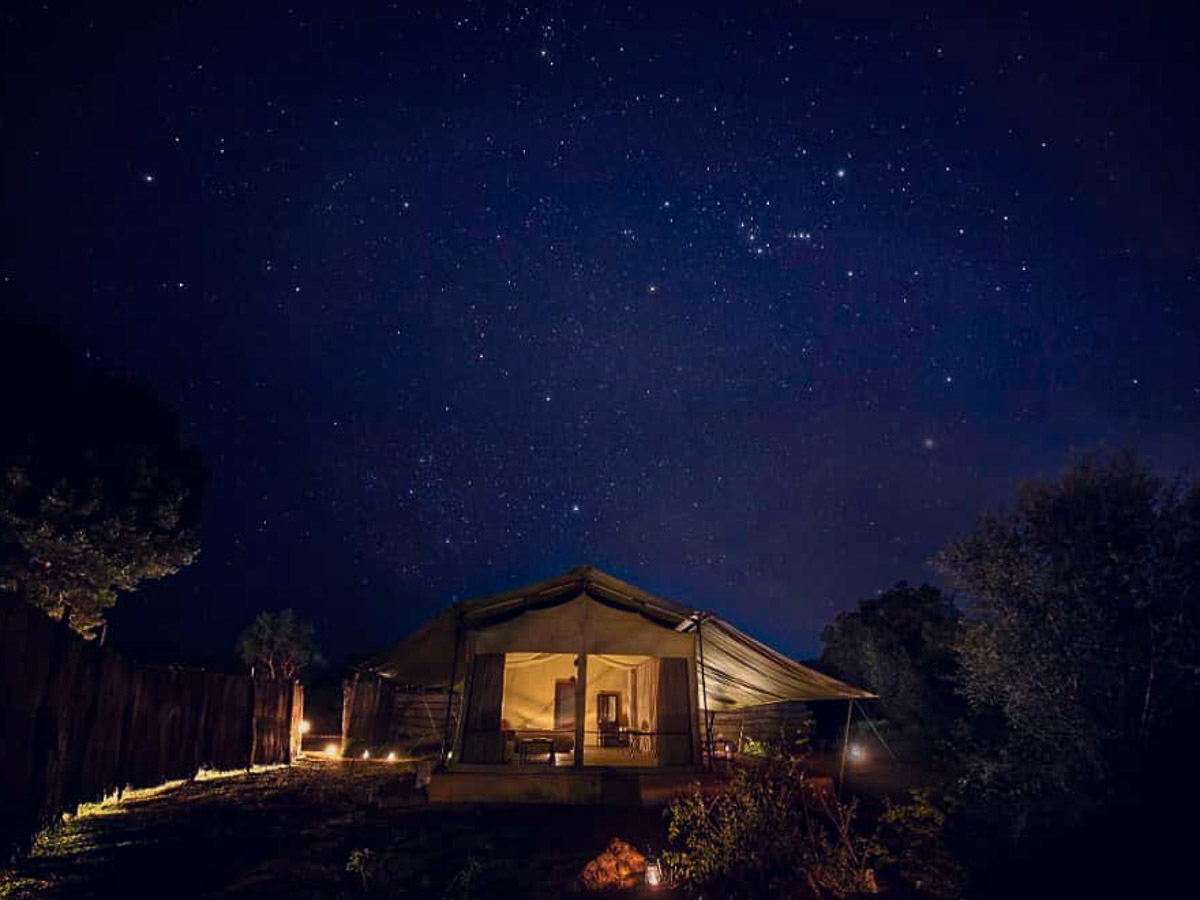 Photo credits: @ceylonwildsafaris via Instagram
Beyond in-camp practices, Ceylon Wild Safaris also educates the local jeep community on sustainable practices. Join one of their drives for a fulfilling, eco-friendly stay — all without needing to fly to Africa!
Cost: ~S$914 per night; includes all meals and two game drives around Yala National Park
Availability: All year round
5) Visit eco-tourism parks in the Philippines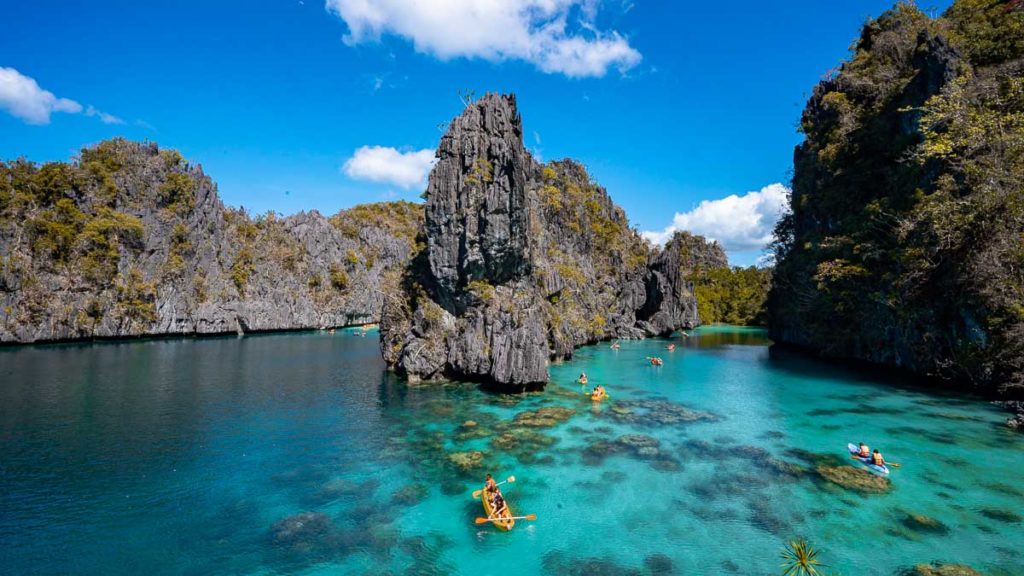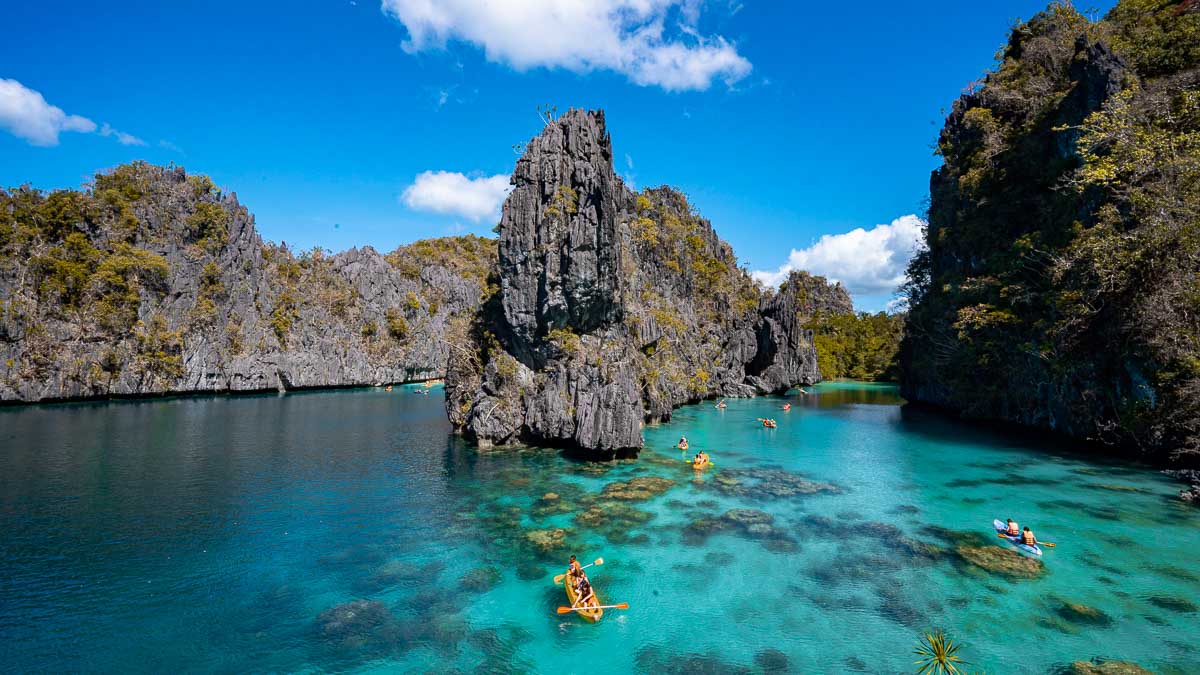 Big Lagoon in Palawan, Philippines
In the islands of Philippines, eco-tourism parks are increasing in popularity. Thank goodness for that, because these parks protect and preserve the area's beautiful biodiversity. By paying a small tax to visit, you'll provide these parks with more resources to help in saving the earth.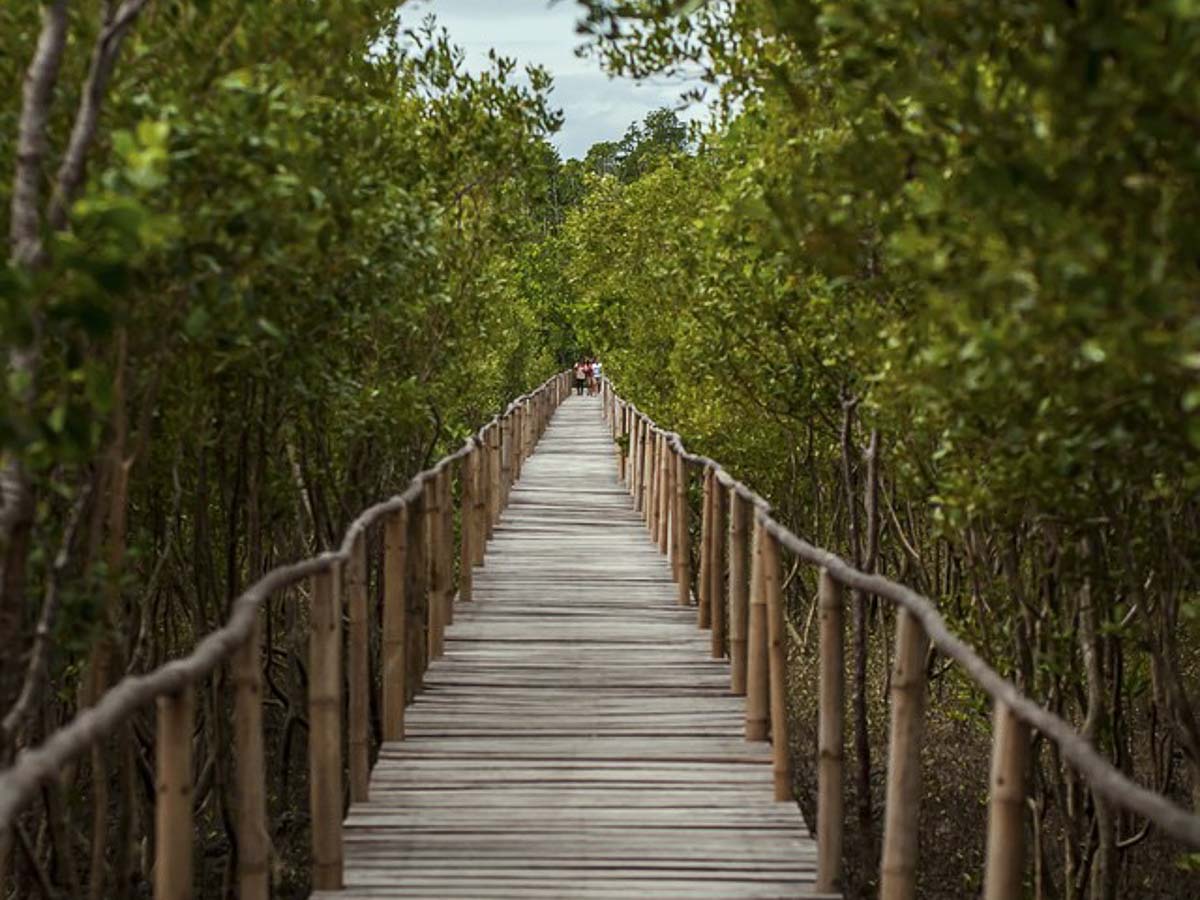 Photo credit: @kevintristan.espiritu via Instagram
Visiting eco-tourism parks also has the added benefit of helping the local economy. For instance, Bakhawan Eco Park is flourishing with marine life and mangroves! Besides providing a safe space for flora and fauna, the parks also educate visitors on the diverse life around them. Hopefully, everyone appreciates Mother Nature a bit more after a visit.
Cost: Dependent on the entrance fees of the park you visit, eco-tax is ~S$5.70
Availability: All year round
Read also: 9 Most Adventurous Things to Do in Palawan, Philippines
6) Rehabilitate wild animals in Africa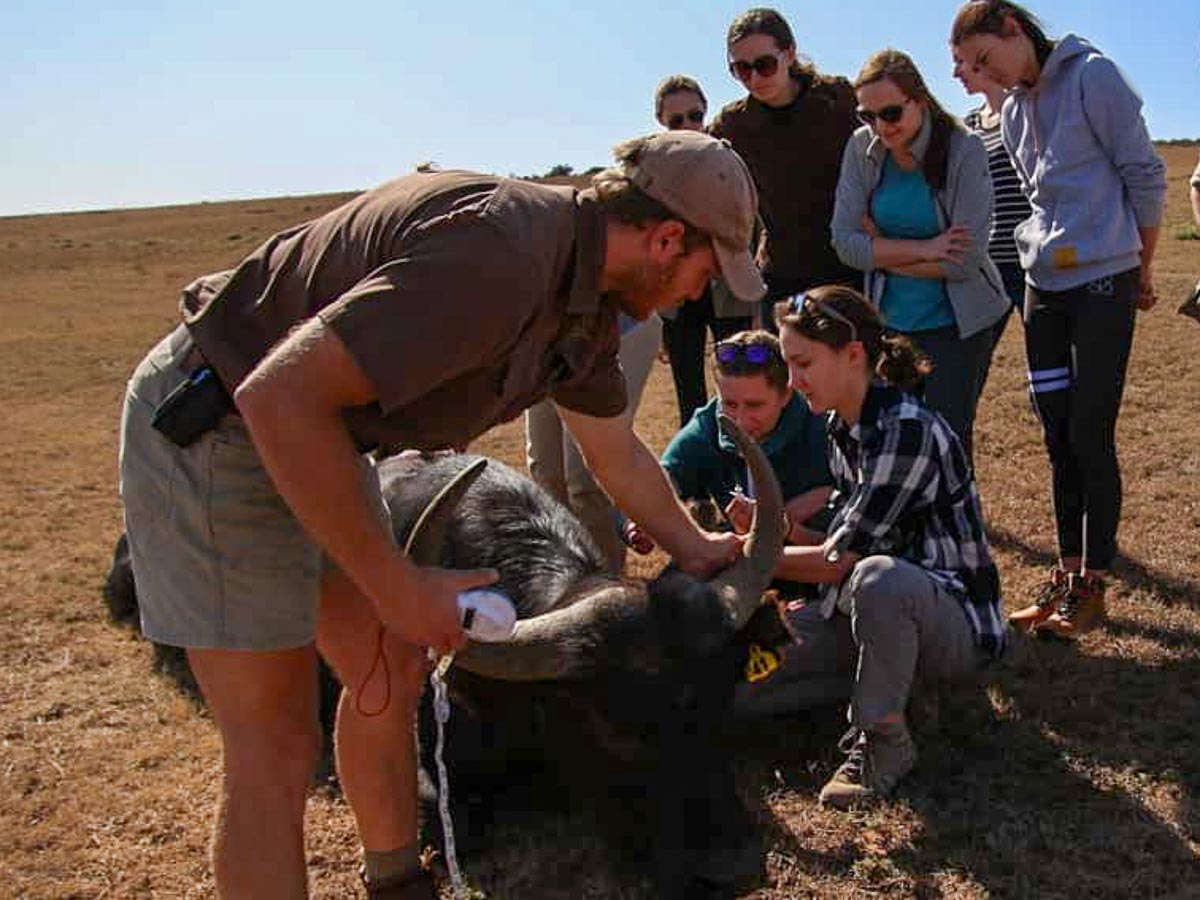 Photo credit: @teamshamwari via Instagram
There are a ton of safaris in Africa, but few offer the once-in-a-lifetime chance to physically help wild animals! You'll also get to participate in research that assists with rehabilitating animals before releasing them into the wild.
The Shamwari Conservation Experience volunteer work lasts for a minimum of two weeks, and involves hands-on veterinary expeditions. This isn't for the faint-hearted, as training includes necropsies and tranquilising animals. Don't worry though, any work that requires close contact (like capturing injured animals) will be with antelopes, not lions.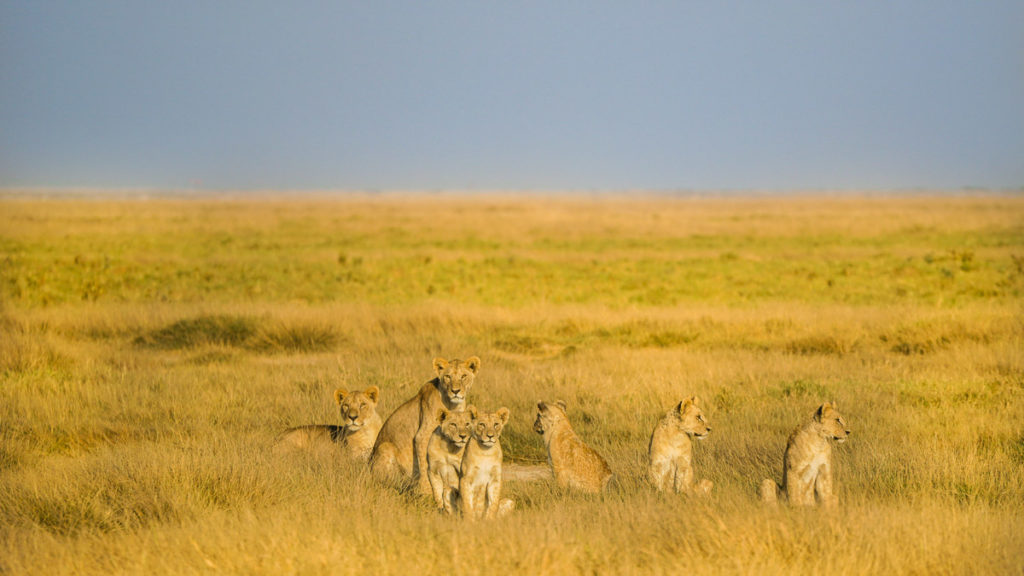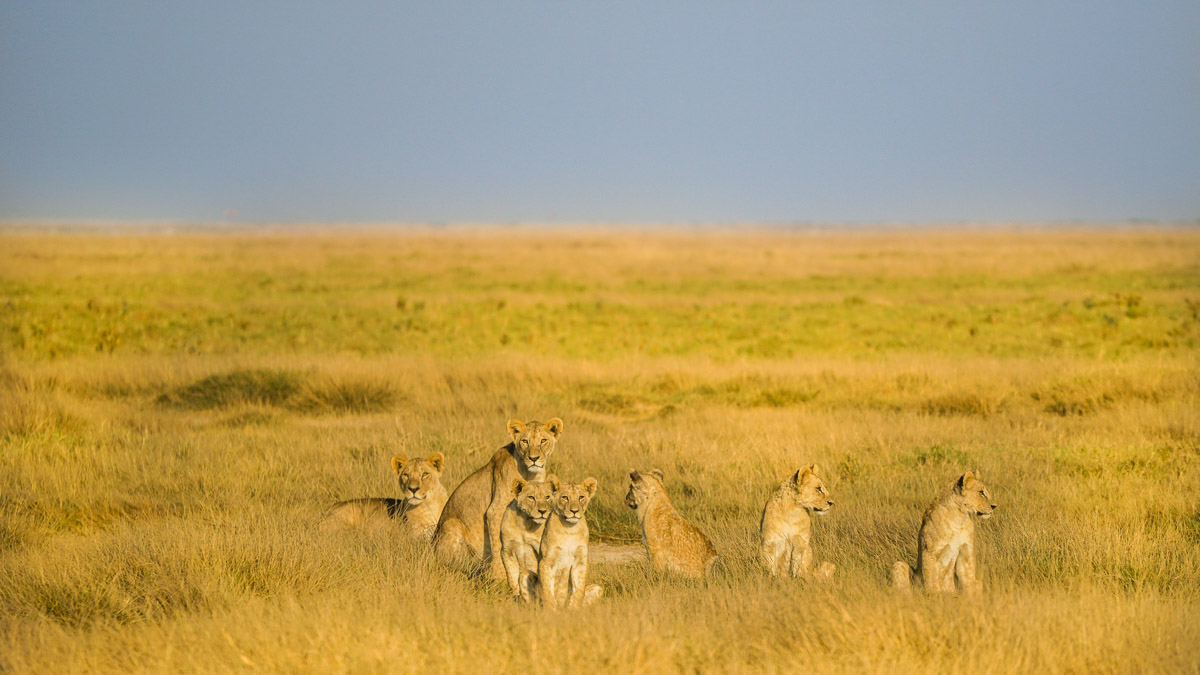 If you'd rather spend time with big cats, Antelope Park is another game reserve where you can volunteer to help with lion conservation. Some activities include participating in behaviour enrichment sessions — using toys to encourage lions' natural behaviours! You'll also be taken out at night to see how lions hunt, and research lions' behaviours and dynamics.
If you don't wish to volunteer, you can always visit Antelope Park as a guest. The money from the entrance fees help the park continue their conservation work with the lions!
Guest costs: ~S$209 per night at Antelope Park, additional ~S$14 per activity (e.g. game drive, horseback riding)
Volunteer costs: From ~S$1,531 for a week's stay at Antelope Park, including volunteering experiences
Availability: All year round
7) Feed wild dolphins in Australia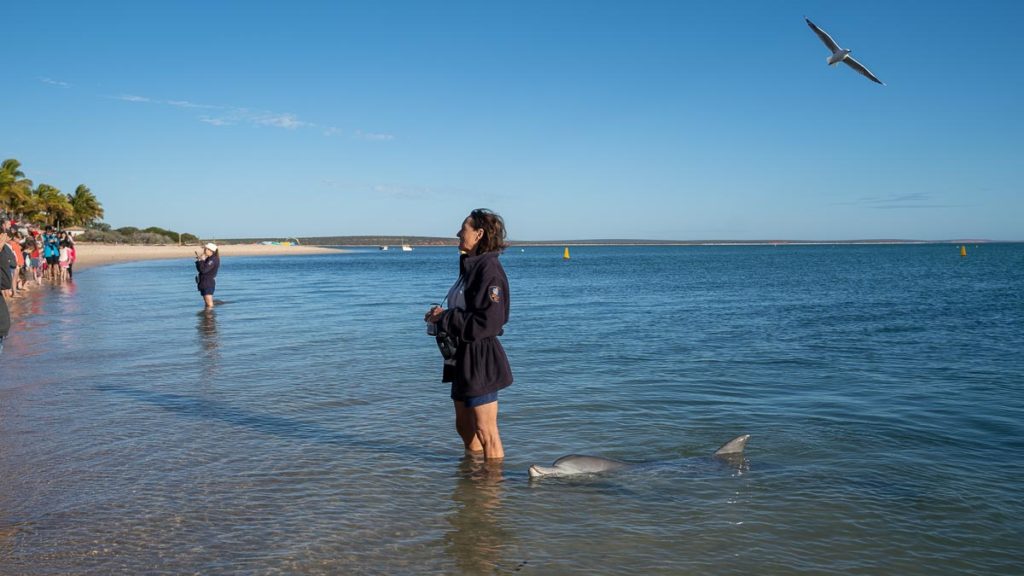 Australia is known for its ethical wildlife encounters — just look at their whale shark experience! If you want to help dolphins stay healthy throughout the wildlife encounters, volunteer at Monkey Mia. Rangers and volunteers here help ensure the wellbeing of the dolphins, by ensuring they aren't overfed or touched by visitors. This is so they don't become over-reliant or too used to human contact.
As a volunteer, you'll be ensuring visitors are educated about the dolphins and Monkey Mia Reserve. You'll also get to feed the dolphins, and contribute data for future research. Who knew you could help in saving the earth and have such a great time?
Cost: ~S$15 for a day's permit to Monkey Mia reserve, free for volunteers
Availability: All year round; have to commit at least four days of volunteer work
8) Home-stay with farmers in India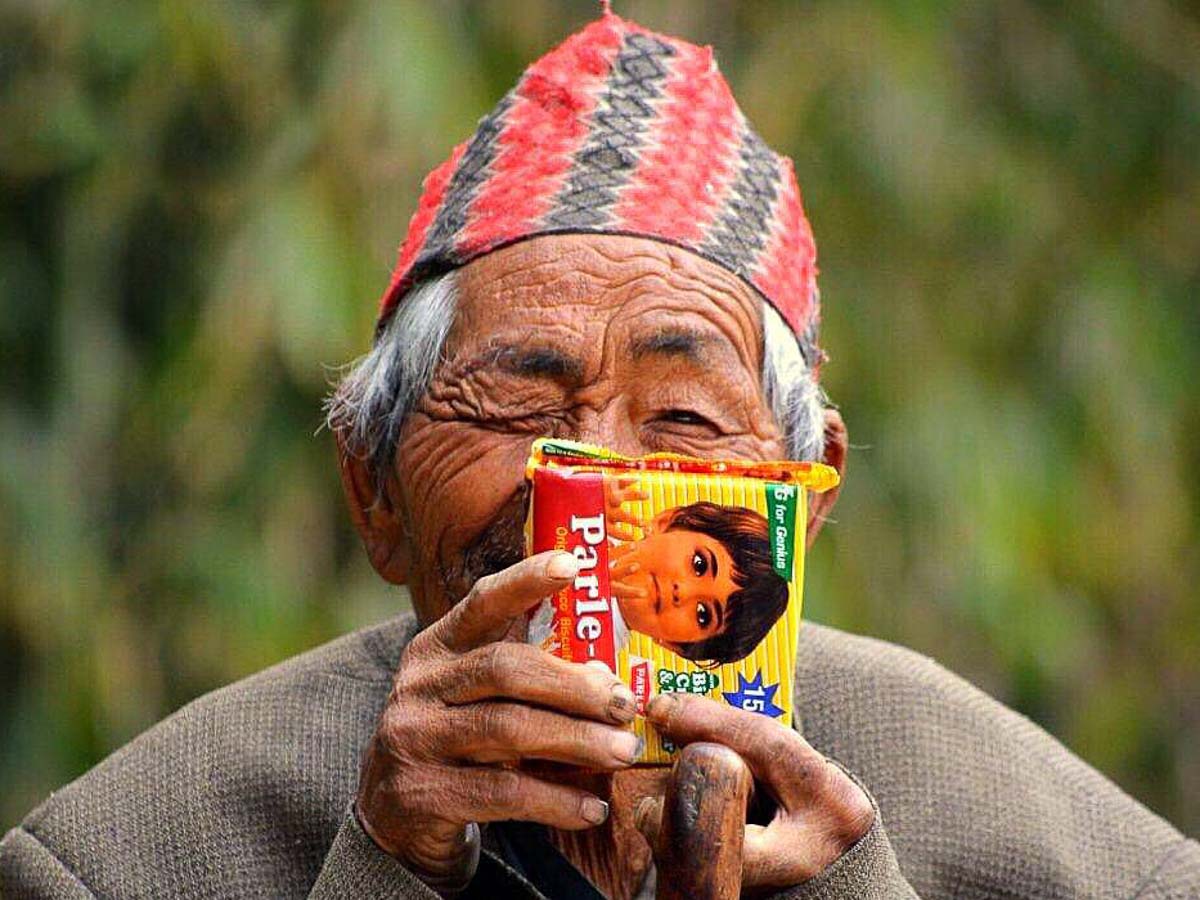 Photo credit: @longitudes_latitudes via Instagram
The Limbu people are made up of hundreds of clans, but Darap, India is a good place to start learning more about their culture! The Darap Subba Village is a settlement of mostly Limbu people. Many of the houses are made of eco-friendly materials, and they use hot stone baths to reduce electricity wastage.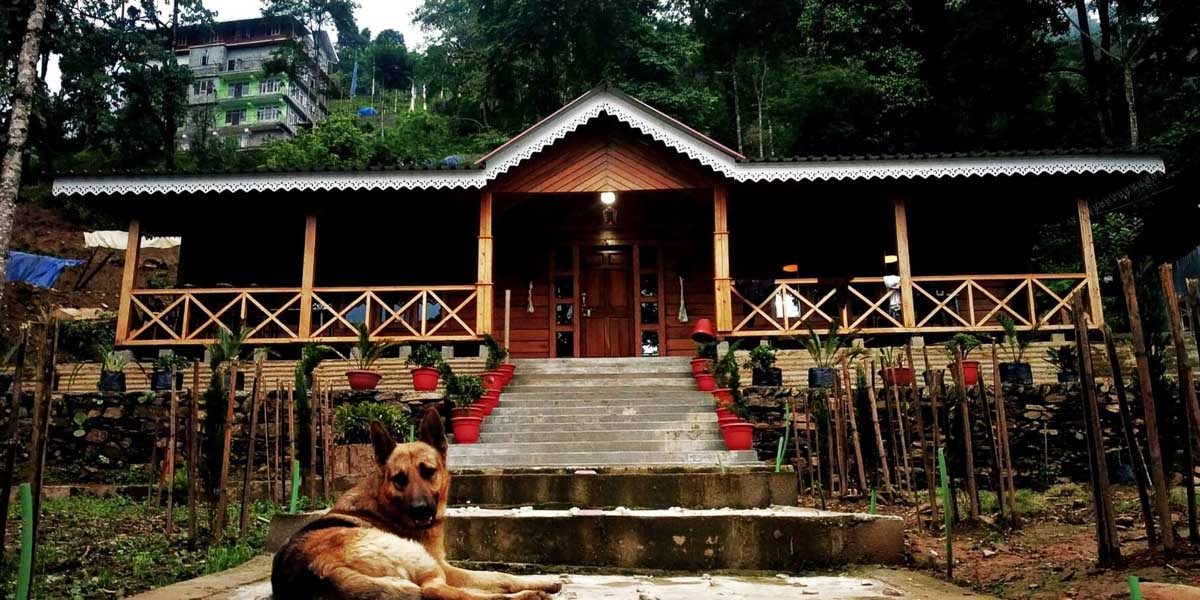 Photo credit: Airbnb
Home-stays here will let you experience the traditional wooden hearth-style of cooking. You can also sample interesting food like salt tea or rakshi (maize alcohol)! Who knows, you might pick up some useful eco-friendly tips to use back home. Staying with them also helps sustain their way of life and prevents their traditions from fading away with globalisation.
Cost: Dependent on where you stay
Availability: All year round
9) Help conservation efforts in New Zealand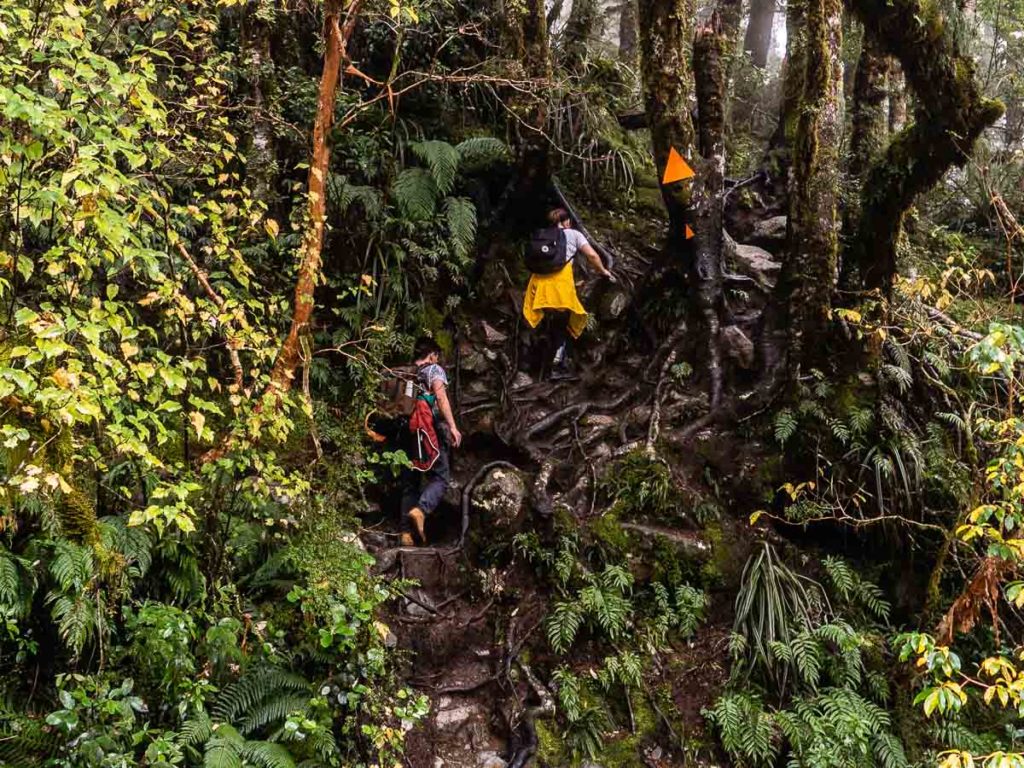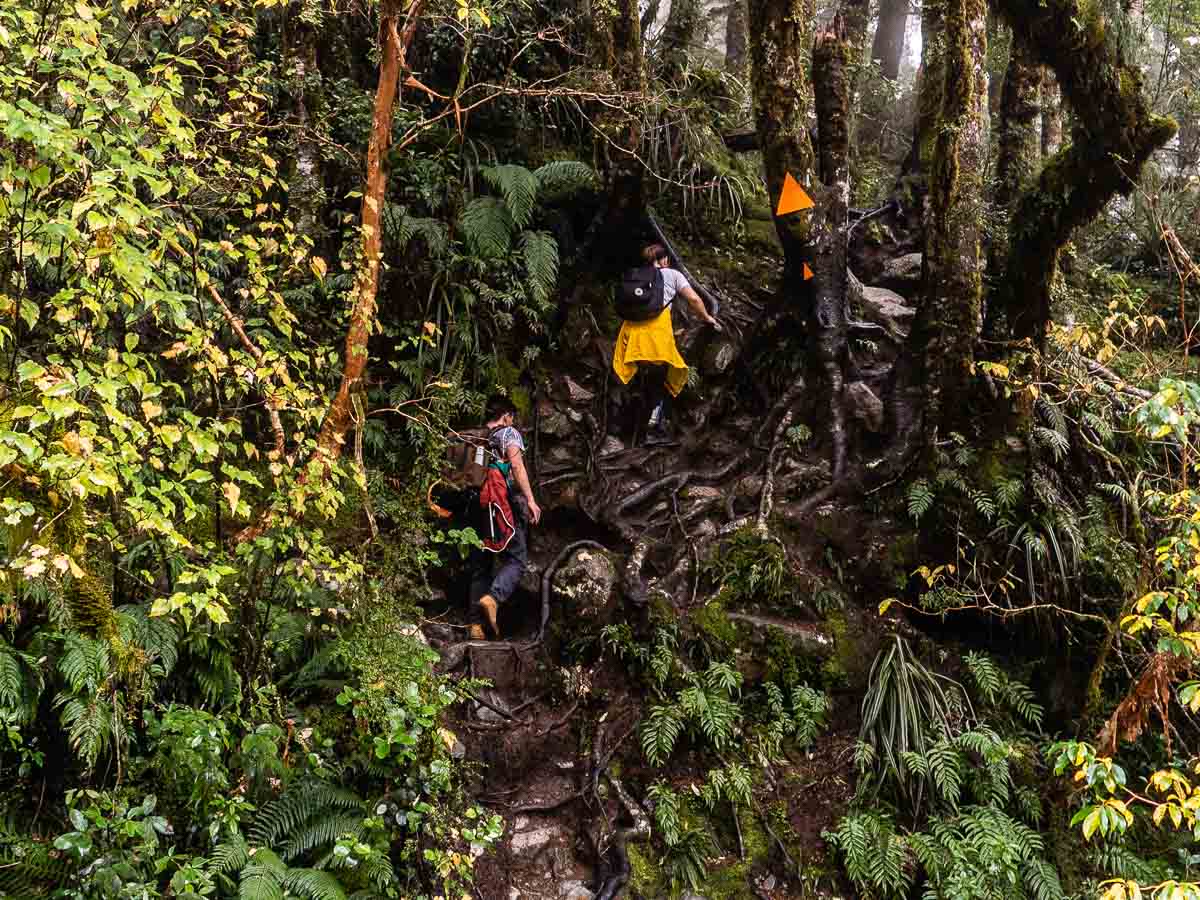 If you've always wanted to try a working holiday in New Zealand, why not volunteer for the New Zealand Conservation Project?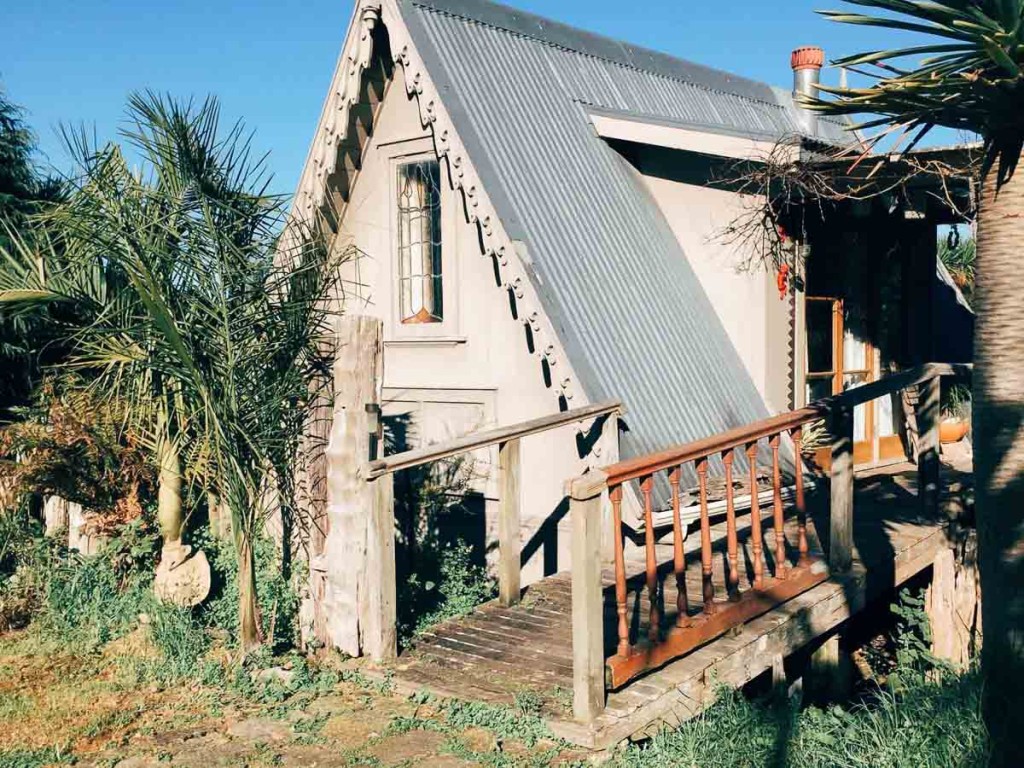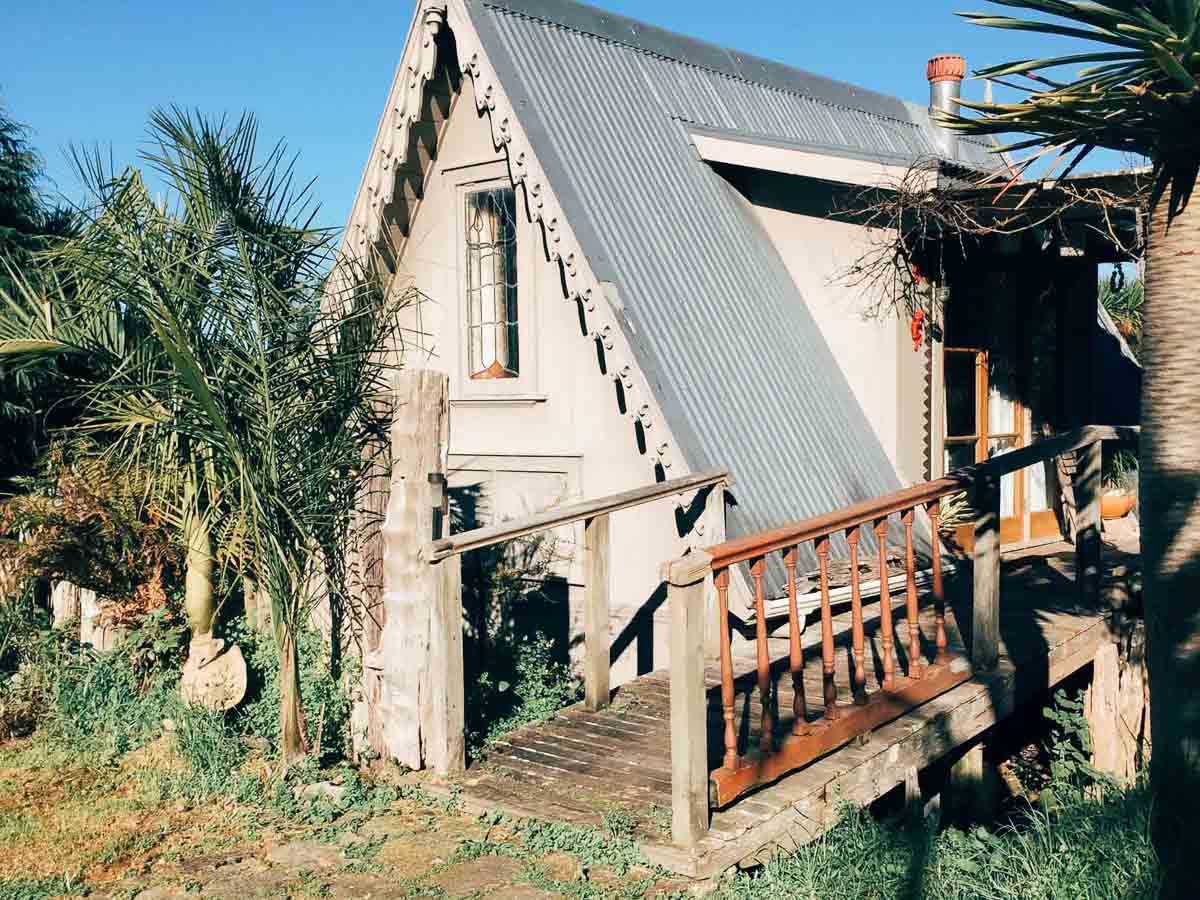 The volunteer work lasts for at least a week, but can extend for months depending on what you choose to do. Some projects include pest control, reforestation, or monitoring bird populations. Accommodation is provided, and you'll either stay with a host family, or in a place provided by the Department of Conservation. There'll also be chances for you to go horse-back riding or trekking during your free time.
Cost: Dependent on which activity you choose
Availability: All year round, have to commit at least one week
Saving the earth on holiday — what else can we do?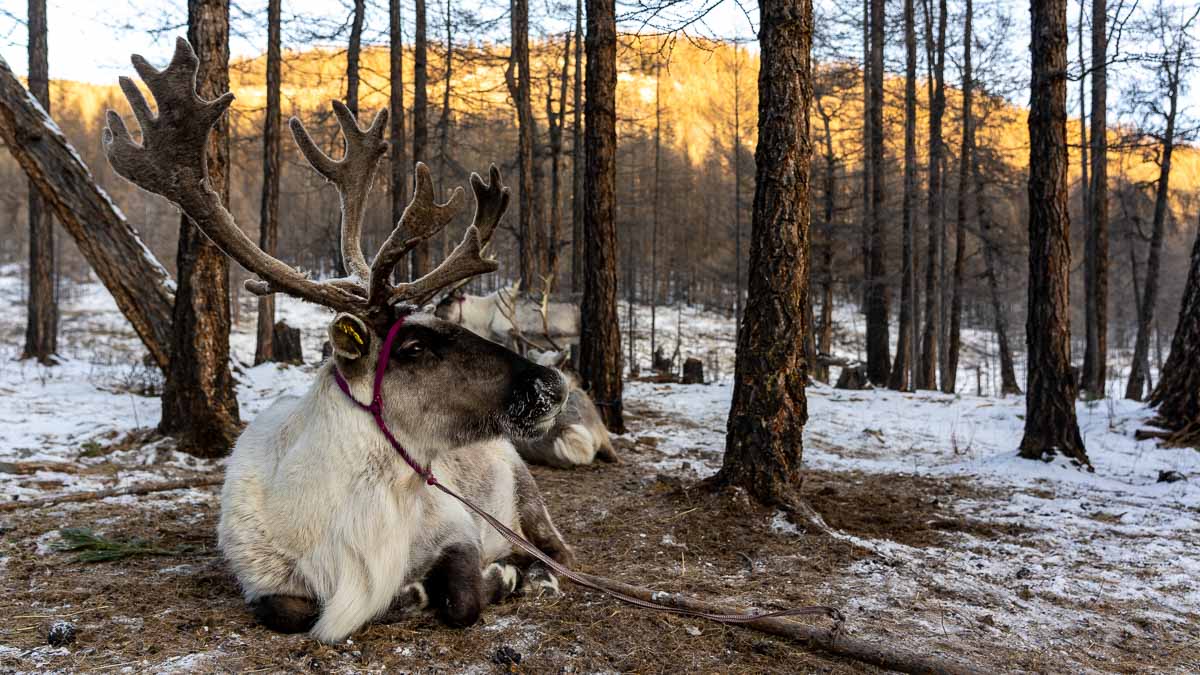 If done properly, cultural ecotourism is beneficial to everyone — as long as the indigenous people have control over the tourists' actions and are profiting fairly! The money visitors bring in allows them to continue with their current traditions and customs. Likewise, environmental ecotourism helps raise awareness and provides the resources NPOs need.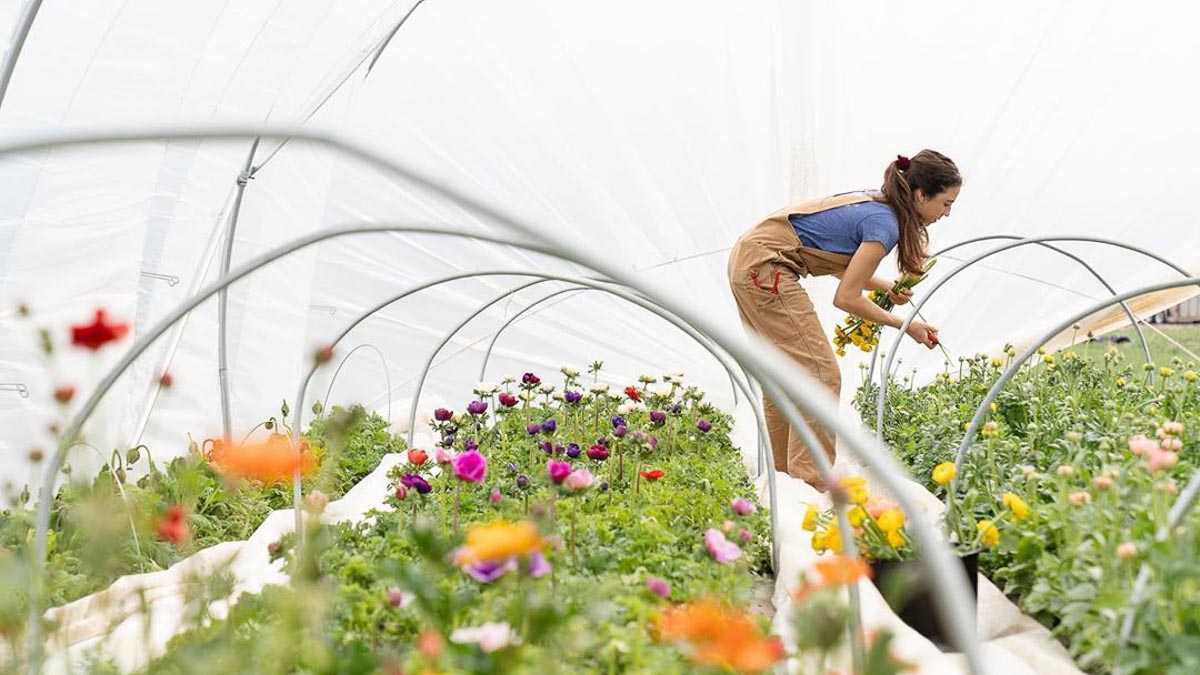 Photo credit: @wwoof via Instagram
Obvious benefits of ecotourism aside, they'll also provide you with indelible memories you can share with your loved ones, and hopefully encourage them to do the same. After all, experiences like milking a reindeer or planting coral nurseries are far from your usual holiday. If your actions inspire someone else to follow in your footsteps, that's already a win!
Facebook image credit: Heron Island
Have any other epic bucket list experiences to help in saving the earth? Let us know in the comments below!
---