First impressions of Castro District and getting to know the LGBT community in San Francisco from the POV of a curious traveller 🎒
As a straight individual from a fairly conservative city like Singapore, I wasn't quite familiar with the LGBT culture.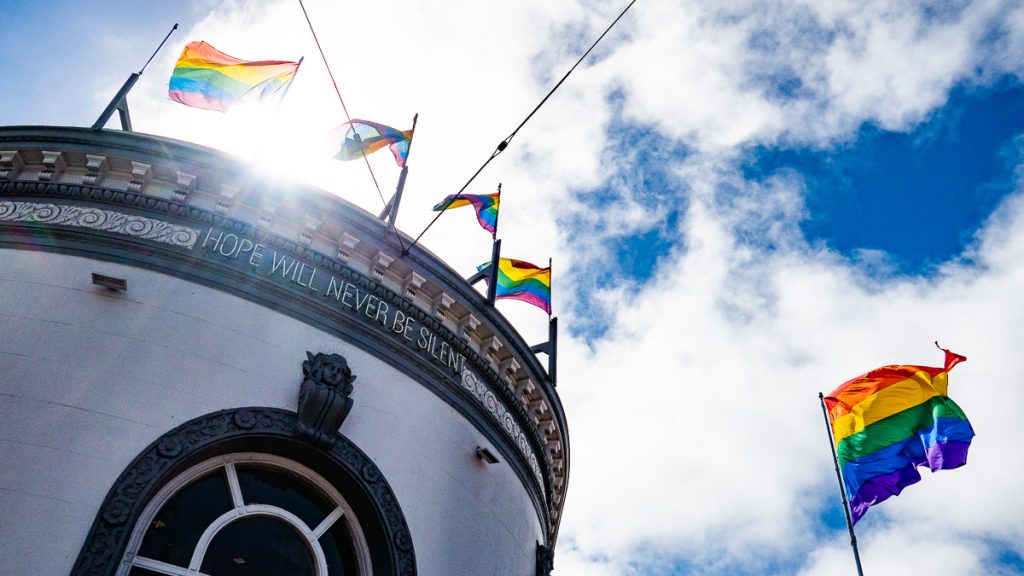 Hope will never be silent — Harvey Milk
But preparing for our 11-day trip to San Francisco, I heard that there was a full street dedicated to expressing support and pride for LGBT 🏳️‍🌈 — I knew it was a place I had to check out. After all, there's no better place to learn more about the LGBT culture than a trip down to the famous street itself!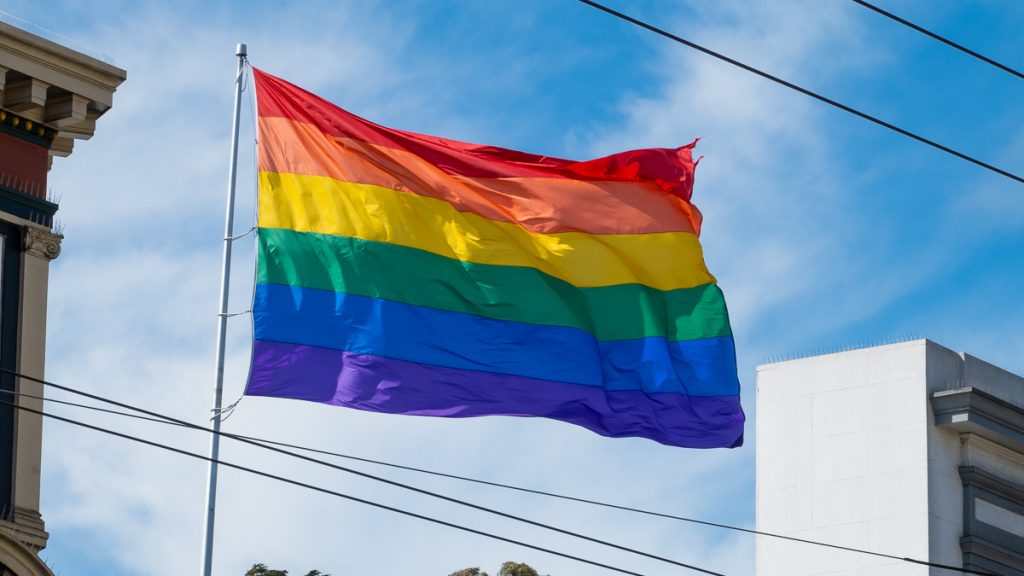 Did you know that San Francisco is known to be the "Gay Capital of the World"?
Now famous for its annual Pride festival, queer performances and open gay bars, San Francisco is a city of love and diversity. But how exactly did this come to be?
My First Impression of Castro District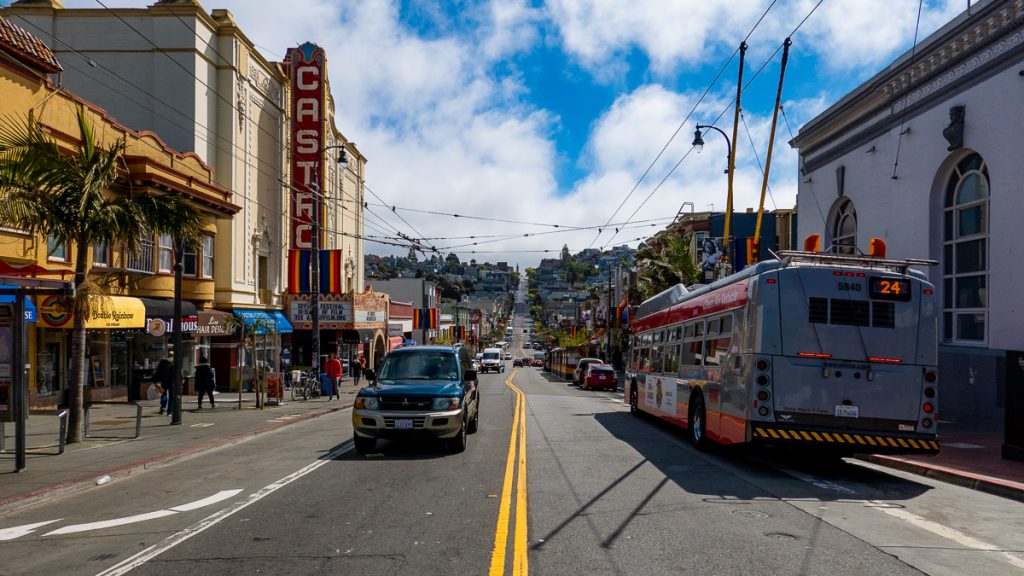 "Wow, this is intense" were my first thoughts when alighting from the bus at Castro District in San Francisco.
Pride flags and rainbow symbols decorated the streets and skies — even the crossroads were painted rainbow!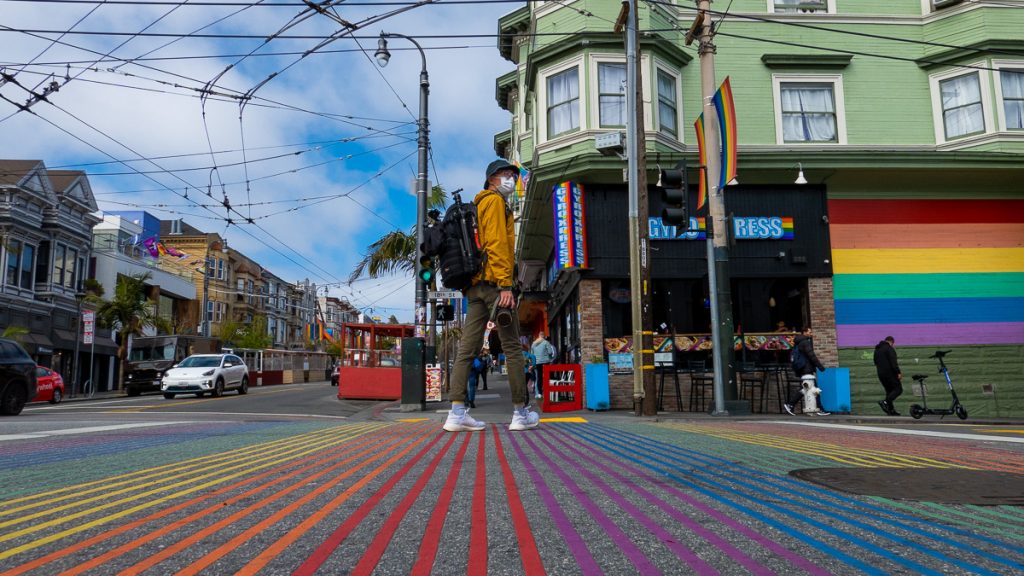 The street was vibrant — full of life and music. A few locals were dressed flamboyantly, decked out in bright, dramatic colours. I distinctly recall someone in fishnet stockings and killer heels on a regular Wednesday.
I've got to admit that I was a little taken aback, given this isn't something common in Singapore.
At the same time, it wasn't too surprising to see — after all, Pride and Castro District are all for self-expression and being yourself!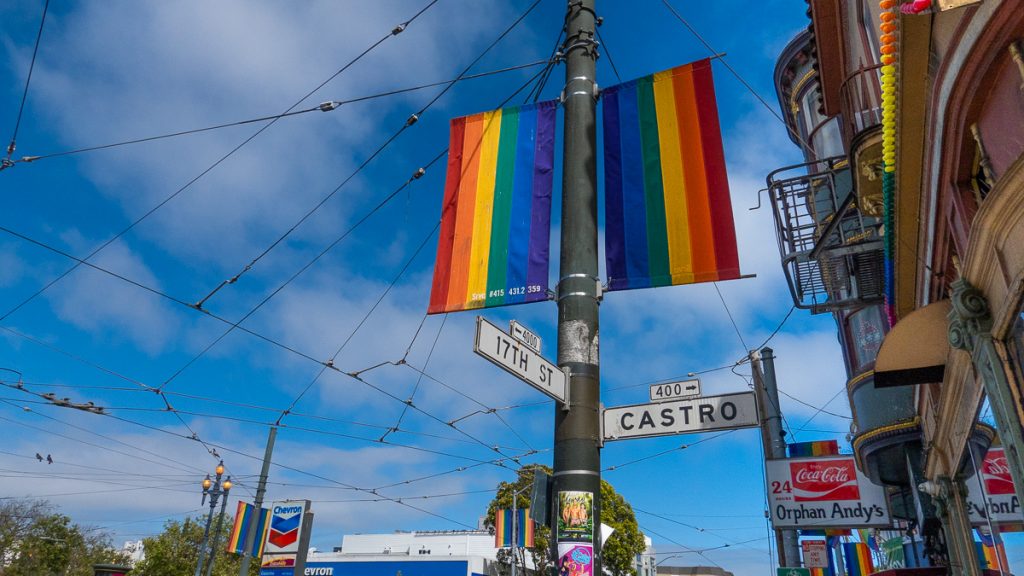 And as I walked down Castro, the confidence and pride of the locals got me thinking: how did San Francisco's LGBT community bring itself here today? I dug a little further.
Scroll to the bottom for places and events to check out in Castro District.
The Gay Capital of the World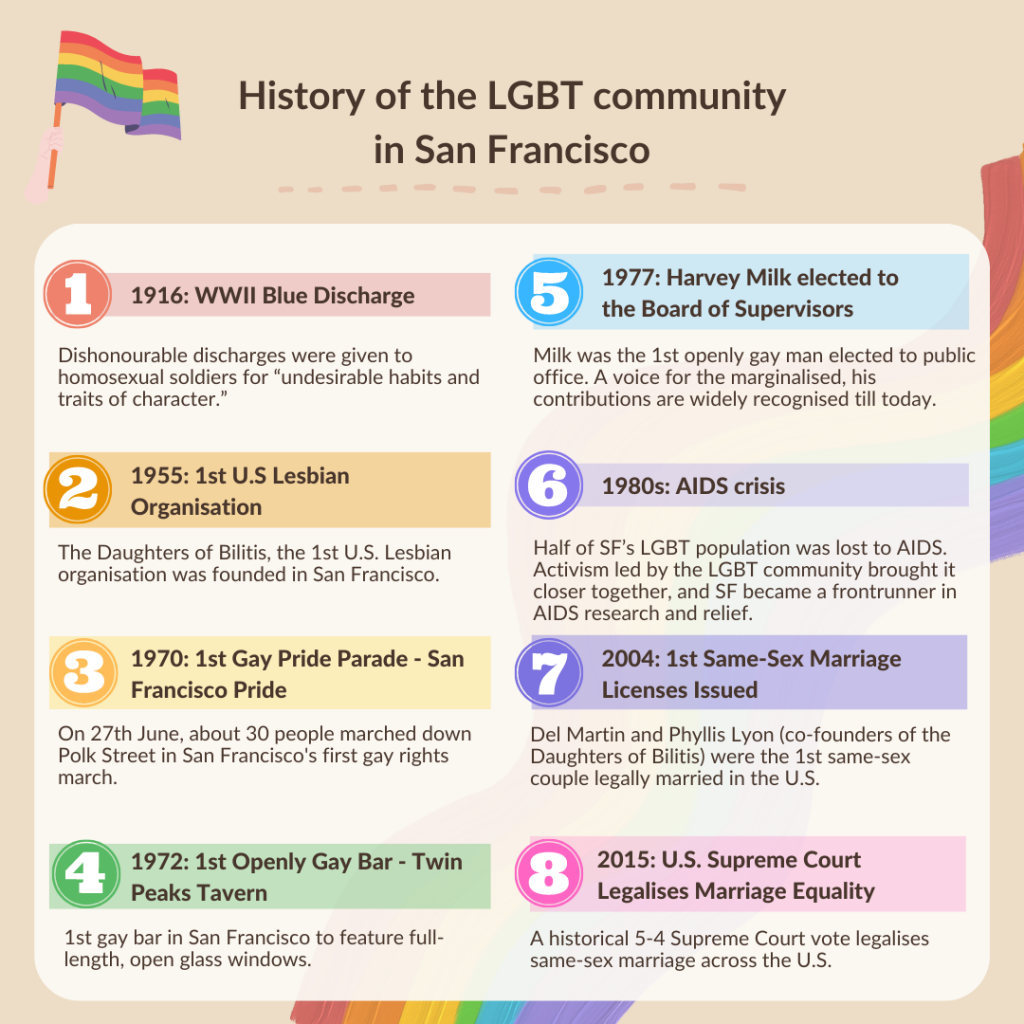 The openness and freedom of the LGBT community today sure didn't come easy. Let's break down some of the key events that happened:
1916: WWI blue discharge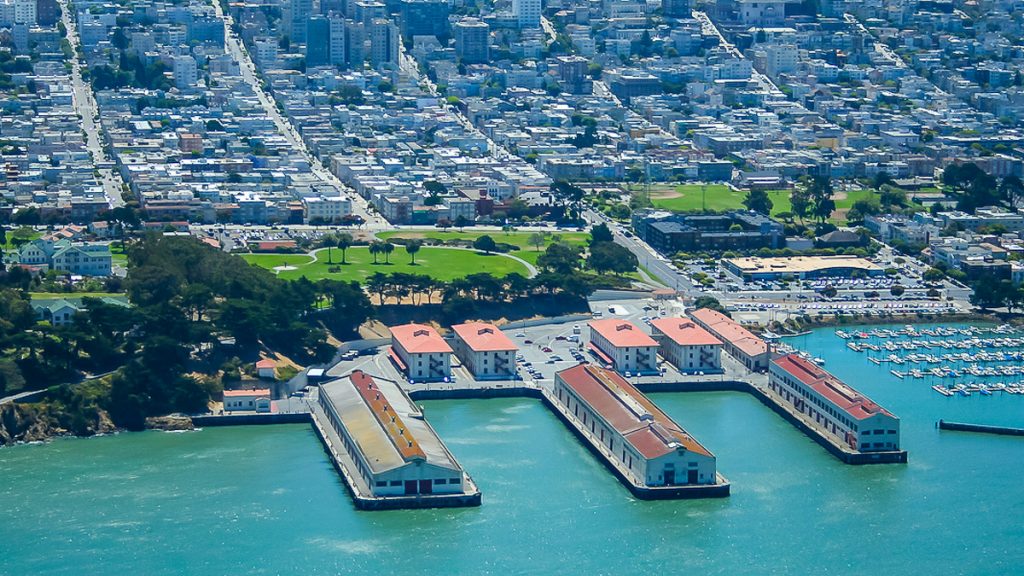 Port Mason was the Pacific Port of Embarkation for soldiers heading to war. Photo credit: Golden Gate National Parks Conservancy
During WWI, "blue discharges" (a form of administrative military discharge) were issued by the US to people who were caught engaging in homosexual activity.
With San Francisco being the last port of call before war in the Pacific, many homosexuals were left behind to form their own community of "identified gays". This gave them the chance to connect and form relationships.
1977: Harvey Milk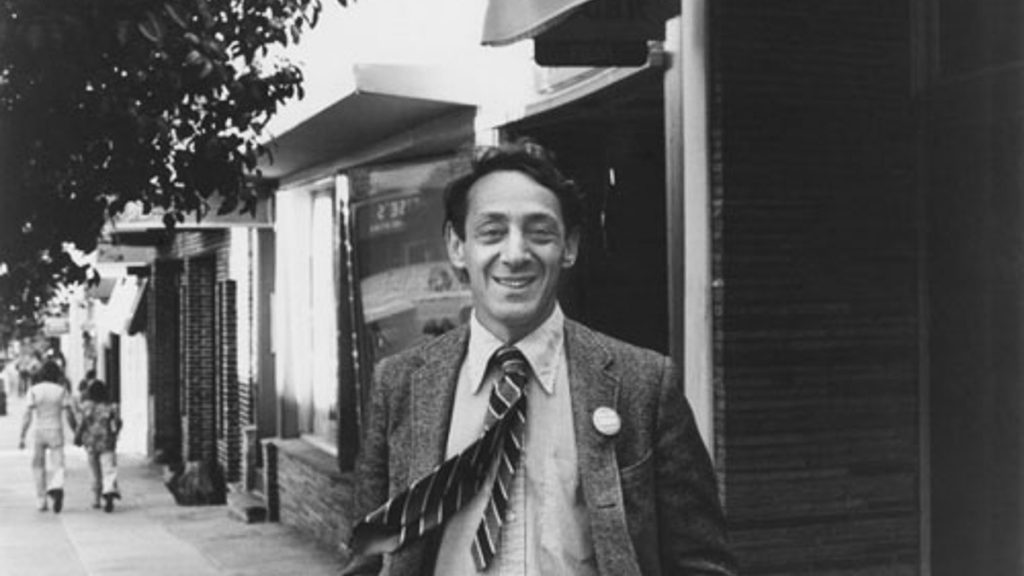 Photo credit: Roger Ebert
Harvey Milk was the first openly gay man elected to public office. At a time of rampant discrimination, he became a voice for the LGBT community with bold reform agendas that protect gay rights.
Milk pushed for improvements in local services and facilities in Castro, and spoke out on important issues for marginalised communities (LGBT people, women, racial minorities etc).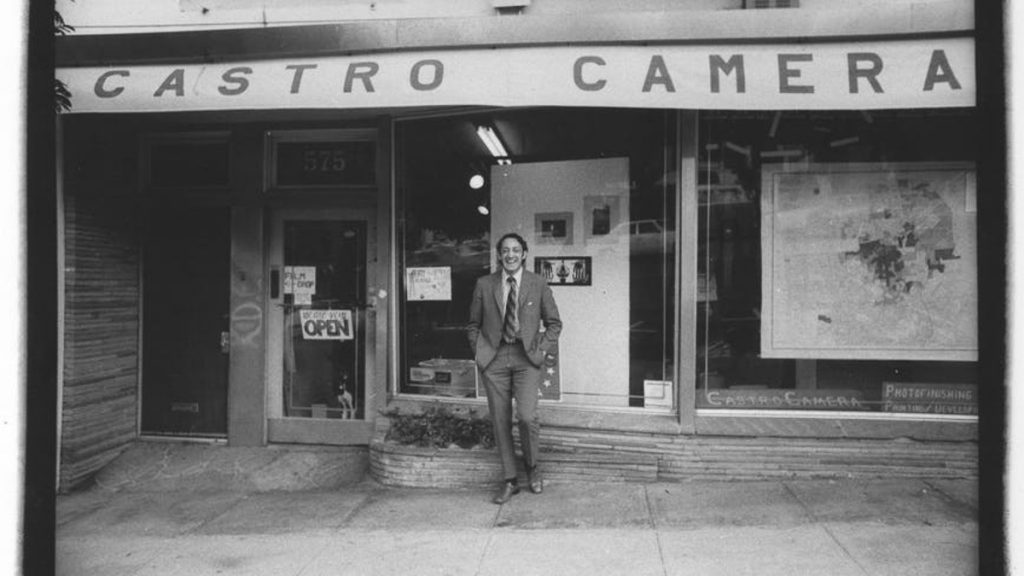 Photo credit: The Bold Italic
He also sponsored an anti-discrimination bill and helped pass a gay rights ordinance removing anti-gay discrimination in housing and employment.
Till today, his contributions are widely recognised within the community and paved the way for future milestones and gay politicians like Gavin Newsom and Mark Leno.
1980: AIDS Crisis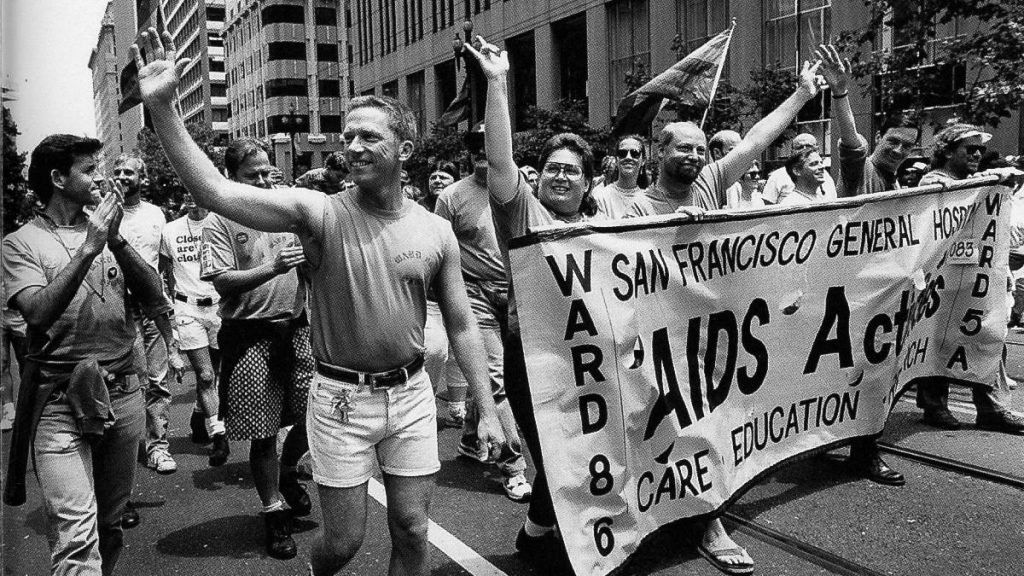 Photo credit: Washington Sources
Almost half of the San Francisco LGBT community was lost during the AIDS epidemic.
Misconceptions and stigma led to a slow national response. Hence, the community took matters into their own hands.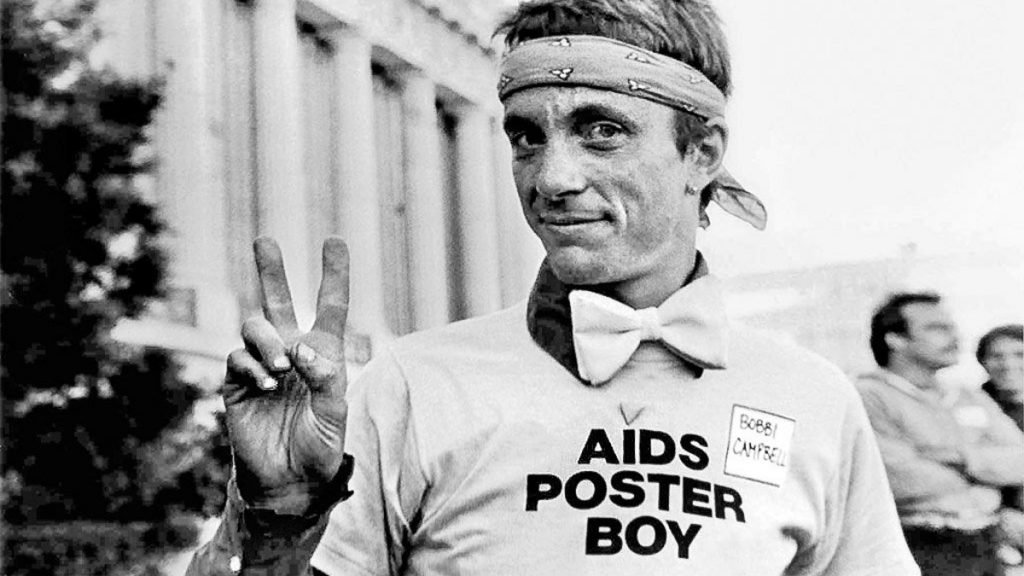 Photo credit: @jaivirdi via Twitter
Activism for AIDS came mostly from within the LGBT community. For instance, Bobbi Campbell led educational projects that helped spread awareness about "Gay Cancer" and its symptoms.
Today, San Francisco remains one of the frontrunners in AIDS research and relief.
Places and Events that scream #Pride
If you're thinking of making a trip down to the vibrant Castro District, here are some places and events to check out:
Twin Peaks Tavern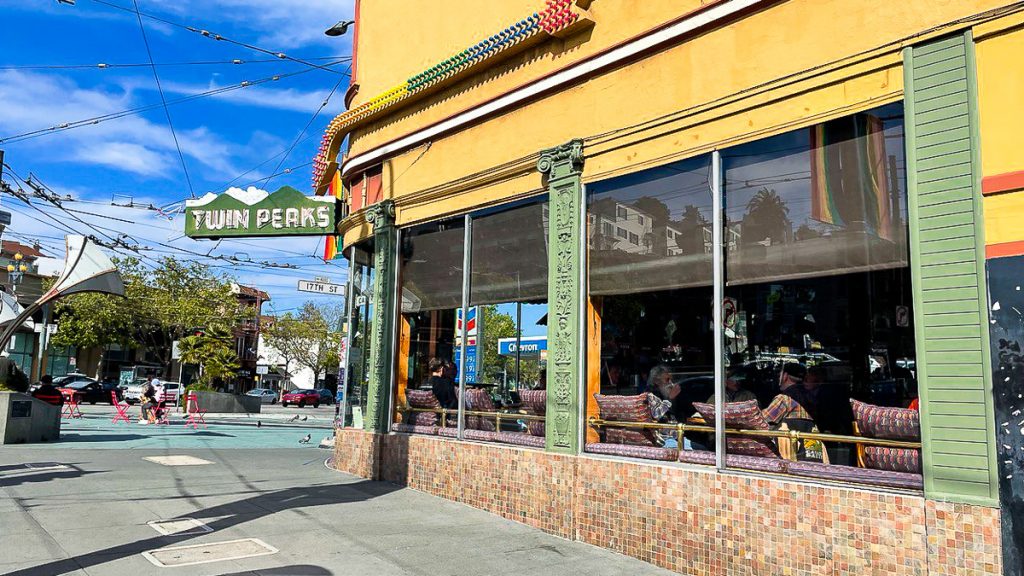 Back in the day, gay bars operated only behind closed windows, hidden from the rest of the neighbourhood. This was what made Twin Peaks Tavern so special.
It was the first gay bar in San Francisco to feature full-length open windows, allowing its LGBT patrons to look out and more importantly, to let others look in. It was the bar people visited to showcase their pride and identity as queer individuals.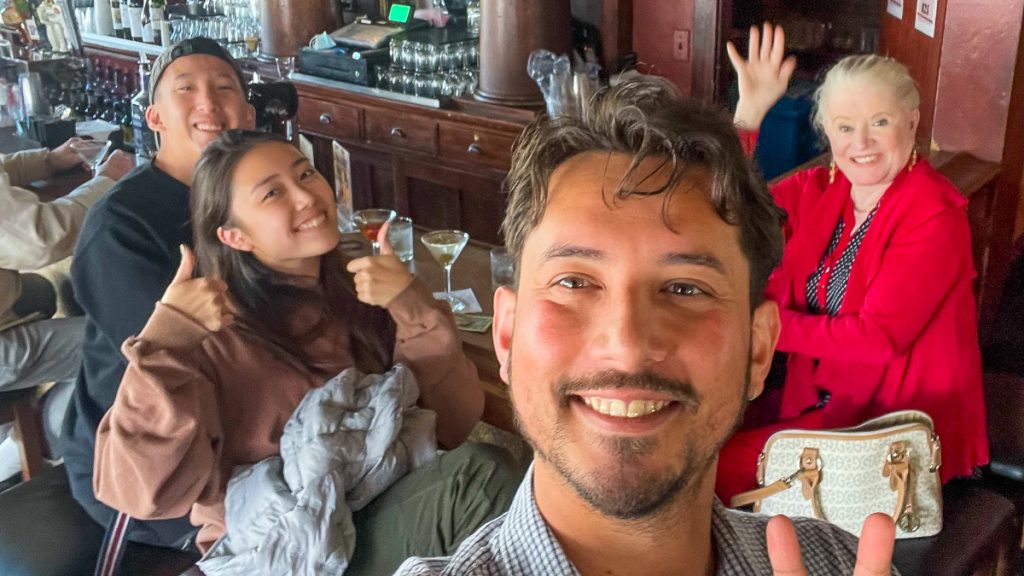 On our visit there, Timo and I stepped nervously into Twin Peaks Tavern. It was our first time in a gay bar, and we had no idea what to expect.
Bryant, the bartender, welcomed us in heartily despite the busy afternoon and we had a lovely chat with Cindy, a lady sitting in the corner. To our surprise, Cindy is straight!
She shares that Castro is a beautiful neighbourhood with the friendliest people. And despite being a minority here herself, she enjoys spending more time in Castro District as compared to other districts in SF.
Putting our worries to rest, Bryant and Cindy made us feel very much at home.
Opening hours: 12PM – 2AM (Mon – Wed), 11AM – 2AM (Thurs – Sun)
Address: 401 Castro St, San Francisco, CA 94114, United States
San Francisco Pride Festival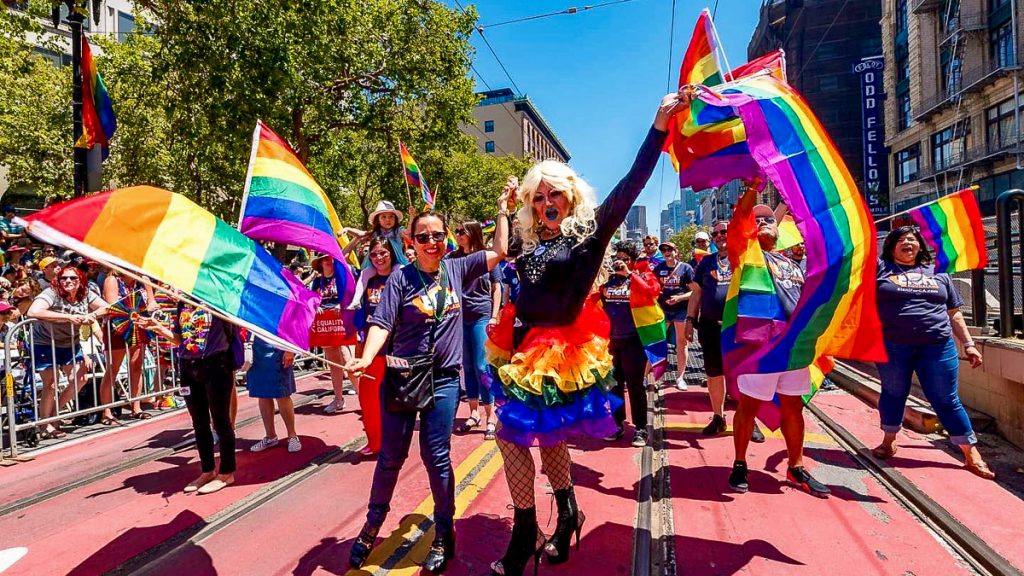 Photo credit: San Francisco Pride via Facebook
San Francisco Pride is a great festival to attend for a good introduction to the LGBT culture in San Francisco.
Held in June every year, LGBT travellers from all over the world come together to celebrate who they are and be themselves without repercussions from societal norms.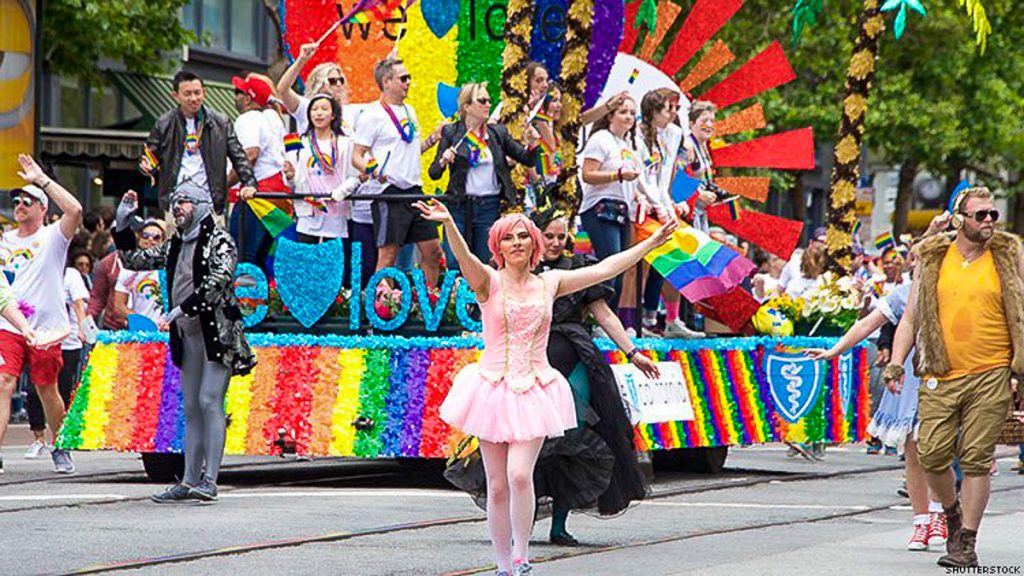 Photo credit: Pride
Freedom and safety are big pull factors to visit, especially for people living in more conservative societies.
A simple yet impactful example Cindy gave was physical touch — knowing that you're able to be close with who you love without others' judgement and hostility for being different.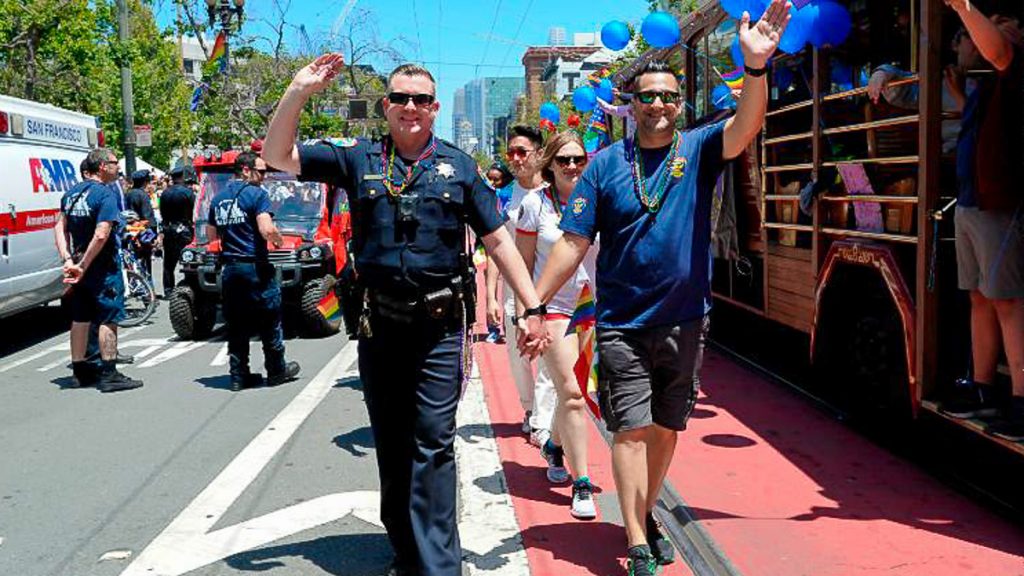 Photo credit: CNN
That said, some have grown cynical given the increasing corporatisation of San Francisco Pride. But as of now, it remains a great way to meet people and learn more about the LGBT culture. Besides, according to Bryant, every day is pride! 🏳️‍🌈
To dive more deeply into the concept of freedom and self-expression, the Folsom Street Fair or the Up Your Alley Street Fair may be what you're looking for. (Note: These fairs are strictly not for the faint-hearted. Be prepared for lots of kink, leather, BDSM and many other forms of fetishes and fantasies).
Event Period: End June, annually
Pink Triangle Park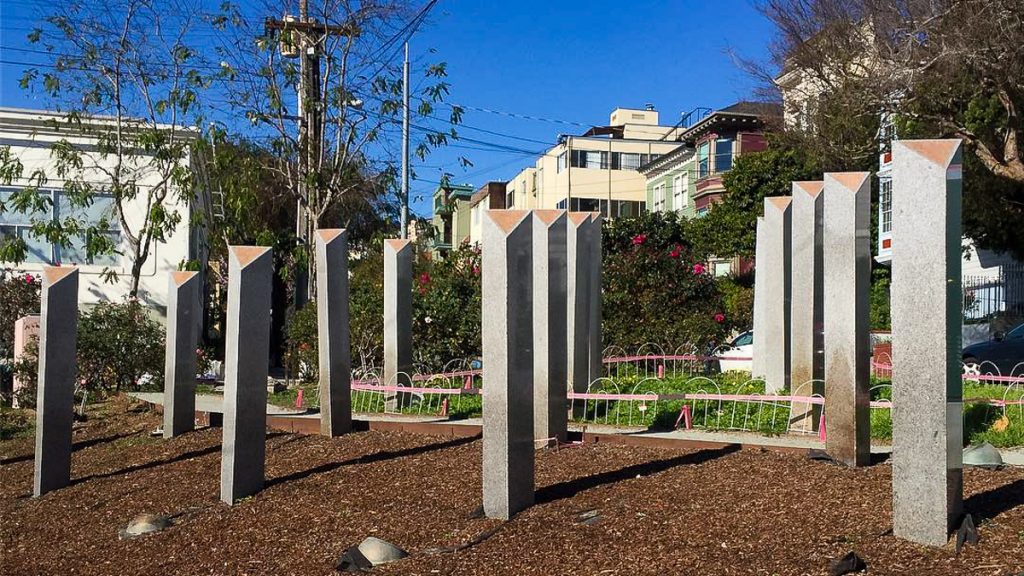 Photo credit: kytoou via Instagram
Pink triangles are used widely today as symbols for LGBT Pride, but did you know of their dark origins?
During the Nazi regime, queer people were forced to wear pink triangle badges as a symbol of isolation and shame. They faced persecution and imprisonment, and around 15,000 people were killed at the time.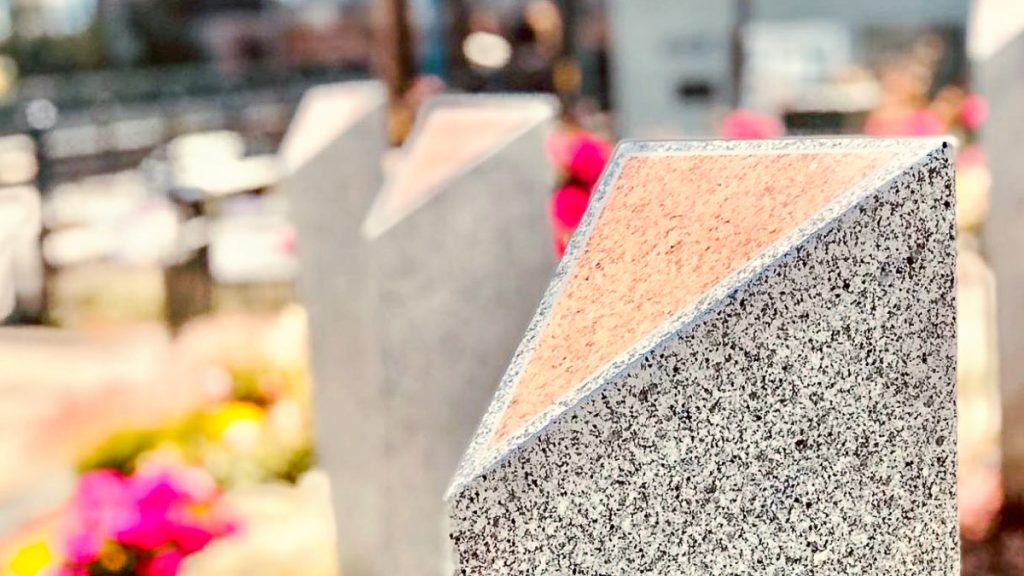 Photo credit: San Francisco Pride via Facebook
Today, the Pink Triangle Memorial houses 15 pink triangle granite pylons built in remembrance of them, seeking to reclaim pink triangles as a symbol of celebration rather than shame.
Address: 2454 Market St, San Francisco, CA 94114, United States
Castro Theatre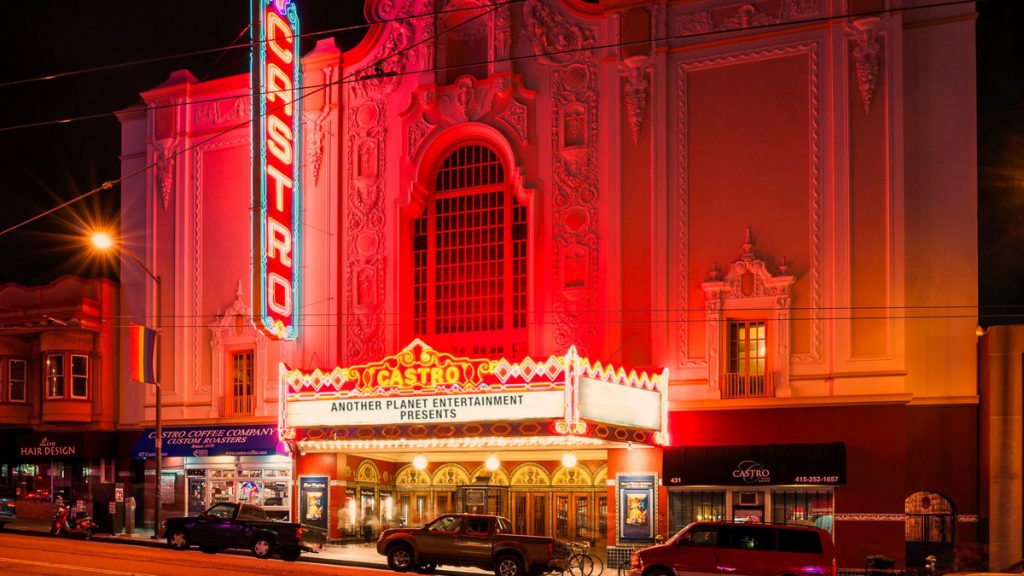 Photo credit: Another Planet Entertainment
This grand historic theatre is a key icon in Castro District. It's where you'll wanna head to for a spectacular array of LGBT live performances, music and acts.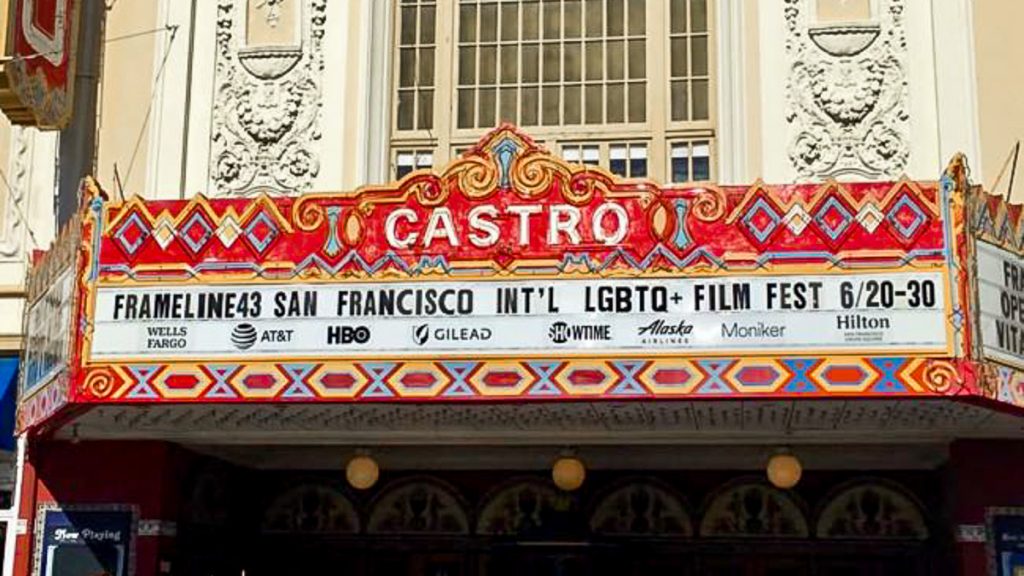 Photo credit: VIMooZ
Apart from a rotating roster of drag shows, sing-a-longs and musicals, Castro Theatre also hosts the annual Frameline: LGBT Film Festival — a world-recognised international LGBT film exhibition event.
Showcasing a collection of LGBT films to celebrate queer cinema, the festival is held every June.
Address: 429 Castro St, San Francisco, CA 94114, United States
Rainbow Honour Walk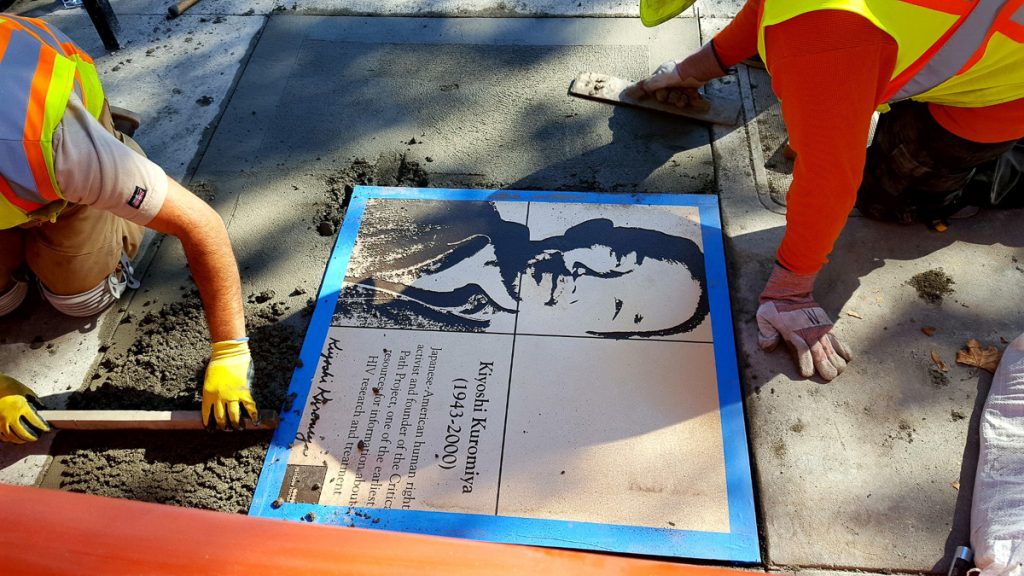 Photo credit: Rainbow Honour Walk
The Rainbow Honour Walk in the Castro District features bronze plaques honouring people who've made significant contributions to the global queer community. Honourees include Harry Hay, Randy Shilts and Bobbi Campbell.
Address: 499 Castro St, San Francisco, CA 94114, United States
Bonus: Bay to Breakers Race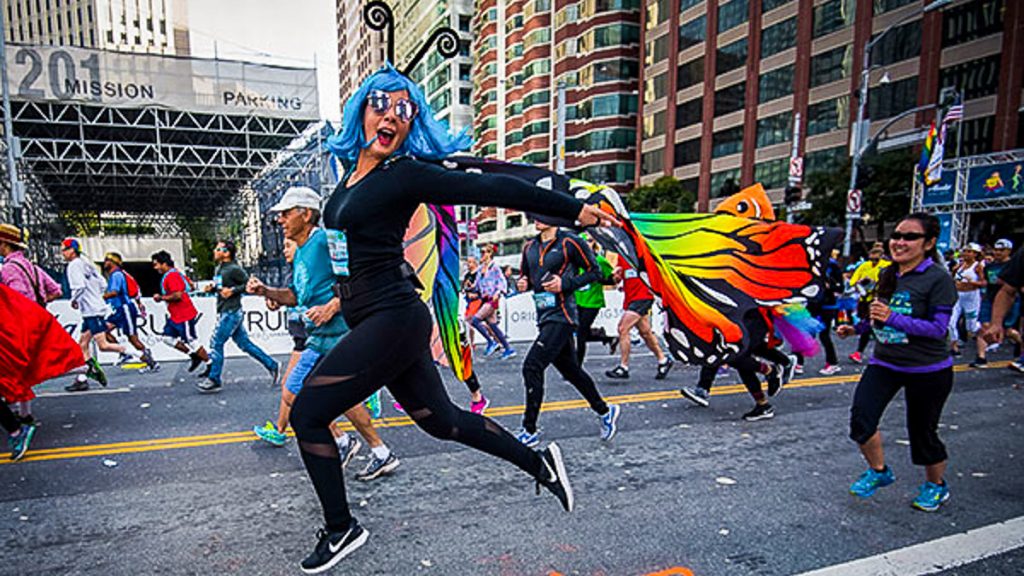 Photo credit: SFtravel
This race isn't exactly dedicated to the LGBT community — it's for everyone who wants to go wild and crazy!
What happens here, is that people will run 12km from the West to East side of San Francisco along a set course. In the wildest costumes you could ever imagine 🤯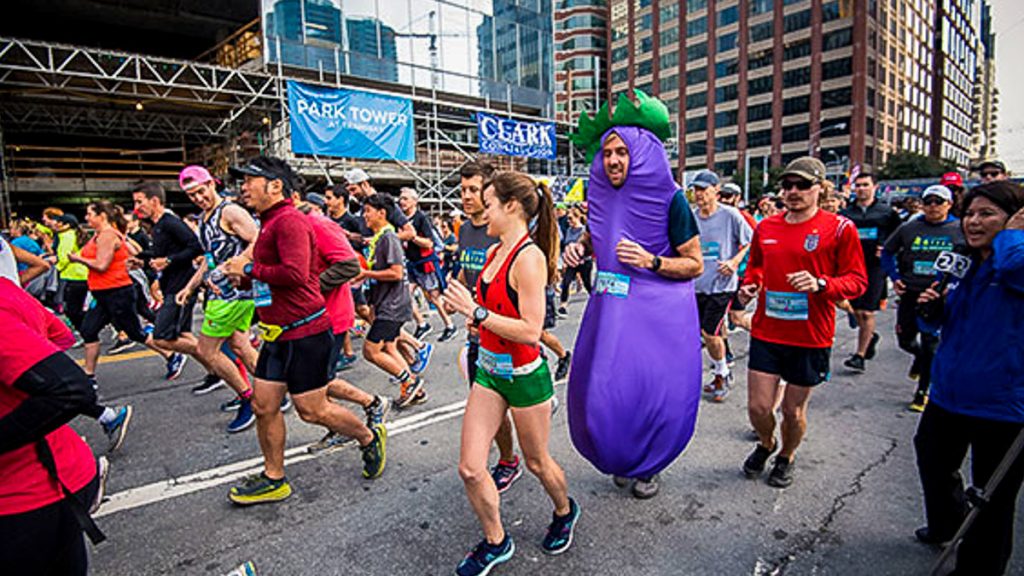 Photo credit: SFtravel
You'll see running eggplants, monkeys, emojis and who-knows-what every year as people try to outdo one another. If this is for you, the race happens every year in May!
Registration fee: US$59/ adult (~S$82)
Event Period: May, annually
Diversity and Culture in San Francisco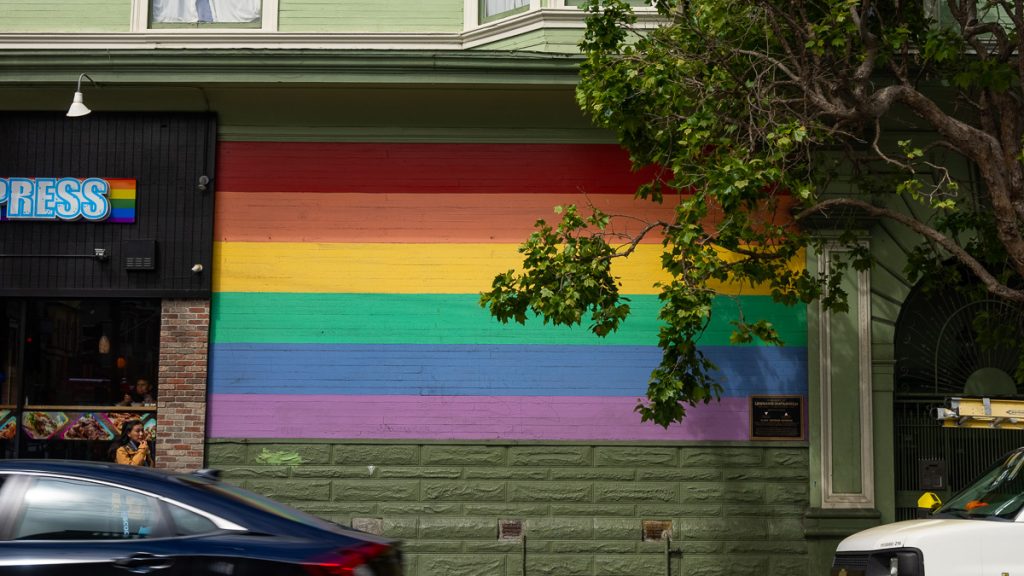 Rainbow flag mural by Leonard Matlovich
Remember how we compared multicultural societies to a melting pot or a salad bowl in our Cultures Explained: Australia series?
Here's a refresher: The melting pot sees people assimilating into local culture and values; The salad bowl integrates people from different backgrounds while sustaining individual identities.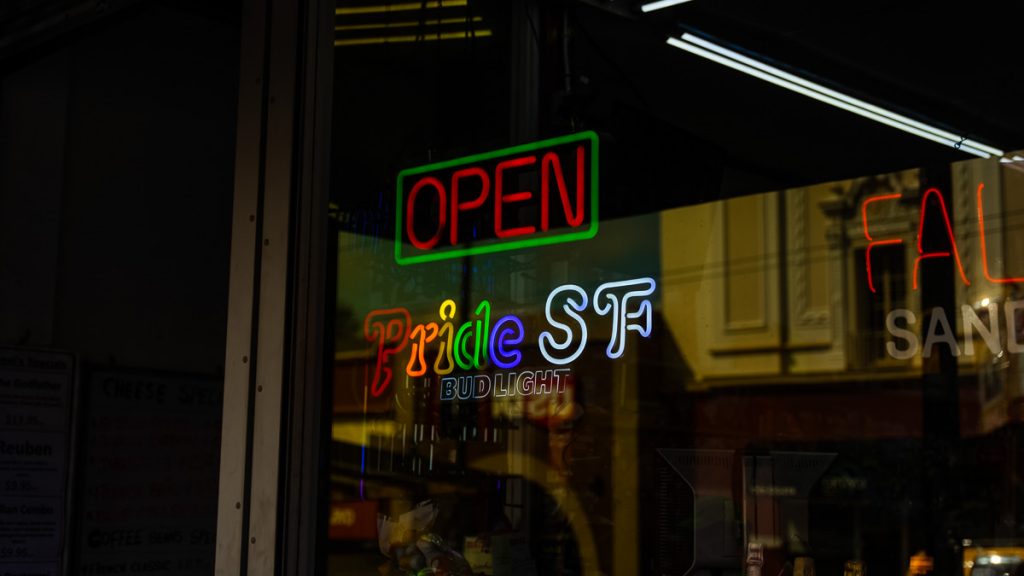 A city full of diversity and freedom of expression, San Francisco gracefully encompasses the salad bowl concept. In fact, you can choose to walk naked along the streets and that would be completely legal!
A stark contrast to Singapore's fairly conservative culture, San Francisco is the perfect city to start discovering new sights and meeting new people.
Admittedly, it can be intimidating to explore cultures and communities we're unfamiliar with. But like all things new, the first step is always the hardest one.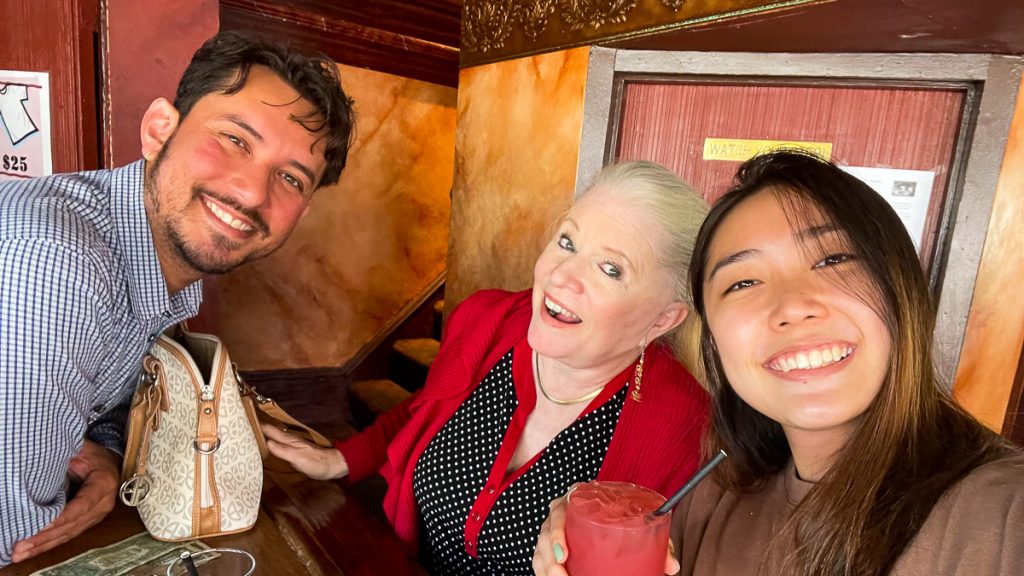 Before we parted, Cindy shared a few words of advice for curious travellers like us:
1) Keep an open mind
2) Stay respectful
3) Be willing to learn
And the best way to learn more about San Francisco and its LGBT community is to simply walk through the doors of Castro and chat with the locals there!
With Pride, everyone is accepted for who they are — including you! So head over, visit with an open mind and spread the love 🤍
Cultures Explained is a series where we uncover and honour the cultural differences of communities all over the world. What other cultures would you like to know more about? Let us know in the comments below.
---
Like what you see? Follow us on Facebook, Instagram, and YouTube for more travel updates!