From your holy grail snacks to beauty products and even electronics, find out how to maximise your savings when online shopping!
While we can't travel now, it's a good thing there are still ways we can get our hands on our favourite overseas goodies that, are either not yet in Singapore, or so much more expensive in local stores!
But you might also be surprised that prices can vary quite a bit. For example, buying Apple AirPods directly from the US can save you ~S$30! For all you savvy shoppers, here are nine online hacks you can add to cart and maximise your savings when shopping online.
Read also: Pre-trip travel hacks to get a bigger bang for your buck
1) Buy From a Local Merchant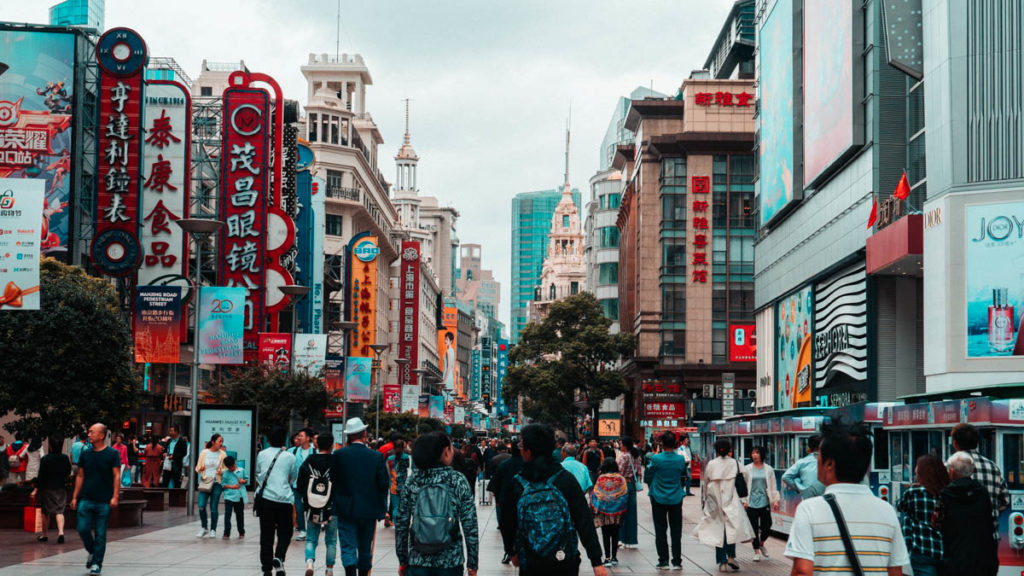 Shopee, Lazada and Ezbuy.sg are great for getting our favourite overseas goodies — prices are in SGD and shipping to Singapore is convenient to arrange. But did you know you can save more when you purchase with a local merchant?
For example, buying a box of eight original Tokyo Bananas on Shopee would cost S$21.50. However, if you buy directly from a Japanese merchant, their novel Disney Fantasia box of eight only costs ~S$16.49 (23% savings)!
Another crazy buy is getting AirPods via Amazon US instead of the Singapore Apple store. From the Singapore Apple store, it costs S$299 but on Amazon US, you can get it for ~S$248 (incl. shipping) — S$50 less!
Read also: How to get Airpods cheaper from Amazon US
The downside is that credit cards charge exorbitant conversion fees (~3.25%). To maximise your savings, avoid bank conversion fees by using a multi-currency card like YouTrip.
*Pro-tip: Don't have a YouTrip card? Use promo code <TRAVELINTERN6> to get S$6 credit upon successful activation of card (easy $$, no need to transfer $ and send Huat Pals) 🙃
To shop for overseas products, check these out:
US: Amazon, eBay
UK: ASOS, Etsy
China: TaoBao, AliExpress
South Korea: Stylevana, Style Korean, Jolse
Japan: Rakuten, Zozo
2) Use freight forwarders when shipping to Singapore isn't available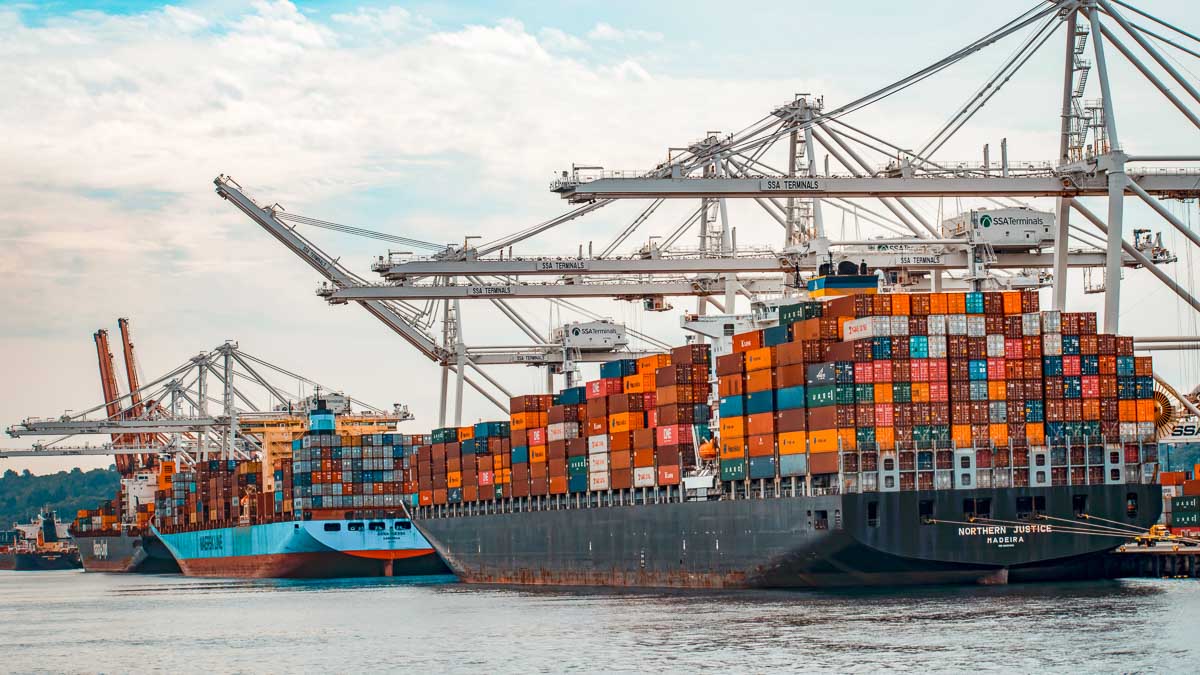 Photo credit: Andy Li
For situations where shipping to Singapore isn't offered (or is ridiculously expensive) — this tip can drive your international shipping as low as S$3!
Last week, we looked for Xxtra Flamin' Hot Cheetos from the US. A pack of two costs ~S$18.75, but the shipping cost ~S$60.68 (what?!).
Whether you're getting Korean cult beauty brands or one-of-a-kind snacks from the US, these reputable freight forwarders will deliver them right to your door.
vPost
vPost is probably the most well known forwarder in this list. It ships any online shopping merchant from the US, UK, Japan, China, Malaysia, Thailand, Taiwan and Australia. They only offer one rate for all regions (S$13.40 base charge) and S$0.91/100g.
For example, you're shipping a book from the US that weighs 500g. The cost of the total shipping will be S$13.40 (base) + (S$0.91 x 500g) = S$17.95.
One of the best things about vPost is its frequent SMS and email updates on where your package is — warehouse to customs to your doorstep.
Read also: Step-by-Step Guide to Shipping with vPost
But these days, there are more companies with various perks, which is great for us shoppers! If you find this fee expensive for shipping, check out the rest below:
Buyandship Singapore
It doesn't make sense when your online shopping shipping costs more than your item — especially with small beauty products.
Instead of a base rate like with vPost, Buyandship charges by weight (S$6/~0.45kg) and ships from 12 different countries. Repacking and consolidating is free too, along with 30-day storage!
Ezbuy's ezShip
Most of us know Ezbuy as the English version of Taobao. However, they do offer the cheapest shipping service in town. They also ship from the US and Taiwan for S$3.99 and $3 respectively (up to 500g).
The best thing about Ezbuy's ezShip is their competitively low shipping fees — it comes with free repacking and consolidation too! The downside is its long waiting time (up to 11 days) so only use this if you're not in a rush to receive your items.
Home delivery requires a top up (starting from S$2) — alternatively, you could save that and pick up your item from one of their 300 convenient collection points around Singapore.
Read also: Step-by-step guide to Shipping with Ezship
ComGateway
ComGateway is great for bigger valued items like laptops and tablets as they offer insurance coverage of up to ~S$14,200 with detailed and reliable tracking.
To get your items fast, express shipping is just a ~S$2.50 top-up from the standard base price (S$16.80) — the subsequent 500g is only ~S$5.30 (~S$0.70 more).
Just remember to check out in the local currency and pay with your YouTrip card to enjoy exchange rates that aren't hiked up!
Alternatively, buy in groups to enjoy free shipping. This is especially helpful when buying overseas beauty brands — there's a minimum spend to get free international shipping. If you need some help, YouTrip's Beauty Alley Telegram group frequently hosts group buys for brands like The Ordinary and Glossier. Not only will you save on shipping, but the products are cheaper directly from the US!
Read also: Step-by-Step Guide to Shipping with ComGateway
3) Shop incognito and with a clean history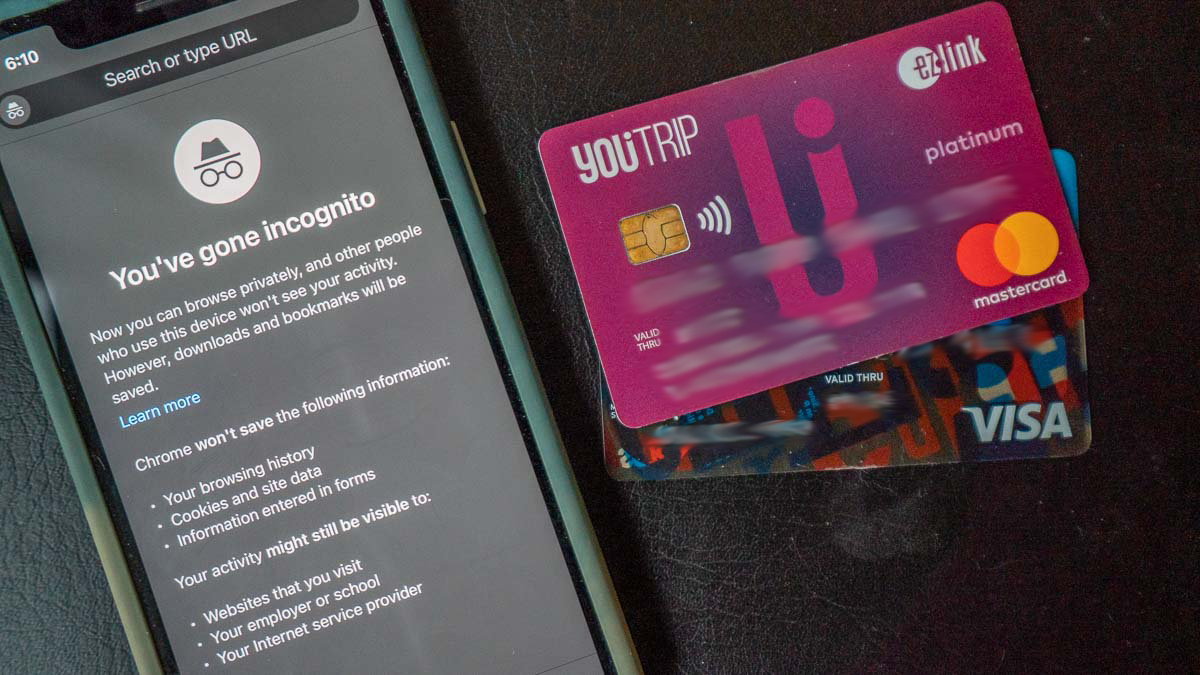 Most of us have been asked to either accept or manage cookies. This is how they track your searches to drive up prices, something we experience when booking flights or accommodations (back in the day 😢).
To avoid this while online shopping, browse in Incognito Mode — your browsing history and cookies can't be tracked! Once you close your browser, you're back to a clean slate. So next time you go back, you won't experience a price change.
4) Abandon your cart overnight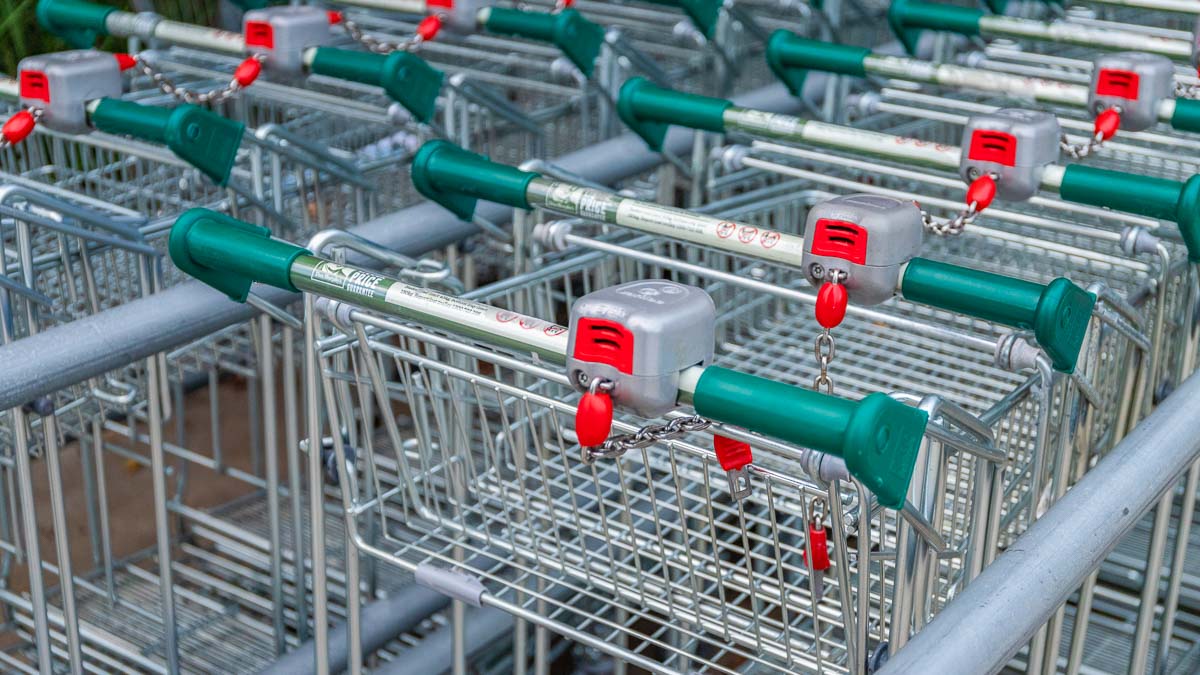 Photo credit: Mitchell Luo
If you're online shopping for something you saw on a social ad (for example Instagram), try this — leave your cart overnight.
Some online stores (like ASOS, Book Depository and eBay) might drop you a friendly reminder to check out. And sometimes sneak you a discount code to persuade you further — did someone say 10% off? 😜
5) Get Cashback for Shopping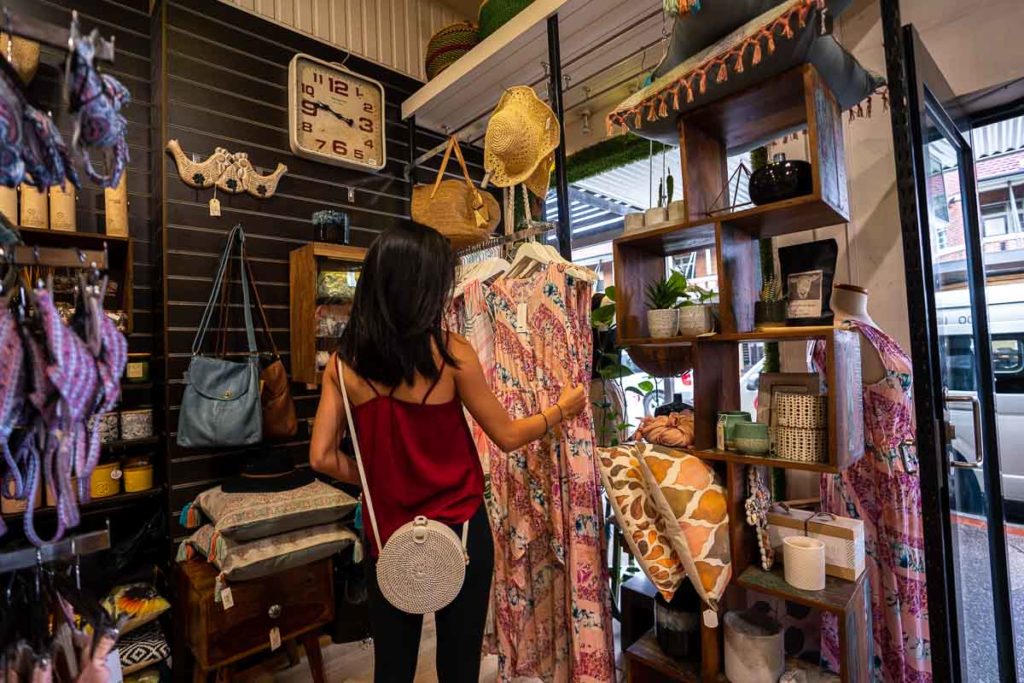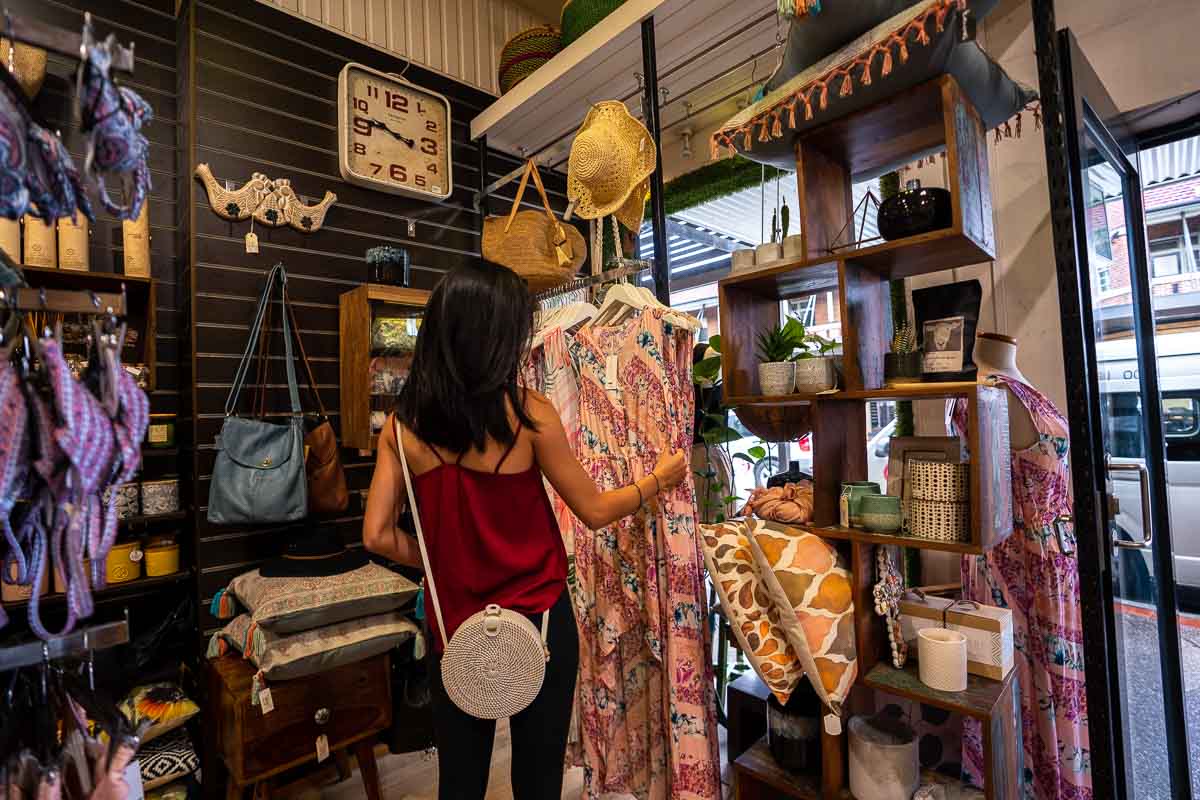 There are few ways to get "paid" for online shopping. One of them is by buying through Shopback.
Shopback gives customers a percentage of their purchase money when they transact with partner merchants through their website. You can even download an extension on your Chrome browser to clock in more savings!
Merchants include: ASOS (3.5% cashback), AliExpress (5% cashback), vPost (3% cashback) and even TaoBao (10% cashback)! Your cashback will be credited to your Shopback account, which you can later cash out.
Also sign up for YouTrip's mailer — they occasionally offer cashback and deals!
6) Wait for the big sale days of the year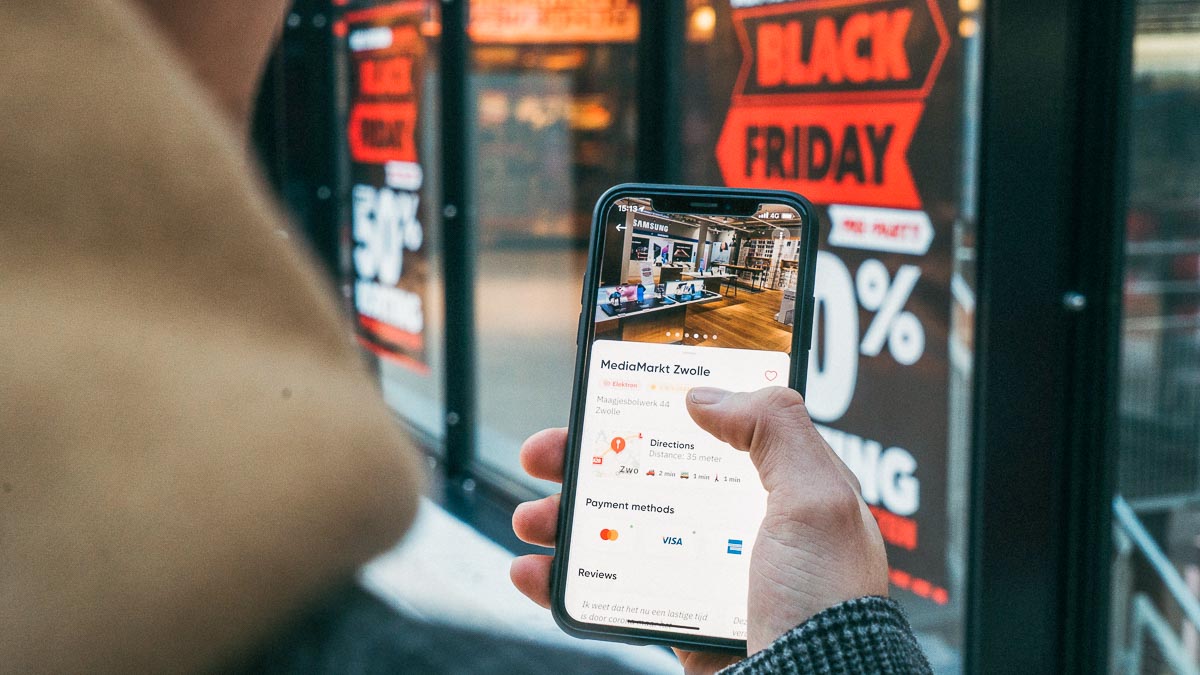 Photo credit: CardMapr
We all know the famous dates — 11.11 Singles' Day and Black Friday! However, more online shopping holidays have popped up over the years. This includes Valentine's Day and the Singles' Day spin-offs 9.9, 10.10 and 12.12 🎉
Keep in mind these dates/days whenever you come across something you really want. If you're not in a rush to get it, save them in your favourites and wait — you could snag a hefty discount! The best part is there's at least one sale almost every month 🤑
SHOPPING HOLIDAYS 2021
29 Jan – 14 Feb 2021: Shopee Valentine's Day Sale
2 Feb 2021: Shopee Chinese New year Sale
7 – 14 Feb 2021: EzBuy CNY Special Deals
21 – 25 Jun 2021: Great Singapore Sale
12 – 13 July 2021: Amazon Prime Day
8 Aug 2021: Lazada National Day Sale
9 Sep 2021: Super Shopping Day
10 Oct 2021: Qoo10 Birthday Bash
11 Nov 2021: Singles' Day
26 Nov 2021: Black Friday
29 Nov 2021: Cyber Monday
12 Dec 2021: Shopee Birthday Sale
During the current EzBuy CNY sale, you can get six cups of Haichijia LeHai Suan La Fen at S$8.88 (~43% off)!
Bring down the price further with extra promo codes during sale season! You may even get extra discounts when paying with YouTrip — subscribe to their Telegram group for their latest updates!
7) Create multiple email addresses
Sites give a big discount for first-time users. Using different email addresses will give you this perk more times — yes, we're cheating the system. For example, first-timers on ASOS enjoy 20% off their first purchase!
Using different email addresses is also safer. Nothing is truly safe on the internet, especially your personal details. Having different email addresses with different aliases keeps your identity under wraps. This saves yourself (and your money) from any phishing or scams.
On top of that, make your password as complicated as possible (uppercase, lowercase, symbols and number) and if you can help it, don't use a card that's directly linked to your account!
8) Shop on your birthday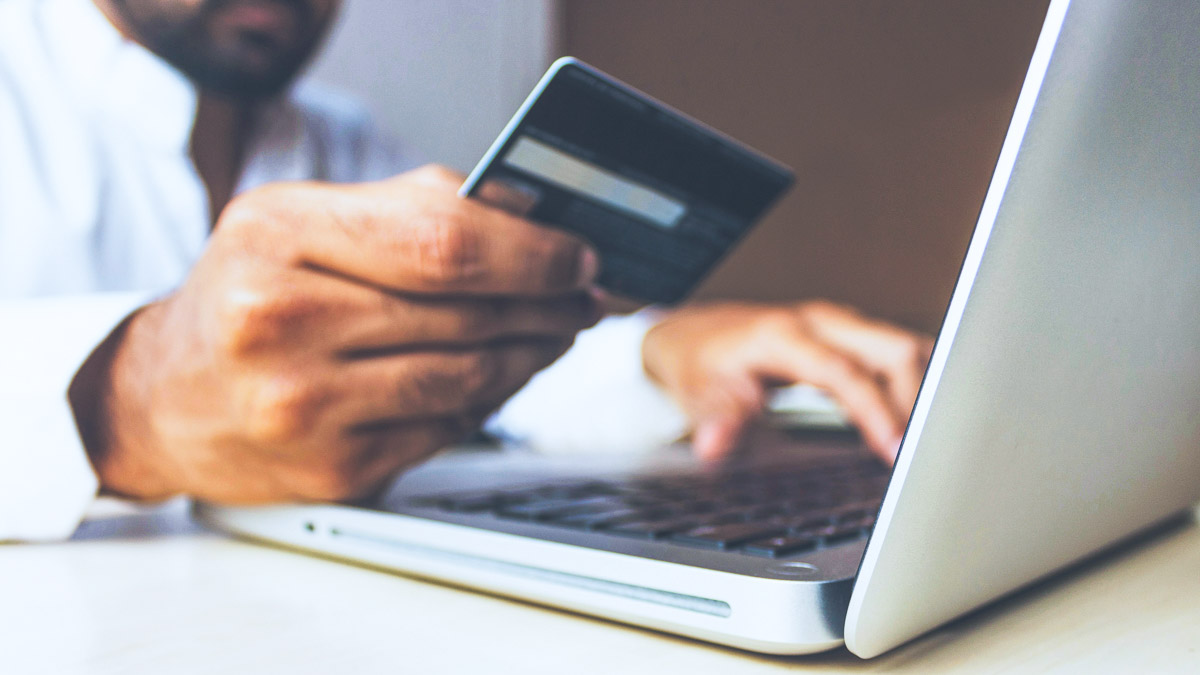 Photo credit: rupixen
Add in your date of birth when registering with a shopping site. They'll most likely give you perks during your birthday month to encourage you to shop with them!
Some of these stores include Sephora, kikki.K and Cotton On.
9) Join their mailing list — then unsubscribe
Another way merchants market is by emailing you every other day once you subscribe to their newsletter to ensure customer loyalty. This usually comes with the occasional promo code and reminders on upcoming sales.
However, try unsubscribing. You'll find them emailing you more to ask why — like an ex that keeps crawling back. Some of these emails will have new discount codes or offer 10% off to encourage you to shop with them again.
10) Use multi-currency cards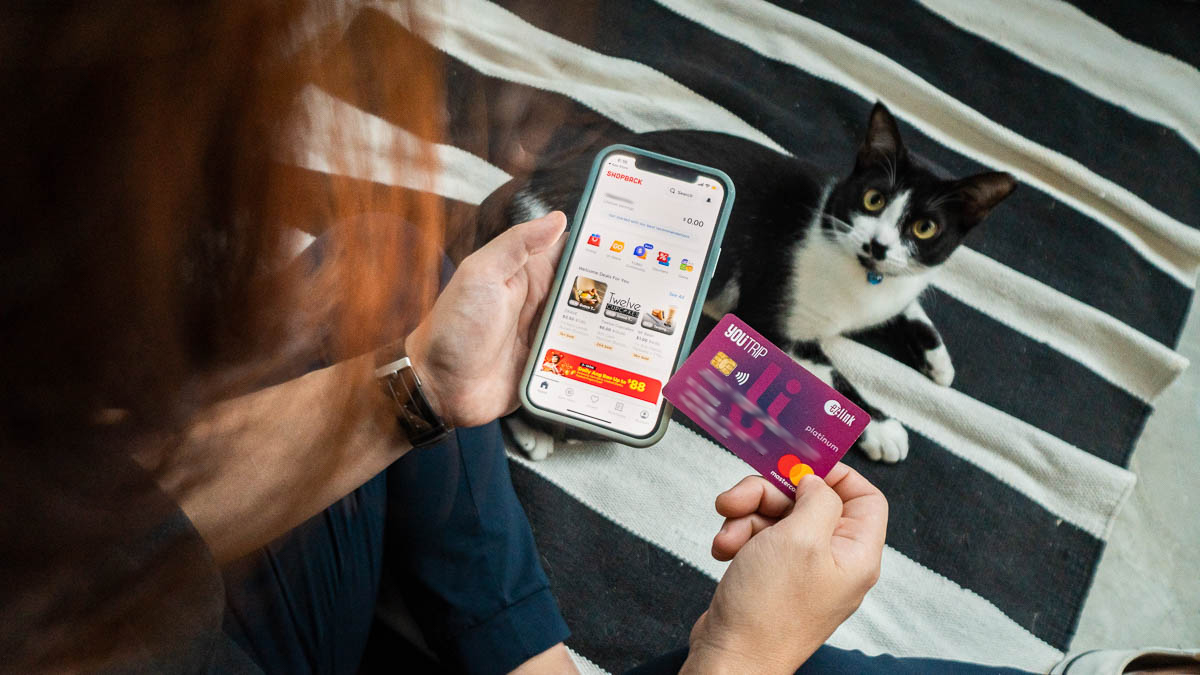 During our travels, multi-currency cards like YouTrip were a lifesaver. We can't travel now but they're still useful for buying stuff from around the world — without raking up extra costs from currency conversions.
YouTrip gives you Wholesale Exchange Rates and 0% foreign currency charges so it's already much better than paying with our local credit card.
It's basically an in-app money changer that exchanges your SGD to more than 150 different currencies. They're even saved in respective accounts, such as USD, GBP, EUR, and more, making it easy for transactions in foreign currencies. Without the foreign currency transaction fee, you essentially save ~3.25–5% with every purchase!

Paying with YouTrip is safer too as you'll only be spending what you've topped up into the account. What's more, if you lose your card, it can be locked and unlocked immediately through the app!
Registration for a YouTrip card is free and you don't need a minimum income to own one. If you don't already own a YouTrip card, go sign up for an account now and get S$6 when you quote <TRAVELINTERN6> and upon successful activation of your card!
What other online shopping hacks do you usually use? Share with us in the comments below!
---
This post was brought to you by YouTrip.