You're probably sick of visiting the usual spots like Orchard and Chinatown — so what else is there to do in Singapore?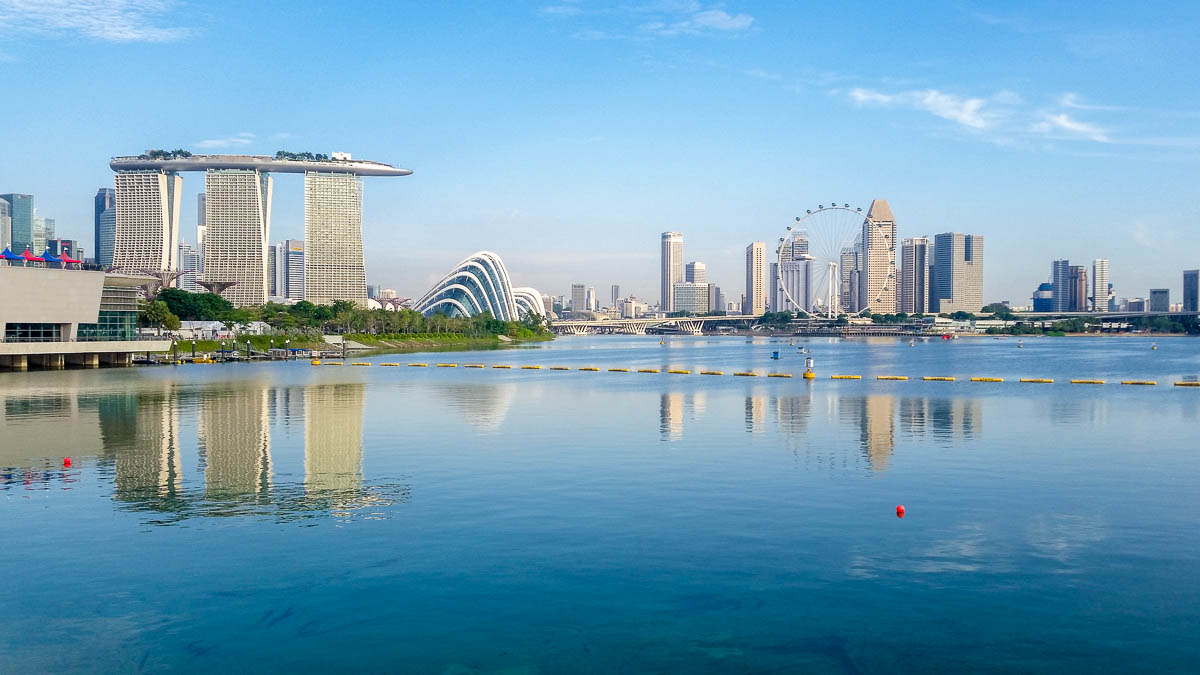 Singapore's a small island — we don't have vast landscapes or huge beaches like in New Zealand or the Philippines. Hence, coming up with new plans for the weekends can be a struggle!
Plus, most of us tend to fall back to our usual activities like shopping at Orchard Road, the occasional hike, and cafe brunches. Heck, we're so used to our weekend routines, we hardly venture out of our comfort zones to try new activities.
Even after living here for over two decades (all my life), there's still lots of interesting activities I've yet to experience in this city. With that, here are 10 non-touristy things to do in Singapore to spice up your weekend plans!
Read also: 50 Reasons to Visit Singapore After COVID-19 Ends
1) Natural rock climbing at Dairy Farm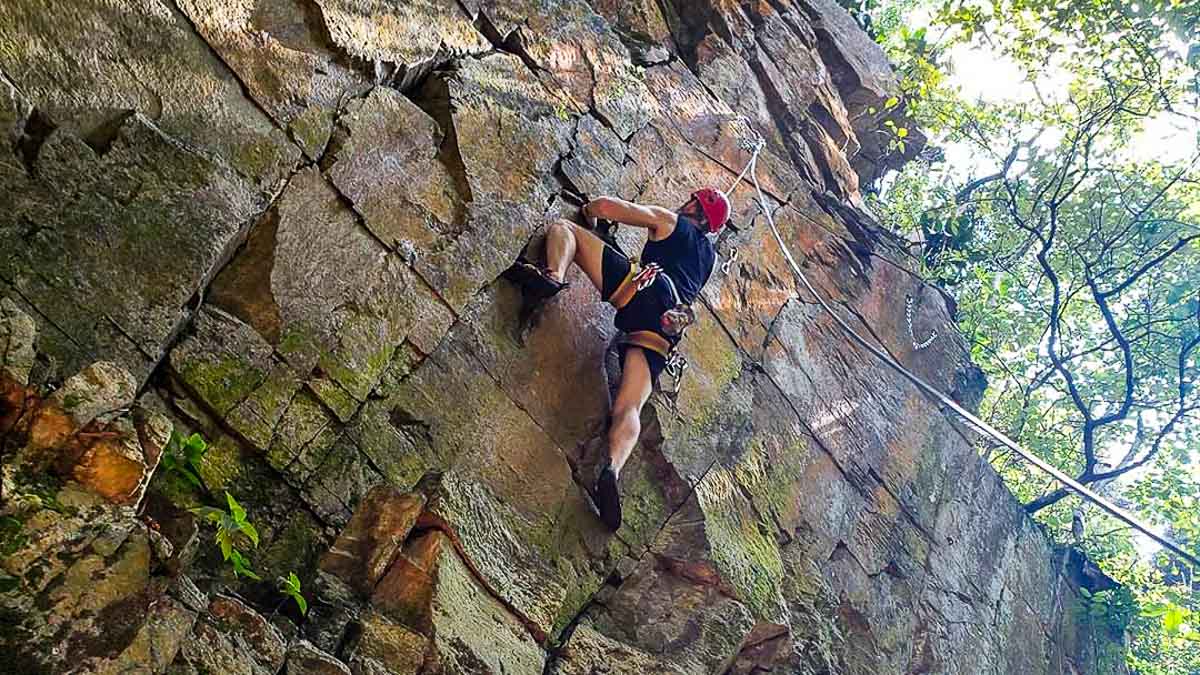 Photo credit: @martinraab via Instagram
If you think there aren't enough outdoor activities in Singapore, I bet you didn't know you can go rock climbing at Dairy Farm. Fully immersed in nature, this exhilarating activity is sure to turn another 'boring' weekend into a heart-racing adventure. It might even cure your fear of heights!
Do note that this is only for experienced climbers as there's nobody observing safety. Please exercise caution and look out for landslides! Check out Dairy Farm's climbing community on Facebook if you need a climbing companion or some advice about the terrain.
2) Prawning at ORTO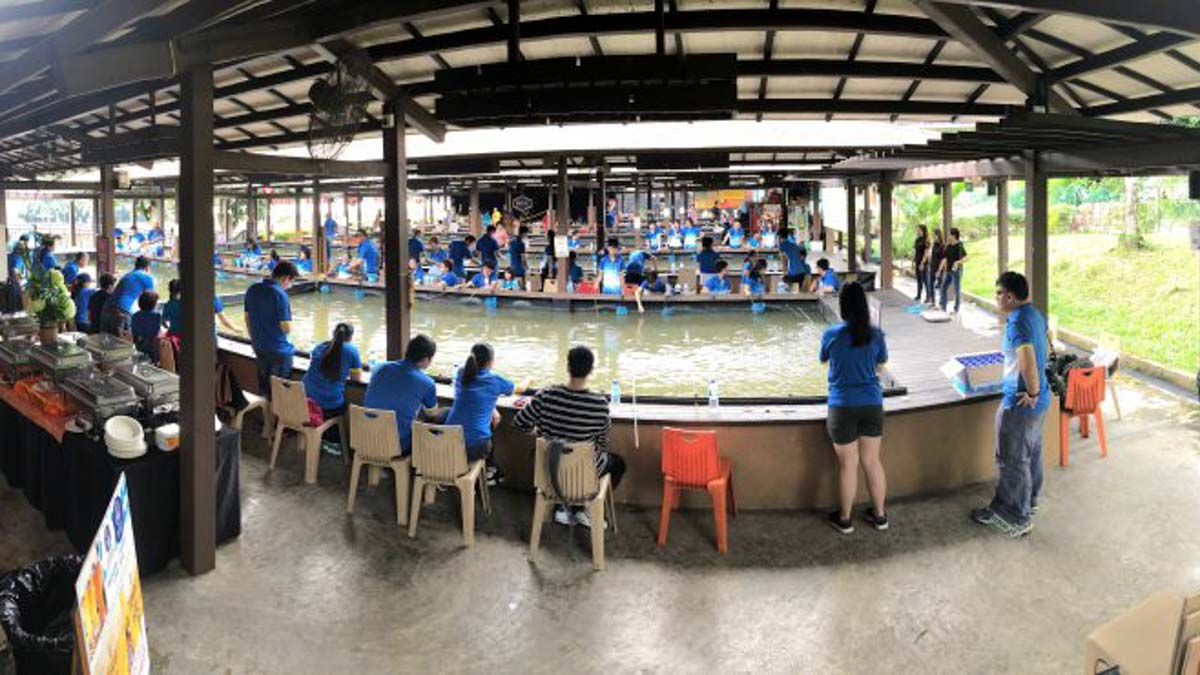 Photo credit: ORTO
I know what you're thinking. Prawning? Seriously?
Granted, it's not the most exciting activity but try it once to switch up your routine! Look at it this way: It's basically a BBQ with friends, except there's the added thrill of catching your own dinner. Throw in a couple of beers and what's there to complain about?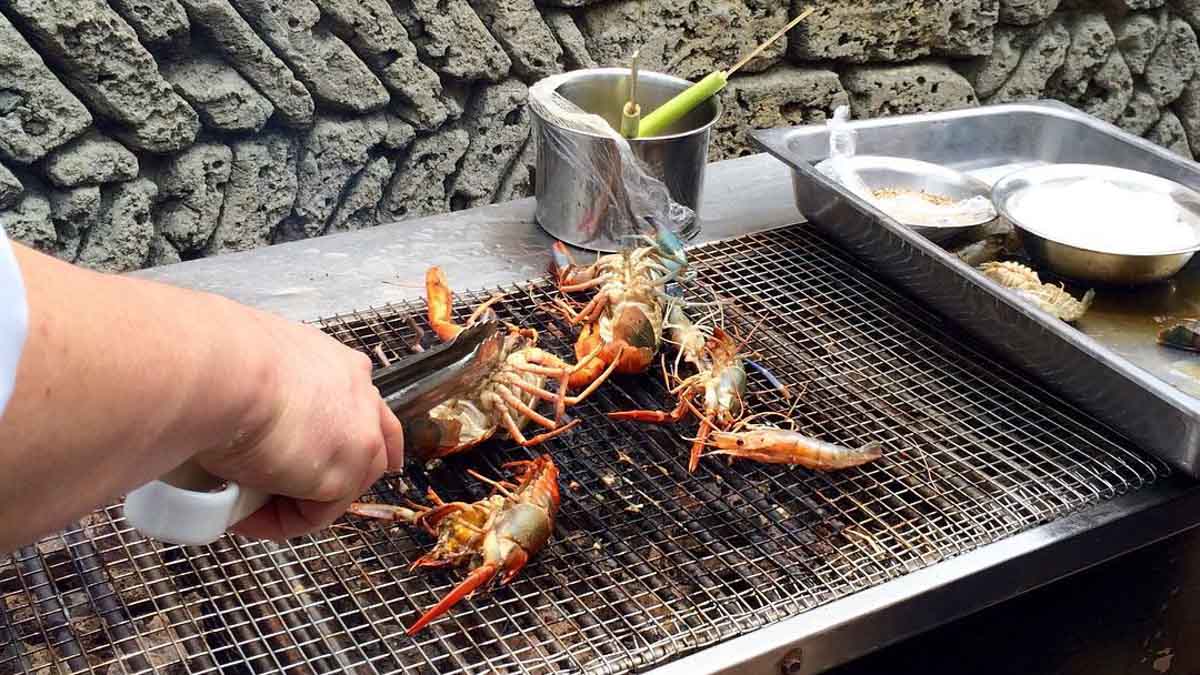 Photo credit: @haibinprawning via Instagram
Two popular places to go prawning are Hai Bin Prawning and ORTO. Hai Bin offers an extensive menu with BBQ essentials like satay and mains like seafood spaghetti. Meanwhile, ORTO is Singapore's largest prawning facility. It's open 24/7, so you can prawn away to your heart's delight till dawn — just in time to catch the first train home!
3) Catch a film at the Projector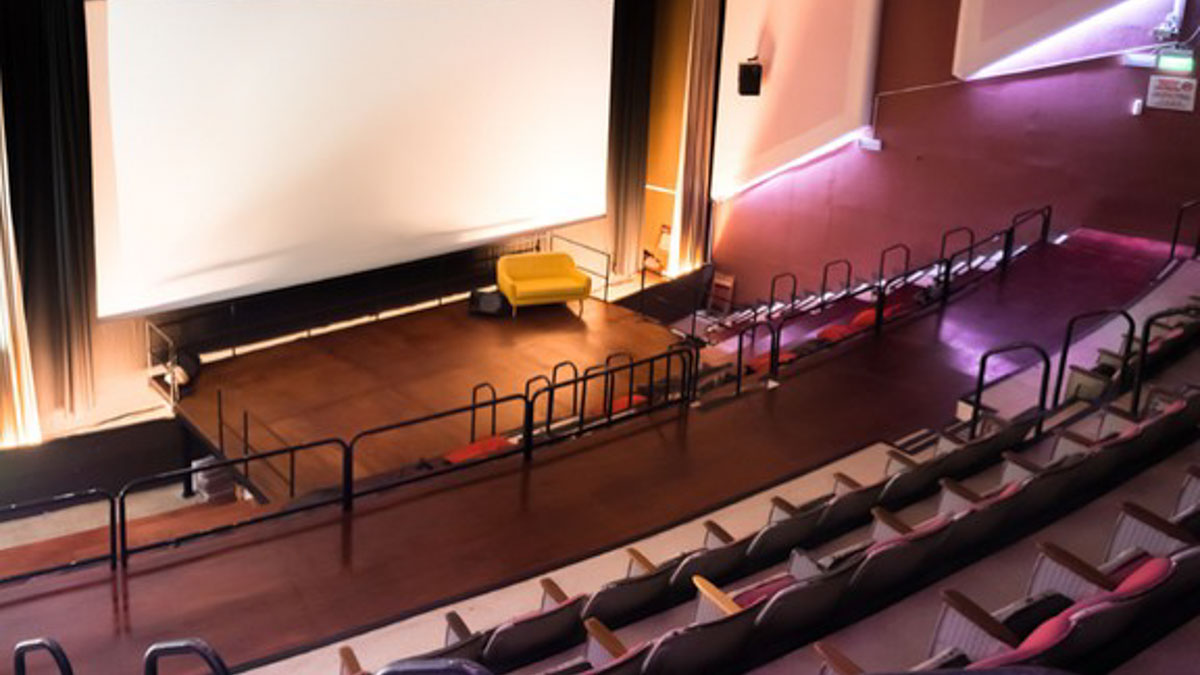 Photo credit: The Projector
As a hardcore movie fanatic, I'm almost embarrassed to admit that I haven't checked out The Projector, Singapore's very own indie cinema.
Situated in Golden Mile Tower, they offer a specially curated selection of local films, cult classics and other hidden gems. Occasionally, they even hold exclusive screenings where you can chat with the directors and cast of these films!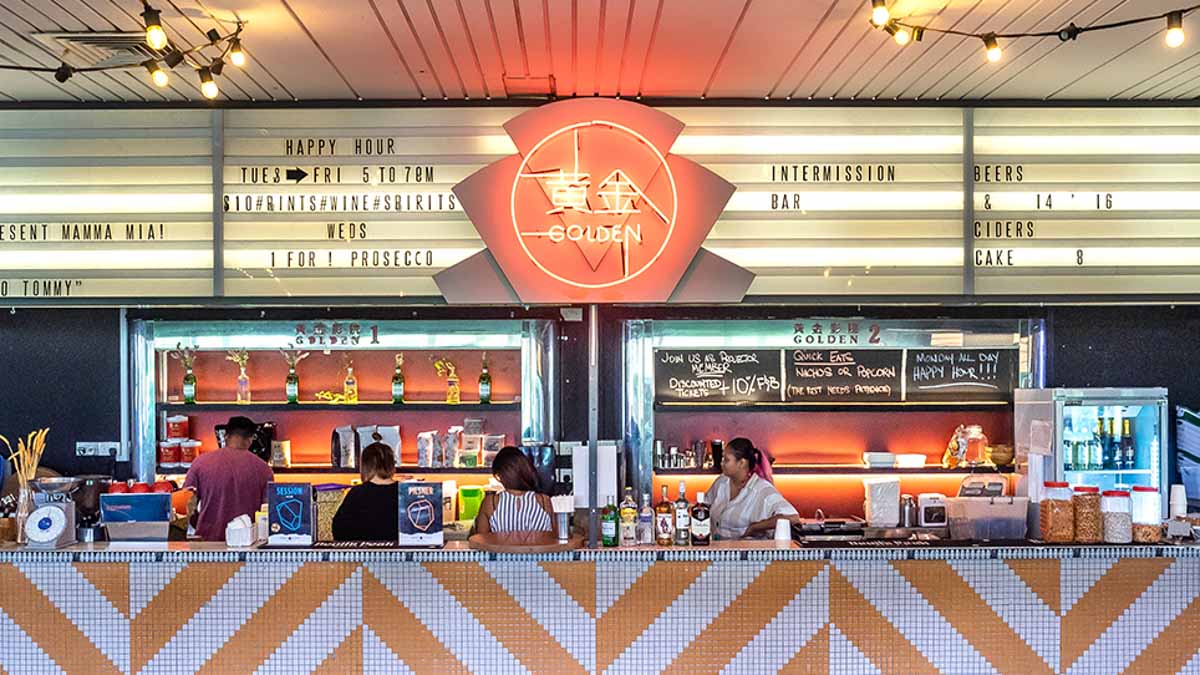 Photo credit: The Projector
Craving for the munchies? The in-house Intermission Bar dishes out snacks like popcorn, nachos and hearty eats like grilled cheese sandwiches. The venue also hosts events like comedy nights and crazy parties on Fridays and Saturdays.
4) Rent a yacht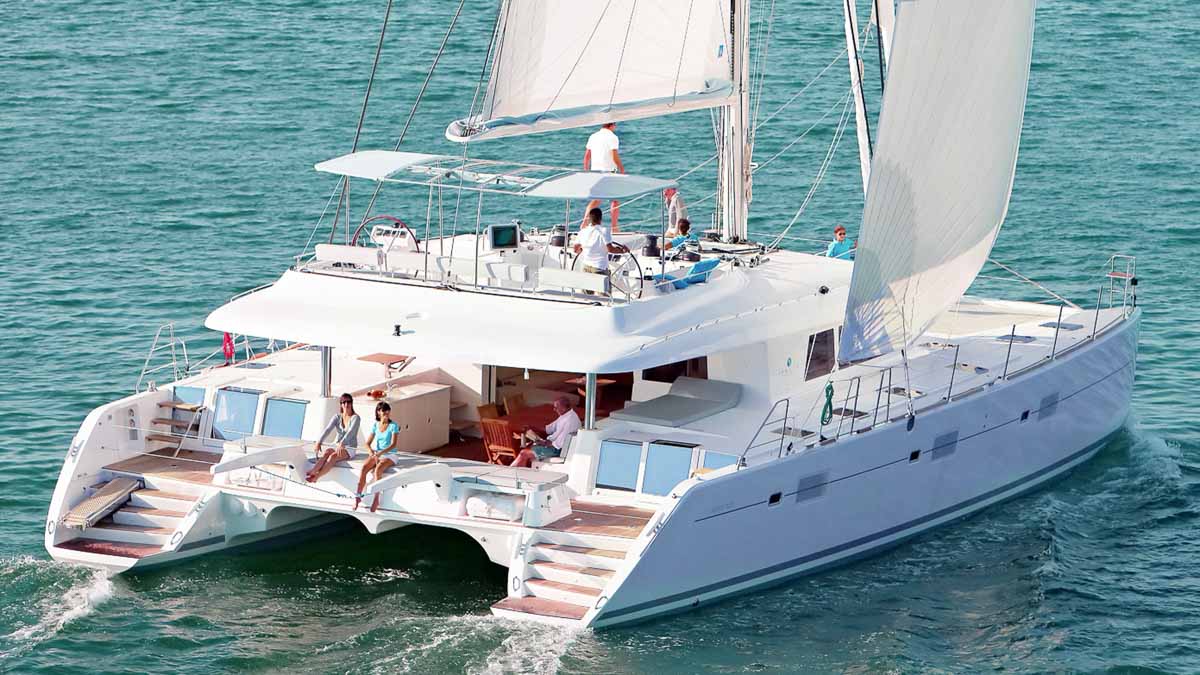 Photo credit: Marine Bookings
Ever since Crazy Rich Asians, Singapore has earned the title as the "land of the crazy rich". In reality, not many of us spend our days strolling along Marina Bay in tailor-made cheongsams (traditional Chinese dresses) sipping on ridiculously priced champagne.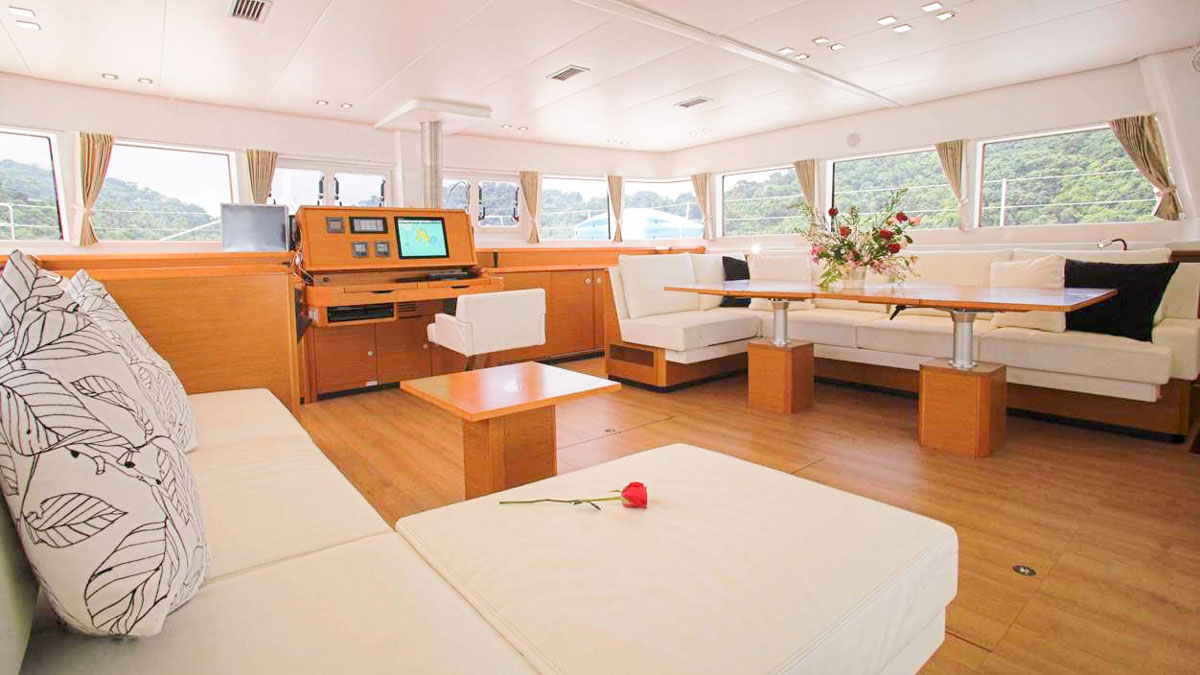 Photo credit: Marine Bookings
But, you can always pretend to be crazy rich by renting a yacht! From exclusive privacy to swanky decks, yachts offer everything you need to live the high life. You can indulge in suntanning, some karaoke, a BBQ or watersports like snorkelling and swimming. It'll be a party you'll never forget.
While most yachts cost S$2,000 – S$4,000 to rent, there are some affordable options below S$800. All you need is around 20 friends (wait do I even have 20 frie—) to split the cost and you're good to go!
5) Art jamming at Motion Art Space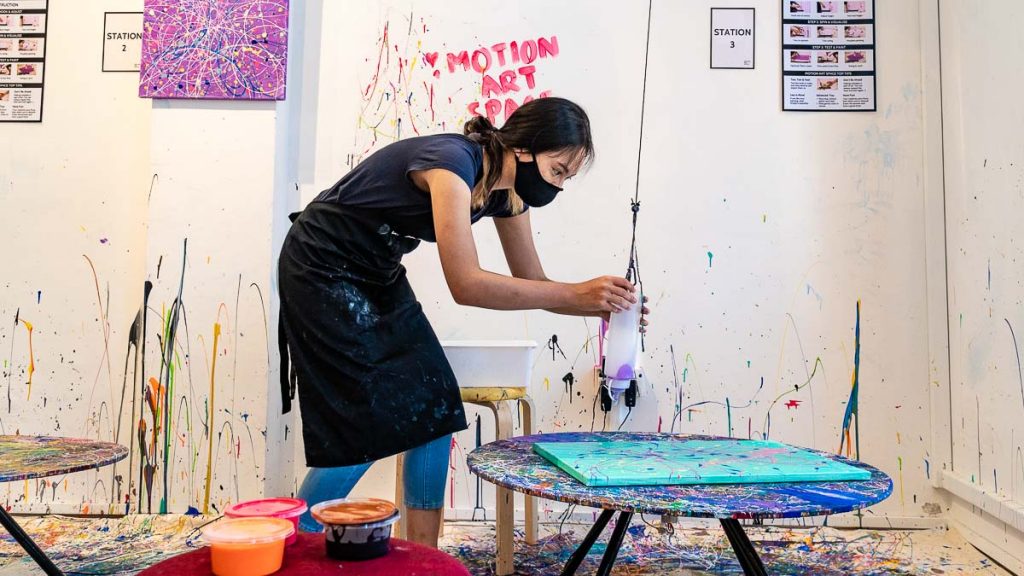 You don't have to be Picasso to create a masterpiece! With a little help from physics, let your creative juices flow at Motion Art Space — a new art jamming experience at Arab Street.
This is the first and only art studio in Singapore where you can experience pendulum and spin painting. Hint: Newton's laws of motion means that gravity and inertia does most of the work for you. Packages start from S$69 for an hour's slot.
6) Walk into a speakeasy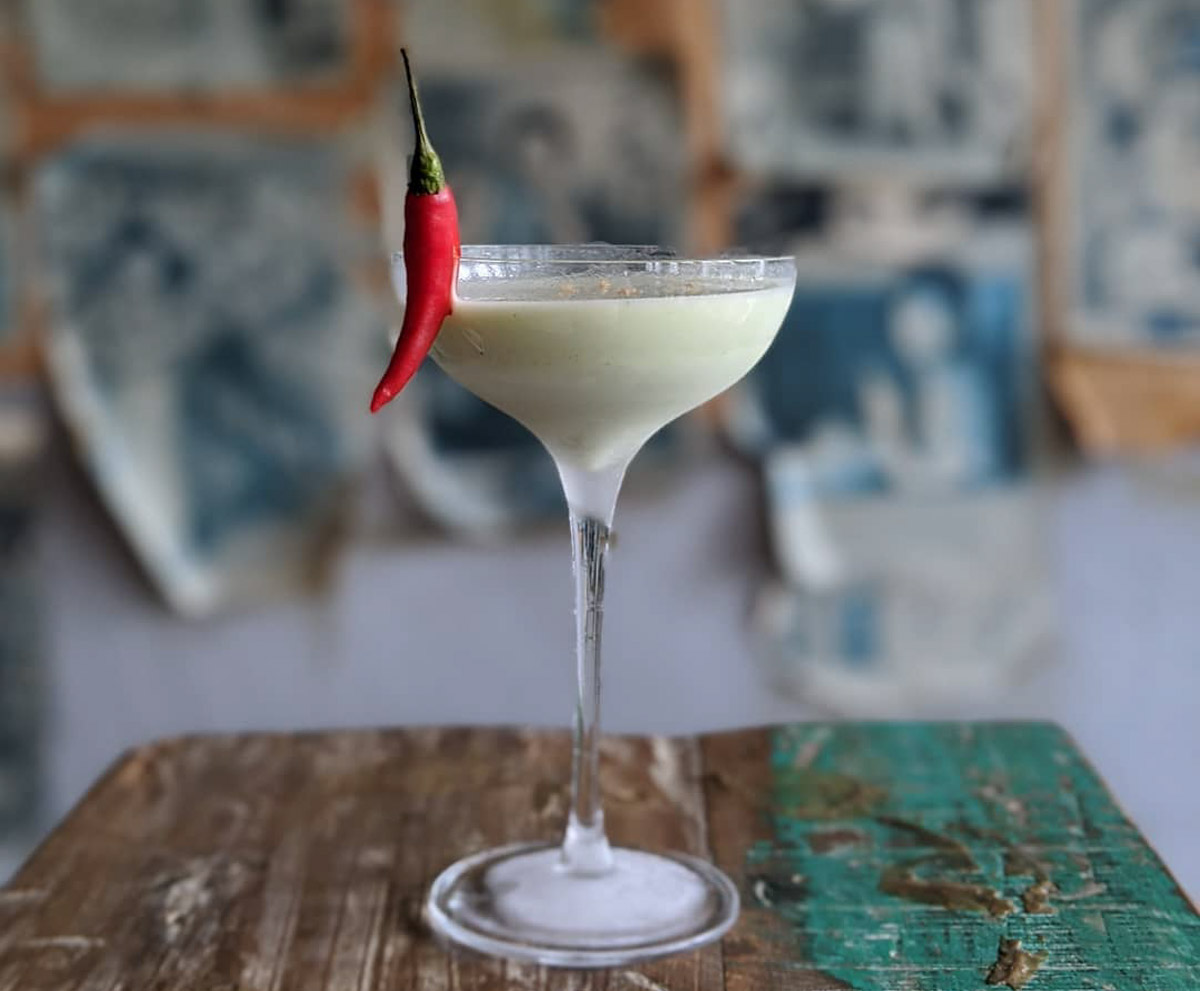 Photo credit: @ahsamcolddrinkstall via Instagram
The only speakeasy bar I know of is La Bonne Nuit, hidden under Pop's Chock'lit Shoppe in Riverdale. If you haven't guessed by now, it's a fictional bar. But after some Betty Cooper-style digging, I discovered that Singapore has several unique speakeasies of her own!
One such bar is Ah Sam Cold Drink Stall. Located along Haji Lane, it creates speciality drinks inspired by local delicacies. No kidding — there's a cocktail called "Laksa" which features coconut cream and dried shrimp.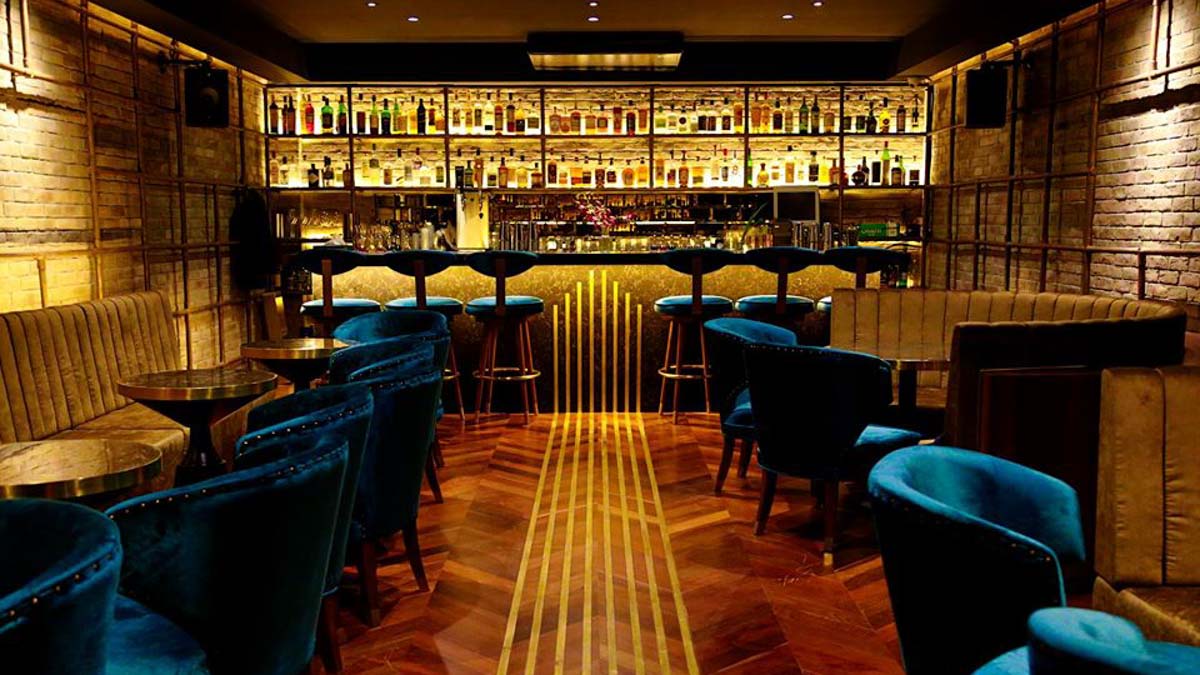 Photo credit: Catchfly
Another must-visit is Catchfly. Located below a charcoal grill restaurant, the chic aesthetic of the speakeasy transports you to a different era. It's the perfect excuse to ditch the shorts and slippers and glam up for a night out!
7) Catch a live drag show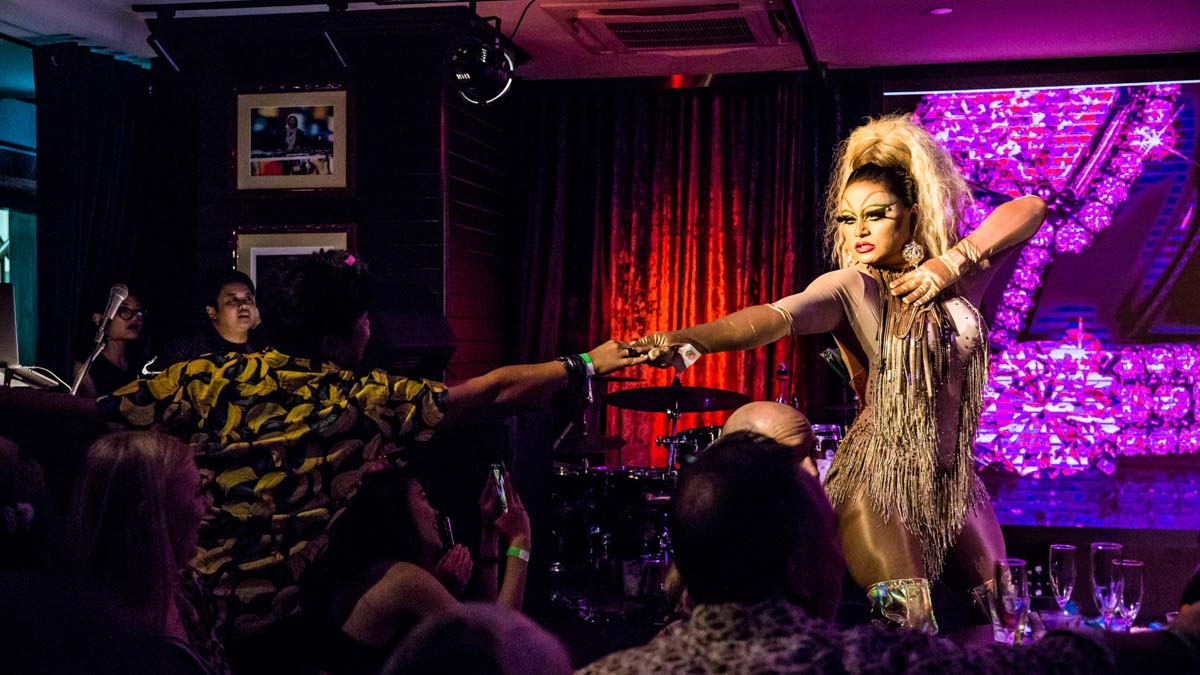 Photo credit: Riot Drag Show
Skip bingeing Rupaul's Drag Race on Netflix and head straight to a live show! Drag shows feature everything from lip-synching to raunchy dance performances that guarantee a night of good fun.
Online reviews rave about "Riot!" by Becca D'Bus, the charismatic resident drag queen at Lulu's Lounge. Alternatively, check out local legend Vanda Miss Joaquim at Tantric Bar or Taboo Club!
Note: Shows are currently on hold during Phase 2.
8) Island hopping
Photo credit: The Finder
Few know this but Singapore is actually made of 64 islands.
Just 30 minutes away via ferry lies St John's Island. Despite its grisly past as a detention centre, the island now has a friendlier reputation as "Cat Island". Besides 16 furry residents, it's home to secluded beaches and walking trails. Head over to neighbouring Lazarus Island for its gorgeous coastal stretch too!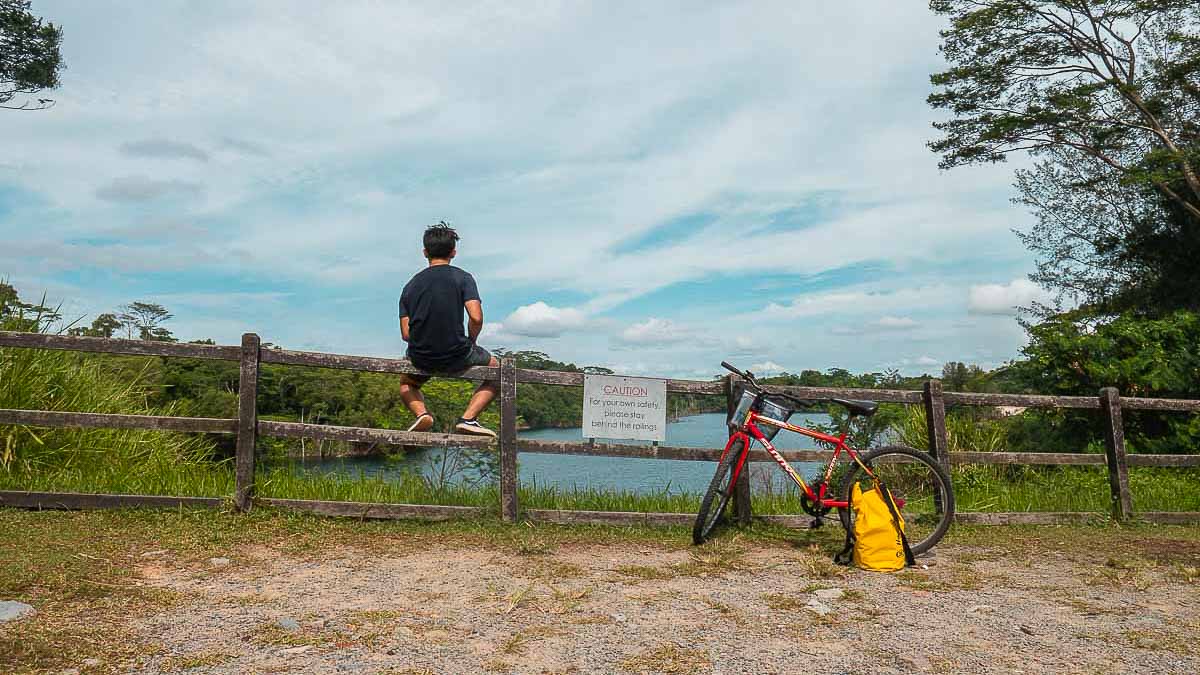 Pulau Ubin, Singapore's second-largest island, is another exciting option for a day trip. From kayaking through mangroves to navigating rugged terrain on a bicycle, you're sure to work up a good sweat after a day here.
Read also: Pulau Ubin Guide — A Local's Guide to Exploring This Hidden Gem
9) Visit the Lee Kong Chian Natural History Museum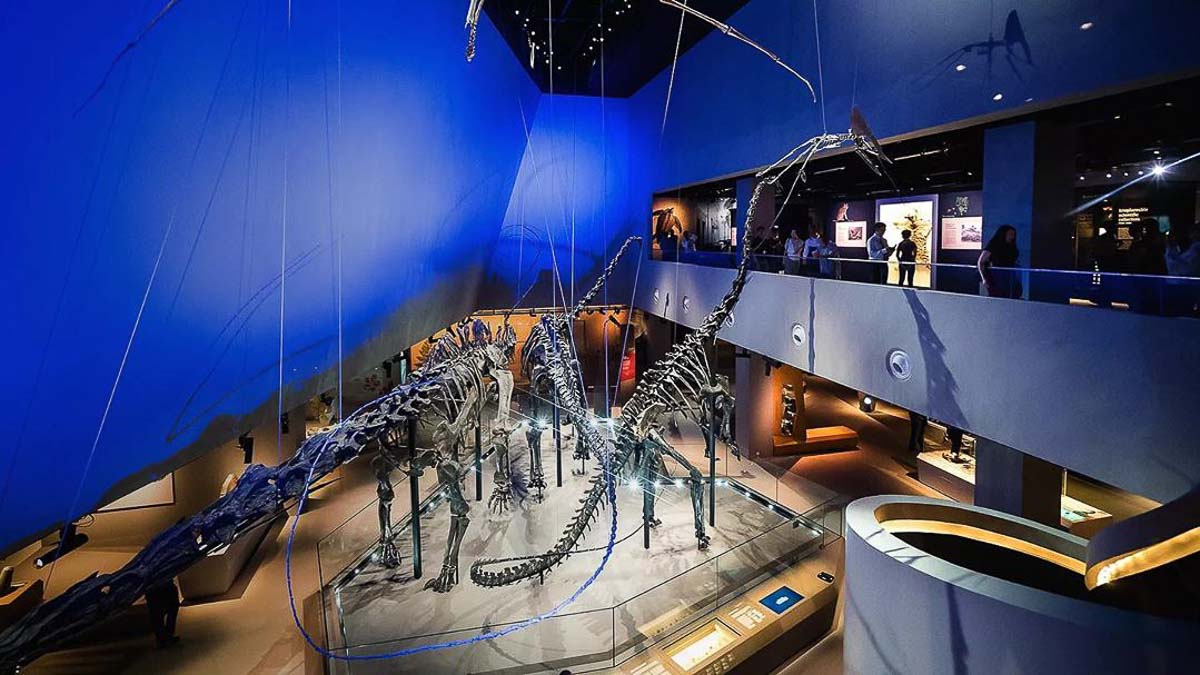 Photo credit: Lee Kong Chian Natural History Museum
You don't need to venture to another country to see dinosaur skeletons. Tucked away in the National University of Singapore, Lee Kong Chian Natural History Museum houses over 2,000 natural history specimens.
Must-sees include diplodocid sauropods fossils (one of the largest animals to ever walk the earth!) and a huge, 10m-long sperm whale skeleton.
10) Whip up local cuisine at a cooking class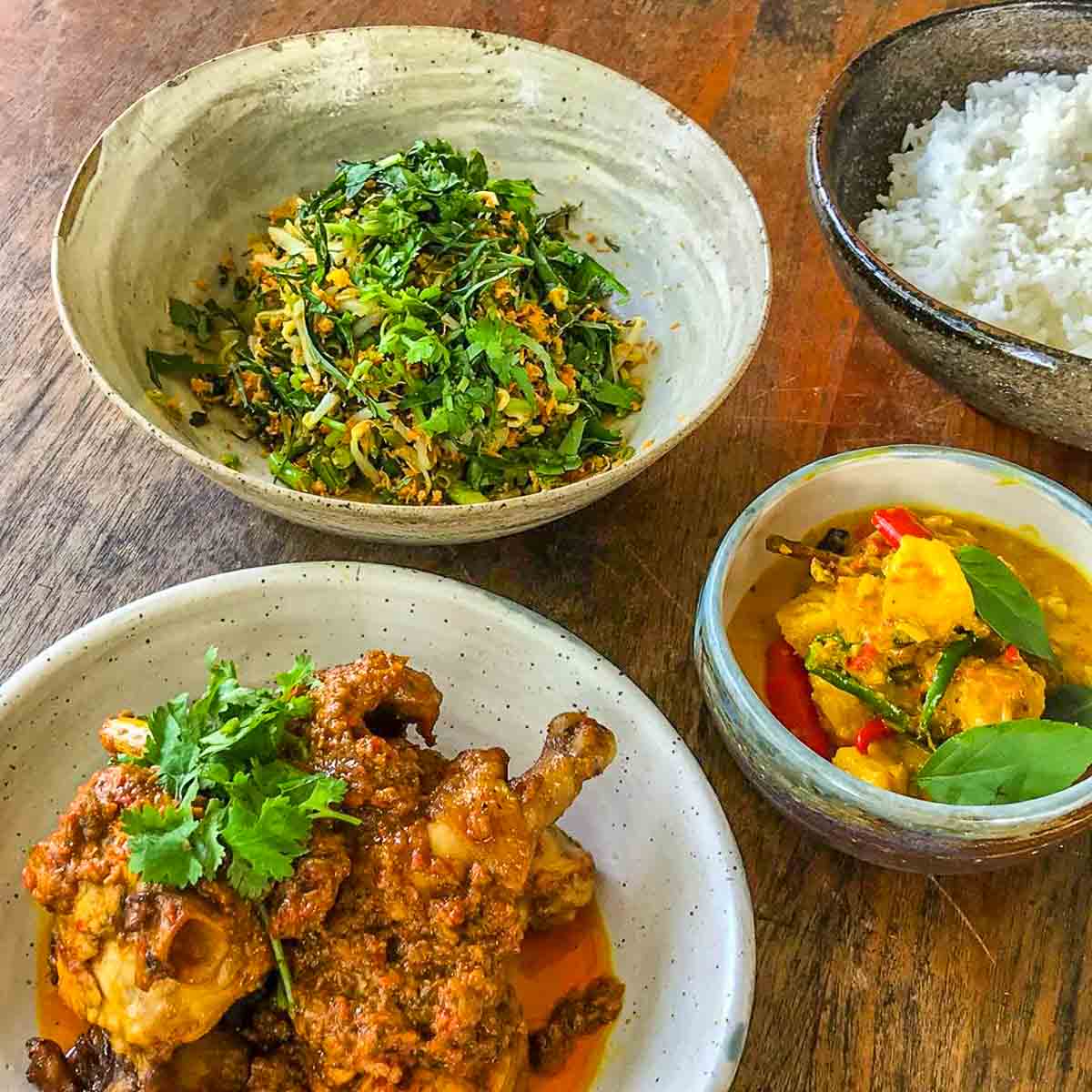 Photo credit: @cookerymagic via Instagram
Trade an afternoon at a hawker centre for a local cooking class! Cookery Magic offers three-hour classes where you'll learn how to make iconic dishes like laksa, chicken rice or roti prata.
Looking to master foreign cuisines? Palate Sensations holds classes that cover favourites like Korean comfort foods and signature Thai dishes. Your new culinary skills are sure to impress at your next dinner party!
Experience the non-touristy side of Singapore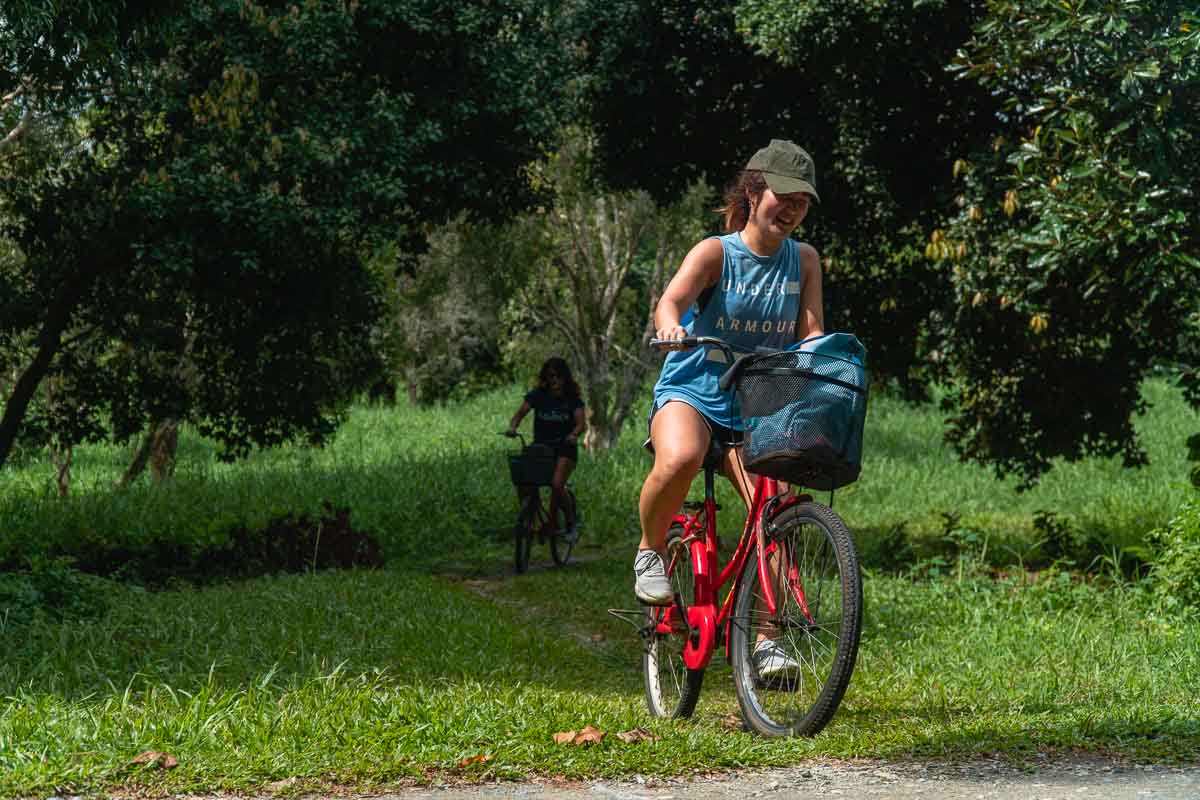 Our bucket lists usually consist of overseas adventures and big-ticket items like skydiving or conquering peaks. But curating this list made me realise Singapore has pretty cool bucket list worthy experiences too! I mean, did you even know you could climbing natural rocks or party on a private yacht in Singapore?
Photo credit: @ximulasail via Instagram
Since we're all stuck in Singapore now, here are more cool stuff to check out in Singapore:
– 54 Things to Do in Singapore — Local's Guide to Indie and Iconic Singaporean Experiences
– Top 11 Outdoor Activities in Singapore — Places to Hike, Picnic and Get Closer to Nature
– Ultimate Singapore Food Guide — 54 Local-Approved Things to Eat in Singapore
Featured image credit: Riot Drag Show
Facebook image credit: Riot Drag Show, Ah Sam Cold Drink Store, Lee Kong Chian Natural History Museum
What are some fun experiences you've yet to try in Singapore? Let us know in the comments!
---
Like what you see? Follow us on Facebook, Instagram, YouTube and Telegram for more travel updates!