If you've ever stepped into Japan, you'll know a huge part of getting around is by the Shinkasen (bullet trains). Trains travel at 320km/hr — cutting the travel time to other cities almost by half when driving.
For ¥18,000, the JR East (Niigata & Nagano area) Pass lets us take unlimited rides on the JR East trains (not only the Shinkasen) for any 5 out of 14 days. Keep to these tips below and you'll be sure you're making the most of your JR East pass!
Tip 1: Save ¥1000 by purchasing your JR East pass before travelling to Japan
There are a couple of ways to purchase the JR East pass: East Japan Rail website, Japan Rail Cafe in Singapore, or at the station itself. The first 3 options are sold for ¥17,000 so get your passes even before you arrive in Japan.
*The pass validity only begins when you've exchanged your e-ticket for the pass at the JR East Travel Service centres (available at both Narita & Tokyo station). Remember to bring along your passport!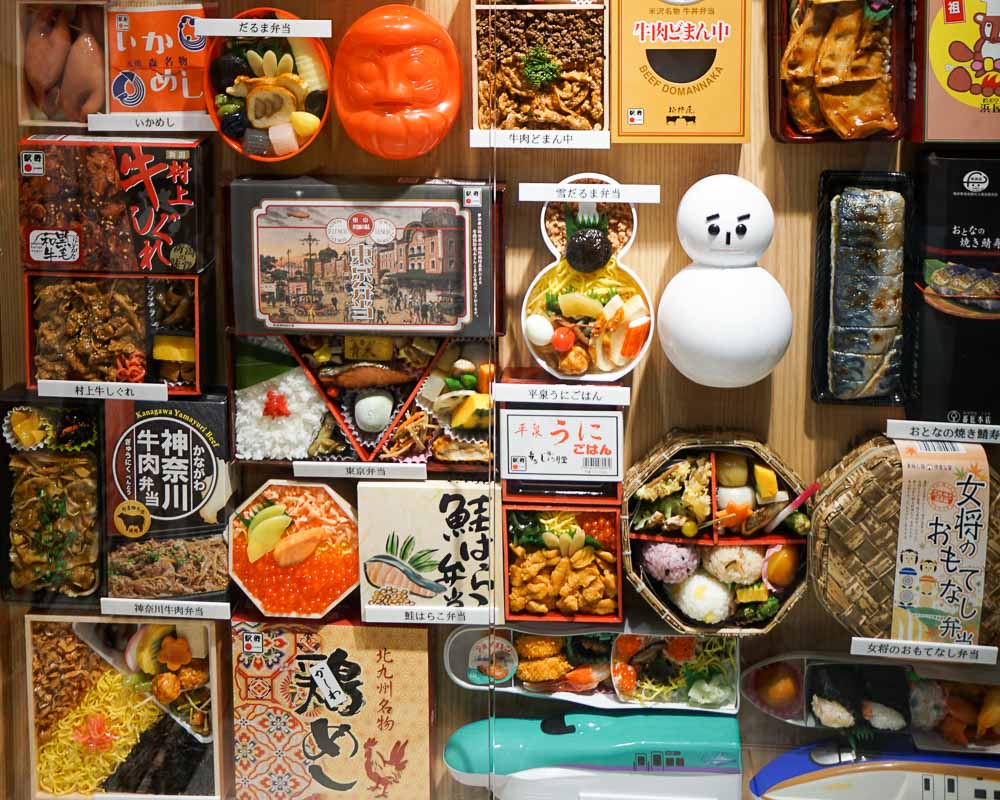 While ¥1,000 isn't a lot, a little savings here and there goes a long way. If you're in Tokyo station, grab an ekiben (lunch box) at Matsuri (got to warn you'll be really spoilt for choice). All Ekibens are around ¥1,000 (there you go!).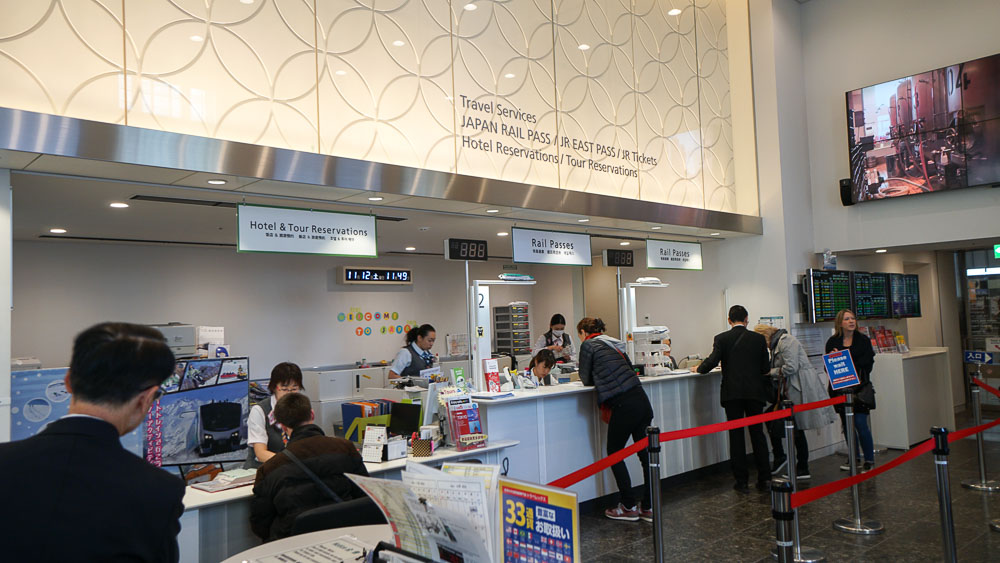 The Tokyo station also has a newly opened JR station ticketing office with an information counter conveniently stationed with staff that can converse in English, Chinese and Korean who will enthusiastically help plan out your trip depending on your areas of interest.
Tip 2: Plan your route around special train experiences
Travelling by train is my personal favourite form of transport so when I found out about JR East's line of "joyful" trains, I was pretty psyched. Who knew you could go sake tasting, walk through an art gallery and even soak your feet in a hot bath all while moving towards your destination?
The Niigata & Nagano area pass includes 2 really cool trains, definitely worth making the detour for:
Genbi Shinkasen – Moving modern art gallery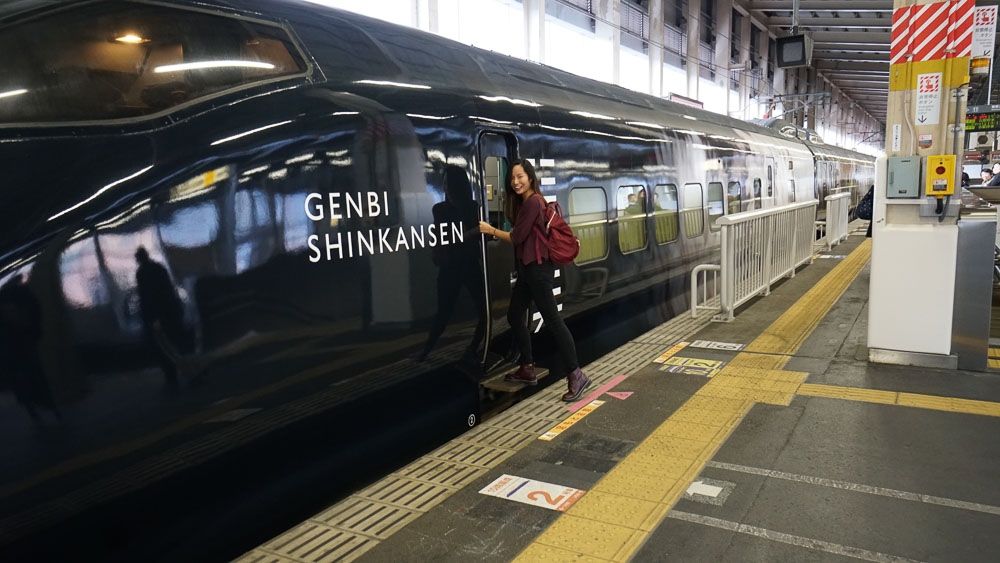 Stations: Echigo Yuzawa – Urasa – Nagaoka – Tsubamesanjō – Niigata)
Travelling from Echigo-yuzawa to Niigata on the Joetsu Shinkasen line, the newest addition to the "Joyful" trains is the Genbi Shinkasen — a moving (modern) art gallery spanning across 6 sections, each designed by a different artist.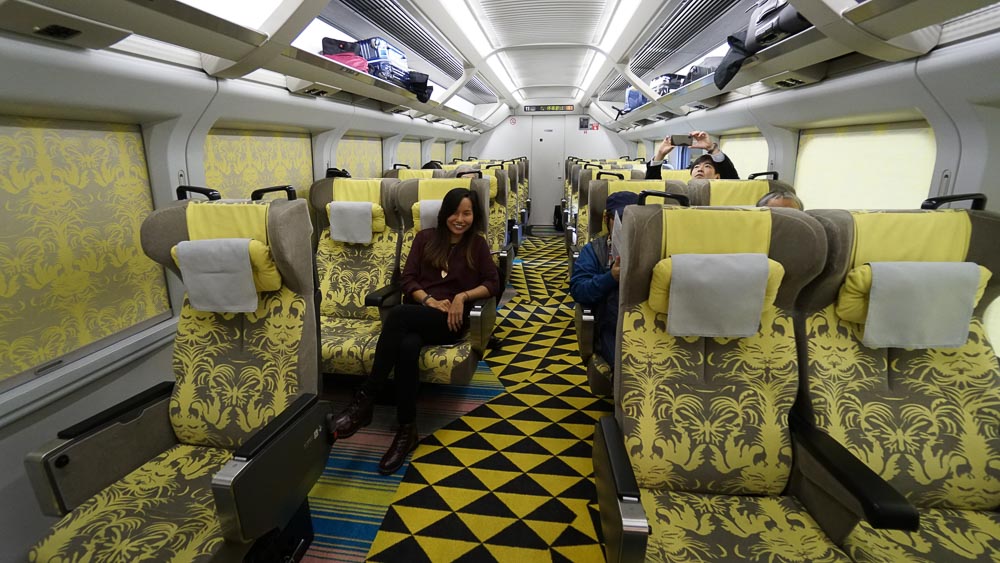 The reserved seat cabin: Lined with neon yellow window blinds and seats in intricate patterns, stepping into this cabin felt like stepping into a different time. Designed by Nao Matsumoto, she plays at how natural light filters through the windows blinds creating interesting shadows in the cabin. Sit back, relax and enjoy the light show.
If staying in your seat isn't your thing, feel free to jump out and explore the other cabins with equally stunning visuals and don't require a reserved seat ticket!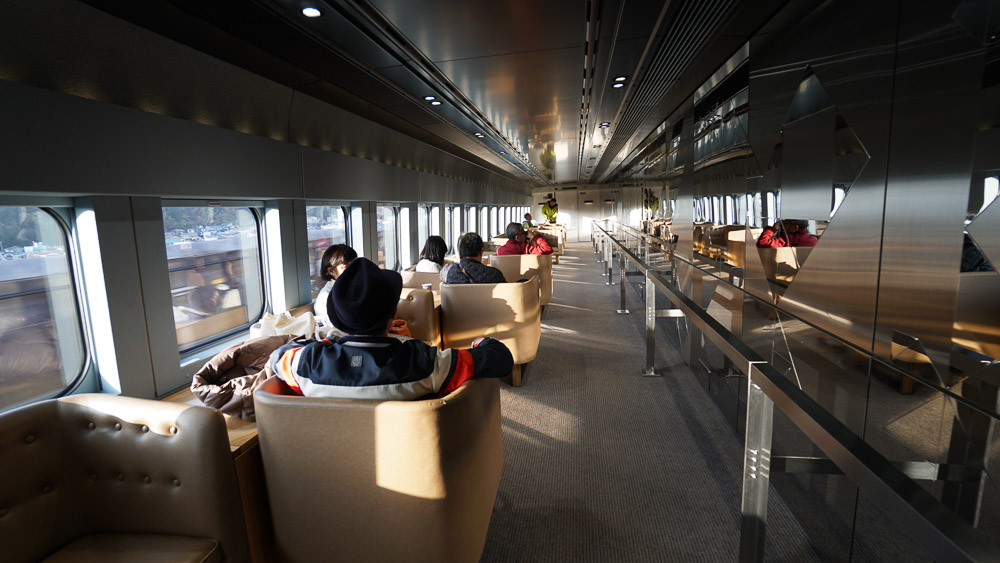 The immediate next cabin designed by Yusuke Komuta features stainless steel mirror along one side of the cabin. Pick one of the sofas with your back against the window and watch the scenery reflecting in front of you like a moving picture scroll.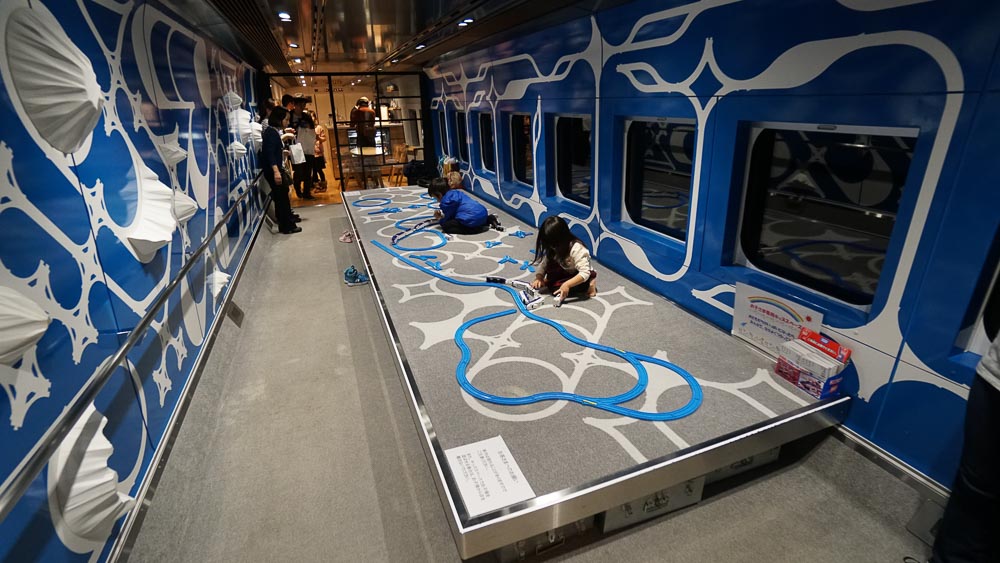 For the kids (and adults who are kids at heart), walk on until you reach the blue cabin — split by a cafe and a play room where you can build your own train tracks and watch the mechanic toy trains whizz around the floor. Don't fight with the kids! There's plenty to go around 😛
Shu*Kura — Sake tasting experience on the go

Koshino Shu*kura: Jōetsumyōkō – Tokamachi
Yuzawa Shu*kura: Jōetsumyōkō – Echigo Yuzawa
Ryuto Shu*kura: Jōetsumyōkō – Niigata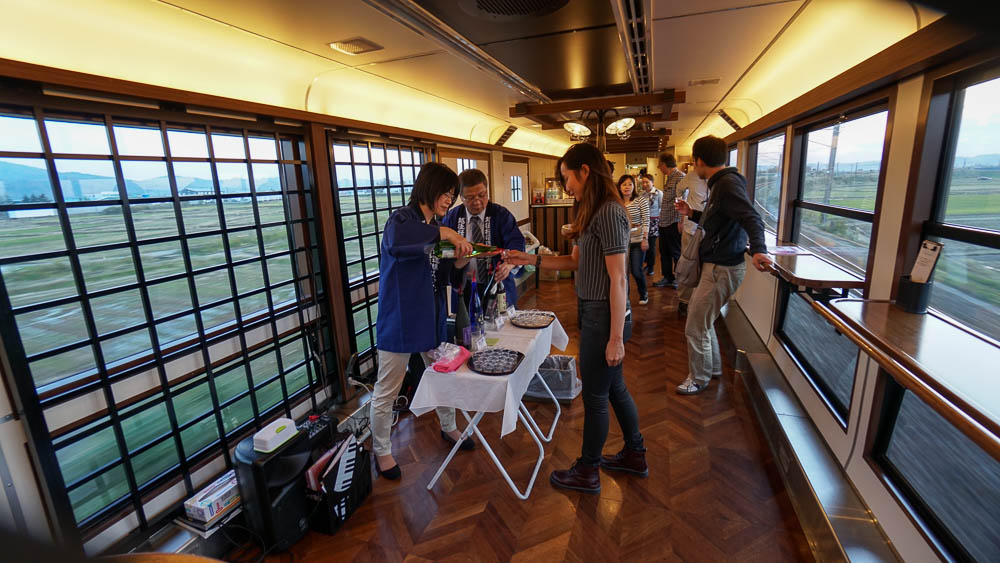 Yes, the Japanese sure love their sake (rice wine) and Niigata is especially known for it! For the sake (or alcohol) enthusiasts, the Shu*kura train is one journey you absolutely don't want to miss.
On board, you'll find a carefully selected range of Niigata brewed sakes you can taste to your hearts content. All while enjoying live classical and jazz music performances.
Pro-tip: Pick the late afternoon train to enjoy the sunset views along the coast.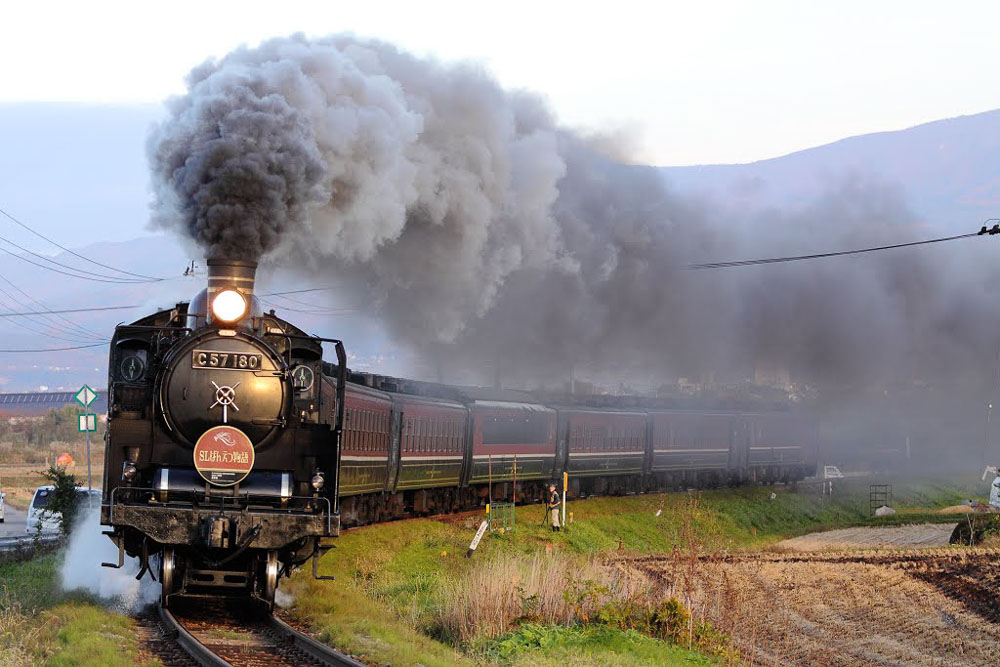 Other "Joyful" trains include the SL Banetsu Monogatari — an elegant, back in time design as well as the Kirakira Uetsu.
*Note that the joyful trains don't run every day of the week so be sure to check the train schedule when planning.
Tip 3: Slow down and space out your travelling days (City highlights)

Being a 5-day pass, I initially thought we'd have to cram a whole lot if we wanted to cover all the areas within the Niigata & Nagano region. But thankfully, the pass is valid for up to 14 days as long as you only take the trains on 5 of those days. This meant we had the option to really take our time, soak in the sights, taste the city's most famous foods and experiences for a couple of days before traveling out. Just remember to save the 5th day to get back to Tokyo (or where you'll be taking the flight out)!
Here's a quick highlight of Niigata & Nagano:
Niigata

Famous Food:

Koshihikari rice — Something about its fertile soils and location makes the rice grown locally one of the finest in Japan. Probably also why its Sake (rice wines) are so famous.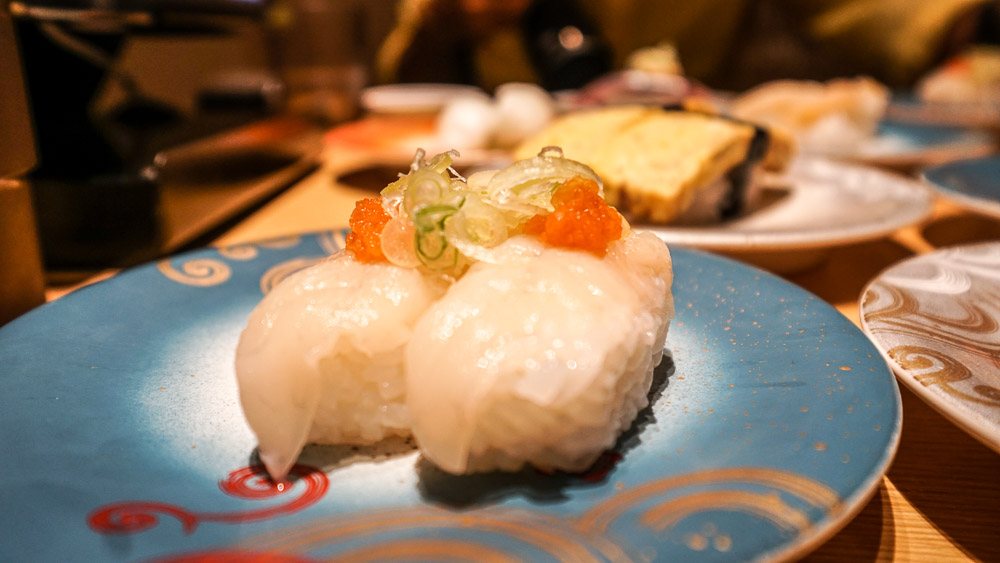 Sushi — Sushi Benkei is the famous outlet in the area. Be sure to order a plate of Fugu(Puffer fish); Yes, this is the famous fish that could be fatal if not sliced properly but you can definitely trust the chef's skills here 🙂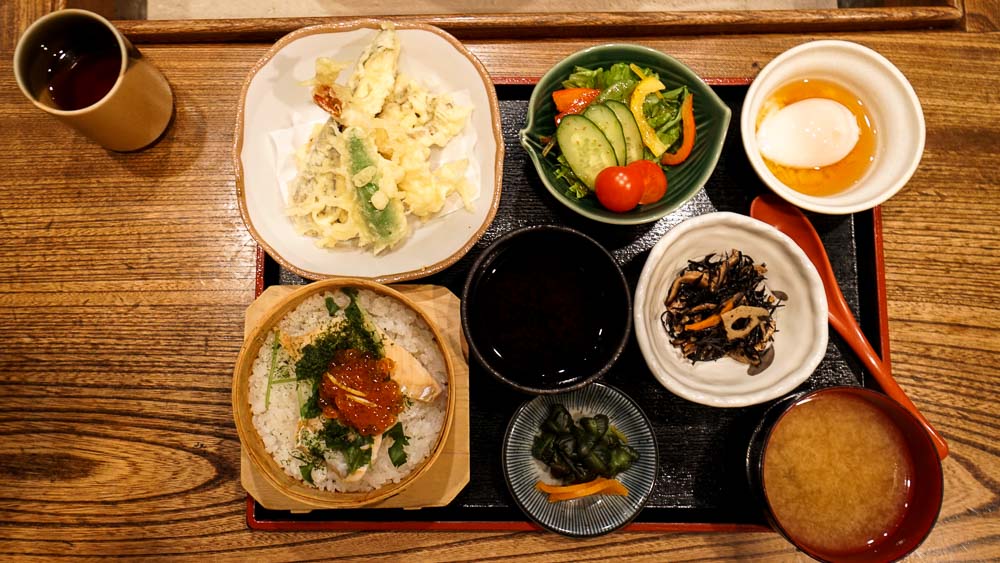 Wappa meshi  — Rice dish steamed and served in a thin, round wooden container.
Famous Sights: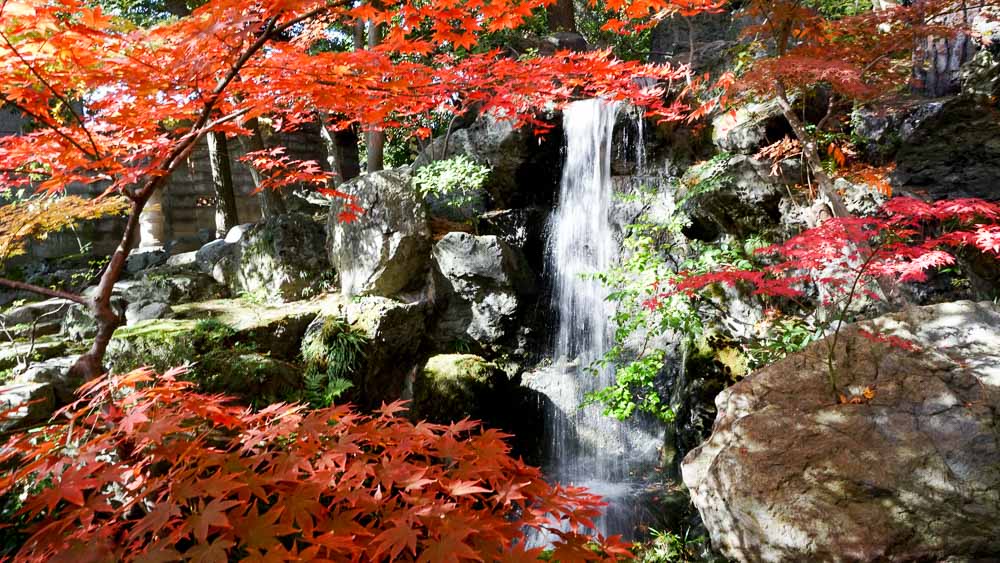 Saito Family's Summer Villa — belonging to a wealthy merchant family in the Niigata area, this is probably the most scenic garden in Niigata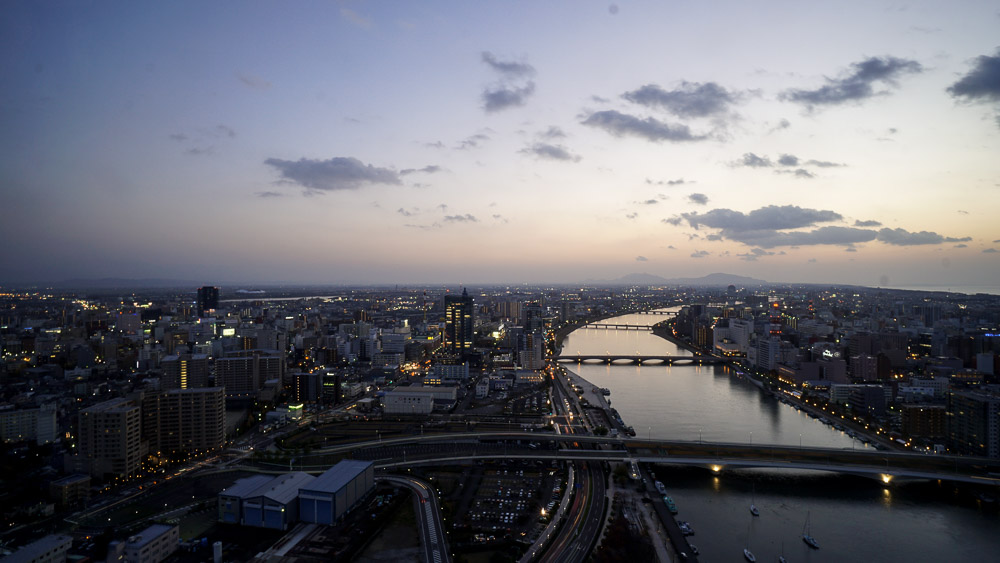 Toki Messe — catch an unobstructed, panoramic view of the city from the tallest building in the city (Hotel Nikko Niigata)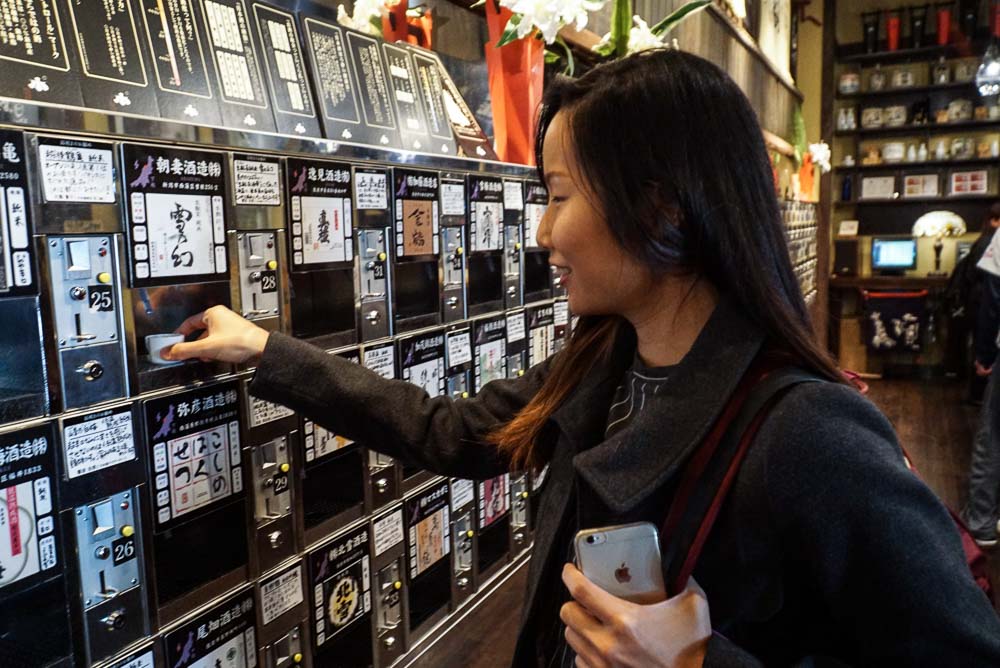 Ponshukan (Sake Museum) — Featuring sake from all 90 breweries in Niigata stored in neat vending machines, this is where you can taste them all! For ¥500, you'll receive 5 tokens to try out the sakes.
Nagano:
Famous Food: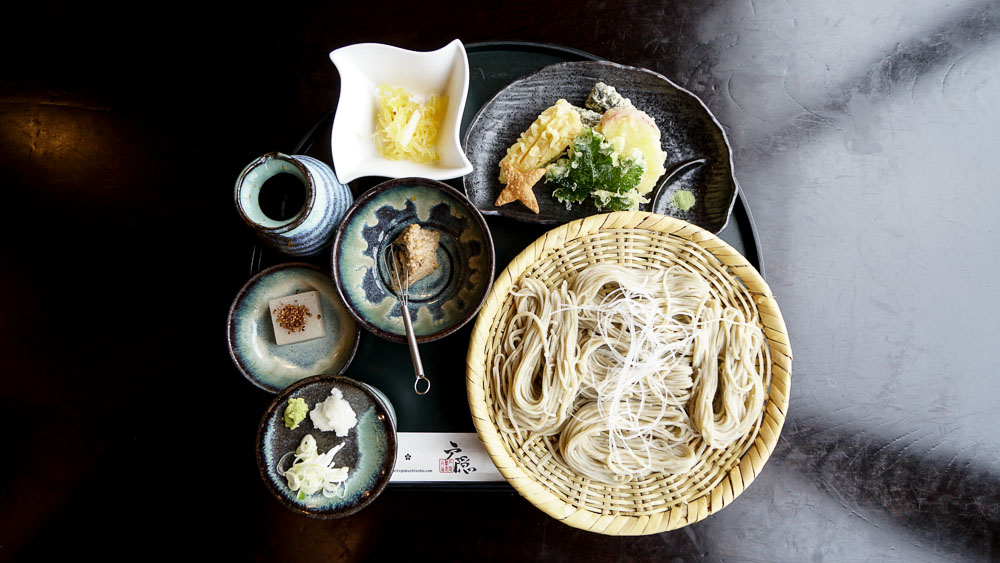 Shinsu soba — Nagano is almost synonymous with Soba as its believed to have originated from the Nagano Prefecture. Definitely a must-try especially this Ninja version from the Togakushi area!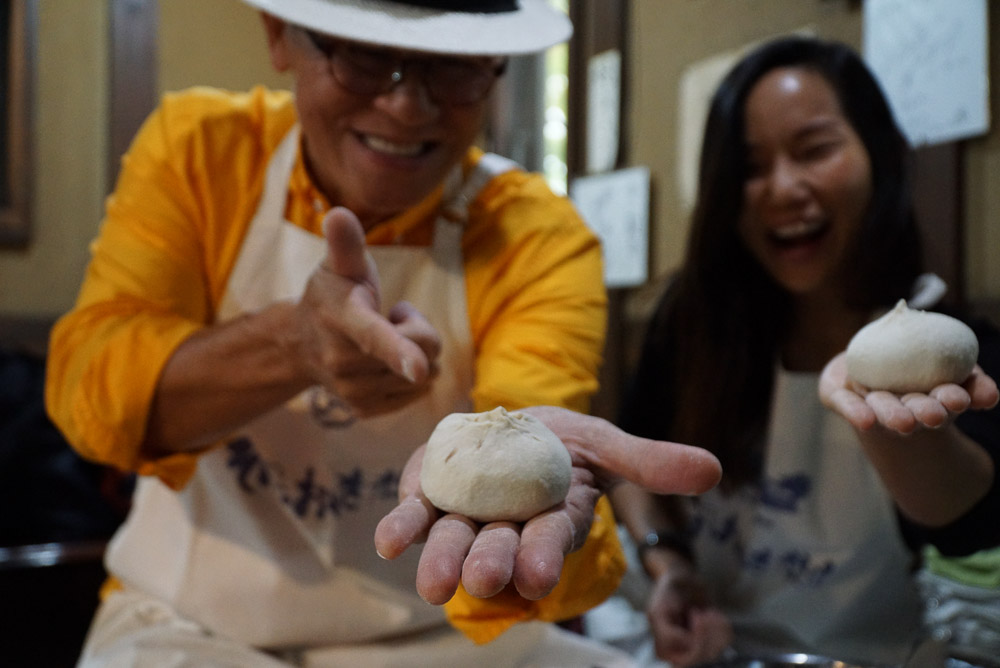 Oyaki — Dumpling stuffed with vegetables or red beans. Wheat and buckwheat are especially famous in Nagano so the buns are sure to be extra tasty. You can even book an Oyaki making class down at the Daimon area.
Other worthy mentions are the Nagano Kuri (Chestnut) as well as it's seasonal fruits — Apples, pears, grapes and permissions. Get your last minute shopping for gifts done at Midori Mall right next to Nagano station.
Famous Sights: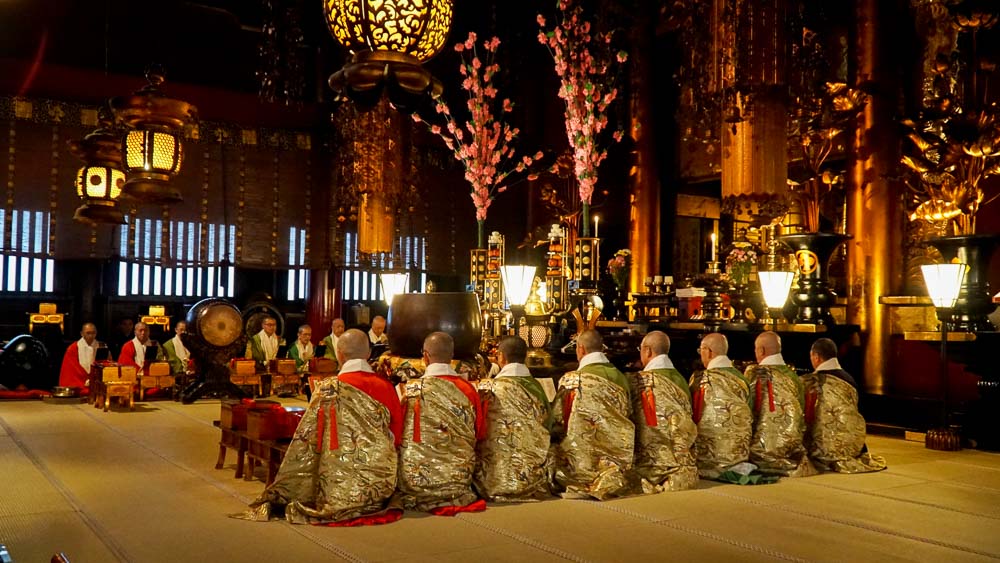 Zenkoji Temple — the symbol of Nagano as well as Japan's most famous pilgrimage destination. Guests are welcome to observe the daily prayers that begin at 6:30am. An interesting portion of the temple is the stairway behind the alter that leads down to the basement. Guests are encouraged to walk through a narrow passage in complete darkness while attempting to locate the "key of paradise" hanging off the right side of the wall — touching the key is believe to grant you enlightenment. Whether you're a believer or a skeptic, the experience of completing a walk through unfamiliar places without your sense of sight is something you might find quite liberating.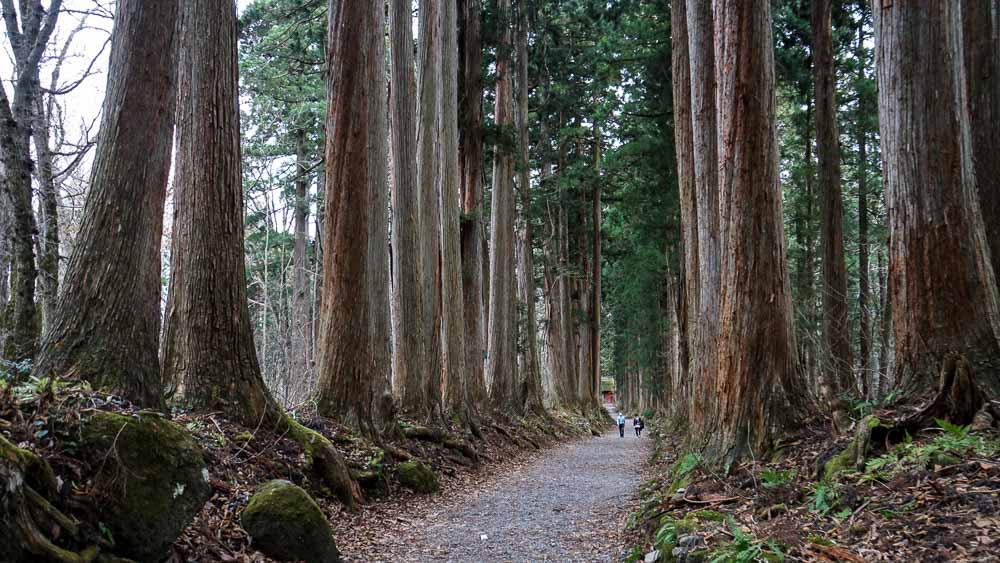 Tokagushi's Cedar Avenue — Up in Tokagushi mountain is a path of cedar trees neatly lined on the sides leading up to a shinto shrine. The towering trees are known to be as old as 400 years old and can possibly grow past 800! (Wow). The trek up to the shrine in this majestic forest was one of my personal favourites.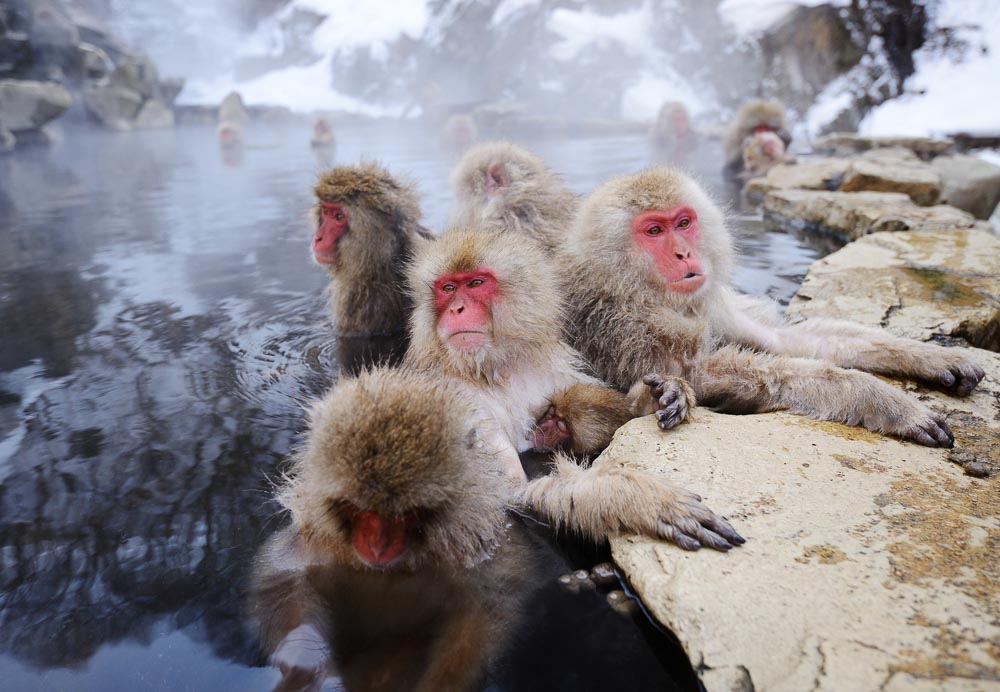 Jigokundani Snow Monkey Park — these monkeys sure know how to enjoy themselves. (though this is probably one onsen you do not want to soak in!)
Karuizawa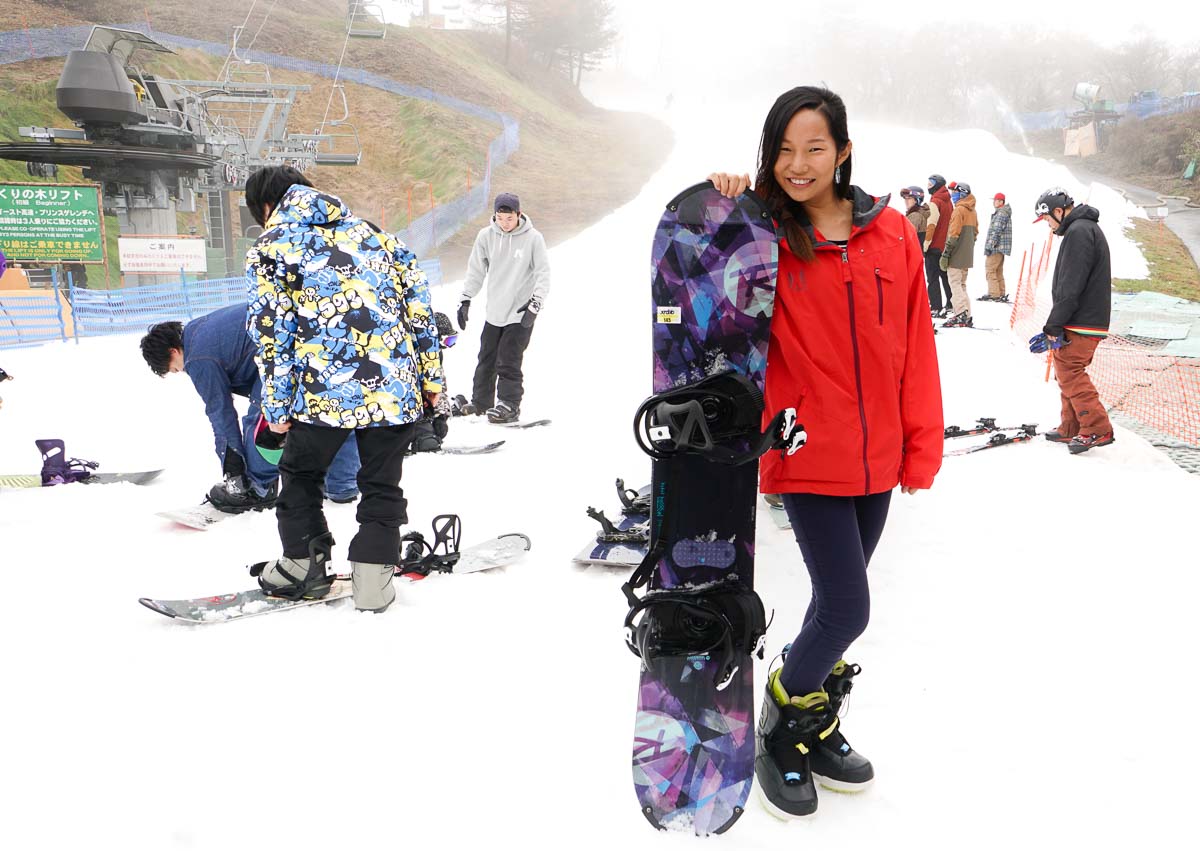 From Nagano, a 35 minute ride by the Hokuriku Shinkansen is a resort town tucked away in the mountains where the Summers are mild and skiing season begins early (around Nov) at the Karuizawa Prince Ski Resort. Hop over for a day trip at the ski resort or stay the night at the luxurious Karuizawa Prince hotels which offer cottages and suites for groups of up to 8.
Gunma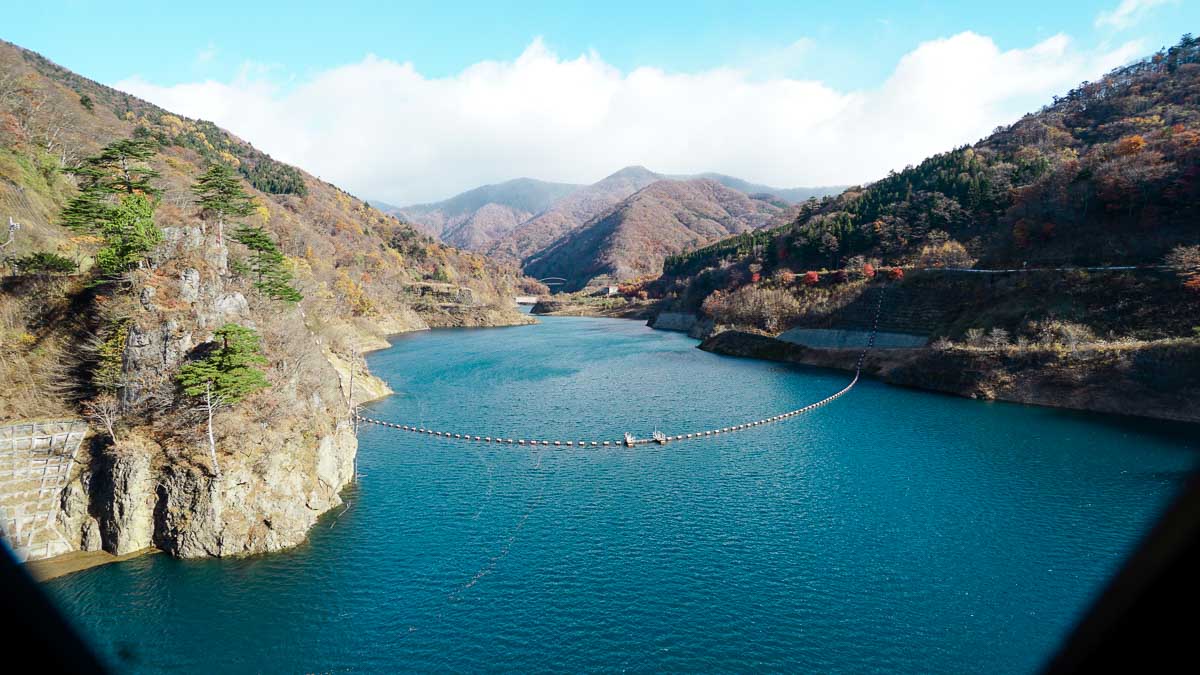 Between the borders of Niigata & Nagano is a gorgeous hot spring town home to the famous Shima onsen featured in the popular anime — Spirited Away. Famous for its nature hiking trails as well as ski tracks, heal your muscles at the end of the day in one of the 30 over onsen resorts in this town.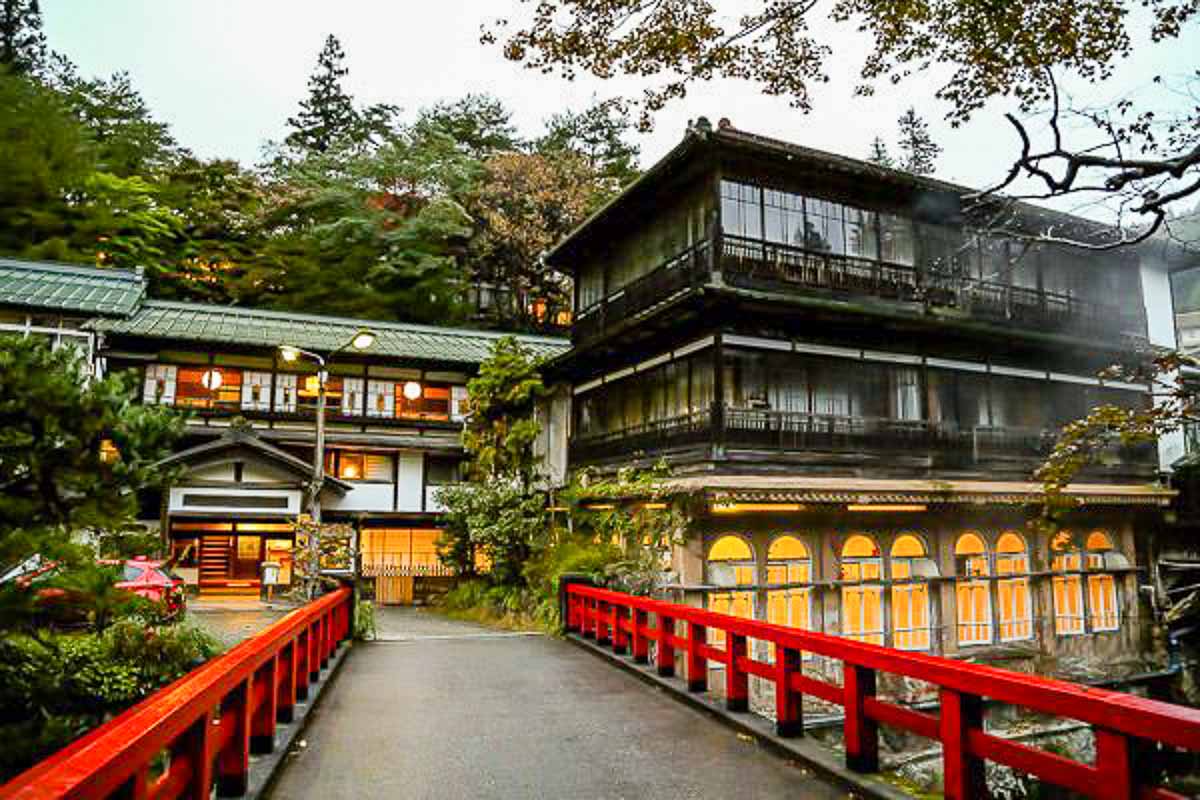 Tip 4: Reserve your seats — 3 days in advance

The JR East Pass covers fares for the Ordinary Car on Shinkasen trains as well as the Limited express trains. However, to be promised a seat (especially on the longer rides), you'll need to reserve your seats at least 3 days beforehand and collect the tickets the day before (9pm latest).
The reservation process can seem a little confusing and daunting for first timers so here's the breakdown:
1) Check out the train map & time table page to find out which line, station (departing & arriving) as well as the timings available.
2) Head on to the JR East ticket reservation page. Select the JR East Pass (Niigata, Nagano Area) and click on search routes at the bottom.
3) Key in the required details and follow instructions until you are prompted to register for an account (Credit card details required)
4) Check your email for the confirmation
5) Head to the selected station 1 day before (latest by 9pm) to collect your reserved ticket. You'll need to present your credit card (used to book), the JR East Pass as well as your confirmation email. For the subsequent reservations, just click login to reserve the tickets directly.
Reservations on an ordinary car is free as long as you present your JR East pass when collecting the ticket. GreenCar (First-class) and GranCar (Premium first-class) reservations will require a top up.
Hope you found this useful! For other city guides in Japan, check out our Osaka budget guide as well as the Kyoto budget guide to find out more on how you can stretch your dollars to spend on worthy experiences in Japan!
This post was brought to you by JR East.