Things can go very wrong when you're getting hot, wet, and naked.
Cultural exposure comes in many forms: Trying local food. Learning foreign phrases. Getting naked in front of strangers. To understand a country's culture, you gotta expose yourself — sometimes literally too.
But don't worry, these hot springs are nothing like Phuket's ping-pong bars or the Kardashian mansion (though no judgement if you're into that). In fact, hot springs in Japan are so legit, they're guarded by the Onsen Law — onsens must be naturally heated to at least 25°C and contain minerals from an official list.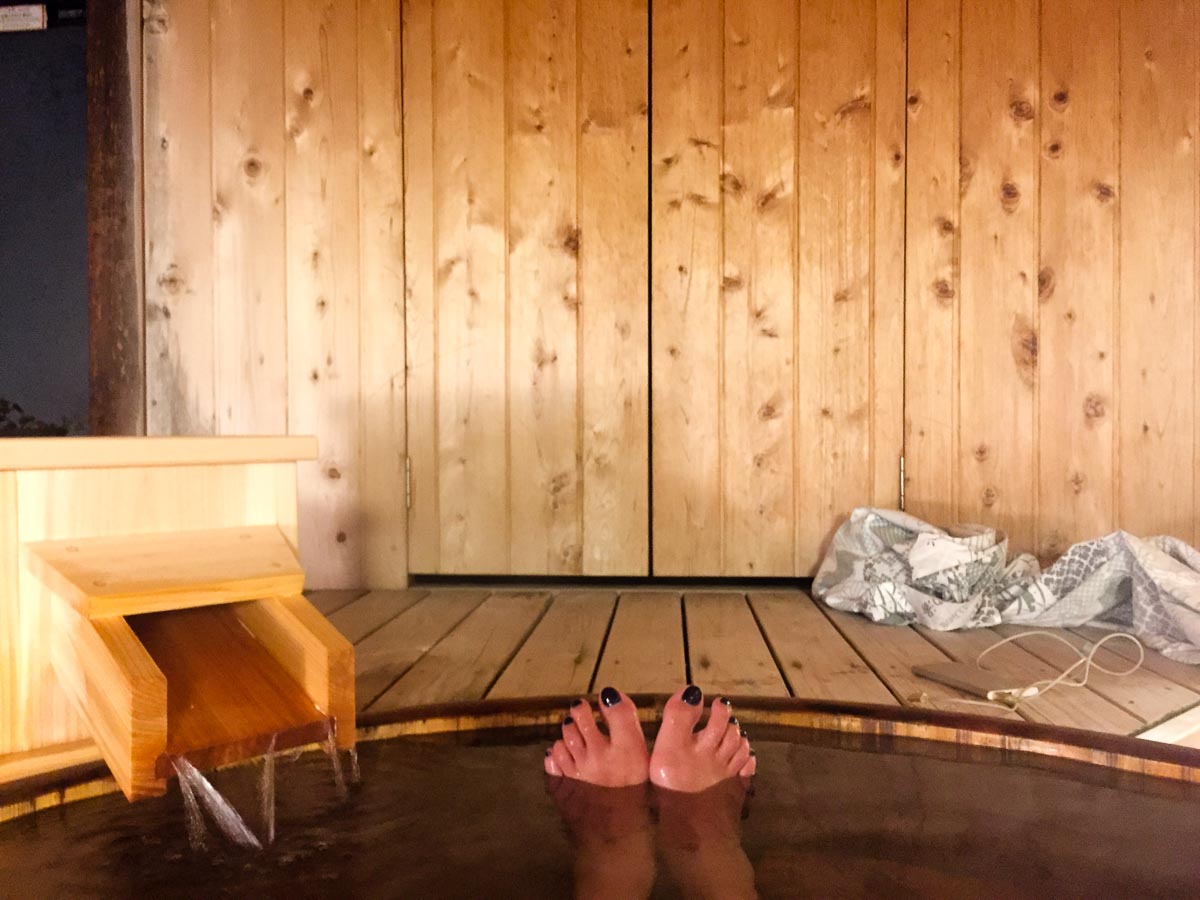 That said, things can go scarily wrong when you throw blur-block Travel Interns into the mix. We bare it all in these awkward first-time onsen stories. And yes, they're anonymous to preserve what's left of our dignity.
1) The Moon Landing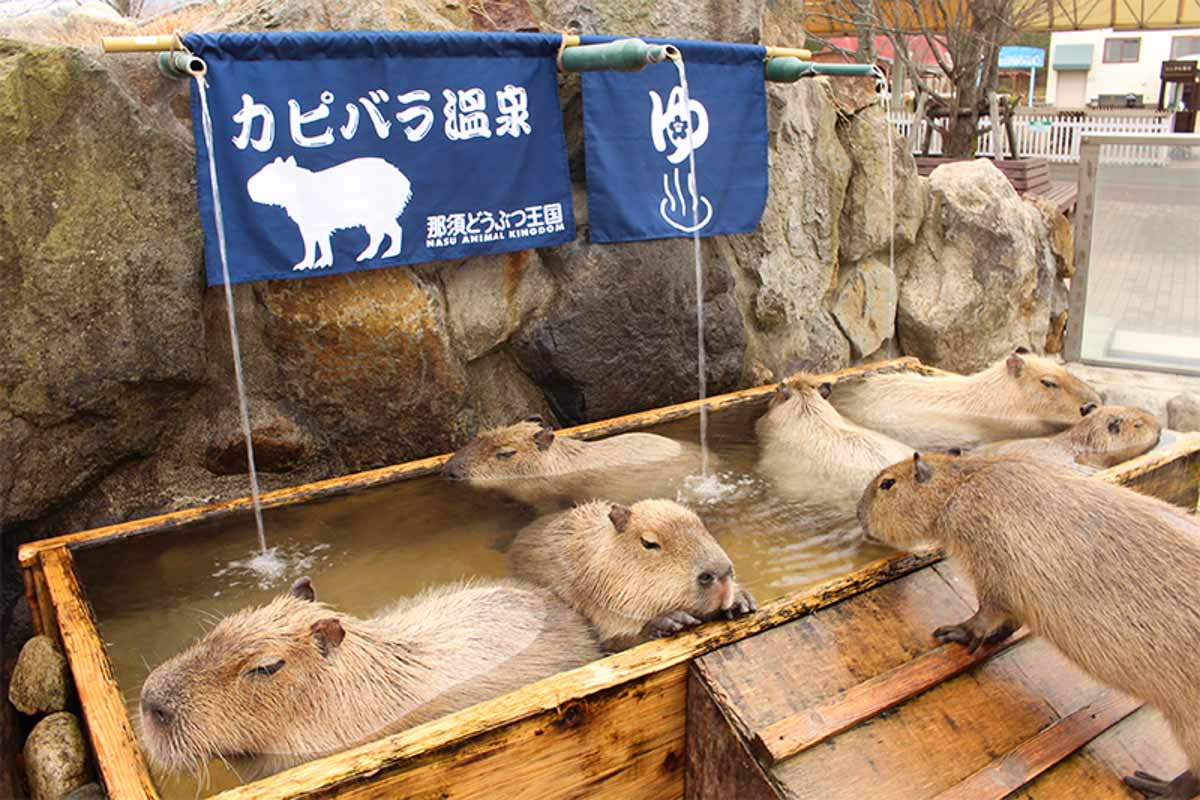 "I was minding my business on the way from the changing room to the showers, trying not to stare at the naked bodies coming from all directions. Next thing I knew, something soft, wet, and jiggly rubbed against my behind.
Immediate goosebumps, and not in a good way! If you watch Modern Family, I experienced what they call a moon landing, with an oba-chan (Japanese aunty) swiping her bare butt against me. Definitely not the experience I wanted or paid for. Of course, I took a really long scrub in the shower afterwards."
2) The Accidental Pervert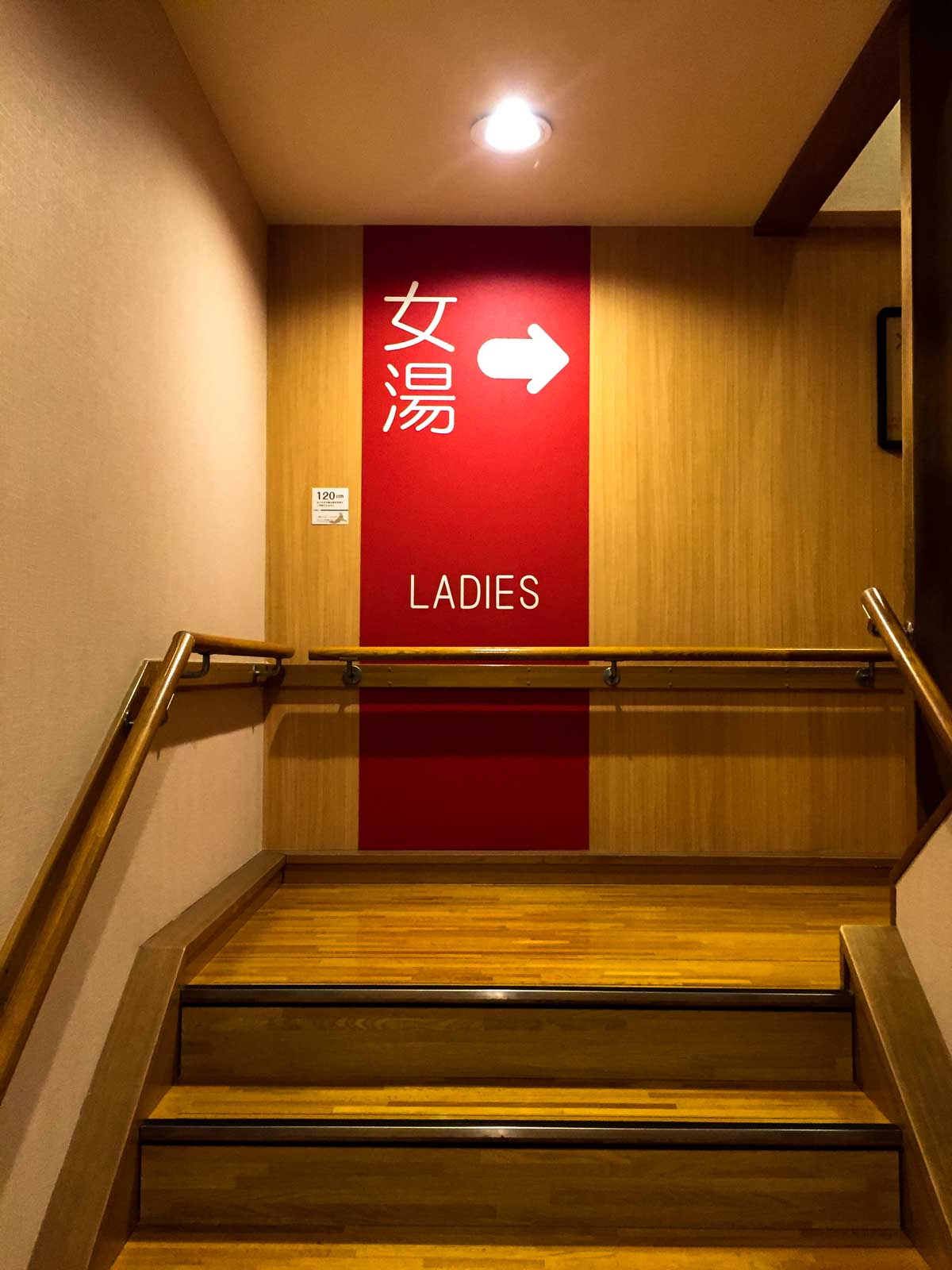 "Most onsens are gender-divided, which means the men and women use separate baths. I knew this, but what I didn't know was that the baths get switched every so often so everyone gets a chance to experience each side.
I was rushing for a bath after a long day of touring the city, and in my tired state, I walked into what I thought was the men's bath.
Oh my god, it's still one of the most embarrassing things I've ever done. I think I stayed bright red for the entire night.
And to answer your question — I heard the screams and yells before I even registered what I was seeing."
P.S. Unless you like being mistaken for a pervert, check the curtains before you enter the bath! If there's no English, it's 男 for men and 女 for women, and the curtains are usually colour-coded as well.
3) The Exhibitionist


"When I start taking off my clothes, my senses are totally heightened. Every stretch mark on my body starts to burn like Harry Potter's scar. So I try not to stare at people in onsens because I know it can be super uncomfortable. But sometimes, that's actually not what people want!
I went to an onsen with a Taiwanese lady who's a mother of two, and she was really proud of her abs. Like she works out, a lot. Obviously I noticed this, though I tried not to. Eyes up here, right?
But after the onsen, she immediately began drilling me, 'Did you see my abs?'. I guess if you've got it, you gotta flaunt it?"
4) The Honourable Friend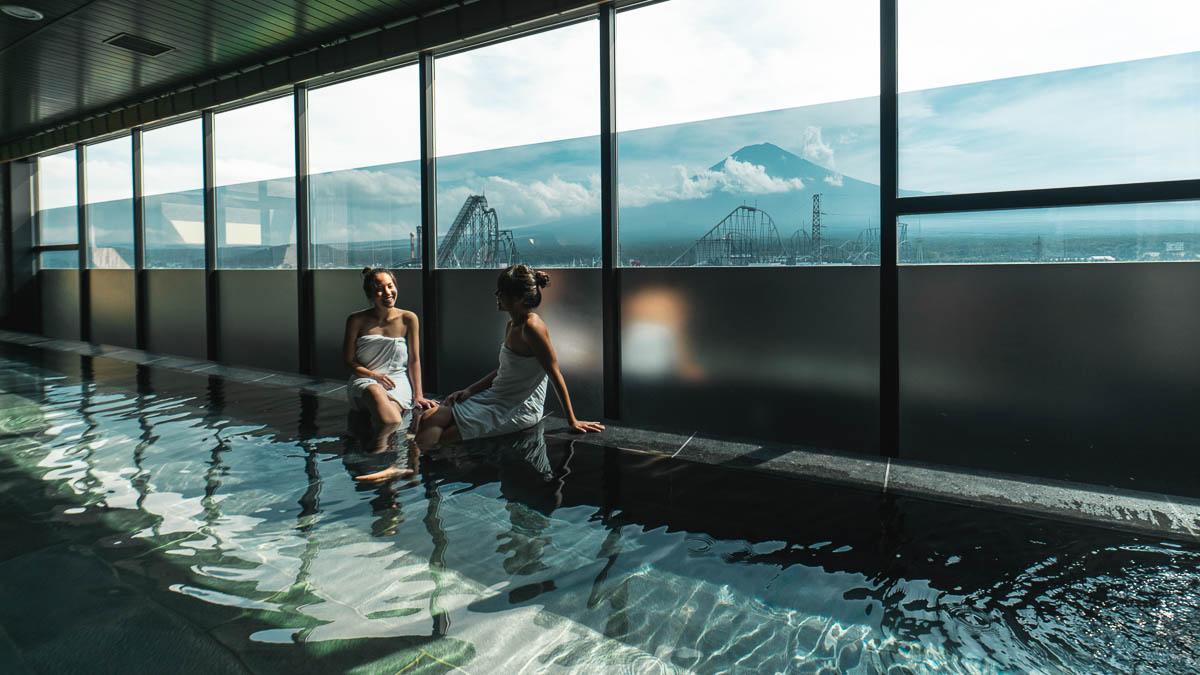 "I visited an onsen with my close female friend. It was both our first times and of course, getting totally nekkid sounds easy till you're standing next to each other actually having to do it.
So we made each other a sincere promise — that no matter what, and no matter how tempting, we wouldn't let an eyeball stray below each other's necks. What better way to do this than by having HTHTs (heart-to-heart talks) while soaking in the water?
Actually there's a Japanese saying for this, hadaka no tsukiai ('naked relationship'), which means that relationships grow stronger by bathing together, and hiding nothing from each other by being completely naked. I've tested it out and it's true!"
5) The Prisoner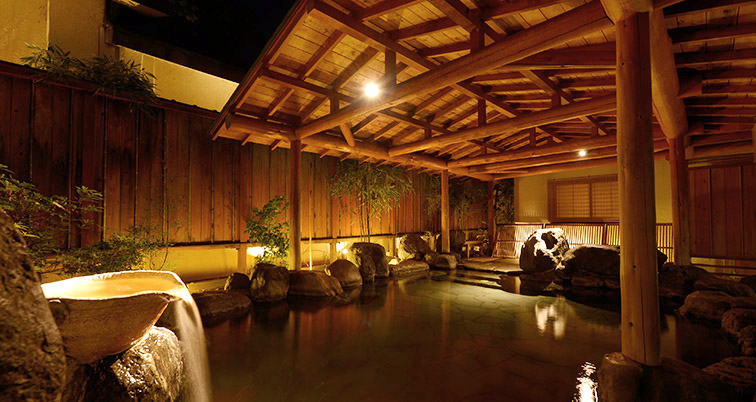 "So I was visiting this onsen opposite my hotel and being the idiot I am, I forgot to bring a towel. Worse, you can only rent towels from the onsen reception, which is in the very public onsen lobby. Guess who made a mad dash to reception completely naked?
Ok, not me. I just got dressed while completely wet and had a miserable walk back to my hotel. Never making the same mistake again!"
Read also: The Quirky Tokyo Guide — Fun things to see, eat and do
Braving Onsens And More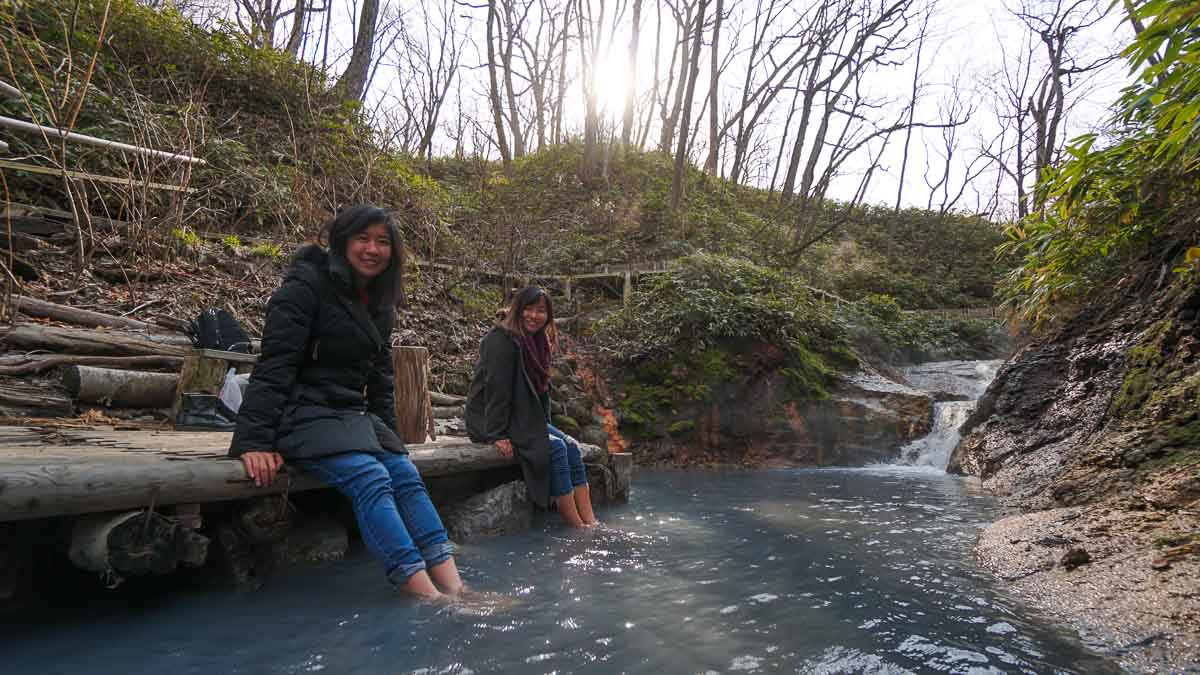 Travelling brings you to a lot of crazy places, where you collect even crazier stories. It's also in a day's work for us at The Travel Intern — from backpacking around Southeast Asia for an entire month, going bungy jumping and trying bugs, to even tearing an ACL just from riding a Segway (careless, lah).
Since 2016, we've gone on over 72 trips across 43 countries and we're on the lookout for new interns to join us on epic adventures while creating inspiring content. If this sounds like your cup of tea, join our next intake — more details here!
Got your own embarrassing Onsen story? Share them with us so we can feel better about ourselves!
---
Like what you see? Follow us on Facebook, Instagram, and YouTube for more travel updates!


View this post on Instagram