Can't get access to the pinnacle? Or find tickets up to MBS' rooftop bar too pricy? Here's the newest kid on the block!
Rooftop gardens aren't new in Singapore but: open to public, and free? Here's a first and it happens to be the tallest one in Singapore!
Situated in the heart of Singapore's Central Business District (CBD), CapitaSpring is 280m tall and has several cool features. On top of being an office and residential space, the urban building is also home to a mid-air garden oasis and rooftop sky garden.
1) Singapore Garden Oasis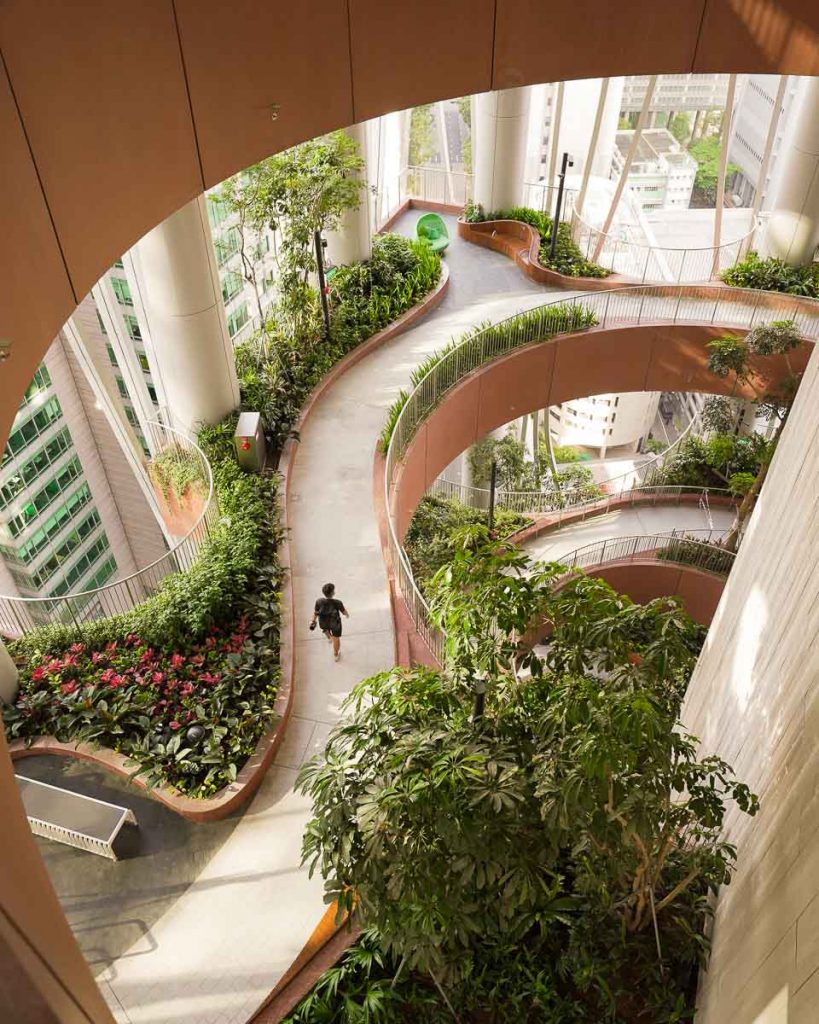 Spanning across four-storeys (level 17–20), the garden oasis has over 38,000 plants from over 70 species. It's open to the public and there are no entrance fees!

Opening hours: 7:30AM – 10:30PM (Level 17), 7:30AM – 6:00PM (Level 18), Closed on weekends
2) Semi-Private Work Pods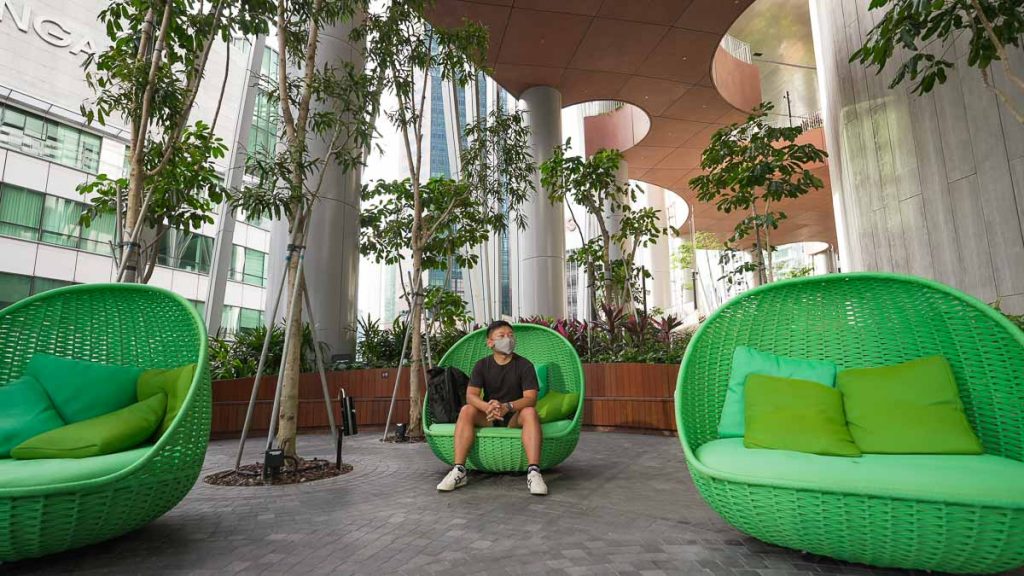 The open space also houses amenities such as an amphitheatre, ideation nests, and work pods with charging ports, perfect for those looking to switch up their WFH views.
3) Latin-European Cafe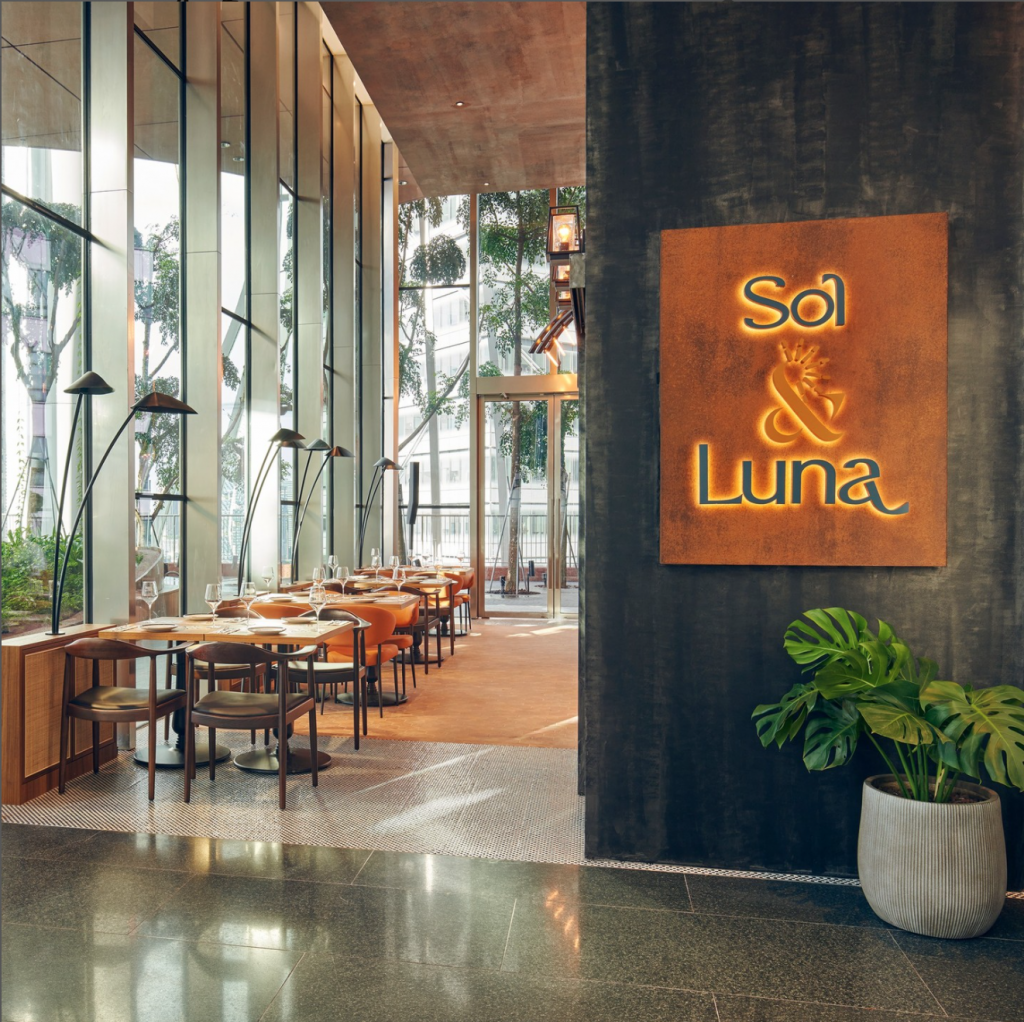 Photo credit: @solandluna.sg via Instagram
Next to the garden oasis is the newly opened Sol & Luna cafe, open for breakfast, lunch, high tea, and dinner.
Sol & Luna
Opening hours: 8AM – 10:30PM, Closed on Sunday
4) Singapore Sky Garden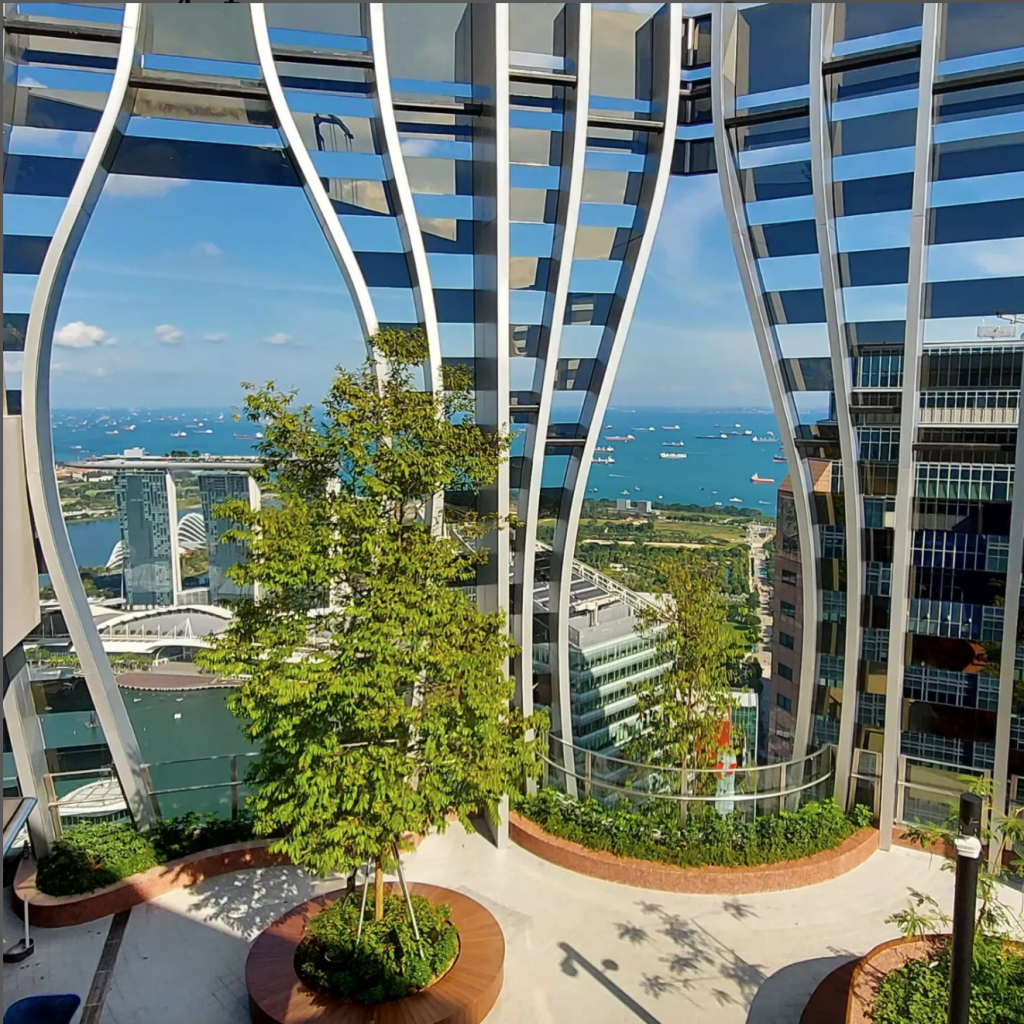 Photo credit: @tanya.dominque via Instagram
While you're there, enjoy a panoramic view of the city skyline from the sky observatory deck on the rooftop.*
*Only open for public access in the second quarter of 2022.
5) Rooftop Farm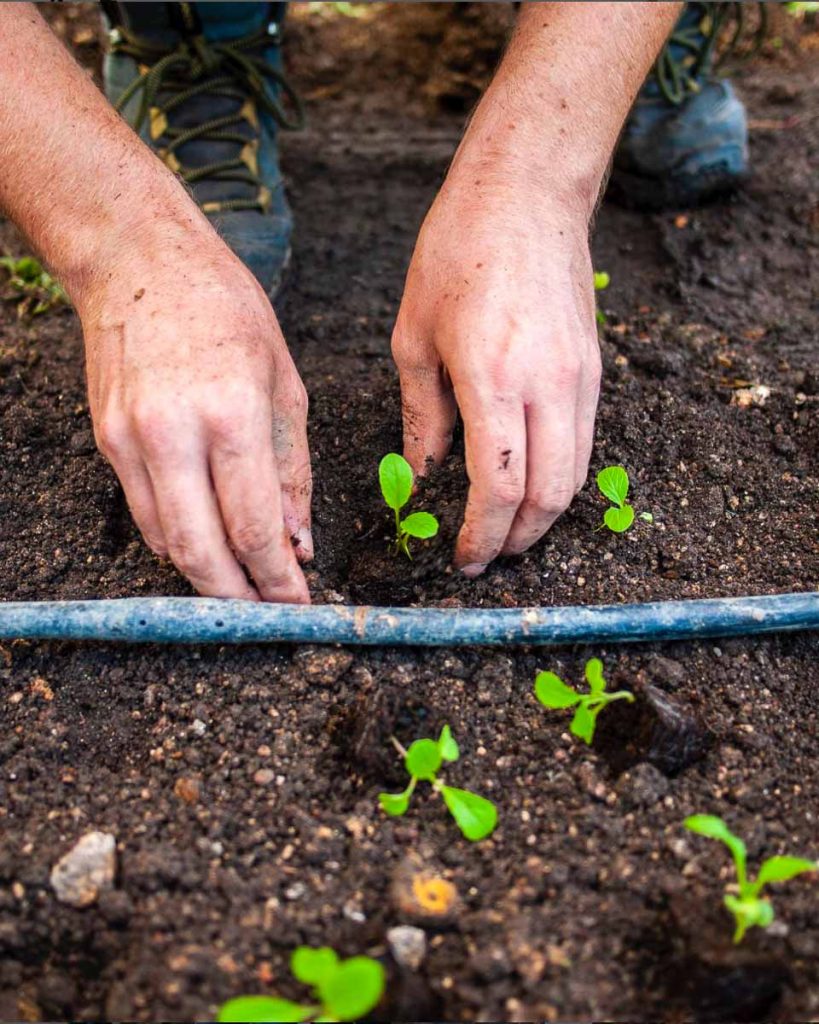 Photo credit: @ediblegardencity via Instagram
And yes, a small farm can be found on the rooftop! Partnering with Edible Garden City, this is now the highest urban farm in Singapore. Growing a range of vegetables and spices, 1-Group will soon offer a farm-to-plate dining experience.
If you're looking for a quick escape from the city, this urban garden paradise offers a scenic view of Singapore's skyline as well as a space to unwind.
Read more: Singapore Botanic Gardens' New Gallop Extension — IG-Worthy Art Galleries in British Colonial Houses, a New Hiking Trail and Playground
Facebook cover image credit: @madplusphotos @jing_xiao_nj @whereistatyana
What other hidden Singapore gardens do you know of? Share with us in the comments!
---