A renewed passion to catch flights (and not feelings), comes the need to plan our vacation days within the limits of our allotted annual leave — find out how to get 10 long weekends in 2024.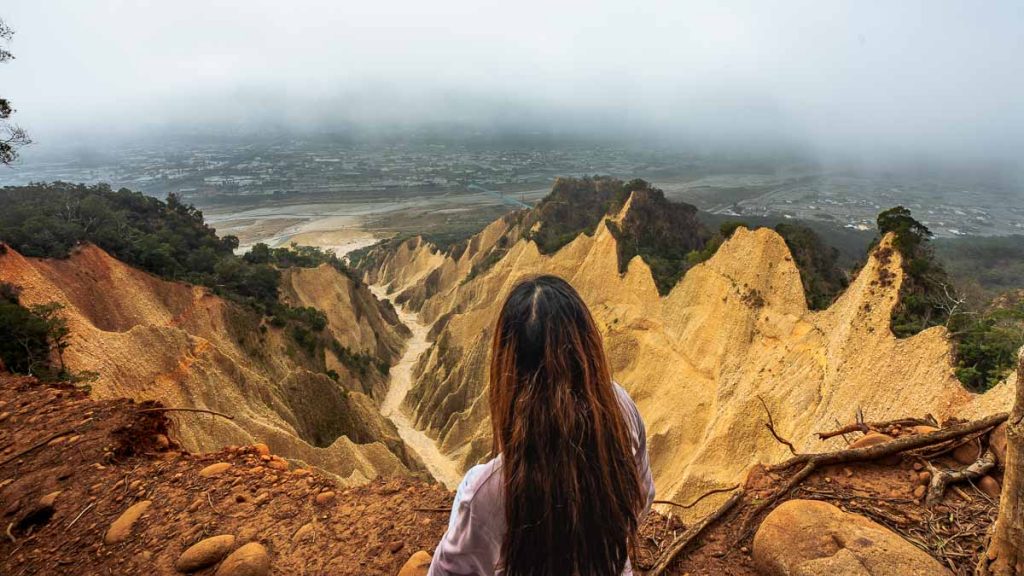 While the 2024 public holidays in Singapore officially account for five long weekends, we've come up with a cheat sheet where you can maximise two weeks of annual leave for 10 glorious weekends: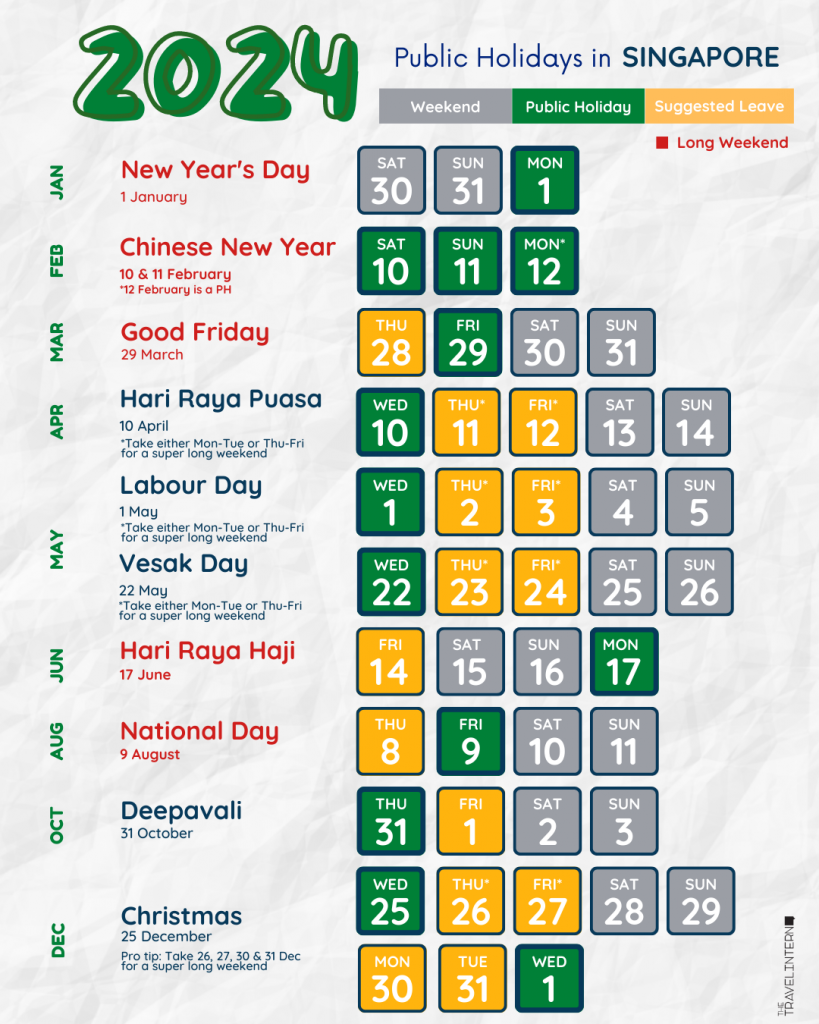 (Click the image above to download the printable!)
2024 Singapore Public Holidays and Off-in-lieu:
Public Holidays
Date
Off-in-Lieu
New Year's Day
1 Jan 2024
–
Chinese New Year
10 Feb 2024
11 Feb 2024
12 Feb 2024
Good Friday
29 Mar 2024
–
Hari Raya Puasa
10 Apr 2024
–
Labour Day
1 May 2024
–
Vesak Day
22 May 2024
–
Hari Raya Haji
17 Jun 2024
–
National Day
9 Aug 2024
–
Deepavali
31 Oct 2024
–
Christmas Day
25 Dec 2024
–
By planning your vacation around public holidays, you can bump up the number of long weekends without using all your annual leave at once! Read on for more tips and travel hacks to maximise your vacation time.
1) Save your leave days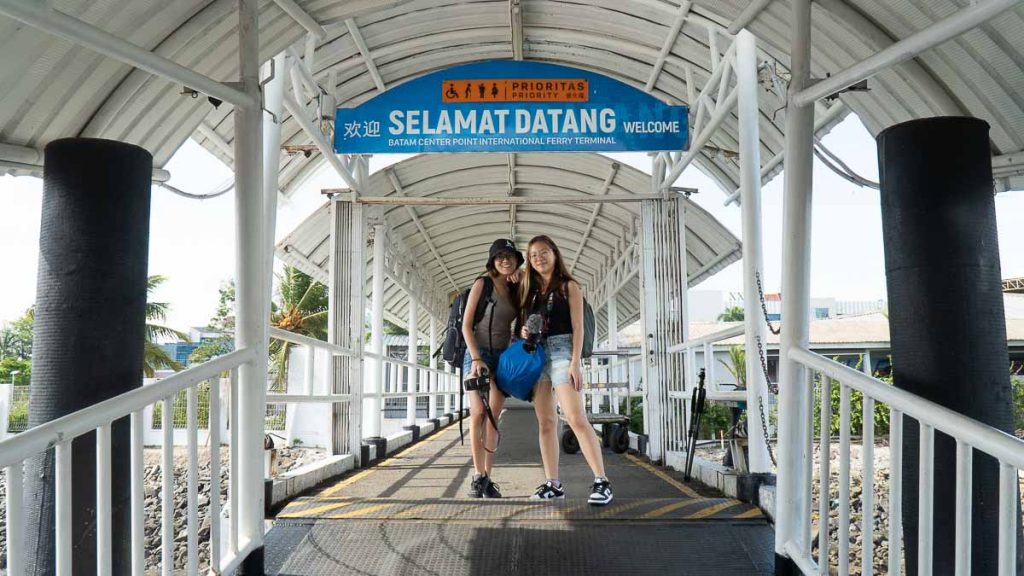 Take advantage of the five long weekends and go for a quick three-day getaway, saving the rest of your annual leave for a prospective long trip!
– New Year's Day (30 Jan – 1 Feb)
– Chinese New Year (10 – 12 Feb)
– Good Friday (29 – 31 Mar)
– Hari Raya Haji (15 – 17 Jun)
– National Day (9 – 11 Aug)
But if you have some leave days to spare, you can take an extra one-day leave so you can travel further than Malaysia or Indonesia. We suggest taking a one-day leave on 28 Mar, 14 Jun, 8 Aug or 1 Oct to bump it up to a 4D3N getaway.
Read also: SG Weekend Getaways — 5 Short Flights from Singapore Under 3 Hours
2) Take advantage of midweek public holidays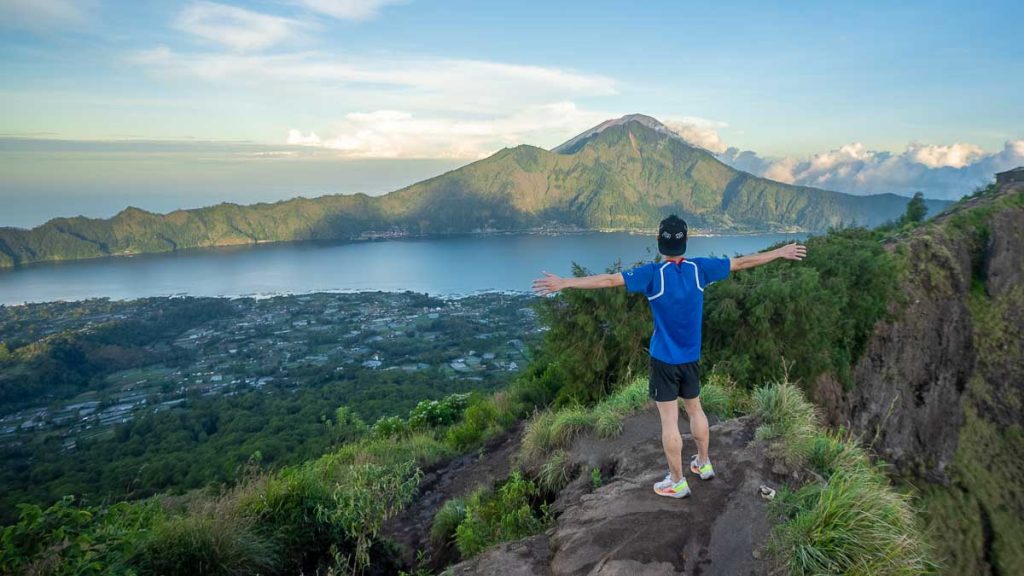 2024 public holidays in Singapore mostly fall on Wednesdays which do not qualify as long weekends 🙁 But fret not as taking two days of leave would free up a good five days — it's like making your own long weekends if you will.
Take a two-day leave on either 11 – 12 Apr, 2 – 3 May, or 23 – 24 May to unlock five days of travel time!
Read more: 5D4N Khao Kho Itinerary — The 'Thai Alps' just outside Bangkok
3) Accumulate your leave days for an ultra-long weekend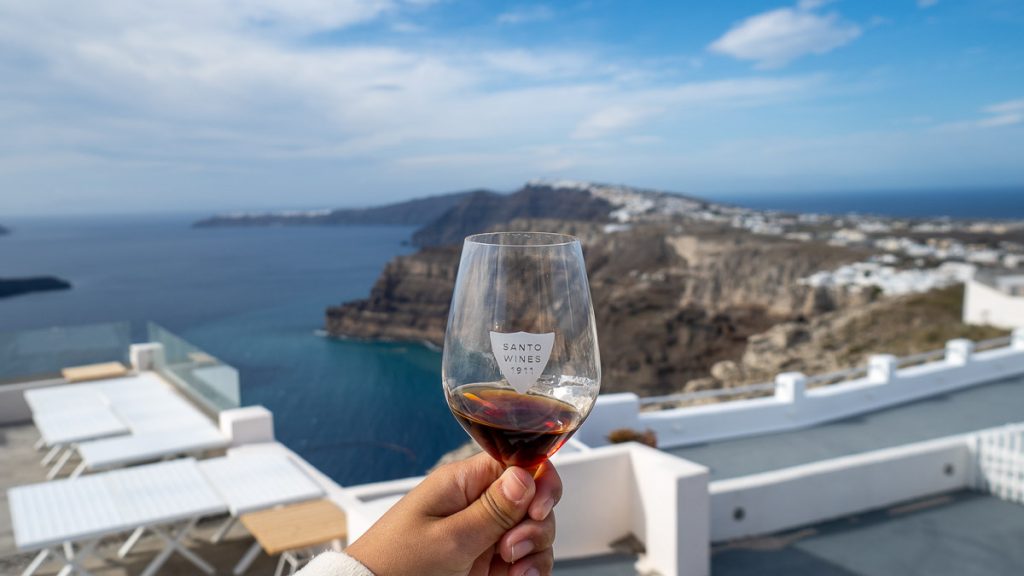 Alternatively, you can extend your midweek long weekend further during Hari Raya Puasa, Labour Day or Vesak Day by also taking leave during the following week for at least a week off.
Or combine two public holiday periods together! While Christmas falls on a Wednesday in 2024, New Year's Day is not far behind. By taking four days of annual leave from 26 – 27 and 30 – 31 Dec, you get 8D7N of vacation time!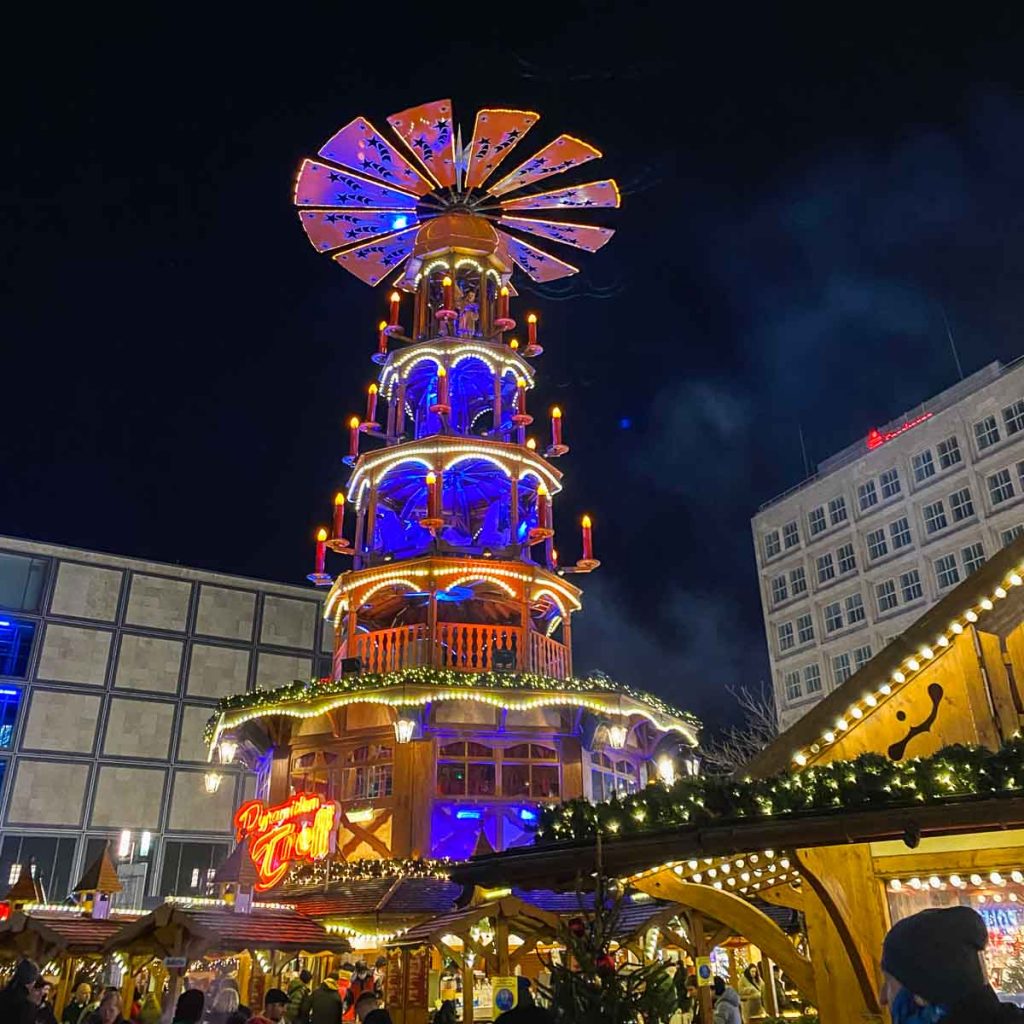 This is perfect for an extended year-end holiday to escape to cooler climates. Plus, spending Christmas and New Year's abroad can be a magical experience. With charming Christmas Markets in Europe and elaborate Christmas decorations in most major cities, the holiday mood is a whole lot more festive.
*Pro-tip: Utilise your 2025 leave to extend your trip and get an even longer vacation 🌚!
Read more: 7-day Austria Itinerary Under S$1.4k — Winter in Vienna, Hallstatt, Innsbruck, Salzburg
4) Make use of the flight schedule to save on travel time
Fly off on the night of a workday so you have an extra day of travel time that is not wasted on transit. Alternatively, choose flights that will arrive in the morning so you have a full first day to explore the destination.
*Pro-tip: Use flight search engine tools like Skyscanner or Momondo to compare and get the best configuration of flight timings.
5) Choose the right destination for the right period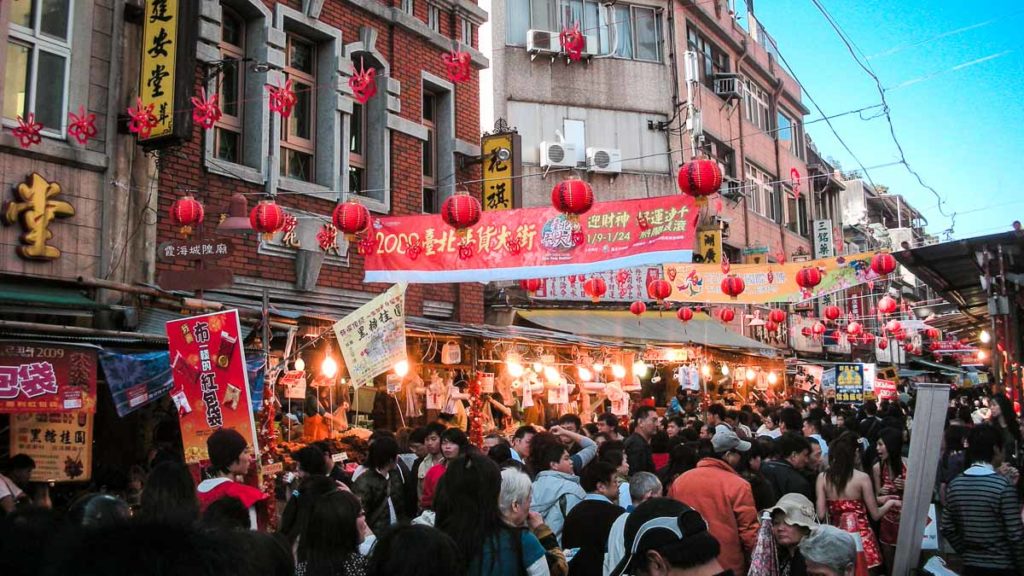 Always research the public holidays of the places you intend to visit to avoid unexpected closures. For example, businesses in China and Korea tend to be closed during the Lunar New Year so you might end up wasting a day with nothing to do.
Aside from taking seasonal and weather conditions of destinations into account, choose your destination according to the amount of time it takes to explore. For example, a trip to Penang would be good for three days compared to a trip to Los Angeles, which would require at least a week — though it would be ideal to have unlimited time for both!
Here are some of our suggested itineraries to consider:
3D2N/4D3N — Places less than 4 hours away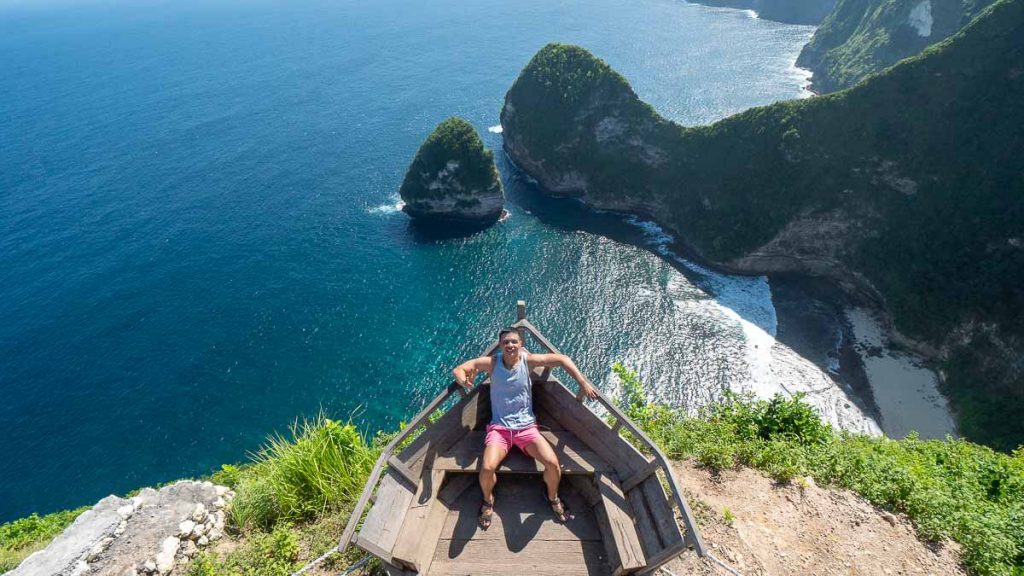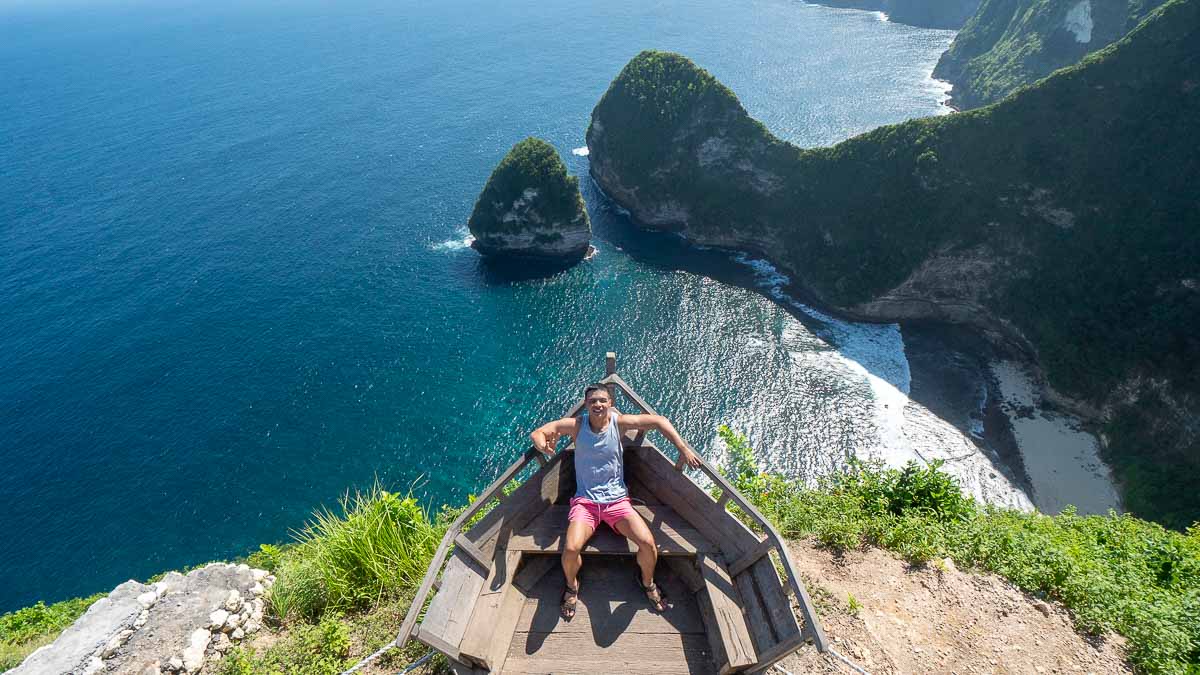 Planning a three to four days weekend getaway? Prioritise nearby destinations so you spend less time in transit! For a quick break from your hectic work life, consider jetting off to one of the five Bs for a quick rest and relax sesh — Bangkok, Bali, Bintan, Batam and Boracay.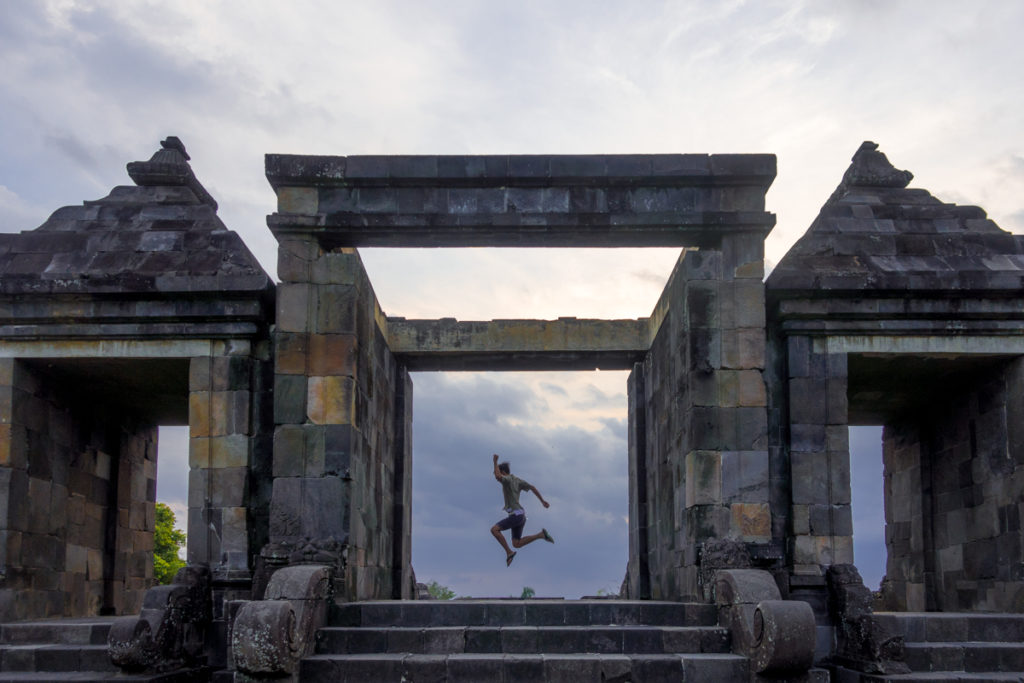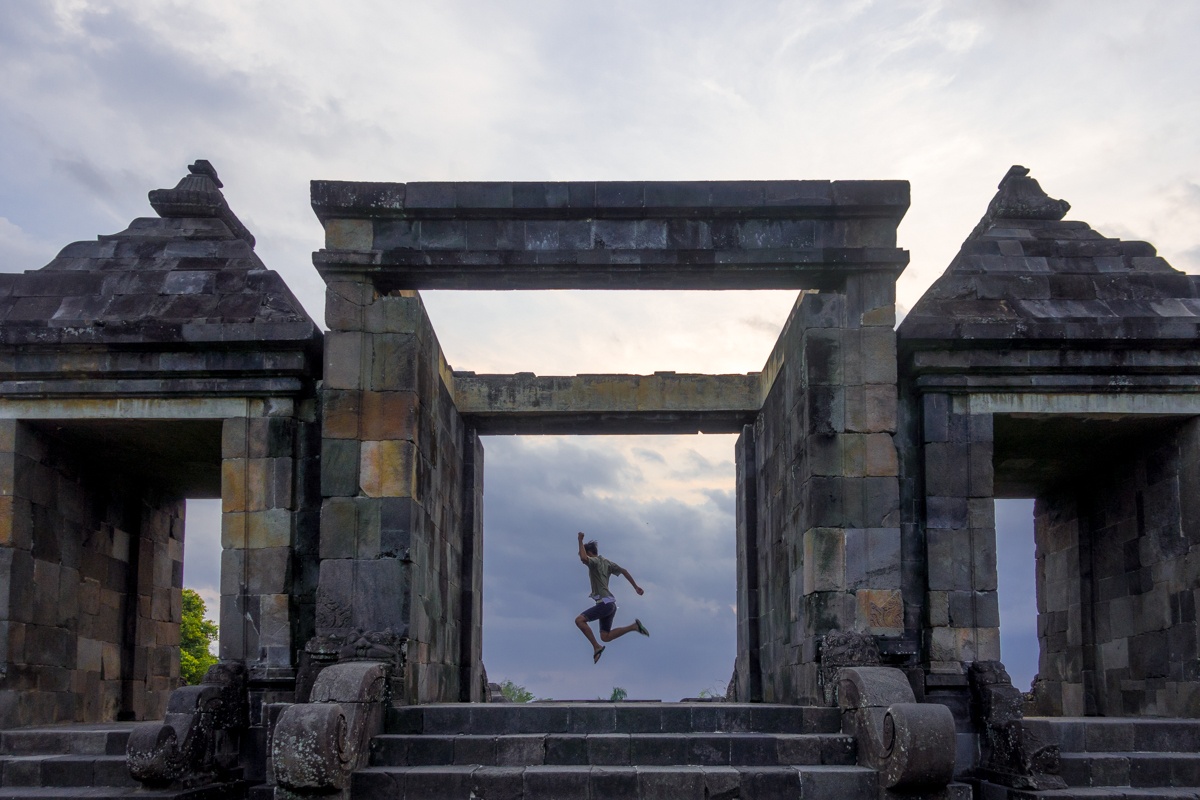 If you're looking for a quick adventure, pop by Yogyakarta, Phuket or Surabaya for an adrenaline fix — scuba dive, abseil down a cliff or even hike an active volcano! You don't have to venture far from Singapore to get pretty sick views or activities.
Check out the following guides and itineraries for more inspiration:
– 3D2N Solo Wellness Retreat in Bintan — Self-care, Habit Stacking And a Total Mental Reset
– 3D2N Da Lat Itinerary — A Magical Alpine Adventure in Southern Vietnam
– 4D3N Bangkok Itinerary — Finding Hidden Gems in the City All Singaporeans know
– 4D3N Bali Itinerary — The Ultimate Ubud Getaway Guide
– 4D3N Action-Packed Phuket Itinerary: Activities Not For The Faint-Hearted
5D4N — Places less than 6 hours away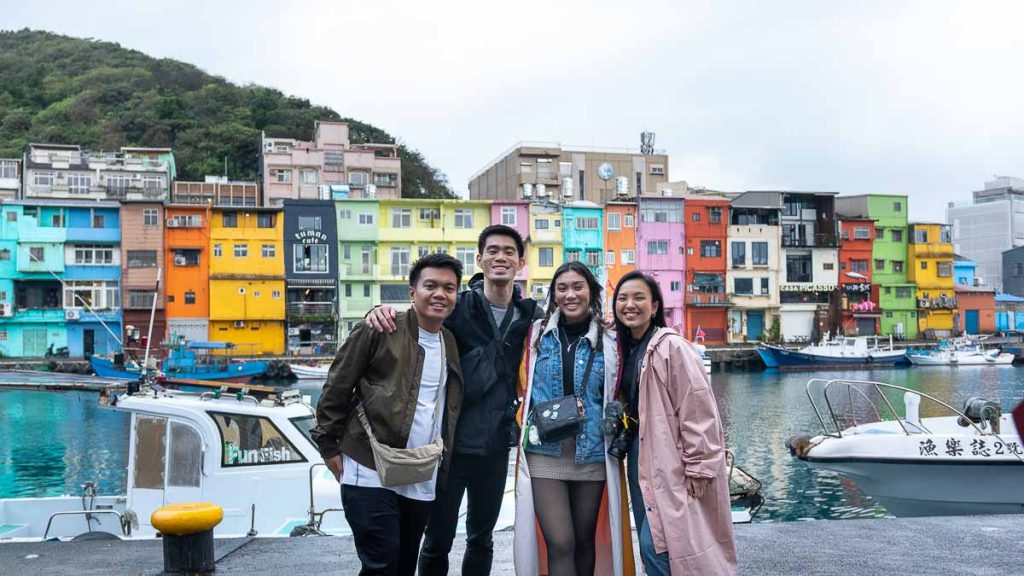 Five days is the perfect amount of time to cover the main must-dos in a new place, or even squeeze in a quick road trip! We managed to cover five different parts of Taiwan within 5D4N in 2022 — sounds crazy but it's true!
For nature and culture lovers looking for a break from the city, we recommend spending your break at Jeju Island or Khao Kho, where you'll find great food, weather and stunning sights.
Check out the following guides and itineraries for more inspiration:
– 17 Exciting Things to Do in Jeju — From Bucket List Experiences to Lesser-Known Sights
– 5D4N Taiwan Itinerary Under S$500 — A Lesser-known Scenic Road Trip From Taipei to Yilan
– 5D4N Khao Kho Itinerary — The 'Thai Alps' just outside Bangkok
– 15 Things to Do in Hong Kong — What We Miss and New Things to Check Out
– 5-Day Central Vietnam Itinerary — Off The Beaten Path In Ba Na Hills, Da Nang, Hue, and Hoi An
8D7N — Places 7 hours and beyond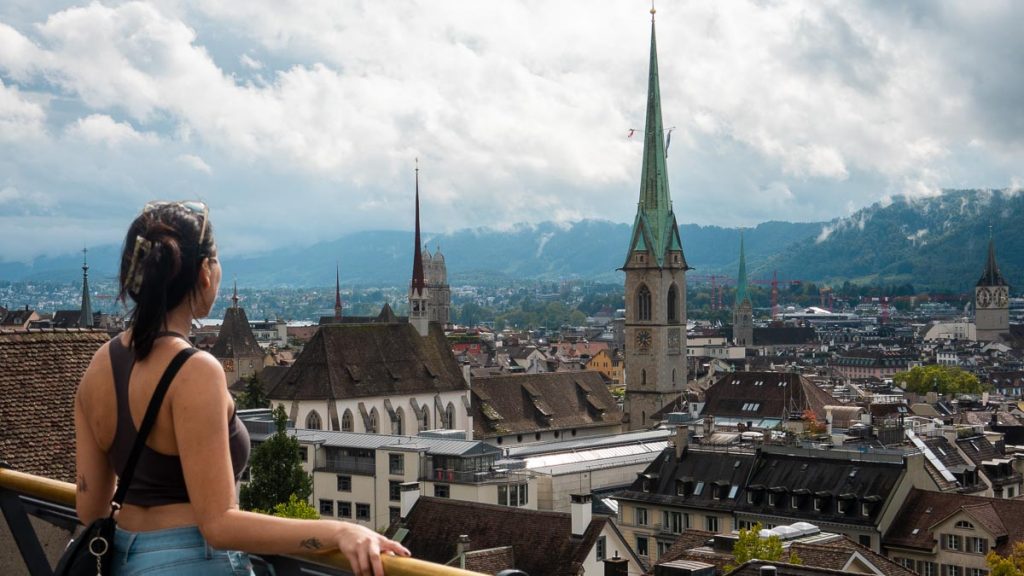 Seize the opportunity to fly to cooler climates and experience different seasons! For eight days, consider Japan or Korea where you get to eat and shop your heart out, while still experiencing the cultural and leisure quirks of the country.
While Europe is pretty magical all year round, a white Christmas straight out of a Hallmark movie is a core memory to make! From the UK to Switzerland, you'll never run out of dramatic sceneries, museums and quaint towns.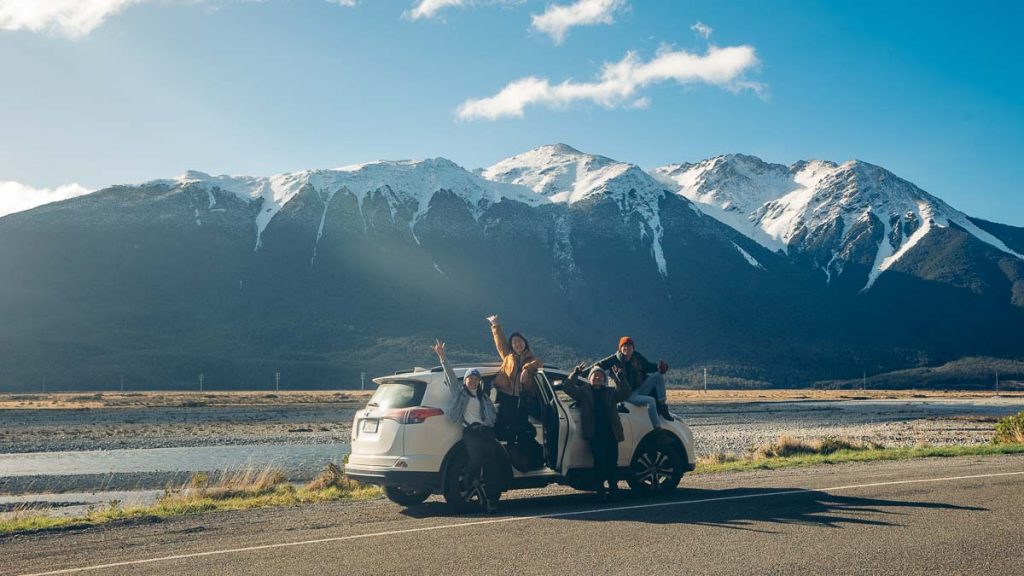 Looking to escape the mid-year heatwave? A road trip around Australia or New Zealand will reconnect you with the great outdoors without sweating. Whether hiking across a glacier or getting up close to wildlife, there's something for every type of traveller!
For more inspiration, check out the following guides and itineraries:
– Switzerland 14 Best Things to Do — From Iconic to New in 2022
– 7D Japan Itinerary Under S$1.3k — Osaka and Other Epic Cities in the Kansai Region
– 7-Day First Timer's South Korea Itinerary Under S$1k incl. Day Trips Out of Seoul
– Planning a New Zealand Road Trip — 30 Most Frequently Asked Questions
– 10D Tasmania Itinerary — A Road Trip for Adventure Seekers
– 5 Europe Itineraries to Check Off While You're Young — Perfect for First-Time Solo Travellers
Planning your long weekends for 2024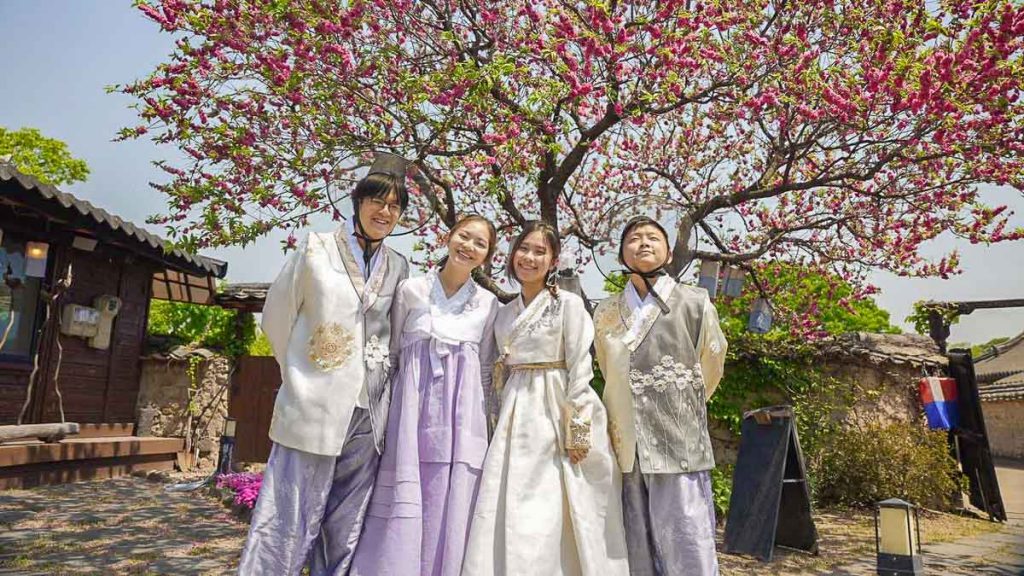 Public holidays in 2024 provide ample opportunities for many exciting long weekend getaways from Singapore — but only if you plan carefully! Just follow our tips to hack your way from five to 10 long weekends for more holiday time 🤸.
Download this guide to help plan out your long weekends in 2024!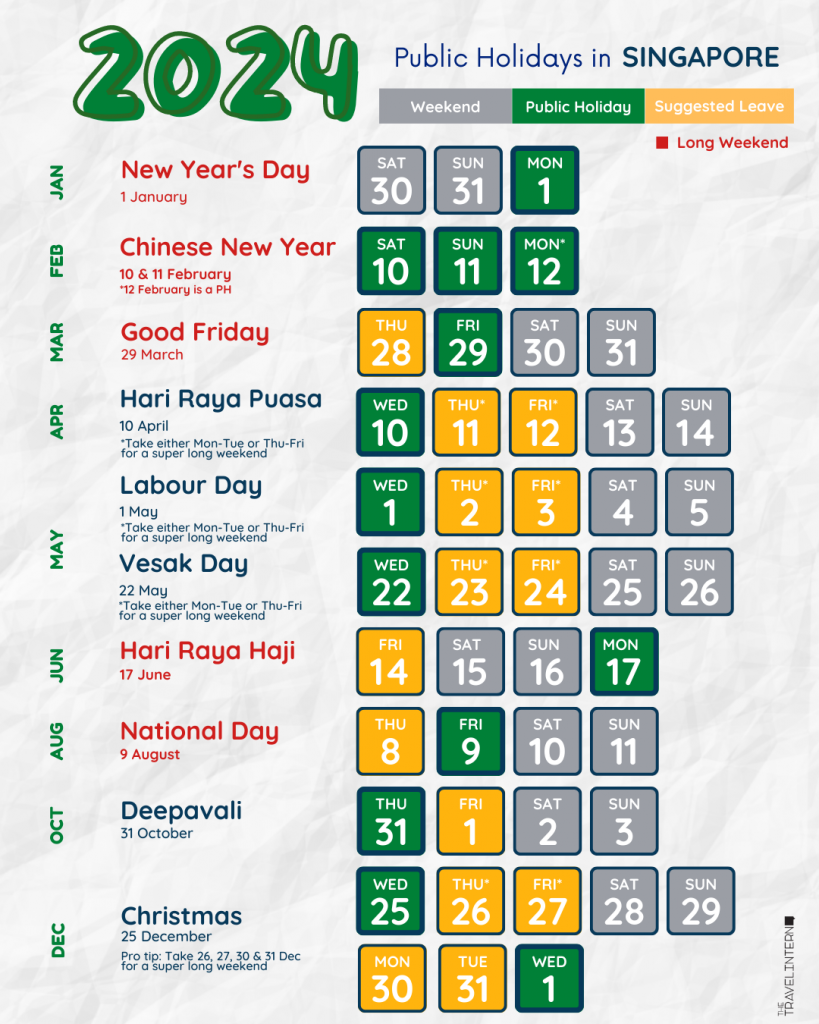 Where do you want visit in 2024? Let us know in the comments below!
---