After travelling across 10 cities in Northern, Central and Southern Vietnam, we put together the most commonly asked questions from our community about planning a Vietnam itinerary.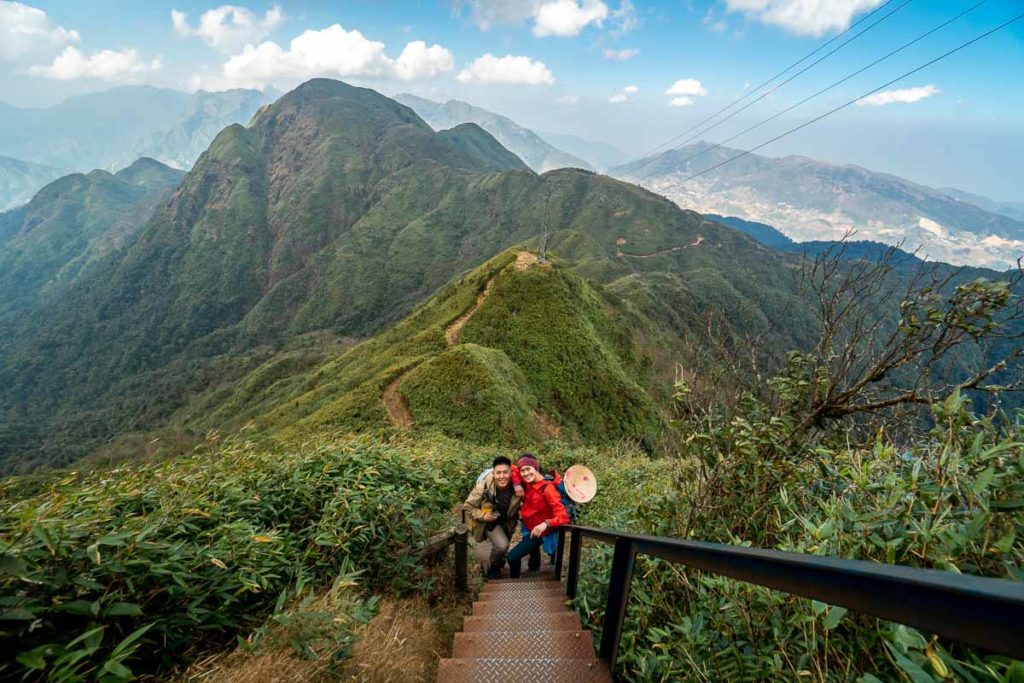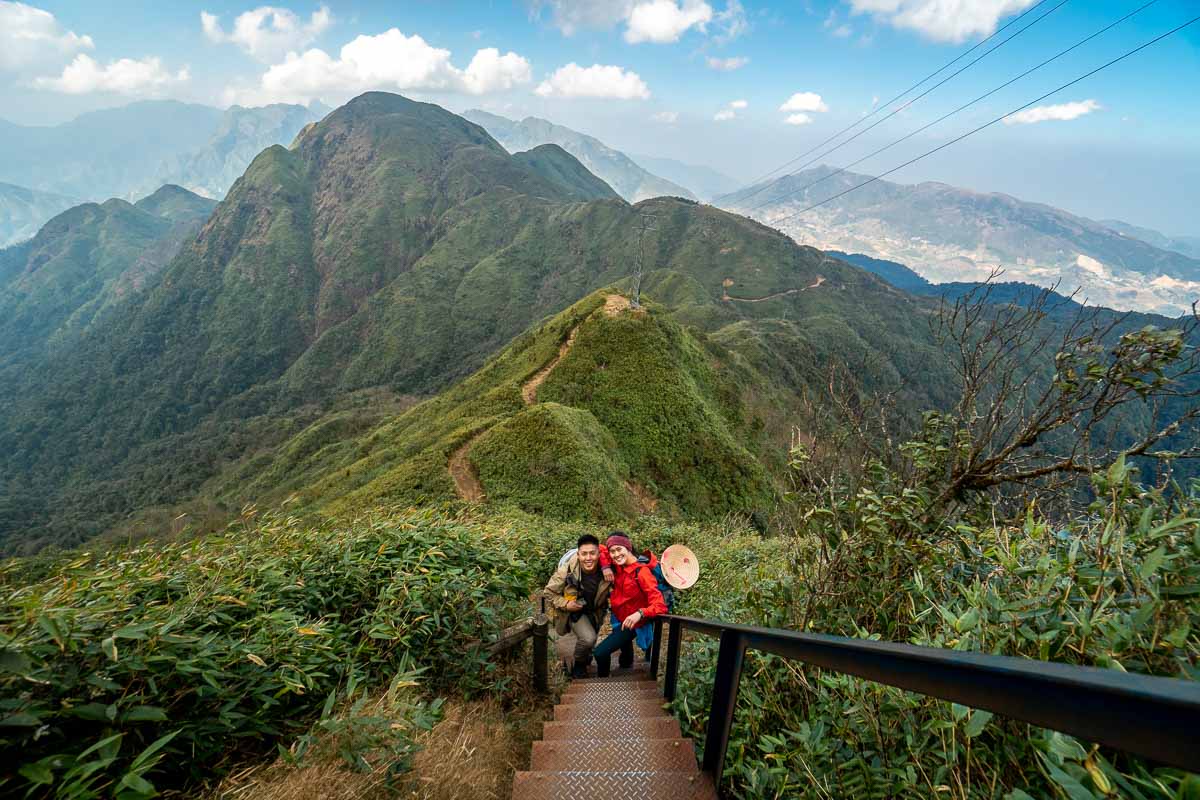 Just a two-hour flight from Singapore, Vietnam is back on our list for short getaways.
Before Covid, we explored Central and Northern Vietnam covering cities like Hanoi, Halong Bay, Sapa, as well as Da Nang, Hue and Hoi An.
Once the borders were opened, we returned once more to explore the Southern destinations Ho Chi Minh, Da Lat, Phu Quoc and Mui Ne.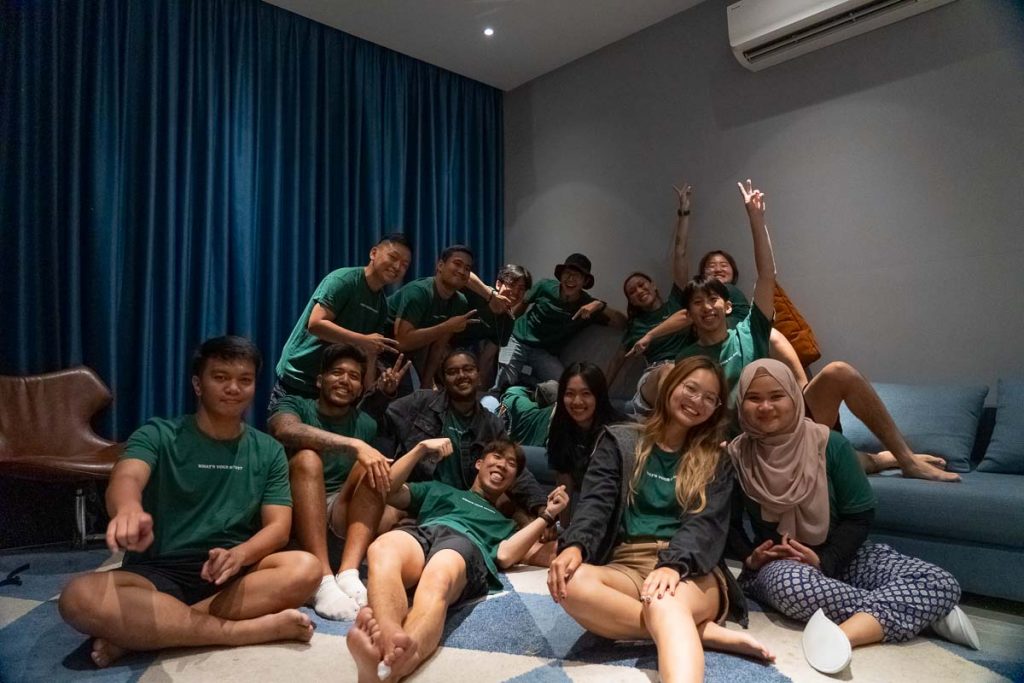 After planning various itineraries, and asking our community on IG and our SG Travel Insider Telegram Group, we decided to put together this one-stop FAQ guide so you'll have everything you need to plan your next Vietnam itinerary.
Click to jump to relevant sections:
Transportation | Covid-Related | When To Visit | Cash or Card | SIM Cards| Itinerary | Accommodation | Drinking Water | Tips to getting friendly with locals | Halal Food | More Inspo
1) Getting to and around Vietnam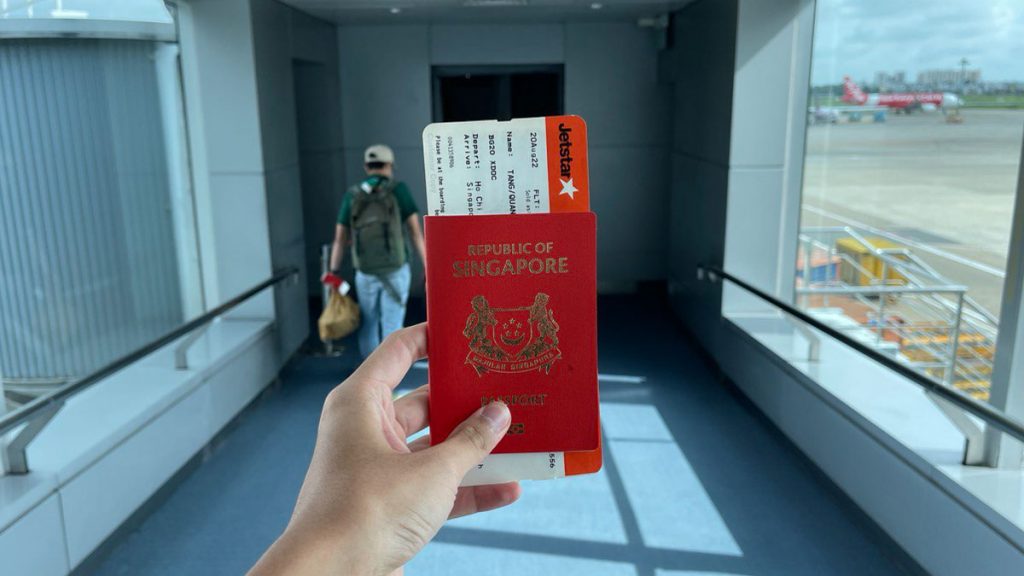 Flights from Singapore
There are three direct flights from Singapore to Vietnam, depending on which region you want to explore.
Northern Vietnam: Hanoi (to visit Sapa, Halong Bay and Ninh Binh)
Central Vietnam: Da Nang (to visit Hue and Hoi An)
Southern Vietnam: Ho Chi Minh City (to visit Dalat, Phu Quoc and Mui Ne)
Travelling to different cities
Southern Vietnam (From Ho Chi Minh)
Central Vietnam (From Da Nang)
Southern Vietnam (From Hanoi)
Private hire car — Grab, Bee and GoViet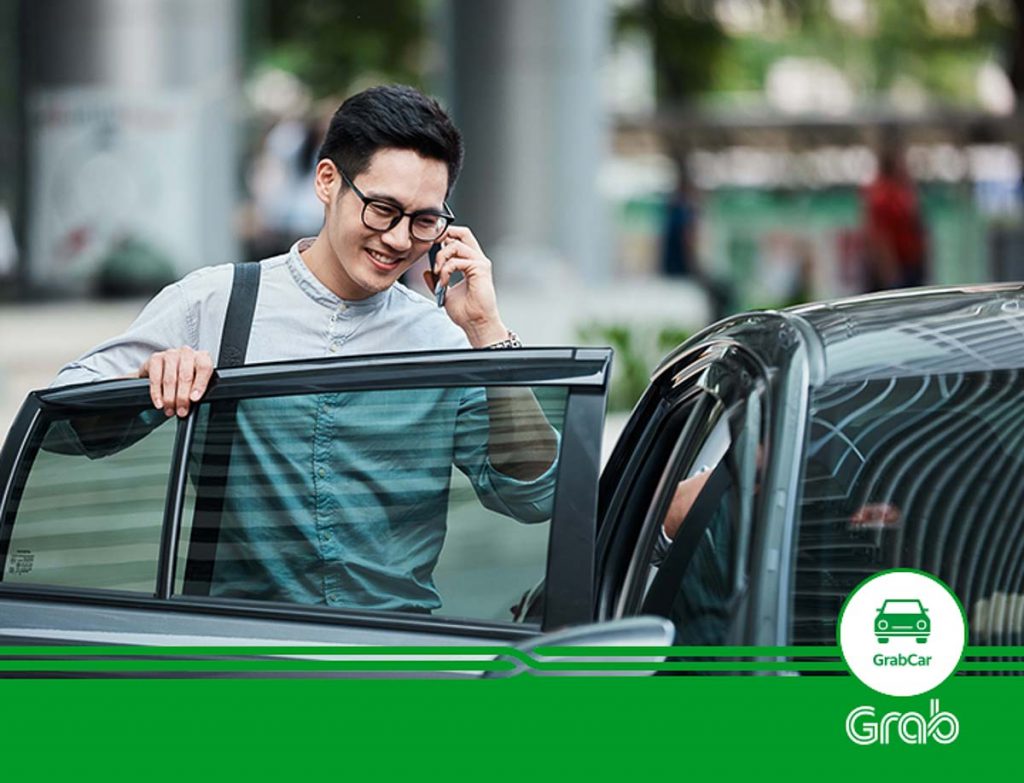 The Grab app widely used here and charges are affordable.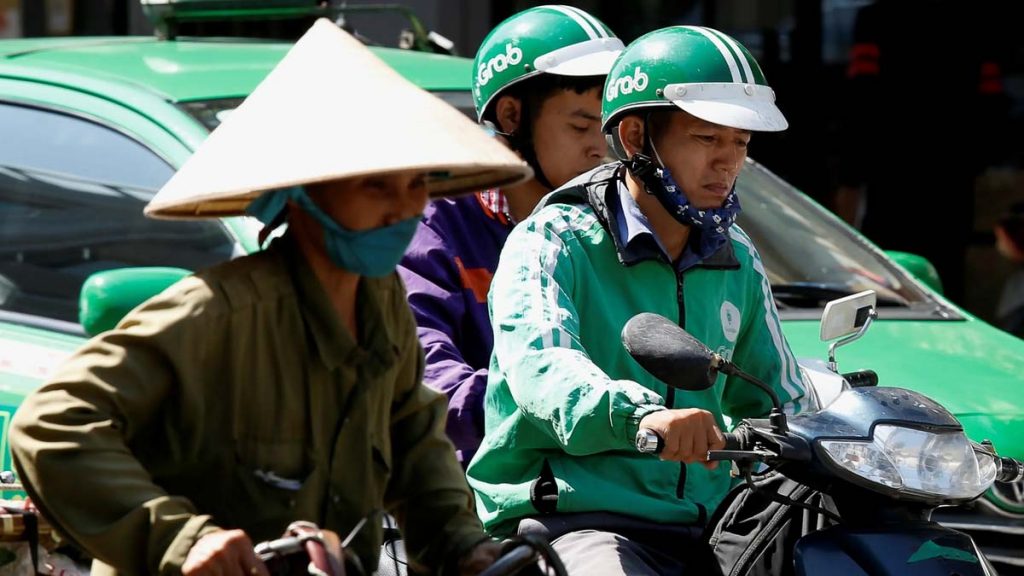 Photo credit: VN Express International
If you're going solo, consider taking a GrabBike as the fares are much cheaper — some as low as 16,900₫ (~S$1)!
Other ridesharing services such as Bee and GoViet are also available.
Private charter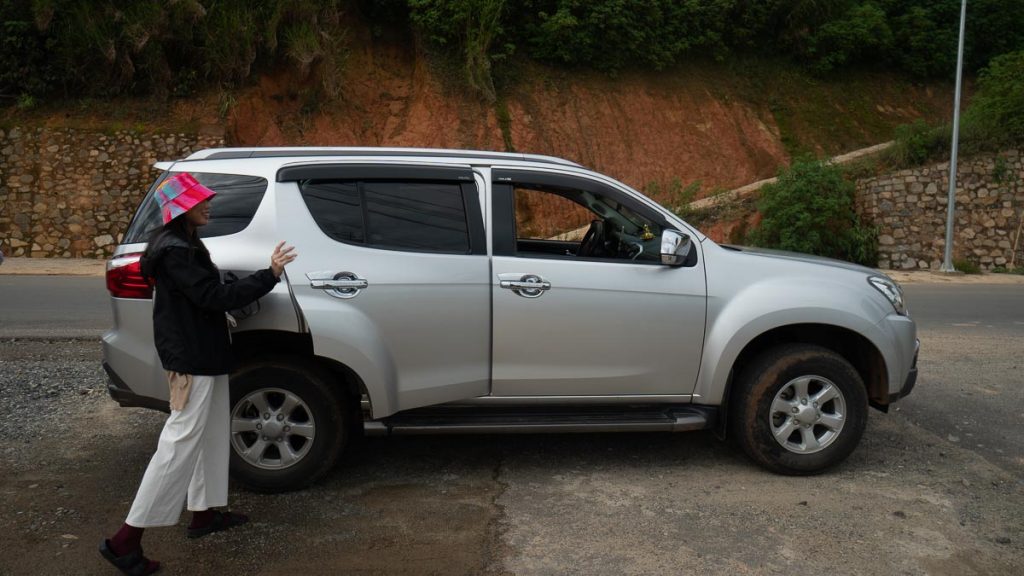 Private charters are great for areas with low foot traffic and where public transport isn't accessible. The service provides a driver from 4 to 12 hours and can accommodate groups of up to 12.
Cost: From ~S$45/half-day
2) Covid-related Entry Requirements in Vietnam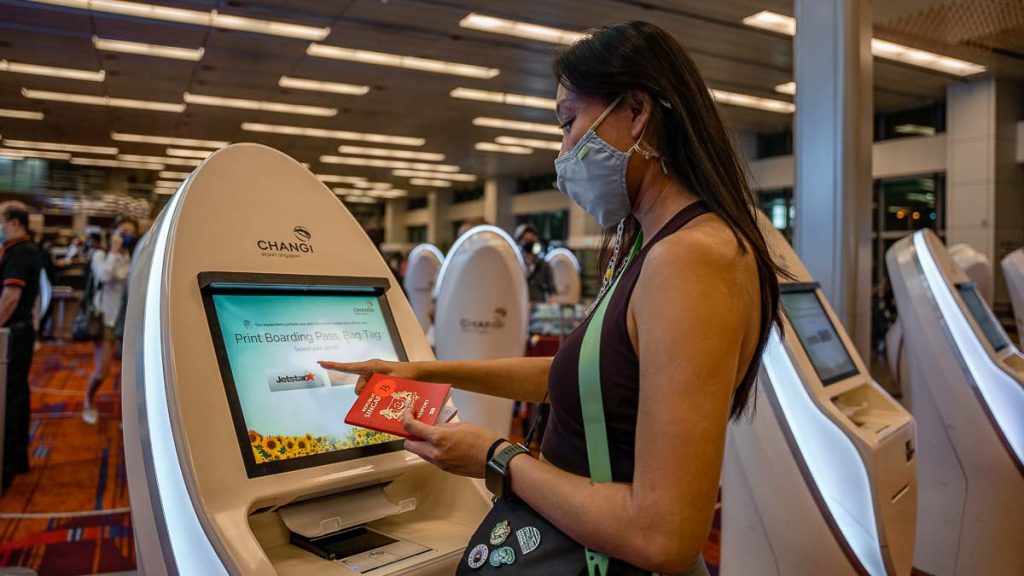 Currently, visitors entering Vietnam are not required to take a Covid-19 test or submit a health declaration. Isolation is also not required. Singaporeans can enter Vietnam for up to 30 days without a visa.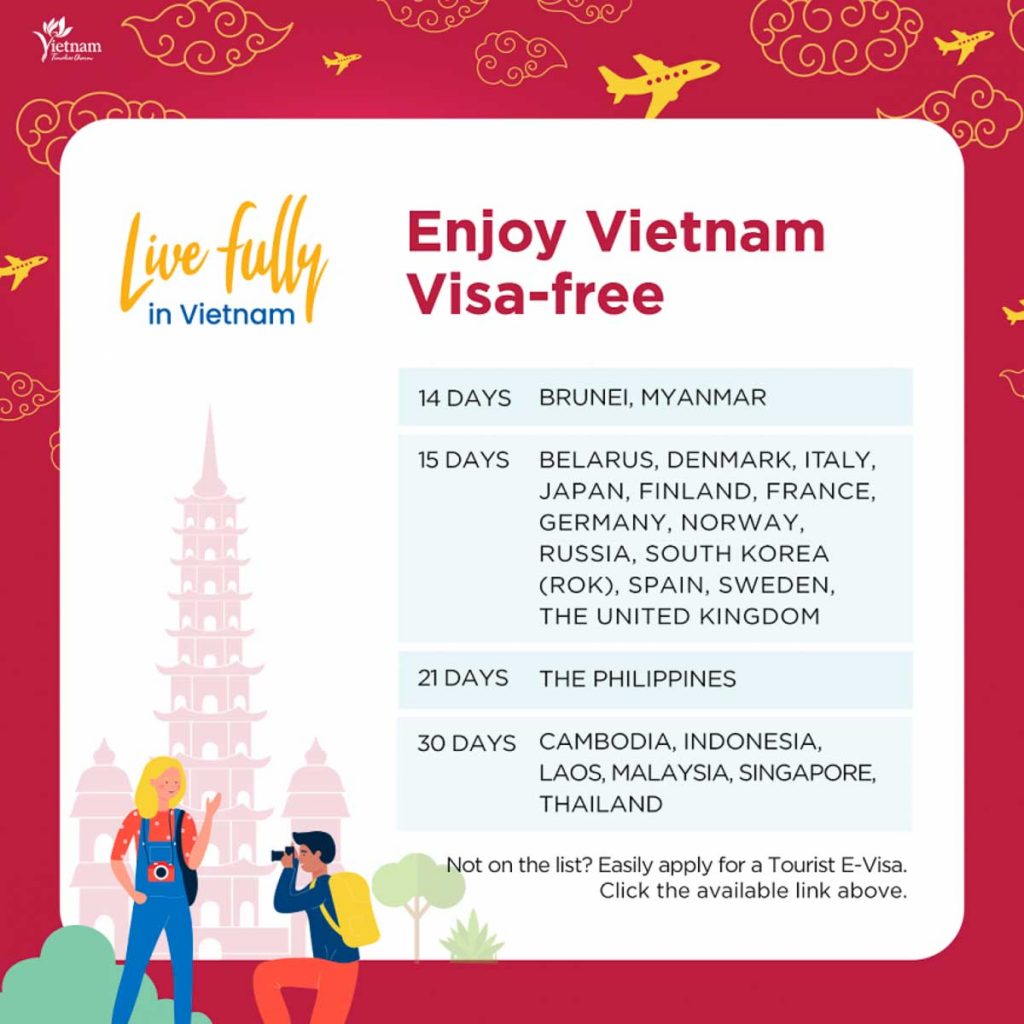 *Note: Visa conditions vary for each country so it's best to refer to Vietnam's official tourism website for more info.
3) Best times to visit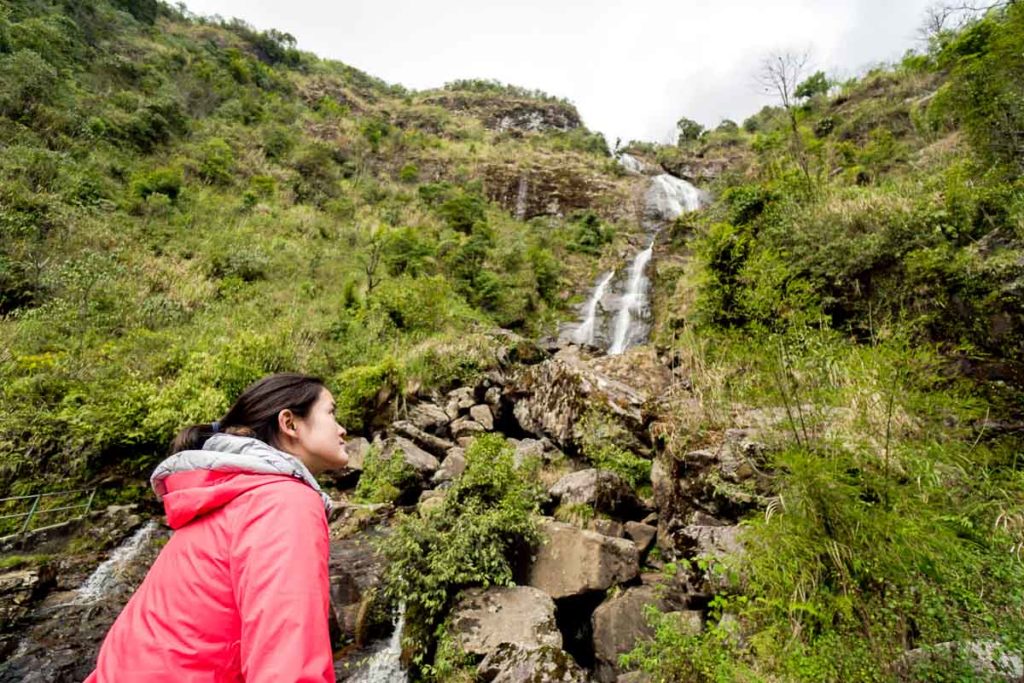 With the exception of highland areas like Sapa, Ba Na Hills, and Dalat, Vietnam's general temperature is warm (approx. 22°C – 29°C).
If your itinerary is filled with outdoor activities like snorkelling, zipling, or hiking — go during the dry season, from December to April. Monsoon weather is generally expected from May to November.
Our visit to Southern Vietnam in mid-August was sporadically filled with rainfall, resulting in floods on some days.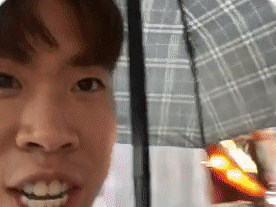 Although not ideal, the rain didn't dampen our time there. The rainfall was mostly periodic, so we were still able to carry out our scheduled activities like surfing, and riding an alpine coaster, albeit a bit wet. You don't have to completely rule out the monsoon months — just be ready and dress for the elements.
Weather aside, take note of national holidays or festivities. While some festivities add to the whimsy of travel, others may result in crowds or even massive shutdowns of towns.
MONTH
FESTIVITIES
WEATHER
January
– Shoulder season
– Best to visit Hanoi and Ho Chi Minh City
– Dalat Flower Festival
– Cold in the north
– Mild weather in the south
February
– Shoulder season
– Best to visit Hanoi and Ho Chi Minh City
– Tết (Vietnamese New Year)
*avoid
– Chilly overcast in the north
– Sunny and hot in the south
March
– Shoulder season
– Best to visit Hanoi and Ho Chi Minh City
– Buon Ma Thuot Coffee Festival
– Starting to warm up in the north
– End of dry season in south
April
– Hue Festival (every two years)
– Thanh Minh (Holiday of the Dead)
Winter rainy season subsides
May
Phóng Sinh (Buddha's Birth, Enlightenment and Death)
Clear skies and warm days in center and north
June
– Before peak domestic season
– Nha Trang Sea Festival
– Humid
July
– Start of high season, price increases
– Danang International Fireworks Festival
Monsoon, hot and humid (excl. far north)
August
– Busy month, price increases
– Trung Nguyen (Wandering Souls Day); Children's Festival
Monsoon, hot and humid (excl. far north)
September
– Low season
– Best for touring the whole country
– Vietnam National Day
– Hanoi Pride
Temperature and humidity start to drop
October
– Low season
– Good time to visit far north and Halong Bay
– Trung Thu (Mid-Autumn Festival)
– Clear skies and mild temperature
– Rain and wind in central
November
– Low season
– HCMC, Mũi Né, the Mekong Delta and offshore islands such as Phú Quốc
– Khmer Ok Om Bok Festival
– Hot and sunny in the south
– Cool and rainy in the north
– Transition from summer to winter
December
– Busy from mid-December
– Best to visit Hanoi and Ho Chi Minh City
– Christmas
– Chilly in the north
– Steamy in the south
4) Cash or card?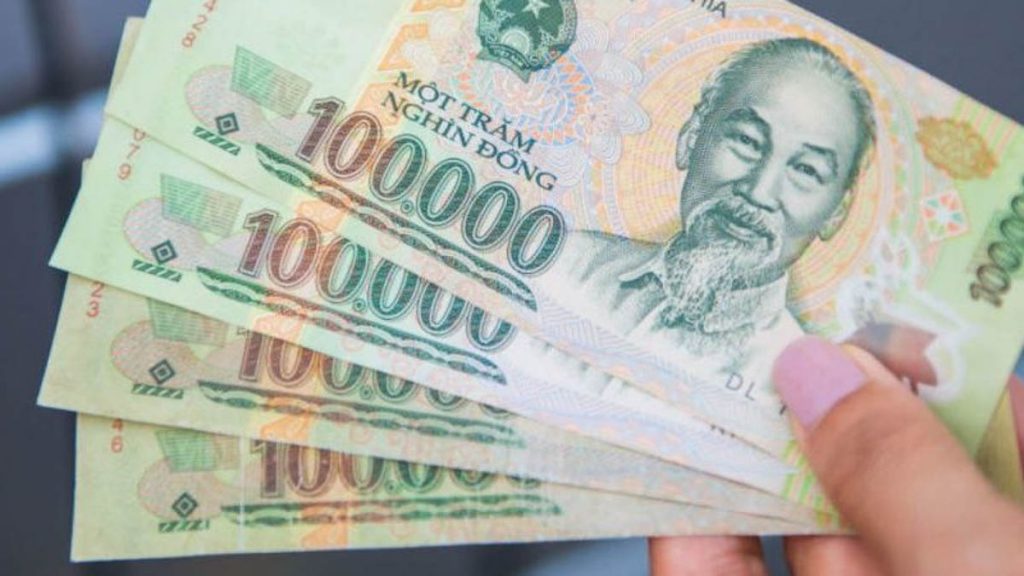 Photo credit: MOVETOASIA
Cash is king in Vietnam, but many established stores and restaurants in major cities accept card payments.
When we tried to make contactless payments via Apple Pay, transactions rarely went through. Perhaps physical cards work better, but save yourself the trouble and exchange your local currency for Vietnamese Dong.
*Pro-tip: Some places like Ben Thanh Market accept US Dollar and Malaysian Ringgit due to the high volume of Malaysian tourists! Bring some just in case you run out of Vietnamese Dong.
Money changers in Singapore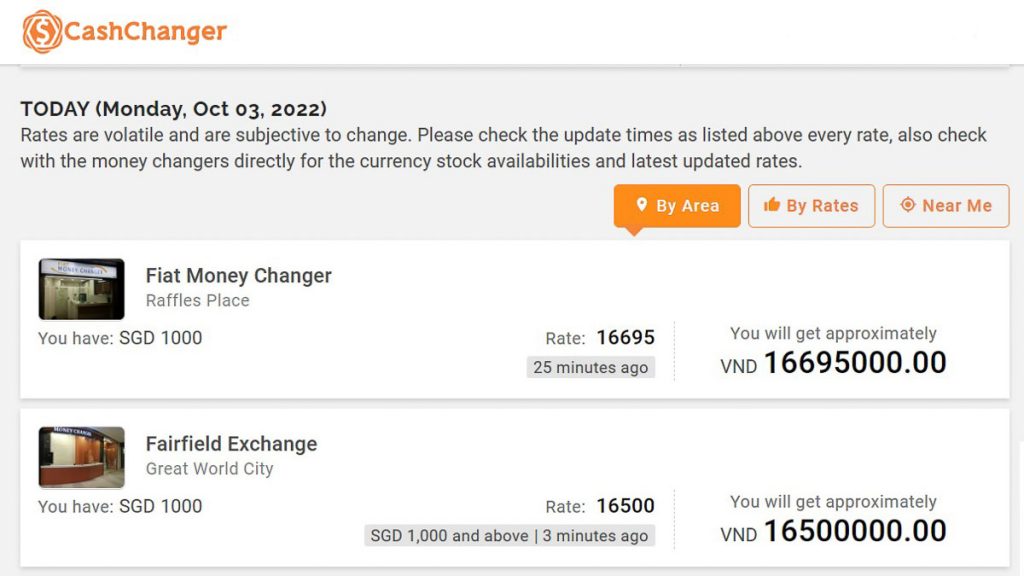 *Pro-tip: use Cash Changer to get the locations of the best possible exchange rates — the differences in exchange rates can really add up quite a bit.
6) Traveller SIM Cards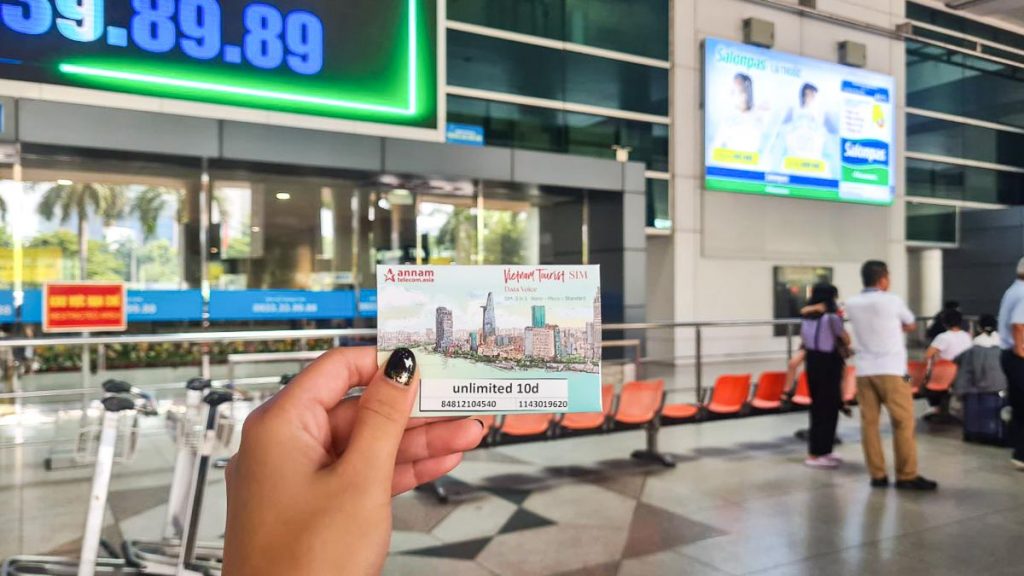 There are three main SIM Card providers in Vietnam, which are Viettel, Vinaphone, and Mobifone. Reviews say Mobifone may get patchy reception outside the city so the first two are recommended.
We got our Vinaphone 4G SIM card via Klook and had it collected from the airport once we arrived. Coverage ranges from 10 to 30 days with data from 2GB to unlimited.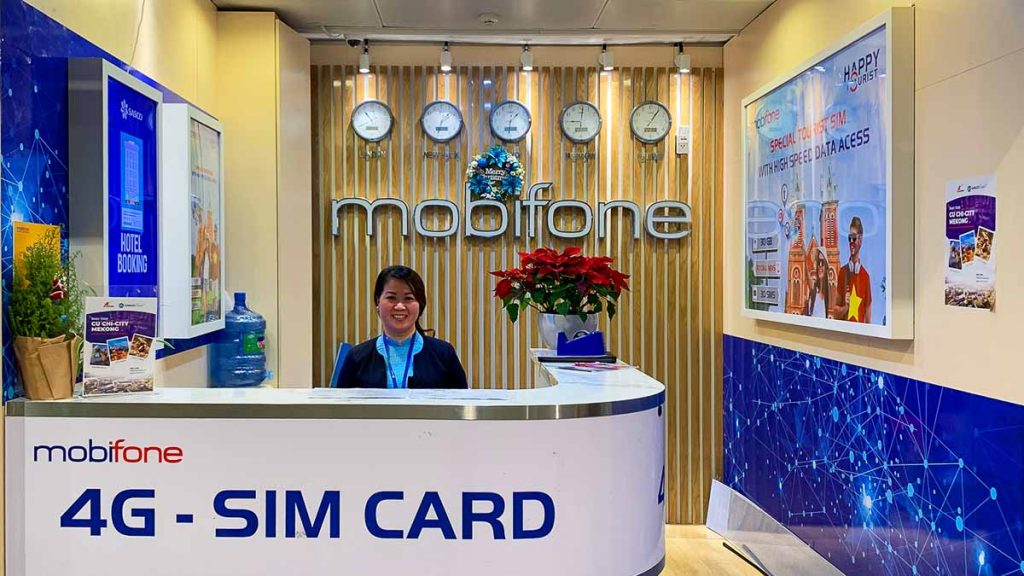 Photo credit: SASCO Travel
Some areas like Phu Quoc Airport don't offer SIM cards so it's best to acquire them from the major cities you fly into (Hoi An, Da Nang and Ho Chi Minh City).
7) What to do in Vietnam?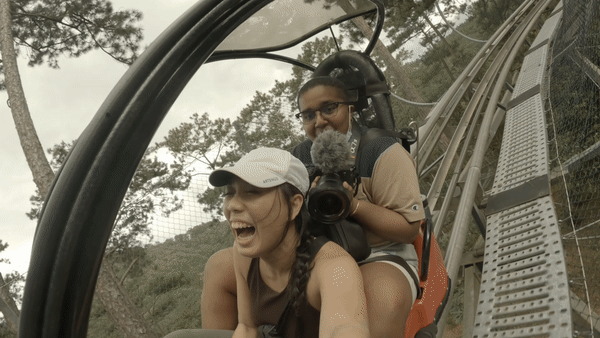 Vietnam's affordability, pristine beaches, and food are what usually draws people to the country — but the list doesn't stop there.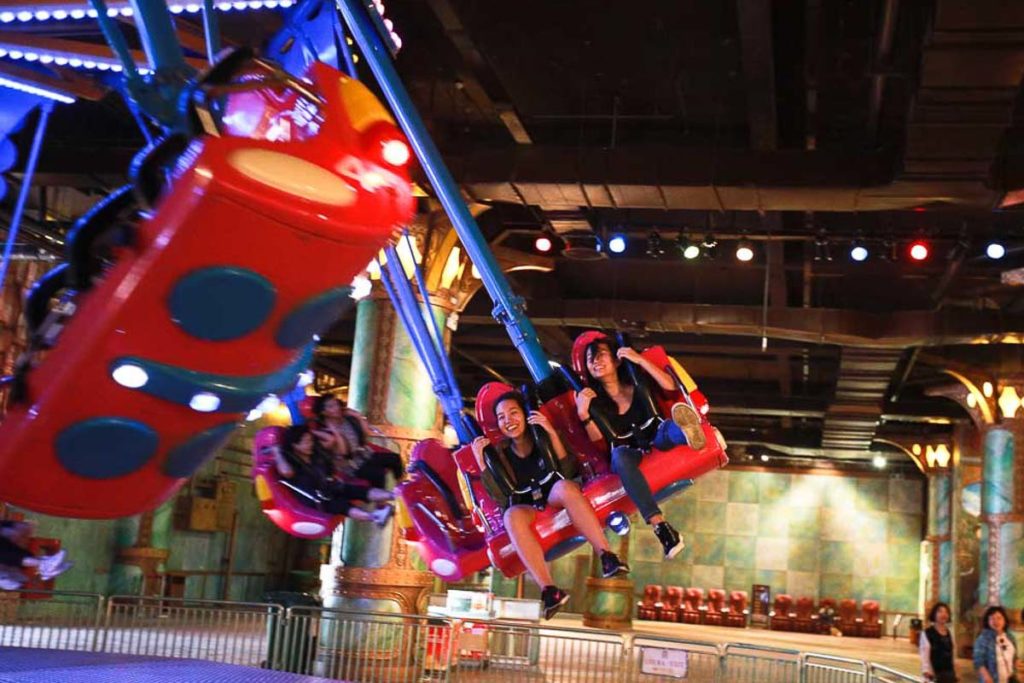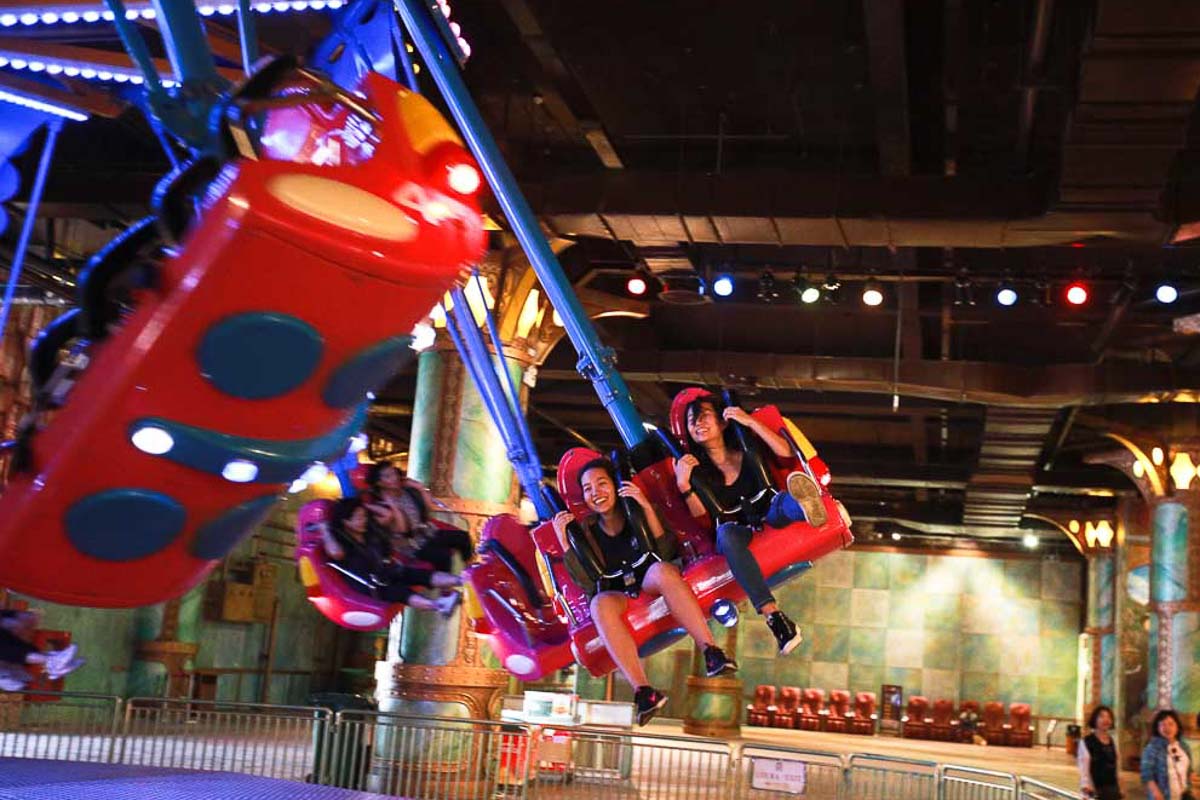 Adrenaline junkies can go through high rope courses and ride the alpine coaster at Datanla Waterfall in Dalat or spend a day screaming your heart out at Ba Na Hills SunWorld!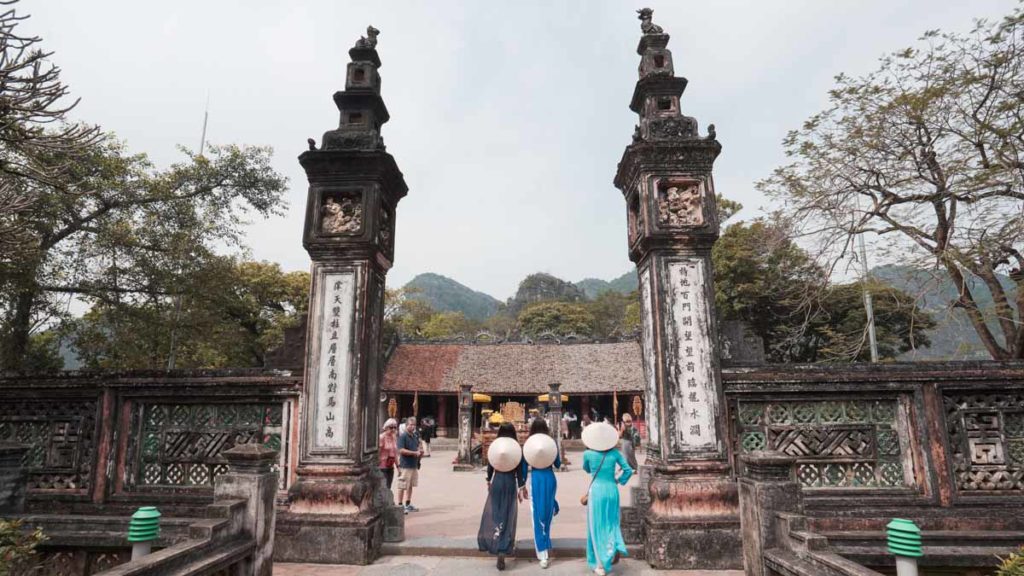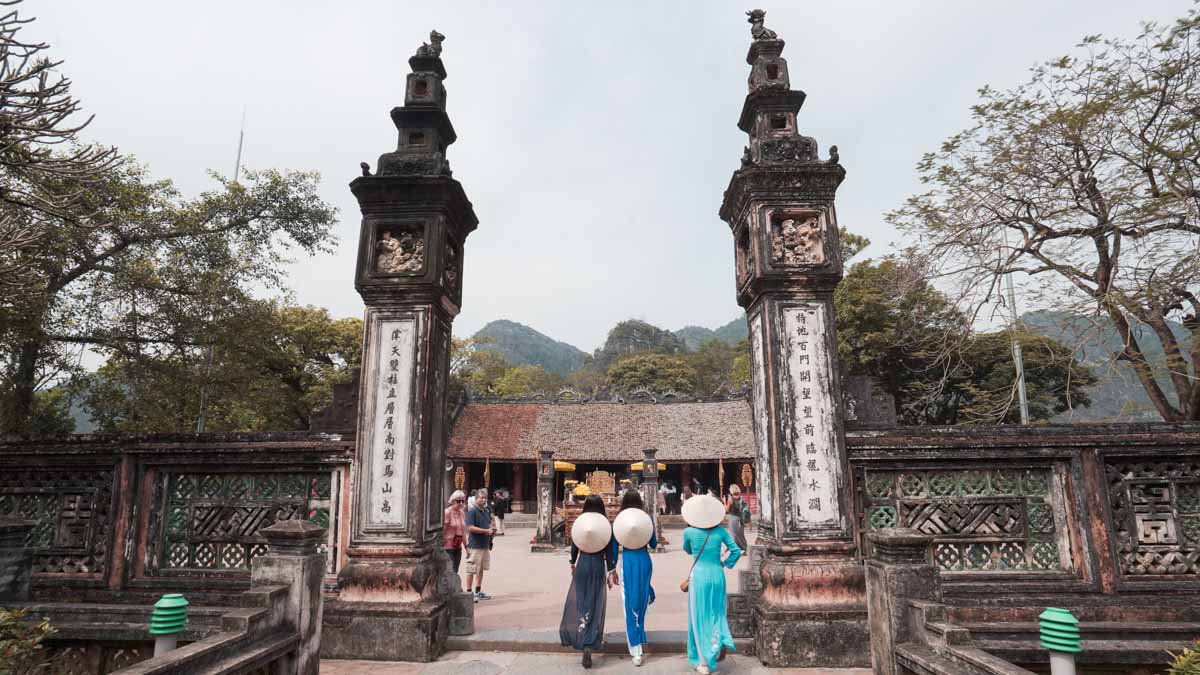 Head to Ninh Binh for ancient temples, citadels and limestone karsts if you prefer a chill-sightseeing-vacay.
Ranging from three days to two weeks, here are some ideas for planning your own Vietnam itinerary.
Northern and Central Vietnam:
– 2-Week Vietnam Itinerary — Heart-Pumping Experiences through Northern and Central Vietnam from Hanoi to Da Nang
– 7 Adventurous Day Trips from Hanoi — Halong Bay, Sapa, Ninh Binh, Trang An and more
– 5-Day Central Vietnam Itinerary — Off The Beaten Path In Ba Na Hills, Da Nang, Hue, and Hoi An
– 15 Pho-nomenal Experiences You Must Add to Your Northern Vietnam Itinerary — Halong Bay, Hanoi and Sapa
Southern Vietnam:
– 3D2N Da Lat Itinerary — A Magical Alpine Adventure in Southern Vietnam
– 3D2N Phu Quoc Itinerary — A Pristine Beach Retreat in Southern Vietnam's Hidden "Pearl Island"
– 7-Day Southern Vietnam Itinerary Under S$900 — Best Things to Do in Phu Quoc, Ho Chi Minh, Mui Ne, and Da Lat
8) Where to stay?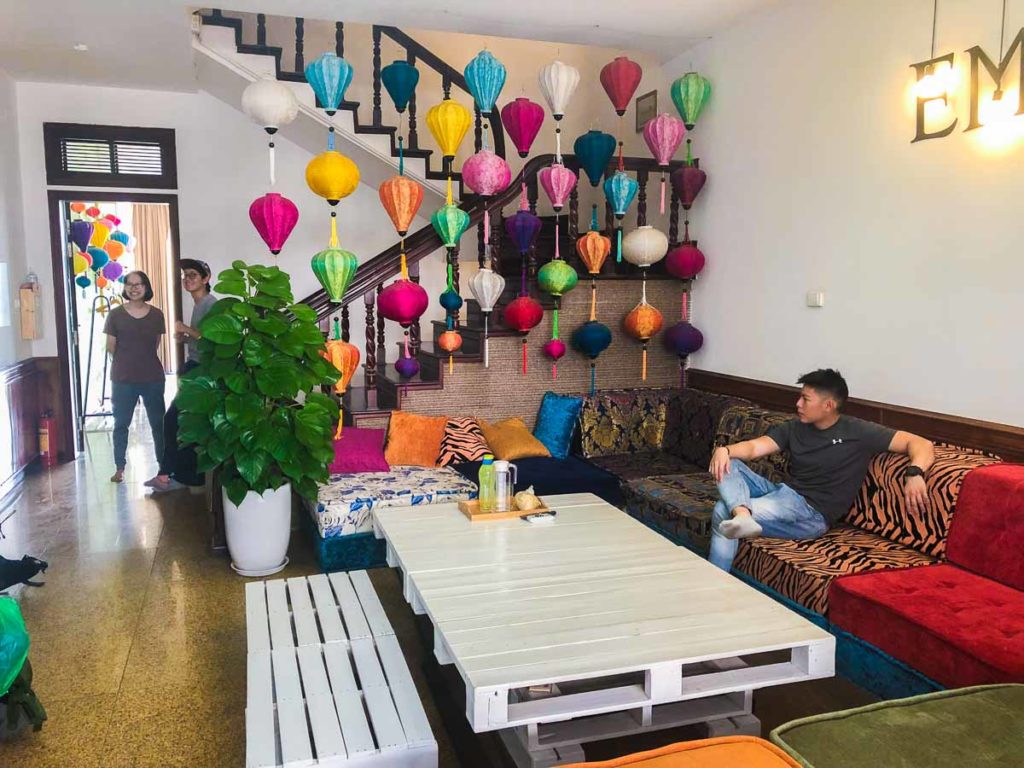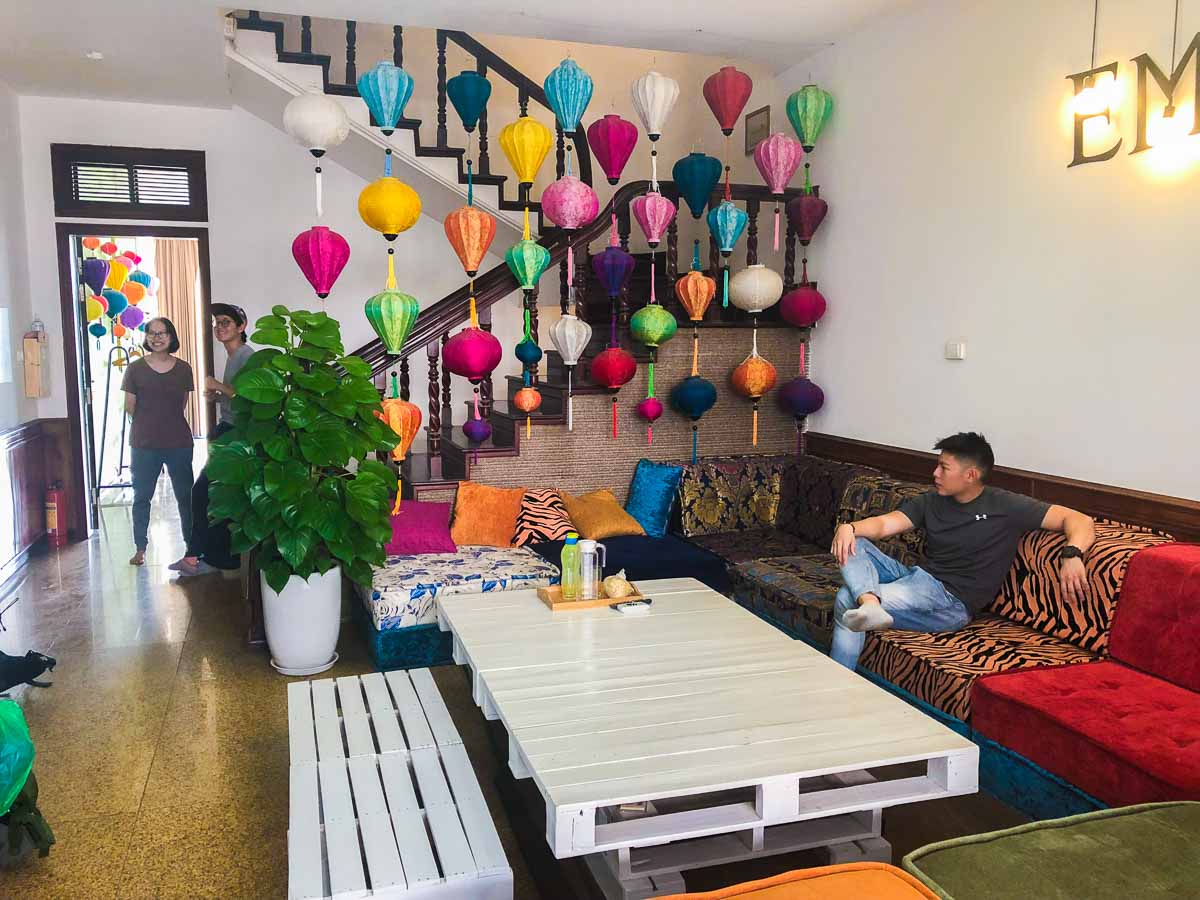 While options for hotels are abundant, Vietnam also has a few whacky accommodations that are an experience of its own: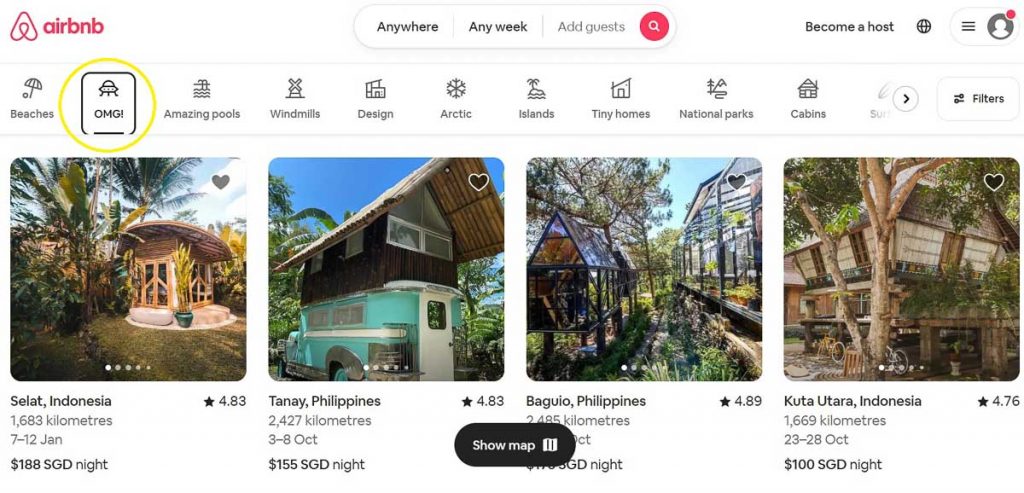 *Pro-tip: Click on the different categories on Airbnb's page for stays in unique architecture!
We've rented entire homes and villas on Airbnb for our Bootcamps and we love the home-away-from-home feel!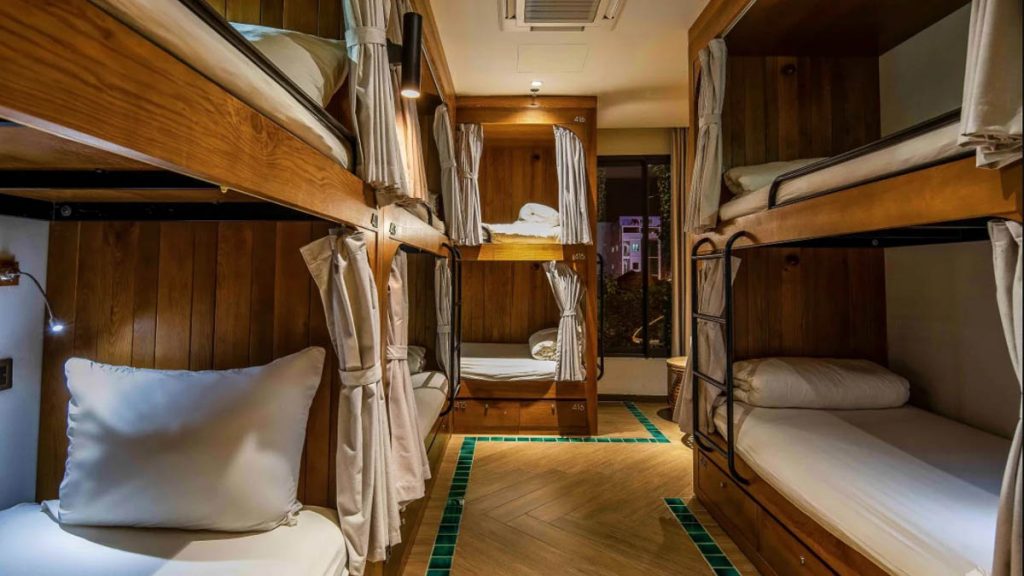 Photo credit: Hostelworld
Hostels too are abundant in main cities like Ho Chi Minh and Hanoi — esepcially if you're travelling solo or with a small group of friends, on a budget! It's the perfect place to meet other travellers and get shown around the city.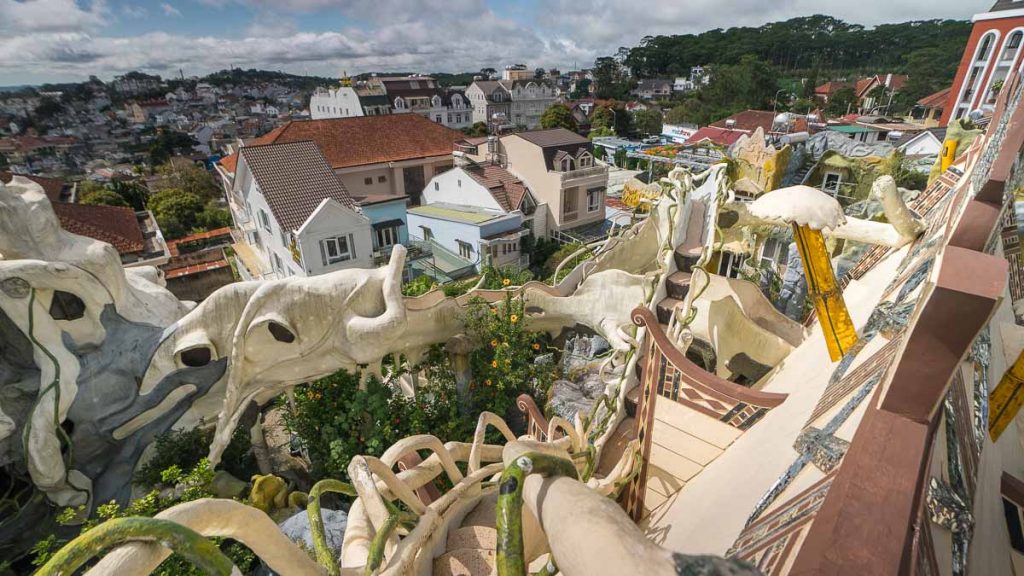 In Dalat, we stayed at a place called Crazy House — it definitely lived up to its name is all I can say.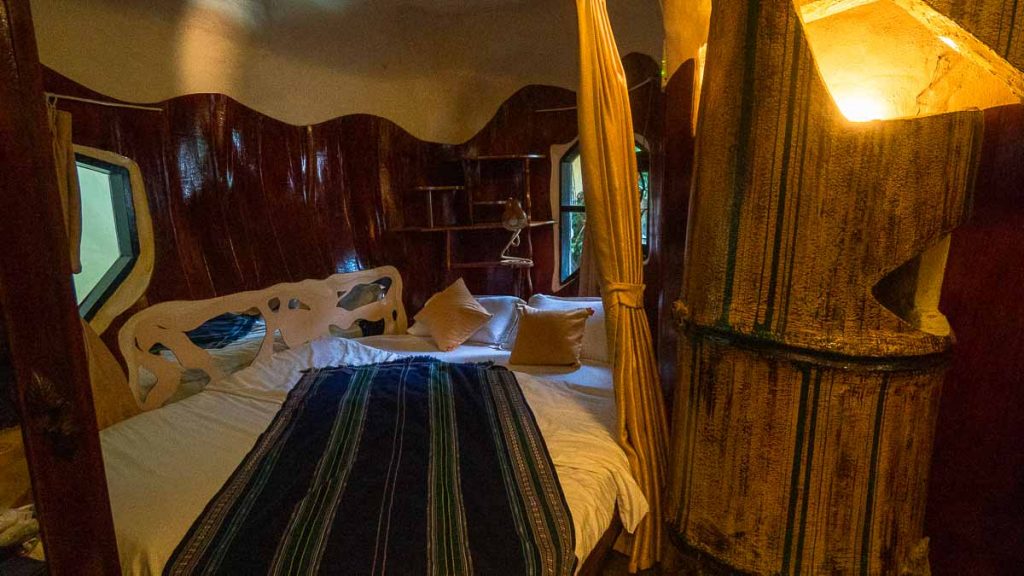 The next time you're planning your Vietnam itinerary, look out for interesting accommodation experiences too.
9) Is tap water safe to drink?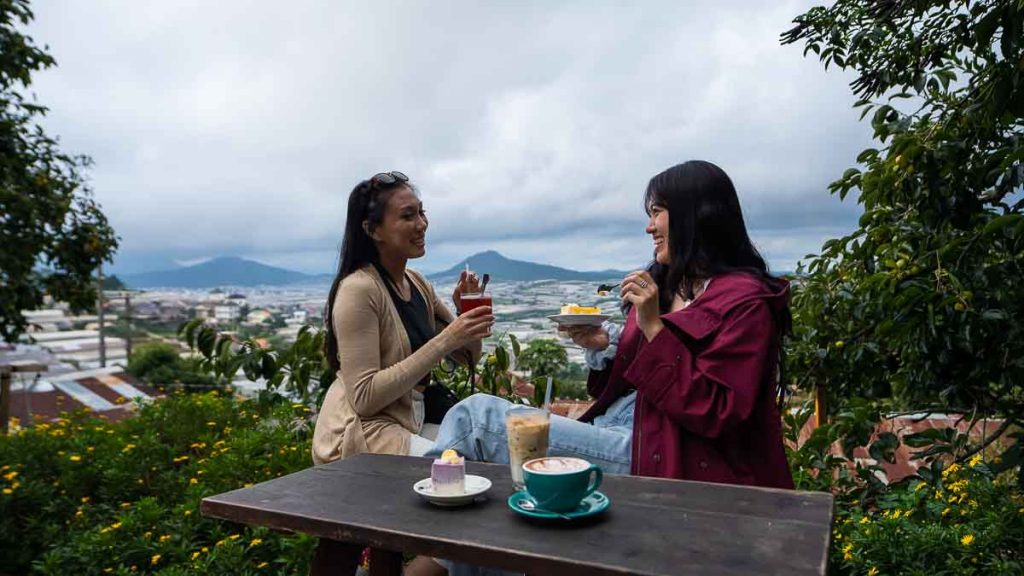 No! Tap water is not potable in Vietnam. Always boil it before drinking or consum packaged water.
10) Tips to get friendly with locals?
So far, we've only met one grumpy Grab driver in Vietnam — and he didn't even stay grumpy the whole way.
The Vietnamese are generally a jolly lot. They're happy to serve or answer any questions, so just match their energy and be polite.
If you purchase a day tour, the local guides are the best to ask for recommendations! Ours pointed us to one of the best Banh Mi we've ever come across.
Waiters/waitresses at restaurant and cafe, as well as hotel receptionists can also be a good source of enquiry.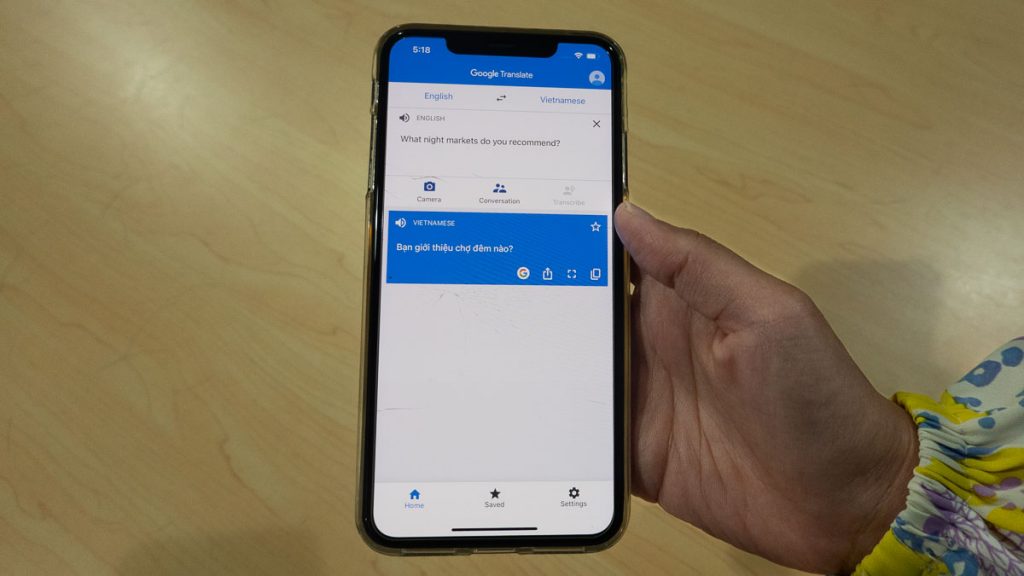 *Pro-tip: Most Vietnamese are familiar with Google Translate, so consider using it if there are no English speakers around.
11) How to find Halal food?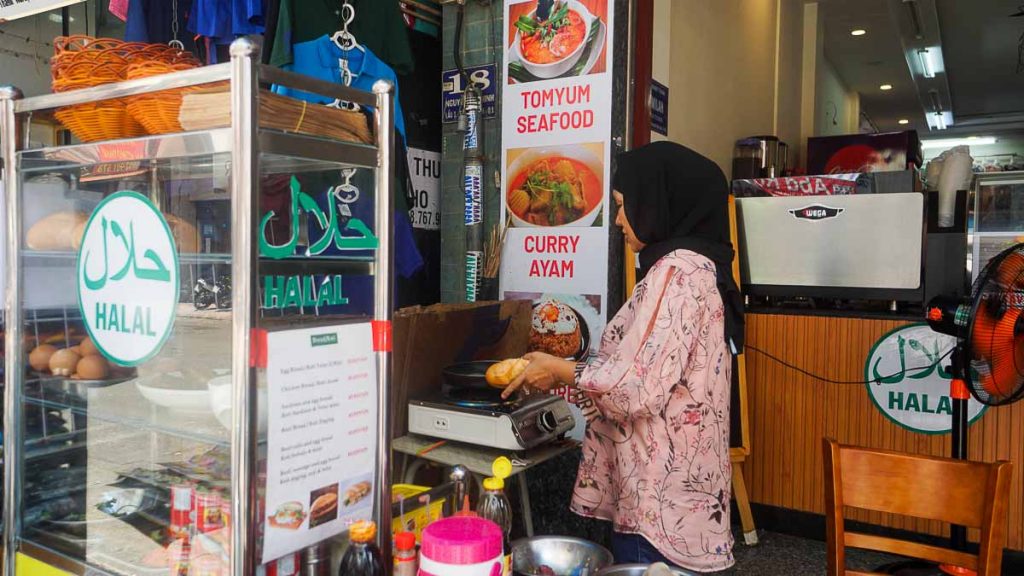 Though at a slow pace, Vietnam's Halal-Certified food options in major cities have improved over the years with the rise in Muslim tourists.
*Pro-tip: Use the phrase "Is the food/meat suitable for Muslims?" when asking about the Halal status of restaurants as the Vietnamese understood that line better than the term Halal.
Read also:
– Southern Vietnam Food Guide — 17 Best Places to Eat at Ho Chi Minh, Da Lat, Mui Ne, and Phu Quoc
– Where to Eat in Hanoi — 31 Local-Approved Places to Eat in Vietnam's Charming Capital
Ho Chi Minh City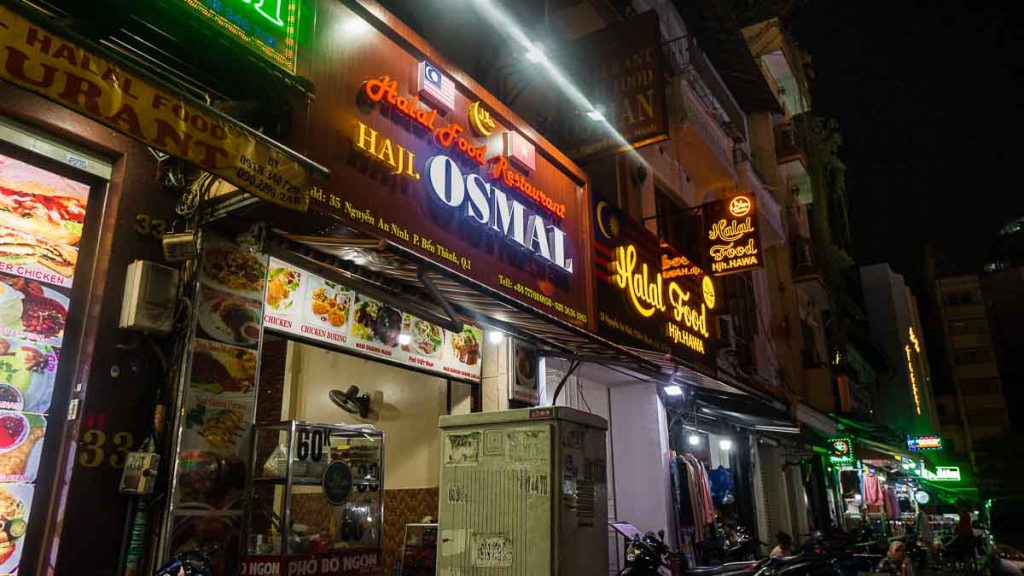 Nguyen An Ninh Street (more commonly known as Malaysian Street) – Halal Vietnamese food and Malaysian food
Pho Muslim – Authentic Halal Vietnamese food
Halal@Saigon – Malaysian and Singaporean cuisine
COMA Coffee – Drinks and dessert
Some Indian restaurants will clearly state their Halal status while others may not, so always check with the restaurant at your own discretion.
Grab Food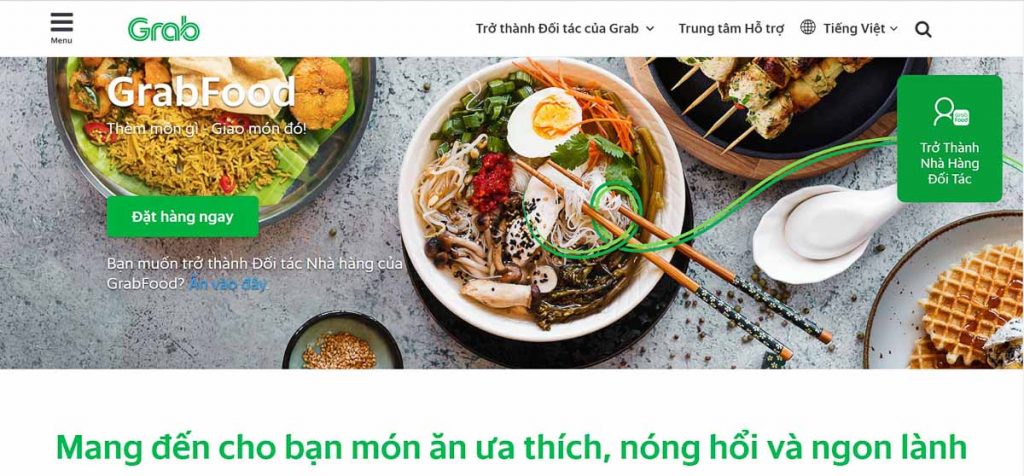 Although minimal, the Halal selection of Grab food in Vietnam exists. Use keywords like "Halal", "Indian food", "Malaysian food" or "Indonesian food" to find a Halal restaurant. Some will clearly state their Halal status while others may need clarification. Order at your own discretion and always check with the restaurant.
Other resources for planning your Vietnam itinerary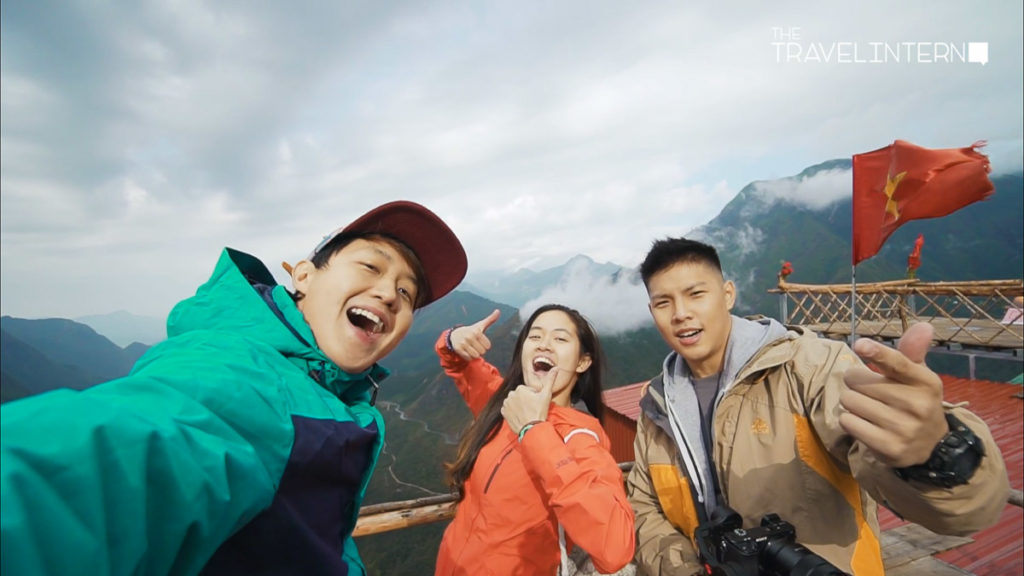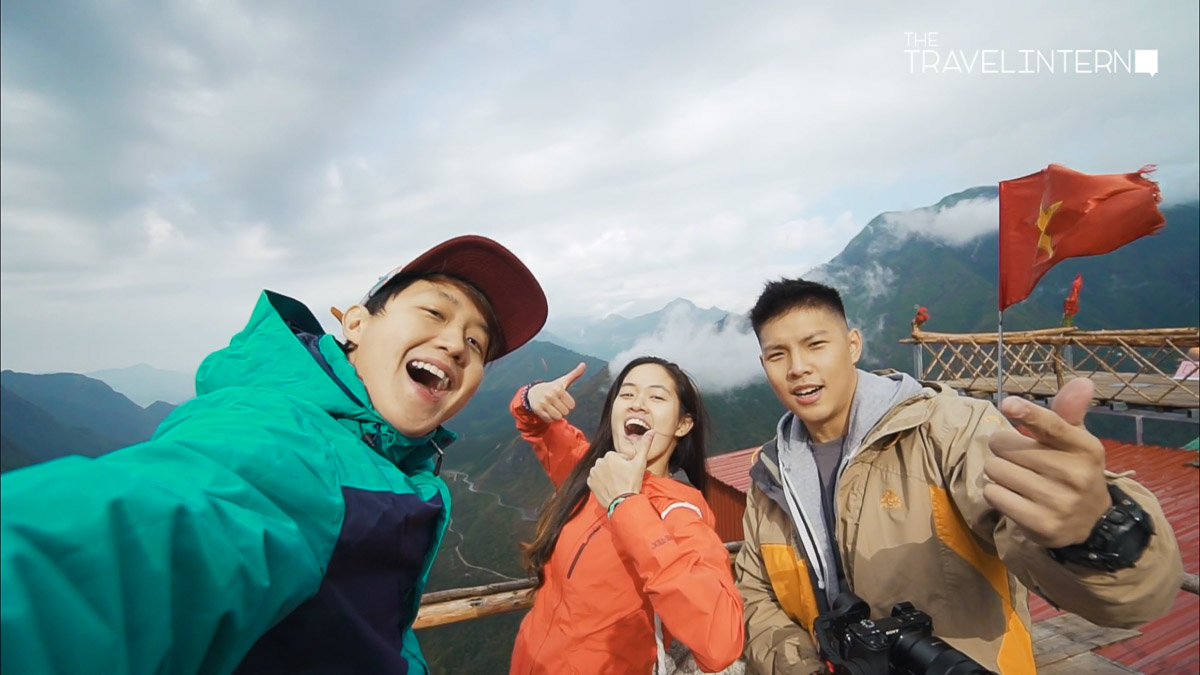 To be honest, we don't hype Vietnam up enough. The country's sights were a mix of eras, especially evident when moving from city to city.
If you need more inspo for your itinerary planning, check out these guides:
– Ba Na Hills Guide — 10 Things To Do In Vietnam's Breathtaking Hidden Playground
– Ultimate Southern Vietnam Guide — 13 Best Things to do in Ho Chi Minh, Da Lat, Phu Quoc, and Mui Ne
– 9 Best Things to do in Ho Chi Minh City — A Less Touristy HCM Guide
Or check out some of our videos:
Did we miss out any questions? Let us know in the comments below!
---
For more travel inspiration, follow us on Facebook, Instagram, Tiktok and YouTube for more travel updates!