Sentosa is reinstating admission fees. But we've got an exclusive referral code you can use to continue enjoying free entry 👀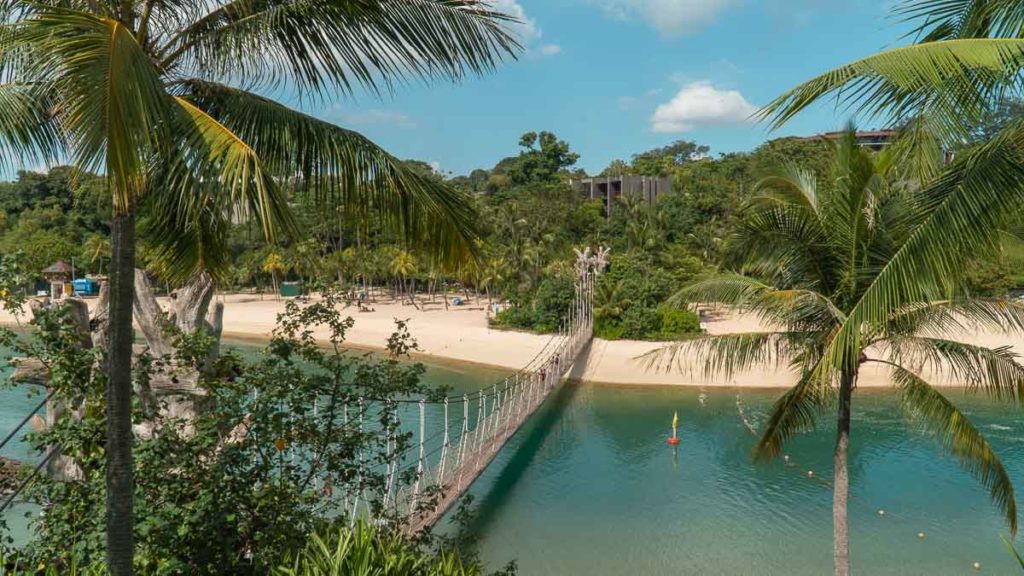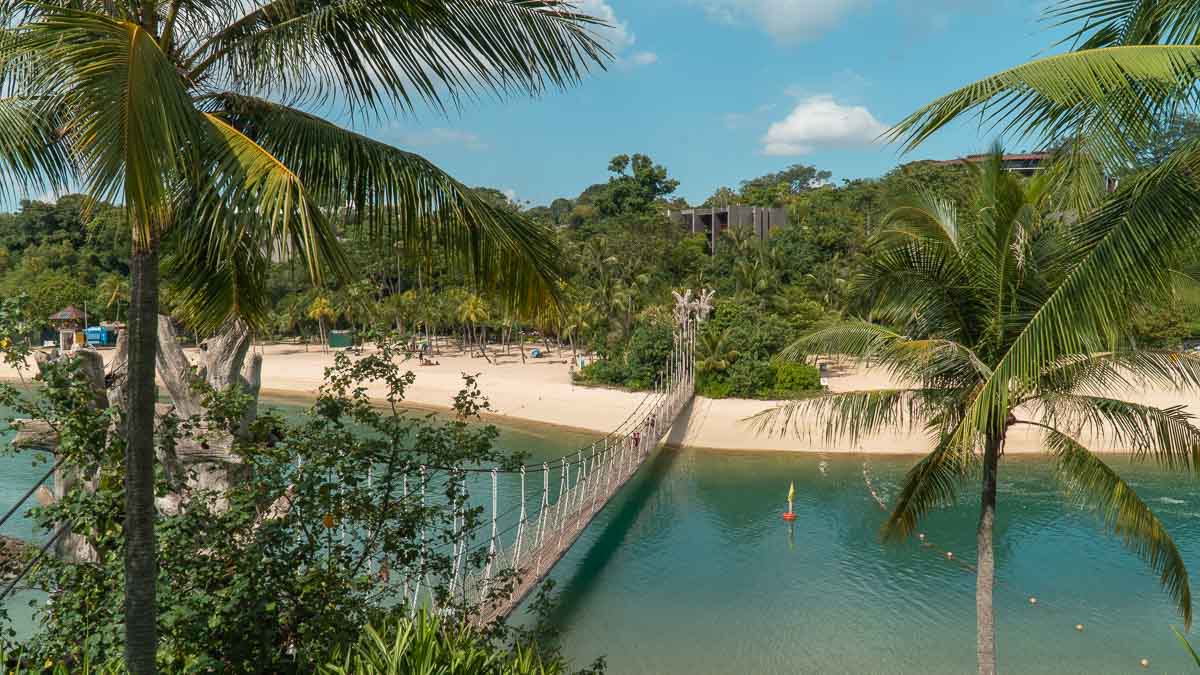 We love Sentosa. In fact, I'm pretty sure we've done everything there is to do in Sentosa — bungy jumping, catching the sunset at Palawan Beach, you name it.
Still, Sentosa's always a great place to go to destress on an off-day. Kinda like having a mini vacation without having to pay for flights!
New Sentosa Admission Fees
Photo credit: Klook
We've enjoyed free island admission for the longest time (since 2020!) but island admission fees will be reinstated from 1 Apr 2023. Here's a breakdown of the new Sentosa admission fees:
Via Sentosa Express
Standard fee: S$4
Selected TransitLink concession card holders: S$2
Children concession card holders: Free
Via Car or Taxi (Sentosa Gateway)
7AM – 12PM, 2PM – 5PM: S$6
12PM – 2PM, 5PM – 7AM: S$2
Note: You can continue to enter Sentosa for free by the Sentosa Boardwalk after 1 Apr 2023.
Sentosa Islander Membership — What's in it for me?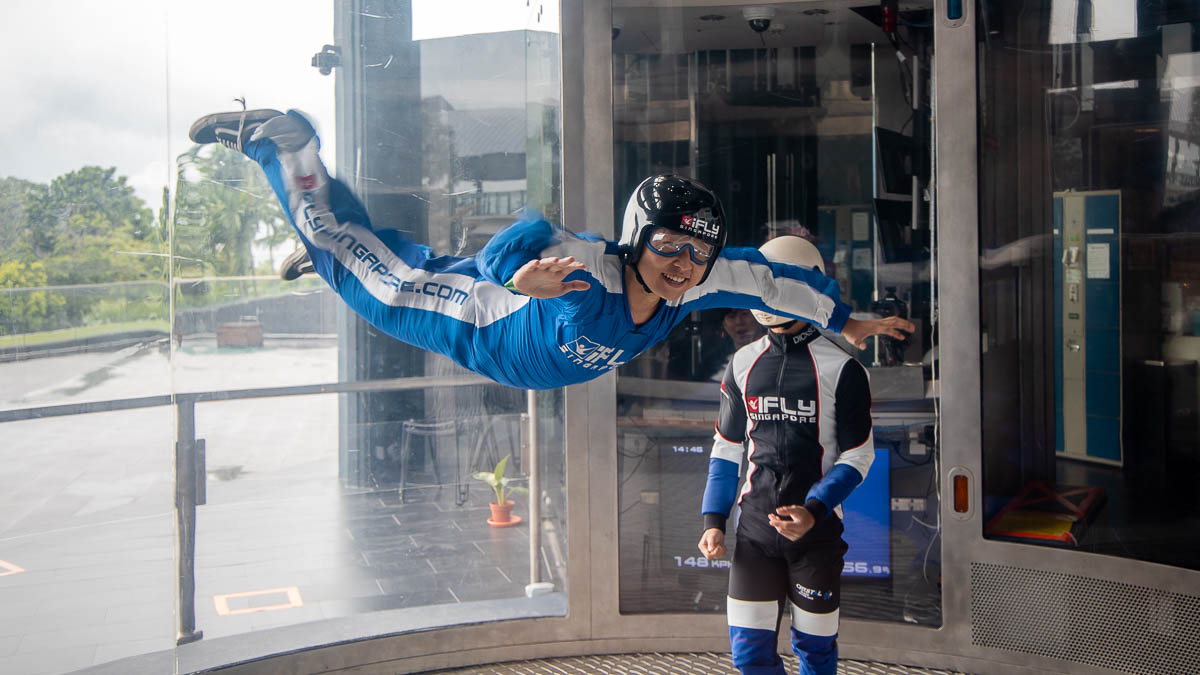 If you didn't already know, Sentosa has its own membership programme.
Signing up for Sentosa Islander membership is free, then you can start raking in points. Earn 1 point for every S$1 spend, with a minimum spend of S$20 in a single receipt. You can then use these points to redeem vouchers and other exclusive benefits!
There are three membership tiers, with increasing benefits.
1) Islander Explorer (entry-level)
2) Islander Insider (400 points)
3) Islander Priority (5000 points)
Being a Sentosa Islander also gives you access to great deals — and I mean really great.
10% off dining at Tanjong Beach Club and Ola Beach Club? S$10 off bungy jumping at AJ Hackett? 1-for-1 hotel deals at Village Hotel Sentosa? 30% off the Sentosa Fun Pass™? The list goes on — check out the full list of Islander-exclusive deals available.
Sign up for an Islander Membership before 30 Mar to enjoy benefits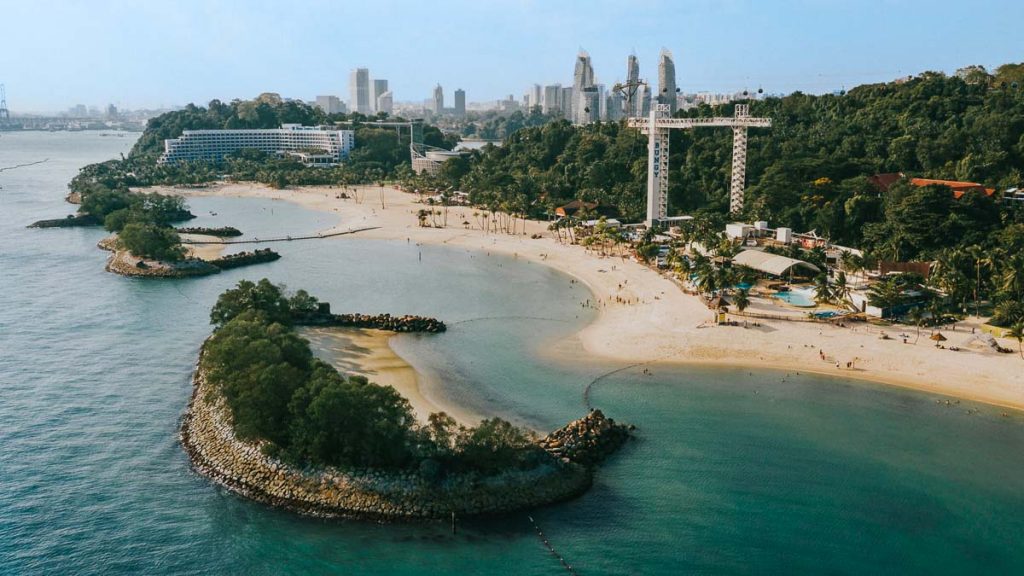 Photo credit: Sentosa
Good news! Sign up for Sentosa's Islander membership with the referral code <TRAVEL> before 30 Mar 2023 and get an instant upgrade to the Insider Tier with 400 points.
This immediately gets you access to Insider-Tier exclusive perks like:
– S$20 birthday voucher
– Up to 4hrs of free parking at selected car parks
– $5 Islander cash voucher, claimable with 400 points
– 365 days of free island admission
– Early access to curated experiences
You'll also enjoy the general Islander Perks mentioned above!
Things to do in Sentosa
Been awhile since your last trip to Sentosa? Here's a reminder on what you can do there:
For a Rush of Adrenaline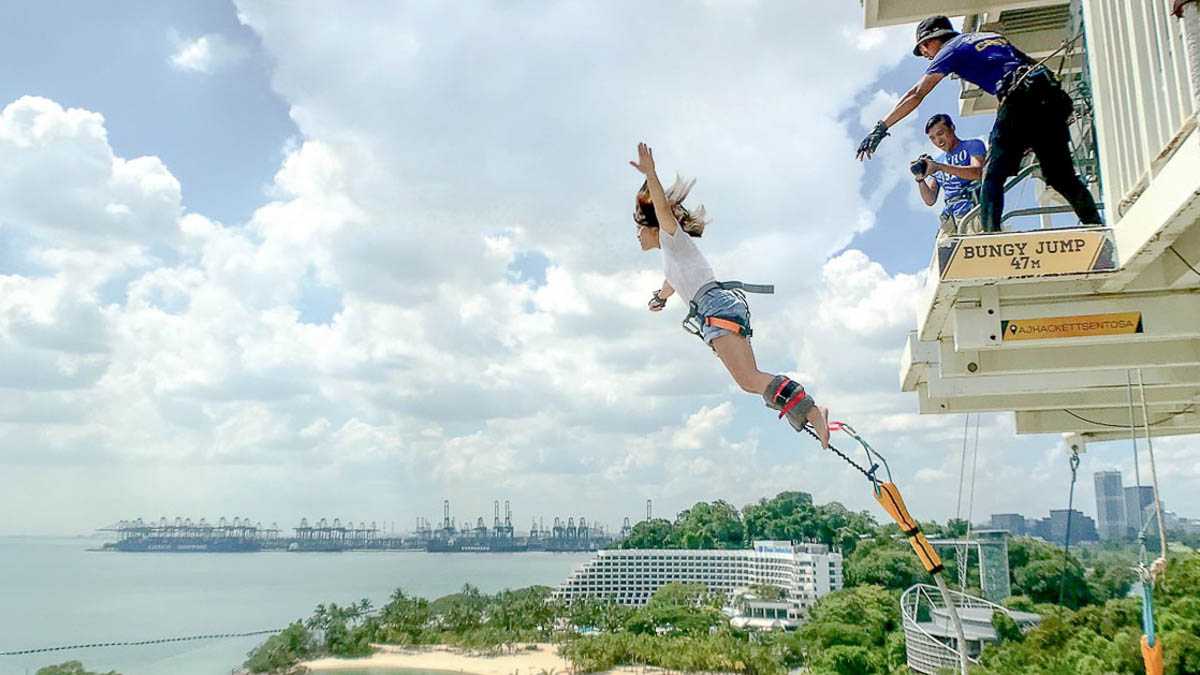 For the thrill-seekers, Sentosa has no shortage of activities. Tick off bungy jumping at AJ Hackett, try out indoor skydiving at iFly Singapore, or immerse in exciting VR games at Headrock VR.
Want to cool off on a hot day? Challenge your friends to obstacles at Hydrodash, or go paddle boarding or kayaking at Ola Beach Club!
Enjoy exclusive deals on these activities and more with an Islander membership, including 10% off Headrock VR Play 3/Play 5, 10% off Ola Beach Club Watersports, and S$3 off Hydrodash admission.
Read also: 12 Things to Do in Sentosa for Travel-Starved Singaporeans
For a Dose of Nature and Wildlife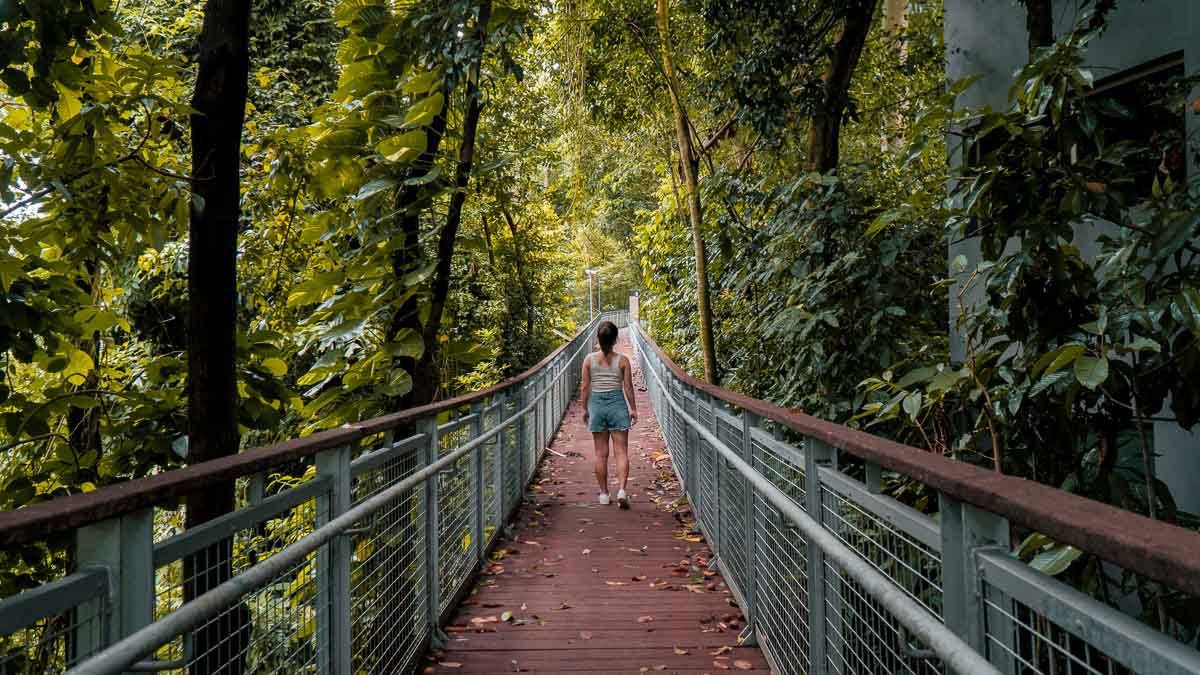 Hiking is one of my favourite activities and turns out, Sentosa has quite a few hiking trails. There's Fort Siloso and Fort Siloso Skywalk for a mix of history and scenic views, or the Sentosa Nature Discovery trail that highlights the island's geological formations.
For the Ultimate Chill Day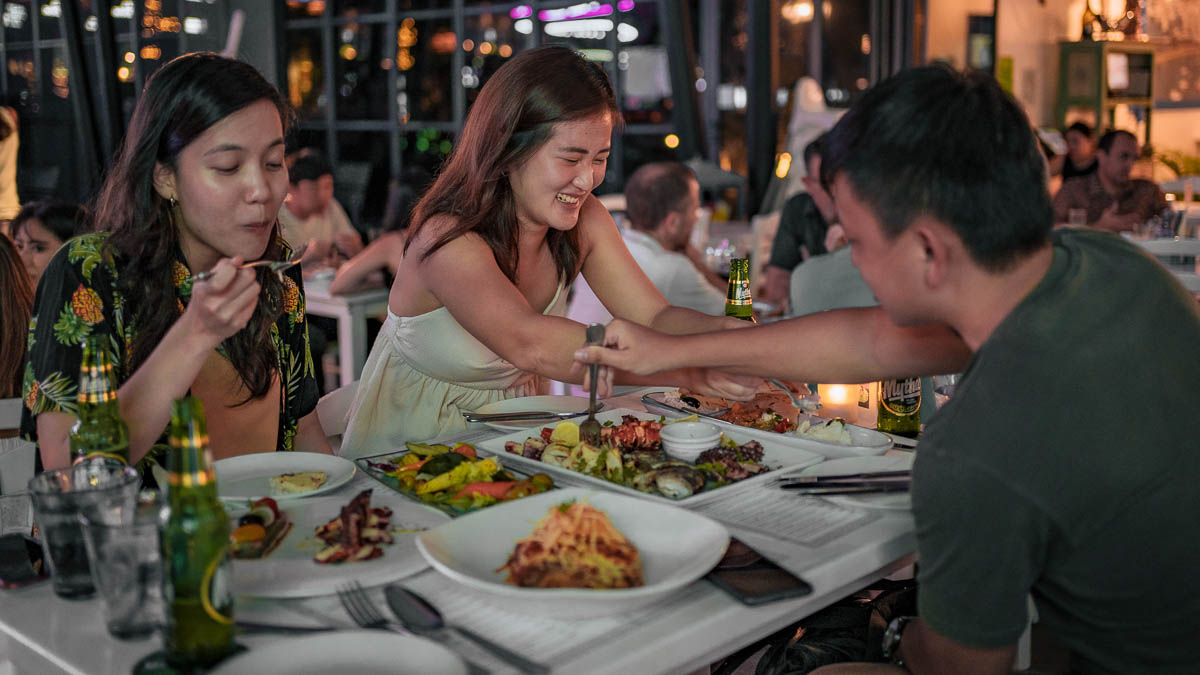 Had a long week and looking to unwind? Sentosa is a fantastic place to be.
Relax at one of the many beach clubs along Palawan or Siloso, treat yourself to a spa day, or book a staycation with friends! There's also dozens of dining options — you'll never go hungry here.
For Sightseeing Fun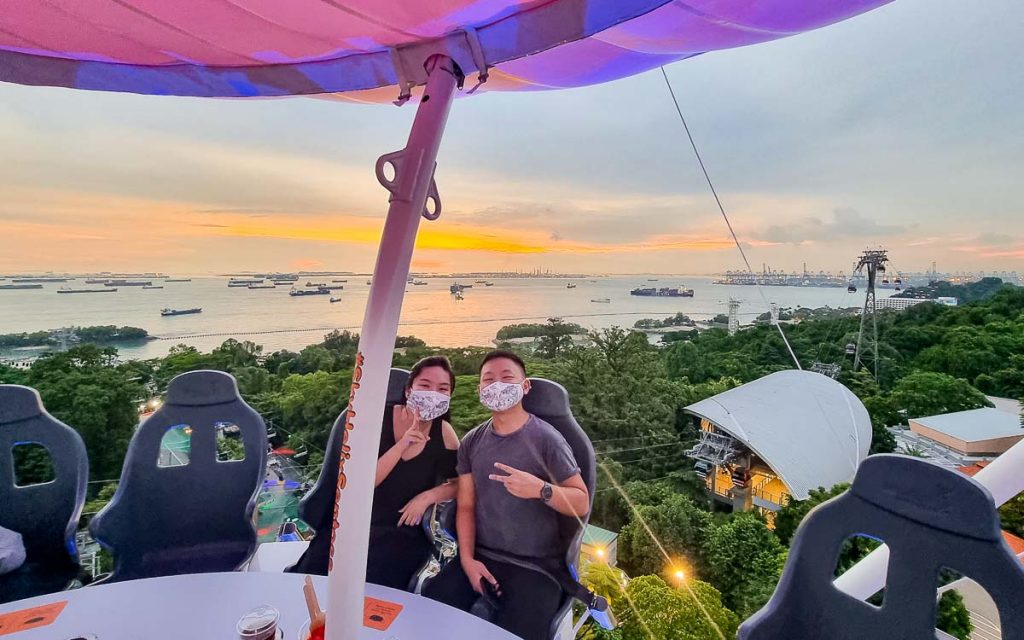 Sometimes, it's fun to be a tourist in your own country. Just doing things you don't usually do can be a new, enjoyable experience!
Experience the new SkyHelix Sentosa, an open-air gondola that soars up to 79m. Or how about treating yourself to a Sunset Sail and Dinner Cruise aboard the Royal Albatross luxury tall ship?
Sentosa Islanders get to enjoy S$2 off SkyHelix Sentosa and 10% off Regular Priced Royal Albatross Dine & Sail Tickets 🥳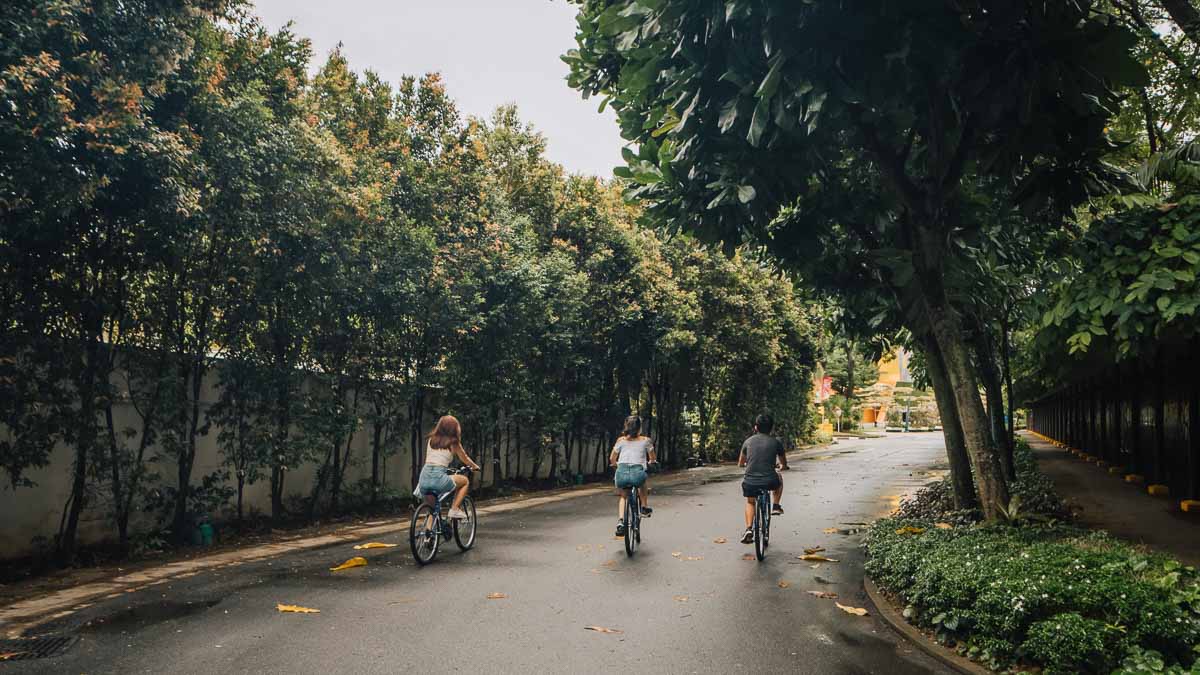 If you're like me and enjoy a visit to Sentosa every once in a while, the Islander membership is definitely worth signing up for. You're already gonna be spending money — might as well get rewarded for it!
psst. Remember to sign up with the referral code <TRAVEL> before 30 Mar 2023 for an instant upgrade to the Insider Tier with 400 points!
Looking for more inspiration on things to do in Singapore? Check out these articles:
– The Ultimate List of 23 Hiking Trails in Singapore
– 15 Things to Do in Singapore for Outdoor-Loving Singaporeans
– 20 New Deals And Attractions in Singapore this March 2023
---
This post was brought to you by Sentosa™.