You'll want to read this to speed up your time spent at the JB checkpoint!
Whether you're a student planning an exciting day trip across the border to eat, play, shop and cafe hop with friends, or a parent taking your kids to JB for a short getaway, saving invaluable time at the checkpoint is something we'd all love!
To speed up traffic flow at Malaysia's land checkpoints, Singaporeans were recently allowed to use the e-gates when crossing the Causeway. This move will undoubtedly benefit all of us, but the steps to use the JB custom e-gates remain unclear to most.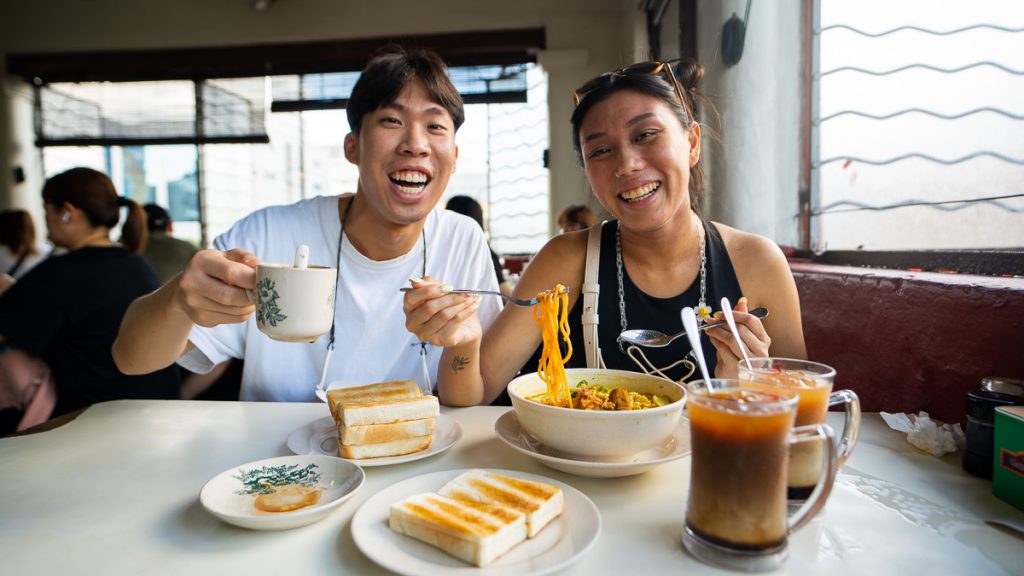 So, here's everything you need to know about using the e-gates for the first time to ensure your smooth passage into JB!
E-gate Eligibility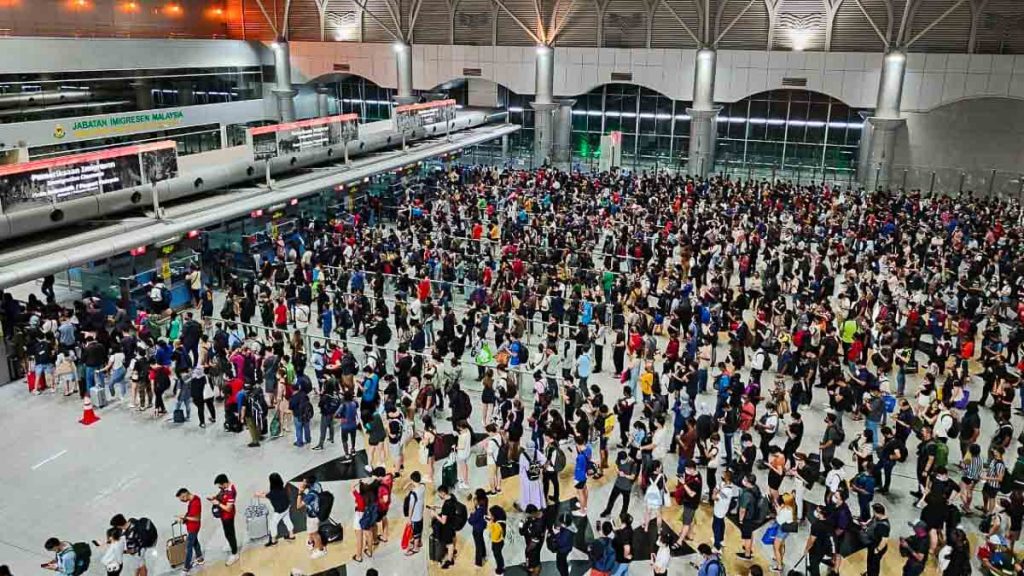 Photo credit: CNA
1) Singapore Citizens, Malaysian Permanent Residents, and Malaysia Automated Clearance System (MACS) pass holders
2) Biometric passport with at least 3 months validity
3) Minimum height of 120cm
Steps to Use JB Customs E-gates
1) Fill and Submit Malaysia Digital Arrival Card (MDAC) 3 Days Before Entering Malaysia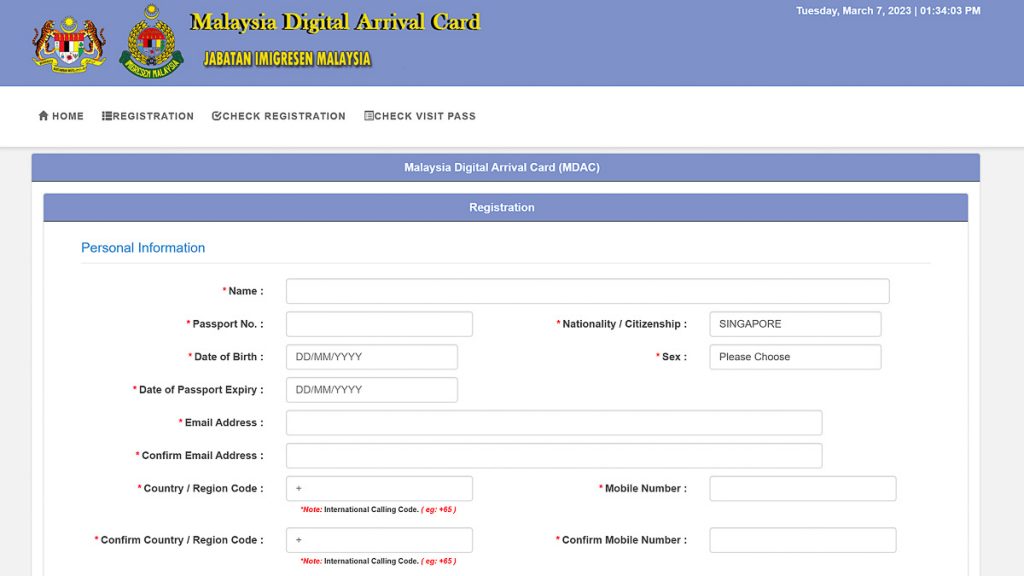 You must submit your MDAC online within 3 days of your trip to Malaysia. For example, if your trip is on 3 March, the earliest you can submit the MDAC is 1 March.
*Note: You need to submit the MDAC everytime you wish to enter Malaysia using the e-gates at the JB customs
2) One-time Passport Verification at the Manual Immigration Counter
Photo credit: Trade Link Media
If it's your first time, you'd still have to head to the manual immigration counter before using the e-gate.
Inform the immigration officer when entering Malaysia that you have submitted the MDAC and wish to use the e-gate. The officer will register your passport in the system and you will be able to use the e-gate on subsequent trips to Malaysia.
*Note: You won't be able to leave Malaysia via e-gate after your first registration as you'll need to enter and exit the same way. For example, if you enter through manual counter, you'll need to leave by manual counter.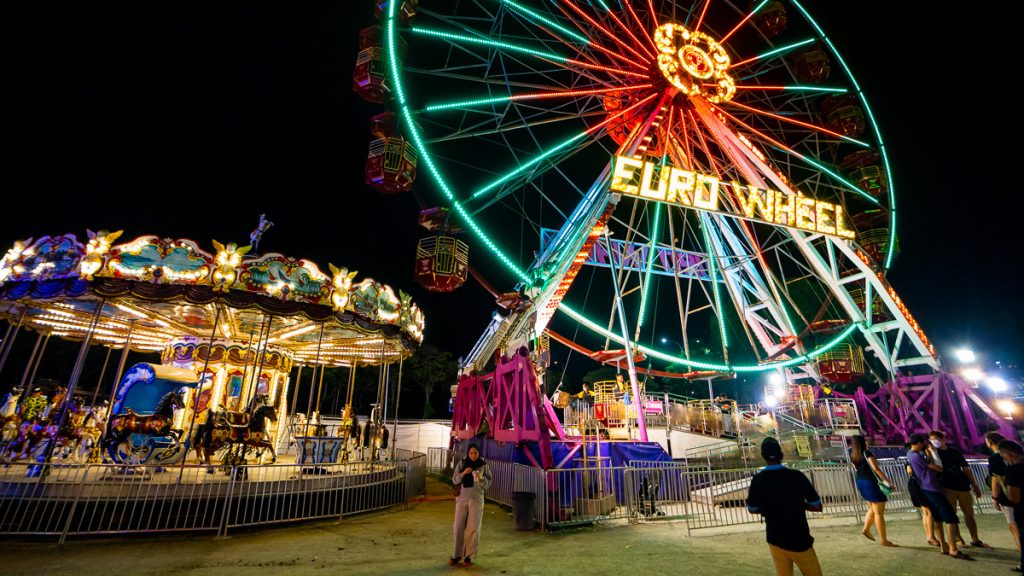 Looking for things to do in JB or have any burning questions about entering JB from Singapore? Check out these guides and FAQ:
– JB Day Trip Itinerary — Where to Eat, Play and Shop Under S$65
– JB Cafe-hopping — 9 New Cafes to Check Out in Johor Bahru
– Commonly Asked Questions About Travelling to Johor from Singapore
Know of anyone who's crossing the Causeway and planning to use the e-gates for the first time? Share this article with them!
---