1-for-1 flash deals, promo codes, and other exclusive deals for those travelling to Taiwan, Japan or Korea this year-end!
First it was Korea, then Japan and finally, Taiwan opened its borders on 13 October. Stretch out those fingers — now all that's left to do is to book that holiday you've been waiting for!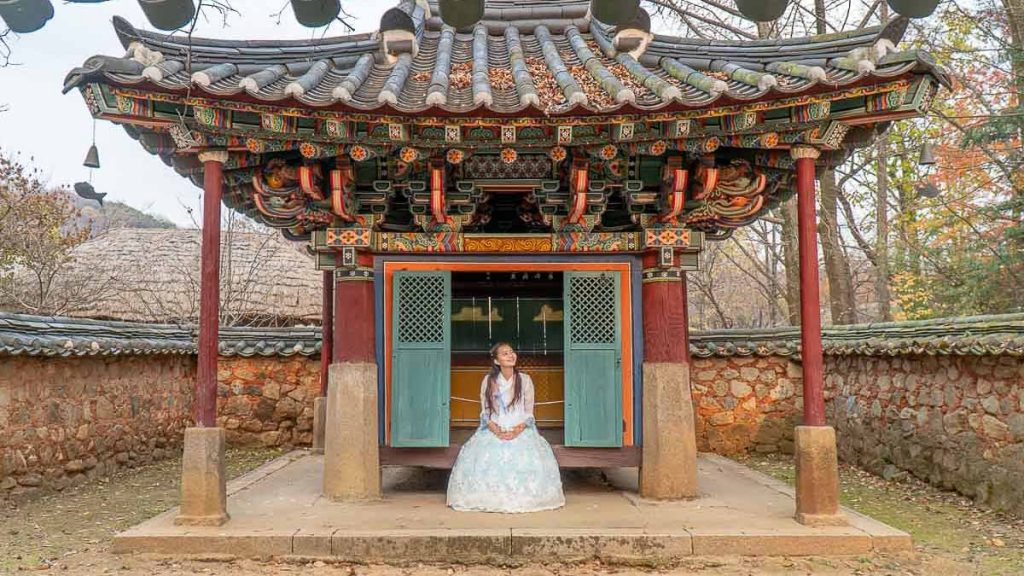 Yet the thing with holiday-planning, there's just so many bookings to account for. Hotels, transport passes, SIM cards, attraction tickets — the list goes on.
If you're having trouble creating your "List of things to book", we've collated a checklist of travel essentials and highly recommended activities for that East Asia trip. Bookmark this article for your next holiday to any of these East Asian countries!
There are also attractive deals to score this weekend at Klook's Travel Fest — more details at the end!
Jump to: Japan | Taiwan | Korea
Travel Necessities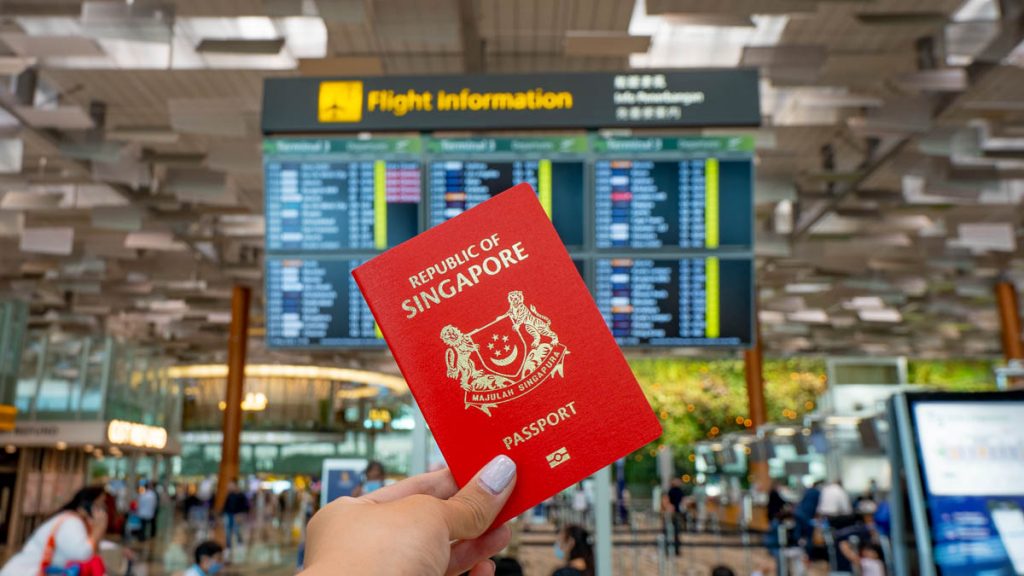 Before diving head-first into the exciting activities, let's get the important stuff out of the way.
Travel insurance: Be sure to find a plan that has Covid coverage, covers adventurous activities you might be planning to do, and worldwide travel assistance — TravelCare
SIM Card and Hotel Transfers: Get connected once you land by pre-booking your SIM Card. Book your hotel transfer too, if you usually struggle to find your bearings in a new place, and want to save that hassle when travelling with family.
Japan
Transport Passes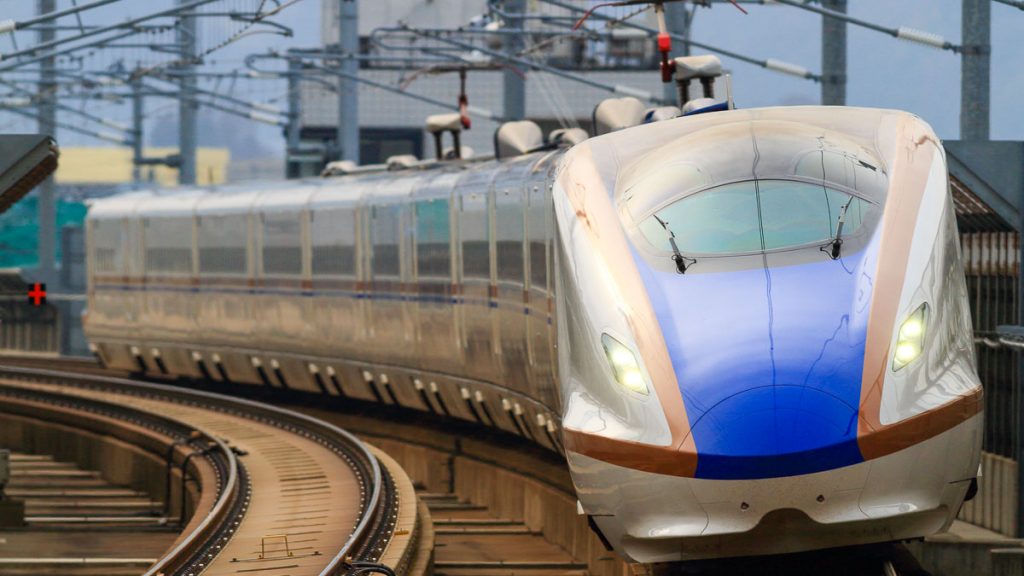 Photo credit: Central Japan Area
Japan's transport networks are extensive but can be disorienting for first-timers. Save yourself some confusion by booking transport passes pre-trip and checking out this Japan Rail JR Pass guide.
Do some research before booking your passes as they vary in coverage categorised by prefecture. Some options include the JR Kansai WIDE Area Pass (~S$95), JR West Kansai Pass (~S$23), Hokkaido Rail Pass (~S$237), JR EAST PASS (Tohoku area) (~S$192) and more.
Read also: 10-Day Japan Rail Itinerary For First Timers Under S$900 — Tokyo to Osaka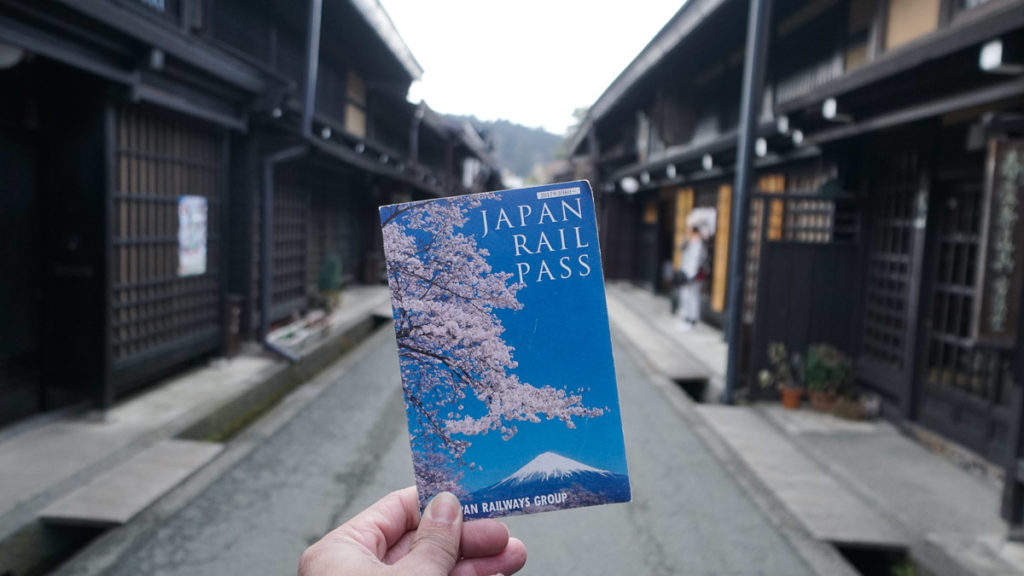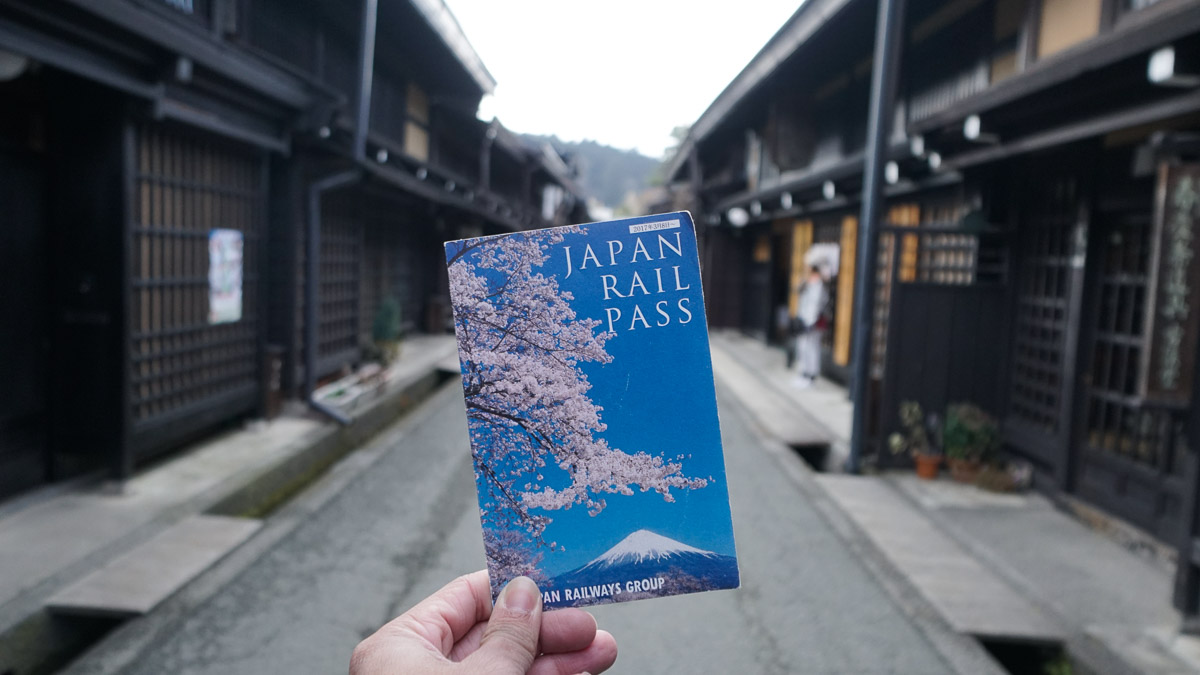 Alternatively, the Whole Japan Rail Pass (from S$284) is great for travellers exploring the whole of Japan. For your choice of 7, 14, or 21 consecutive days, it covers travel along the Hokkaido Shinkansen, Tokyo Shinkansen, Kyushu Shinkansen, and more.
All-inclusive/Activity Passes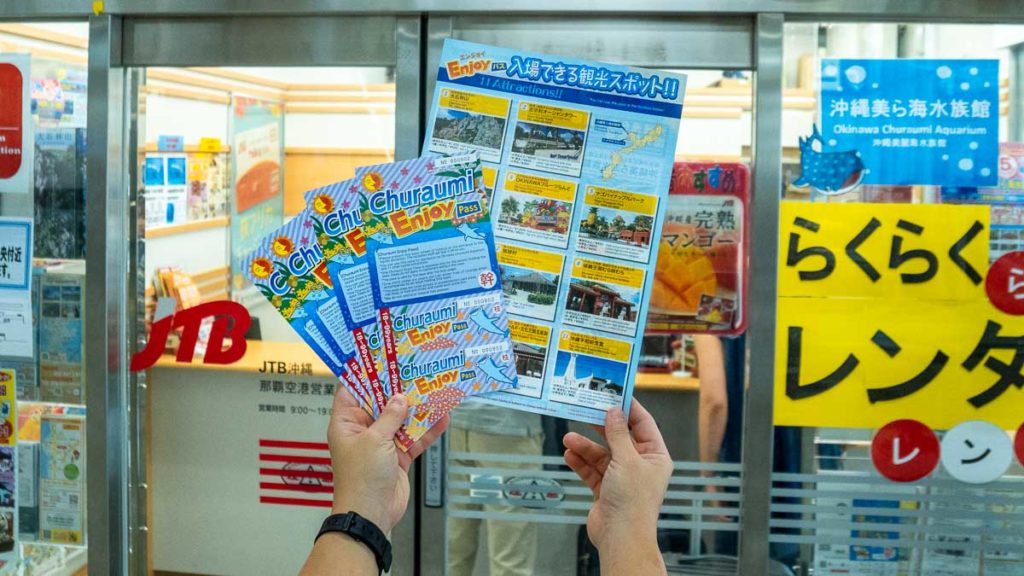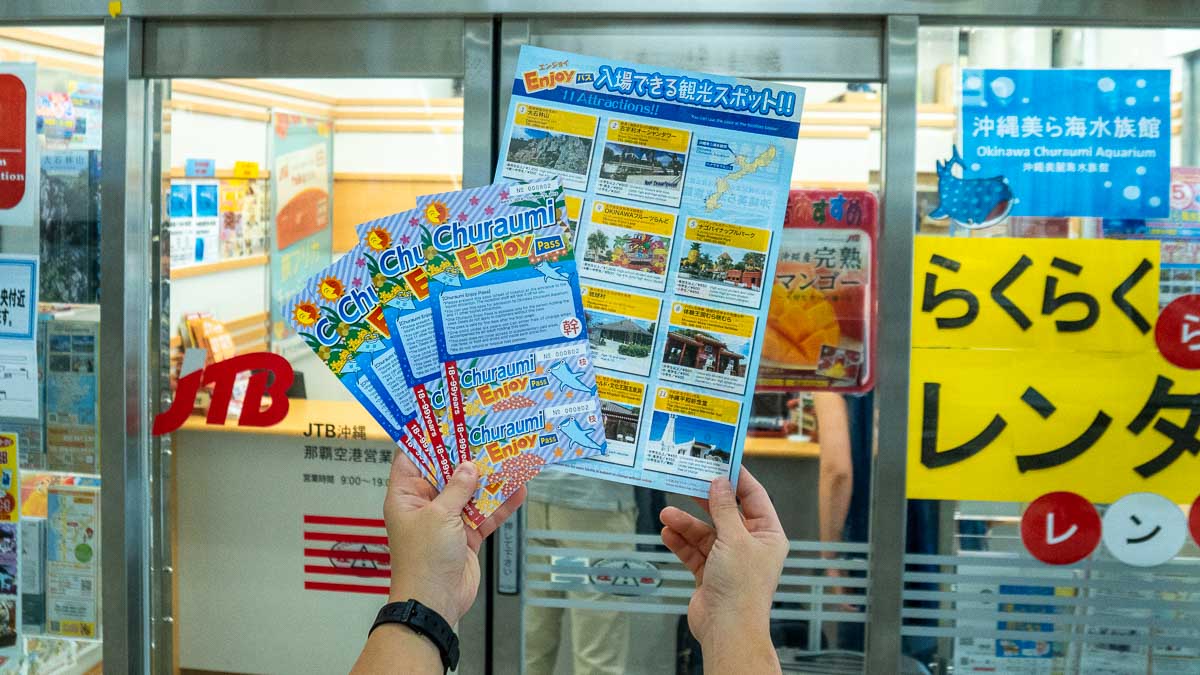 A good budget tip when exploring city areas is to purchase activity passes. These passes cover a range of tourist essentials including unlimited trips on subways, buses, free entry to attractions, redeemable vouchers, and more.
Each pass varies in coverage. For example, some operate on a day-basis (eg. 1-day inclusive pass), while others work on an activity basis (eg. 3 free activities chosen from a list of options). Some cover transport rides while others do not, so double check these details.
Some activity passes to consider in Japan:
Theme Parks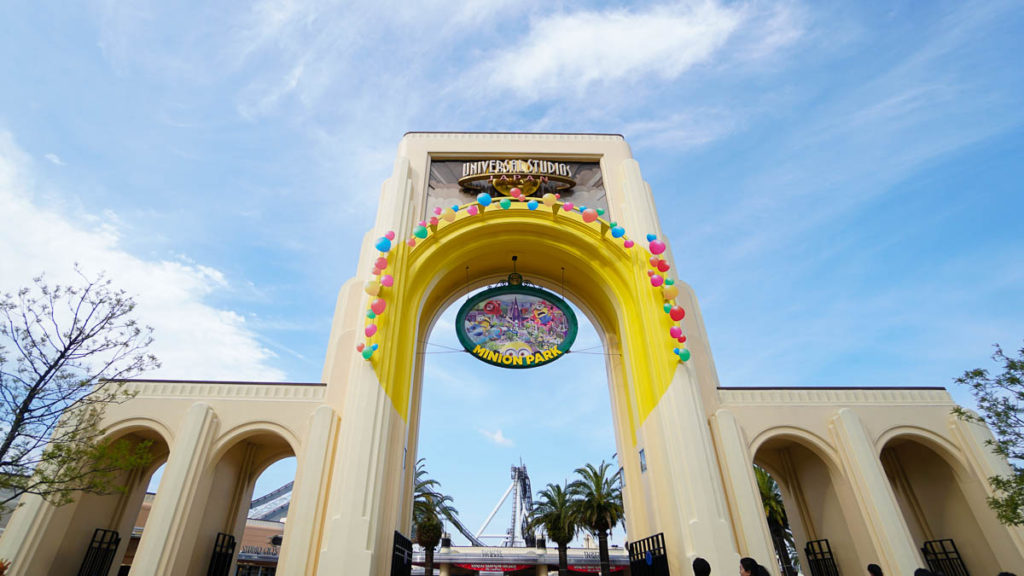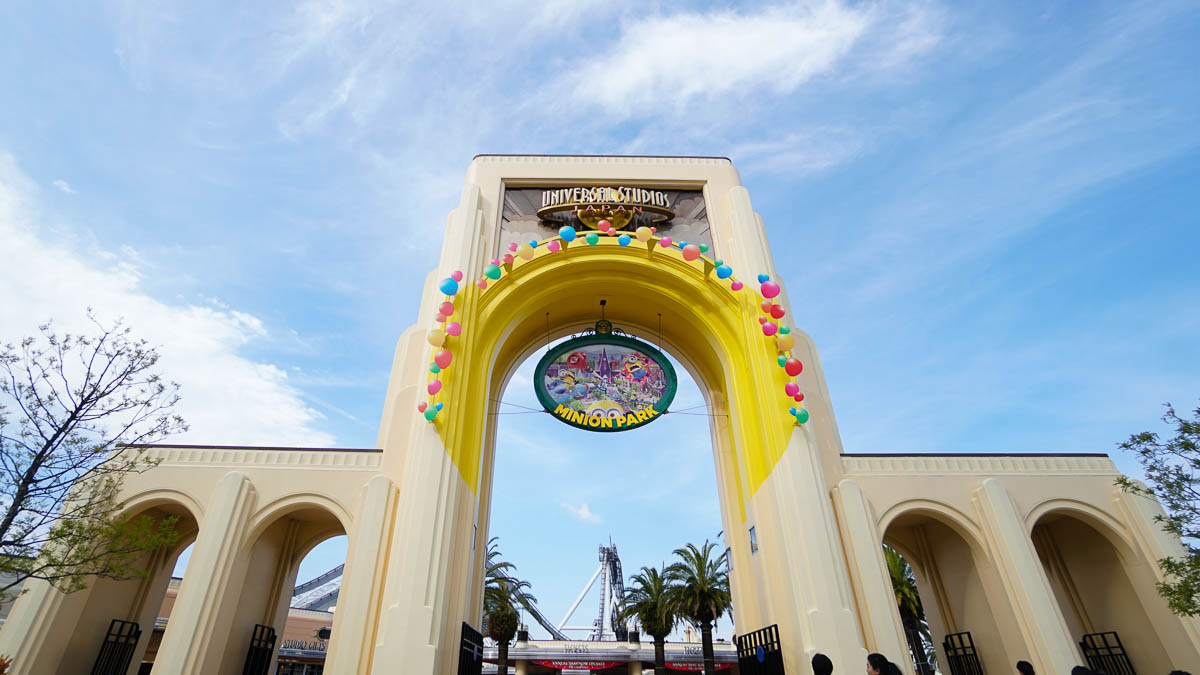 Japan's theme parks are notoriously crowded all year round. While you can purchase tickets on-site, save time on queueing by pre-booking these tickets — more time chasing rides!
Consider pre-booking these if they're in your Japan itinerary:
– Universal Studios Japan (USJ) (~S$80) — with 1, 1.5 and 2-day studio passes
– USJ Express Pass 4 (from S$65) or Express Pass 7 (from S$103)
– 1-Day Passports to Disneyland or DisneySea (from S$85)
Check out our ultimate USJ guide and Disneyland and DisneySea guide to find your way around!
Cultural Experiences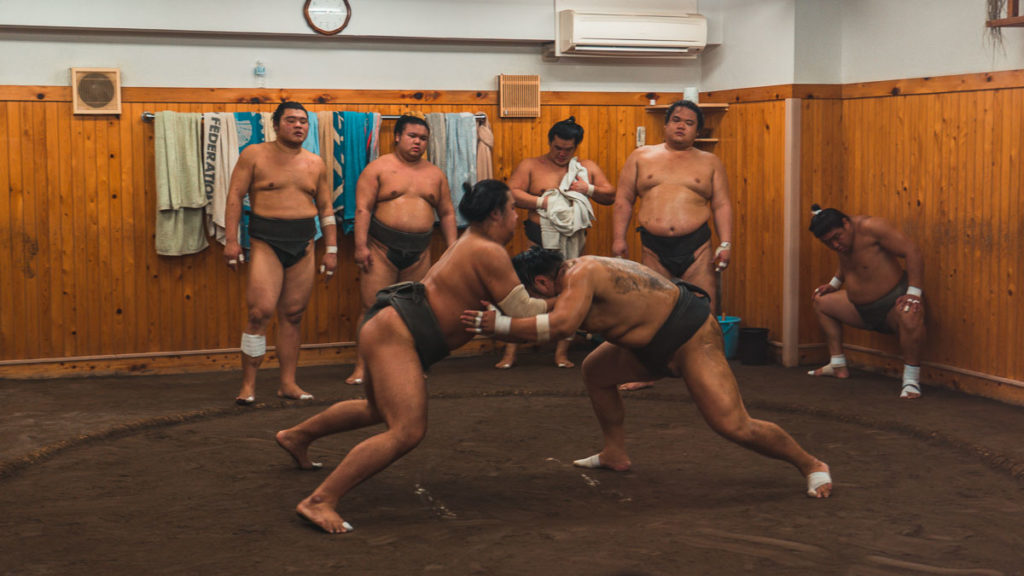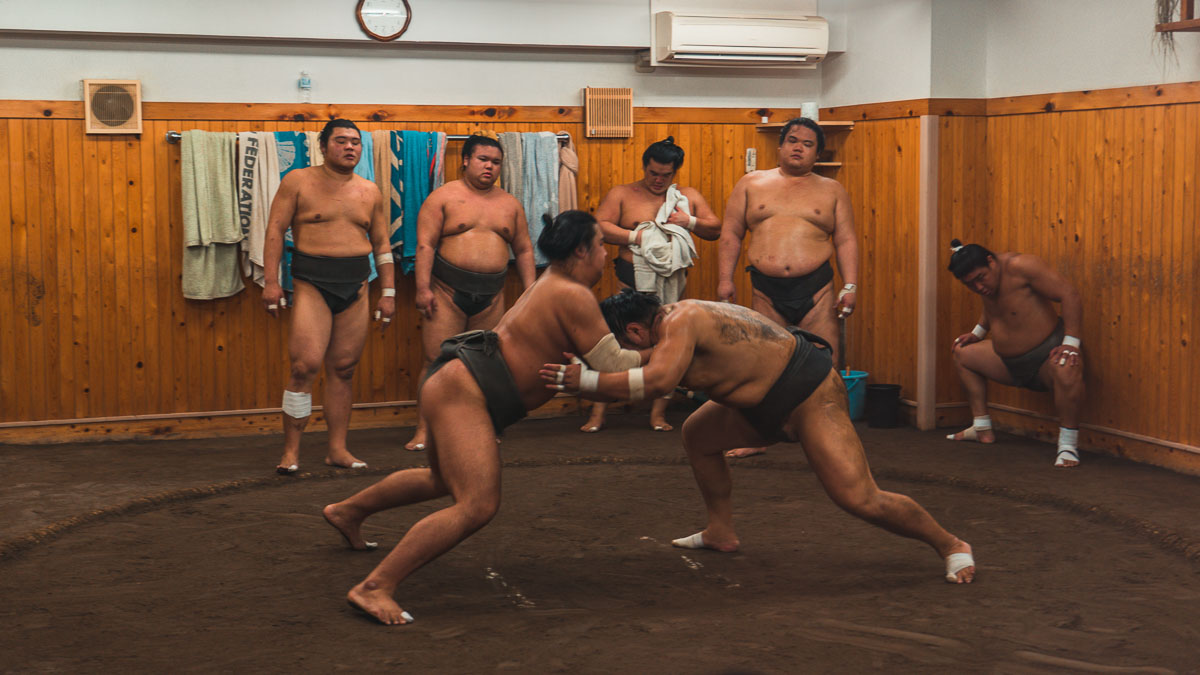 Check out lesser-known cultural experiences like this Sumo Morning Training Visit (~S$144) where you'll get a sneak peek into the lives of professional Sumo wrestlers.
If you love dressing up, check out the Kyoto Kimono Rental and Maiko Dinner Show (~S$670), or this Ninja Experience in Tokyo (S$74) — learn ninja tricks like the shuriken and blowgun as you visit some of Japan's iconic shrines in a ninja outfit.
Guided/Day Tours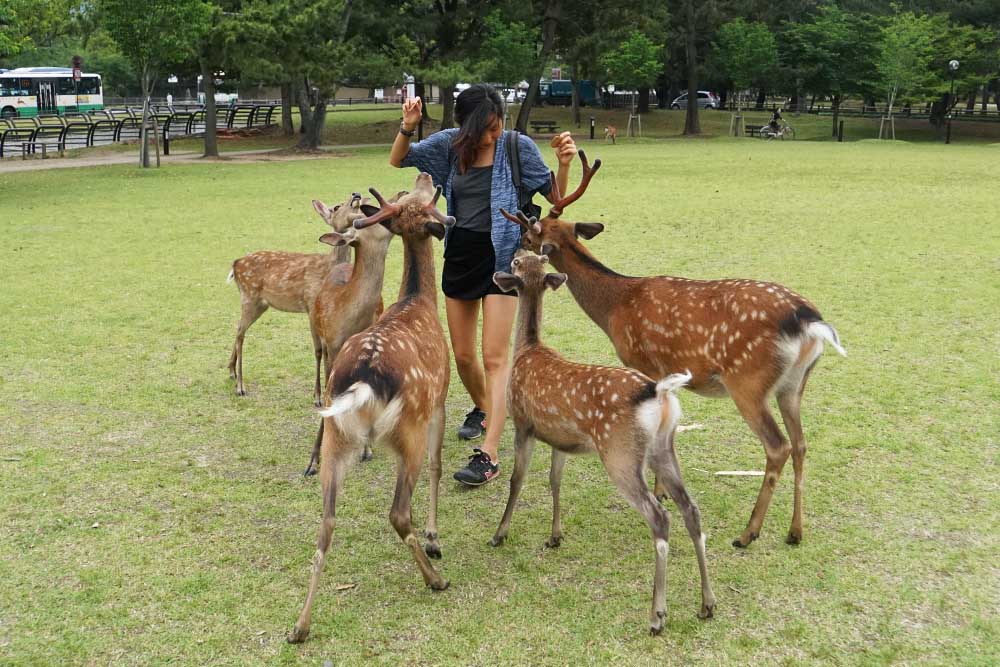 Remember to explore other neighbouring cities too! If you're short on time to plan, consider booking day tours. They offer both the flexibility of a self-planned trip together with the convenience of guided tours. Some options include the Nara Park Half-day Bus Tour from Kyoto (~S$77), the Hakkoda Ice/Snow Monsters Snowshoeing Guide Tour (~S$74), or a Mt. Fuji and Hakone Day Trip (~S$122).
Limited-time Exhibitions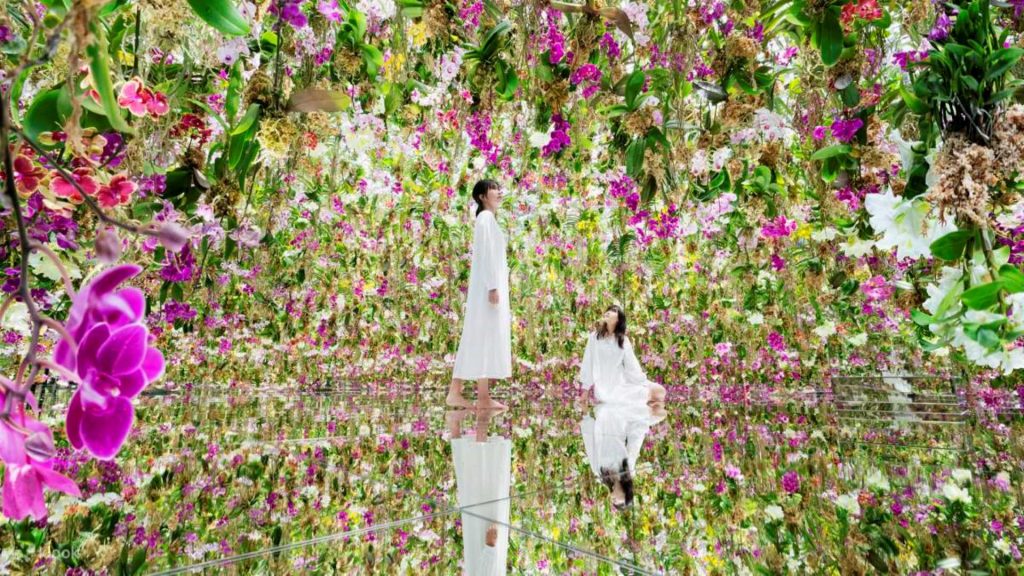 Photo credit: Klook
If you're travelling before the end of 2023, check out TeamLab Planets TOKYO Toyosu (S$30). This is a limited-time exhibition offering visitors a barefoot museum experience with a collection of 9 artworks discovering teamLab's concept of "Body Immersive".
Taiwan
Transport Passes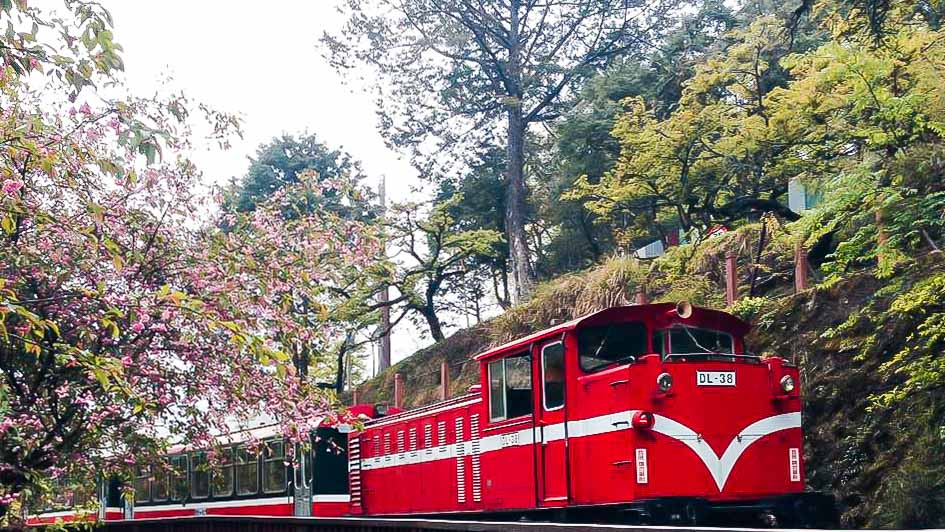 Taiwan's transport system includes three types of train services: Taiwan High-Speed Rail (THSR), Taiwan Railway Administration (TRA) and Taipei Metro (MRT) train services.
The THSR travels up to 300km/h across Taiwan, connecting travellers from the Northern end of Taipei to the Southern tip of Kaohsiung. The slower TRA connects smaller cities uncovered by the THSR. Lastly, the Taipei Metro serves areas in New Taipei.
Choose transport passes that best suits your Taiwan itinerary best:
You can also get discounted individual tickets for the THSR starting from Taipei, Taichung, Taoyuan, Zuoying, Tainan, Banqiao, Chiayi, Hsinchu or Nangang  
Food Tours
One of the best ways to discover the best food in a country is to ask a local! If you're too shy to talk to strangers, consider a Shihlin Night Market Food Walking Tour (~S$15) for a blend of food and vibrant culture!
Travelling solo? Meet up with other like-minded travellers by signing up for a Taipei Pub Crawl (~S$30).
After a night of alcohol, consider detoxing with a Taipei Tea Culture Day Tour (~S$120) at Bagua Tea Plantation.
Iconic Attractions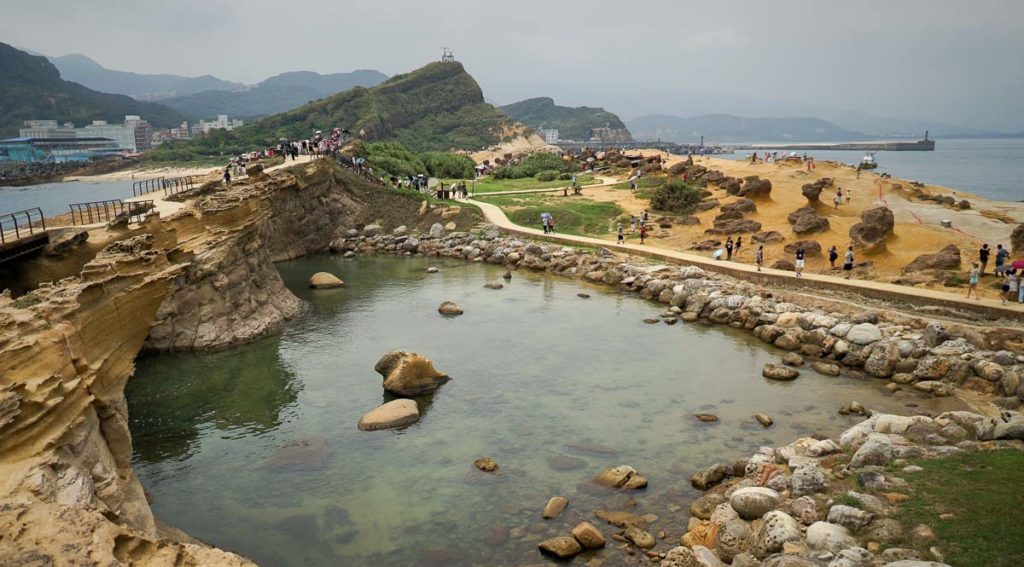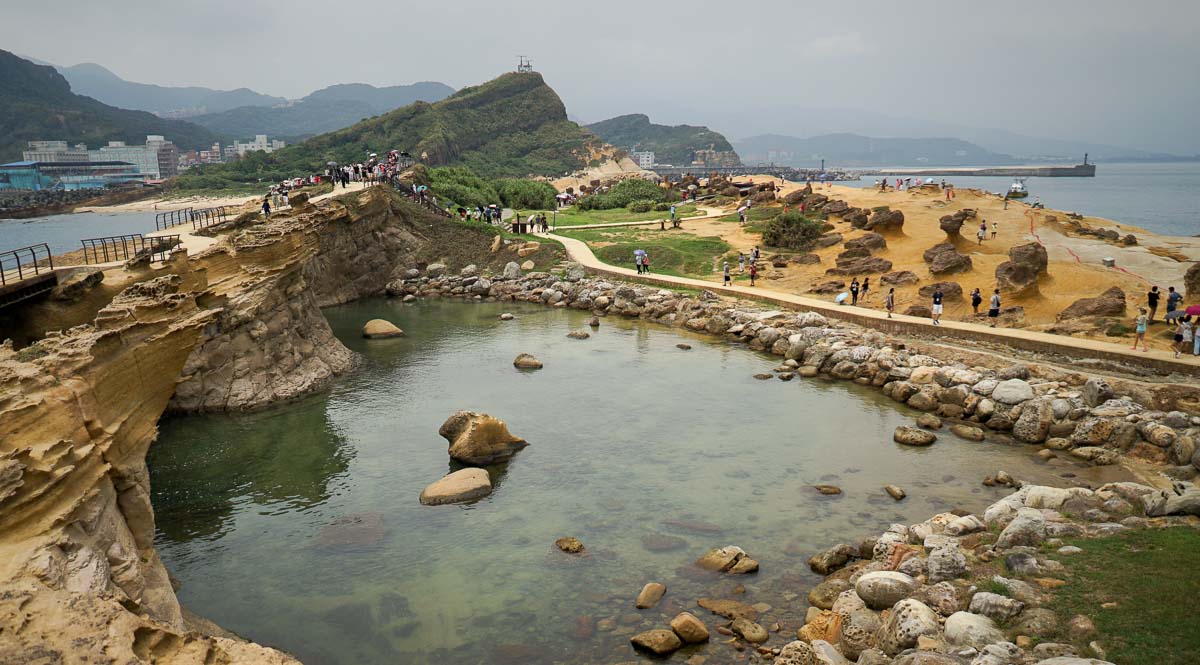 Catch Taipei's famous night view from the Taipei 101 Observatory Tower (or the sky lounge) (~S$24).
Then head to Yehliu Geopark for its natural landscapes (~S$5) showcasing an array of unique rock formations. While you're there, also stop by the Yehliu Ocean World (~S$16) for a fascinating water show with underwater animals.
Korea
Transport Passes & T Card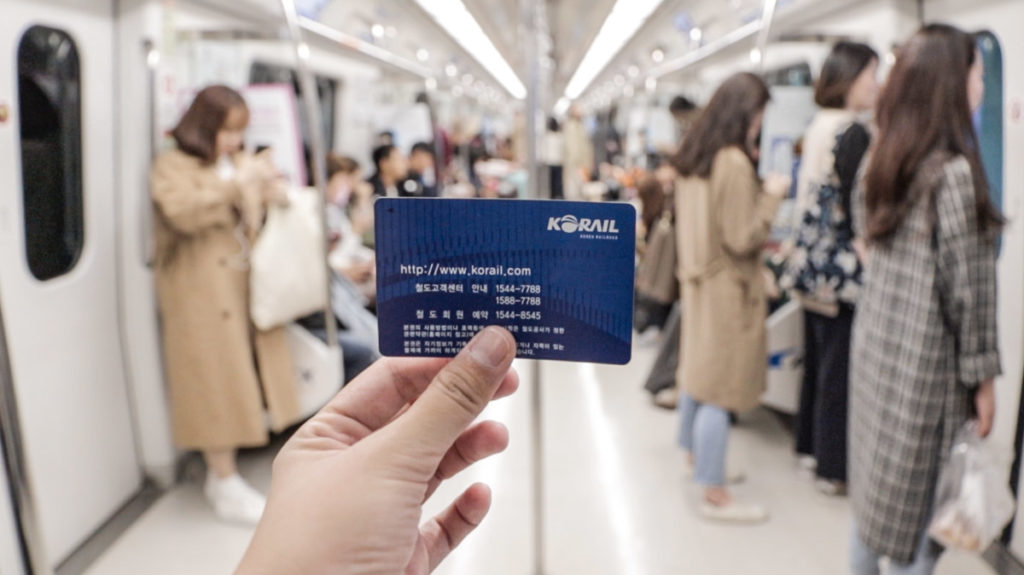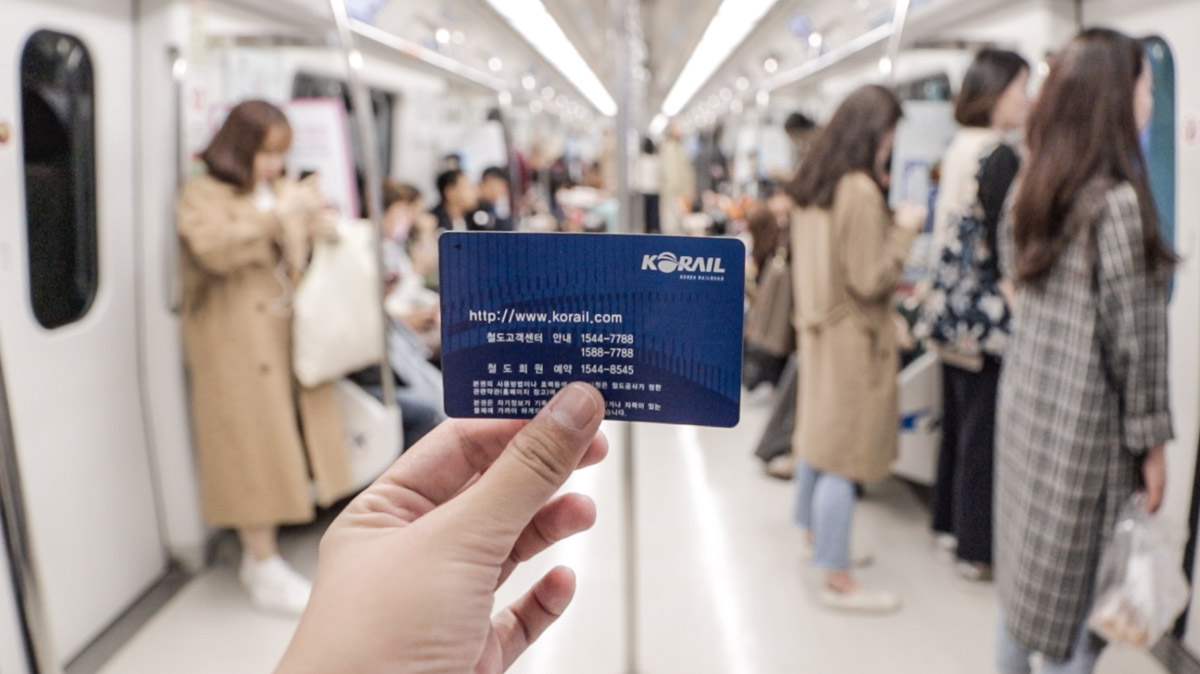 The Korea Tour Card (T-card) also offers discounts at tourist spots and allows payment at retail outlets. Any unused balance at the end of your visit can be refunded.
*Note: The Discover Seoul Pass acts as a T-money transportation card as well, so you won't have to purchase the Korea Tour Card separately if getting the Discover Seoul Pass.
All-inclusive/Activity Passes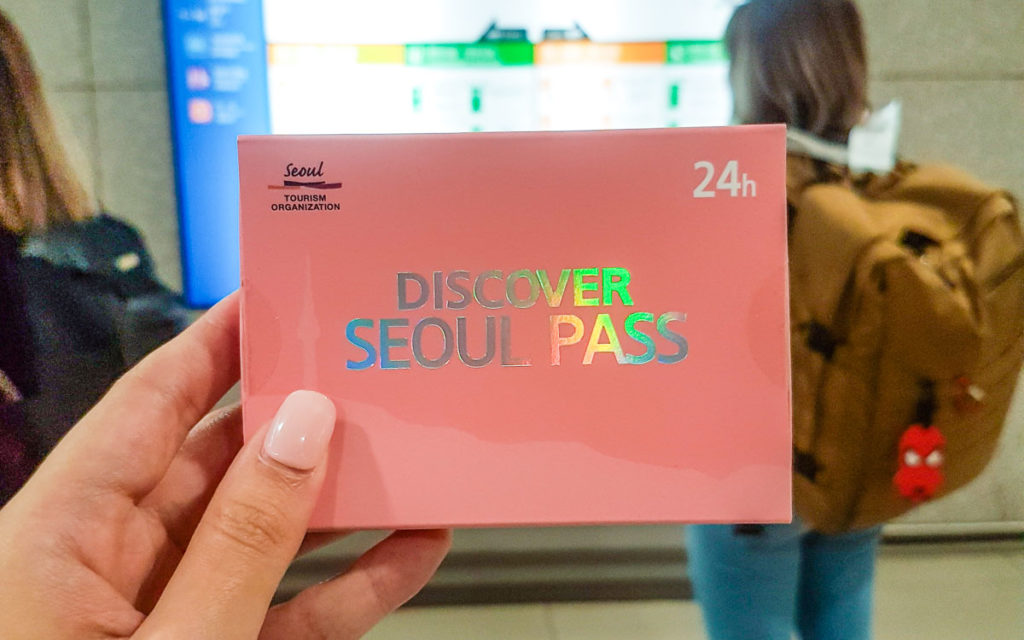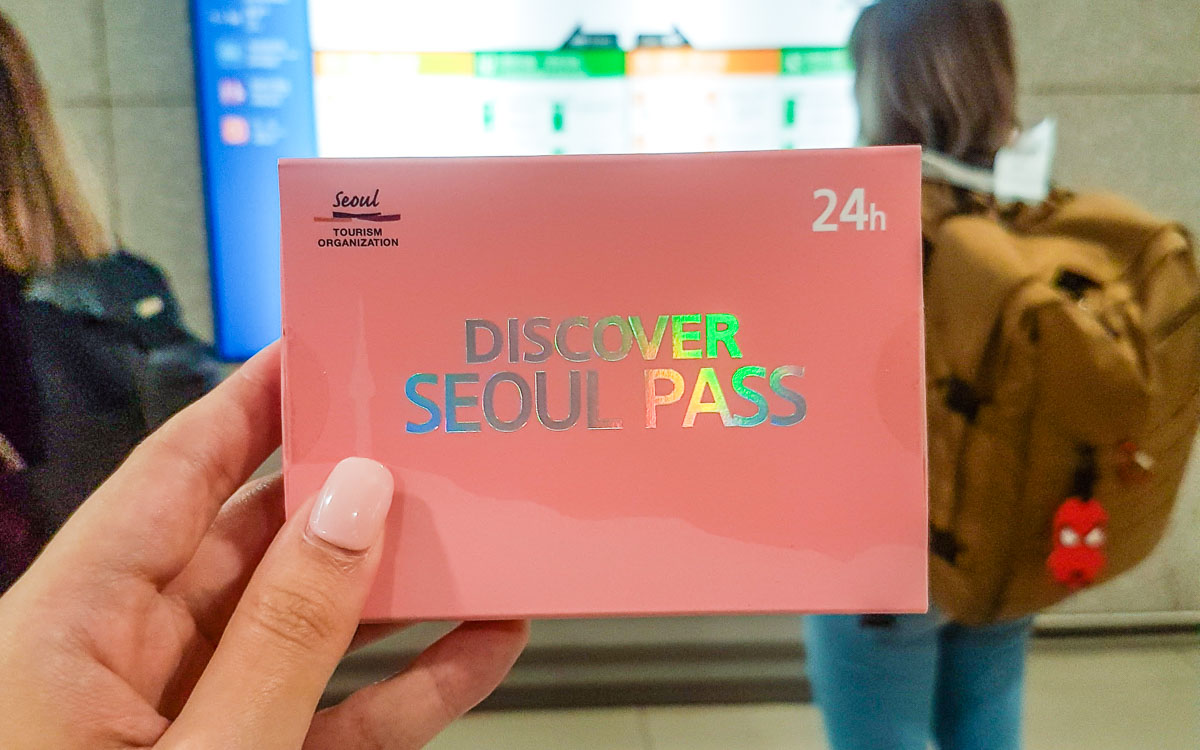 With many tourist attractions to visit in Seoul, you'll want to grab activity passes to enjoy additional discounts when touring the city. There are two options for touring Seoul: one operates on a day basis (eg. 1-day inclusive pass), while the other works on an activity basis (eg. 3 free activities chosen from a list of options).
Attractions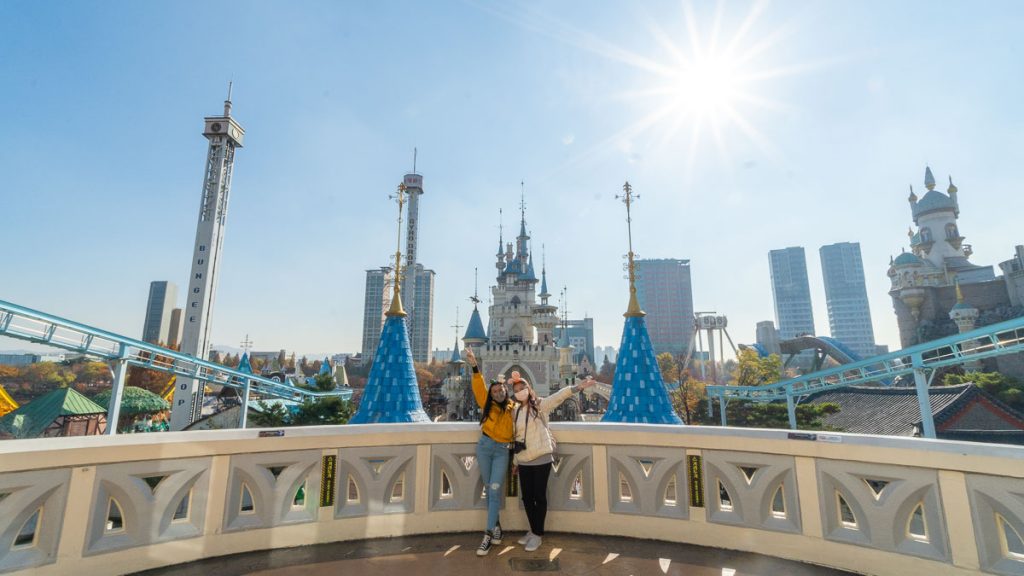 Korea's theme parks too are often packed with long queues. Pre-booking entrance tickets help you skip queues and save time. If these are in your Korea itinerary, definitely have them pre-booked:
– Everland (~S$30)
– Lotte World (from S$40)
Cultural Experiences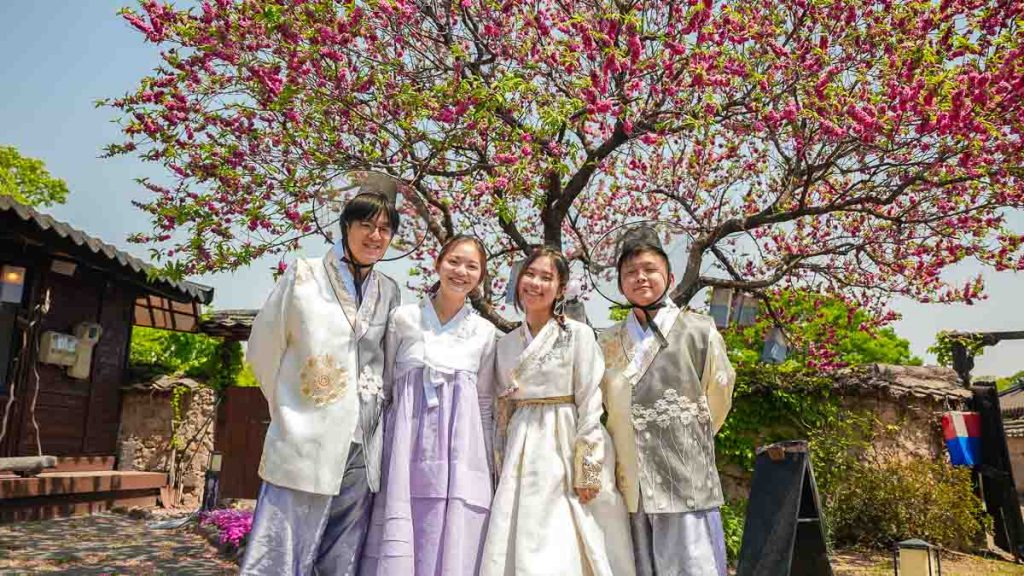 A Korean holiday must-do — don a Hanbok with Korean hairstyling (~S$6.50) as you stroll Gyeongbukgong Palace. For a closer look into Korea's culture, check out the Nami Island and Gwangjang Market tour (~S$144). For Hallyu fans, there's also a Seoul Hallyu Kpop tour (~S$45) for a chance to meet your favourite idols!
Seasonal winter experiences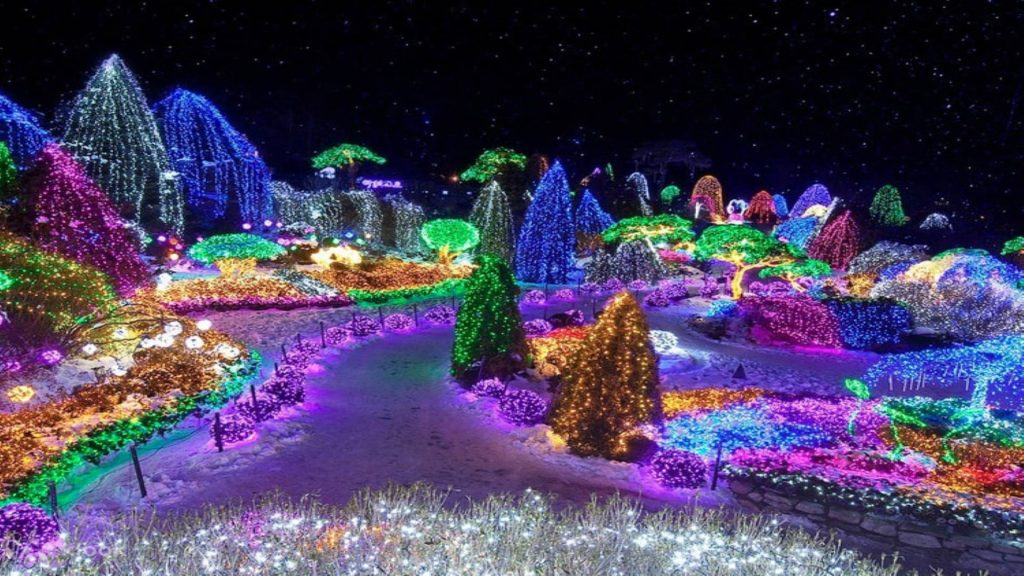 Photo credit: Klook
For those heading over during Winter, check out the Cheongyang Ice Fountain Festival (~S$60) or the Garden of Morning Calm Lighting Festival (~S$80).
Score attractive travel deals at Klook's Travel Fest from 29th – 30th Oct 2022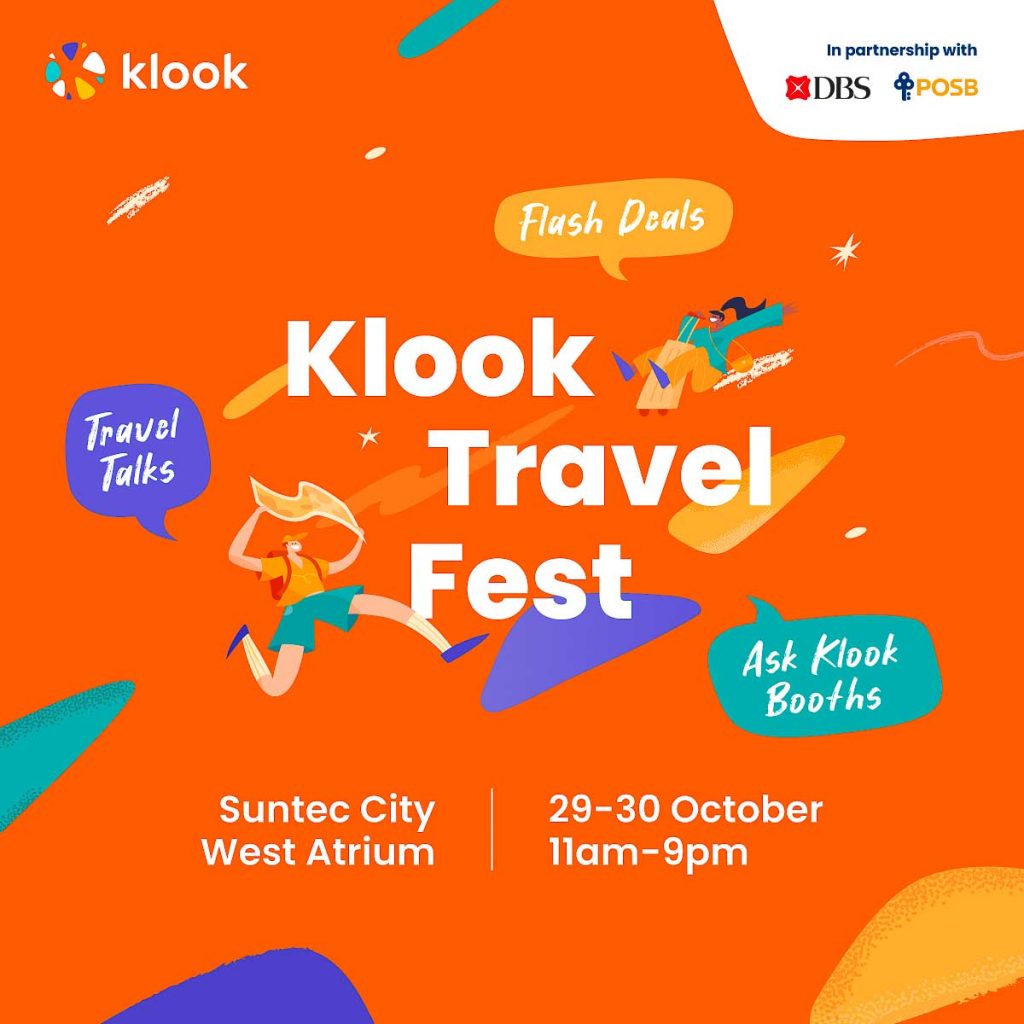 Photo credit: Klook
Alright, if you're heading to East Asia this year-end, Klook's Travel Fest is the event you won't want to miss.
This includes event-exclusive 1-for-1 flash deals for top attractions like Everland, Universal Studios Japan, Osaka Amazing Pass, Taiwan High-Speed Rail, and other items mentioned in this article.
Not only can you redeem event-exclusive promo codes offering up to $80 off, but the first 100 visitors for each day also win goodie bags with extra promo codes. One lucky visitor will also find a golden ticket in the goodie bag to redeem a 3D2N Genting Dream cruise! Other prizes to redeem include $800 Klook e-Gift Card, a Swiss Travel Pass, etc.
Prepare yourself and check out the full list of deals and promotions before heading down!
Meet us there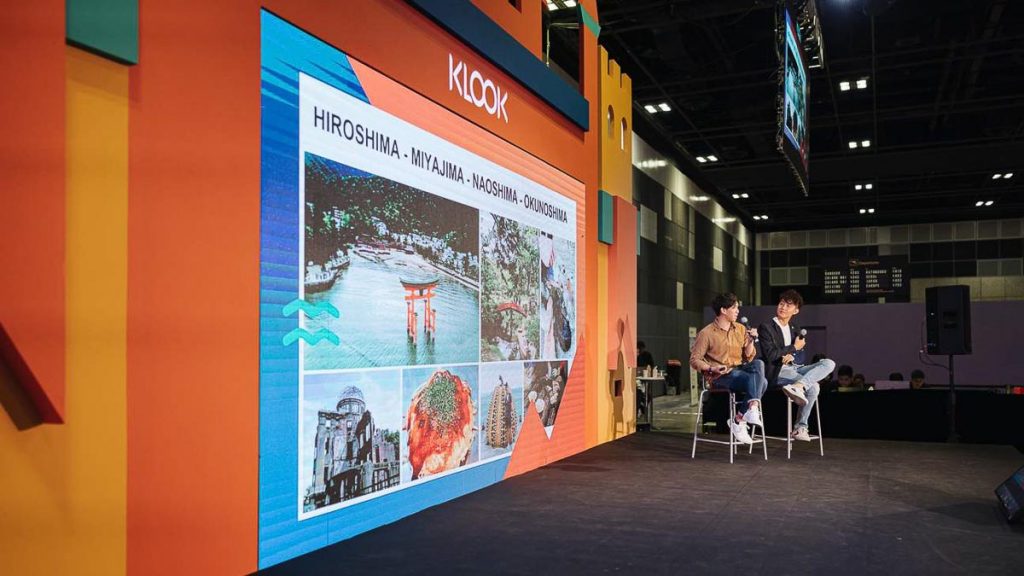 Photo credit: Klook
The Klook Travel Fest will be held at Suntec City West Atrium on 29 and 30 October 2022, from 11am to 9pm. Entry is free, but note that registration is required.
On 30 October, TTI will be sharing a Japan spotlight at 3:30pm — join us for an overview on travelling with the JR Pass and car rental! Check the full schedule for sessions with other travel gurus as well.
Make a note on your calendars, and be sure to say hi when you catch us there!
Which East Asian country are you visiting this year-end? Share with us in the comments below!
---
This post was brought to you by Klook.
Like what you see? Follow us on Facebook, Instagram, and YouTube for more travel updates!