The Travel Intern Is Back (May – Jul)
"Travelling – it leaves you speechless, then turns you into a storyteller." – Ibn Battuta
Everyone dreams of travelling for free.
But what if you can also get paid doing what you love? Learn the tricks of the trade, and collect experiences that most can only dream of.
My name is Hendric, and it's been about 2 years since I quit my 9-5 job to travel the world. Since then, I've travelled to 16 countries, done 24 trips, and spent a third of my time on the road.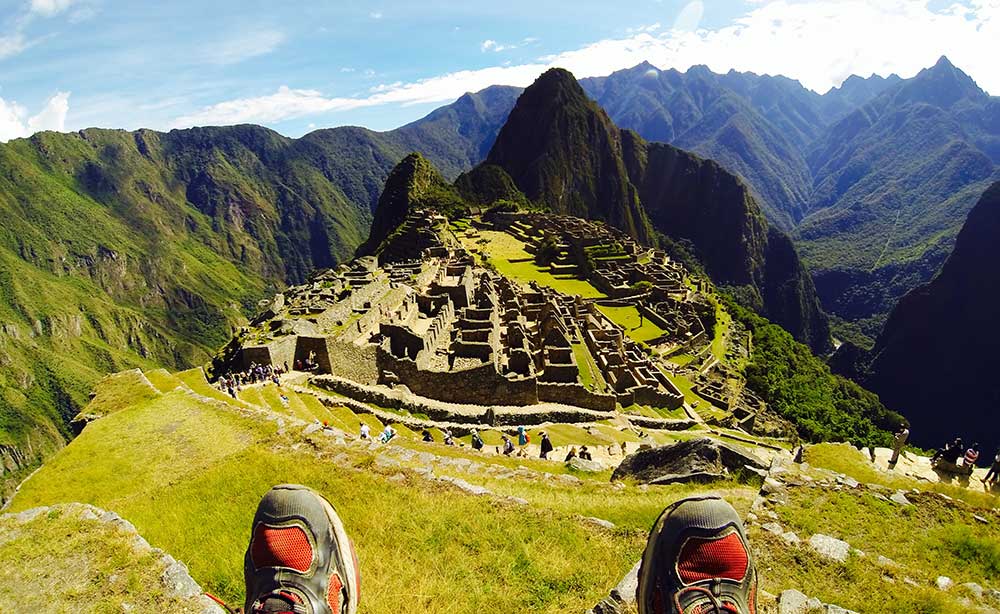 After spending 3 months in South America, I began to chronicle more of my experiences, while encouraging others to travel and live in the moment. Fast forward to the present, I've been fortunate enough to win the OMY Best Travel Blog Award in 2015.
Last December, we searched for Singapore's 1st Travel Intern and the response was amazing. We received 589 applications, over 83,000 unique post views, and grew #TheTravelIntern hashtag on Instagram from 0 to >2000 all within 2 weeks.
What started as an experiment, took a life of its own.
What the first two interns, Clara and Kenneth did in Hangzhou .
And now, The Travel Intern is back. We took everything we learnt, and made it better.
This is where you come in.
We are looking for 2 full-time Travel Interns from May to July 2016, who are passionate about travel and content creation.
What to expect
At least 2 sponsored travel assignments with FlyScoot
– May: 5 day Intro Trip to the Land of the Rising Sun
– July: 2 week Backpacking Adventure

A one-of-a-kind internship experience you can add to your resume.

A first hand opportunity to learn about travel blogging, content marketing, and social media marketing in a dynamic startup. Writing will be your main task, on top of other blogging related sub tasks.

Be a part of our small but growing community of travellers (we share stories over food).

A flexible working environment. Most of the time we will work together, but there will be times when you can work remotely as well. The internship is based in Singapore.

A monthly allowance of SGD$500.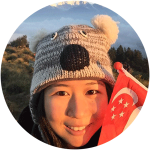 " I thought I was a fairly seasoned traveller, but The Travel Intern challenged me, surprised me, and showed me a new way to see the world. Hendric is also full of surprises, but he gave Kenneth and I lots of creative freedom on the road." – Clara, Travel Intern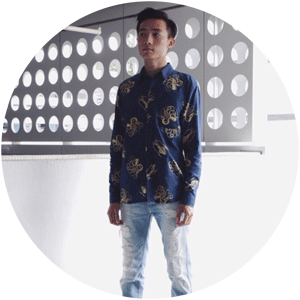 "Getting to know a bunch of travel freaks who share their weirdest travel experiences over light-hearted meals. That's what The Travel Intern offers and more."  – Nigel, Writer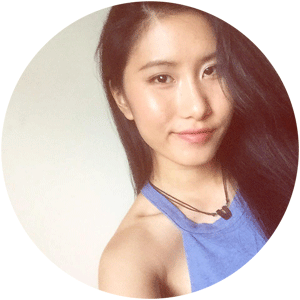 "A heart warming community that's reminded me of the life sculpting values of travelling and story telling." – Miao, Writer
(See also: Clara's account of Life as The Travel Intern)
Note: Fortunately or unfortunately, I have to serve the nation for 3 weeks in June. Tasks will be given, but you're free to fit in your travel plans during the last 3 weeks of June if you can cope!
Main Sponsor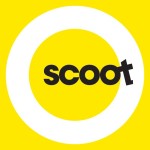 Who we're looking for
You should ideally:
Love to travel (duh).

Commit full-time, 5 days a week from May to June 2016. I'm generally flexible, but please read FAQ for common permutations.

Be super interested in travel blogging and an alternative lifestyle. Travel blogging may seem easy, but I assure you that you'll be surprised at the work involved.

Have a blog or written blog content before.

Write well and with personality. (You'll be writing almost daily)

Be social media savvy (FB/IG/SC) and enjoy sharing your travel experiences.

Be task orientated and can work independently on your own laptop.

Be able to take some "uncertainty", is adventurous, and can think on your feet. All in the spirit of travel!

Be fun and pleasant to work with.

Compulsory: Have a passport with >6 months of validity, and residing in Singapore during the internship period.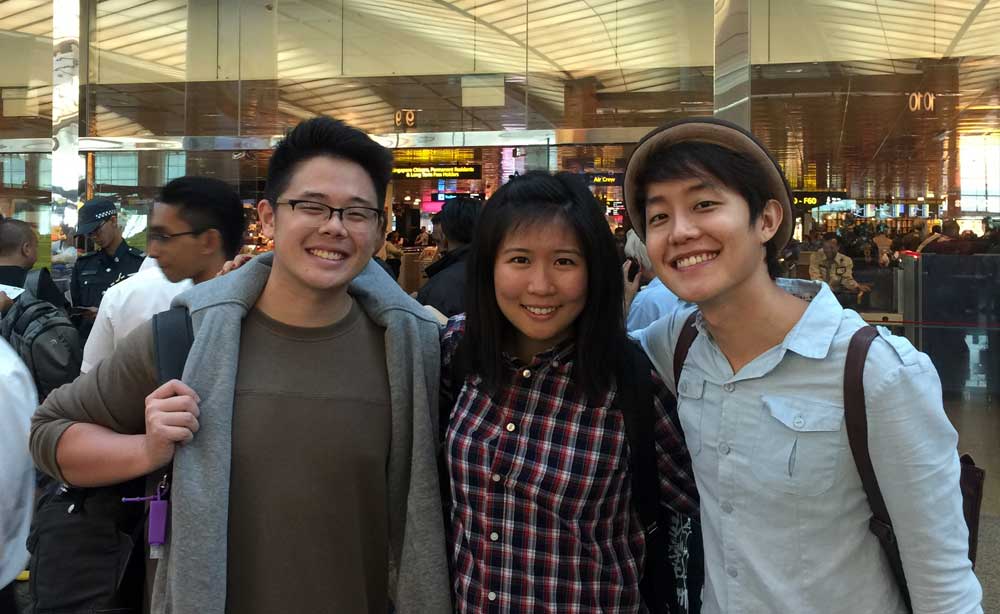 Getting ready for departure at Changi Airport.
Broad Schedule
Wk 1: Orientation
Wk 2 – 3: Training, prep for trip, and lots of writing!
Wk 4: Intro Trip
Wk 5: Post Trip Content
Wk 6-8: Work independently on tasks (this is when you can possibly do your own trips!)
Wk 9: Prep for trip, and more writing
Wk 10-11: Backpacking adventure
Wk 12-13: Post Trip Content and internship round-up
I'm in! How to apply?
Step 1: Fill in this beautiful form.
Step 2: Create your own post and catch our attention on social media (FB & IG). It can be a travel picture, video introduction, or anything you want. Highlight your personality and show why you should be the next Travel Intern.
In the description, remember to:
Hashtag #TheTravelIntern & tag @TheTravelIntern

Tag a partner in crime you'll like to work with. No guarantees that both will make the cut but you never know! Both will have to apply separately and tag each other!
EDIT: That said, it is perfectly fine to apply alone and simply tag a random friend who might just be interested in the blog. 🙂

Follow us on Facebook or Instagram. Bonus points for following our personal accounts too.

Make your profile or post public so we can see it!
Need help with your application? Here are 7 tips to stand out from the crowd.
Important Dates
Now: Fill in the form and create your post! The earlier you send, the more time we will have to stalk assess your qualifications.

7th April 2016: Deadline for submissions. Shortlisted candidates will be contacted for an interview.

14th April 2016: Announcement of results.
What are you waiting for?
TRAVEL INTERN WANTED.
Got a question? Check out the FAQ and the comments there!
If you're a potential sponsor, do drop us a mail and we'd love to discuss further.