Address: 17-25 Oyamacho, Shibuya-ku, Tokyo-to 151-0065, Japan
Cost/night: From ¥21,667
Check-in/Check-Out: Check-in is available from 11am-5pm. Special arrangements for early or late check-in can be made with the 1-3rd staff prior to the stay.
Website: 1-3rd Residence Tokyo Apartments
TL;DR:
– Great for groups of 4–5 friends
– Lots of privacy with only one apartment per level
– Chic and modern one-of-a-kind decor
Click to jump to relevant section:
Facilities offered
Other apartments by 1-3rd Residence
Directions
What to find around
Read also: JR Pass Tokyo to Osaka Under S$1.1K
1-3rd Residence
Experience at the Yoyogi apartment
It is our first day in Tokyo and we find ourselves in a minimalist, dark-tiled lobby of a building tucked away in a quiet residential estate.
See also: The Quirky Tokyo Guide – things to eat, see, and do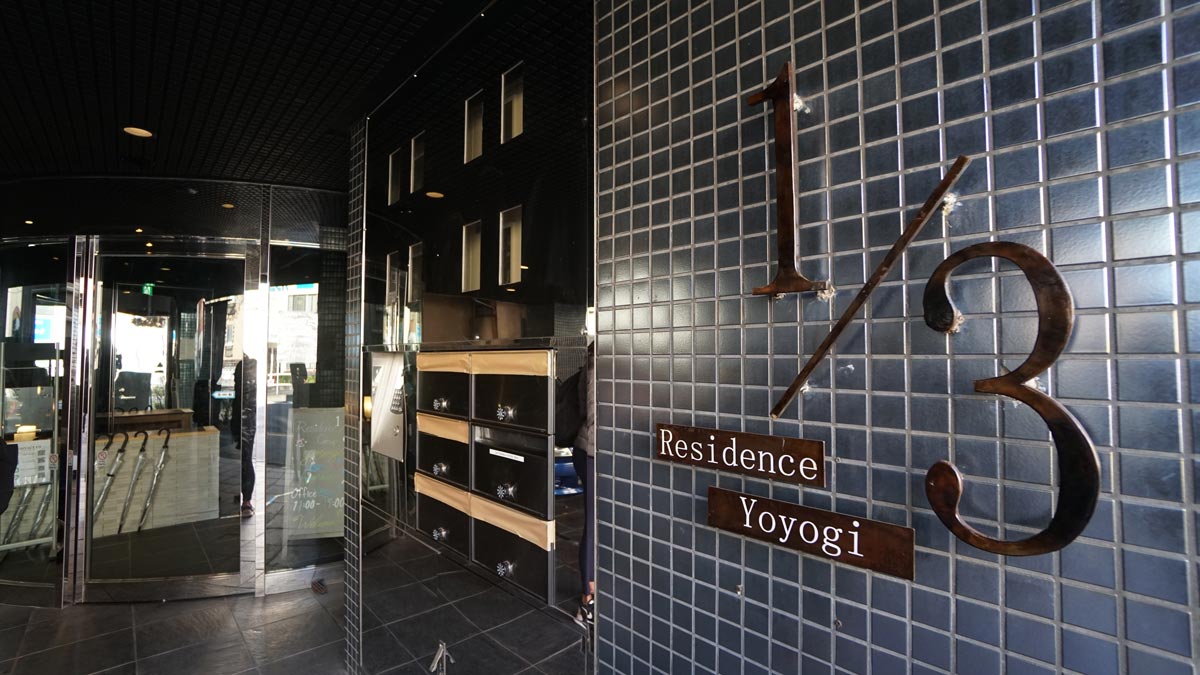 A lady greets us warmly and proceeds to show us to our accommodation for the next 2 nights. The lift opens up to a foyer of black textured stone tiles with a raised wooden platform. We learn that unlike typical hotel stays, we have the entire floor to ourselves. The sense of security and privacy came as a pleasant surprise.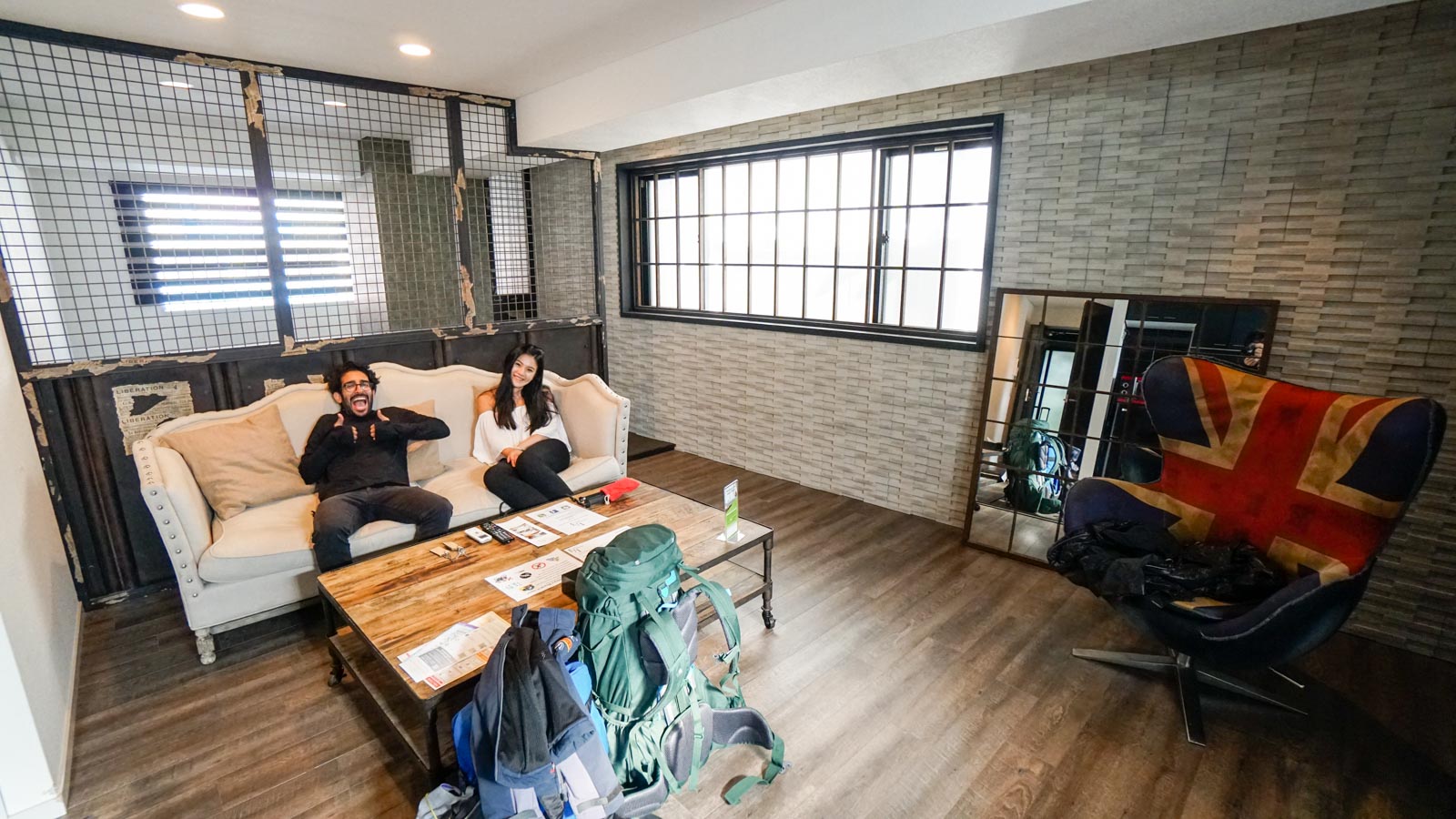 The apartment itself is tastefully designed and fully furnished. Within, there is a generous living area with a large LCD TV, a kitchenette equipped with basic tableware and kitchenware, as well as a nude plush couch. As the 1-3rd Residence Yoyogi staff patiently went over some basic house rules, I watch the occasional car bumble across the road from the balcony.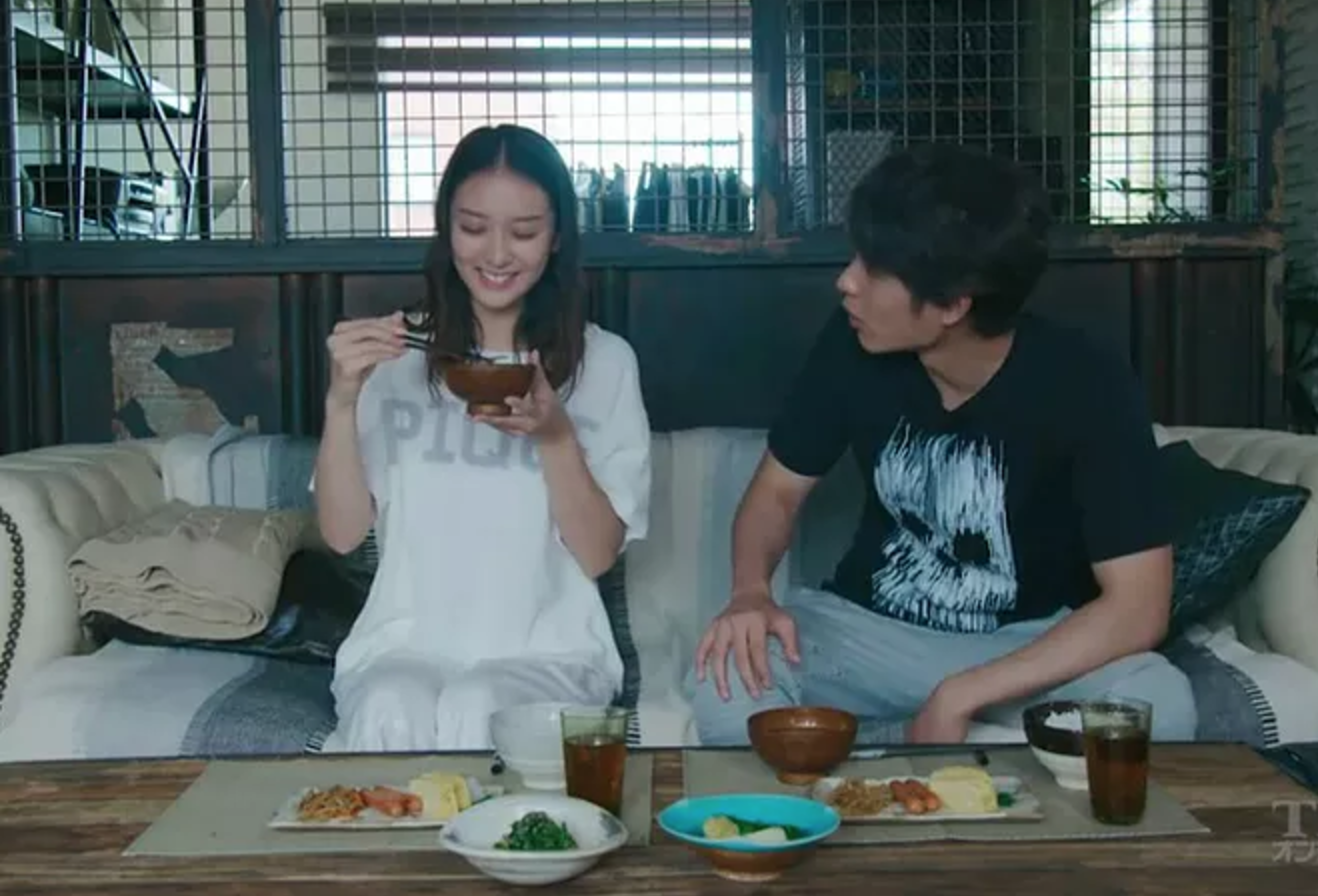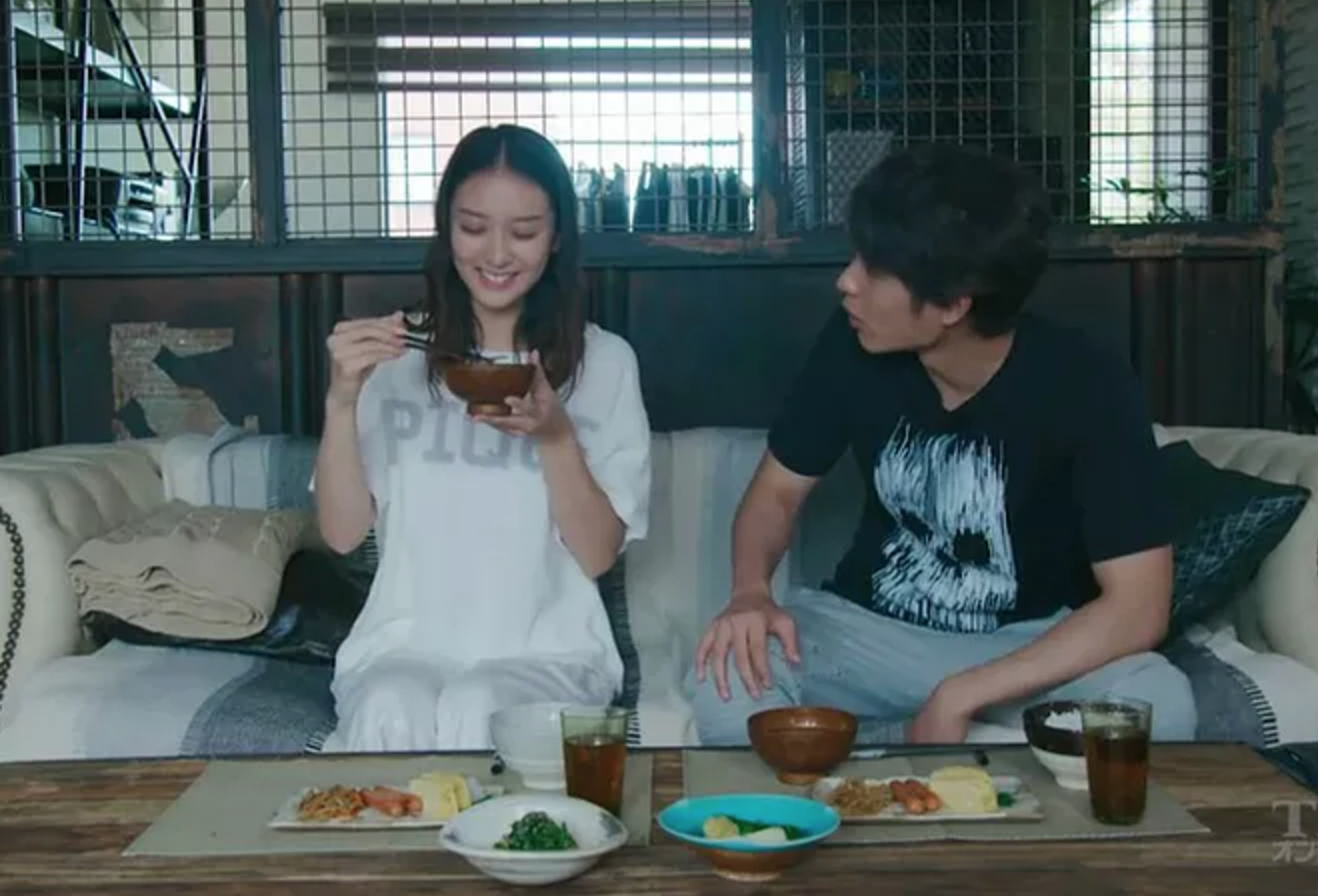 Fun fact: The popular TBS Tuesday drama せいせいするほど、愛してる was filmed in this very apartment!
Situated 600-meters from Yoyogi Uehara metro station, the service apartment might seem a little further than other living accommodation options which can be seen from the exit of metro stations. Finding the nondescript building for the first time can be slightly tricky but its serene surroundings and modern interior aesthetic had us sold the moment we arrived.
Costing less than a hotel and slightly more than a hostel, the service apartment is perfect for groups traveling leisurely for both short and long periods of time (*Hint: The longer you stay, the lower the rate!). The accommodation is also pet-friendly — because well, pets are part of the family.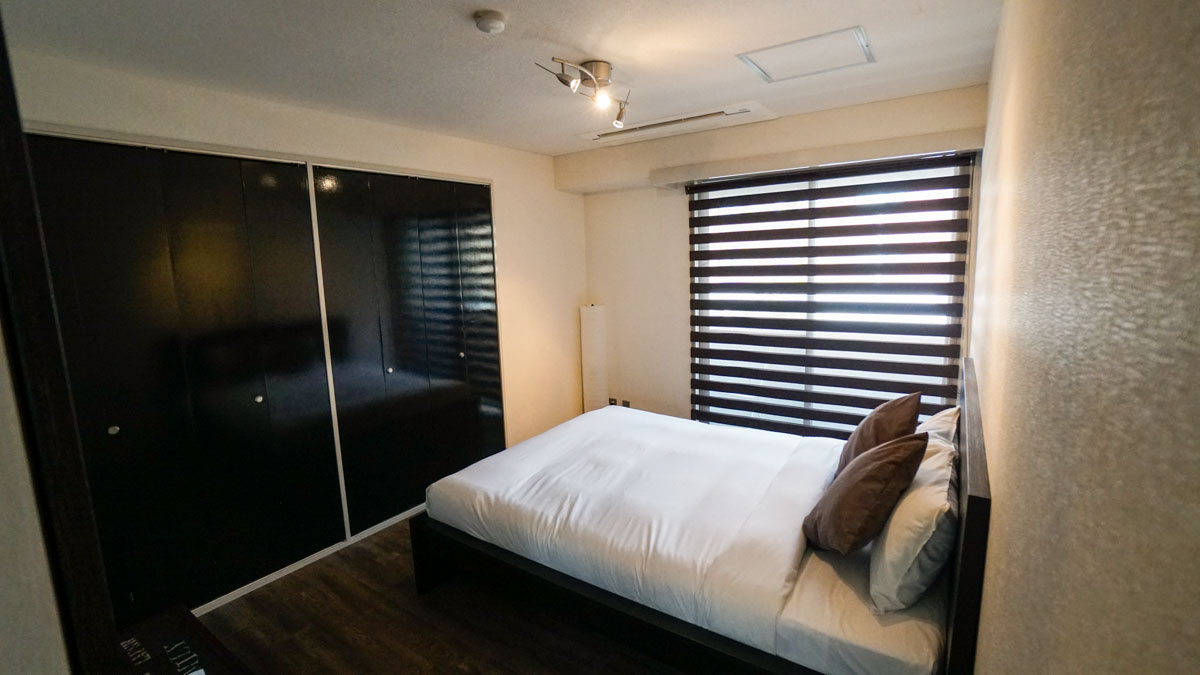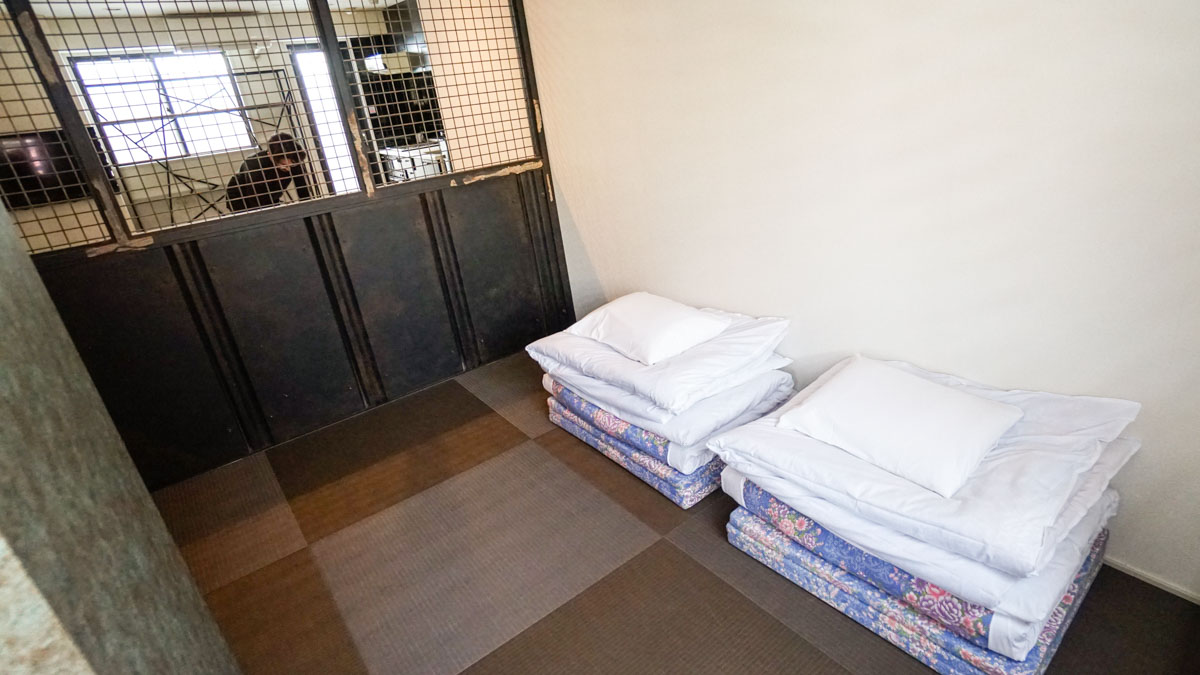 Beds: The sleeping areas in our room consist of 1 queen-sized bed and 2 tatami beds respectively. For groups larger than 4, we suggest fully maximising the use of the massive couch in the living area for an equally comfy snooze sesh!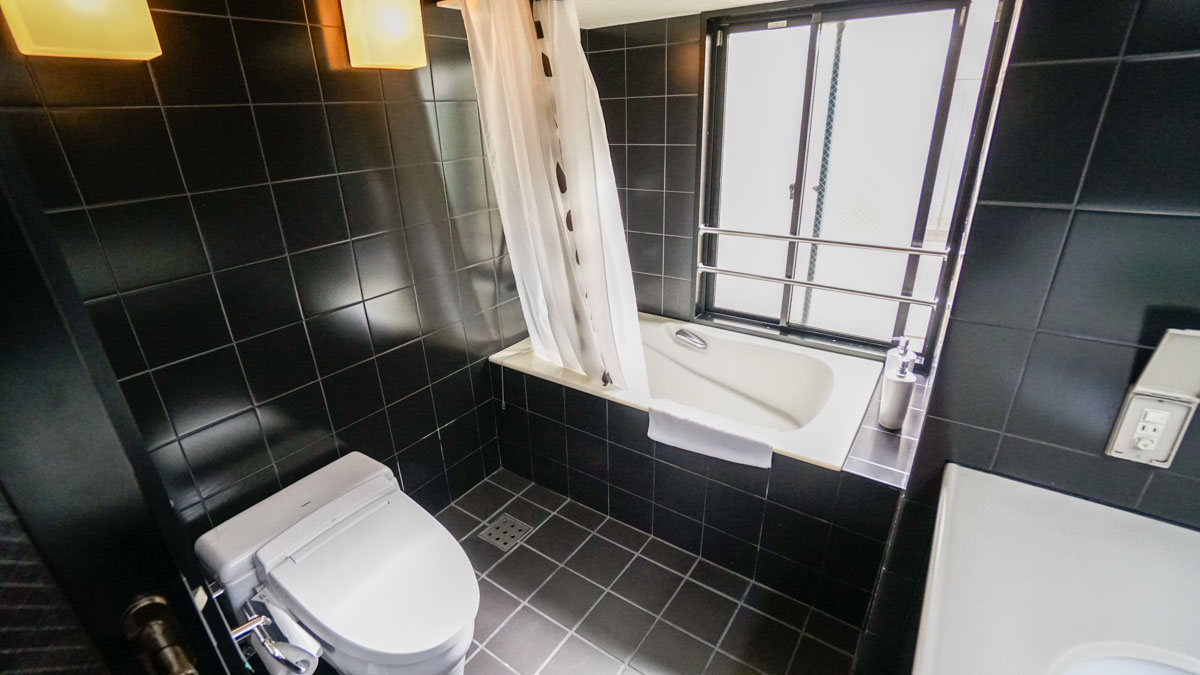 Toilet: With one bathroom to the apartment, the four of us had to stagger our bath timings a little but this was at little inconvenience. What I really liked was the bathtub, which is a relatively less common sight in Tokyo accommodations. Coming back to a long hot soak after a long day out exploring Tokyo and then snuggling up in my thick cold sheets on the tatami bed was the bomb.com.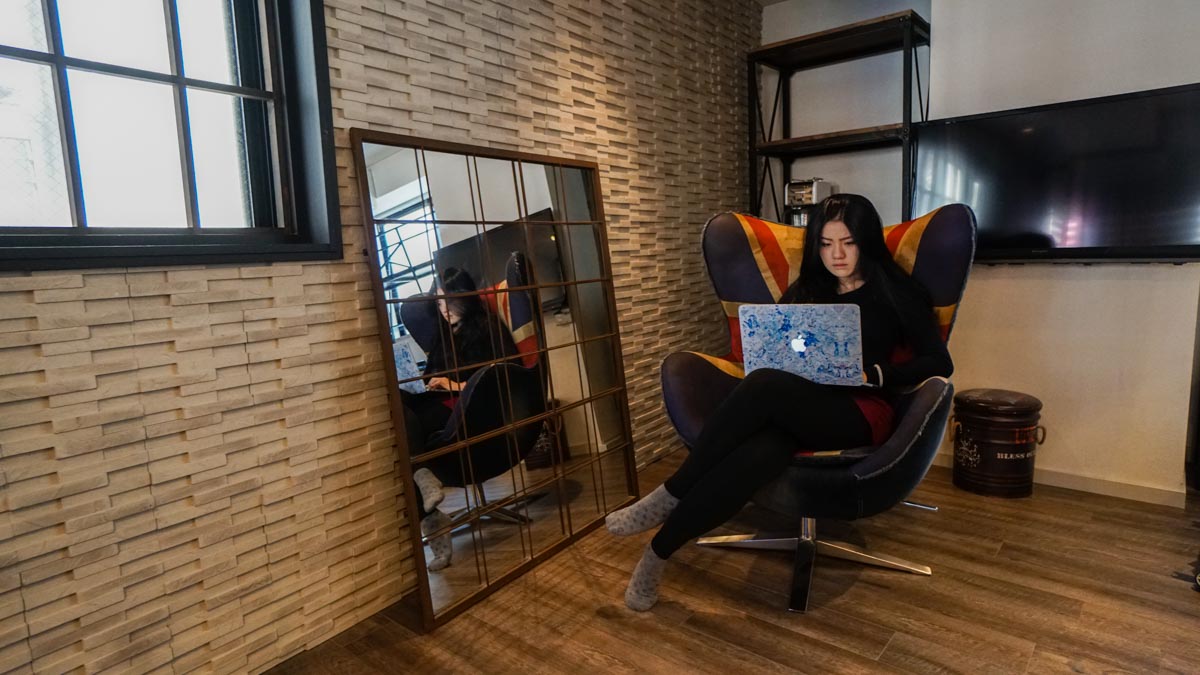 Free WiFi: While free WiFi is available throughout the apartment, the signal can be pretty weak and slow in some areas. While being less practical for the purposes of work, it is still able to decently cater to basic leisurely use, such as scrolling through your Facebook feed, stalking your ex on Instagram and dog-filtering your way through Snapchat.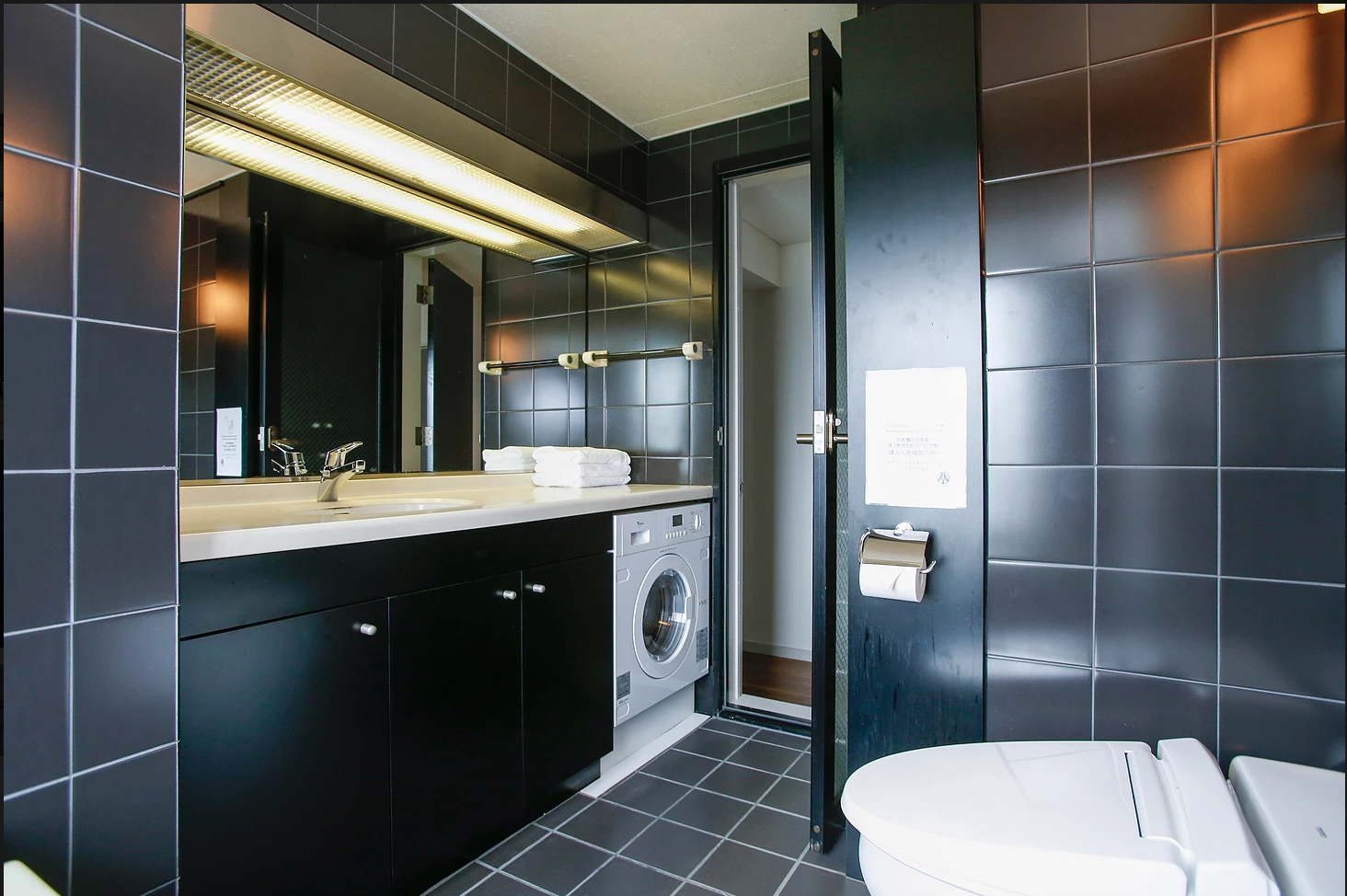 Kitchenette, Washer and Dryer: Since we stayed here at the beginning of our trip for a mere two days, we didn't fully explore these features the residence offered. However, we definitely feel that these features would be a key differentiator when comparing 1-3rd Residence Yoyogi with hotels because they really create a sense of home away from home. Guests are enabled to cook and wash if and when they please, which is a huge plus in our books for those of you looking to stay for a longer period of time.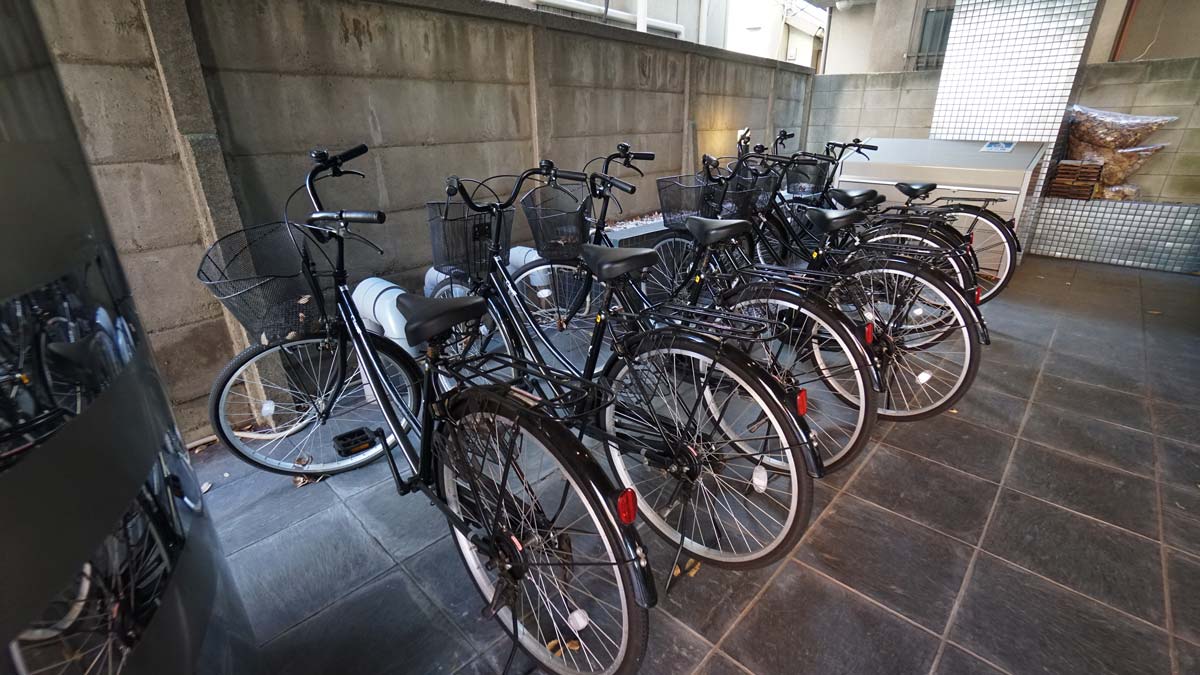 Free Bicycle Rental: This is one of our favourite features of 1-3rd Residence Yoyogi. Since it's situated in a residential area unlike other 1-3rd Residences, free bicycles are available for rental to ease getting around the area. Now you have no excuse not to check out Yoyogi Park that is just a short bicycle ride away!
Facilities
Free WiFi, Kitchenette, Flat Screen TV, Basic Amenities (shampoo, toothbrush, soap, dishwashing liquid), Bathtub, Housekeeping, Washer and Dryer, Elevator Access, Free Bicycle Rental, Extra bedding (additional charges apply).
Other apartments by 1-3rd Residences
For those who prefer to live in a more central location, 1-3rd Residence also has apartments in other areas.
Akihabara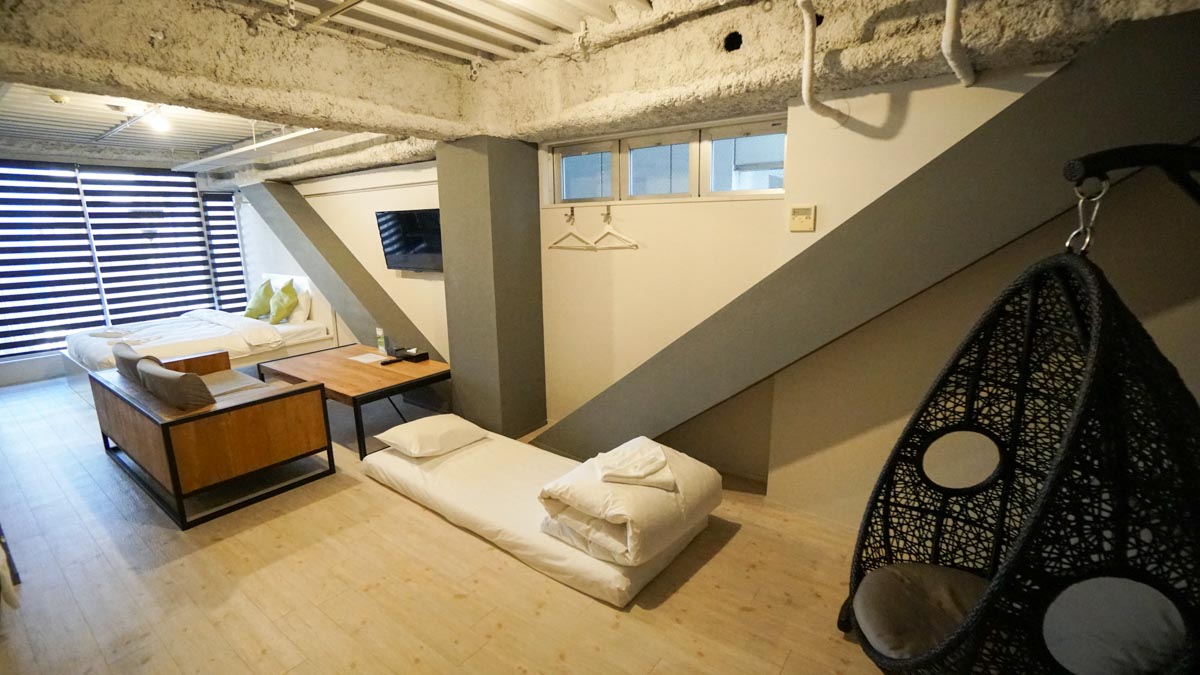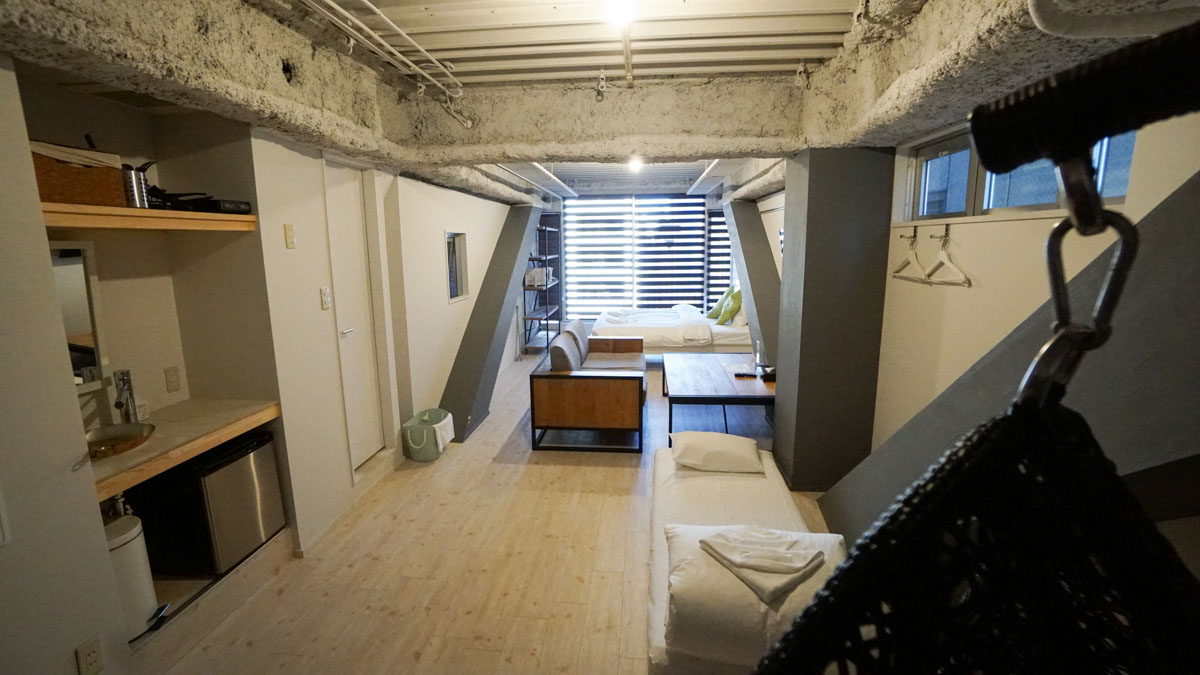 The Deluxe 1 bedroom apartment at Akihabara has a similar design concept to the Yoyogi Residences. This is a suitable alternative for those of you who enjoy the city over the suburbs. Akihabara's electronics district and otaku cultural center will keep you entertained till late in the night.
1-3rd Yashiki Guest House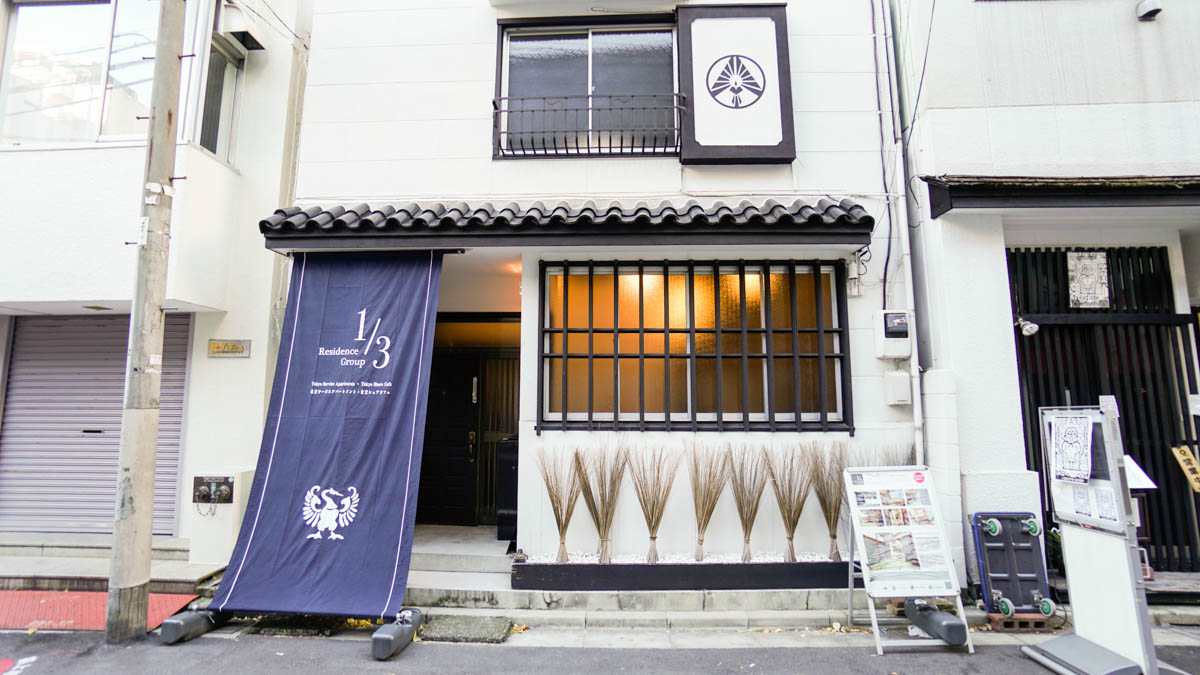 For those of you who would like to indulge in an authentic Japanese stay, 1-3rd Residences also provides an unorthodox experience.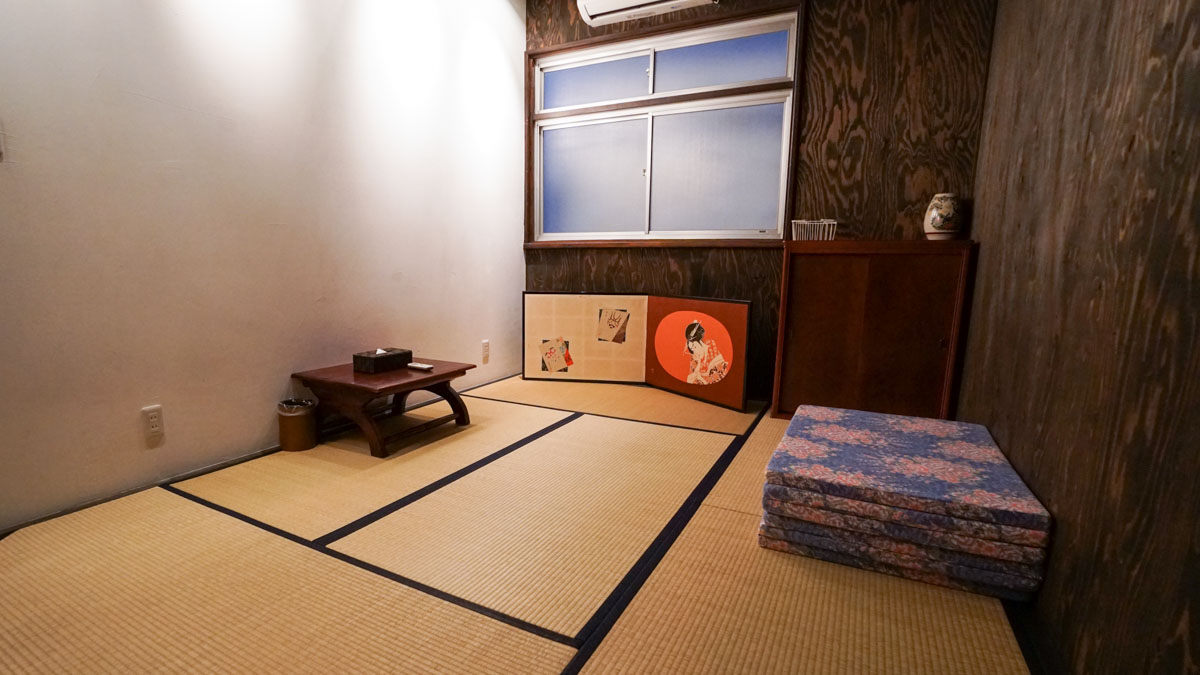 We got to check out the 5-bedrooms 2-bathrooms house for ourselves and found the odd-shaped rooms and rice paper doors quaint and endearing. With modern renovations a tile away from traditional architecture of the house, the fusion of old and new Japanese culture is great for the whole family. Small creaky wooden staircases and low roofs in some parts of the house starkly contrasts the busy streets of Akihabara just outside.
The Yashiki guest house sleeps about 12 people, which would be perfect for a large group of family, friends, or for a company retreat.
Directions to 1-3rd Residence Yoyogi

Upon exiting Yoyogi Uehara station, you will face this restaurant. Turn right and head down the road.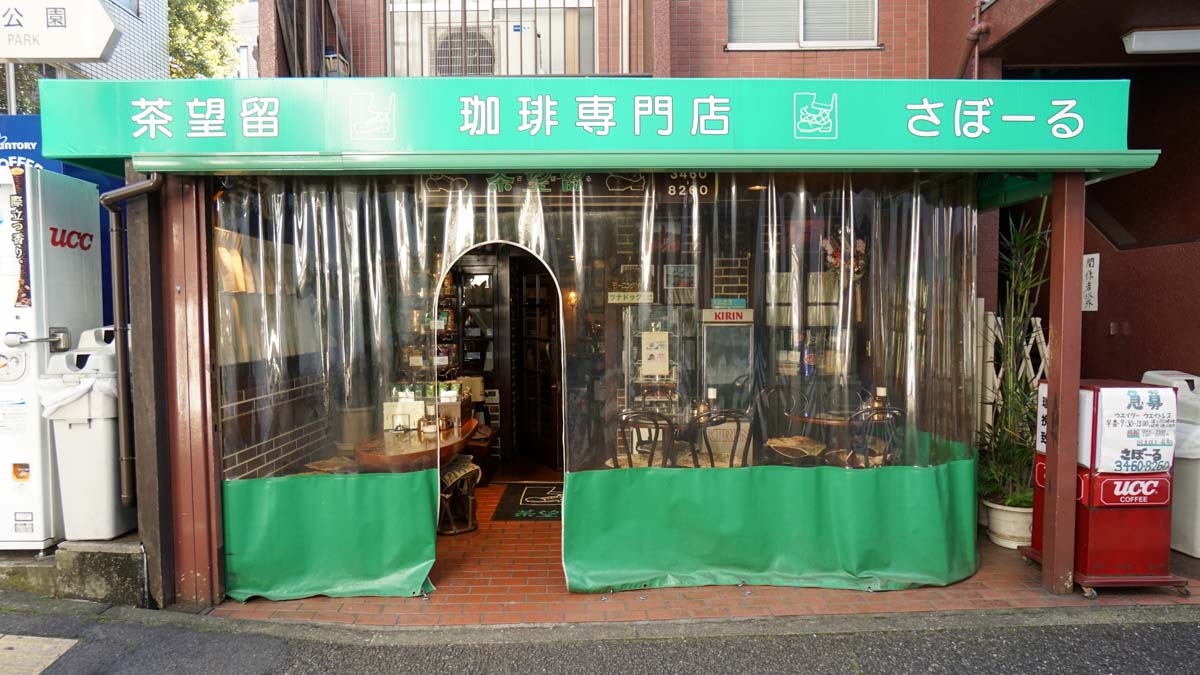 At the end of the road, make a left and walk till you reach a cross junction. Cross both roads and you should be on the side of the street with a mosque. Head down the road all the way till you see 1-3rd Residence Yoyogi.
---
Guide: Around 1-3

rd

 Residence Yoyogi
Yoyogi Uehara metro station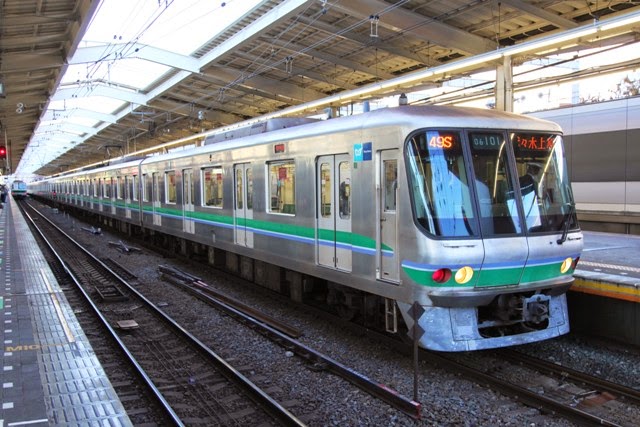 Situated 600m (~7min walk) away, Yoyogi Uehara is the nearest metro station from 1-3rd Residence Yoyogi. In the station itself, you can find affordable and convenient fare, ranging from Japanese food shops and fast food chains.
Nakau Eatery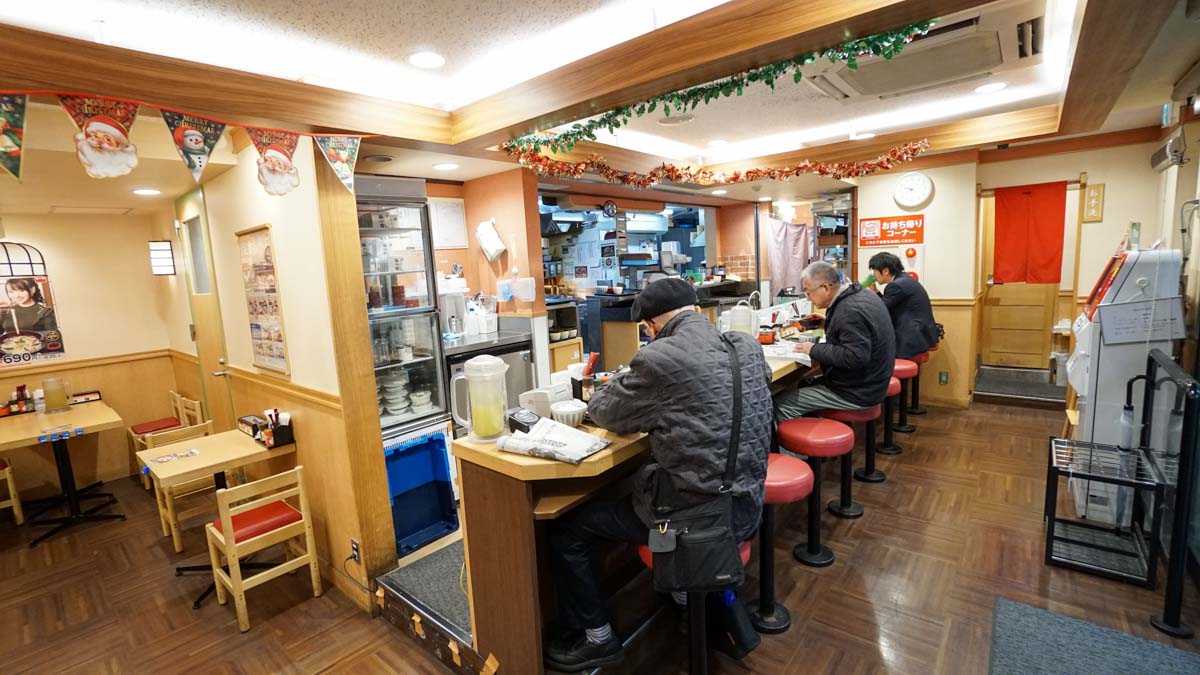 One such place would be Nakau Eatery, where salarymen can be found grabbing a quick bite before and after work. Food here is affordable and often come in sets that are incredibly value-for-money, with breakfast sets starting from 150 yen
2) Supermarket
There is an Odakyu OX supermarket found at Yoyogi Uehara metro station. Open from 10am-11pm, it is a great place to do some grocery shopping before heading back to the apartment.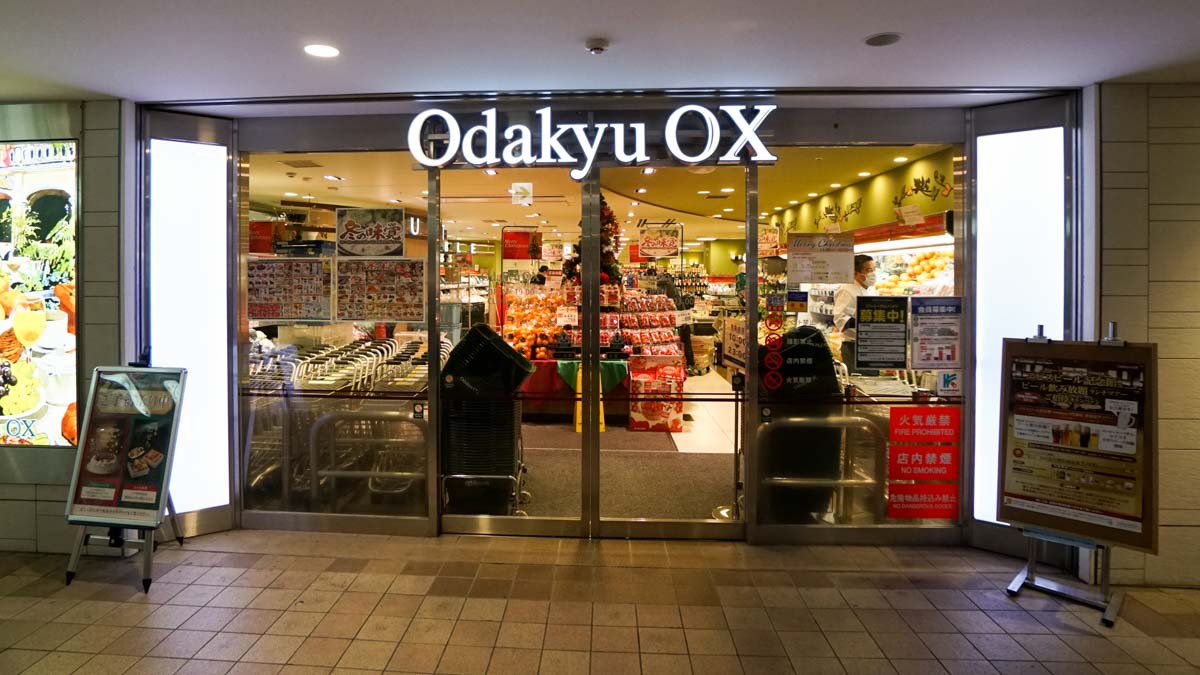 Address: Japan, 〒151-0066 東京都渋谷区西原3丁目8-5 acorde
Opening Hours: 10am – 11pm
3) Convenience Stores
1-3rd Residence Yoyogi is conveniently located in between a Family Mart and a Lawson outlet, both minutes away from the apartment. Say goodbye to those midnight hunger pangs we know all too well!
Family Mart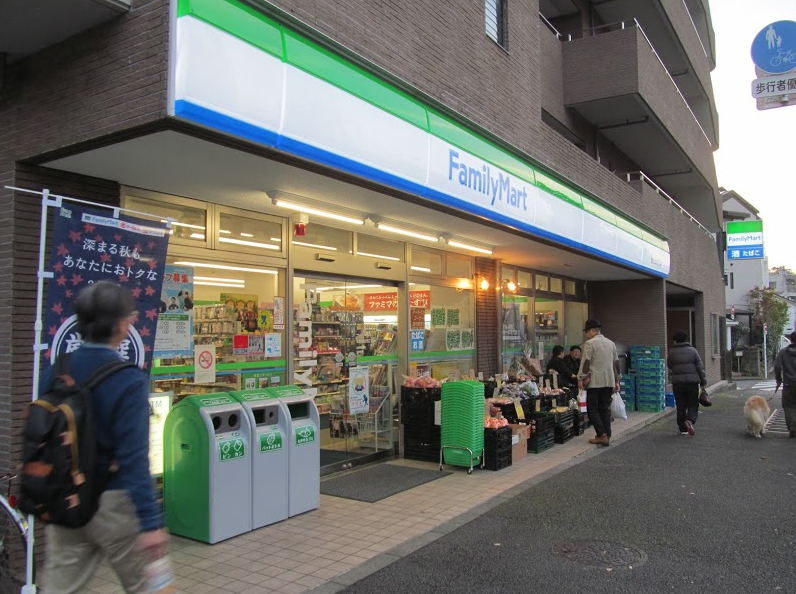 Address: Japan, 〒155-0031 Tokyo, Setagaya, Kitazawa, 4 Chome−33−4, ヴィラージュルナ 1
Directions: From 1-3rd Residence Yoyogi, turn left and head down the street to find FamilyMart less than a minute away.
Lawson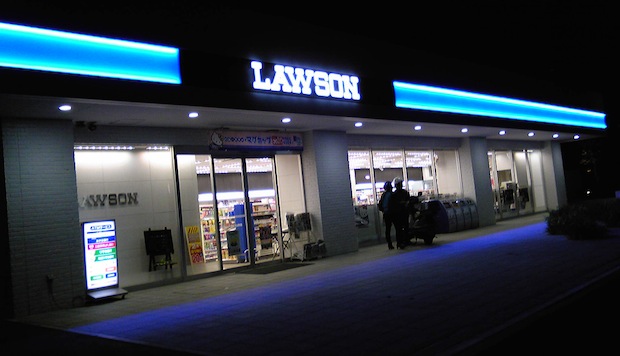 Address: 2-10 Oyamacho, Shibuya, Tokyo 151-0065, Japan
Directions: From the apartment, turn right and walk till you see this building.
4) 24h Lunchbox Supplier (オリジン弁当 代々木上原店)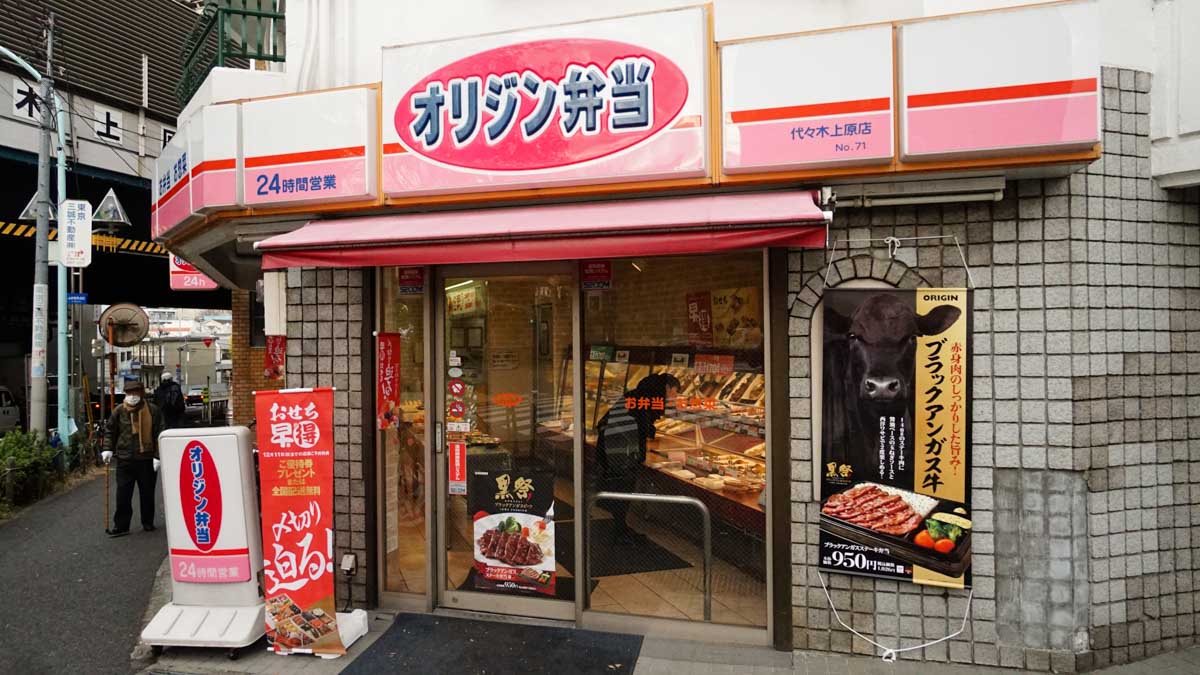 Not so fast! Before picking something up from the convenience stores, check out our top pick for food in the area.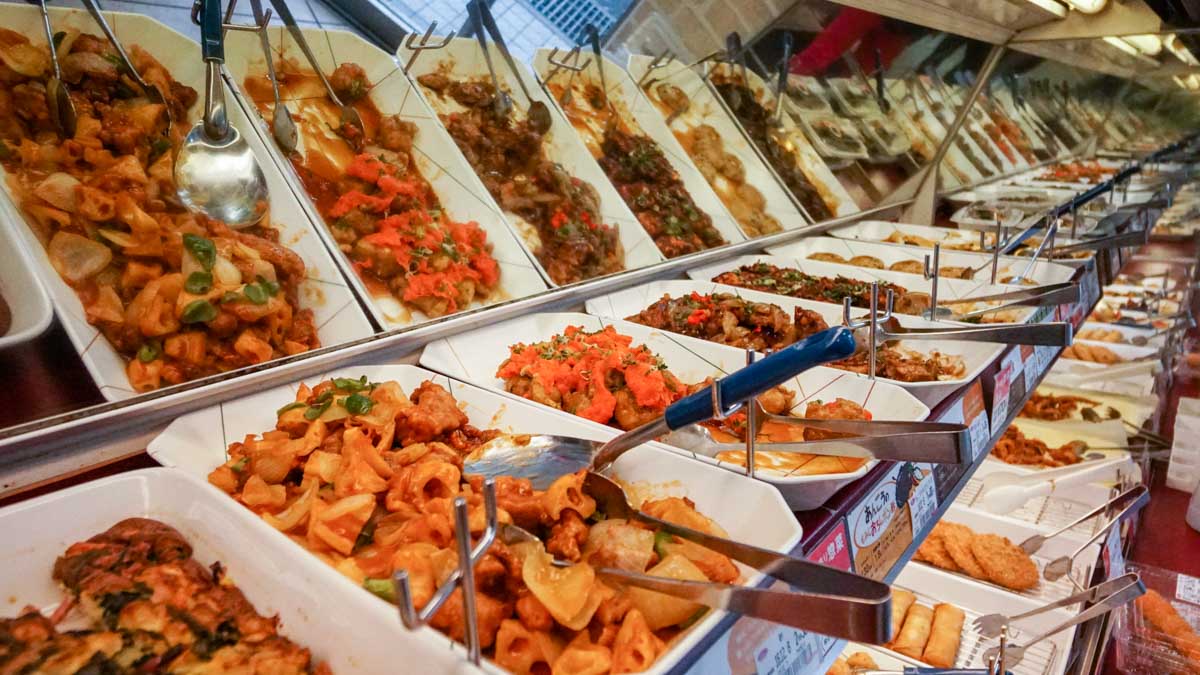 This 24h bento supplier shop serves delicious and freshly packed bento sets and side dishes. These side dishes vary daily, ranging from agedashi tofu to fried squid and salads, so rest assured there is a little something for everyone. What's more, if you are like me and cannot decide on what to have, mix and match amongst the wide selection of delectable dishes since all dishes go at 170 yen /100g!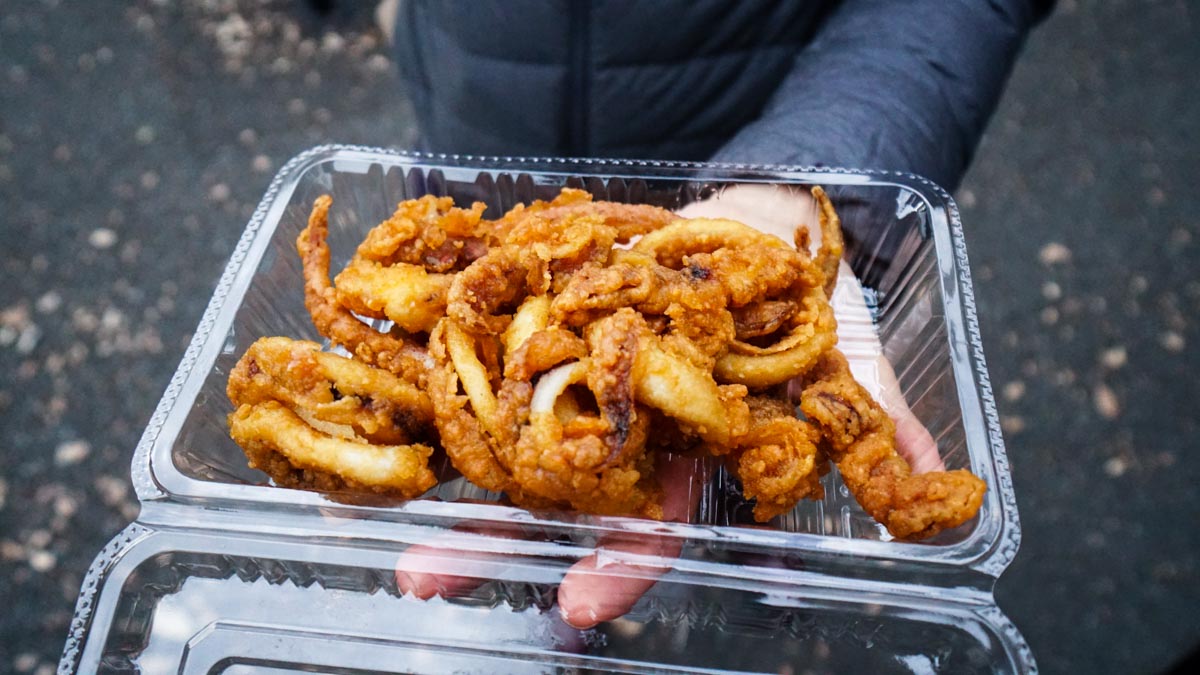 Address: Japan, 〒151-0064 Tōkyō-to, Shibuya-ku, Uehara, 1 Chome−30−8, 上原南ビル 1F

See also: Tokyo Famous Food Guide
Conclusion
Due to its location and price point, 1-3rd Residence Yoyogi is best suited for groups looking for a quiet holiday home to escape from the daily hustle, yet decently accessible and convenient. This would be my choice stay if I were to reside in Tokyo for a long period of time with my friends or family.
BOOK A NIGHT AT 1-3RD RESIDENCE YOYOGI
If you're wondering what else is there to do in Tokyo, check out our Quirky Tokyo Guide too!
Like what you're seeing? Do share and follow us on our adventures around the world on Facebook and Instagram. 
This post was brought to you by 1-3rd Residence Tokyo Apartments