Videographers
Wanted
Videographer Positions Available at The Travel Intern (Sep – Feb 2021)
Since 2016, we've run 9 batches of the The Travel Intern Programme, exploring the world and sharpening our craft in unfamiliar lands.
Think you have what it takes?
Videographer position open for fresh grads and interns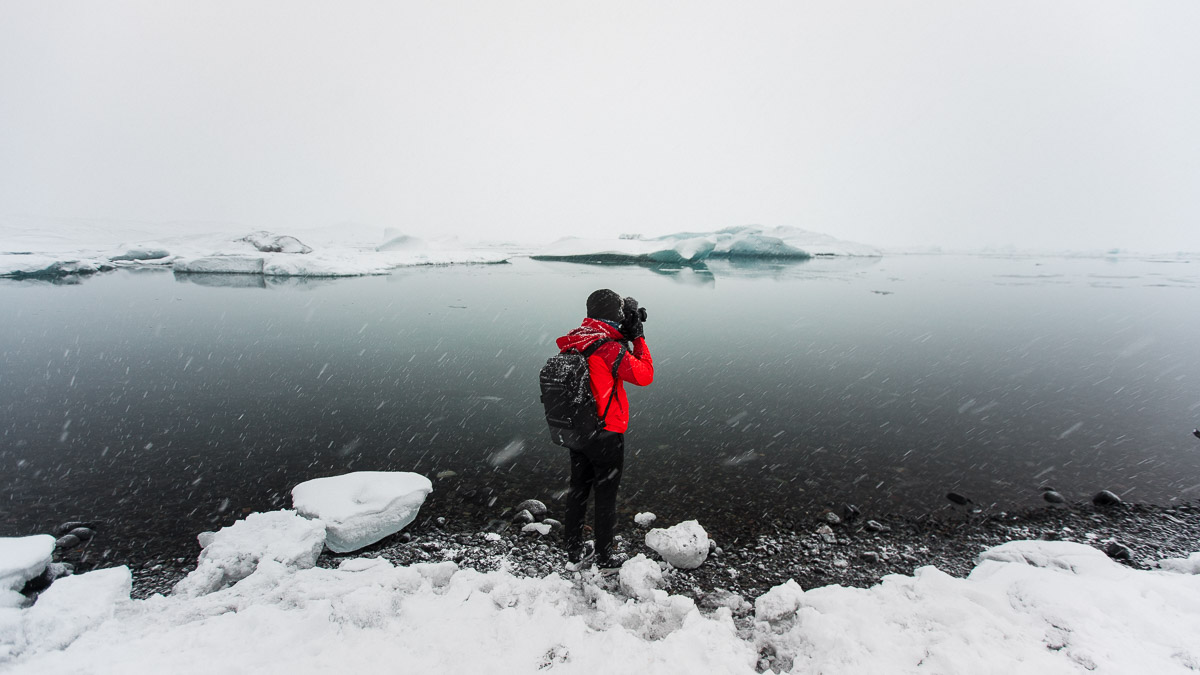 As a videographer at The Travel Intern, you will handle start to end production from conceptualising ideas with the team to shooting and editing.
You should be familiar with:
– Editing on Adobe Premier Pro or Final Cut Pro (most of the team is on PP)
– Sound Design & colouring
– DSLRs/Mirrorless Cameras
– Flying drones
– Editing on tight deadlines
Internship: from $800/month
Poly Graduates: $1,625/month
Uni Graduates: $2,350/month
*Those who successfully complete their traineeship may be offered to convert to a full time position.
Here's some stuff we edit for our partners:
Stories we try to tell:
Things we edit for fun:
How to Apply For Our Future Intakes?
Build your portfolio — The application period may be over but that doesn't mean you should stop doing what you love. Love writing but never had a platform to write? Create your own website. Love making videos but don't have good travel footage? Get creative around Singapore! There are many ways to raise the bar for the next round.
Capture our attention, interact with us on our social channels — We read almost every comment you guys leave us whether it's on Facebook, Instagram, YouTube or TikTok! So interact with us enough and we'll definitely notice you during the next intake 🙂
These channels are also where we'll be announcing open positions so do follow us if you have not: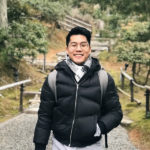 I've grown so much as a content creator and as a traveller in the last 6 months. There is never a dull moment at TTI – you're constantly sent off on crazy adventures with the craziest people. You won't find a job like this anywhere else! — Clarence, Videographer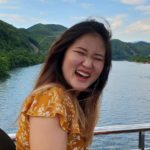 My time at TTI has been nothing short of amazing. I look forward to work each day knowing I'm surrounded by great people fuelled by a common sense of adventure and desire to capture and share extraordinary moments! — Kimberly, Writer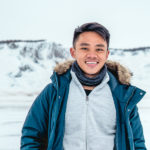 If you're looking for a challenge to step out of your comfort zone and grow into a better person and content creator, this is the place to be. — Aldridge, Videographer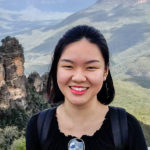 "Experiencing exciting things I've never imagined, and gaining life lessons that sitting in a regular office would never have allowed me to — to me, this is the best deal in life I've signed myself up for thus far, and will definitely be what defines me forever." — Edelyn, Community Manager
Have questions about the application or what working at The Travel Intern is really like? Check out our FAQ page or the articles below by past interns!
If you have questions that aren't listed there, drop us an email at [email protected].
Meanwhile, follow our adventures on Facebook, Instagram and YouTube!
Life At The Travel Intern
Working from home rule #1: It is not an extended weekend.You probably know by now that all over...
Literally our coolest (and warmest) trip ever. Practical tips on surviving the sub-zero temperatures below!When you're travelling in...