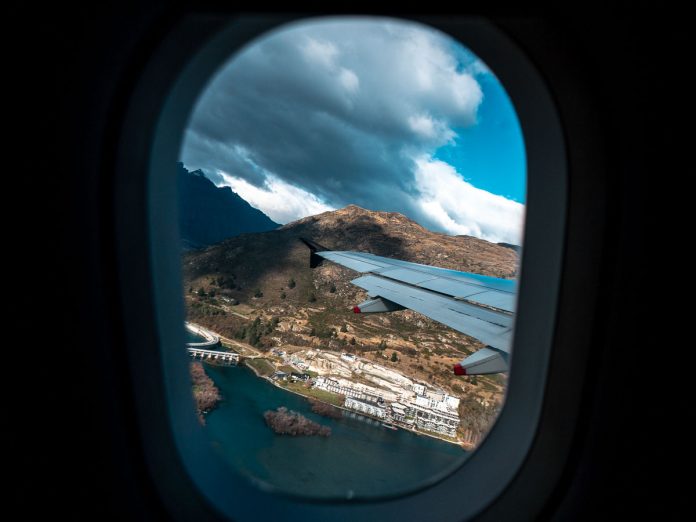 If these virtual tours don't quench your thirst for adventure, look out for a chance to win a 2D1N staycation worth S$1,000 at the end!
Yes, I get it. We're all itching to travel.
One of the things I miss most about travelling is couchsurfing. Call me sentimental, but some of my favourite memories are when the hosts take me on a tour of their hometown. We'd walk for hours to different attractions, learning about its culture and history.
Photo credit: UPGREAT Virtual Vacay
In the meantime, here's our bid at revisiting our favourite travel memories and we're bringing you along!
We've teamed up with Great Eastern to roll out the UPGREAT Virtual Vacay — a series of interactive virtual tours that travel through five amazing destinations.
Like a real-life adventure, you get to choose what to do, see and eat. But the journey won't be lonely — you'll be accompanied by Sam, a friendly virtual guide who loves to eat and explore (in that order).
UPGREAT Virtual Vacays offer loads of choices for you to make, like where to go on day trips or exciting activities to do. If you're curious to see what the other options have in store, just redo the tour! All tours also come with free downloadable itineraries, perfect for future planning.
Plus, if you finish any of these virtual vacays, you might just walk away with a staycation IRL 😉 Read on for more info!
Travel to Japan
Japan is great for those who love a mix of traditional history and quirky culture. There are tons of places to visit, from wild amusement parks to the iconic Mount Fuji. You can also make plenty of kawaii friends, like adorable foxes or a frog who owns a bar.
Pick the frog — trust me on this. Travel to Japan here!
Travel to New Zealand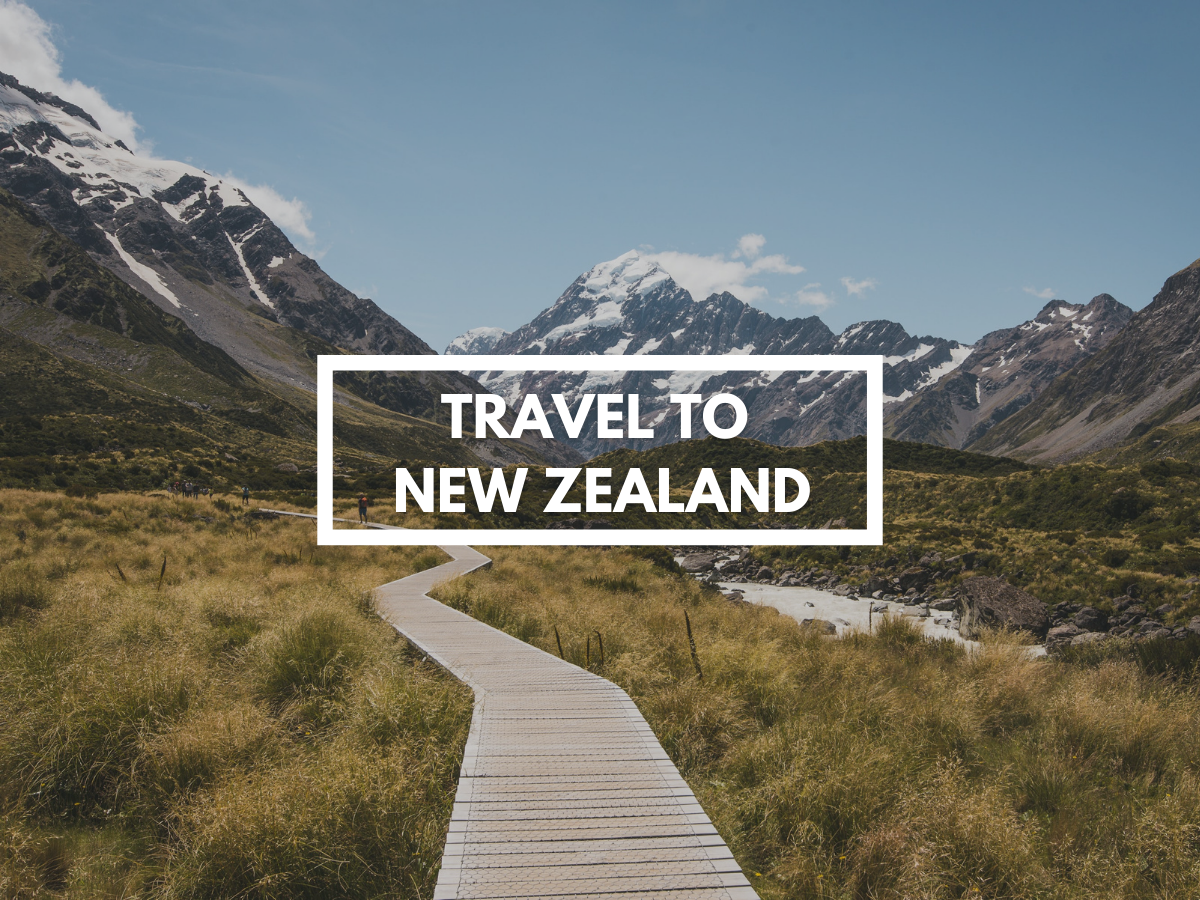 Travellers who miss the outdoors should definitely "vacay" in New Zealand. In the North Island, learn about the fascinating Maori or visit Middle-Earth on a movie set tour.
Meanwhile, in the South Island, get your fill of action and adventure by skydiving or hiking on an icy glacier. Travel to New Zealand here!
Travel to Taiwan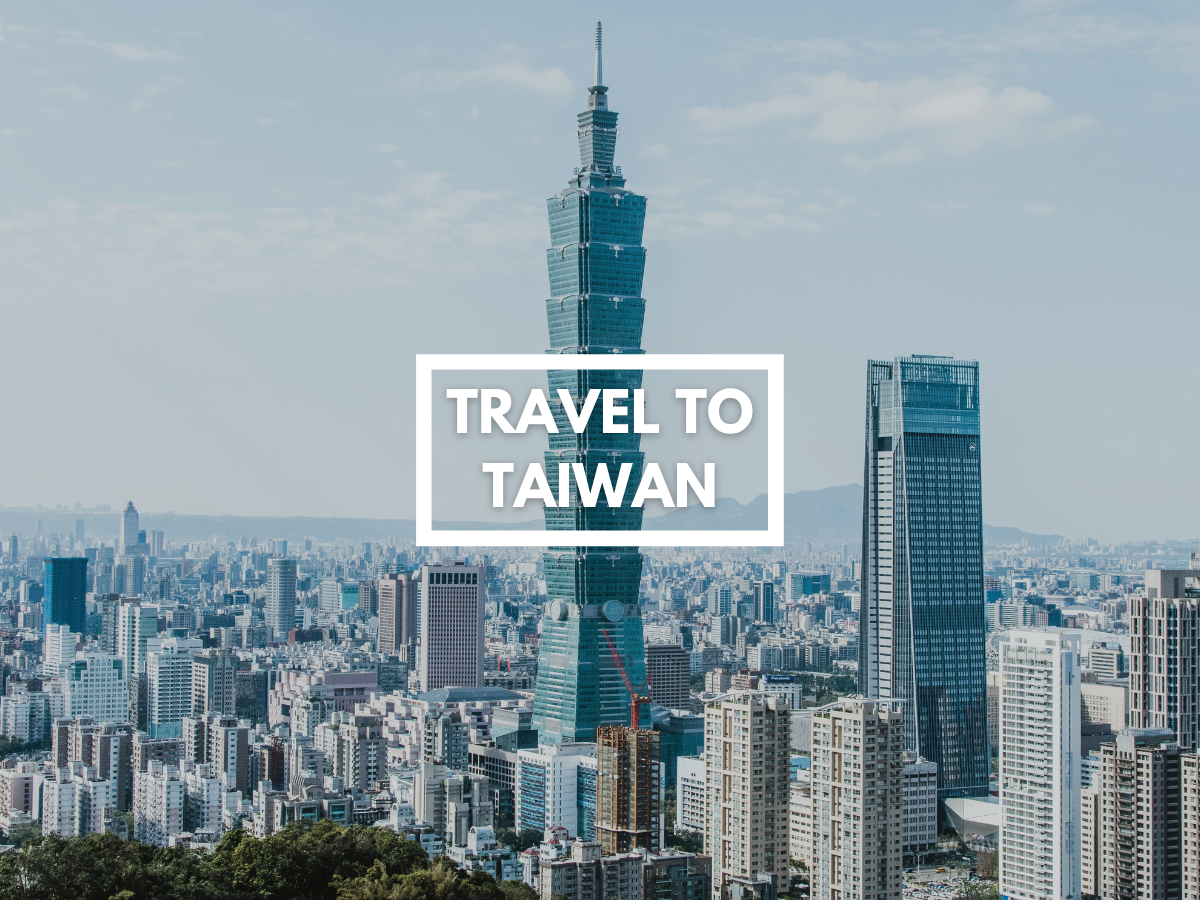 If your travel motto is to 'eat, sleep, chill, repeat' — check out Taiwan! The tour takes you to popular cities like Kaohsiung and Taichung, where you can feast your way through delectable street food.
There are also plenty of fantastic attractions to stroll through, like a (literal) rainbow village or a beautiful national park by the sea. Travel to Taiwan here!
Travel to South Korea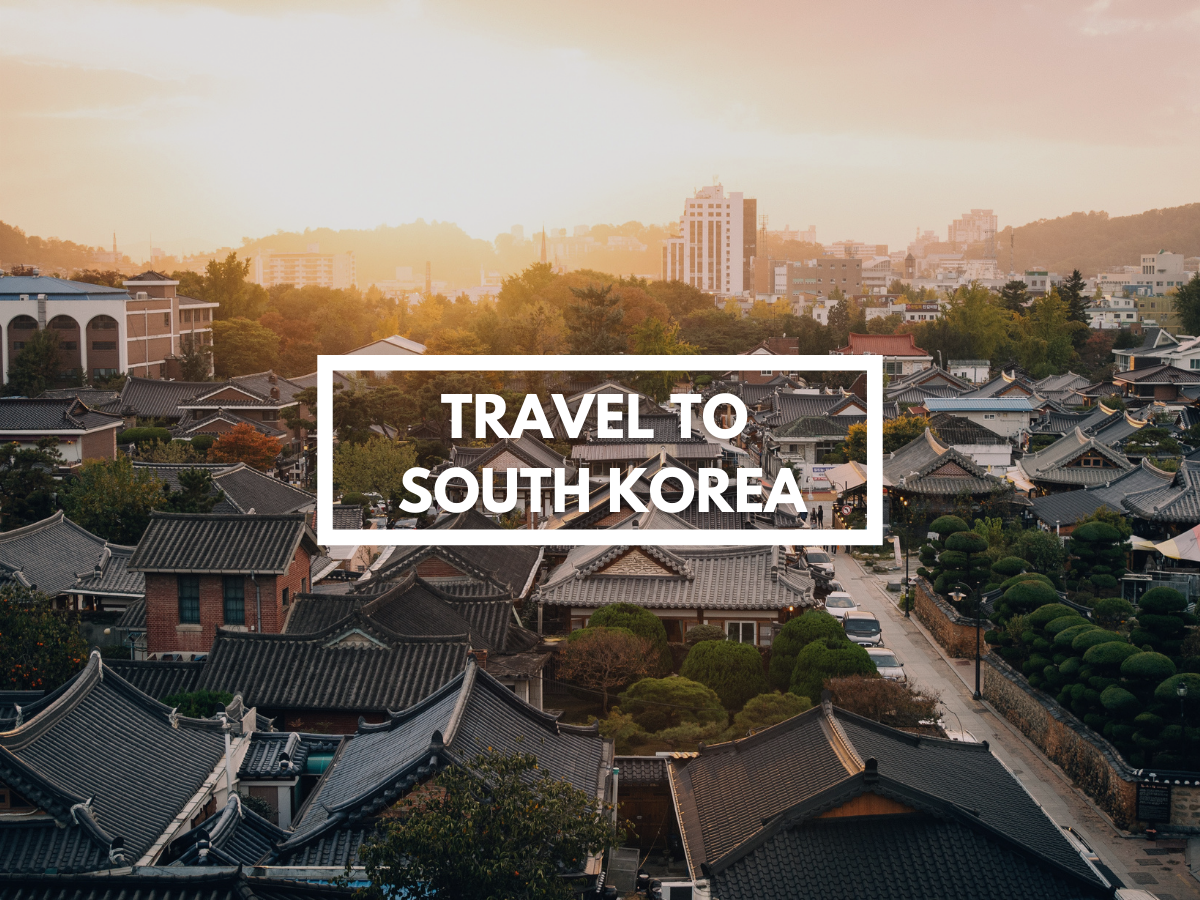 If you love everything K, you know where to click! This South Korea tour skips all the shopping, and travels through three iconic cities: Seoul, Jeju and Busan.
There's so much to explore, from visiting breathtaking temples to enjoying traditional Korean dishes. You can even dress up in a lovely hanbok — I mean, did you really visit South Korea if you didn't? Travel to South Korea here!
Travel to Vietnam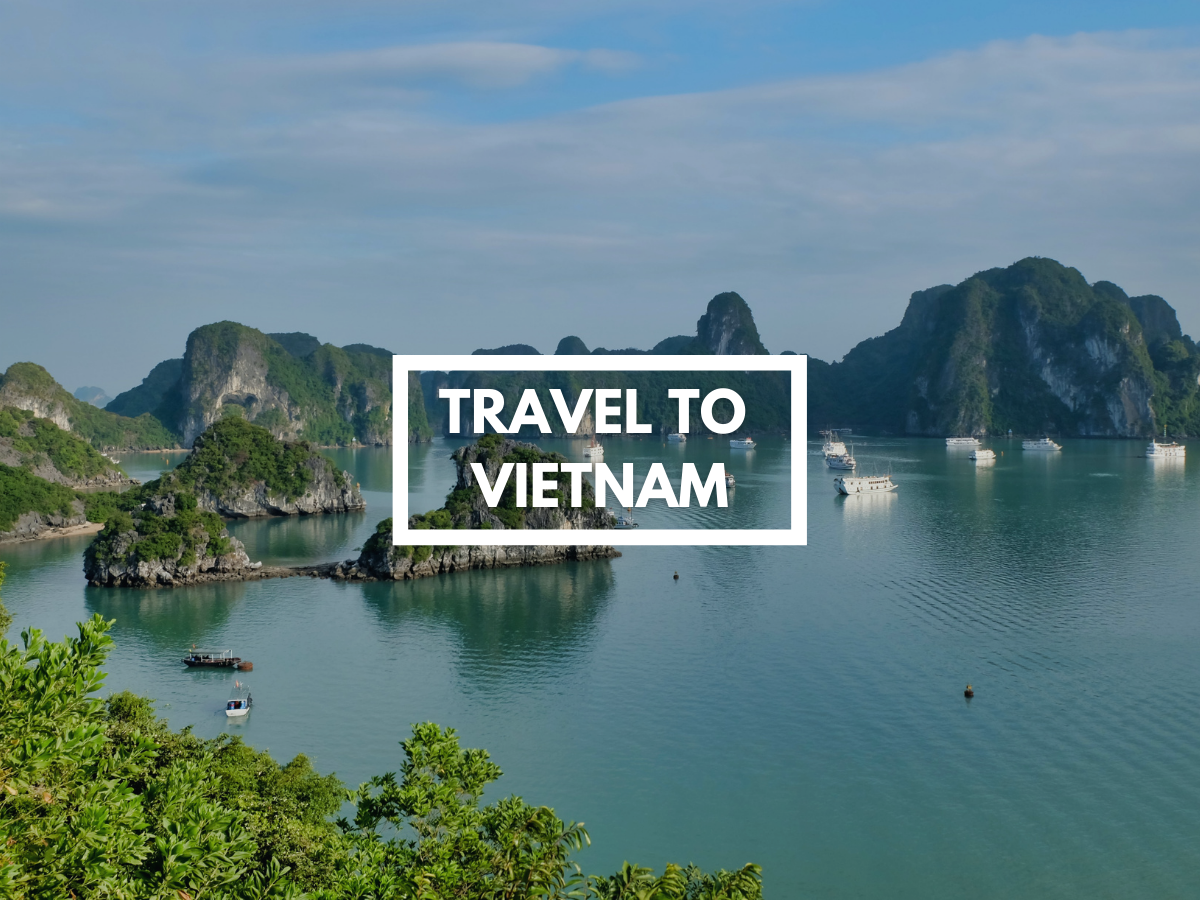 Vietnam has a spectacular blend of nature, culture and history. You'll start your journey in Northern Vietnam, where you can roam the busy streets of Hanoi. After that, you can either hike up to Mount Sapa or wind down at Halong Bay.
Central Vietnam has a totally different vibe. You can explore romantic Hoi An with a bicycle or a basket boat ride. But whatever you do — don't miss the crazy Bana Hills 😉 Travel to Vietnam here!
Win a 2D1N at the Capitol Kempinski Hotel Worth S$1,000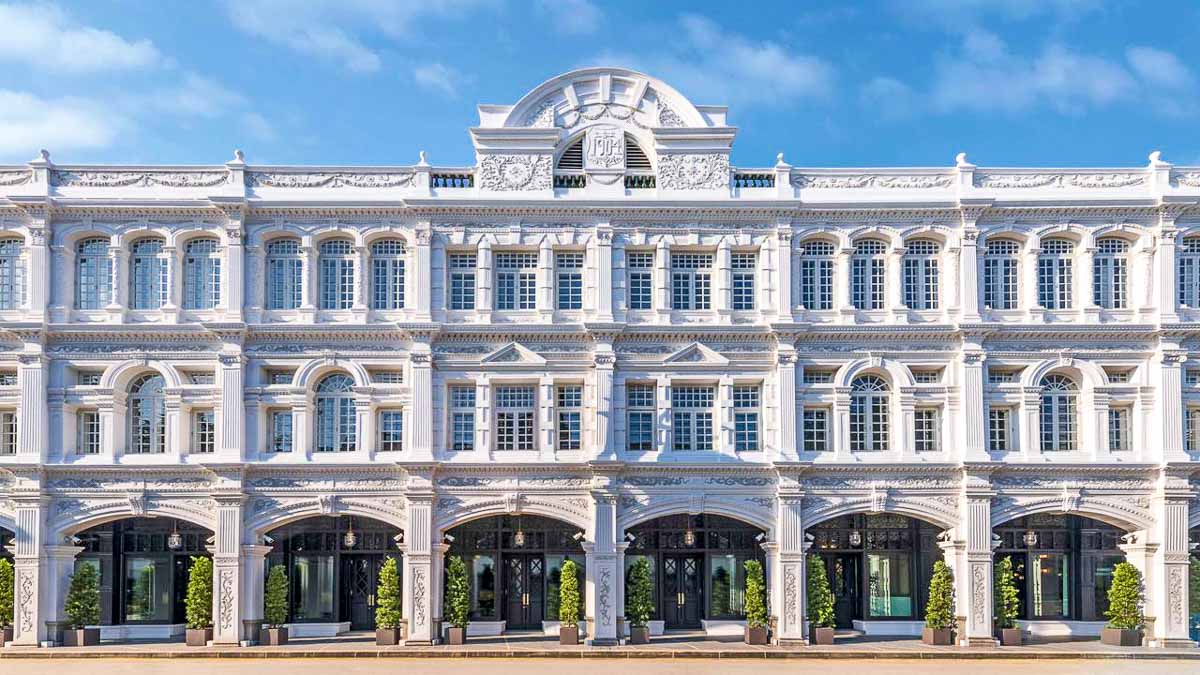 Photo credit: Capitol Kempinski Hotel via Booking.com
Now, onto the next exciting part. Three winners get to enjoy a 2D1N staycation at The Capitol Kempinski Hotel Singapore. The gorgeous hotel is right outside City Hall MRT, and is as impressive as it is Insta-worthy.
You'll stay in the swanky Stamford Suite. It's incredibly spacious with a separate bedroom and lounge area, and high ceilings. There's even a deep-soaking bathtub with an LCD TV for some indulgent self-care.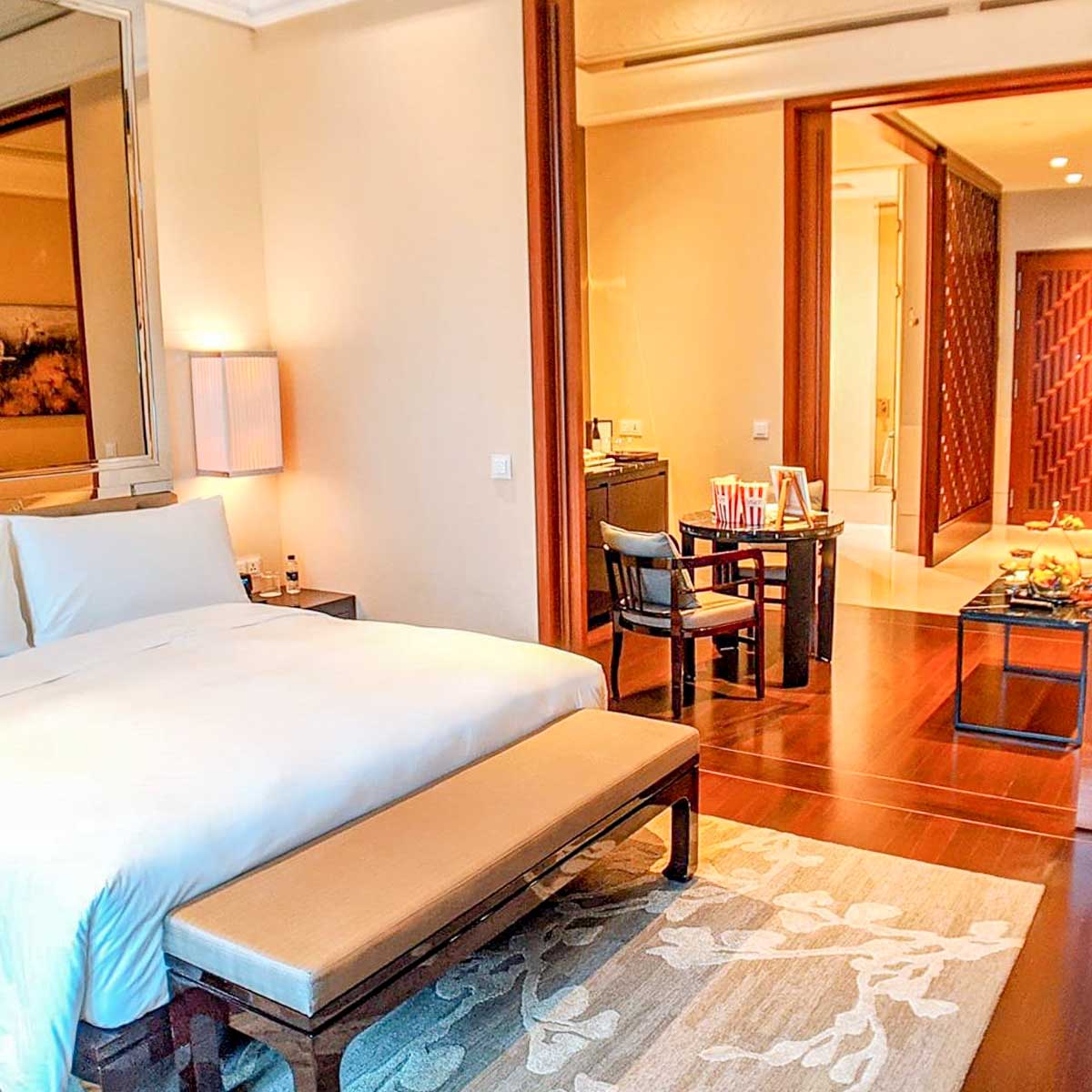 Photo credit: @milelionsg via Instagram
Perks include free WiFi and breakfast for two persons. You'll also get complimentary in-room non-alcoholic refreshments. It's replenished daily, so down all the delicious juices and soft drinks you want!
The whole staycation package is worth $1,000 — more than a round-trip flight to South Korea or Tokyo!
How to enter staycation giveaway
Simply complete any UPGREAT Virtual Vacay tour. At the very end, you'll receive detailed instructions on how to submit your entry. Giveaway ends 31 Oct, 11:59PM.
And while you're waiting for the results, go ahead and complete the rest of the tours with Sam. You might just find somewhere new to explore for your next trip 🤩
Facebook and featured image credit: Booking.com
Of all UPGREAT interactive virtual tours, which one was your favourite? Let us know in the comments!
---
This post was brought to you by UPGREAT.