Adventure in Mongolia
This October, we're organising our first-ever community trip to mystical Mongolia!
Join us and a group of fun-loving travellers to the Northern-most province of Mongolia, with untouched landscapes where few outsiders have ever been.
We've partnered with Beyond Expeditions for access to authentic local experiences, including nomadic home-stays and horse-riding through the Mongolian Steppe, which is a blaze of colour in the autumn months.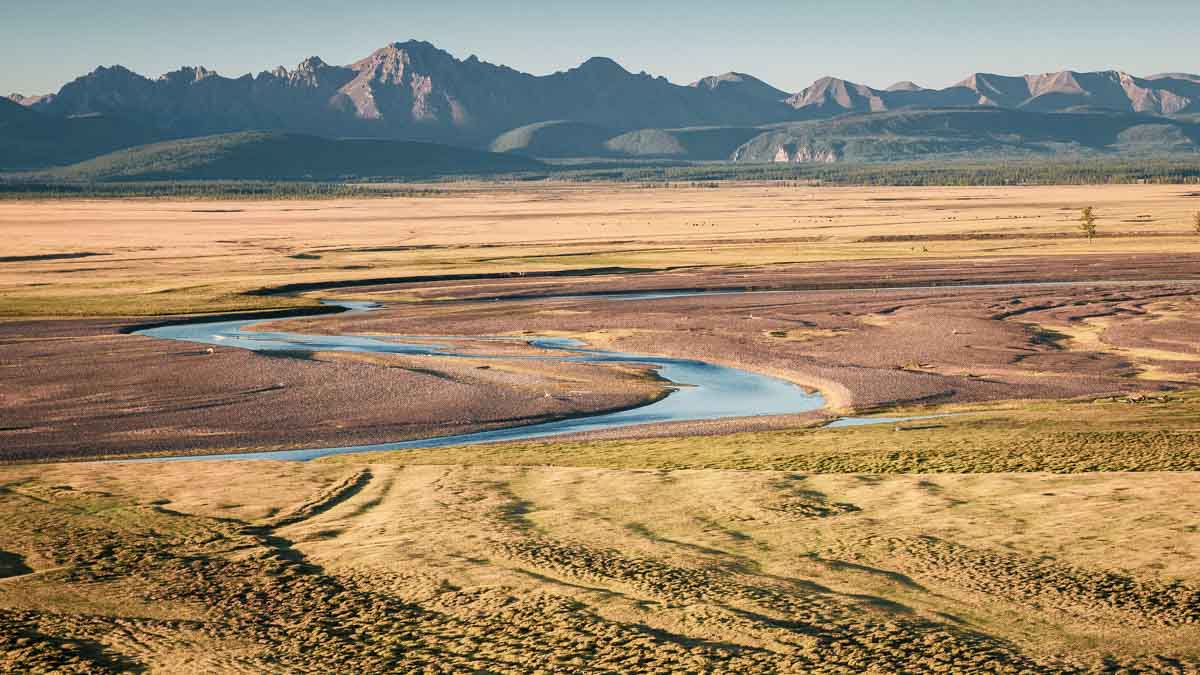 Of course, the highlight of our trip are the Tsaatan nomads and their friendly reindeer. As one of the few remaining indigenous groups of reindeer herders, the Tsaatans are a disappearing culture. Staying with them is a priceless opportunity to experience their way of life while it's still around.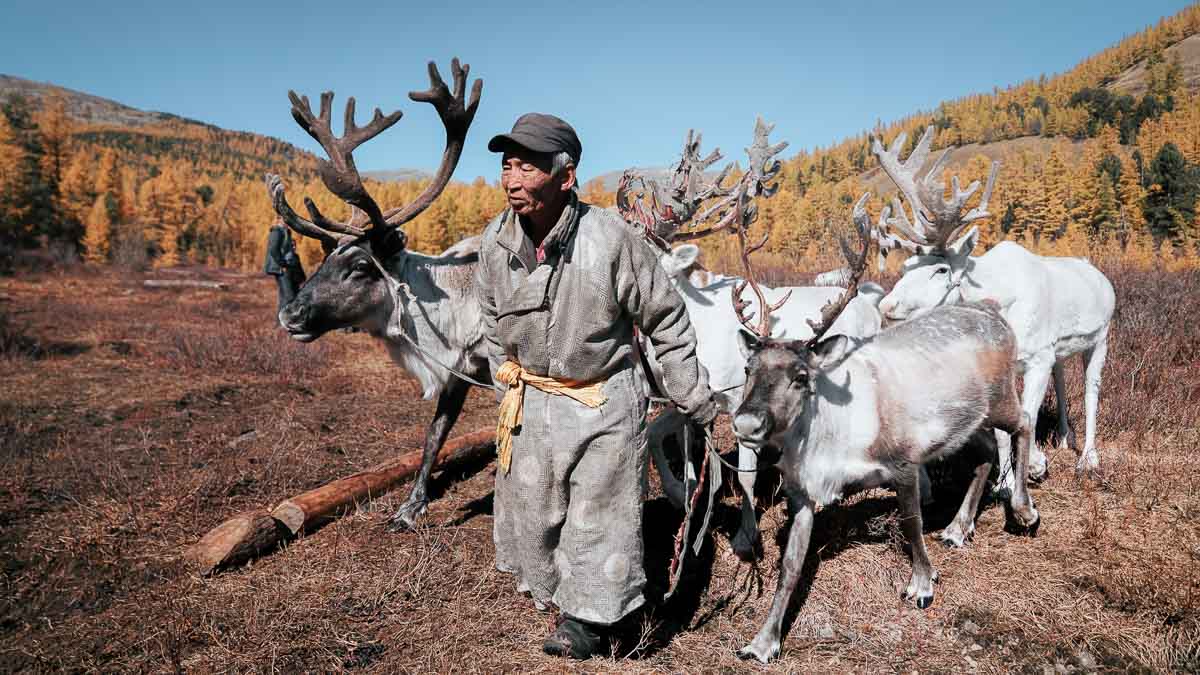 The Travel Intern Content Experts will also act as your personal photography guides during the trip — giving advice on framing your shots or helping you take them if need be! We'll also be holding an optional photography and editing workshop exclusively for participants so you have the basics down before the trip.
Whether you're an experienced traveler or just want to make your 2019 a little more epic, we promise this trip will be one to remember.