Applications for the Dec'16 batch have closed. Click here to apply for the upcoming Travel Intern Programme – Overseas Travel Internship.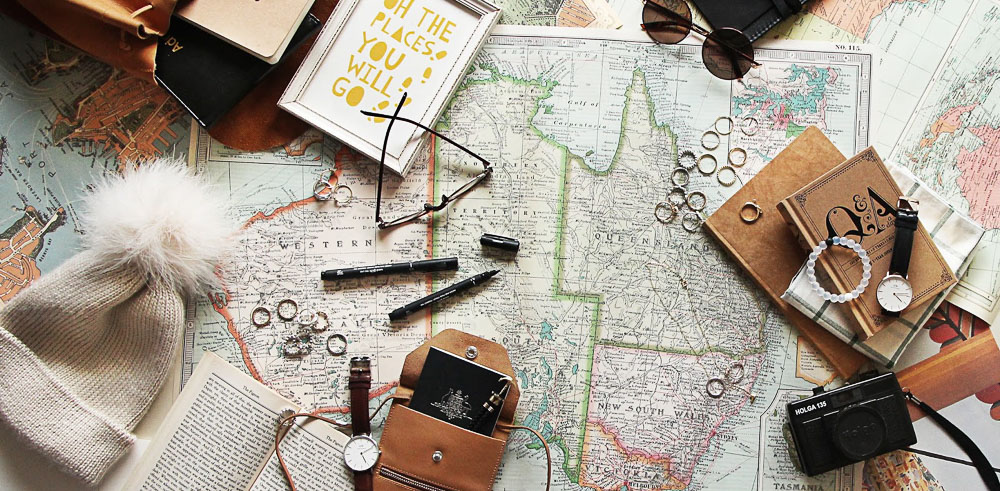 1) Do I have to apply again if I submitted the last time?
Yes! The criteria are a little different this time and we're looking for slightly different strengths. You might even have a better chance this time round! 😉
Here are some tips to help with your application.
2) I'd love to apply but I already have a short trip planned during the internship period.
Since this round we'll be travelling for a full 3 weeks, you will definitely need to be available during this entire period. But fret not, stay tuned for the next one in May 2017!
3) Will there be another internship in the future? I can't make it for this one.
Definitely. 🙂
The more traction this internship gets, the more opportunities there will be in the future. There are big plans for The Travel Intern, and we're even looking at giving out travel grants for your own epic trips in the future. So even if you can't participate this round, do help spread the word!
Remember to join our community on Facebook and Instagram too.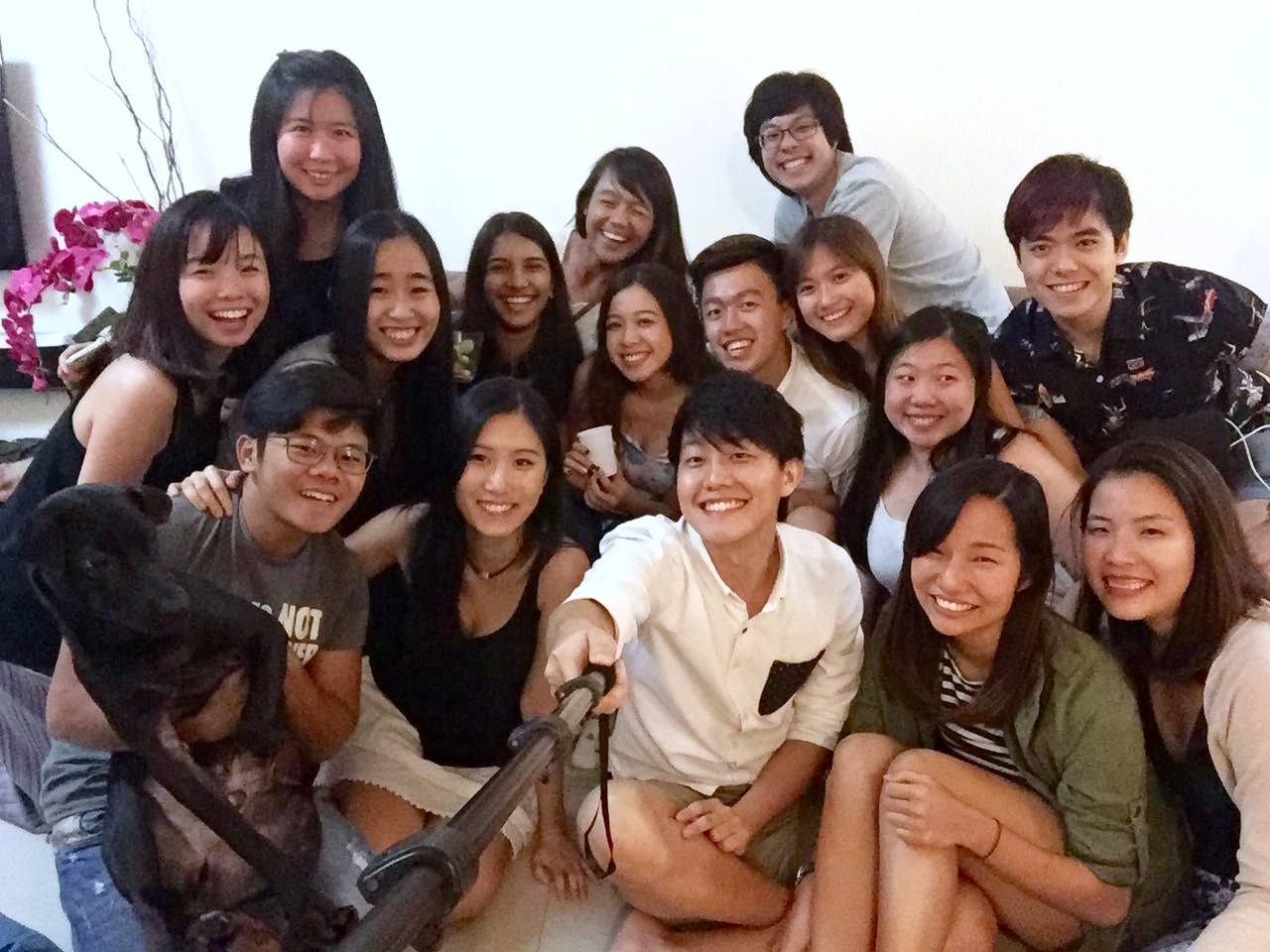 4) Where will the internship be held?
We'll have a couple of days in Singapore, meeting the team and sorting out the basics, and then it's 3 weeks of non-stop travelling.
5) I'm not Singaporean, can I apply?
Definitely. As long as you are based in Singapore, you're free to apply. If you aren't based in Singapore but can make your own arrangements to be around a week before we fly and a week after we return, you're good to go too!
6) What is covered in the sponsored travel assignment?
Return flights from Singapore to our travel destinations, accommodation, and some activities for sure. Food may or may not be covered depending on the final budget. Dessert and booze bonuses if you're good!
7) How many hours will I have to work everyday?
Since the bulk of this internship will be on the go, nothing really is certain. However, we see the value in being task-orientated rather than time-orientated so if you're done with whatever needs to be done for the day, go out, explore and enjoy the sights around!
8) What will I be doing on the internship?
You will photocopy papers and buy coffee. Your main task would be to produce travel content. There will be a bit of hosting, a bit of writing, a bit of video editing and a couple of surprise tasks along the way related to travel blogging. The aim is to expose you to the demands of travel blogging if you want to be serious.
There will be a lot of knowledge sharing, not just from us, but from you as well as we are all interns of the world. And of course you will be travelling and experiencing what it's really like.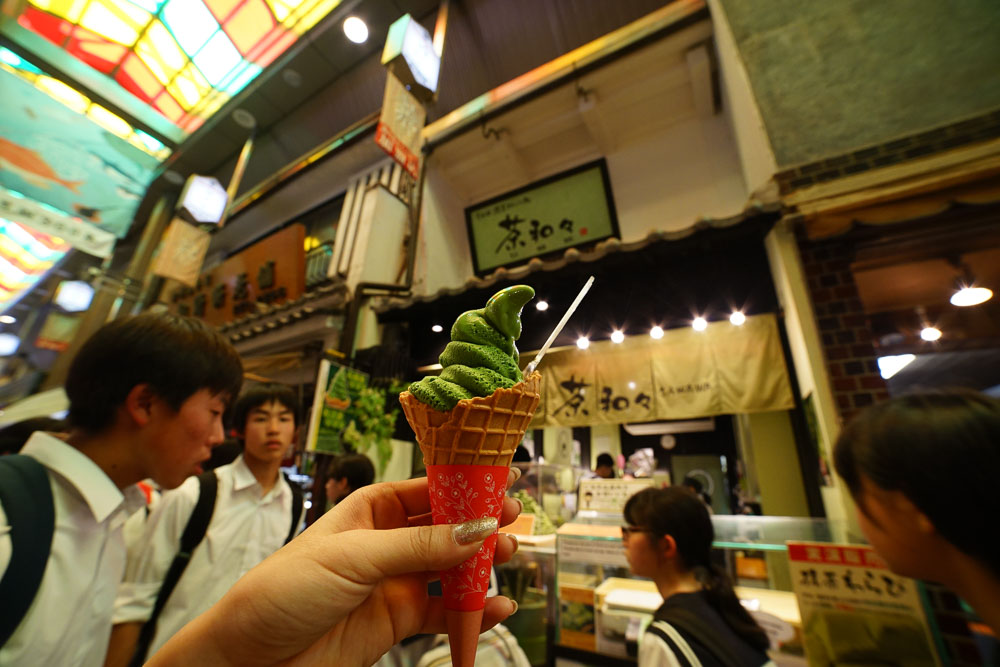 Btw we were kidding about the photocopying and coffee. There's a higher chance Hendric will buy ice cream. 😛
9) I'm not comfortable in front of the camera, should I still join?
We welcome everyone but as the focus of this internship will be a web series, advantage will be given to those who can demonstrate ease and confidence in front of a camera.
10) Do I need my own laptop?
Yes. As much as we want to provide, we are unable to do so now. You'll need to bring along your laptop for the trip.
11) How will The Travel Intern be selected?
It will be a mixture of looking for effort in STEP 2, profile fit in STEP 1, and some stalking of potential interns.
A handful will then be shortlisted for a Skype/phone interview before the final decision is made.
(See also: How to increase your chances at scoring a spot on The Travel Intern Life)
12) It sounds too good to be true. Travel and get paid?
It's a really good deal right? But the programme is legit. Just take look at the last travel intern experience!
(See also: Life as The Travel Intern & Things you can only tell your boss after the internship by our previous Interns)
There are opportunities out there for anyone that knows where to look. The Travel Intern Programme is about growing a travel community of storytellers and consolidating resources so everyone wins. There is a sound business plan behind this!
---
Click here to apply for The Travel Intern Travel Overseas Internship.
Got a question that's not in the FAQ? Ask in the comments section below or send us a message and we'll try our best to answer.
If you're a potential sponsor, do drop us a mail and we'd love to discuss further.