Versatility is the new name of the smart travel game. These seven travel essentials will make sure you won't ever exceed your baggage weight again.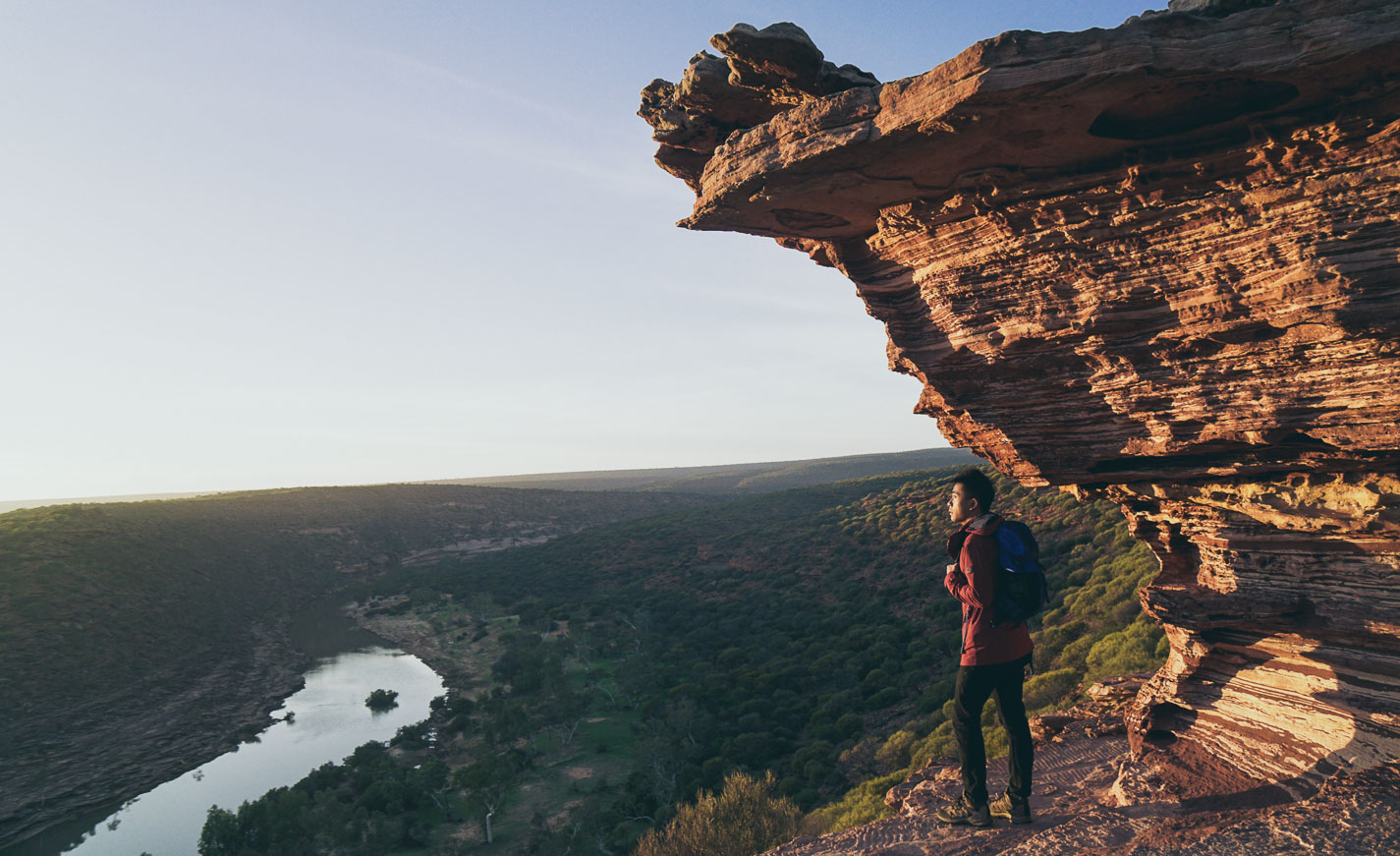 I first ridiculed my travel buddy when he brought only a backpack on our two-week graduation trip to Europe. But when the worn-out wheels of my overweight luggage rattled along the cobbled Copenhagen floor like a portable construction site, I realised I was the fool.
Travelling can be a pain in the ass when you're consistently lugging around things you don't need. Be smart, pack light, and you'll have less things to worry about (and less people to annoy) on your holidays. Here's what should be in your backpack the next time you leave the country.
1) MOGICS Power Bagel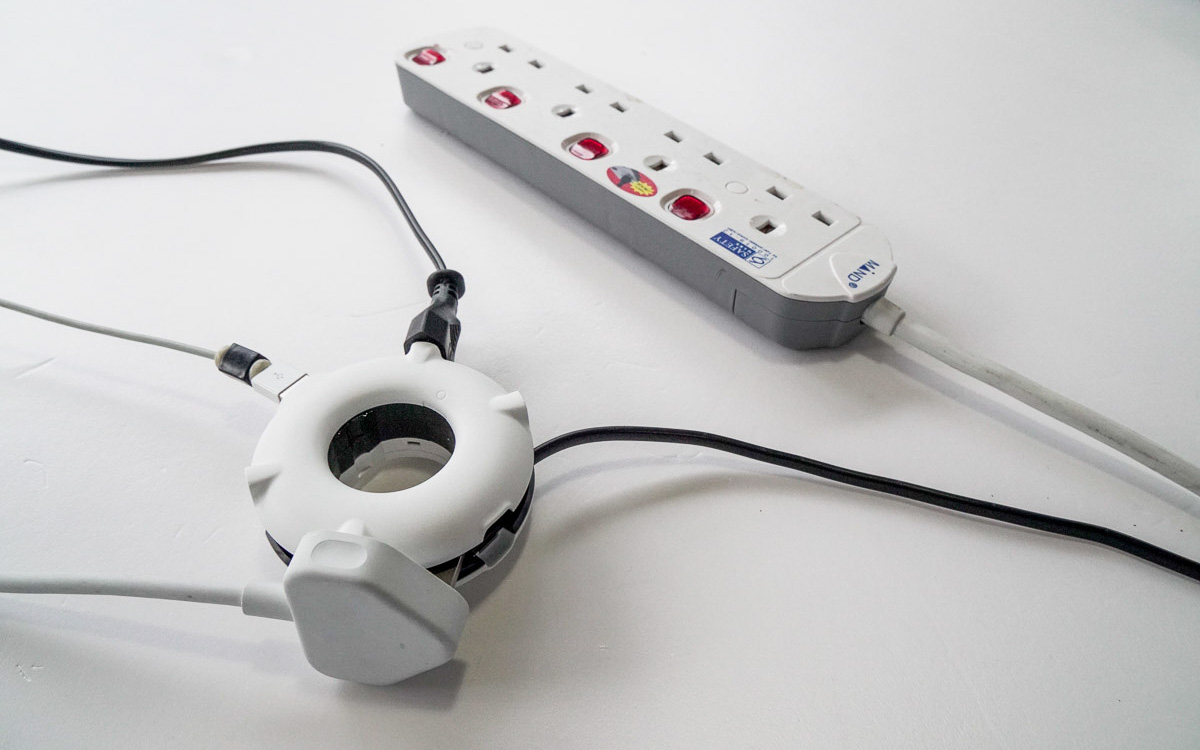 Every day I pray for pastries I can both eat and charge my phone with. Alas, until the food scientists figure it out, MOGICS owns the best type of bagel there is today.
The MOGICS Power Bagel can charge up to eight devices — it has four universal sockets, one US socket, and two USB ports. It also fits right into your pocket. Gone are the days we scream "Hallelujah" when someone whips out a jumbo extension cord. Today we say "Amen" for donut-shaped adapters.
If you're a creative, this gadget will come in especially handy. The laptops, cameras, lenses and drones take up a lot of space, and this small device ensures everything is fully charged for the next day.
2) Packing Cubes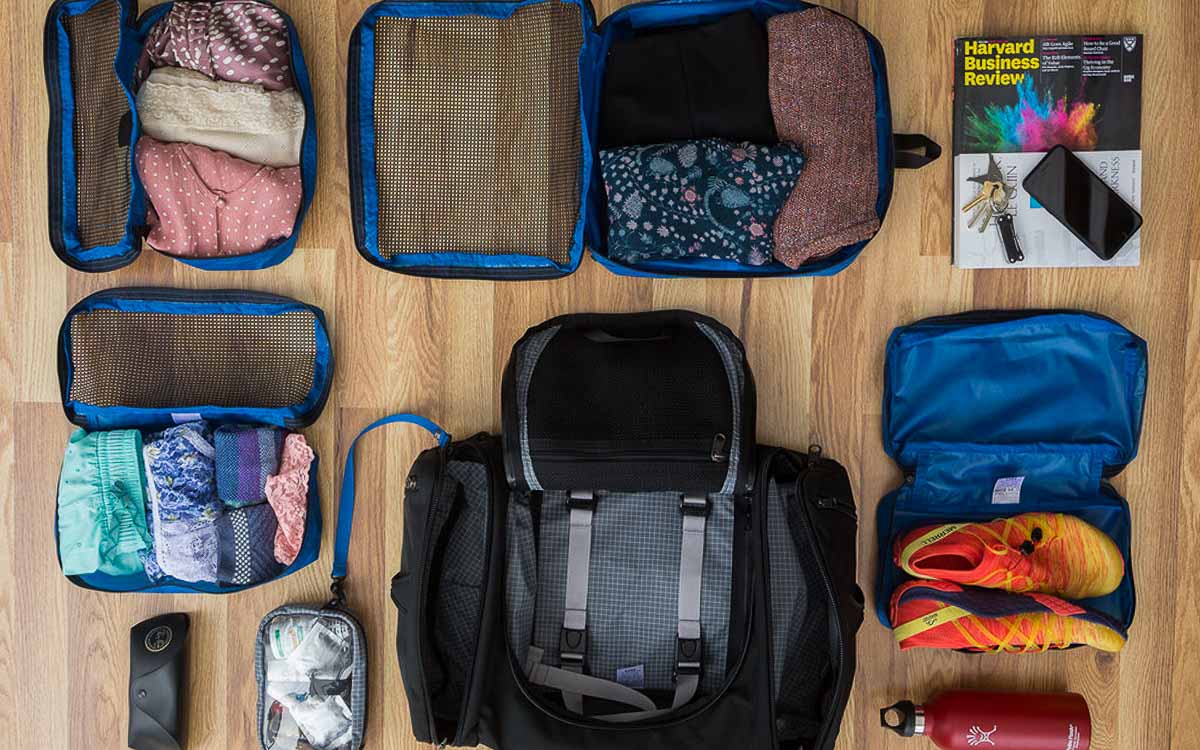 Photo credit: Foreign to Domestic
Packing cubes can help you pack more with less space, but that's not why I've chosen to include them here. If you limit the amount of cubes you bring, you also limit the amount of stuff you carry.
I'm often chided by my editors for writing too many unnecessary words. Because they're travel junkies too, I'm also flamed for bringing too many unnecessary things. There's a mantra that smart writers follow that I'll argue should be applied to packing as well — murder your darlings.
By 'murder' I mean put that back, and by 'darlings' I mean you never wore that turtleneck at home so don't kid yourself you're not gonna wear that over there either.
Pack three to four packing cubes maximum. Then, specifically plan your outfits day-to-day based on the weather and type of activities you're doing. Remember, bare minimum. Don't be afraid to use the same clothes on different days — you're on holiday, and you can shower when you get back. On that note…
Read also: Ultimate Travel Packing List: 35 Essentials to Pack for Long-Term Travel
3) Versatile Clothing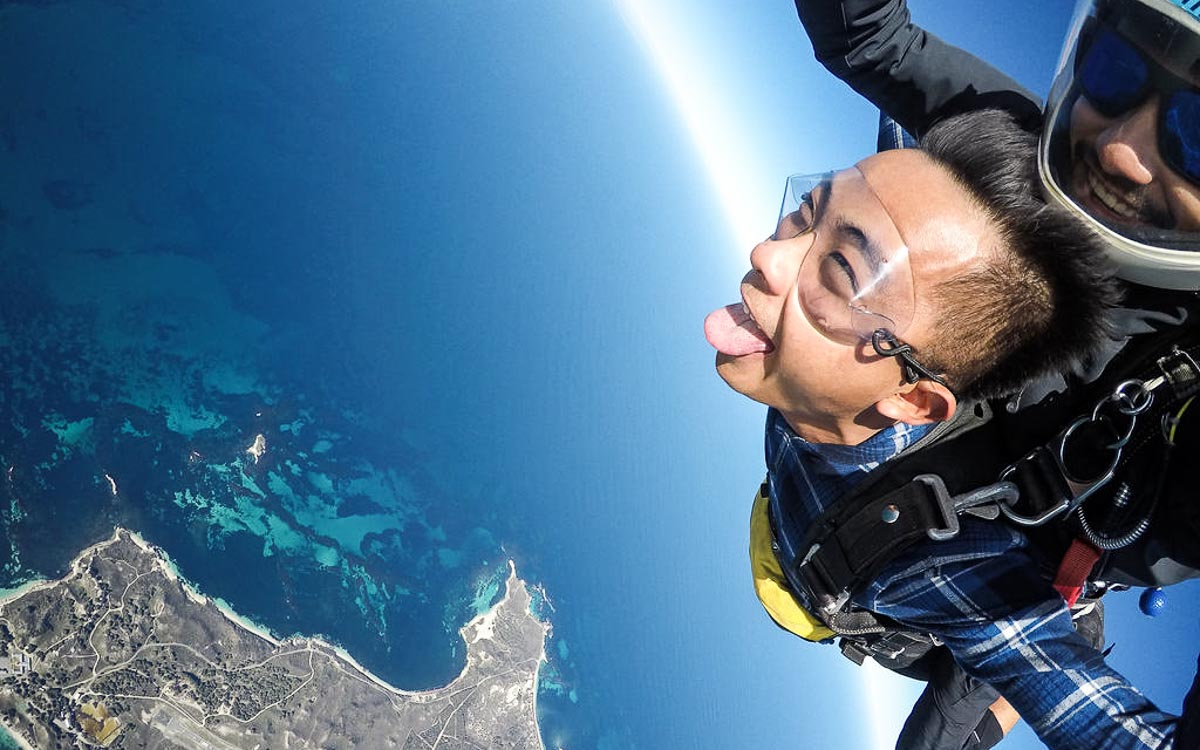 Clothes make up about 80% of our baggage space. Photos of us on our holidays make up about 69% of our Instagram feed (statistics are based on anecdotal experience only). So the best way to travel lighter while not sacrificing the aesthetic of our curated online lives is to bring fewer clothes, but more versatile ones. But what exactly does versatile mean?
In essence, you'll be able to wear them anywhere — for a wide variety of occasions, in warmer or cooler weather, in sickness and in health, until death do us part. Even while skydiving. The best examples of versatile clothing perfect for travel are flannel shirts. Here's why: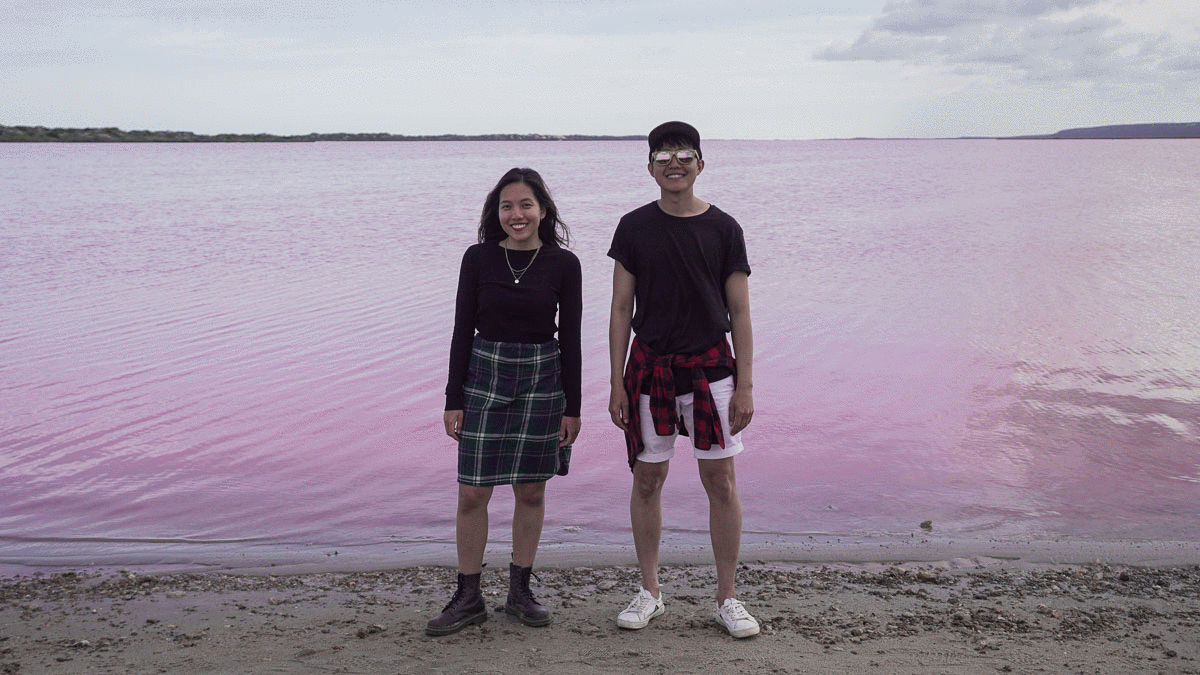 Flannels are incredibly convenient to put a stylish look together. Over the course of our Western Australia road trip, we styled a single UNIQLO flannel shirt in five different ways, making sure our #OOTDs were always #instaworthy. You can wear it on its own or use it to spice up your sweat hoodies and more.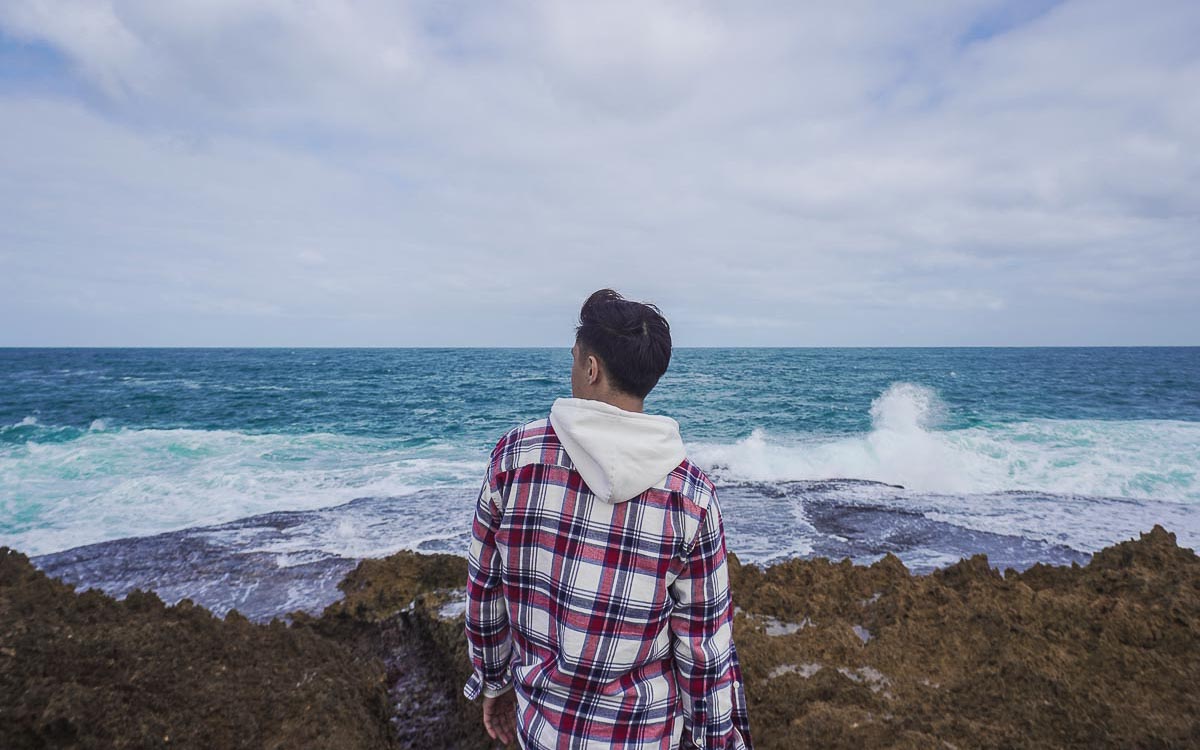 As the road trip was stacked with activities, there was barely time to wash or iron our clothes. But we soon realised that the flannels didn't require any ironing, as the crumples weren't visible at all.
The flannel's soft woven fabric also kept me comfortable and warm in the chilly hours of Australian winter. We chased multiple sunrises and sunsets by the breezy beaches, and when we got there, there was no need for a change of wardrobe either.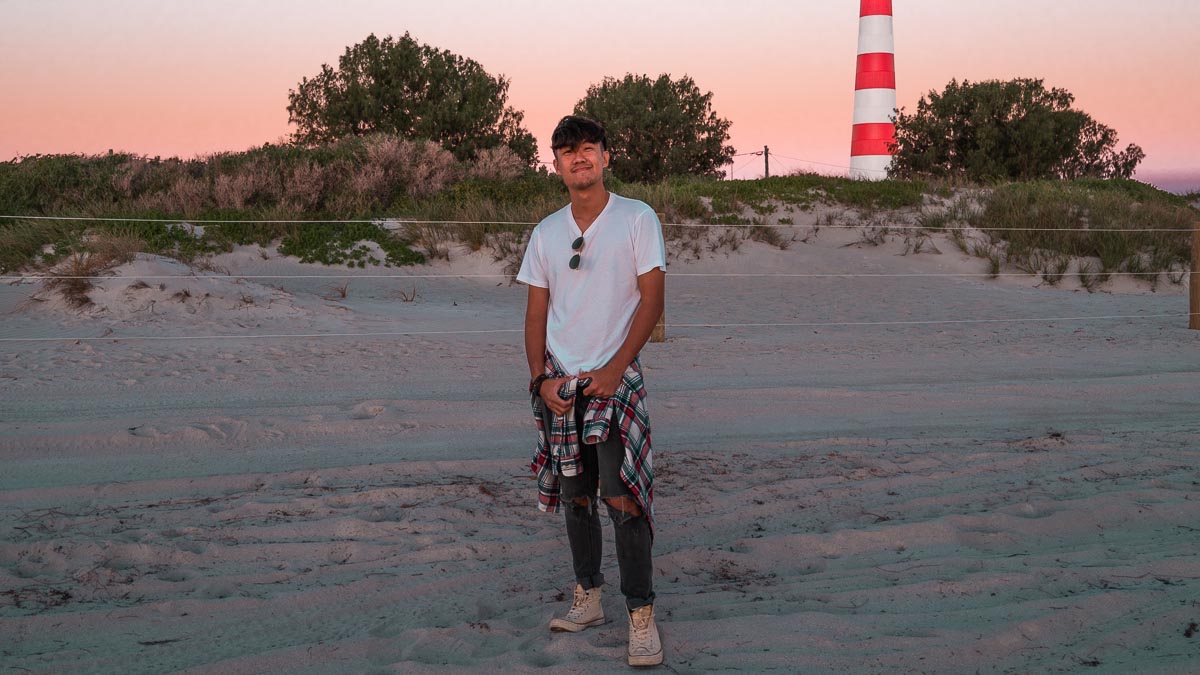 When mid-afternoon sun got slightly unbearable, the flannels also served as a fashionable touch around our waists.
You can get your flannel shirts here.
4) All-Terrain Footwear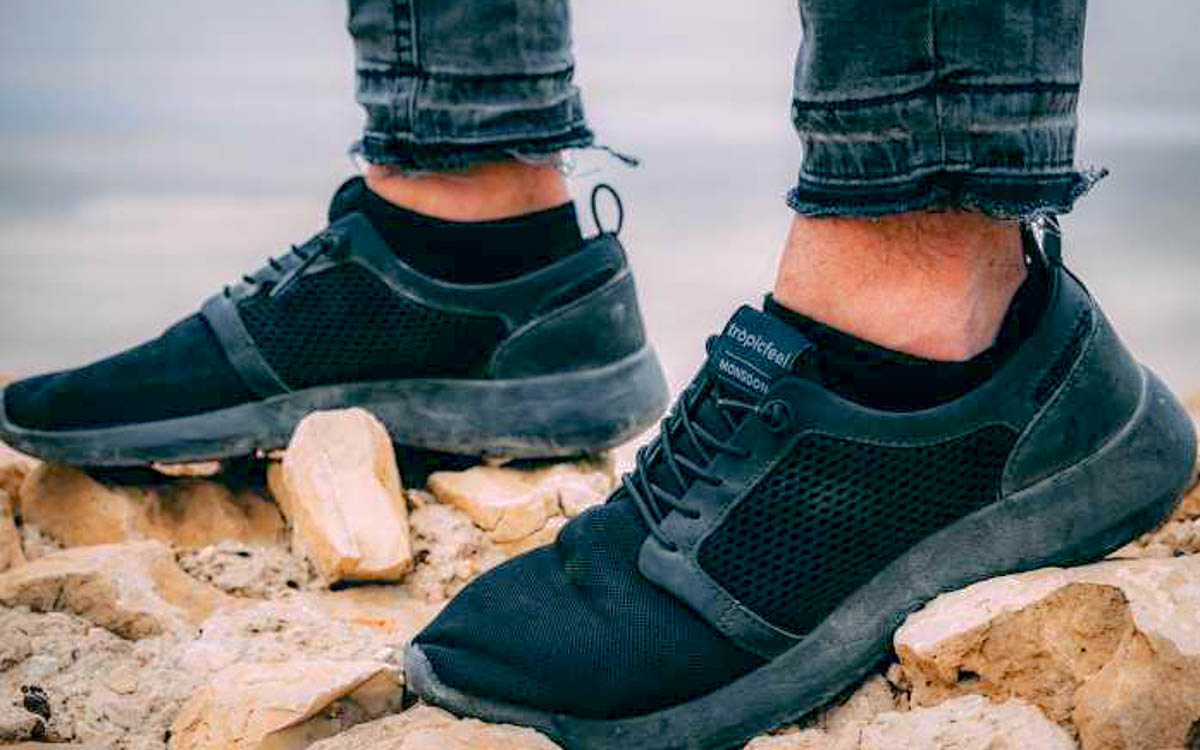 Photo credit: The Sustainable Tour
Our Western Australia adventure encompassed a variety of activities involving water, sand and muddy trails. After several days, we were basically wearing squeaky wet pungent feet wrappers. The fact that we were constantly on the move also made it tough for us to wash and dry them out properly.
Tropicfeel's new Monsoon Sneaker is the ultimate travel shoe. Its defining features are that it's lightweight, comfortable, and quick-drying — which means that it's made to be worn from the streets to the sea to the summit of Sierra. The five designs currently on their website spot a stylish, casual look, not too dissimilar from your everyday sneakers.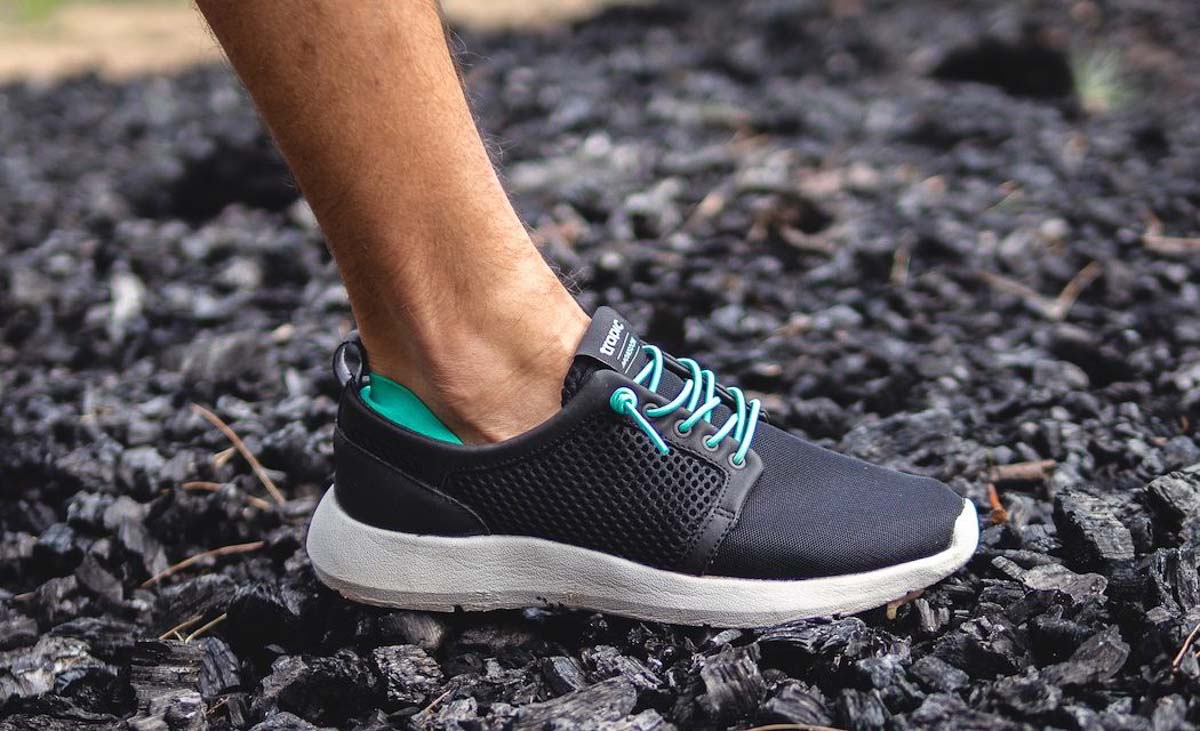 Packing light also means that you have lesser things to misplace. You can't lose your shoe bag if there's no need to bring one along. We spoke about the importance of versatile clothes like flannel earlier, but don't forget about your footwear too!
5) Microfibre Towels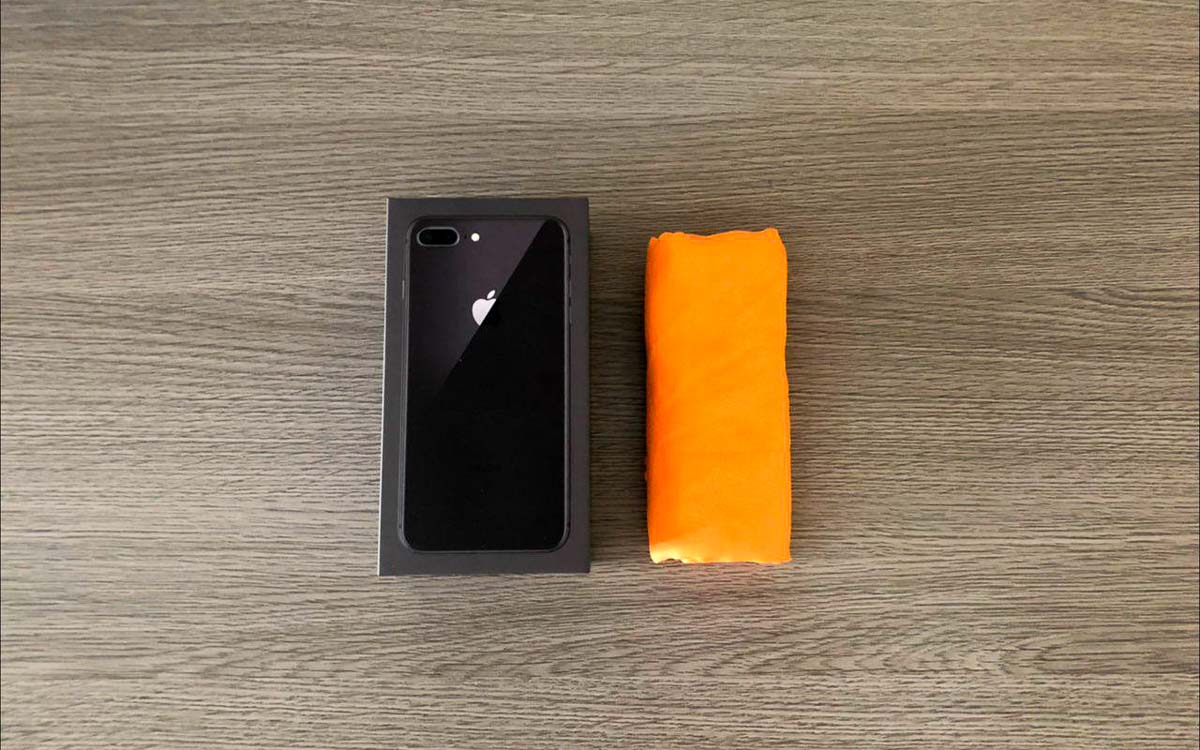 Certain microfibre towels, when folded, are smaller than your iPhone. They also dry themselves off faster than your girlfriend's hair after shower. And because most hostels charge a fee for renting a towel too, these compact towels help you save space, time, and money. You can find them at most shops selling travel specialised items or online.
The towels you use at home usually take up the space of an entire packing cube, and as it turns out, emit a certain odour of its own. Microfibre material makes the towel thin, light, absorbent, and odour-free. Spare your heavy shoulders and your friends' noses.
6) Silicone Travel Bottles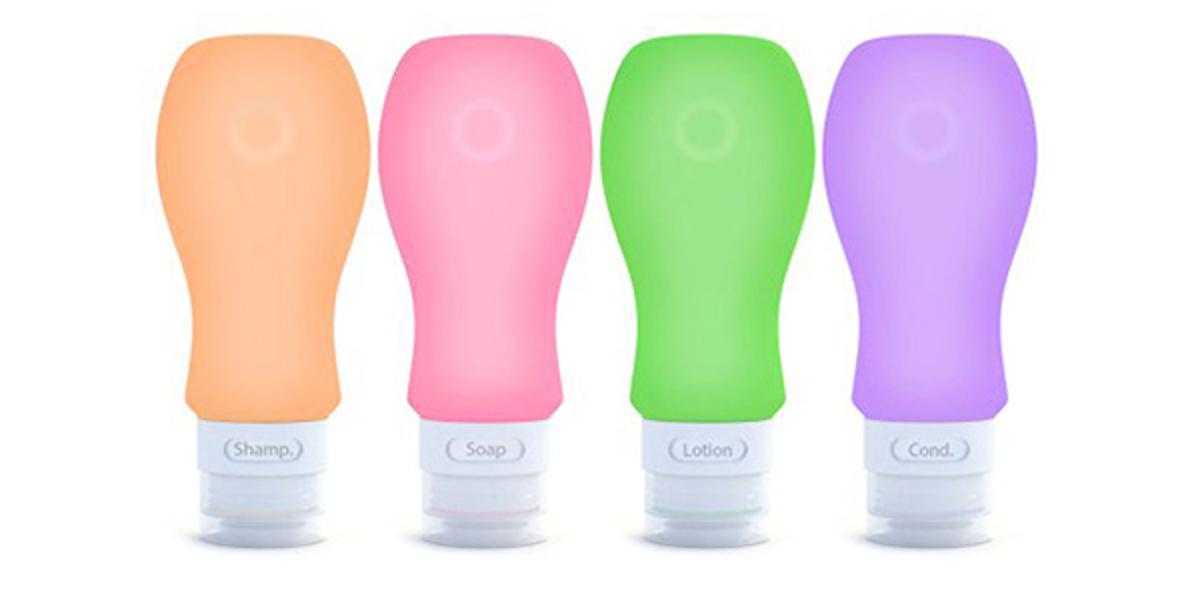 These small reusable silicone bottles for your showering liquids are another space-saving travel essential that you need to have. Instead of stuffing your entire shampoo bottle into your already bulky toiletry bag, fill these babies up with the amount that you need with the shampoo you already got. You can get them here.
Its sturdy design makes it more sustainable than the disposable plastic containers that conventional travel soap packs use. The bottles also have two leakproof lids to make sure your other belongings don't inadvertently end up a lavender scented white mess.
Read also: Western Australia's Instagram Hotspots — Hidden Gems in Perth, Geraldton & Kalbarri
7) Lightweight Laptop/Tablet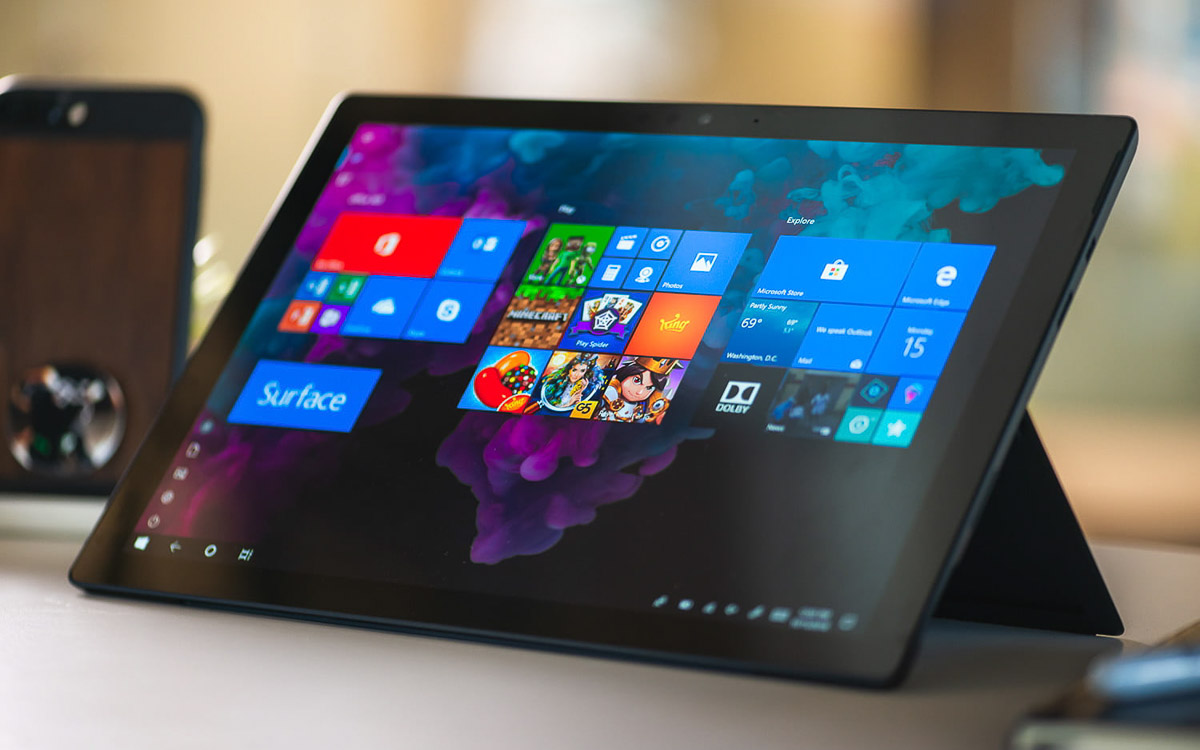 If you're part of the workaholic nut job clan like everyone here, you can't stand leaving your laptop back home even on holiday. I typically bring my Microsoft Surface 3 with me on my travels, instead of my heavier and bulkier Macbook Pro. It's light, doubles as a tablet, and not a hassle to whip out each time I pass through security. It's also small enough to fit nicely on the economy-class seat tray with space to spare.
There are a ton of other options in the market of varying price points and specs. If you travel often and aim to get shit done overseas, you might as well invest in a laptop that's multi-functional and easy to carry around.
How to Travel Light With Style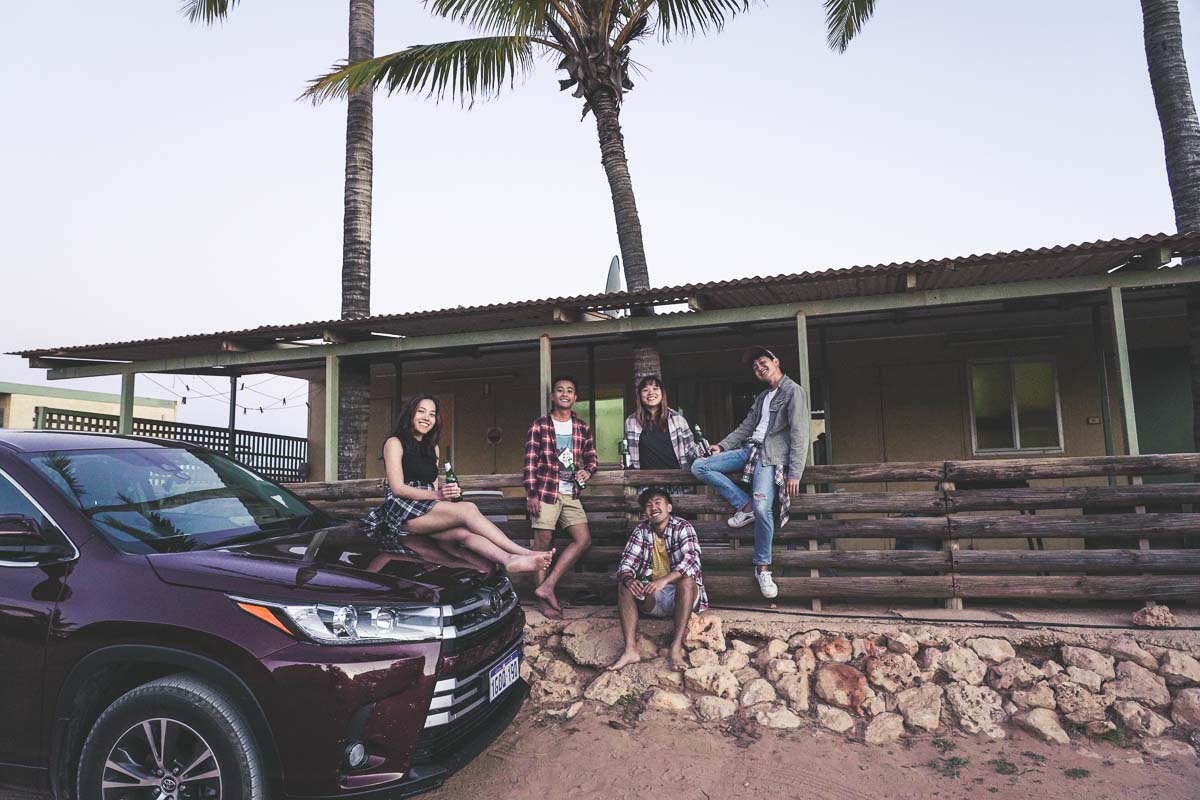 When planning our wardrobe for our Western Australia road trip, the five of us searched for clothes that could both stand out and complement the city's best sights. With the sheer amount of equipment we were carrying and on a tight budget, we were also hoping we didn't have to go on an insane shopping spree. Then there was the issue of keeping ourselves warm in the winter.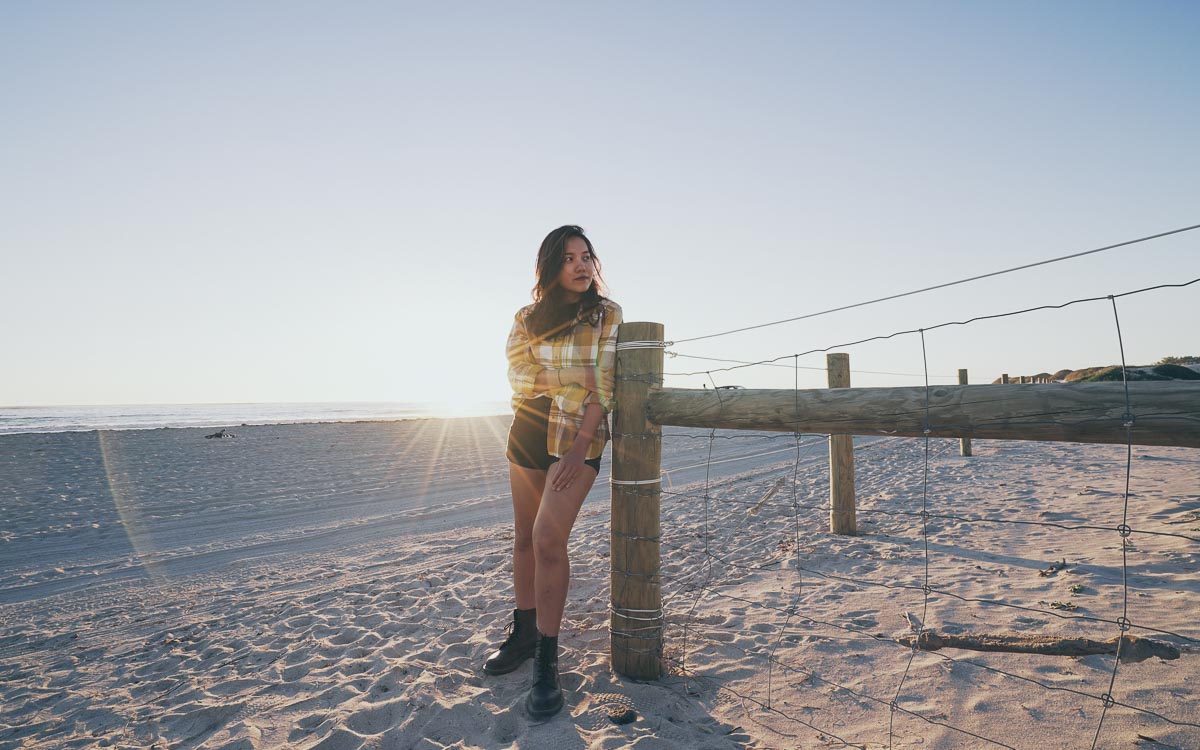 We found the near-perfect solution in the form of UNIQLO's flannel collection. There was a multitude of designs with varying colours and patterns (close to a hundred), and we each found three pieces that suited our individual styles. This meant that our bags weren't stuffed to the brim and our shoulders were spared from a constant need for massages!
HEATTECH is usually what springs to mind when I think of shopping at UNIQLO. But it turns out that they offer a host of other fashionable and travel-friendly clothing too.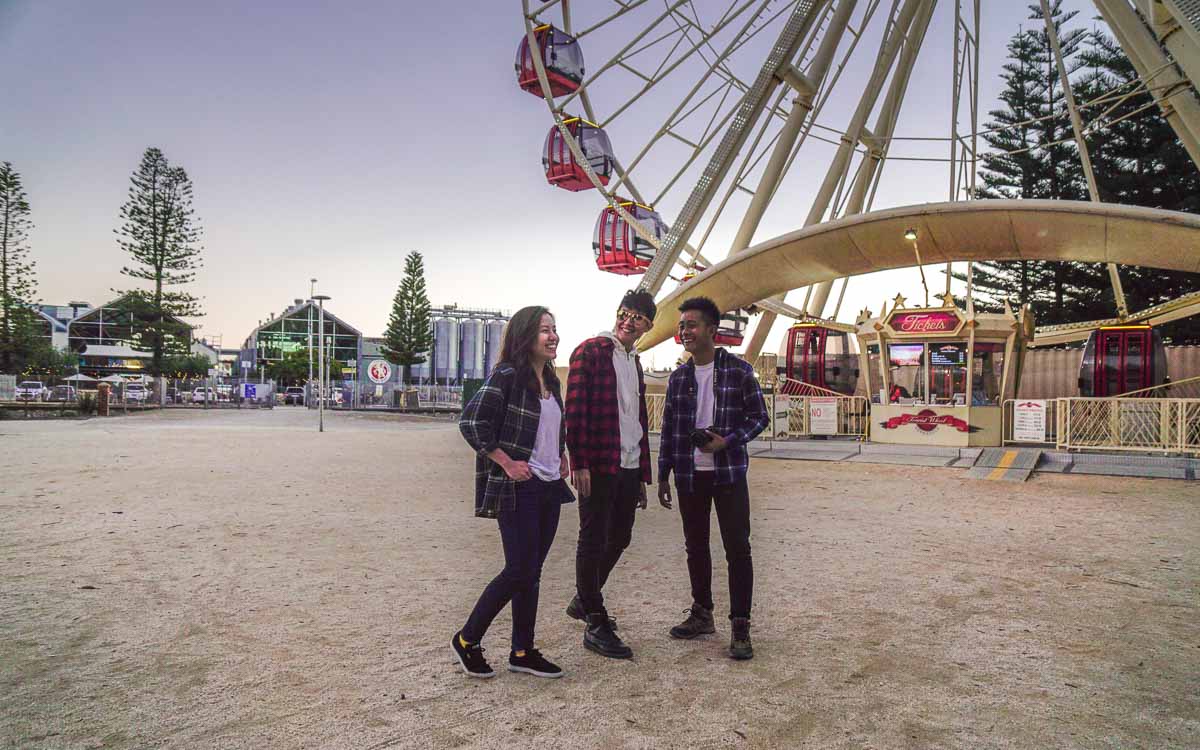 The variety of the flannel colours made it easy to mix and match against Western Australia's abundance of natural beauties. They proved to be a gem as our staple pieces throughout the entire trip, and were great for awesome group photos.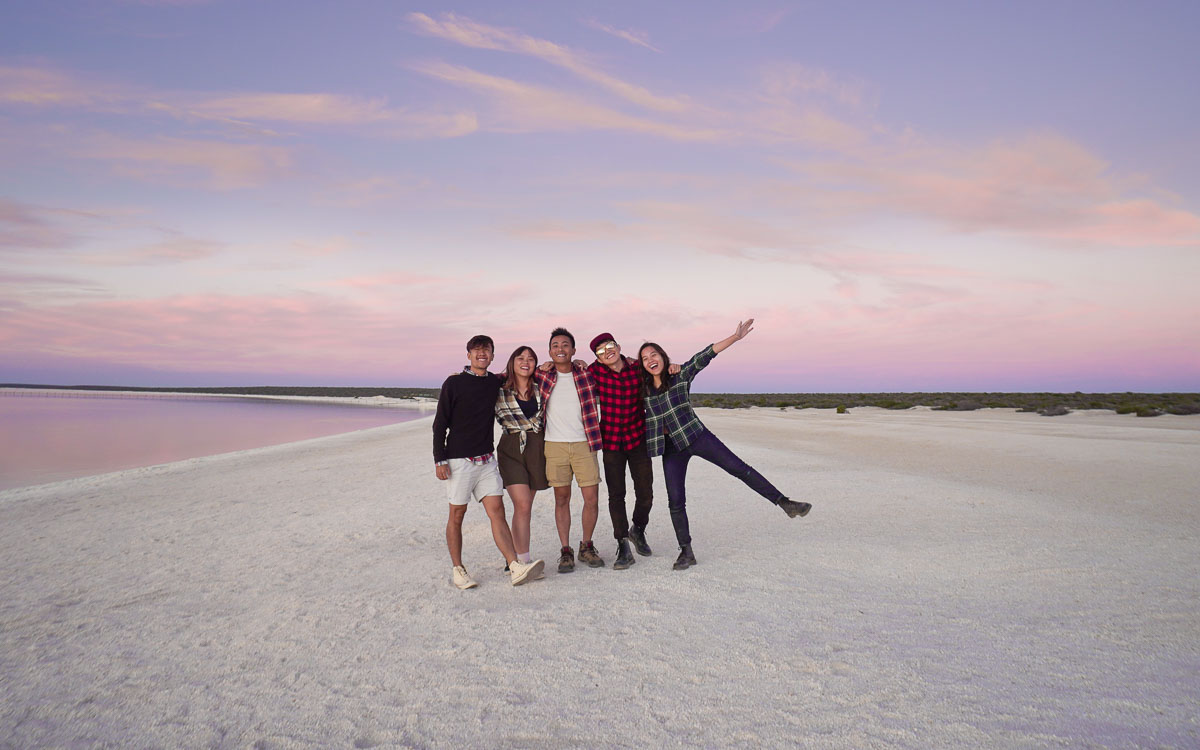 You can check out the full catalogue on their website here, and prepare fashionably, comfortably and most importantly, efficiently for your next overseas escapade.
What are some travel essentials you can't live without? Share it with us in the comments section below!
---
This post was brought to you by UNIQLO.
For more travel inspiration, follow us on Instagram, YouTube, and Facebook!
View this post on Instagram