The Travel Intern Programme – Application Open (Jul – Dec 2018)
TL;DR: If you love to travel and have a zest for creating inspiring content that helps people travel better, smarter and braver we're looking for you!
Travel better, smarter, braver.
The most epic 6-month internship
Everyone dreams of travelling for free. But what if you can get paid doing what you love? — Learn the tricks of the trade, collect experiences most can only dream of, while adding relevant marketing skills to your resume!
For those who love to travel and create inspiring content, this is probably the best job in the world.
But don't just take it from us, here's what the last interns had to say: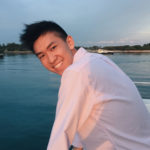 "This internship is going to be a lot tougher than it looks on social media, but trust that it'll be an unparalleled learning experience whether you're a writer, videographer or marketer. Everyone embodies a learning spirit here and every day, I'm learning something new from my peers to be a better writer, traveller and person." — Travis, TTI Writer & Host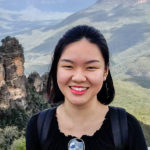 "Stepping foot in places I've never been, experiencing exciting things I've never imagined, and gaining life lessons that sitting in a regular office would never have allowed me to — to me, this is the best deal in life I've signed myself up for thus far, and will definitely be what defines me forever." — Edelyn, TTI Writer
5 NEW Travel Interns Wanted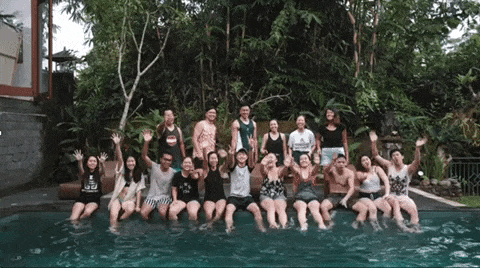 We've come a long way since our humble beginnings two years ago, and now we're looking for new blood.
For 2018's 2nd intake, we're looking for up to 5 multi-talented interns to join the team. On top of having core competencies in writing or videography, brownie points goes out to those with other skill sets (more on that below)!
PS: This internship isn't just for undergrads! We're looking to bring on board full-timers after the internship 🙂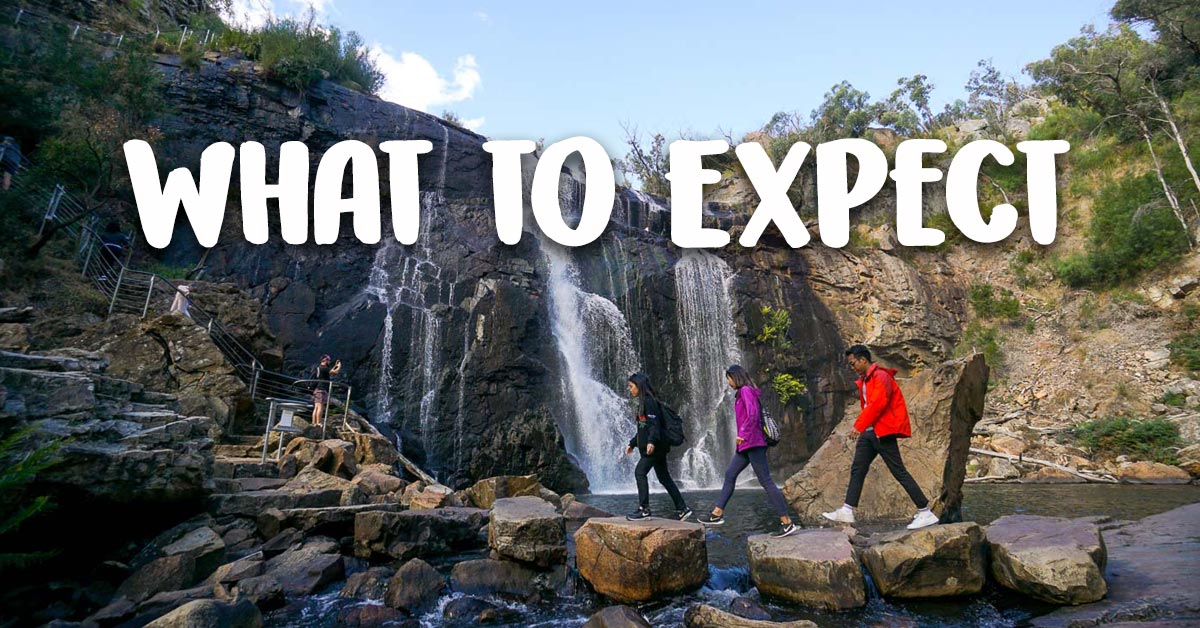 – A one-of-a-kind 6-month internship that will add flair to your resume
– Travel opportunities to create on-the-ground content
– Hone your skills in content creation, social media marketing and marketing analytics
– A minimum monthly allowance of SGD$500
– Freelance opportunities
– Be a part of our small but growing community of travellers
CORE COMPETENCY
While we're looking for multi-talented people, the core skills we're looking out for has to be suited for either a writer or videographer.
Writers
– Understands story-telling
– Has a knack for thinking of interesting angles and titles
– Writes with flair and personality
– Has an eye for visuals to complement articles
Bonus: Familiar with keyword placements, SEO Best practices, and content marketing
We cover a variety of articles:
– Itineraries: Japan Budget Guide: 10D9N for $1.1k — Maximising your Japan JR Pass from Tokyo to Osaka
– Detailed Guides: Ultimate USJ Guide and tips to planning a magical experience
– Listicles: 11 Breathtaking Photo Spots in Yogyakarta that prove it is a Photographers Heaven
– Inspo: Alone in India as a 21 year old Singaporean girl
Videographers
– Understands storytelling and pacing to maintain the attention of viewers
– Comfortable with filming and editing
– Good ear for music selection and sound design
– Proficient with Premier Pro (ideally) or Final Cut Pro
Stuff we edit for our partners.

Stories we try to tell.

Something we edited for fun.

Other Skill Sets
– Photography
– Hosting
– Graphic Design
– Social Media
– Project Management
– Coding
– Sales
Skills aside, you should also: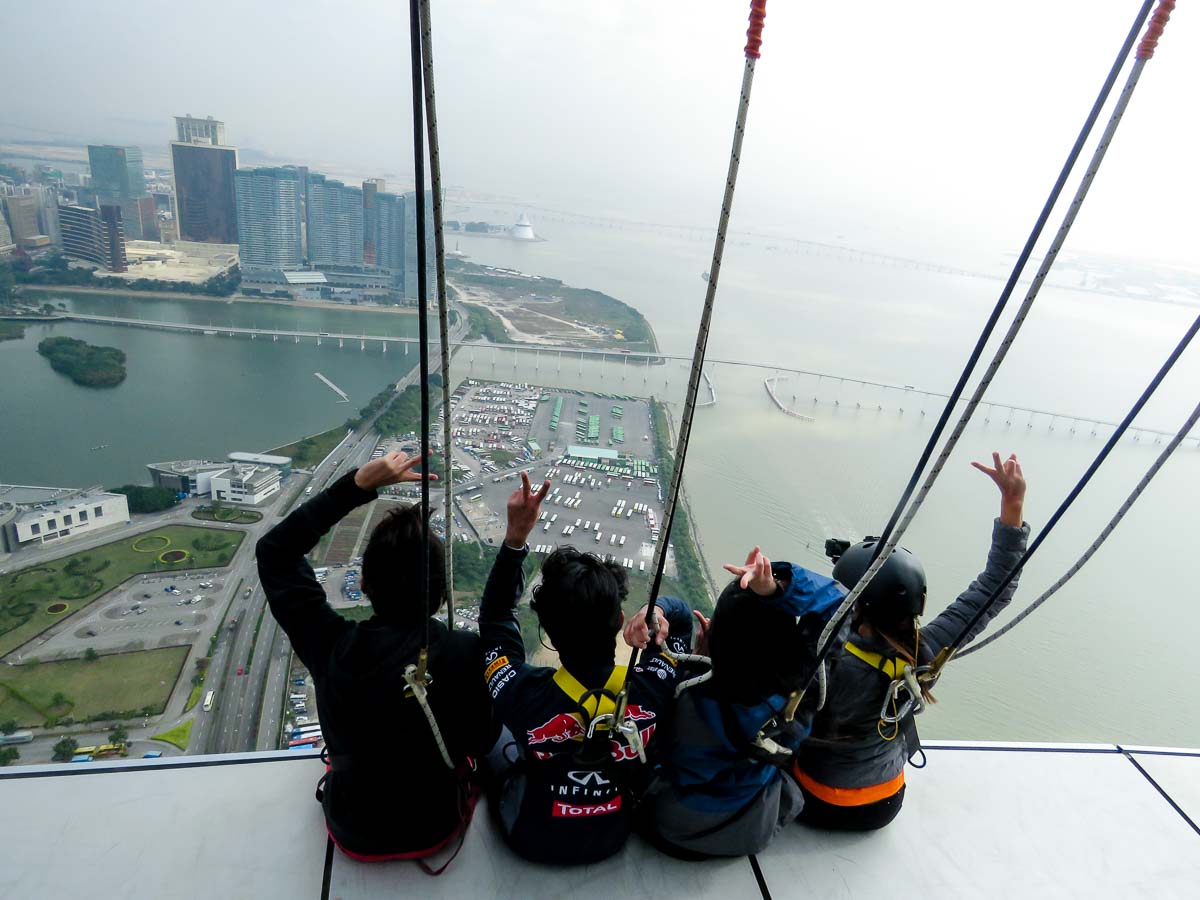 – Love to travel (of course).
– Embrace working in a fast-paced, constant learning environment
– Be able to take some level of "uncertainty", is adventurous, and can think on your feet. All in the spirit of travel!
– Be a fun, sporting and adventurous work and travel companion.
– Be based in Singapore. Foreigners are allowed but you need to be in Singapore during the internship period.
– Have your own laptop to work on.
– Be able to commit full-time from Jul – Dec 2018 (you'll be home for Christmas, we promise)!
– Have a passport with >6 months validity (compulsory).
Read what our previous interns had to say when their internship ended:
– Things you can only tell your boss when the internship is over
– Steps to surviving The Travel Intern Programme

Step 1: Identify your core expertise and secondary skills that will give you an edge!
Core Skills:
Writing, videography or both?
Secondary Skills:
Photography, Hosting, Graphic Design, Social Media Management, Project Management, Coding, Sales, Others?

We're looking for individuals flexible enough to assume different roles, yet strong and confident in your key expertise of writing or videography. If you're comfortable in more skills than one, you'll definitely catch our eye.
Step 2: A side of travel most people don't see
At The Travel Intern, we know travelling isn't just the rosy image you see on social media — miss a connecting flight, lose your items, unfavourable weather, things don't go according to plan — but when we look back, it's often these memories that stick and these defining moments that teach us a thing or two.
What are your defining moments? Follow us on Instagram @TheTravelIntern, hashtag #TheTravelIntern and #TheTravelInternLife to share your story with us! It can be in the form of a video, photo, or photo gallery. Choose the best way to tell your story and feel free to share more than 1 😉
Step 3: Don't be shy!
Show off Dish out your past work to showcase your competencies! Got a blog post you want us to see? A publication you've written? Some of the best travel videos on your YouTube channel?
Gather the links and submit them in Step 4!
*For unpublished pieces, upload your work on google drive/google docs and send us "the sharable link". (Make sure this link can be viewed by the public!).
**Tip: New and dedicated pieces stand out more. Think about what the job requires and showcase that in your submission.
Step 4: Fill up this beautiful form
Once you're done with (3), head over here to submit your work and answer some simple questions.
Step 5: Make sure your social media profiles are set to public
Get ready to be stalked by us! 😉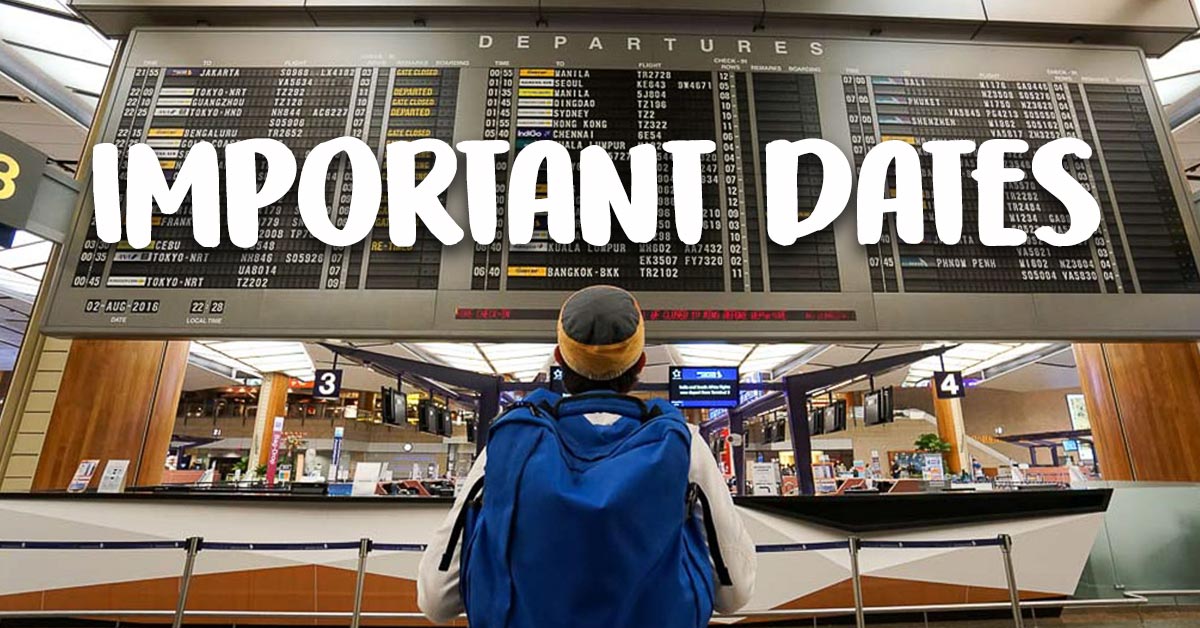 Now: Prepare your applications!
12th May 2018: Submissions close at 2359
16th May 2018: Shortlisted candidates notified
18-20th May 2018: Interviews with shortlisted candidates
22nd May 2018: Announcement of selected interns
 *Dates are subject to change. Please refer to the Latest Announcements for updates
What are you waiting for?
TRAVEL INTERN WANTED.
Got a question? Check out the FAQ and the comments there!
If you're a potential sponsor, do drop us a mail and we'd love to discuss further.
Meanwhile, follow our adventures on Facebook, Instagram and YouTube!
More about life at The Travel Intern
What's so bánh-tastic and un-phở-gettable about the TTI bootcamp in Vietnam? If you ask mì it's gà-ht to be spending three days in a...
The Travel Intern life is not a straightforward dream like you think it is 🙃After six months of adventure, here's what went down with...