The Travel Intern Programme – Application Open (Feb – Jul 2018)
TL;DR: If you love to travel and have a zest for creating inspiring content that helps people travel better, smarter and braver, on top of that, willing to challenge yourself and grow with a like-minded team, we're looking for you!
Travel better, smarter, braver.
You're probably here because of this video. If not, why not give it a click anyway 🙂
We're Expanding!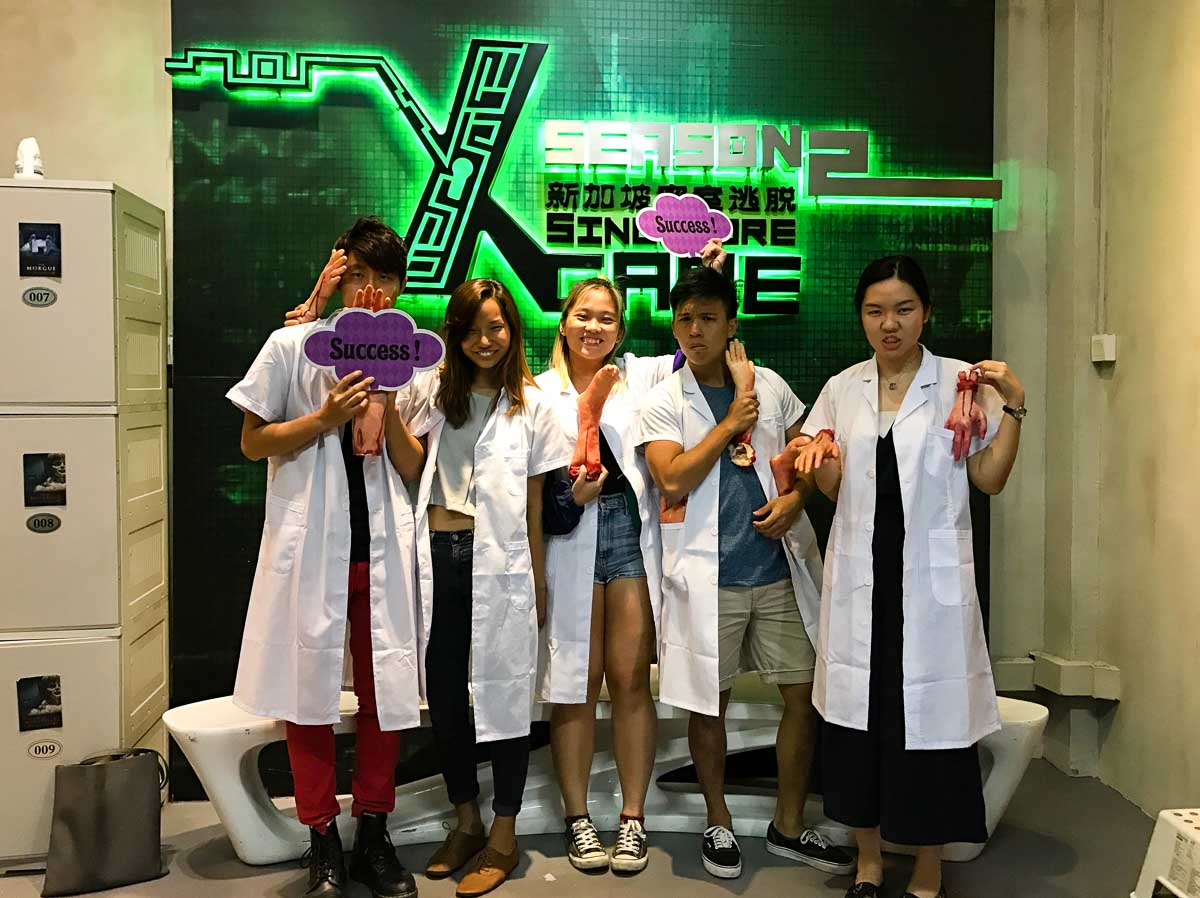 A big HELLO from The Travel Intern Team!
Everyone dreams of travelling for free. But what if you can also get paid doing what you love? Learn the tricks of the trade, and collect experiences that most can only dream of. For those who love to travel and create inspiring content, this is probably the best job in the world.

We've come a long way since our humble beginnings a year and a half ago, and now we're looking for new blood.
For 2018's intake, we're looking for up to 5 multi-talented interns to join the team — writers, videographers, photographers, social-media strategists and on-screen personalities.
Send them our way if you know anyone who'd fit right in too!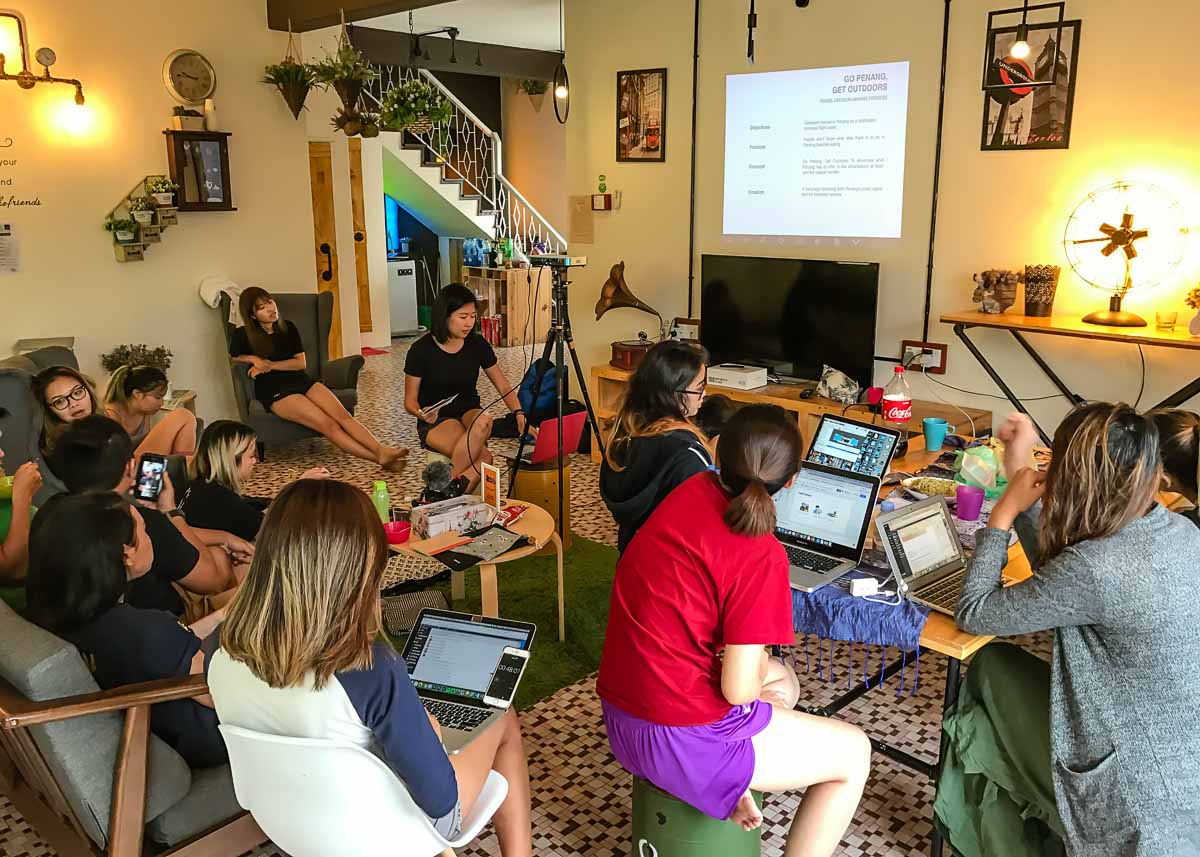 What to expect

– A one-of-a-kind 6-month internship that will add flair to your resume 
– Travel opportunities to create on-the-ground content
– Hone your skills in content creation, social media marketing and marketing analytics
– A minimum monthly allowance of SGD$500
– Freelance opportunities + content performance bonuses
– Be a part of our small but growing community of travellers (we share stories over food).
What we're looking out for:
1) Writers
– Writes with flair and personality
– Has a knack for coming up with enticing titles
– Impeccable spelling and grammar
– Familiar with keyword placements, SEO Best practices, and content marketing (bonus)
We cover a variety of articles.
– Itineraries: Japan Budget Guide: 10D9N for $1.1k — Maximising your Japan JR Pass from Tokyo to Osaka
– Detailed Guides: Ultimate USJ Guide and tips to planning a magical experience
– Listicles: 11 Breathtaking Photo Spots in Yogyakarta that prove it is a Photographers Heaven
– Inspo: Alone in India as a 21 year old Singaporean girl
2) Videographers
– Comfortable with filming and editing
– Good ear for picking music selection and sound design
– A sense of pacing and knows how to maintain the attention of the viewer
– Proficient with Premier Pro (ideally) or Final Cut Pro
Something we edited for fun.

3) Photographers
– Understands how to use visuals to capture attention and tell a story
– Comfortable with DSLRs/Mirrorless Cameras
– Proficient with Lightroom and/or Photoshop
4) Social Media & Content Experts
– Has an eye for visuals and what captures attention
– Great at coming up with catchy captions and content ideas
– Understands what makes good and shareable content
– Regularly updates their own social media platforms
– Understands what goes on behind social media marketing (bonus)
5) On-screen personalities
– Vibrant, positive personality
– Very comfortable in front of the camera
– Not afraid to appear silly
– Speaks well and adapts easily on-the-go
Like these guys.

Core skills aside, you should also:
– Love to travel (of course).
– Embrace working in a fast-paced, constant learning environment
– Be able to take some level of "uncertainty", is adventurous, and can think on your feet. All in the spirit of travel!
– Be a fun, sporting and adventurous work and travel companion.
– Be based in Singapore. Foreigners are allowed but you need to be in Singapore during the internship period.
– Have your own laptop to work on.
– Be able to commit full-time from February – July/August 2018 (exact dates are flexible).
– Have a passport with >6 months validity (compulsory).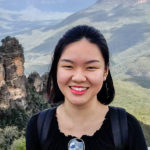 "Stepping foot in places I've never been, experiencing exciting things I've never imagined, and gaining life lessons that sitting in a regular office would never have allowed me to — to me, this is the best deal in life I've signed myself up for thus far, and will definitely be what defines me forever." — Edelyn, TTI Writer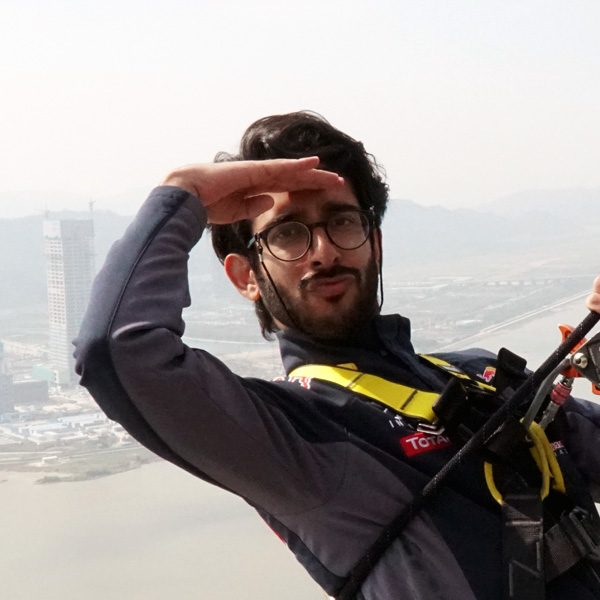 "My time at the travel intern was a bevy of experiences. It taught me that pursuing what you love and pairing that with conscious effort will ultimately be fruitful. I had an amazing time, doing amazing things, with amazing people, and learning a bunch of skills that have helped me in more ways than one." — Harish, TIL Host & Writer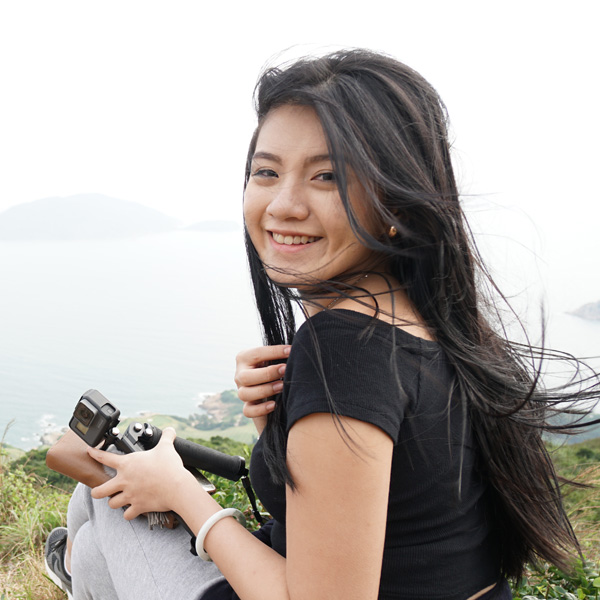 "In just under a month, TTI whisked me away to 4 countries and challenged me with activities I wouldn't have otherwise done. The best part of this internship is that it gives back in countless ways — experiences, skills, a whole community of like-minded individuals and an avenue to pursue what you love in conjunction with traveling" — Rachel, TIL Host & Writer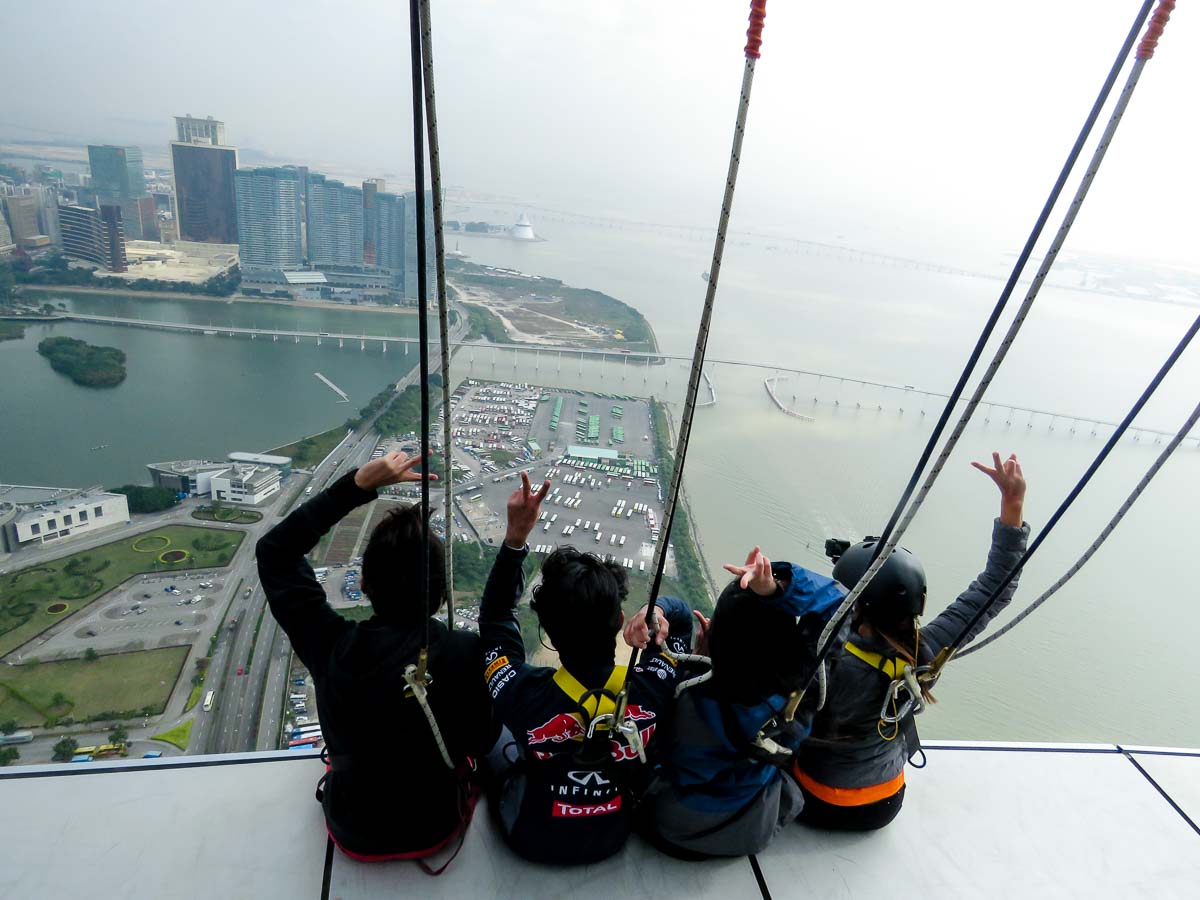 I'm game! How do I apply?
Step 1: Identify your core expertise
Writing, filming, photography, hosting or rolling out a social-media plan to get yourself noticed!

We're looking for individuals flexible enough to assume different roles, yet strong and confident in your key expertise. If you're comfortable in more skills than one, you'll definitely catch our eye.
Step 2: Dish out your creativity
Expand on the theme "5 (or more) things I learnt from travelling", and pick your favourite medium (or mediums) to express yourself. We recommend choosing those related to your core expertise.
– A video of not more than 60 seconds
– An 800 – 1000 word article with pictures (please credit the pictures if you took them off the web)
– A series of at least 5 social media posts
– Any other creative outlet
*Tip-off: Give the title your own spin to stand out from the crowd.
You shouldn't judge a book by it's cover, but people do judge online content by it's title; so give the title a bit more thought.
Step 3: Follow

@TheTravelIntern

 on social media & share your creation with us
– Follow us on Instagram, Facebook, and Youtube.
– Articles: Share the link to your post in Step 4. If you don't have a blog, you can simply send us the link to your work on Google Doc.
– Videos: Upload them on IG/FB and hashtag #TheTravelIntern. You can also upload on YT or Vimeo and send us the link in Step 4, but we prefer entries that are more public.
– Photos: Upload on Instagram and hashtag #TheTravelIntern. If you want to be extra sure we get it, you can send us the link in Step 4 too.
Step 4: Fill up this beautiful form
Once you're done with (3), head over here to submit your work and answer some simple questions.
Step 5: Make sure your social media profiles are set to public
Get ready to be stalked by us! 😉
Important Dates

27th Nov 2017: Submissions close at 2359
1st Dec 2017: Shortlisted candidates revealed
1-3rd Dec 2017: Interviews with shortlisted candidates
5th Dec 2017: Announcement of selected interns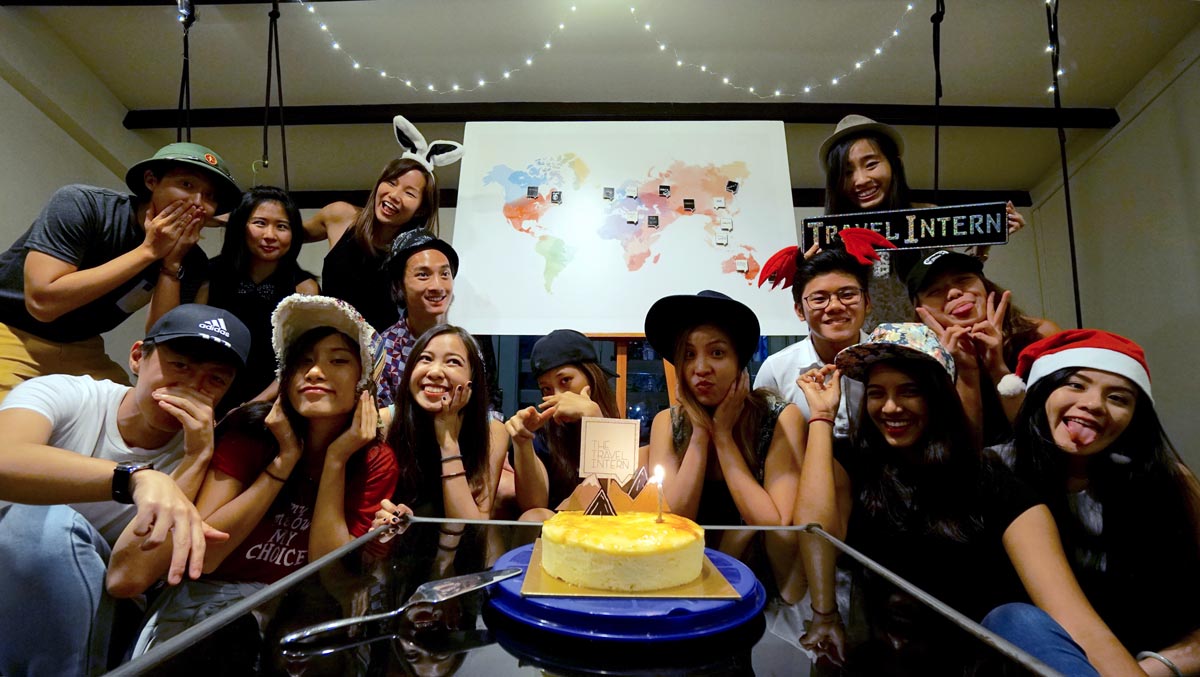 Dec 2017: TTI End of Year Party — meet the community!
After CNY: Time to start learning and traveling
*Dates are subject to change. Please refer to the Latest Announcements for updates
What are you waiting for?
TRAVEL INTERN WANTED.
Got a question? Check out the FAQ and the comments there!
If you're a potential sponsor, do drop us a mail and we'd love to discuss further.
More about life at The Travel Intern
After the inaugural TTI Ambassadors Boot Camp in Penang (2017), this time 17 travellers head to Bali, Indonesia to spend 3 days together. With...
What's it like spending 3 days in Penang with 15 like-minded travellers? Read on to find out more about TTI's very first Ambassadors Boot Camp...