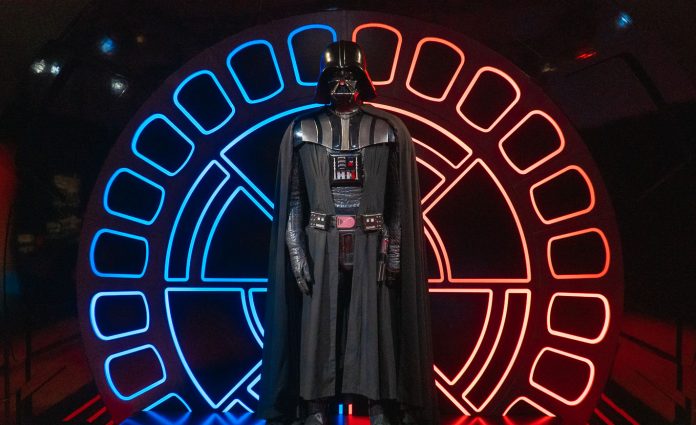 Explore the galaxy at STAR WARS™ Identities — from 30 Jan to 25 Jul 2021!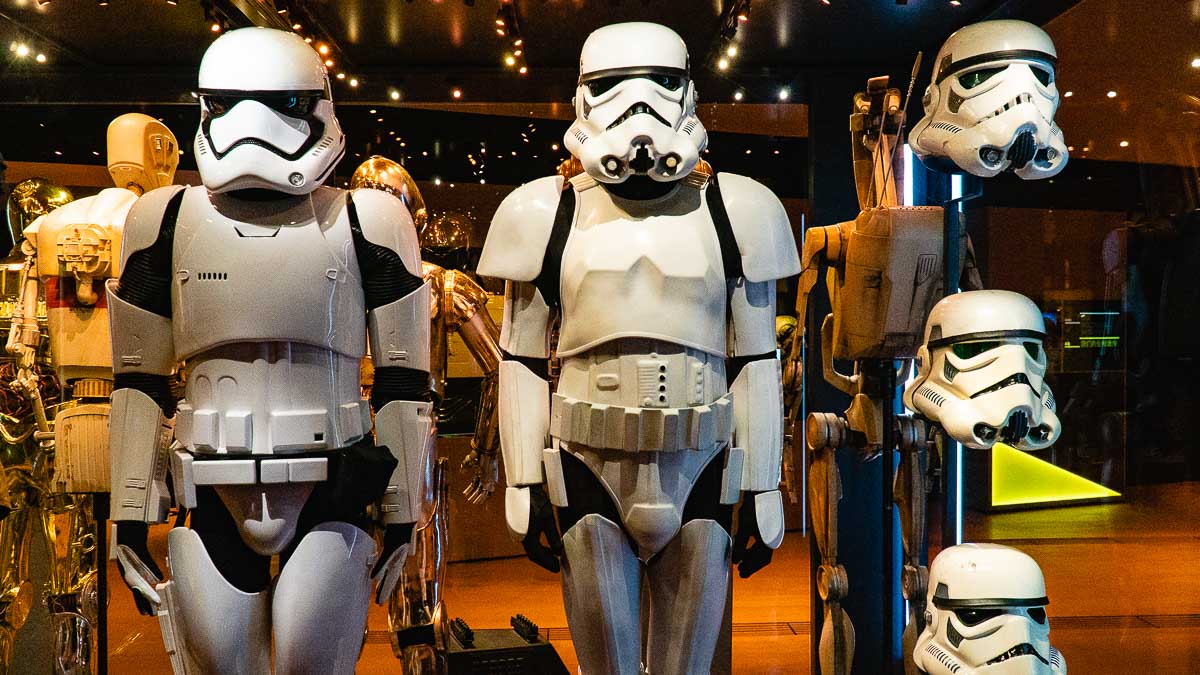 Good news, Star Wars fans — you don't have to travel to a galaxy far, far away to experience the intergalactic magic. Starting 30 Jan, a trip to the ArtScience Museum will do!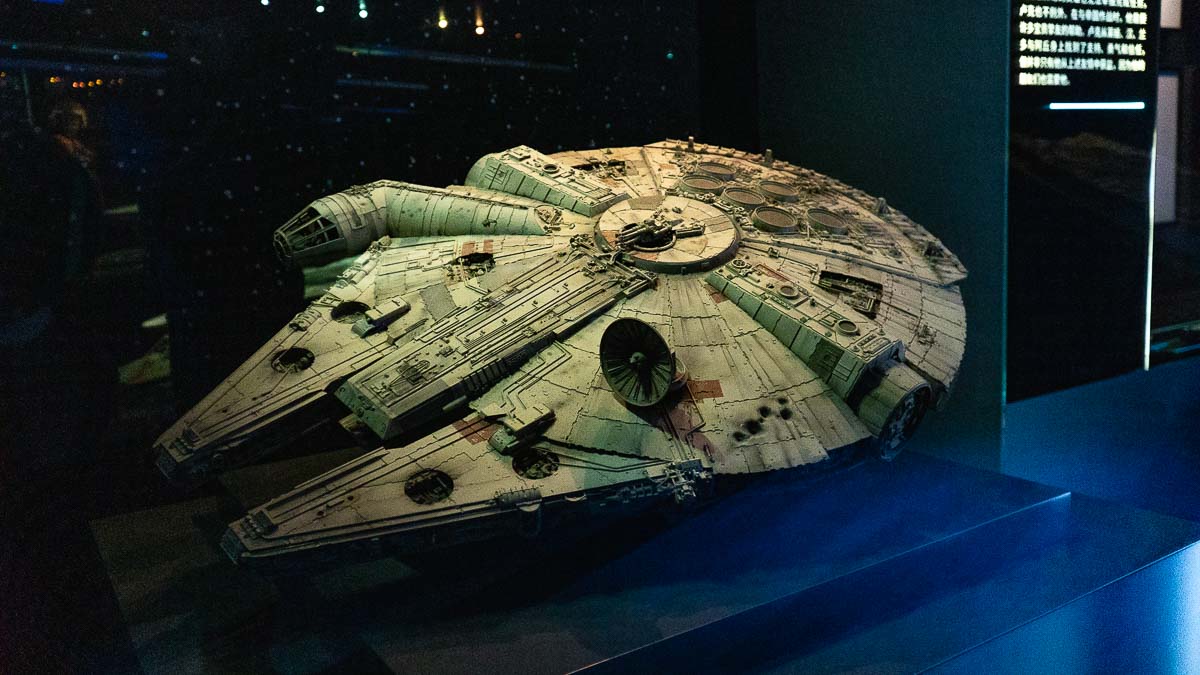 Han Solo's Millennium Falcon!
STAR WARS™ Identities features almost 200 artefacts from the original Star Wars films, transported from the Lucas Museum of Narrative Art in Los Angeles. Singapore also marks the final stop of their 12-city world tour, so you don't want to miss this!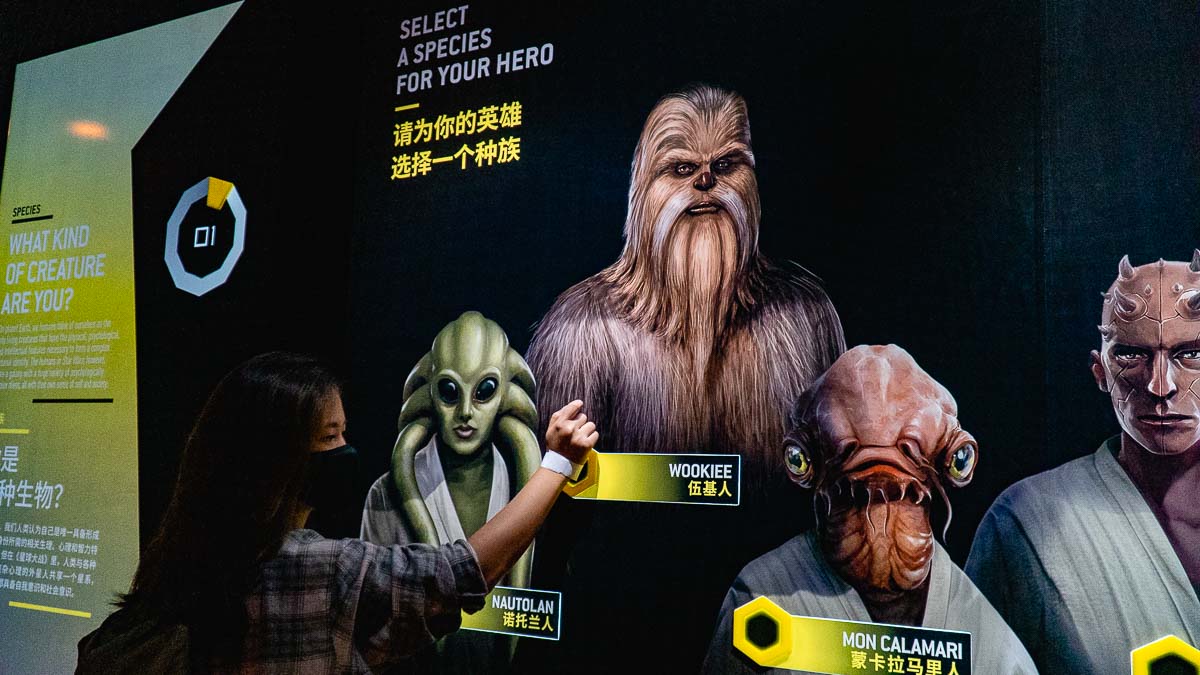 Go behind-the-scenes of the iconic franchise, and even create your very own Star Wars character. Here are four of the coolest features to check out:
1) 200 Artefacts From the Original Star Wars Films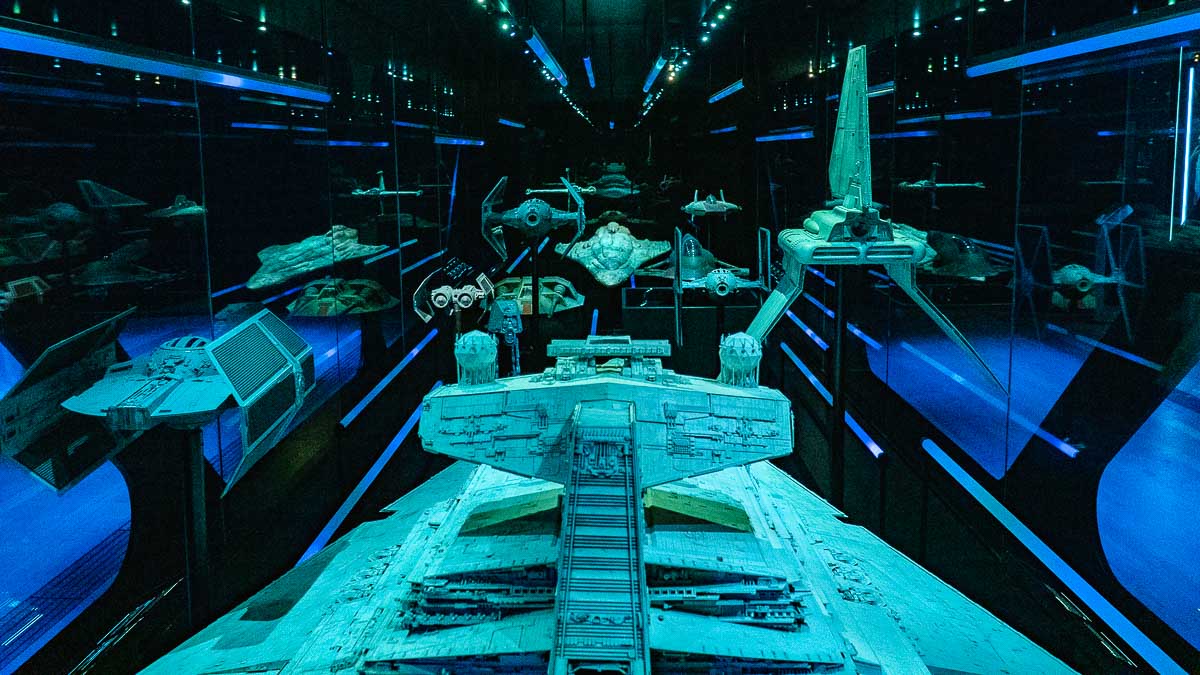 Get ready to geek out, you will. The massive collection features artefacts from the first six Star Wars films and the ongoing television series Star Wars: The Clone Wars. You'll be up close with Princess Leia's iconic gold bikini and Darth Vader's black suit — a lot more intimidating in real life!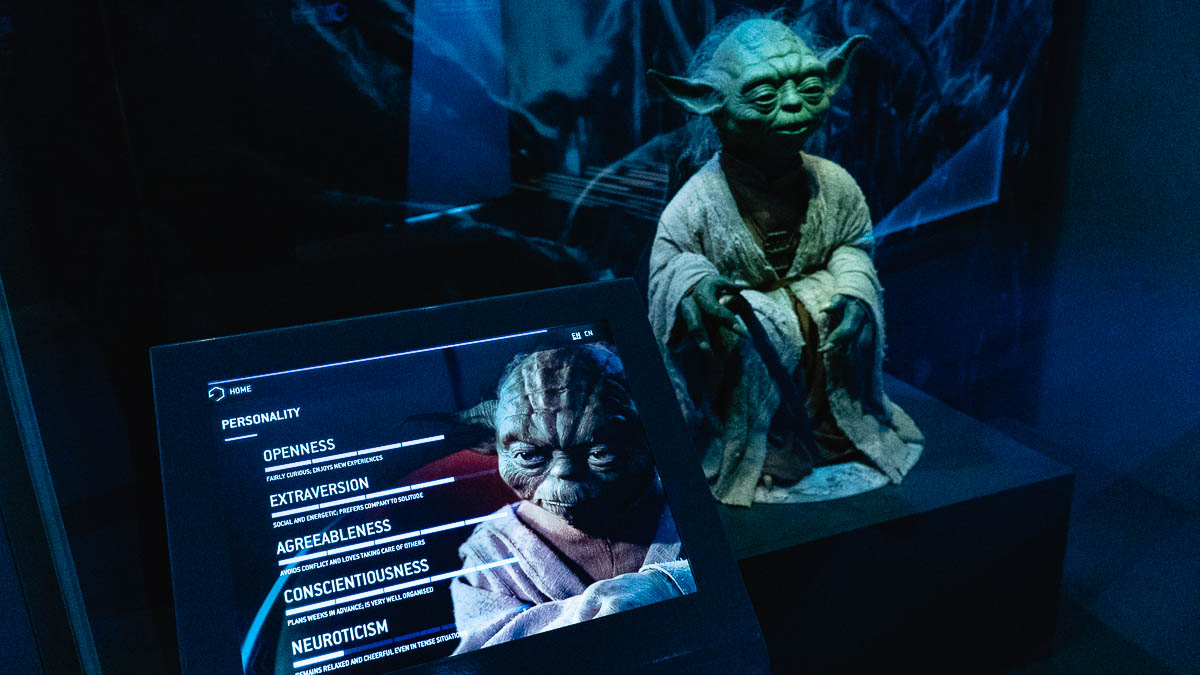 There are also costumes and models of Yoda, R2-D2, and everyone's favourite, Chewbacca. Interactive display screens provide a comprehensive breakdown of each character, from occupation to personality traits!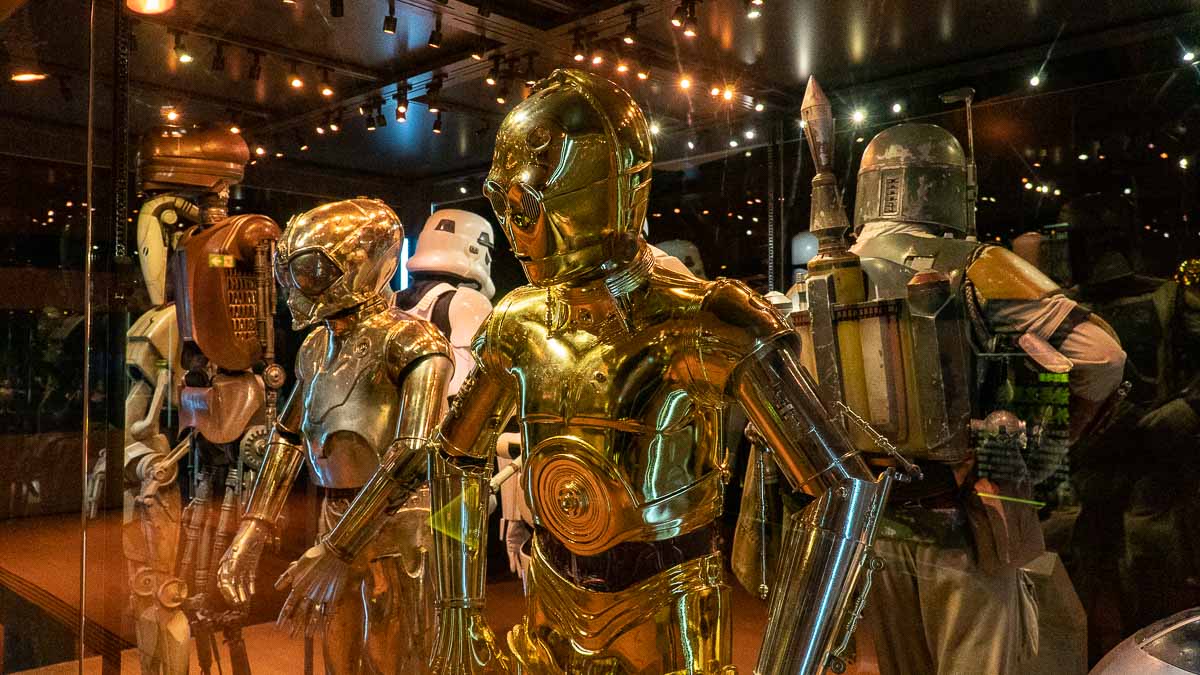 Don't worry if you can't recall certain characters or if you're new to the series — the exhibition features clips from the Star Wars films to guide you along.
2) Design Your Own Star Wars Character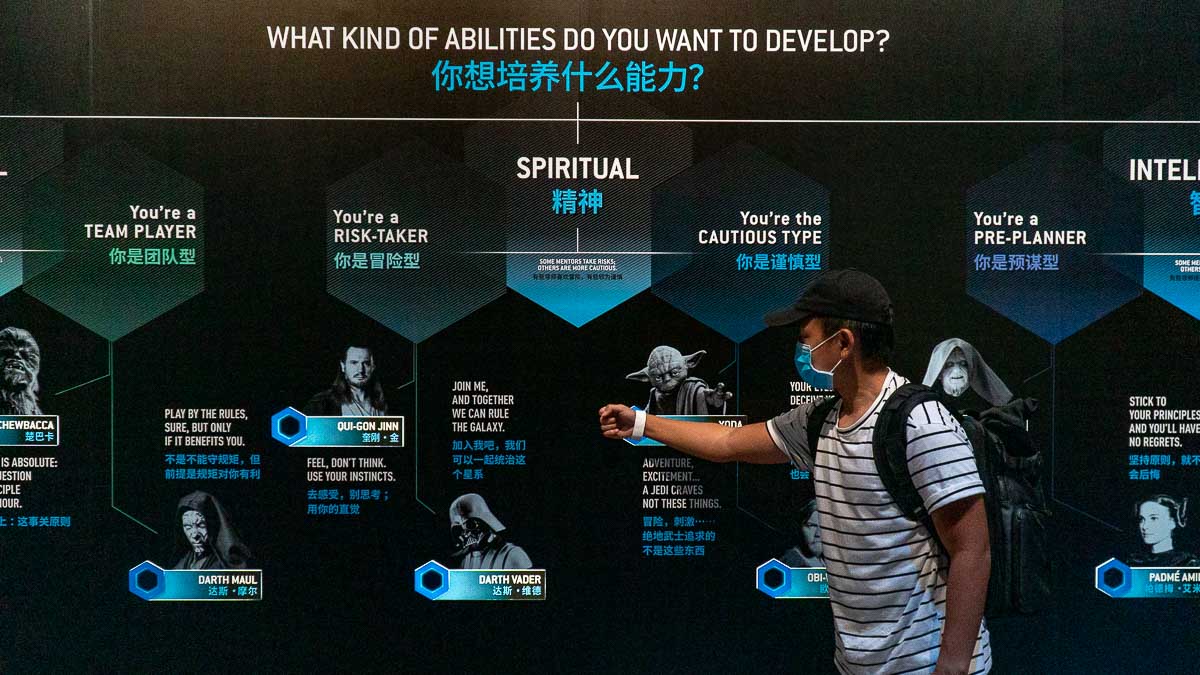 Ever wondered what you'd look like as a Star Wars character? Time to find out!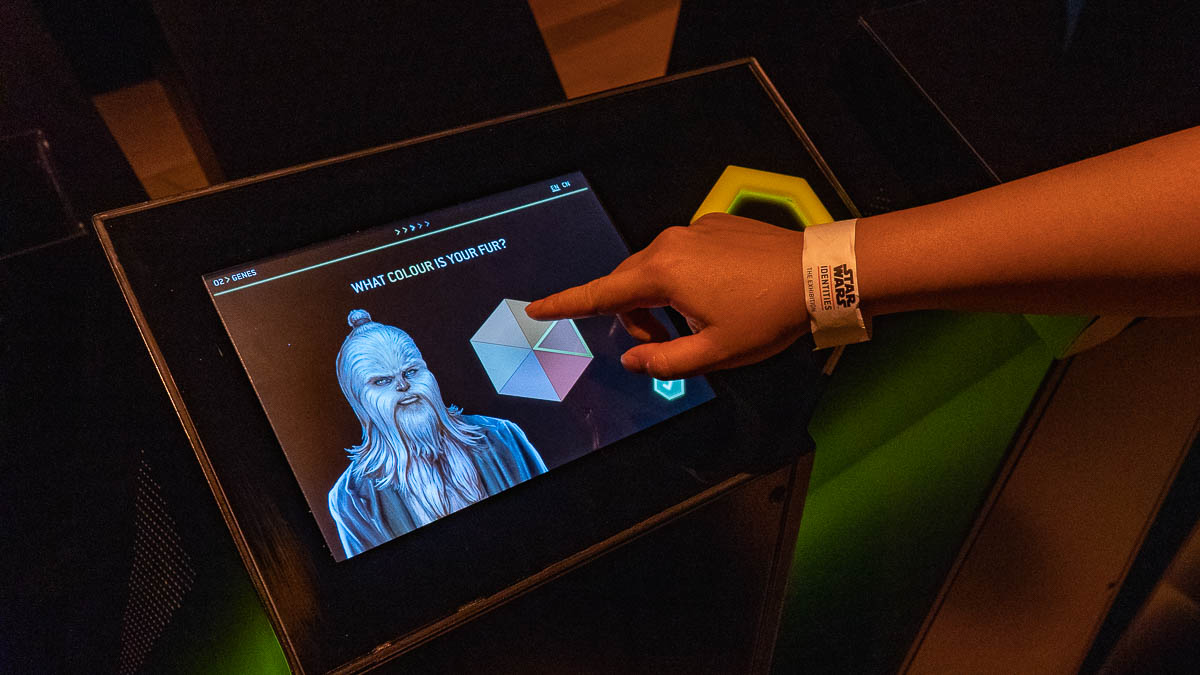 At STAR WARS™ Identities, you'll retrace your journey from childhood to adulthood to shape your unique character. Using a smart technology bracelet, answer a series of questions about your personality, values, and relationships with family and friends. It's basically an epic Star Wars version of an MBTI personality test!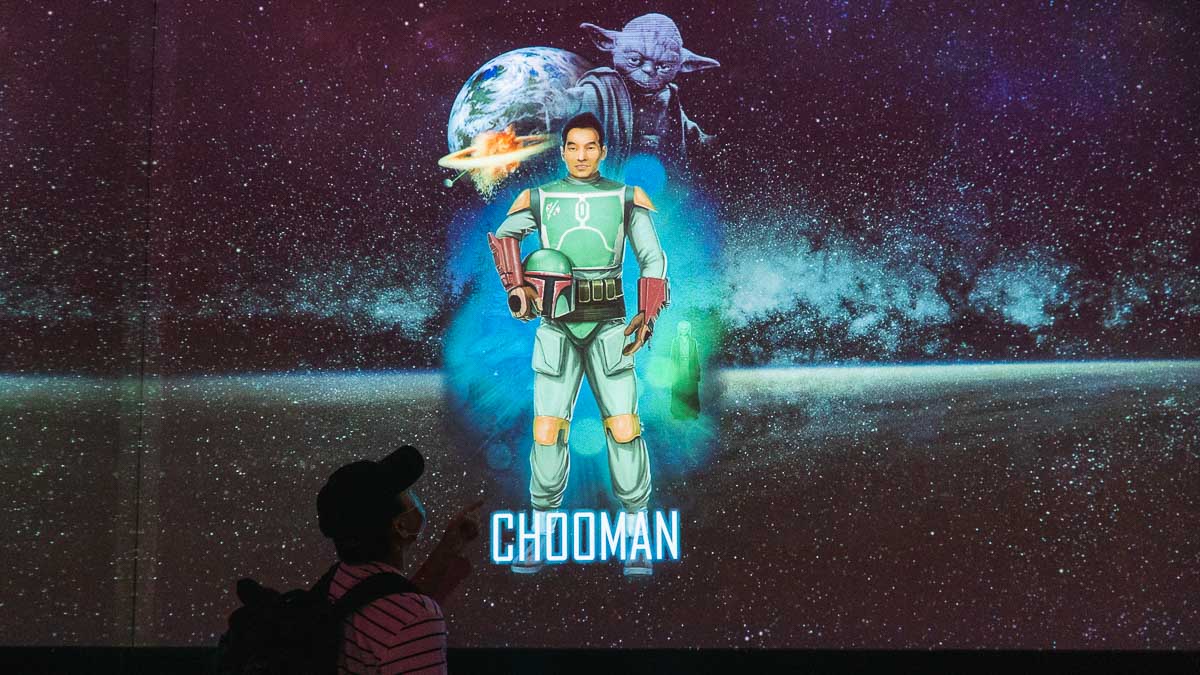 At the end of the exhibition, your character will be revealed on the big screen. There are over two million unique identities, so your's and your friends' will definitely not be the same!
3) Learn About the Creative Process Behind Star Wars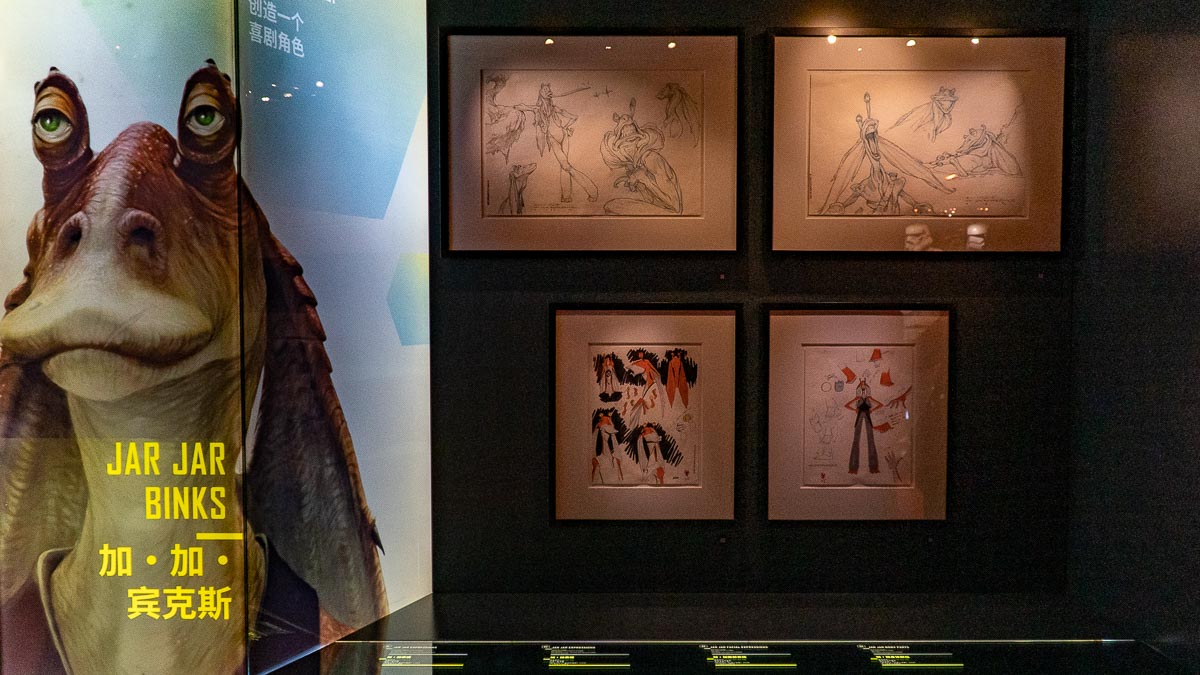 STAR WARS™ Identities also brings you behind-the-scenes on George Lucas' vision and how each character came about. See early concept art of characters like Jar Jar Binks, and the very first visualisations of the films by artist Ralph McQuarrie, dated 1975.
4) ArtScience on Screen: Season of the Force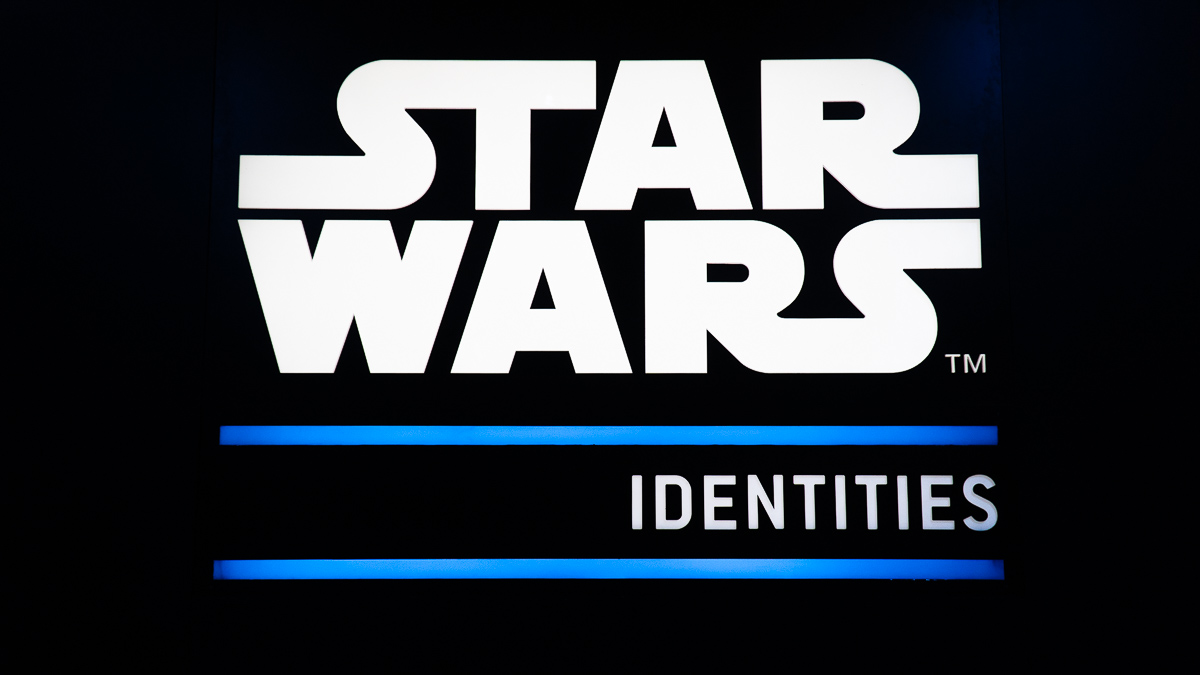 That's not all! Catch screenings from the series and film presentations about George Lucas at Season of the Force. Check out the film of the day online.
Admission to Season of the Force is complimentary and only available for STAR WARS™ Identities ticket holders. Slots run out fast, so pre-book your seat online from 30 Jan. This runs till Star Wars Day (May the fourth).
Don't Miss Out on The Star Wars Identities Exhibition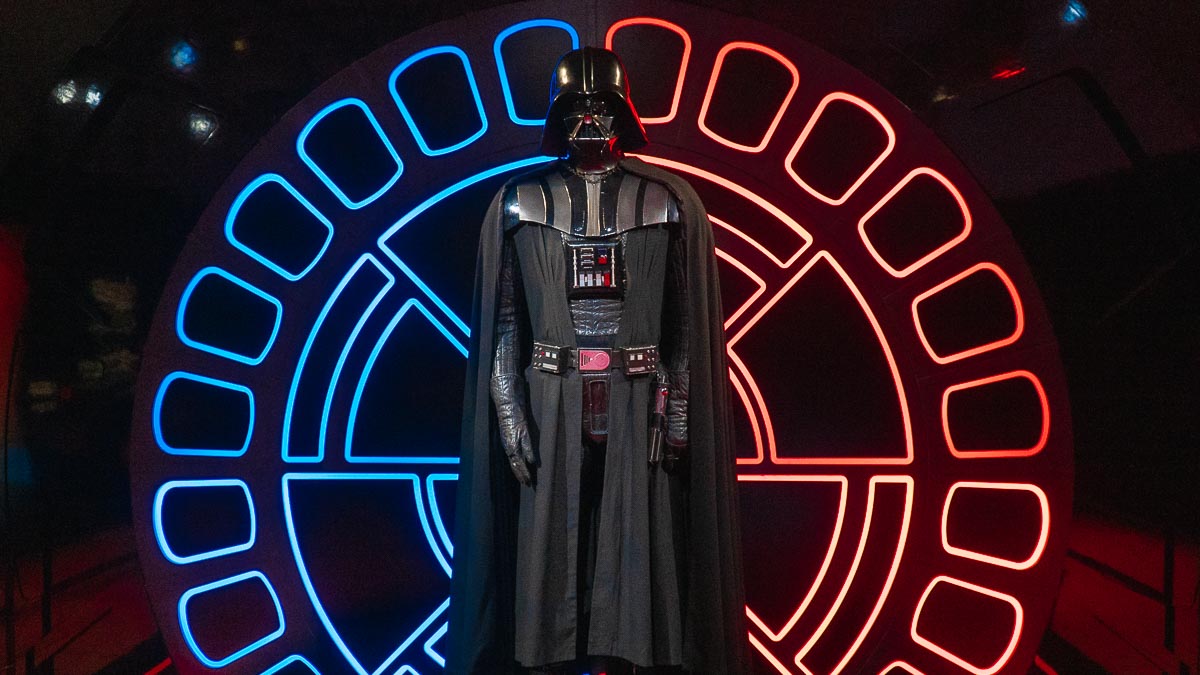 It's been over four decades since George Lucas blessed us with the first Star War film. Till this day, the popular franchise is deeply ingrained in pop culture.
Whether you're a superfan or new to the series, STAR WARS™ Identities is a really fun experience. You'll need at least 90 minutes to take it all in!
After its final stop in Singapore, the collection will be returning to its home at the Lucas Museum of Narrative Art in Los Angeles. With travel restrictions in place, this might be your only chance to see the exhibition for now.
Plus, you can use your SingapoRediscovers Vouchers on tickets! 🥳
Entrance fee: S$25/pax (standard), S$20/pax (concession), S$80 for a family bundle (two adults and two kids 12 and below)
Opening hours: 10AM – 7PM (Sun – Thu), 10AM – 9PM (Fri – Sat)
How to get there: Take the EWL/DTL to Bayfront, walk 7min via Exit D
Exhibition period: 30 Jan – 25 Jul 2021
If you're wondering what else to spend your SingapoRediscovers Vouchers on, check out The Orient Express or Time Capsule at the Singapore Flyer! Or how about trying alternative outdoor activities and unique restaurants over the weekend?
What are you most looking forward to at Star Wars Identities? Share with us in the comments!
---