Spend 50 days on a voyage to five countries with 300 youth ambassadors from 11 different countries — the coolest youth exchange programme, perfect for avid travellers. Sign up here.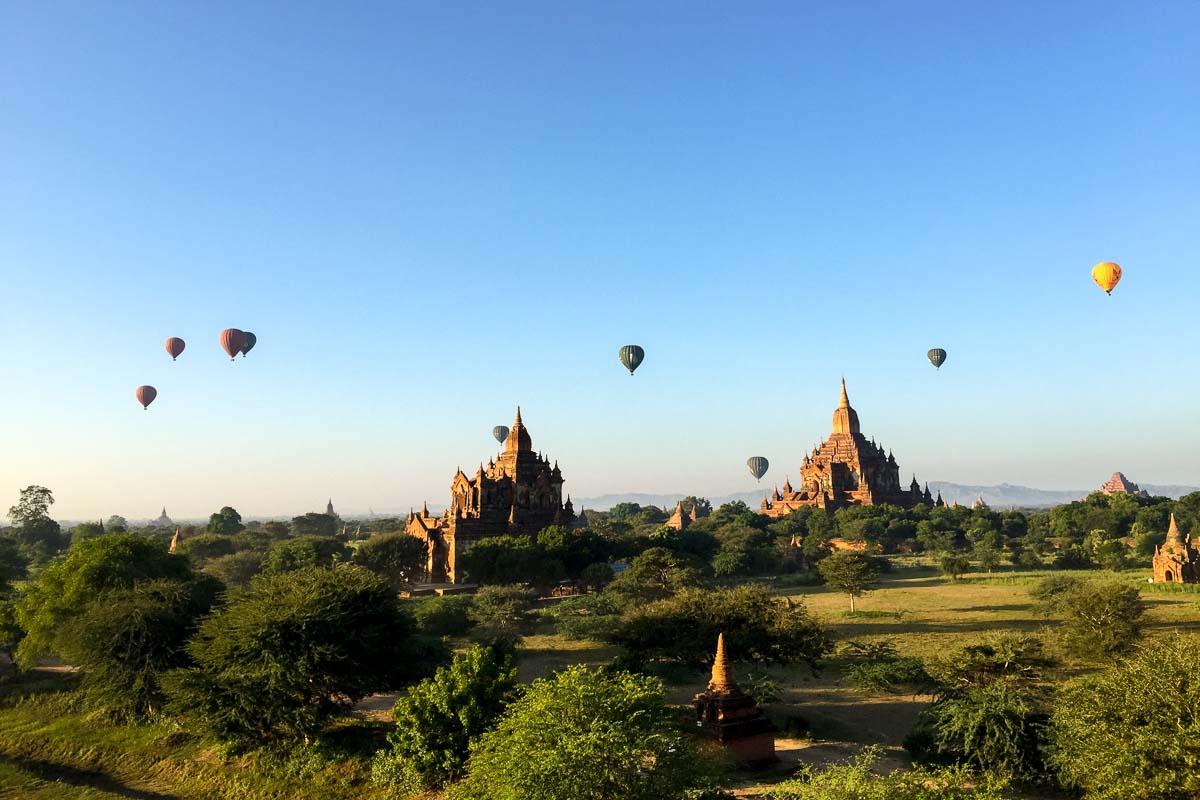 If you're getting tired of the typical "tourist-y" trips where you just eat-shop-sleep-repeat, how does going for something a little more unconventional sound? Imagine yourself going on a long-term trip where you're living in a hostel, meeting people from all over the world, travelling to five different countries, and living like a real local. If that sparks joy in the travel bug in you, then you'll want to read this.
Oh yeah. We forgot to mention: this hostel moves. On the sea.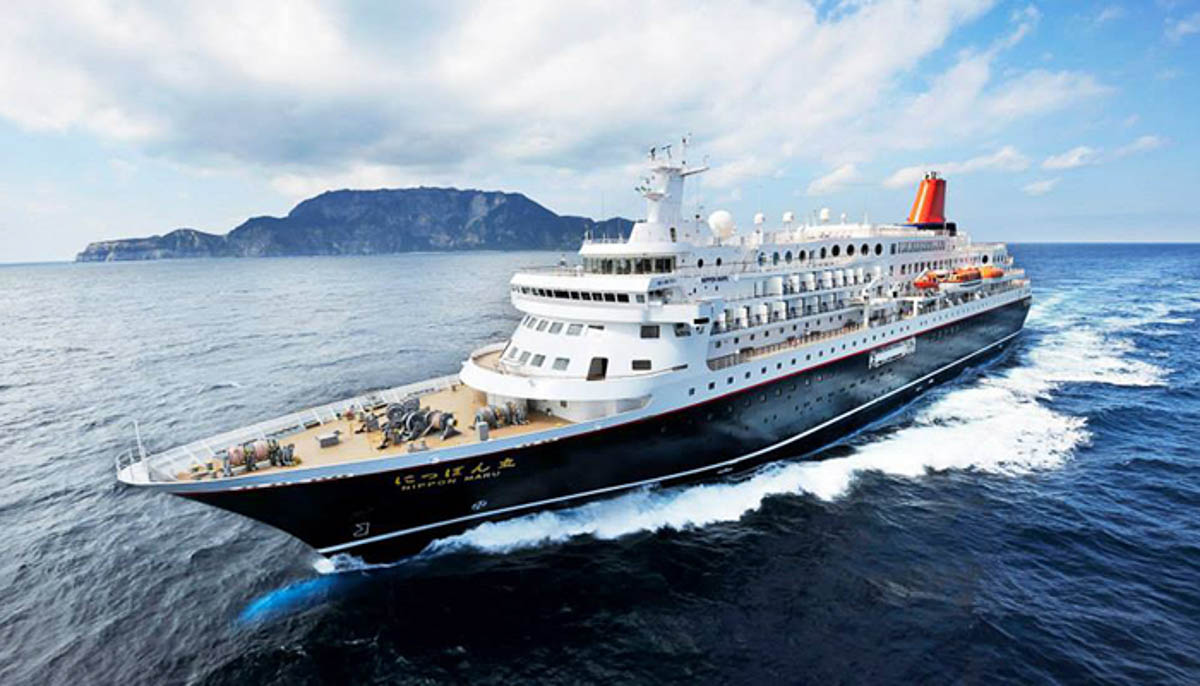 In one huge nutshell: SSEAYP (or the Ship for Southeast Asian and Japanese Youth Programme) is a 50-day youth exchange programme that visits five countries on a cruise ship.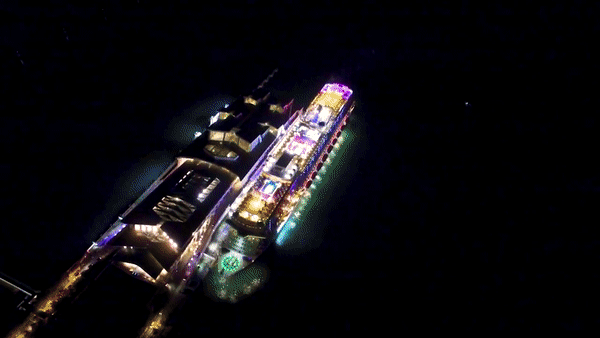 It's not related to It's The Ship (the music festival cruise), but it's still a pretty unique experience. This youth programme lets you sail alongside 300 youths from ASEAN Member States and Japan, travel to five Asian countries, engage in fun cultural activities, and experience homestays.
Believe it or not, this annual programme has been around since 1974. This year, SSEAYP 2019 will sail from 23 Oct – 13 Dec 2019 to ports of call in Japan, Malaysia, Myanmar, Singapore and Vietnam.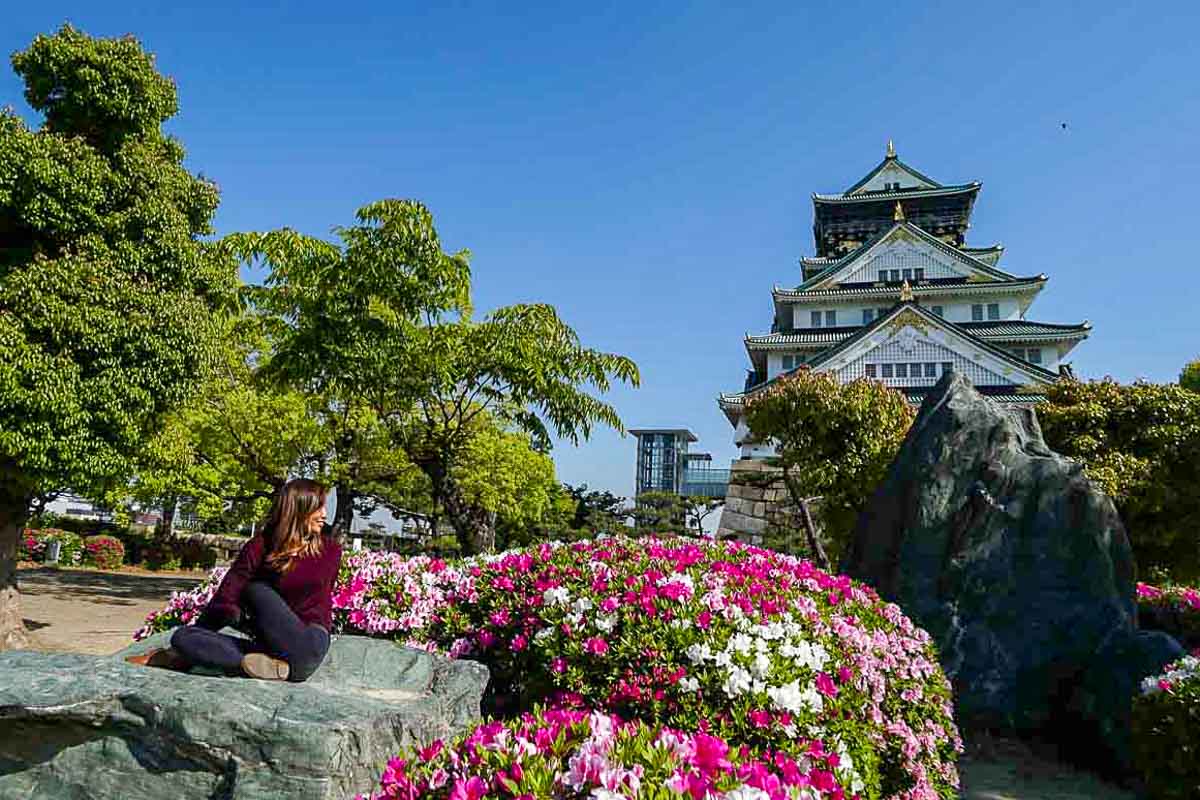 Other than checking five countries off your bucket list, here are five other reasons why SSEAYP might just be the coolest year-end travel opportunity for any youth who wants an experience of a lifetime! I'm looking at you, uni and poly students. 👀
1) True-Blue Local Experiences At Each Port of Call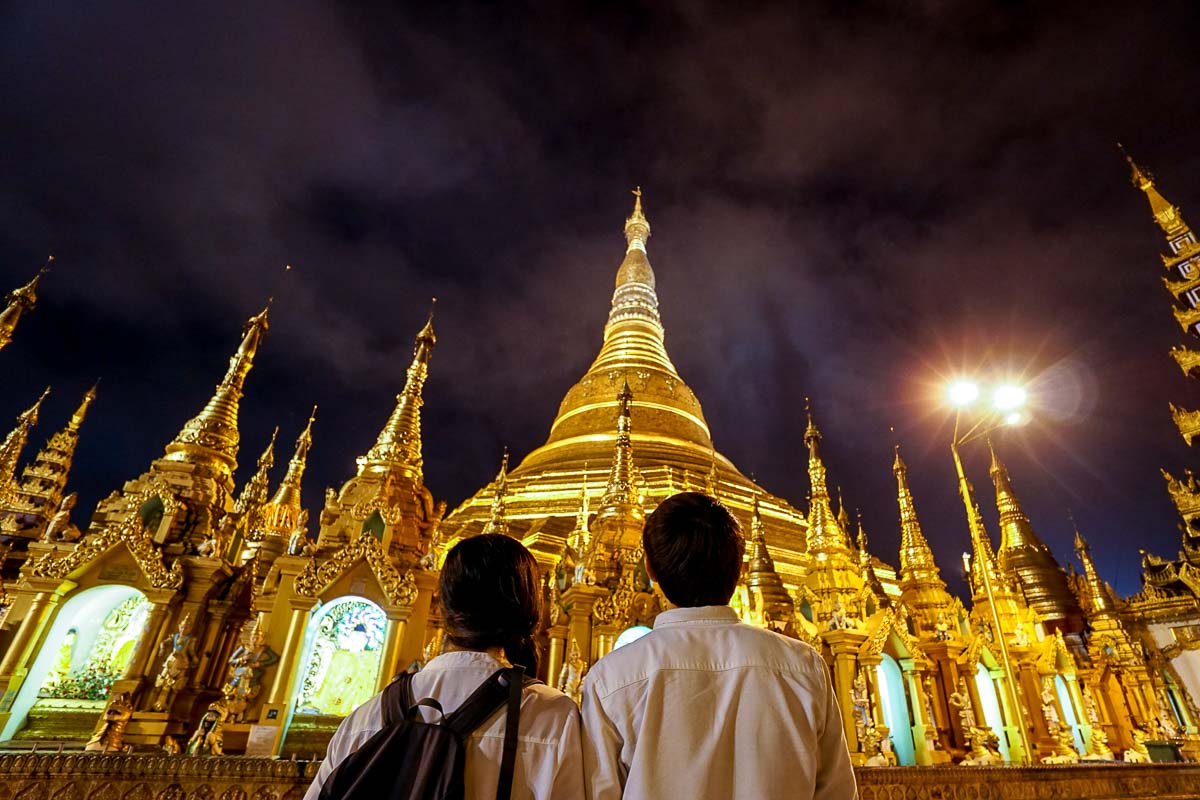 This year, SSEAYP will make ports of call at Japan, Malaysia, Myanmar, Singapore, and Vietnam. Sure, you may have visited in these countries before. But have you stayed with a local family in each of them? (Your own family doesn't count.)
One of SSEAYP's coolest highlights is that all youths get to experience a local homestay in each country. It's not always easy finding a family that will host you in a homestay when travelling on your own, so SSEAYP has that difficult part settled. What's next for you is just having adventures with your foster family!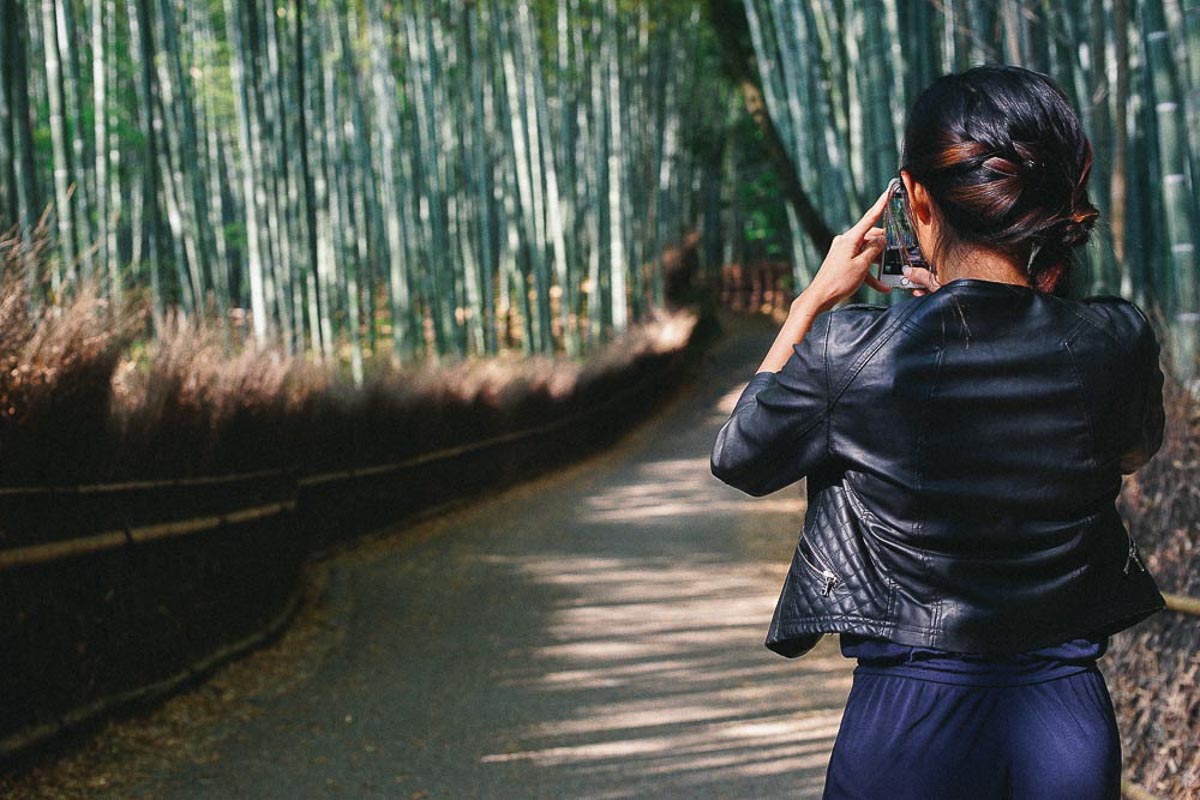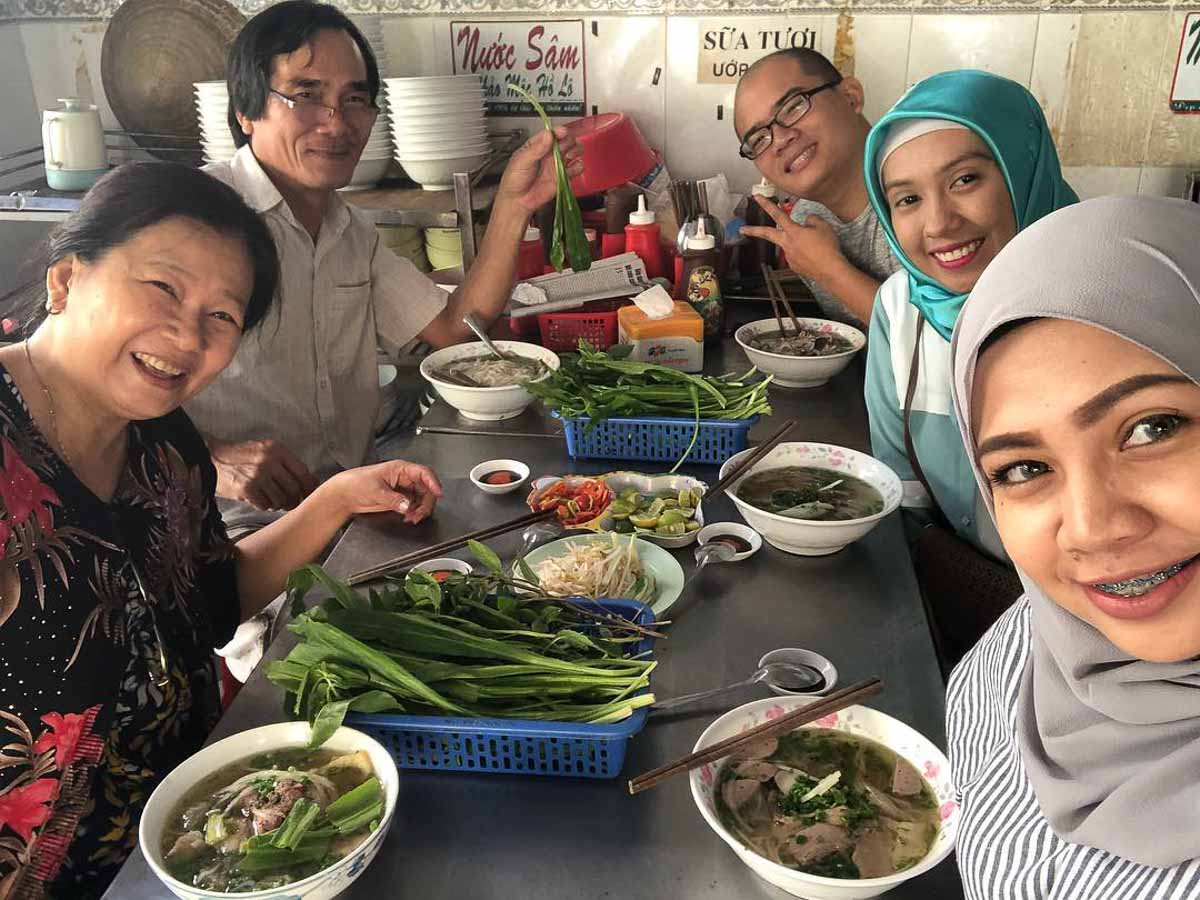 From sharing home-cooked meals together to exploring the city, you can expect the ultimate authentic experience that'll make others envious. While most travellers stay in accommodation like hotels, hostels and Airbnbs, you're out embracing the local way of life and seeing these five countries in a refreshingly different way. Just one more thing to check off your bucket list!
2) Level Up Your Social Skills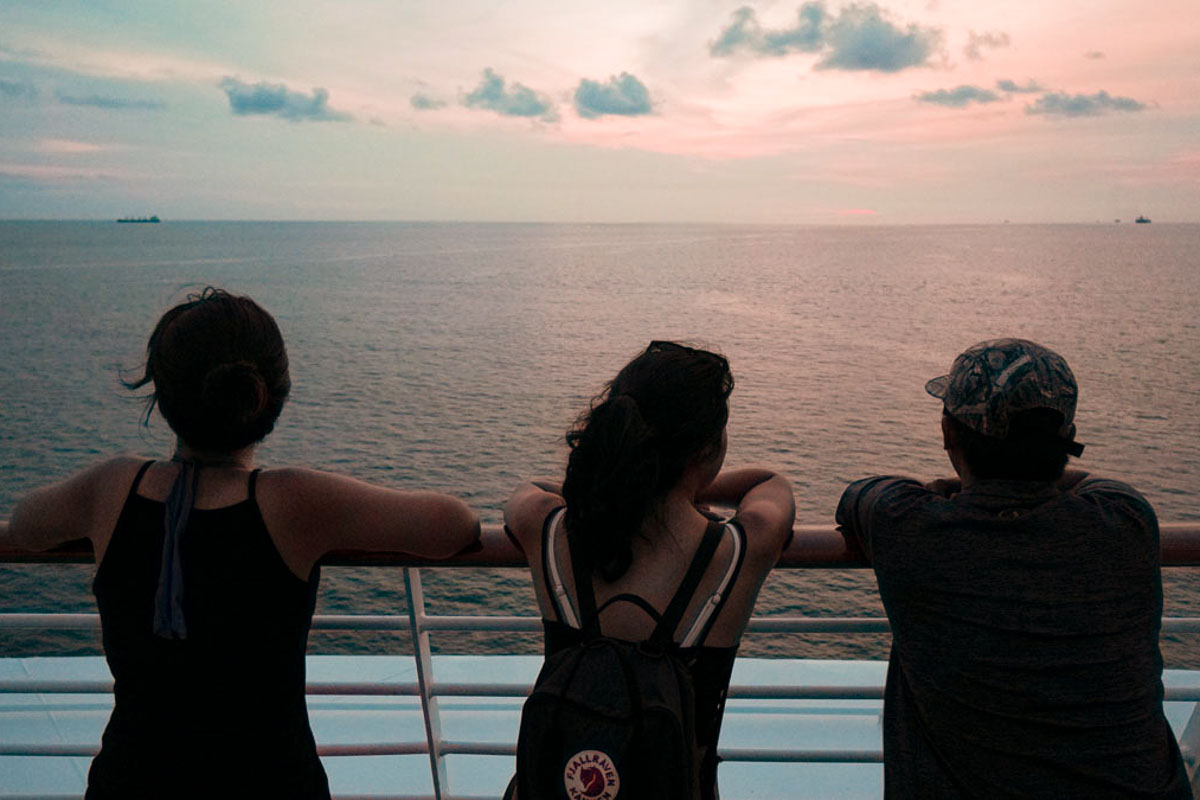 If you're the type of traveller who loves having meaningful conversations with other travellers, but gets sweaty palms at the thought of initiating them — high-five, we have that in common. Luckily, SSEAYP has loads of opportunities for youths to easily meet and chat with one another all day, every day.
Part of the main programme includes discussions about social issues like healthcare and education. It's a far cry from a usual classroom setting where people look down and quietly keep to themselves. Everyone here is encouraged to exchange their opinions and ideas. While it's a time for you to challenge your communication skills, you also get to see how youths from different cultural backgrounds see the same issue. +99 to critical thinking skills.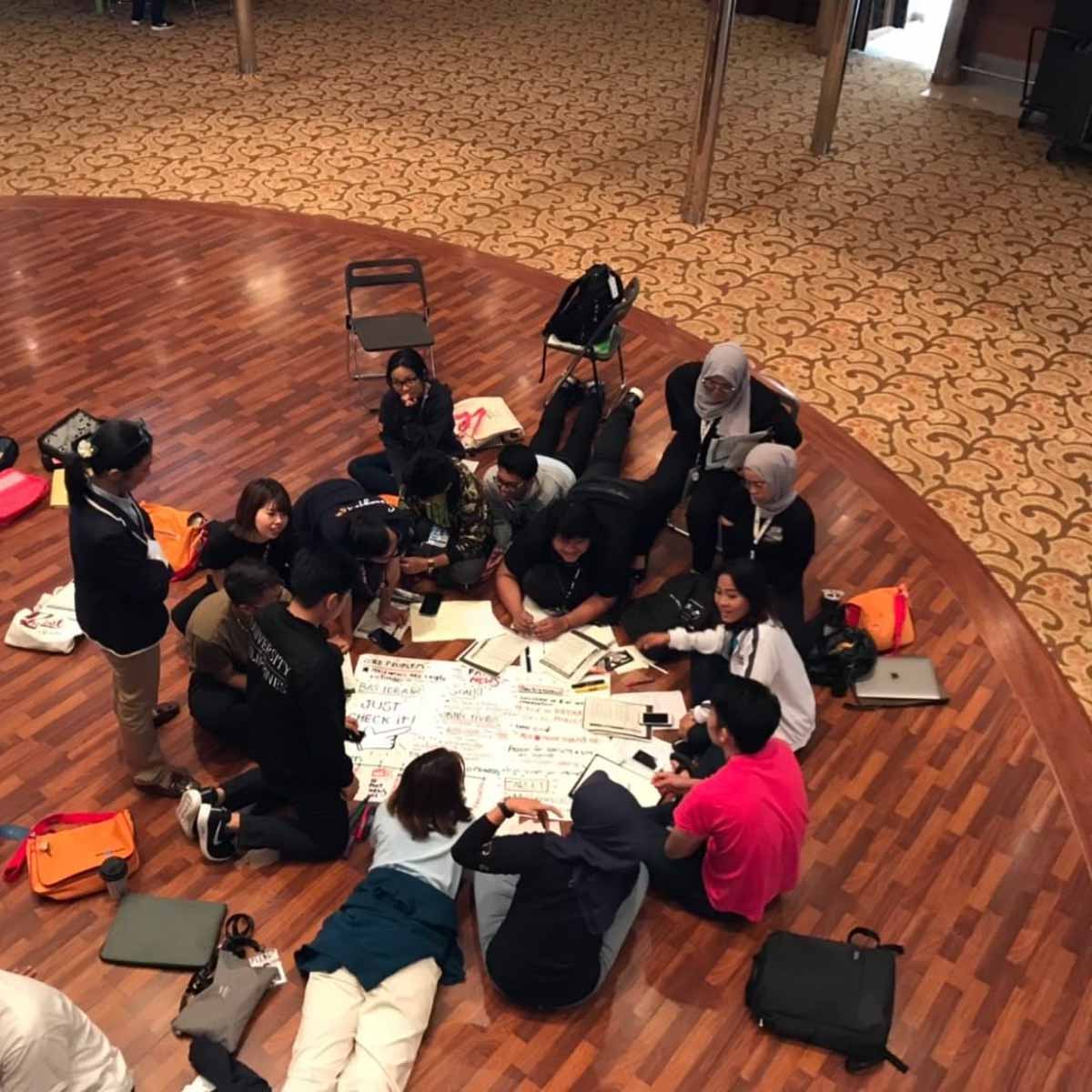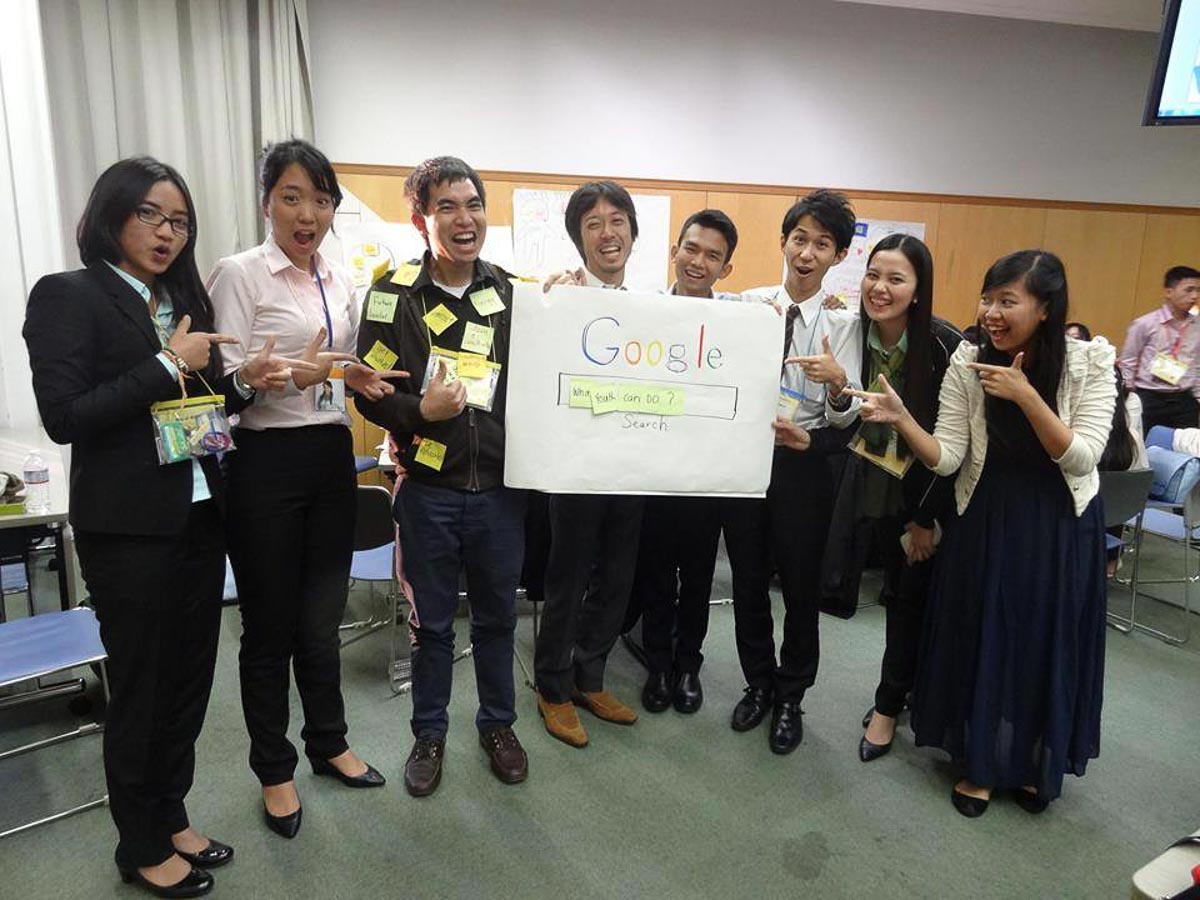 It's not only group discussions where you get to interact with others, though. During mealtimes or free times, you might find yourself having casual conversations with other youths about anything. It's a great opportunity that'll boost your confidence and eloquence, both as a person and a traveller. Which, honestly speaking, are traits that schools aren't always able to teach. ‍‍
3) Get to Know the Cultures of Your Asian Counterparts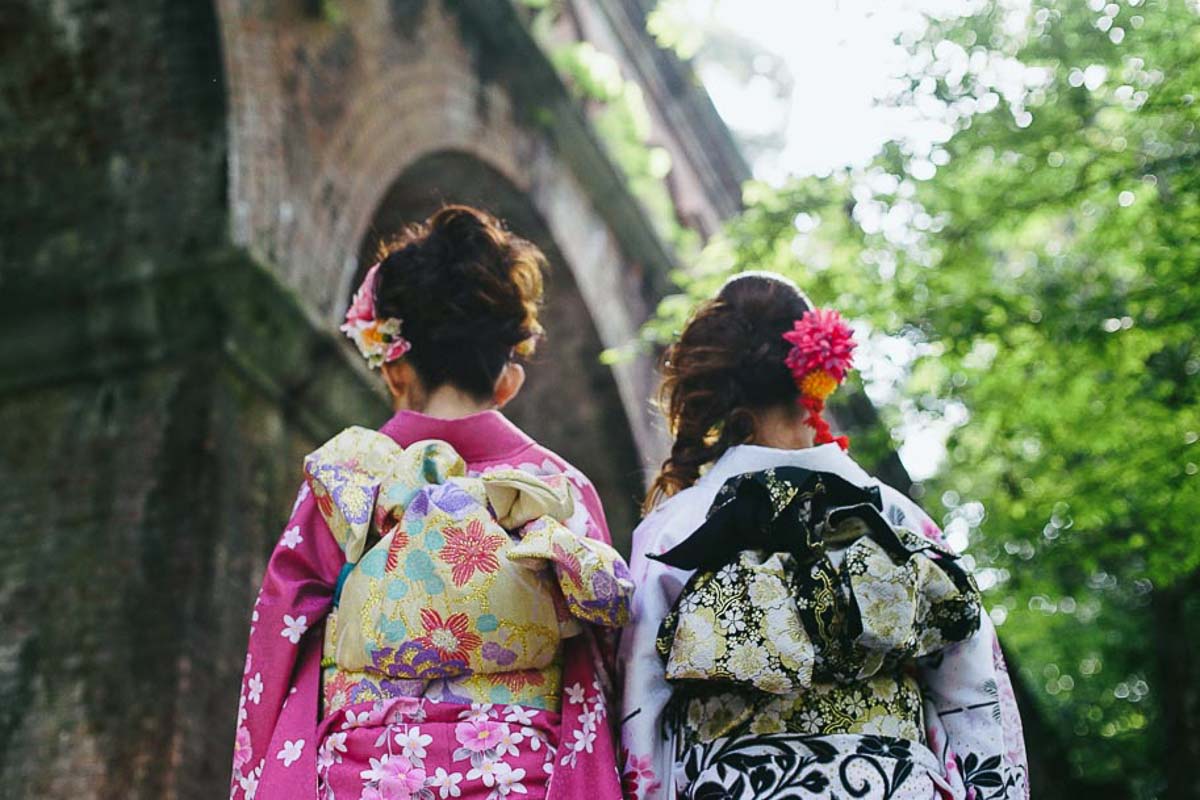 Ever wanted to educate yourself on how to wear Japanese traditional garments like a Kimono, or do a Bruneian traditional dance? You'll find them all on SSEAYP! Homestays and group discussions aside, there are plenty of fun activities that'll turn you from clueless to clued-in about the rich cultures of our Asian neighbours.
For instance, your newfound friends from all 11 countries will put up a performance that displays their culture, traditions and history. Watching these National Presentations are honestly some of the most exciting ways to learn more about the unique cultures across Southeast Asia and Japan, and something you can only experience with SSEAYP.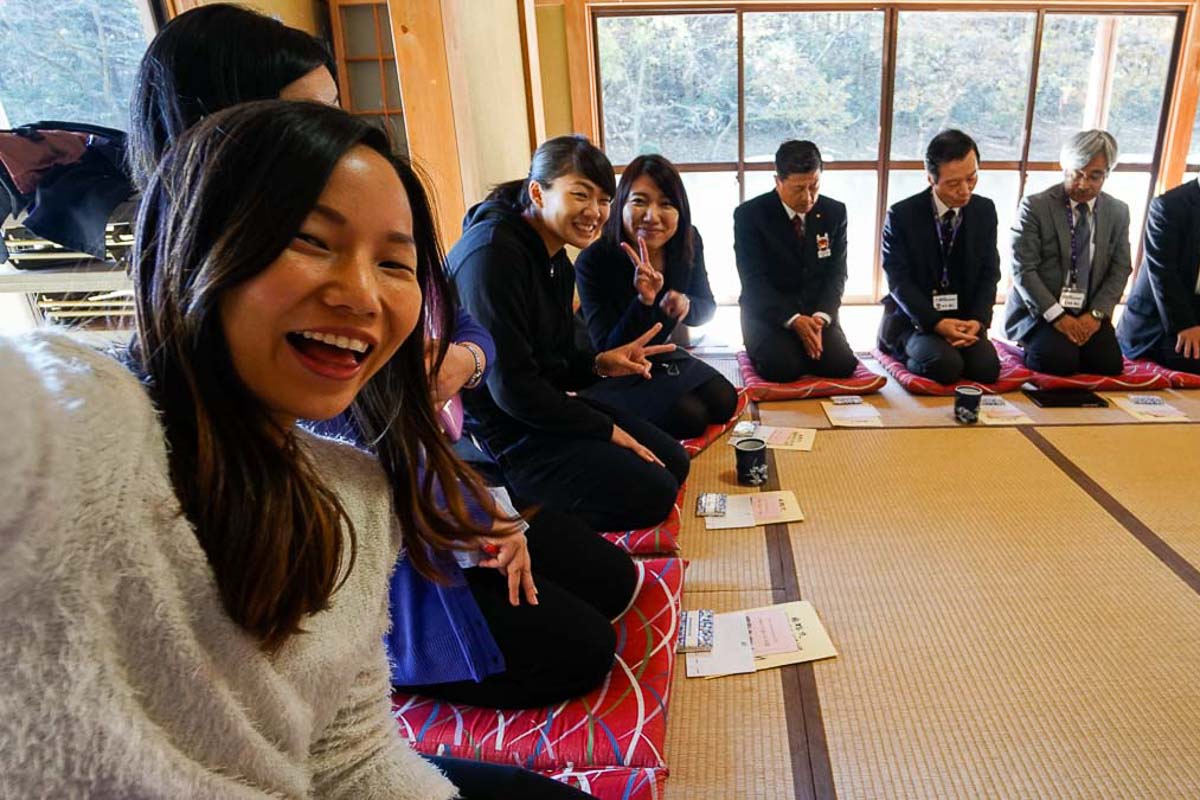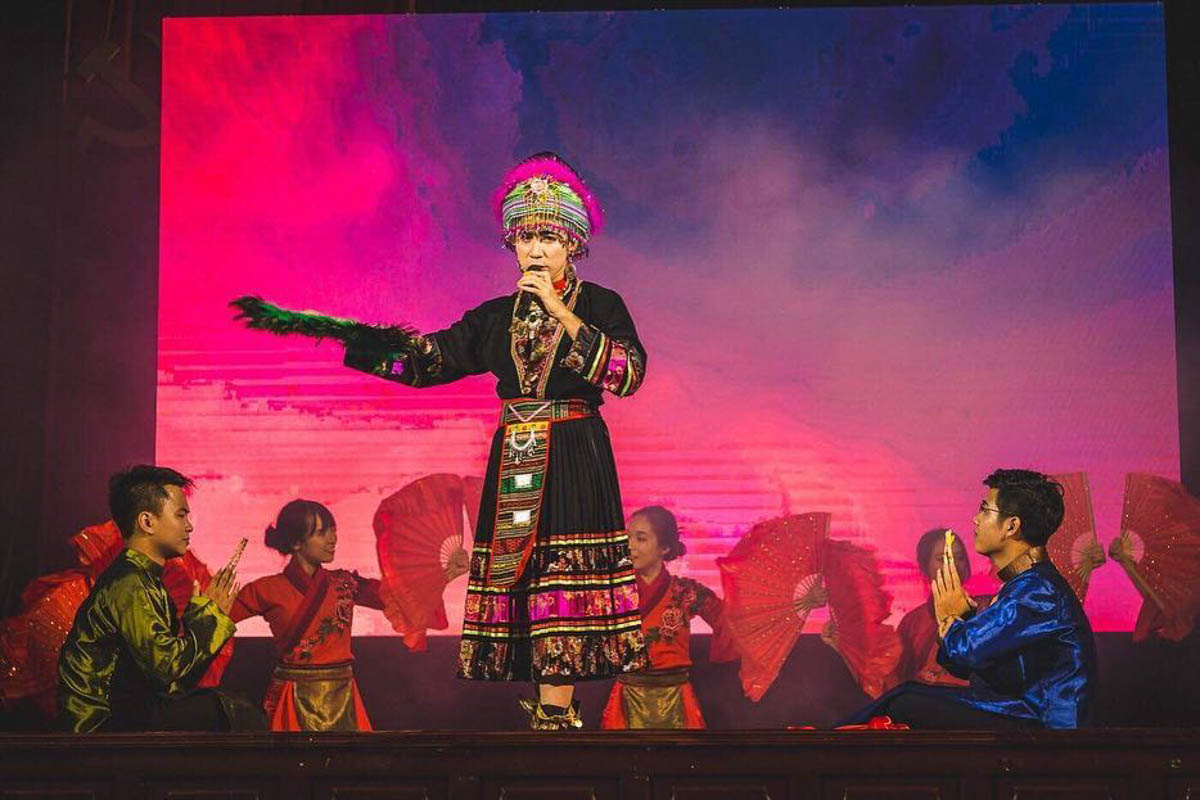 If you want to learn even more about others' cultures, join the voluntary activities organised by your fellow SSEAYP mates! It's like joining a cultural after-school CCA, but with more diverse activities. These include learning how to wear a Hijab, sake appreciation, and celebrating festivities like Deepavali and Songkran.
4) Experience Amazing Opportunities that Will Glow Up Your Resume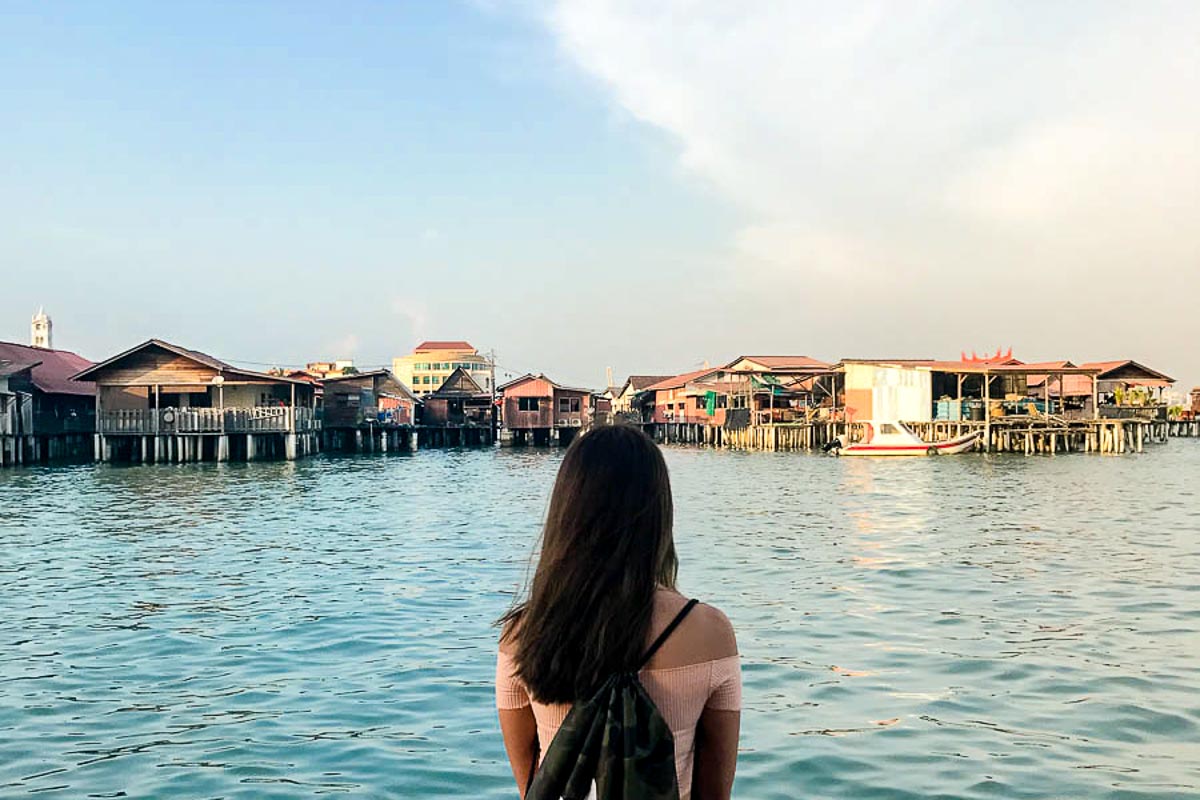 Besides sailing on a cruise ship to different countries, SSEAYP offers another unique opportunity: the chance to meet with foreign dignitaries. I don't know about you, but it's not every day you get to meet high-ranking people just like that (I definitely didn't get that when I was on my university exchange).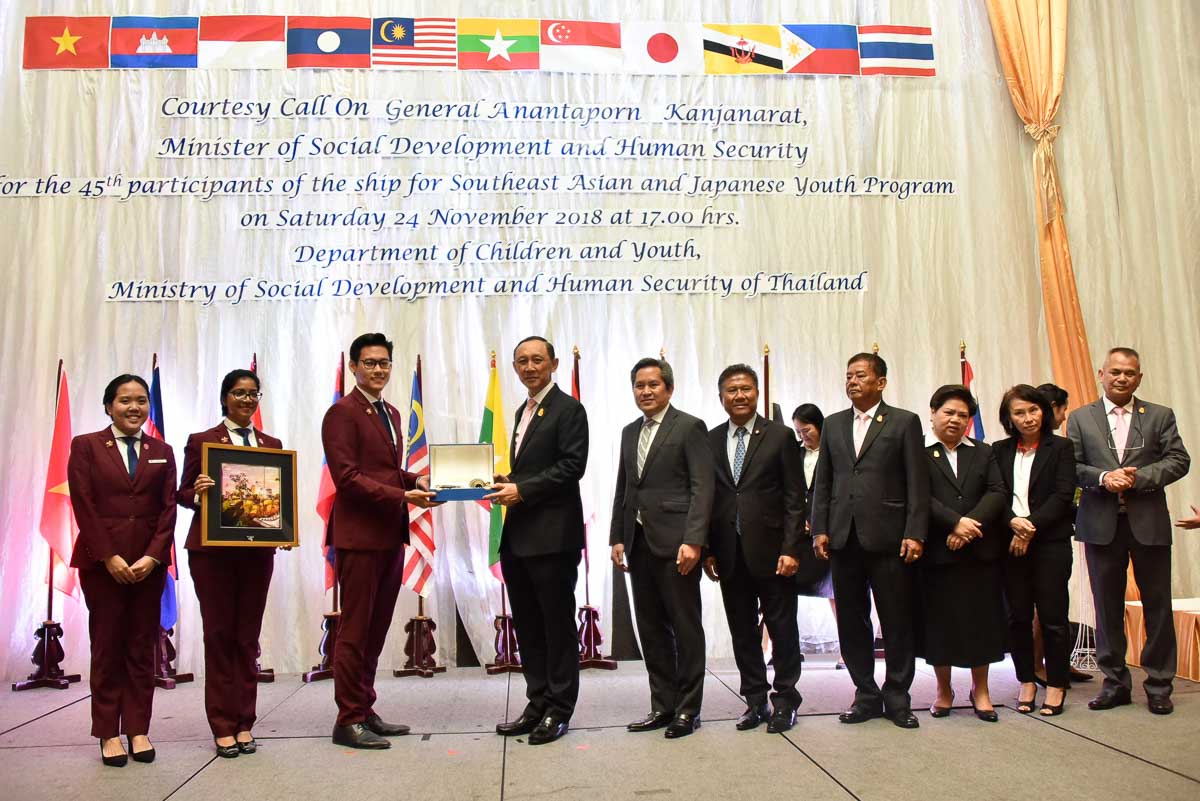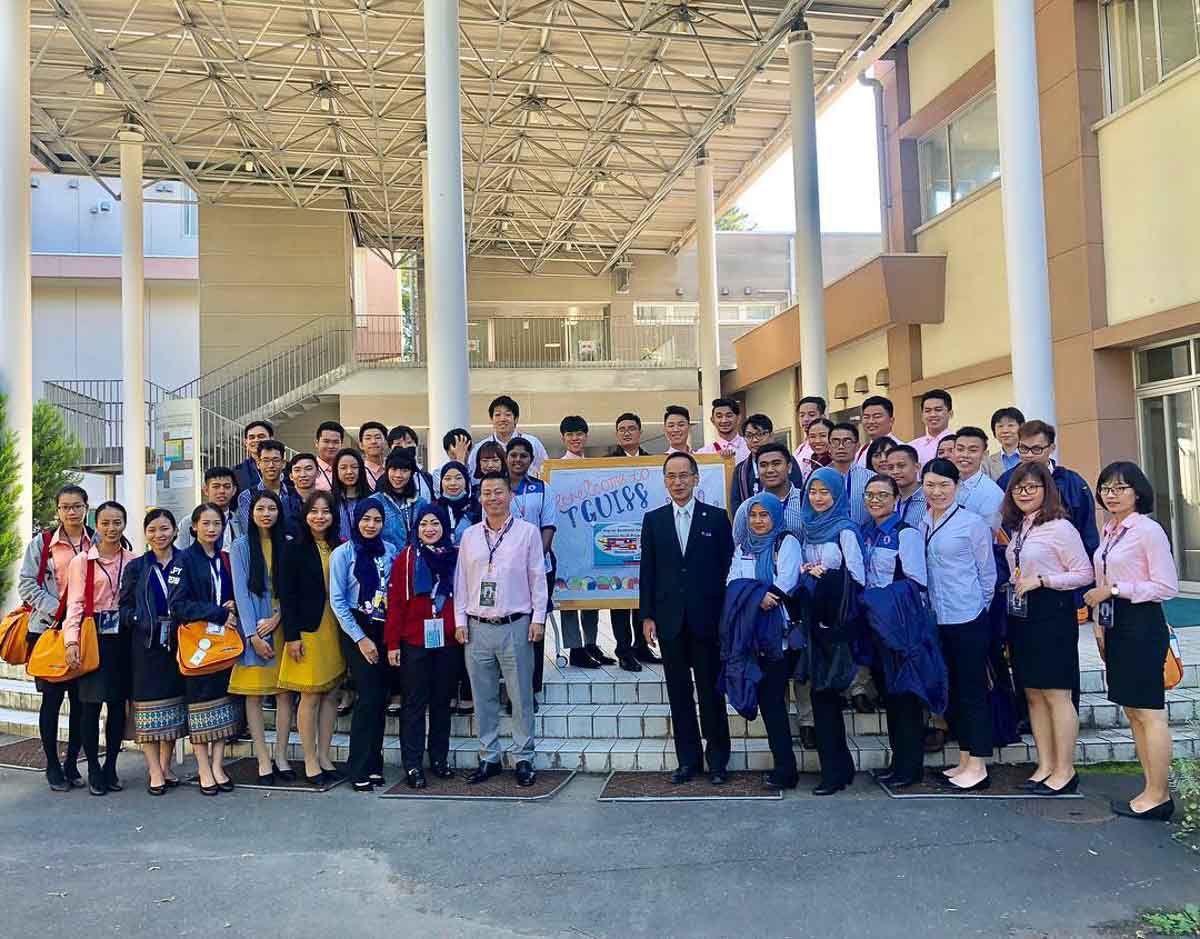 Even if meeting VIPs aren't your cup of tea, you don't have to worry. You get to visit local institutions ranging from embassies to welfare facilities at every port of call. It's pretty much an opportunity for you to delve into the country's culture and socio-political history, which isn't always available to the average traveller.
Think of it as a cool achievement to add to your resume (and life stories!) that'll catch the attention of your future employers.
5) Expand Your Ring of International Friends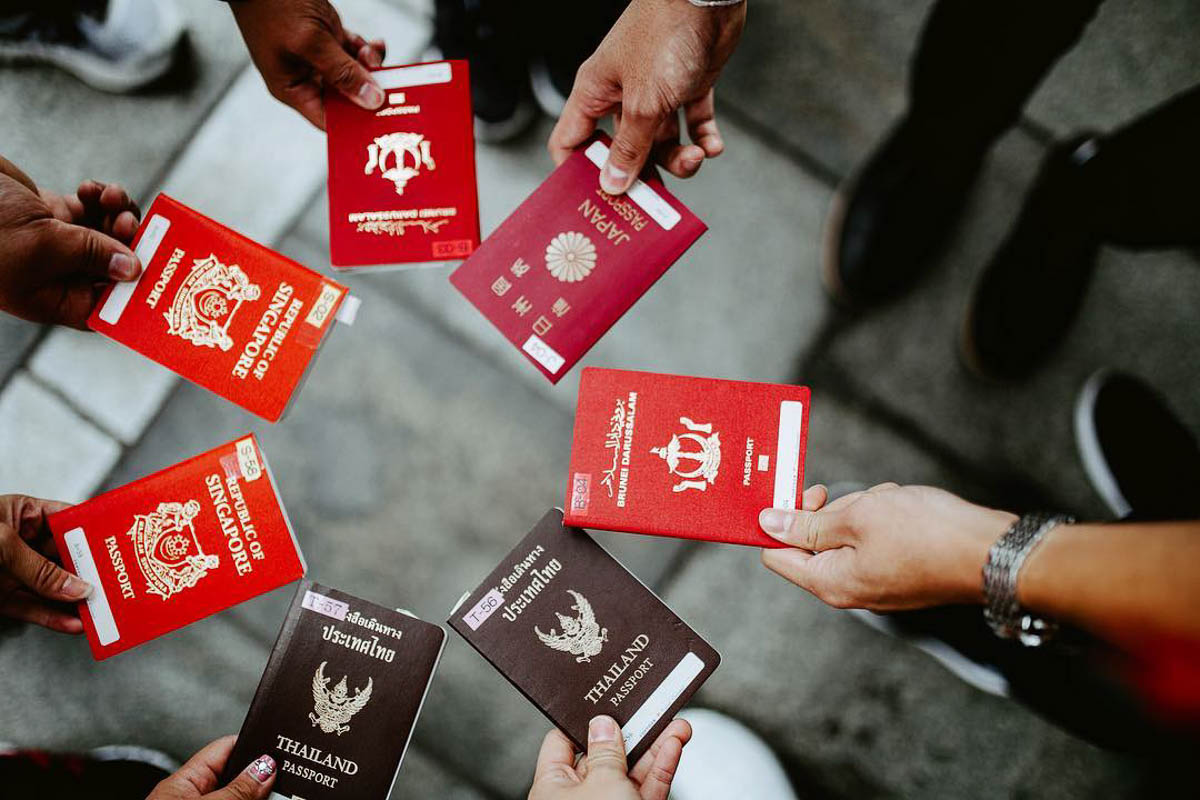 This one goes without saying. With 300 youths from 11 different countries packed onto one ship, SSEAYP is like living in a hostel for 50 days — except everyone is your friend.
Truthfully speaking, it's hard not to get to know your fellow SSEAYP mates. After all, the programme is designed to make it easy for everyone to mix and mingle around. Every group you're in, from your ship bunkmates to homestay buddies and discussion groups, will be made up of different people. So don't be surprised if your social media following explodes after this.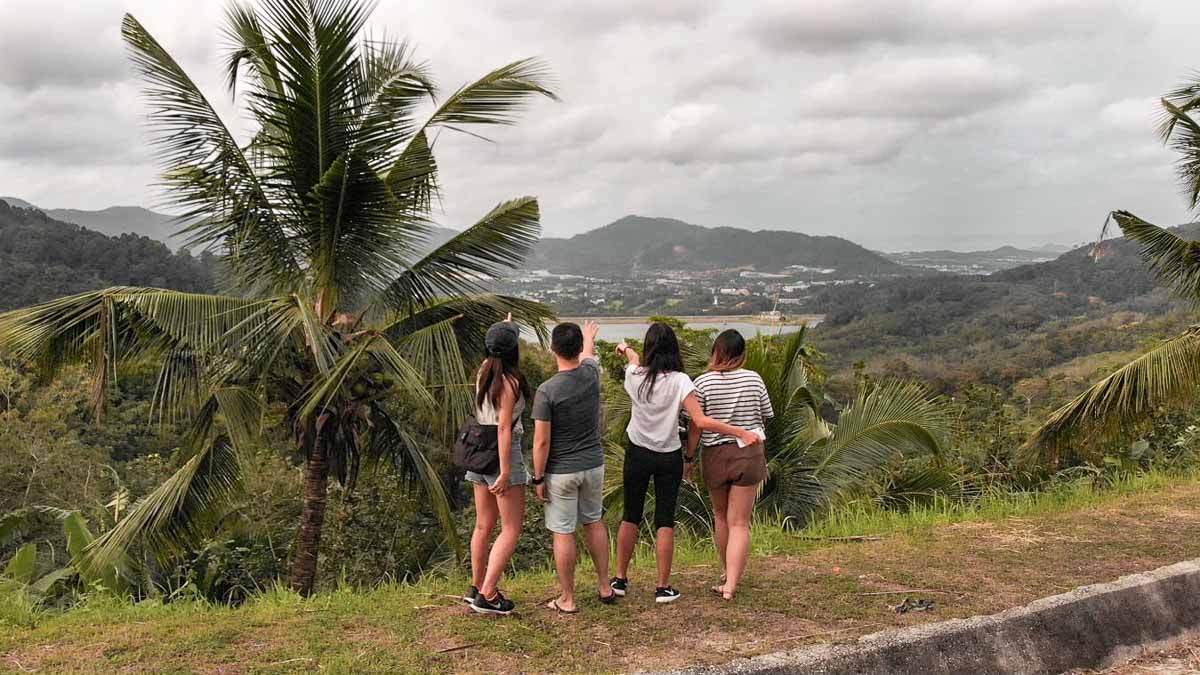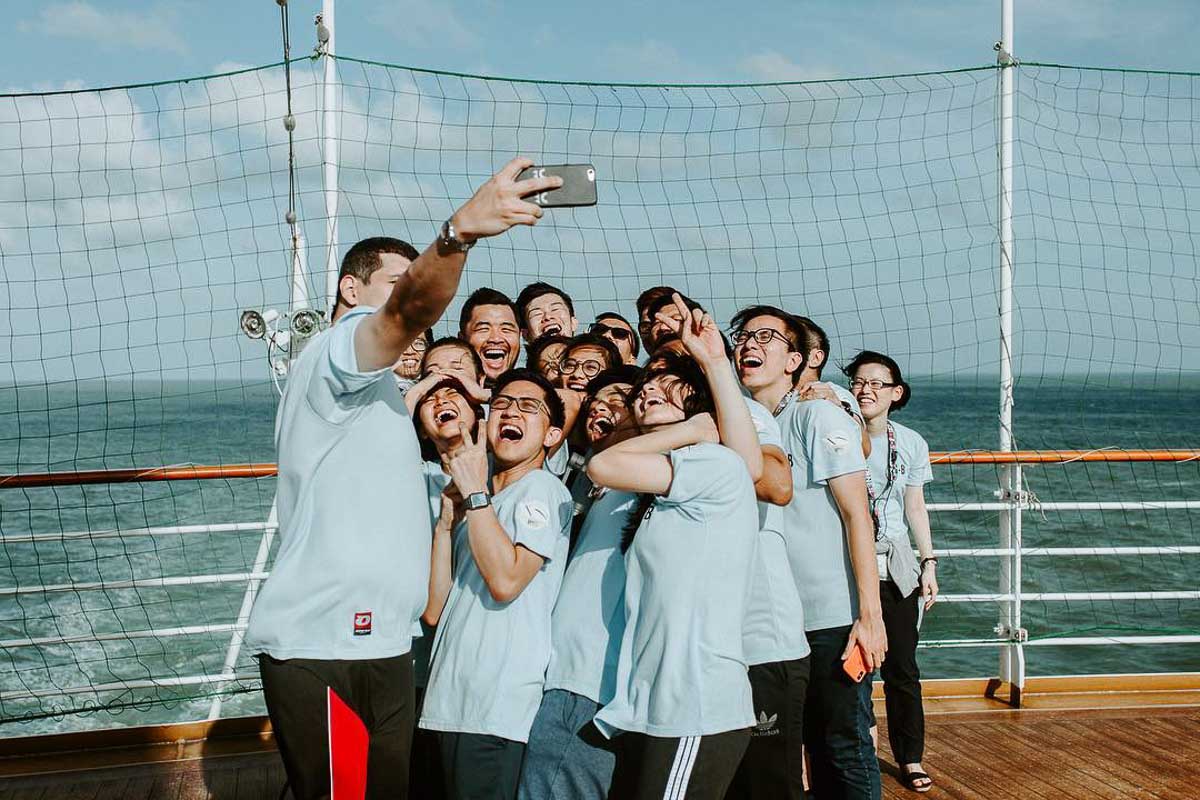 At the end of the whole journey, you can proudly say you've made friends from all walks of life across the region. It might bittersweet to say goodbye at first, but look on the bright side. Your friends from ASEAN and Japan are just a short flight away if you want to visit them again! (Unless you're planning to sail there, then that'll definitely take longer.)
I'm in! How do I sign up for SSEAYP 2019?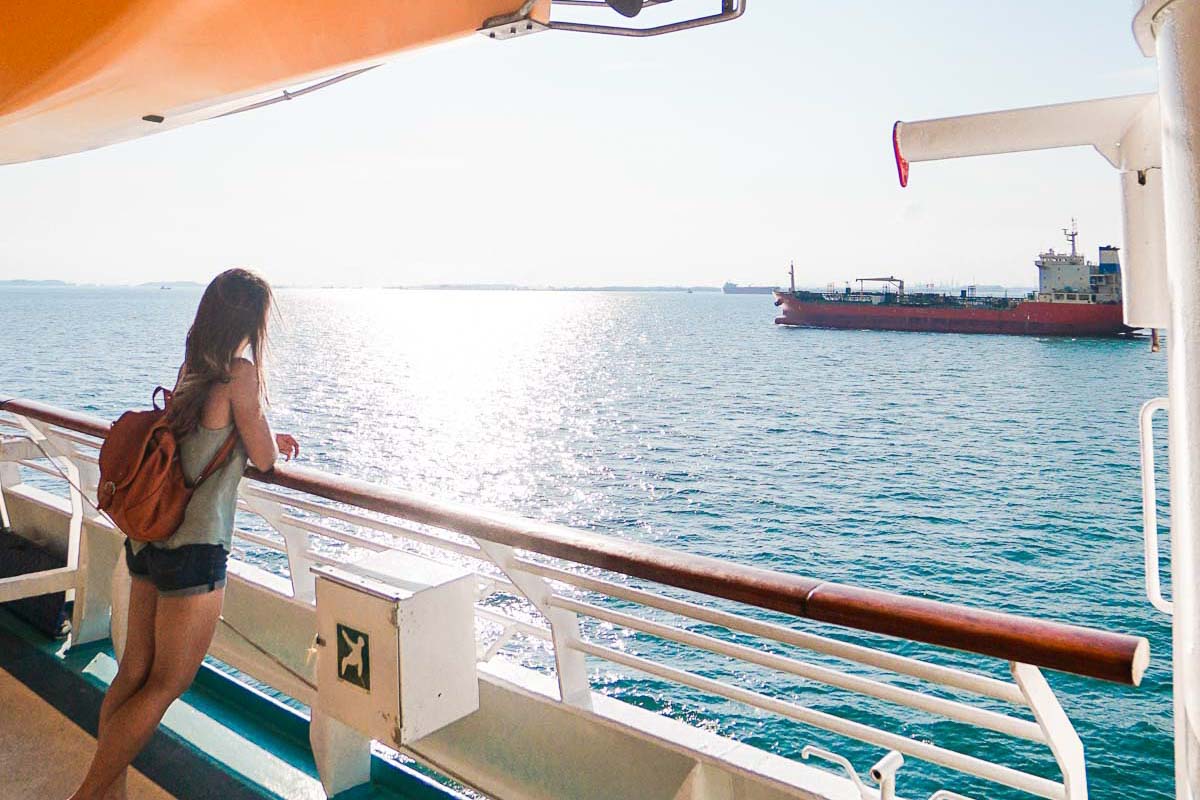 To sign up, head over to SSEAYP to register your interest online. Applicants are required to be between 18 – 30 years old (as of 1st Jan 2019). Do prepare a passport size photo before applying. Resumes are optional.
Applicants should preferably have a proven track record of active youth, community, or public service. However, you can still apply even if you don't have this! For details on the selection criteria, read more here.
Important Dates
Application Closes: 31 March 2019, 6PM
Selection Exercise & Interview: 4 & 11 May 2019, 9AM – 6PM
Sharing Session: 26 Feb 2019, 7PM at the National Youth Council (sign up here!)
Orientation Programme: June – October 2019
Sailing: 23 Oct – 13 Dec 2019
Do note that if you're successfully chosen, you will need to contribute S$900 to the Contingent Fund for the Contingent's expenses for the programme.
Sign Up Link — http://bit.ly/ApplySSEAYP2019
If you have any other questions, send them over to NYC at [email protected]. We wish you all the best in your application! And who knows, we might even join you on-board. 😉
---
This post was brought to you by the National Youth Council.
For more travel inspiration, follow us on Facebook, Instagram, and YouTube.