We share nine budget tips to keep a two-week trip to New Zealand's North and South Islands under S$2,500!
I always had the impression that beautiful places were expensive to live in. Case in point — Switzerland, Iceland and Norway. It's a good thing I'm not much of a foodie because it was heart-wrenching to pay S$20 – 30 for a dish you'd get for S$5 – 10 in Singapore!
Compared to the three contenders above, New Zealand is a backpacker's paradise. Eating out is comparable to what you would pay in Singapore — so are groceries and petrol. But the best part are the hikes since most national parks are free to enter.
If planned properly, you can easily spend well below the S$2,500 we budgeted for our 15-day road trip in the North and South Islands.
For a two-week New Zealand itinerary, check out our 10-day South Island Road Trip and 5-day North Island Campervan Adventure.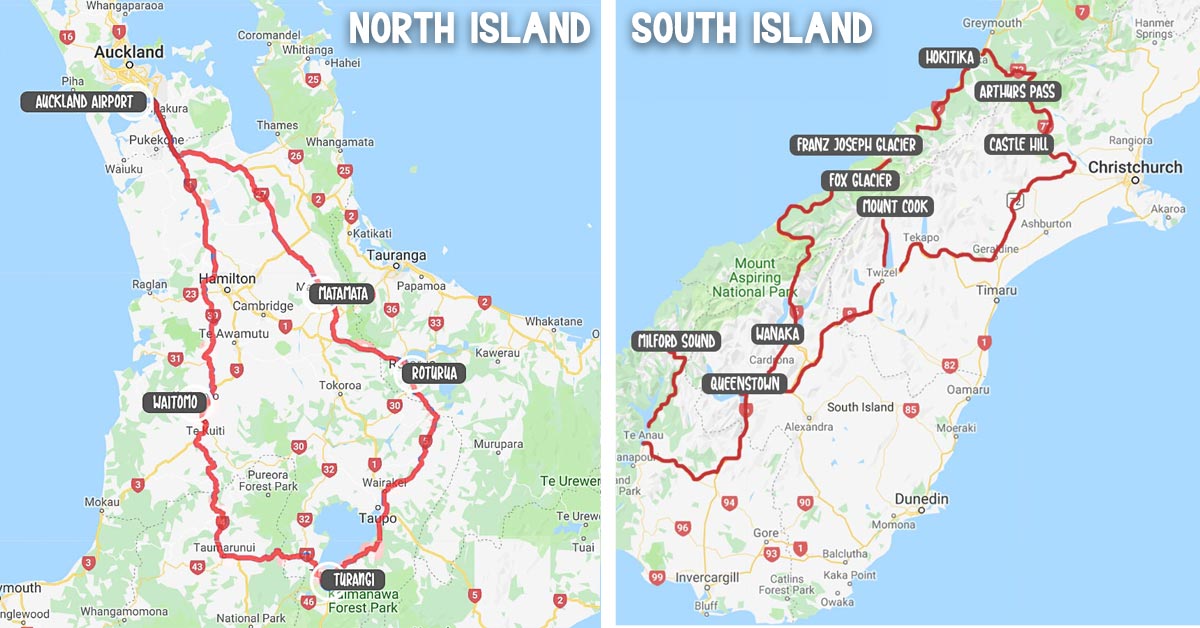 Budget Breakdown
Transport: S$350.03 (excl. flights)
Accommodation: S$561.32
Activities: S$1,273.92
Food & miscellaneous: S$314.41
Total: S$2,499.68 (detailed breakdown here)
Transport
*Disclaimer: Flights aren't included because they vary across peak and non-peak travel seasons.
1) Flights: Open Jaw or Round Trip?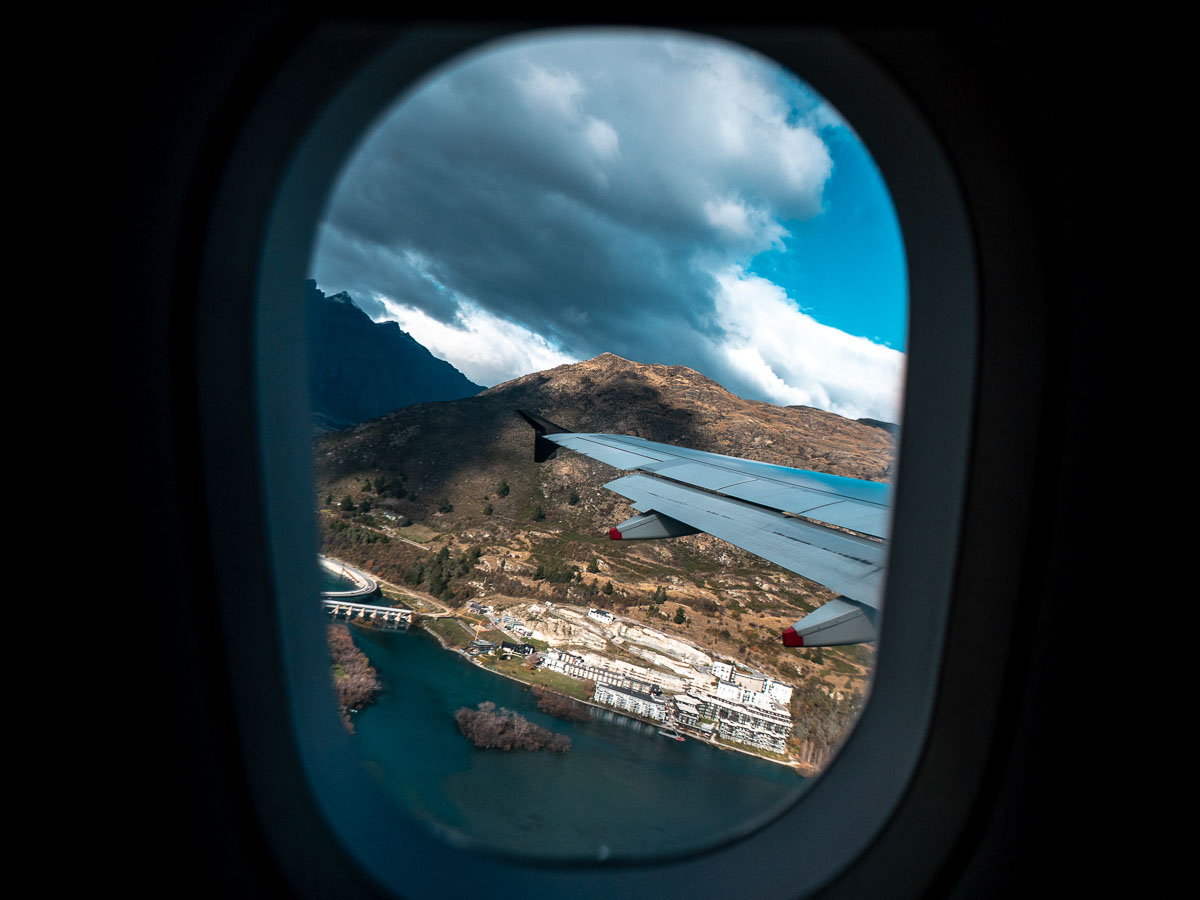 New Zealand is a geographically long country so if you're visiting both islands, open-jaw flights will save you a ton of time from back-tracking just to fly home from the same airport. Not to mention the cost of petrol!
There are three airports with direct flights from Singapore — Auckland, Wellington and Christchurch. There's also an airport in Queenstown, Dunedin, Roturua, Picton and Taupo but apart from Queenstown, it takes more than 20 hours to get to Singapore from these smaller airports (with long stopovers in either Auckland or Christchurch).
Queenstown is the exception because there are frequent flights from both Melbourne and Sydney. Taking these factors into consideration, you might end up with a slightly different entry and exit point. Here's ours:
Singapore to Queenstown (via Sydney) — 10.5 hours + 1.5-hour stopover
Auckland to Singapore — 11 hours
2) Travelling Between North Island And South Island: Flight or Ferry?
There are frequent ferries that link the North Island (Wellington) and South Island (Picton), and will even ferry vehicles (but at a steep price). Alternatively, there are also frequent flights between Queenstown/Christchurch and Auckland which may end up being the cheaper alternative.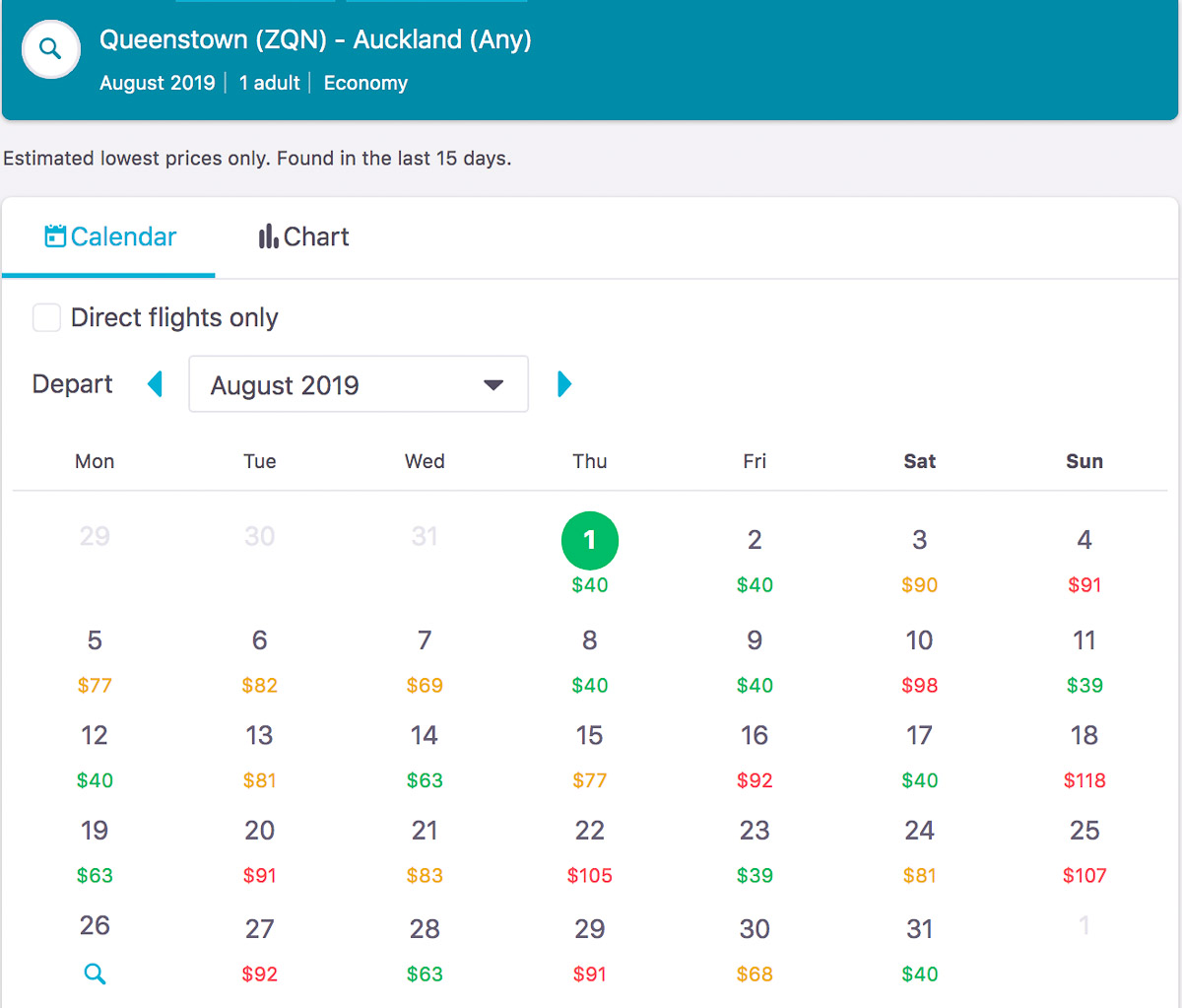 Unless you're exploring the southernmost point of North Island and northernmost point of South Island, we highly recommend saving on petrol and travel time by flying between the islands instead.
Ferry between Wellington (North) & Picton (South)
Ferry with vehicle — incl. 1 driver
Flight Between Queenstown & Auckland
Ticket cost/pax
NZ$65–75
NZ$208 – 290
S$50 – 90
Travel Time
3.5 hours
1.5 hours
Time to City (North)
Wellington to Taupo: 4 hr 45 mins
Auckland Airport to Waitomo: 2 hr 20 min
Time to City (South)
Picton to Christchurch: 4 hr 50 mins
Queenstown Airport to Queenstown Downtown: 15 mins

3) Campervan or Car?
If you're taking the ferry, it would be cheaper to drop your vehicle off at one port and pick up a different vehicle on the other side.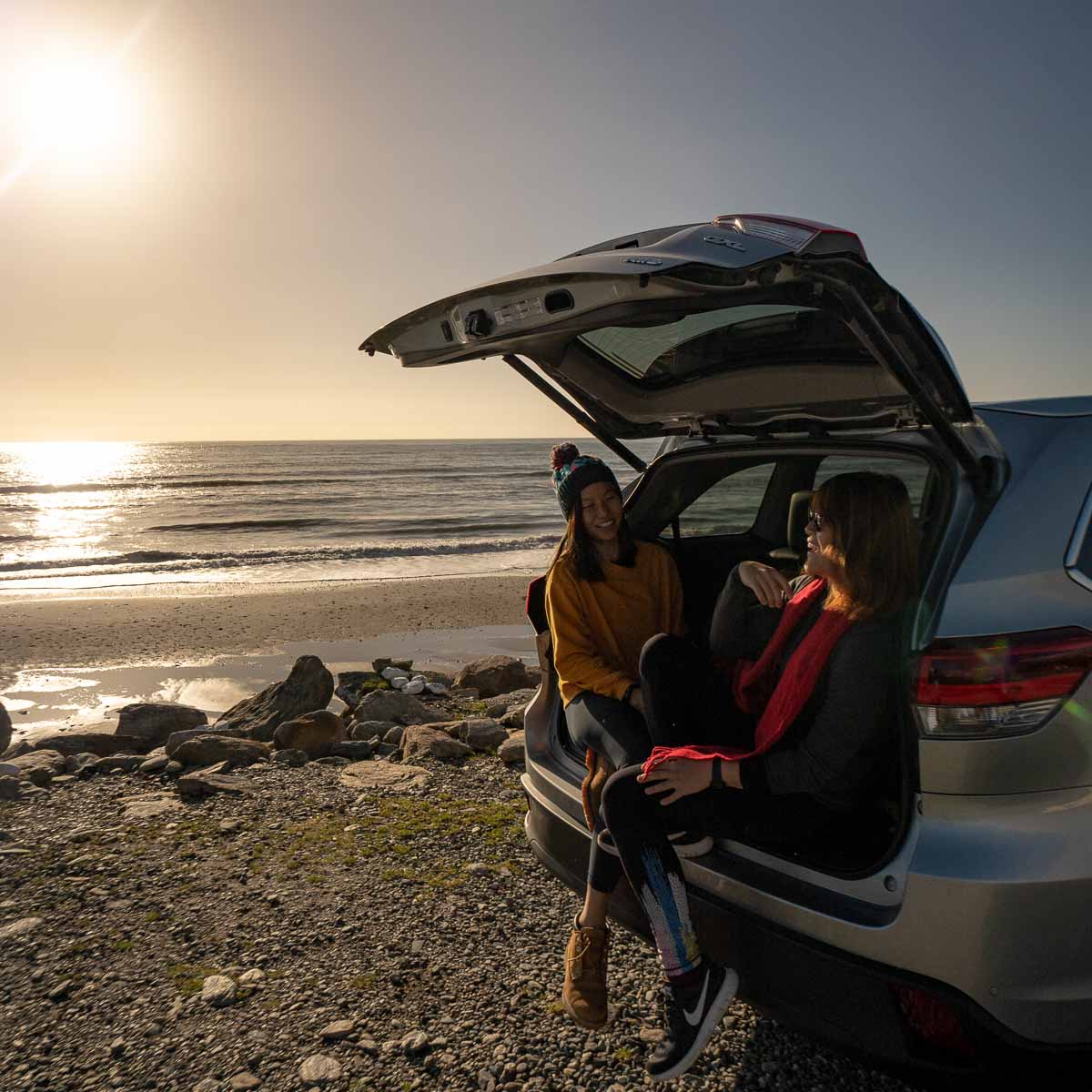 New Zealand is one of the most campervan-friendly countries. There's a powered campsite near almost every attraction, as well as freedom camping sites you can stay at for absolutely free! If it's something you've always wanted to experience, New Zealand is a great place to start, even if it's just a short 5-day trip in the North Island.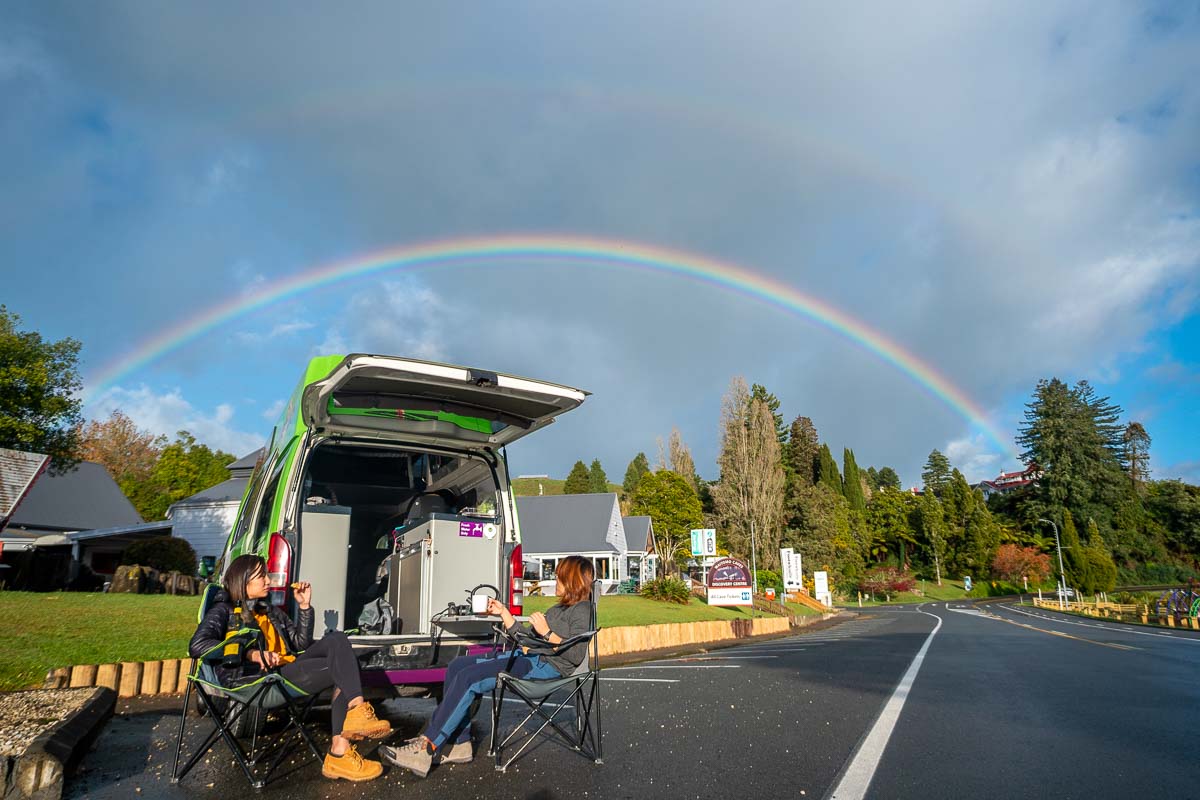 Pros of travelling with a campervan:
(1) You can have a warm home-cooked (or rather van-cooked) meal in the middle of the day since you'll always have your kitchen with you.
(2) Some nights can be absolutely free if you choose to park at freedom camping sites. This helps keep the overall budget lower and also means you have the flexibility to change up your itinerary, without forfeiting the cost of a pre-booked accommodation.
(3) You wake up to the most amazing sunrises.
Cons of travelling with a campervan:
Winters are generally not ideal to be in a campervan because
(1) Campervans don't have great insulation so if you're freedom camping without a heater, it gets quite cold when the temperature dips to zero.
(2) Daylight is short during winter but campervans have an average speed of 70km/h, so you'll have to set aside more time for travelling.
(3) Most campervan models are of old vans, so the vehicle might struggle on slopes or icy roads.
Cost-wise, there isn't much difference if you rent a car and stay at hostels or rent a campervan and stay at powered sites daily. The part where you really save money comes in when you freedom camp on most nights:
Car
Campervan
Cost/day
NZ$20 – 25
NZ$25 – 50
Accommodation
Hostel NZ$25 – 40/pax

Freedom Camp NZ$0
Powered Site NZ$20 – 30/pax
Activities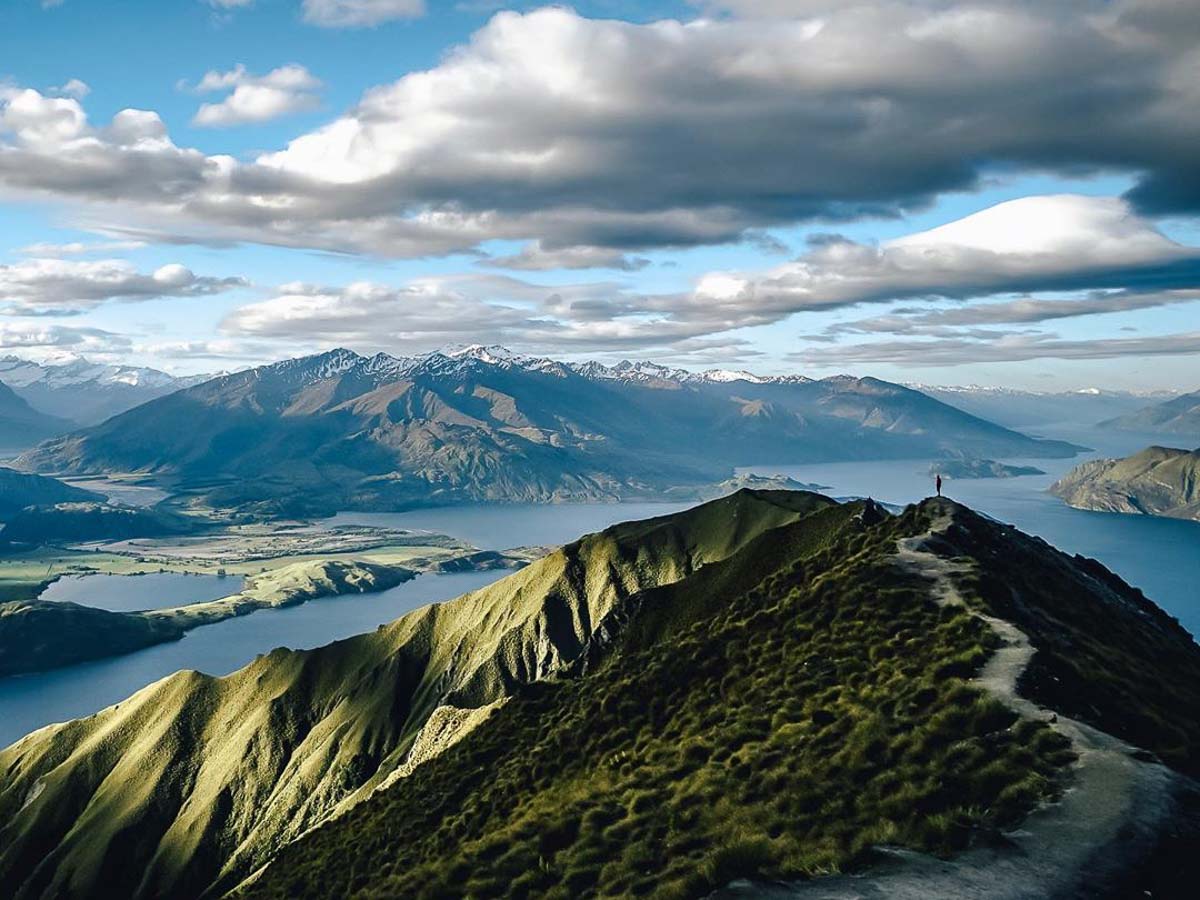 Hiking is one of the best ways to experience the beauty of New Zealand and it's absolutely free! There are no park entrance fees and carparks at the start of hiking trails are free.
But since you're here, you'll probably live/leave with serious FOMO if you don't get to try one of the many adrenaline-pumping aerial activities. Skydiving, bungy jumping and helicopter rides are available in both the North and South Islands. Personally, I preferred the South because there are more mountainous terrains that look especially enchanting from the top.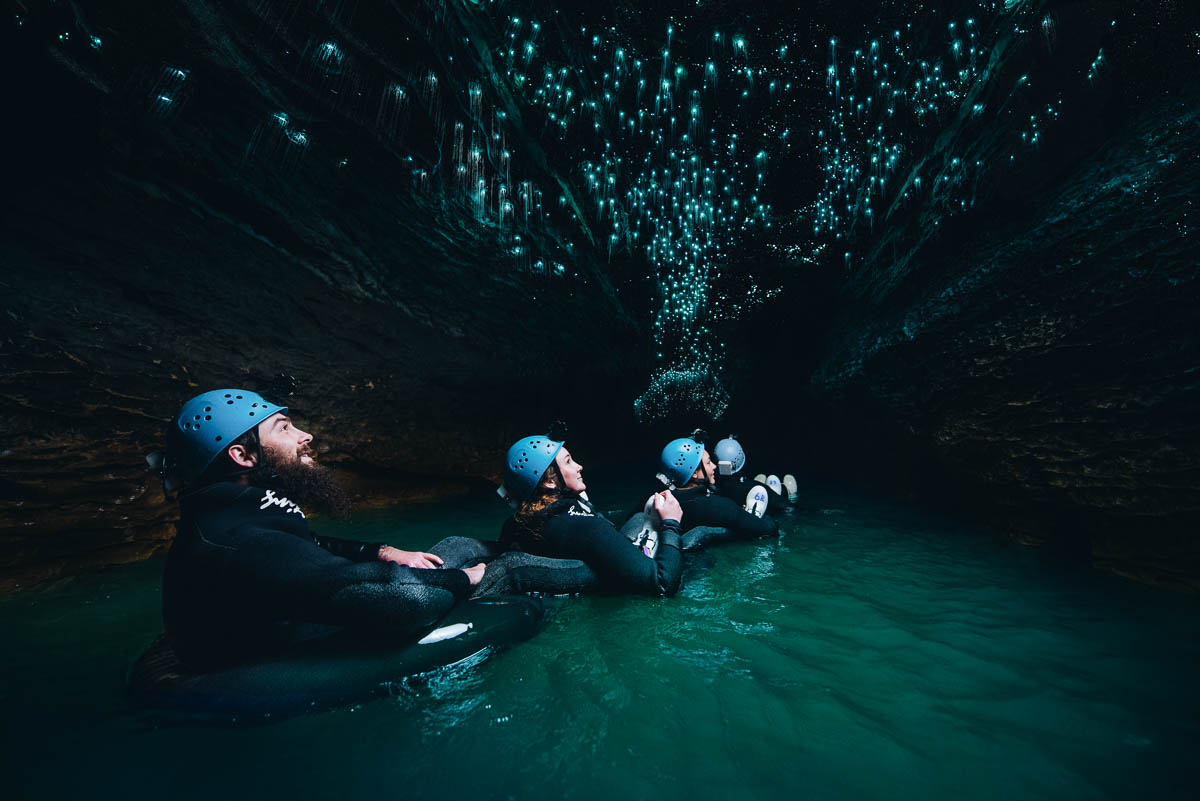 Save the North for the glowworm caves, Maori culture and geothermal parks — these too reveal a whole other-worldly beauty and on a much larger scale than those found in the South.
Here are the activities we splurged on:
South Island Activities

North Island Activities
Some things to consider when booking your activities:
4) For outdoor activities, book the first slot of the day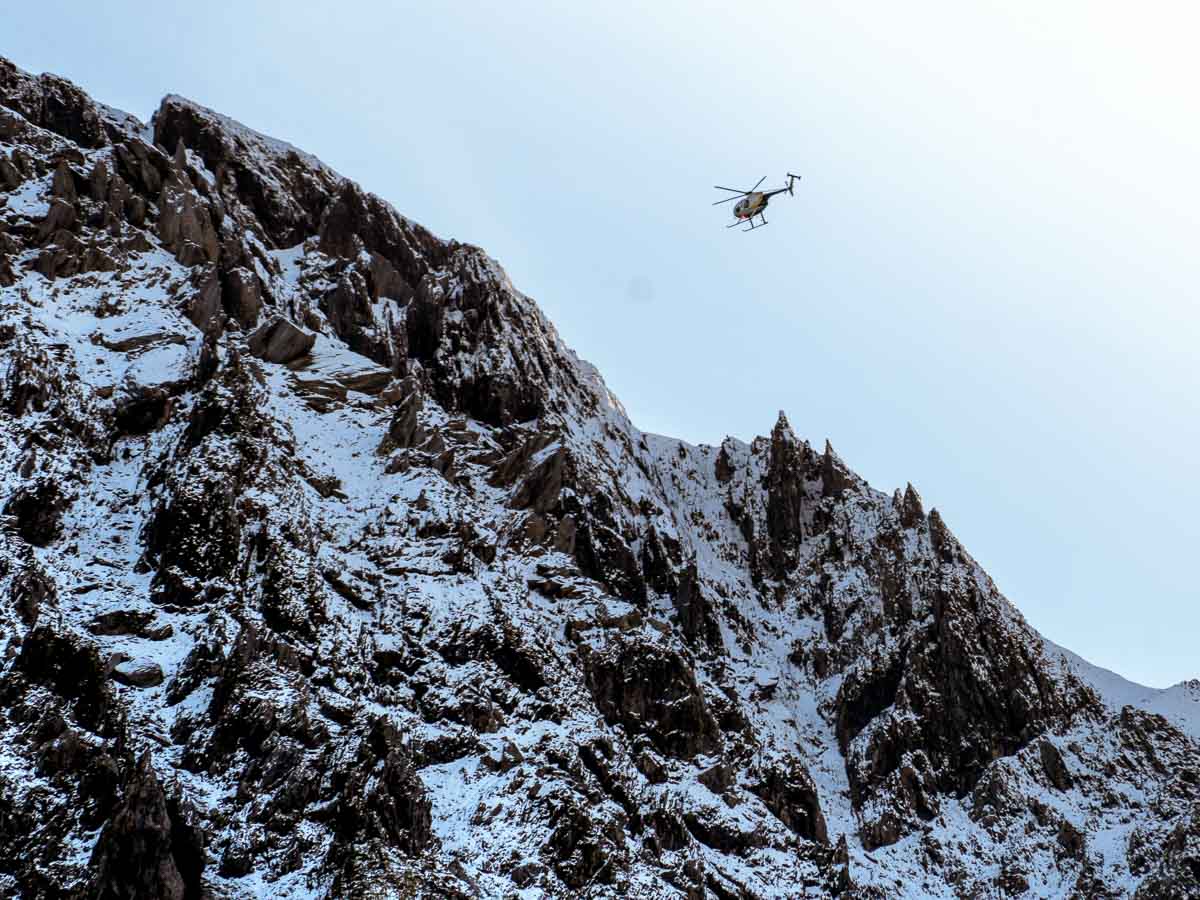 Outdoor activities in New Zealand are highly weather-dependent so booking the first slot allows sufficient time for the weather to clear up. If it's cancelled for the day, there's still time to make alternative plans — visit a neighbouring town or sign up for an impromptu day tour.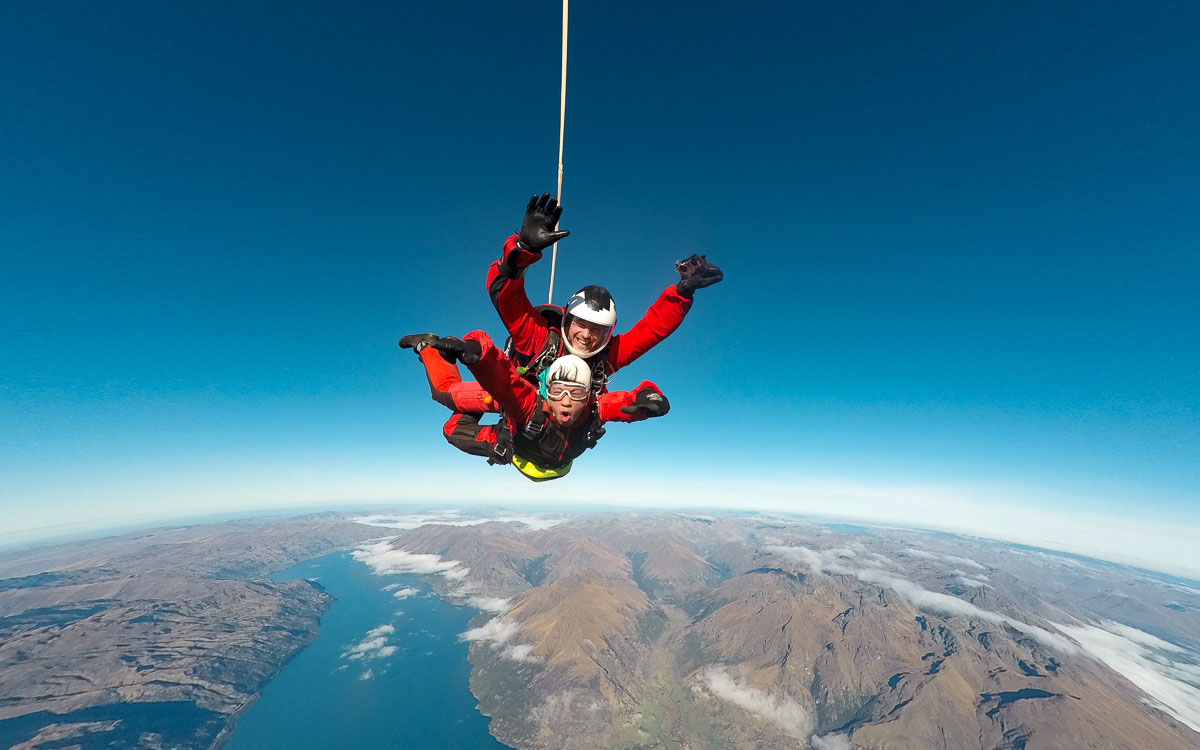 For example, our call time for skydiving on Day 2 was supposed to be 7AM but because of the thick fog, the plane couldn't take off until around 10AM. This meant the others who checked in at a later slot might have had to shift their slots to another day. Luckily, we had no more bookings for the rest of the day! Which brings me to my next point:
5) Don't book important activities back to back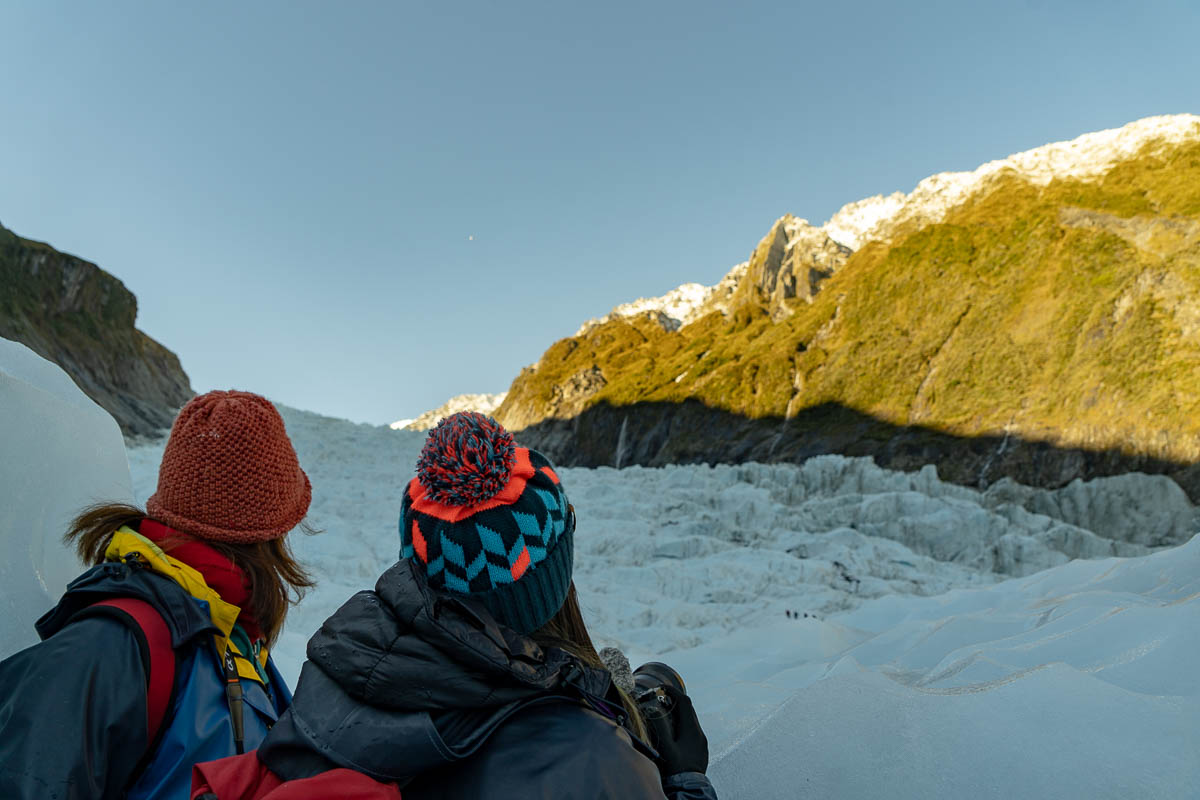 When activities are cancelled for the day, you'll get a full refund but if it's an experience you're really after, having a slightly flexible itinerary will make the difference.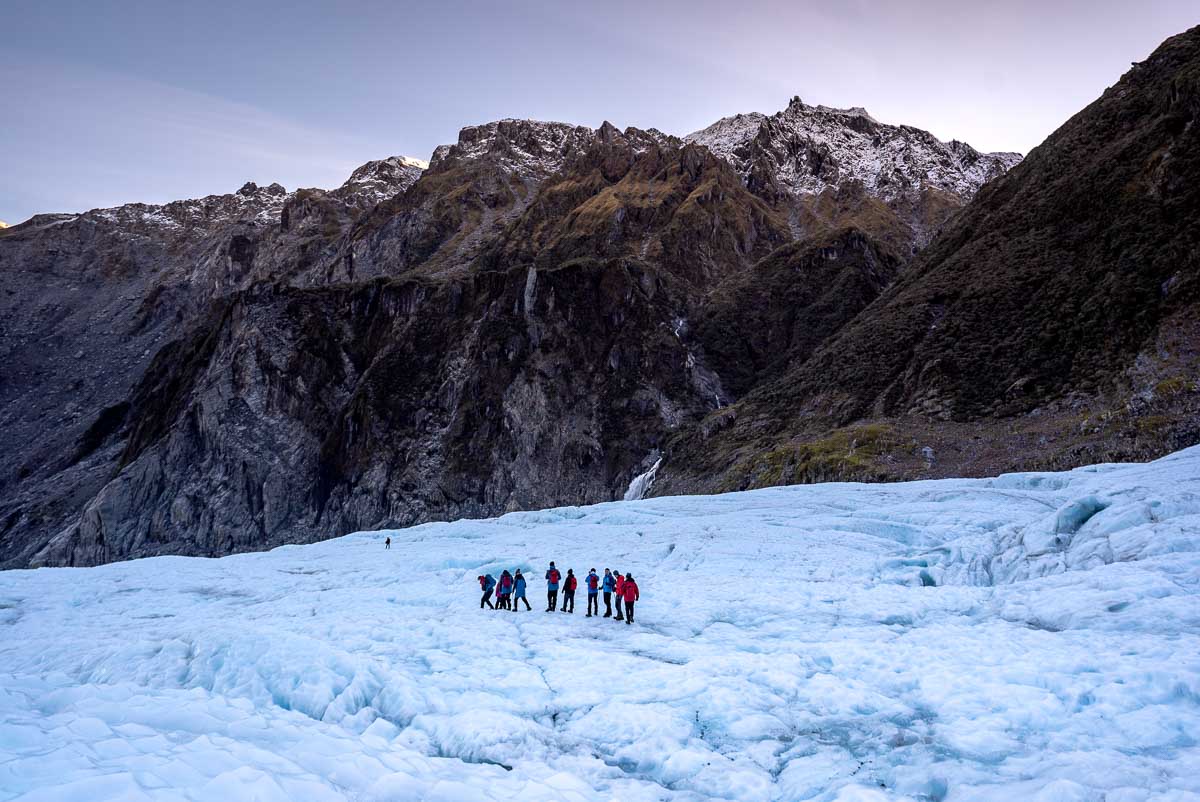 Our heli hike experience in Fox Glacier (Day 9) was also affected by the weather. After being fitted with our boots and waterproof gear, we were told all flights had to be cancelled for the day. Since we didn't have activities booked for the next day, we decided to stay an extra night in Fox Glacier. #noregrets!
6) Save and book your activities via Klook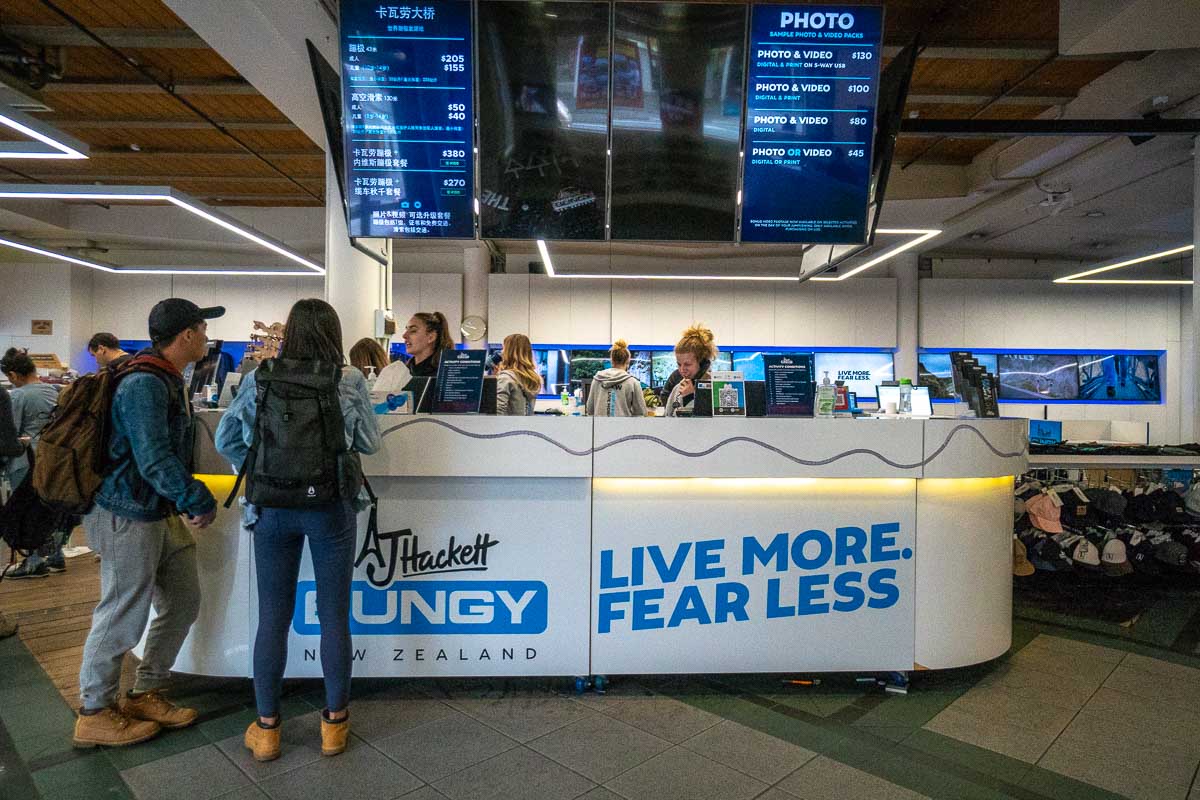 This post isn't brought to you by Klook. I personally noticed this on the ground — almost every activity was cheaper on Klook than the retail price! Whether it was for utility products like the supershuttle airport transfer from Queenstown airport or outdoor activities like the NZone Skydive and Nevis Bungy, you'll find it slightly cheaper than the counter price.
There are over 200 activities for New Zealand on Klook, so trip planning on the app helped ease off a lot of the research on things to do in each city. Not to mention the convenience of having all our bookings stored on a single app!
Accommodation
South Island Accommodation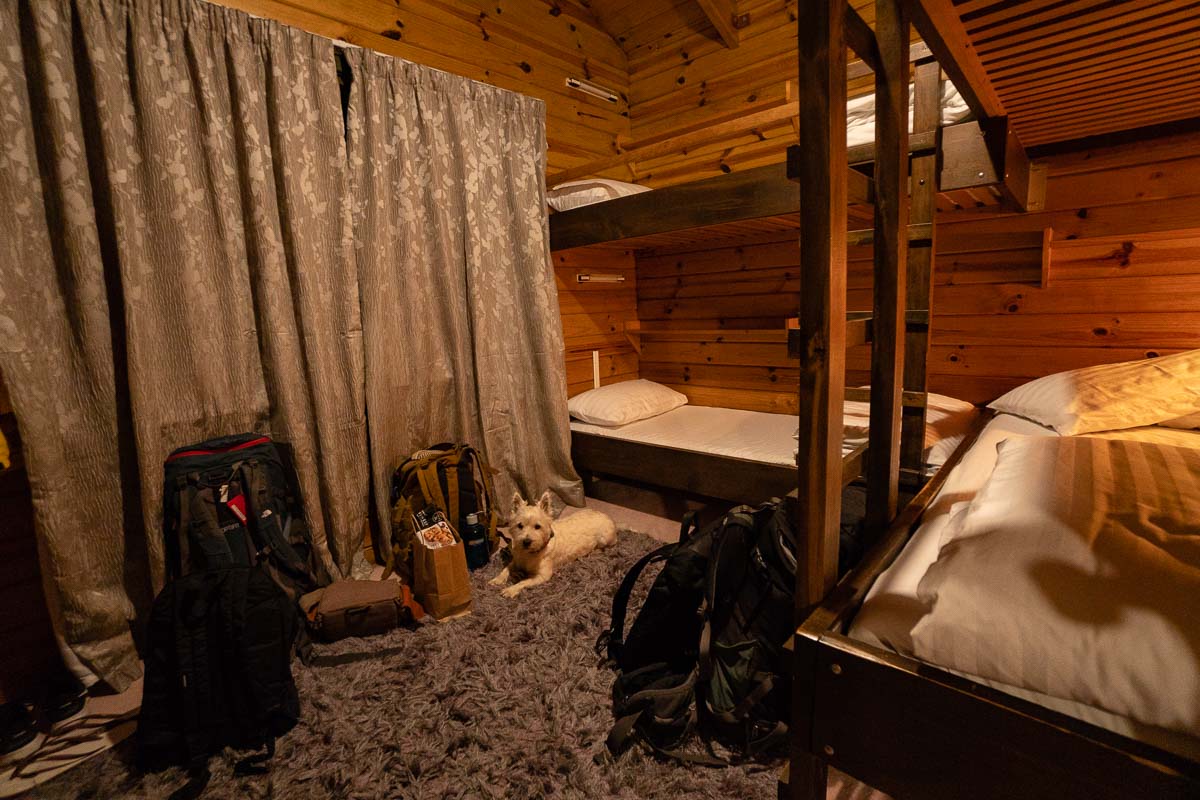 Hotel accommodation in New Zealand is expensive — a night in a 4-star hotel averages about NZ$200/night. But since we don't spend much time indoors (especially in a place like New Zealand!), we usually turn to hostels or an Airbnb with access to a kitchen. Unless there's a famous place you absolutely have to try, save your money for experiences and cook your own dinners instead!
North Island Accommodation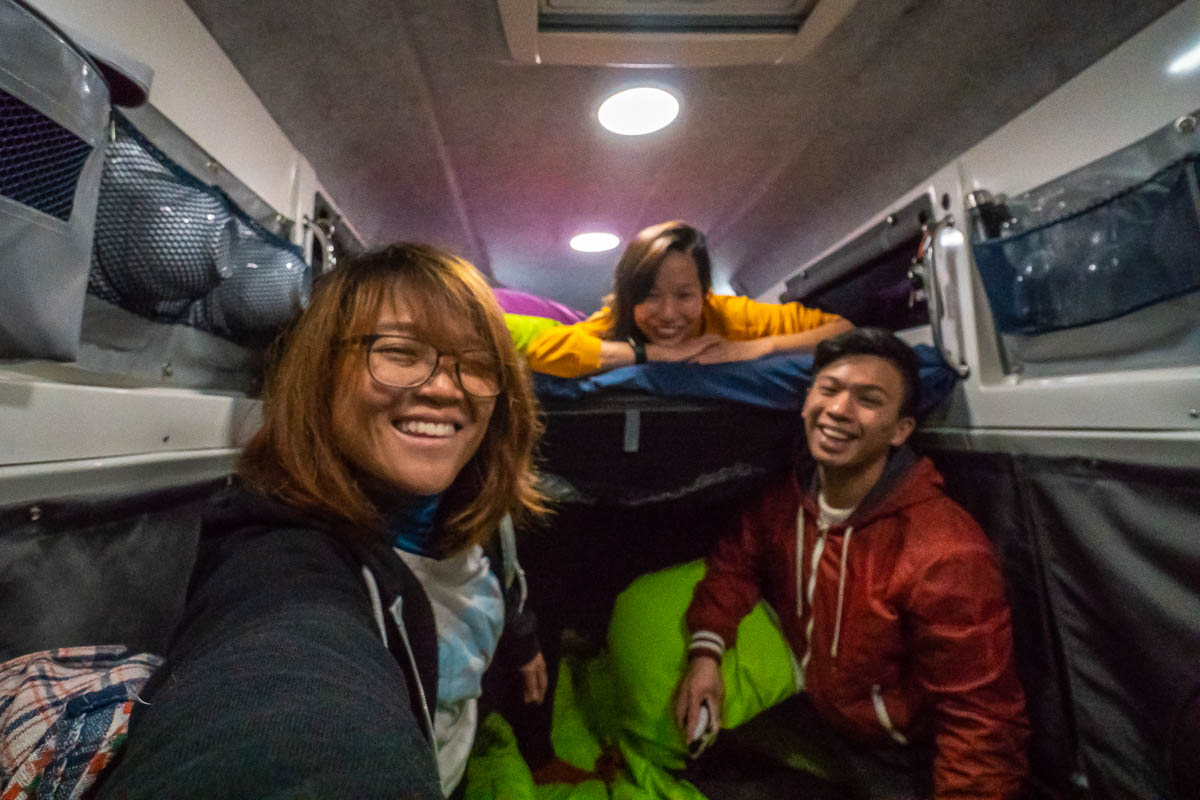 In the North Island, we rented a campervan so that was our accommodation for five nights. Although this means your accommodation can be absolutely free, planning where to park for the night is crucial too. If your vehicle is found on a non-approved camping site, you can get a hefty NZ$200 fine. Check out apps like Campermate to find approved freedom camping spots.
If you need electricity — especially for those with camera gear and laptops that need to be charged — download the Holiday Parks App to find where you can book yourself a night at a powered site.
7) Accommodation location is important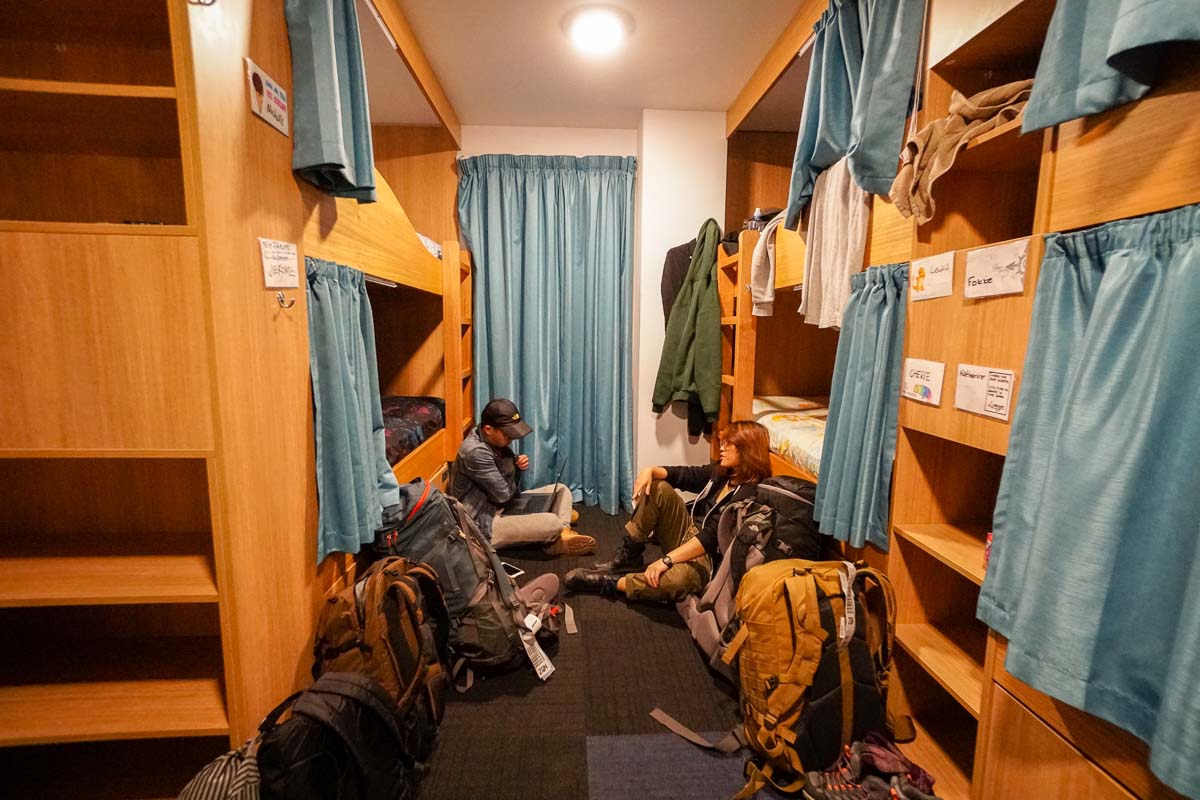 During our first two days in Queenstown, we were without a car so it was important to be centrally located. Staying at the Adventure Q2 Hostel cut our travelling time by quite a bit because everything was less than a five-minute walk away. When we returned to Queenstown on the fourth day (from Milford Sound), we stayed slightly further out so finding free parking wouldn't be a problem.
On our sixth night, we stayed in Castle Hill instead of Arthurs' Pass (which had more accommodation options) because the drive from Mount Cook was quite long (3.5 hours) and we didn't know if there would be enough sunlight to cover Kura Tawhiti and Cave Stream. Turns out, there wasn't, but luckily, we could just cover them the next morning since Porter's Lodge was close by.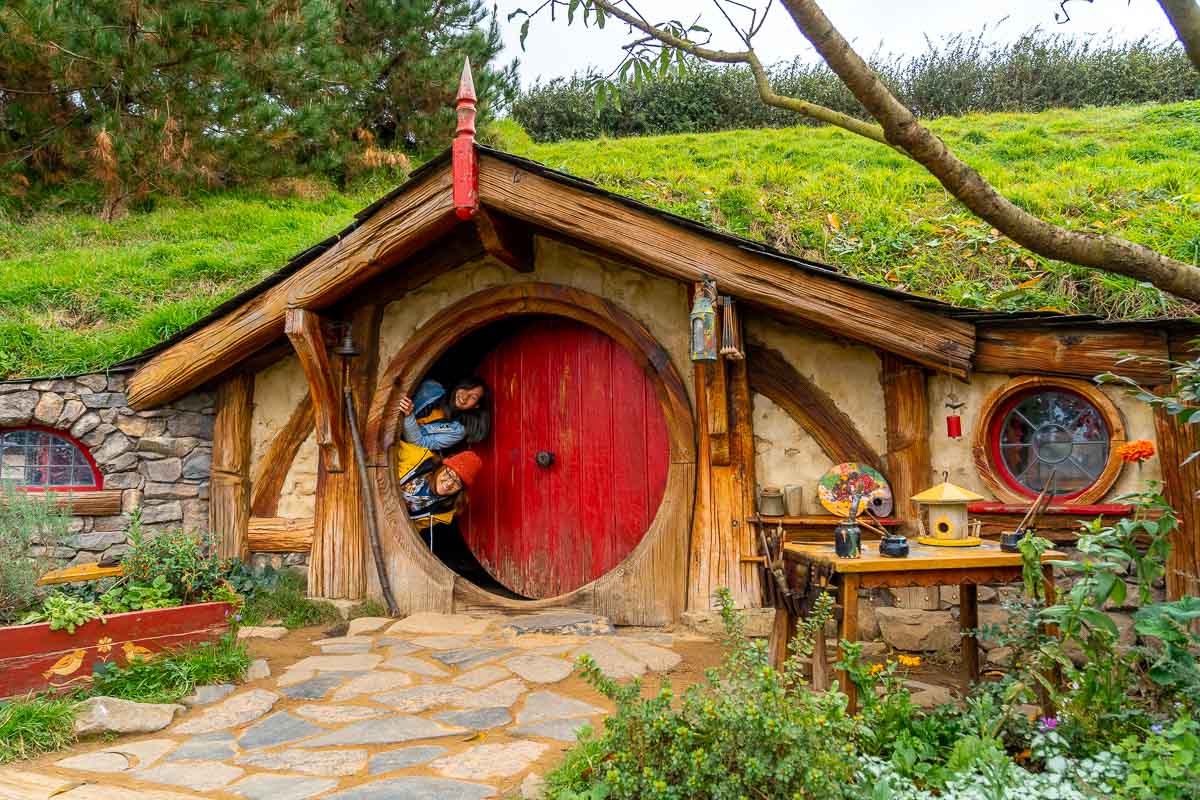 In the North Island, even though we were travelling via campervan, location is equally important. For example, on our first night we picked a freedom camping site that was only a five minute-drive to our first activity of the morning (Black Water Rafting). On the last night, we stayed at Opal Hot Springs Holiday Park which was only a ten minute-drive to the Hobbiton Movie set. This gave us extra time to prepare breakfast in the van before driving off.
Food & Miscellaneous
8) Buy Groceries or Eat Out?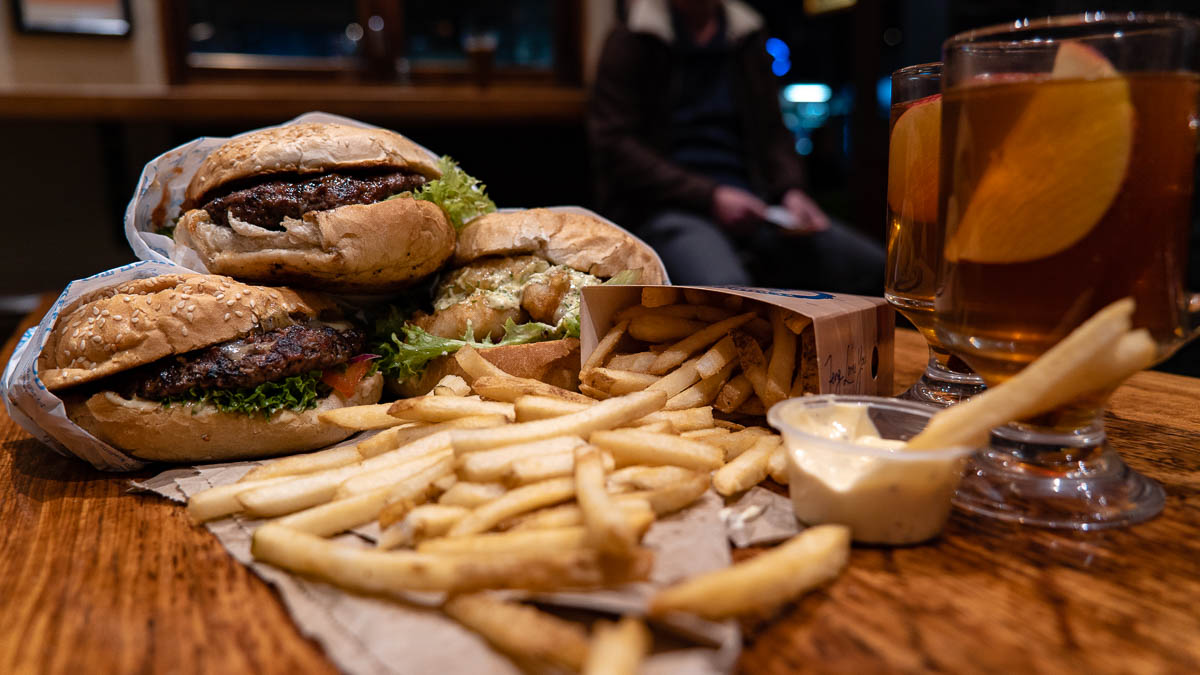 Food in New Zealand isn't exorbitant. In fact, they're about the same as what you'd get in a Singapore cafe — S$8 – 15 gets you some pretty decent burgers. If you spent an average of NZ$40/day on food, that would be about NZ$600 for 15 days.
For us, other than Queenstown and Wanaka, we cooked all our meals and spent a shockingly low total of NZ$135/pax on groceries (that's NZ$9/day!). But we gave ourselves a daily food budget of S$20/day for the occasional splurge on gourmet burgers and extra bottles of wines 😛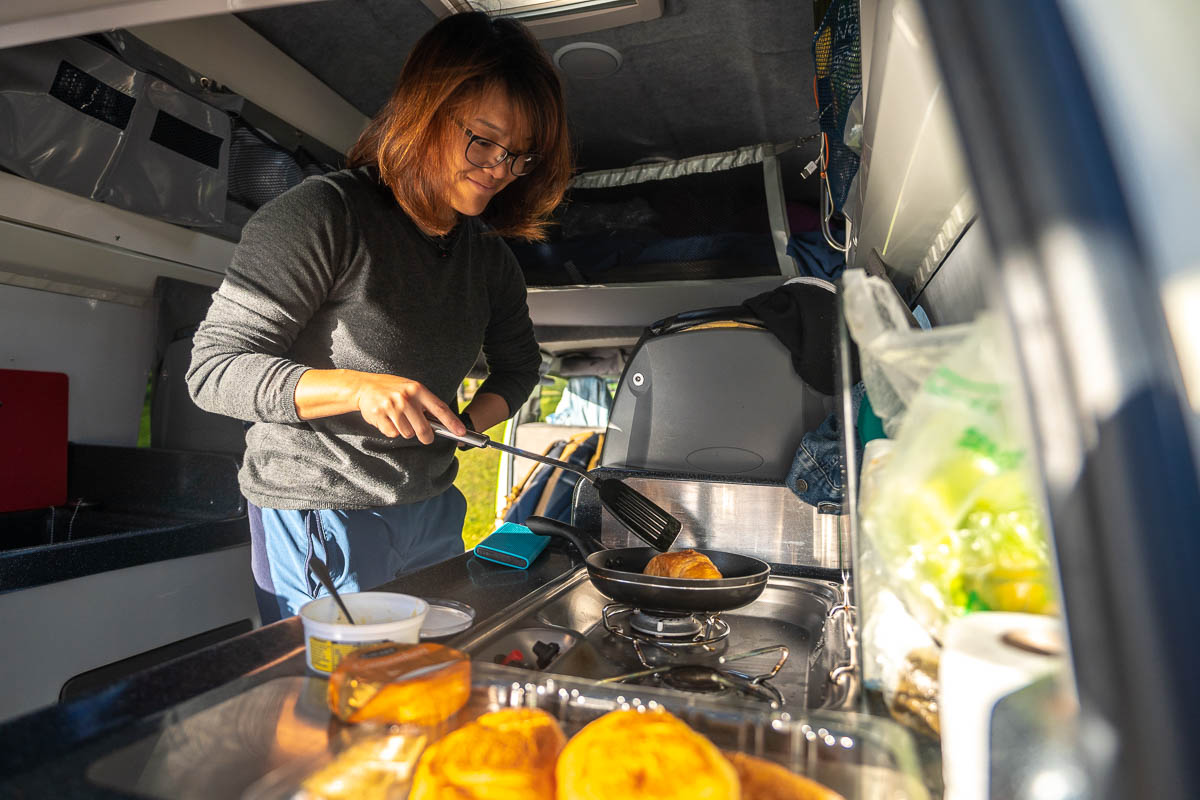 Plan supermarket stops into your itinerary. Keep a look out for chains like Countdown, Four Square, Fresh Choice and New World where there'll be more variety and options that are on sale.
Especially when travelling in the South, access to groceries — even in popular tourist areas like Milford Sound and Mount Cook — can be a one to two hour-drive away.
9) Wine or Beer?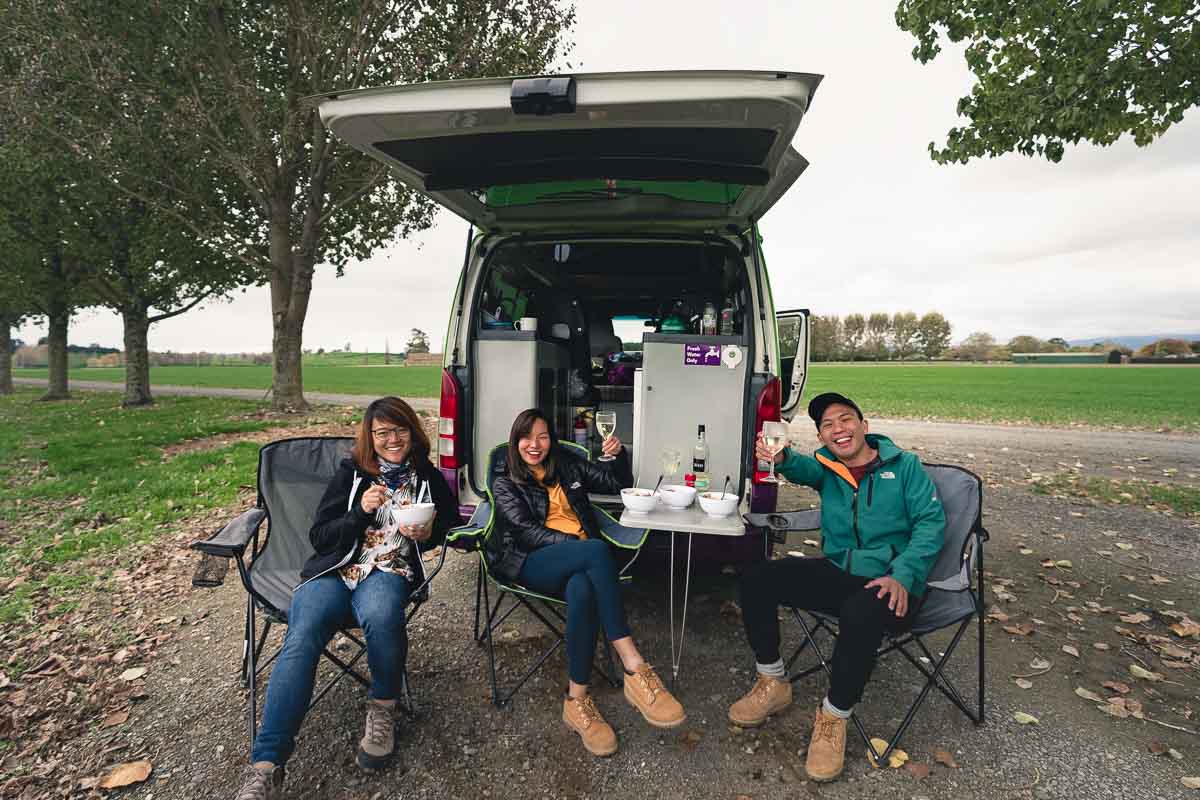 Maybe it's because alcohol is almost always cheaper outside of Singapore, stopping by the alcohol section in a supermarket has become somewhat mandatory.
Walk down the alcohol section in the supermarket and the answer is clear. The selection of wines usually take up an entire aisle of its own and average slightly under NZ$10/bottle! The cheapest one we've found is a Merlot for NZ$6.99/bottle. Beer on the other hand has limited selections and costs ~NZ$9 for a 330ml bottle. Besides, for a country known for their vineyards, it'd be a waste not to try local wines, right?
PS: The budget of NZ$135/pax includes one bottle of wine at each supermarket stop. 😉 But don't drink if you're driving!
Note: If you're buying alcohol, bring along your passports — every person in the group has to prove that they're 18 and above.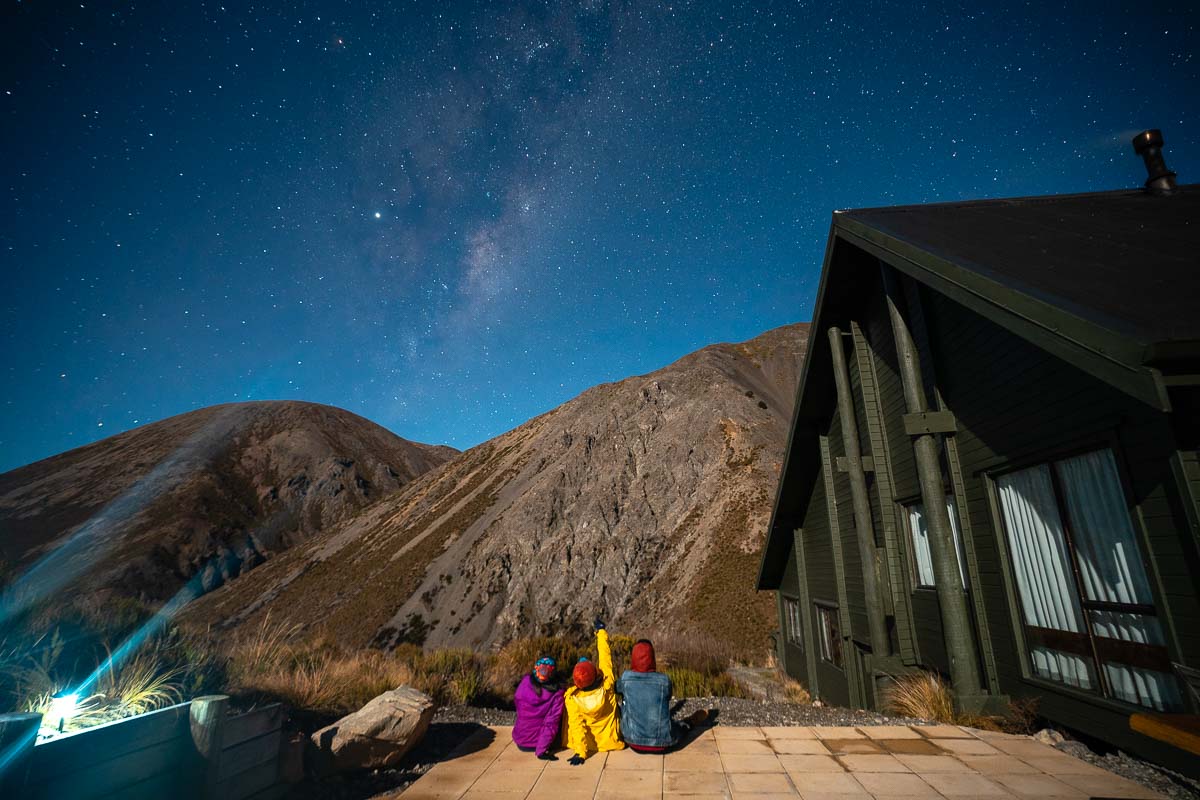 Know any budget tips that helped you save money while travelling in New Zealand? Share them with us in the comments section below!
---
For more travel inspiration, follow us on YouTube, Facebook and Instagram!
View this post on Instagram