New experiences in Australia you've probably never heard about!
Update as of 24 Jan 2022: Vaccinated Singaporean citizens are now able to travel to seven Australian states and territories – read on to discover some of the unique experiences they have in store, and refer to this website for the latest requirements for international travellers.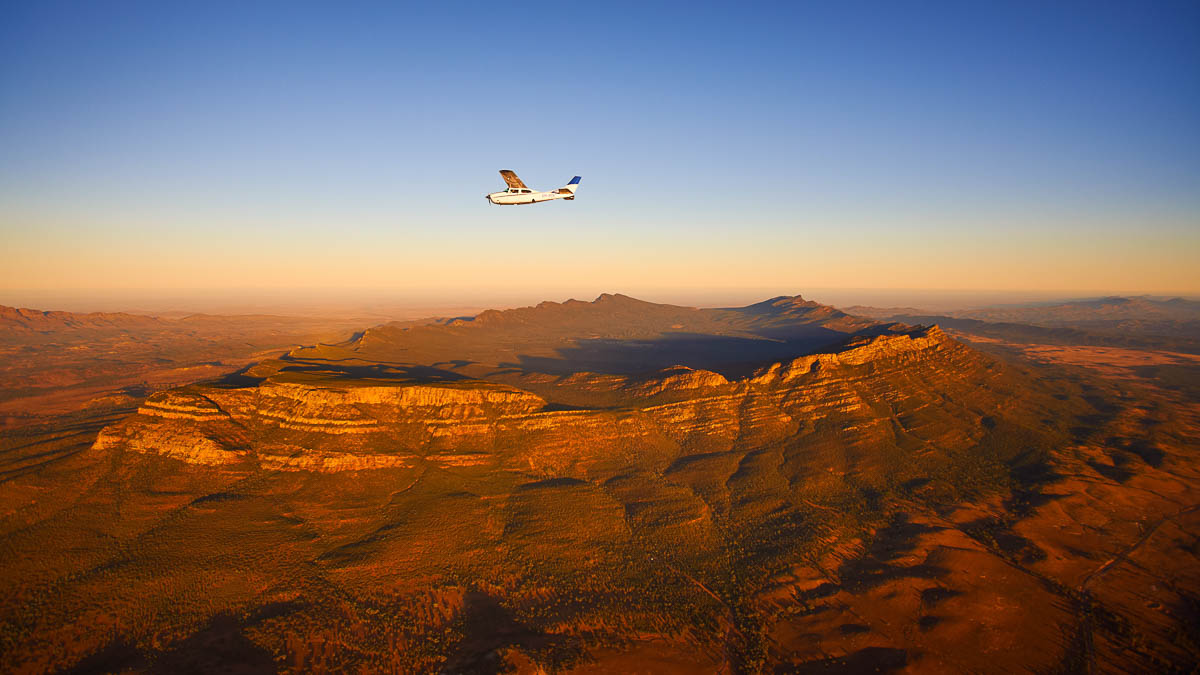 Photo credit: Wilpena Pound Resort
We know Australia for its many famous sights like the Great Barrier Reef in Queensland, Uluru in the Northern Territory and The Pinnacles in Western Australia. However, there's so much more to Australia than pink lakes and coral reefs.
With things slowly improving, we hope to be able to visit the Land Down Under soon 🤞🏼 Blow the dust off your long-awaited plans and spruce it up with new experiences — some you won't believe existed!
From unique accommodation to undiscovered gems of nature, here are 16 new highlights to add to your Australia itinerary. Let's go 🎉
Click to jump to section: Outdoor & Adventure | Arts & Culture | Food & Wine | Nature & Wildlife
Outdoor & Adventure
Food & Wine
Tasmania: In The Hanging Garden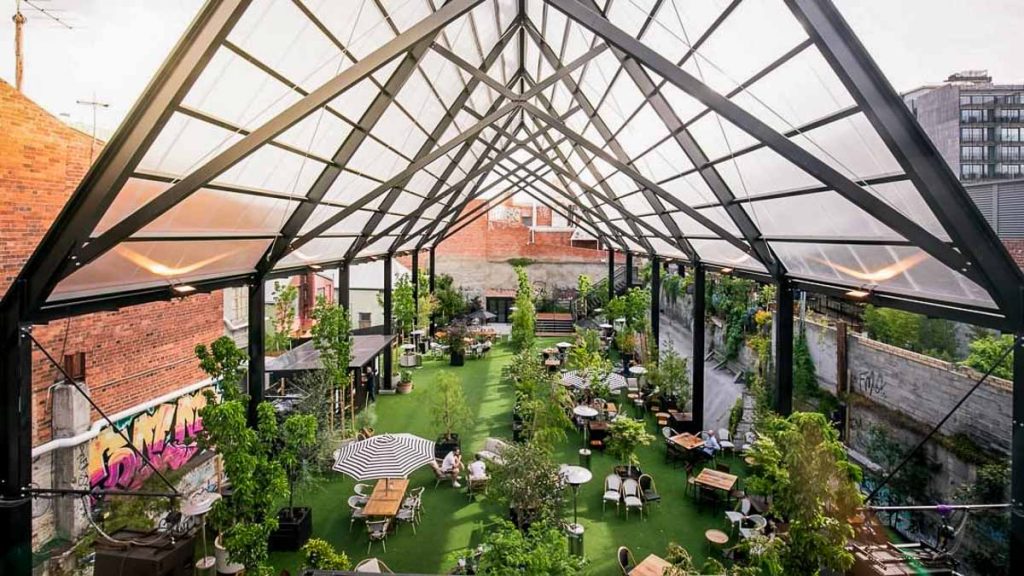 Photo credit : @inthehanginggarden via Instagram
For a swanky wine and dine experience in Hobart, check out In The Hanging Garden. Known for great food and an even greater atmosphere, this place is a beer garden by day and bustling nightspot by night — often hosting a collection of rotating pop-up kitchens, outdoor dining areas, and performance venues.
Their impressive outdoor dining space is the star of the show. With grass carpeted flooring and potted trees all around, this hidden gem is the epitome of having a picnic in the city.
*Pro-tip: Visit on a weekday as the weekends are known to be really busy!
Unique Experiences in Australia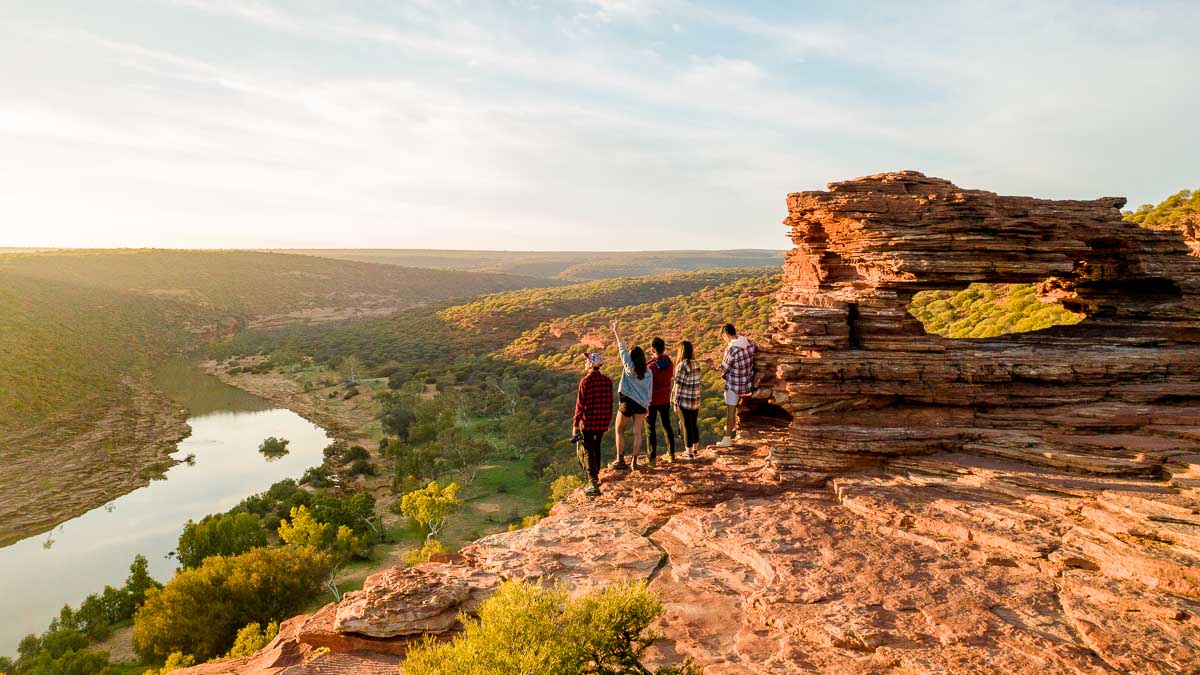 With these 16 unique experiences spread across all of Australia, I think it's safe to say, there's no such thing as a boring Australia itinerary, just a poorly planned one! Don't let your next adventure in Australia go to waste, and add these unique experiences to your trip!
Make your dreams a reality and start planning your next Australian adventure!
Whether it's exploring the rustic Outback or admiring art in a cosy museum, there's always enough to keep your wanderlust alive ✨
Facebook image credit: @undaraexperience, @sanctuary_nt
Which of these new experiences in Australia will you visit first? Share with us below!
---
This post was brought to you by Tourism Australia.