Probably one of the easiest ways to dive into the cryptocurrency game, all while scoring cash rebates and without lousy currency exchange rates. 
Cashless is today's buzzword. But the pains of dealing with currency exchange fees, carrying thick wads of cash around overseas and converting leftover currencies back at a loss still exist. This recently-launched prepaid card with cryptocurrency capabilities aims to eliminate that — the MCO Visa Card.
I'm no cryptocurrency investor yet, but I wouldn't be surprised if more people including myself start doing so within the next few years. There are over 3,000 bitcoin ATMs worldwide now, there's a website that tells you which shops, restaurants or bars in your area accept cryptocurrency as payment, and three years ago a man successfully travelled the world for more than a year using nothing but bitcoin.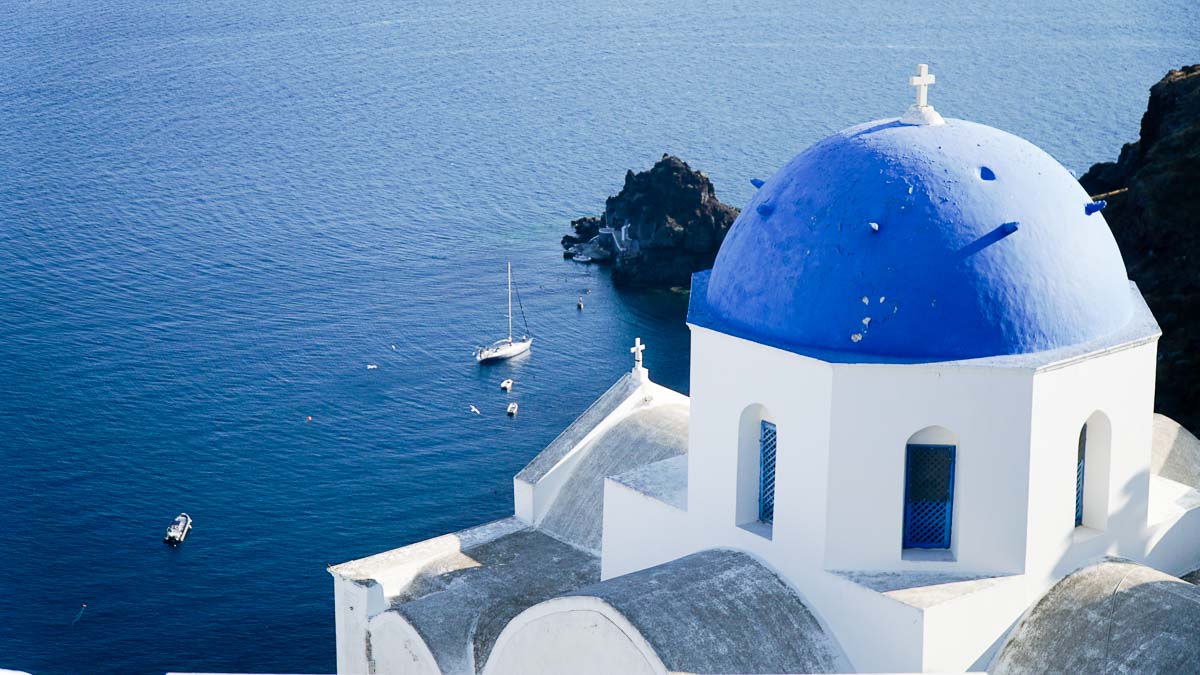 But this travel-friendly (and also layman-friendly) cryptocurrency card does much more than simply let you store and withdraw Bitcoin. It essentially creates a bridge between your physical and virtual monies, so you can pay directly without ever needing to find a bitcoin ATM, or look for vendors that accept cryptocurrency.
If cryptocurrency is indeed the future, this could be the beginning of something that will disrupt the way we spend money overseas. I mean, if it's good enough for Kim Kardashian…
MCO Visa Card Benefits
1) Up to 10% rebate for Expedia and Airbnb bookings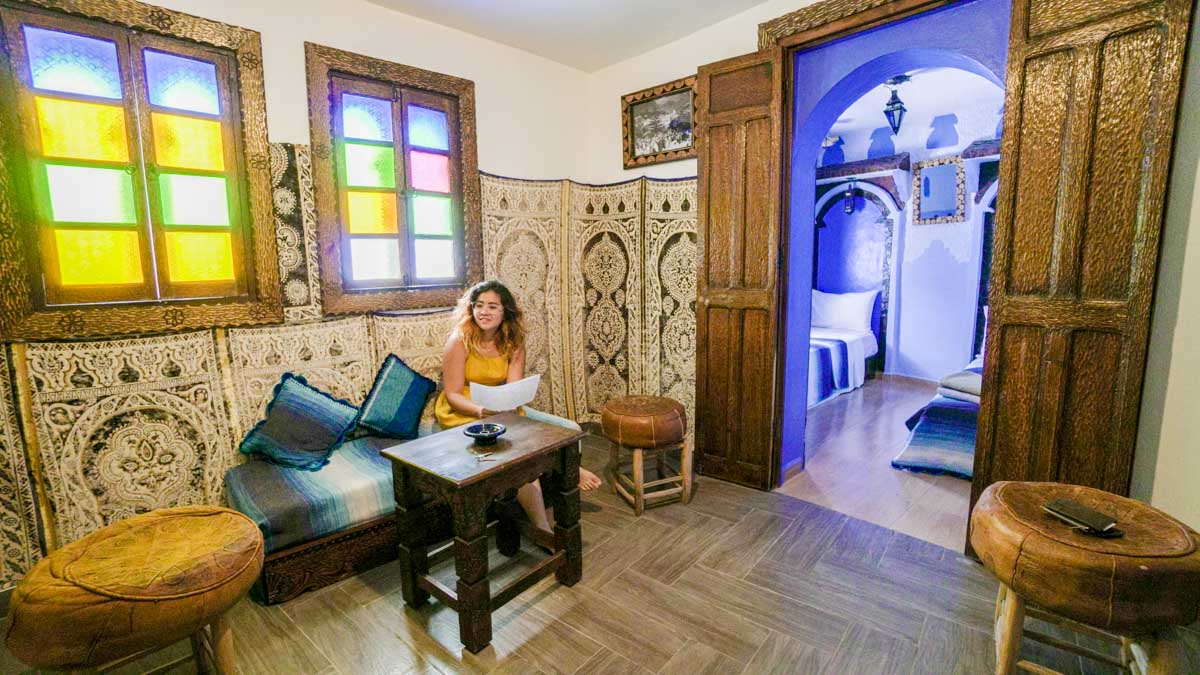 This is something frequent travellers like us would appreciate with up to 10% of savings on big ticket travel items from flights and accommodation to even car rentals.
And since you get to enjoy travel budget savings, that also means you can spend a little more for extra comfort, like better Airbnb accommodation 😉
2) No additional transaction, processing or annual fees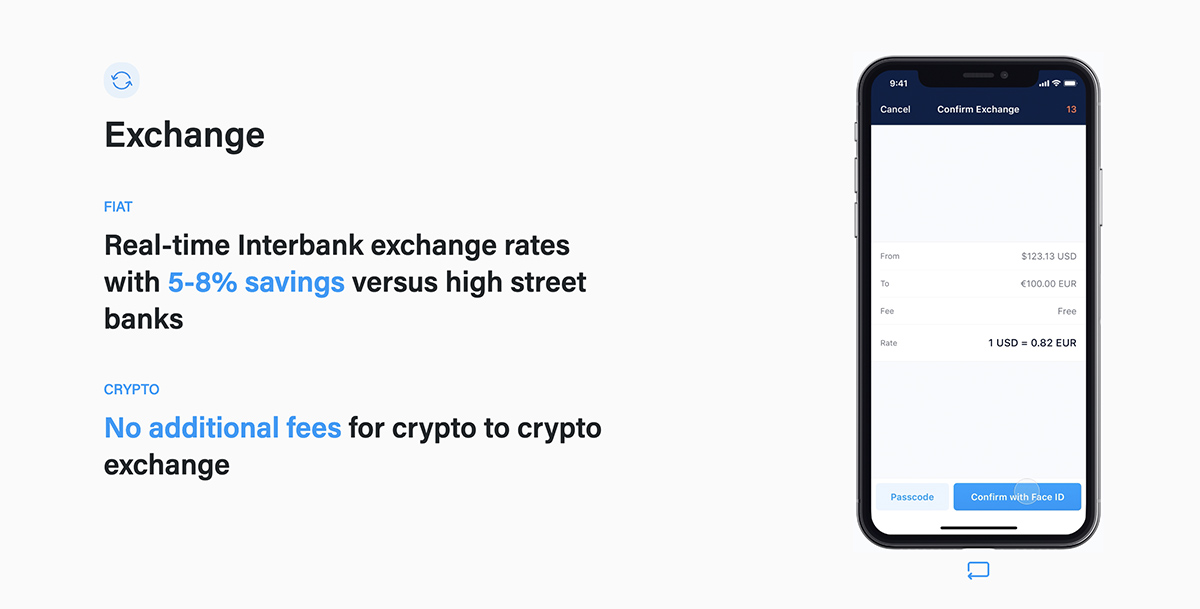 All the costs you'd associate with your normal credit card is basically zero with the MCO Visa Card. There are no card-related annual/monthly fees, overseas transaction fees, and currency exchange fees.
So if you ever run out of cash on the tail-end of your trip and have to resort to using your MCO Visa Card, you can rest easy that the exchange rate will be better than credit cards that impose heavy additional bank charges.
Crypto.com promises real-time interbank exchange rates (also the Google exchange rate) that give up to 8% in savings compared to high-street banks.
3) Basically free Netflix and Spotify subscriptions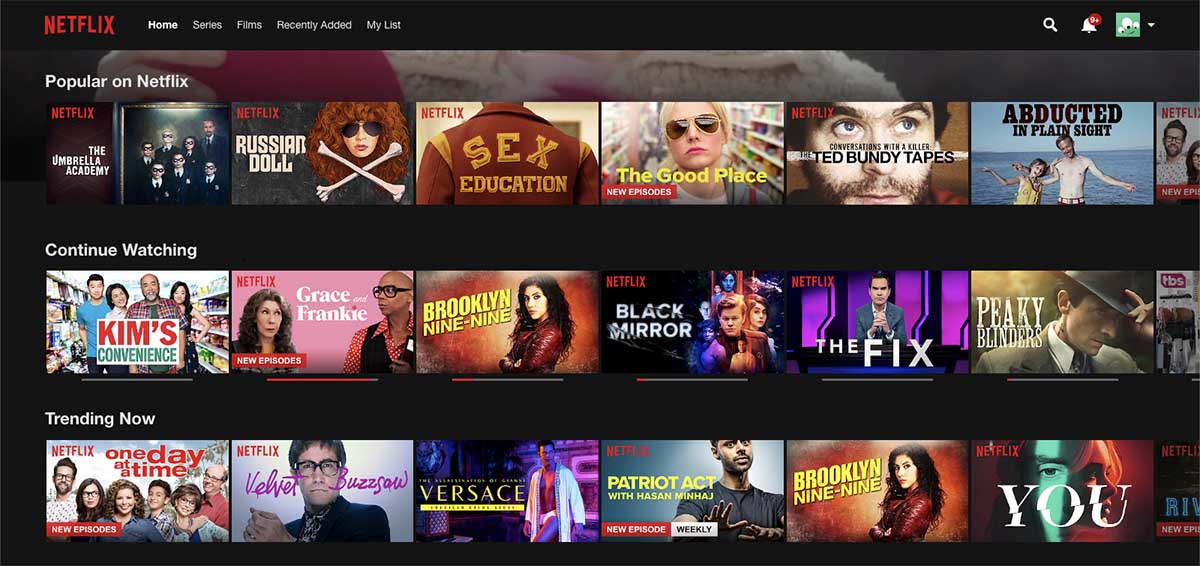 Millennials, say it with me: YAAAAAAS! Crypto.com promises up to 100% purchase reimbursement for both standard subscription plans, which means they're basically free — you're saving up to ~S$31 a month. If you spend a lot of time commuting (be it planes or buses), this could be useful.
Netflix offers some of the best original content in television today that you definitely won't find on inflight entertainment systems (Narcos and Black Mirror are some of them). I already watch Netflix shows on trips since I'm either flying budget or simply not a fan of the inflight selection, so this perk is a really nice touch.
And maybe you can finally stop (ahem) leeching off your friend's account and start using your own?
4) Cashback on all purchases, with no minimum or maximum spend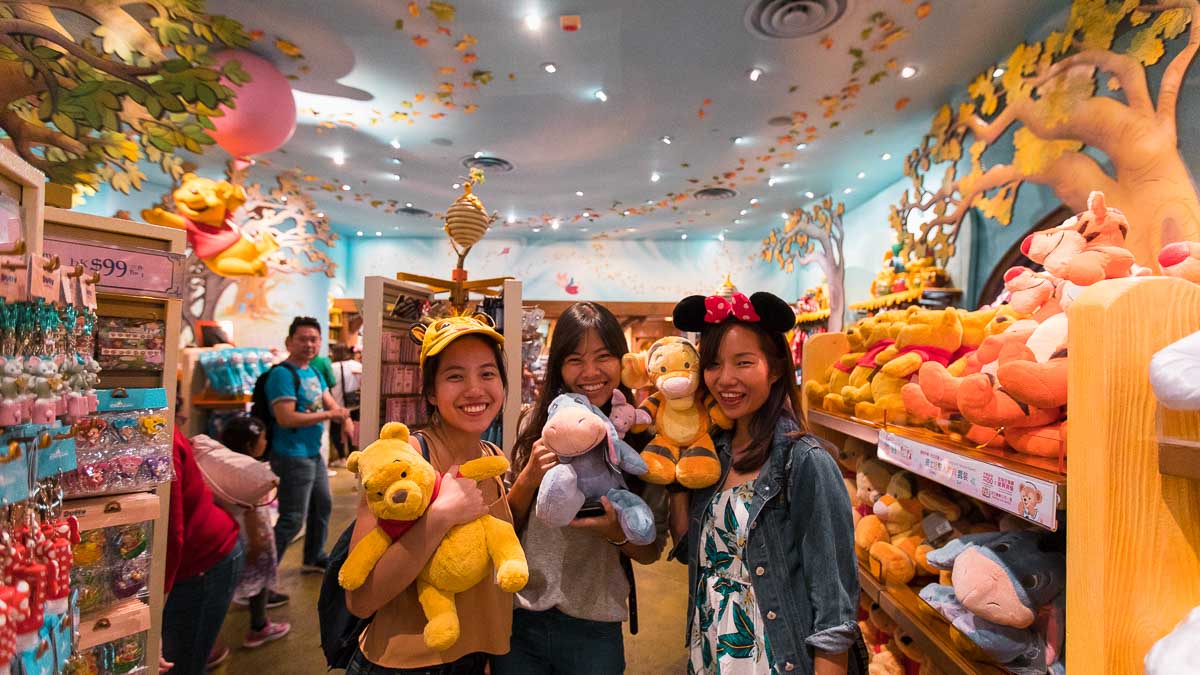 The MCO Visa Card allows up to 5% cashback on ALL spending, local or overseas, with no minimum or maximum spend required. This applies even for cardholders of the lowest tier, the Midnight Blue with 1% cashback on all purchases. This is a huge one-up over other cards that only allow cashback for certain merchants.
5) Free monthly ATM withdrawals up to US$1,000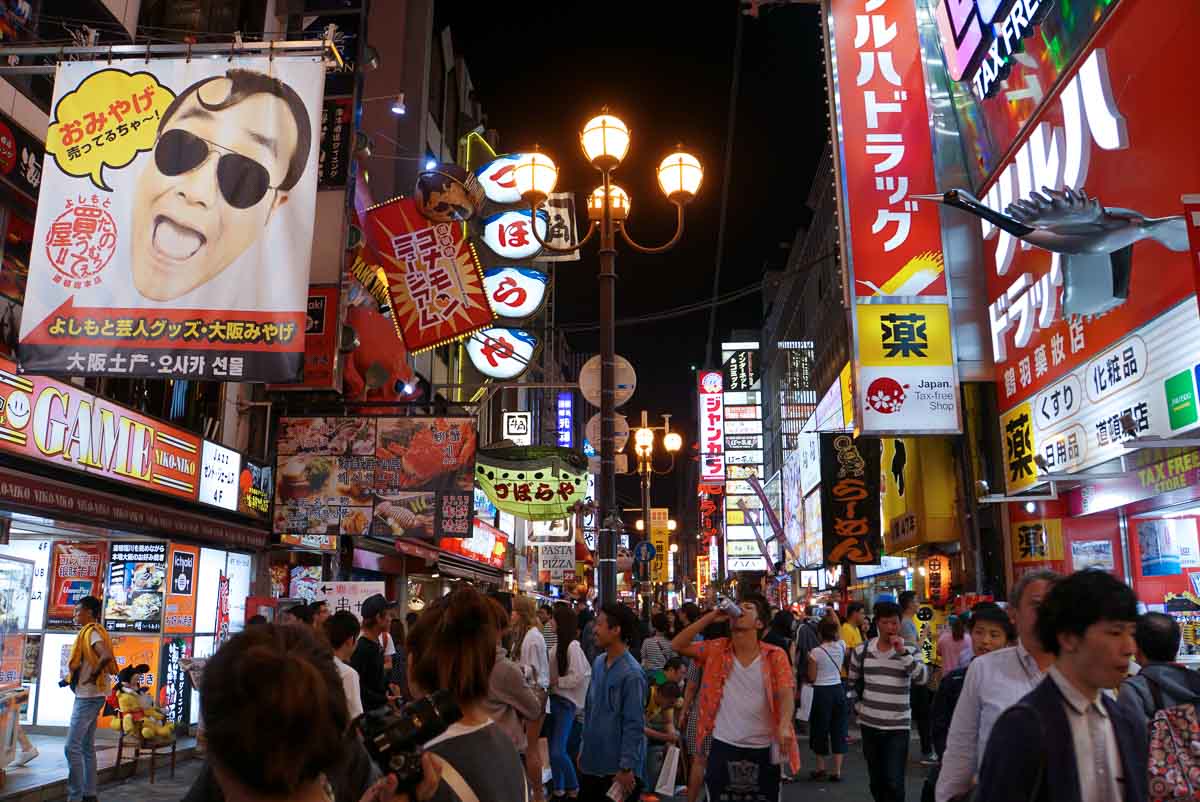 This will especially come in useful in countries like Japan, which is still a very cash-based society. Withdraw for free from ATMs overseas (and in Singapore, with the ATM5 network) within your monthly withdrawal limit, without incurring fixed charges by Crypto.com that banks traditionally impose. After the limit, there's a 2% surcharge. 
6) Free, unlimited airport lounge access with LoungeKeyTM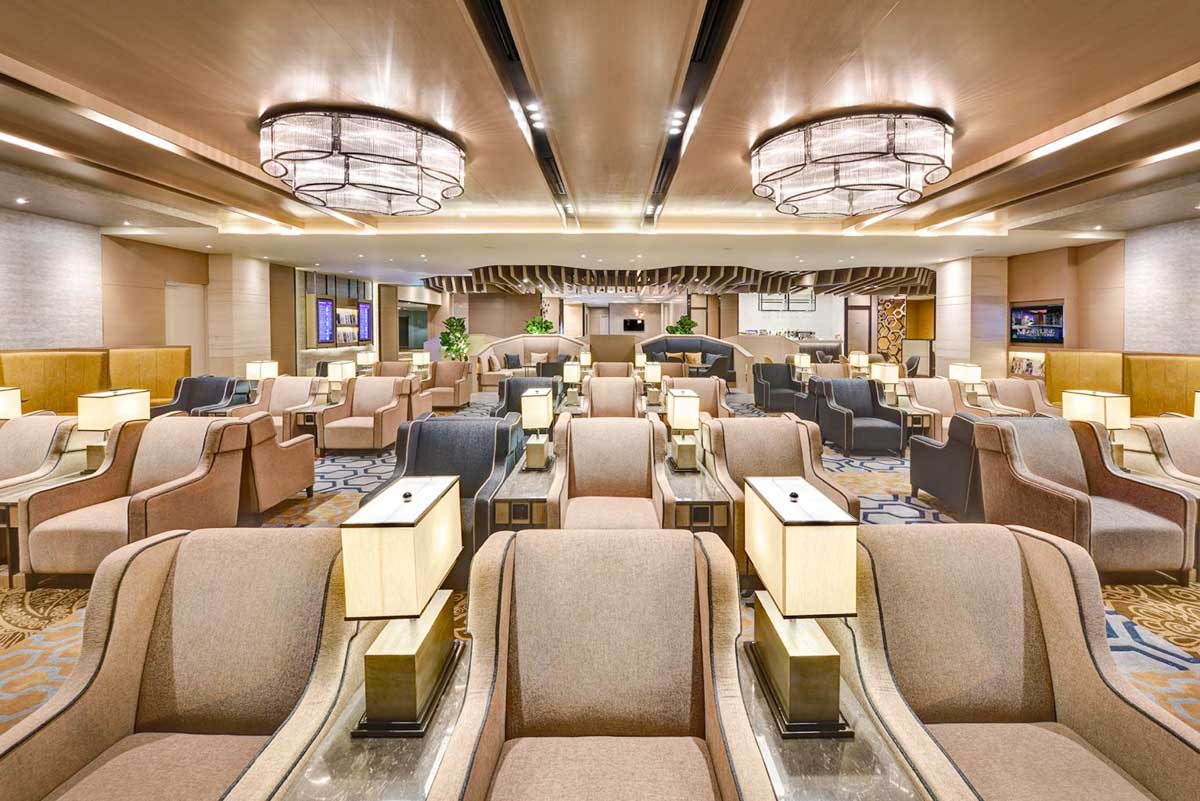 Maybe checking off bucket lists of airport lounges around the world to explore will someday be a thing. The MCO Visa Card comes with free, unlimited access to over 1,000 premium lounges in over 400 airports, including Singapore's! It doesn't matter which airline or ticket class you hold as long as you show your card.
Depending on the card you get, you even get to bring in one guest with you each time.
7) Spend anywhere Visa is accepted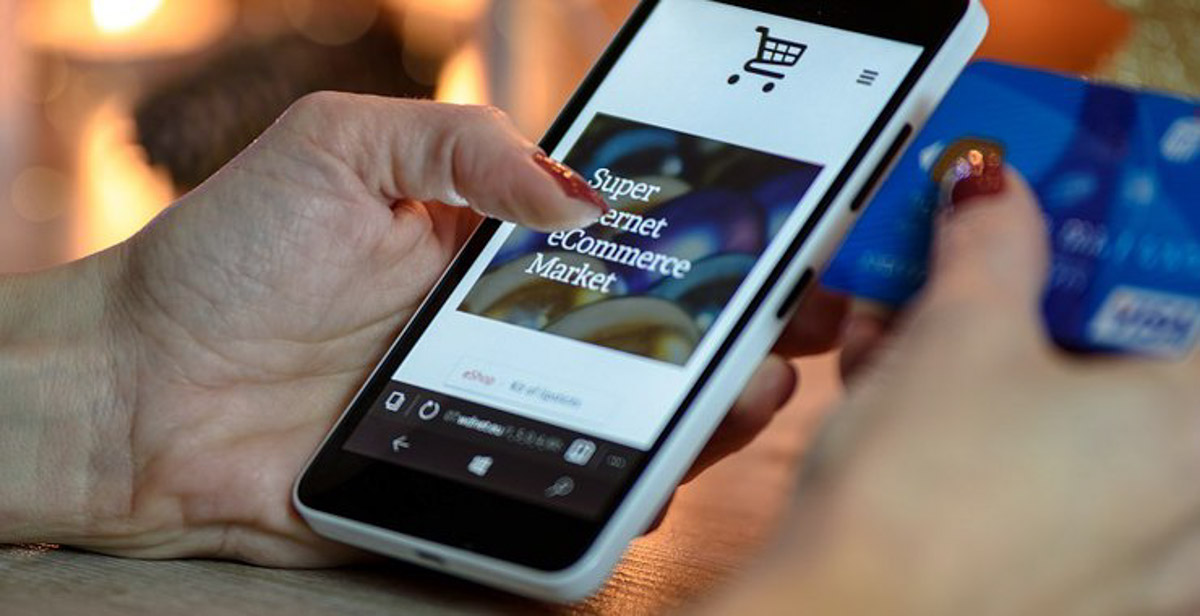 Probably the biggest benefit of the MCO Visa Card for existing cryptocurrency users is that you no longer have to check whether cryptocurrency is accepted by merchants, and you can pay with the card as long as the shop accepts Visa (and that's 40 million locations).
Traditionally, you'd have to transfer the cryptocurrency to your bank account through an exchange which takes several days, and toggling between several wallets and bank accounts is seriously tedious. This card does the exchange on the spot (with no fees) and streamlines the entire process to just a few steps (or taps)!
In other words, you never have to go out of your way to find shops that specifically accept crypto as payment, because the actual money paid out will always be in cash — the app handles everything else behind the scenes.
See it as any other Visa prepaid card, that's way more crypto-friendly.
8) Own cryptocurrency from as low as S$3.50 with MCO Token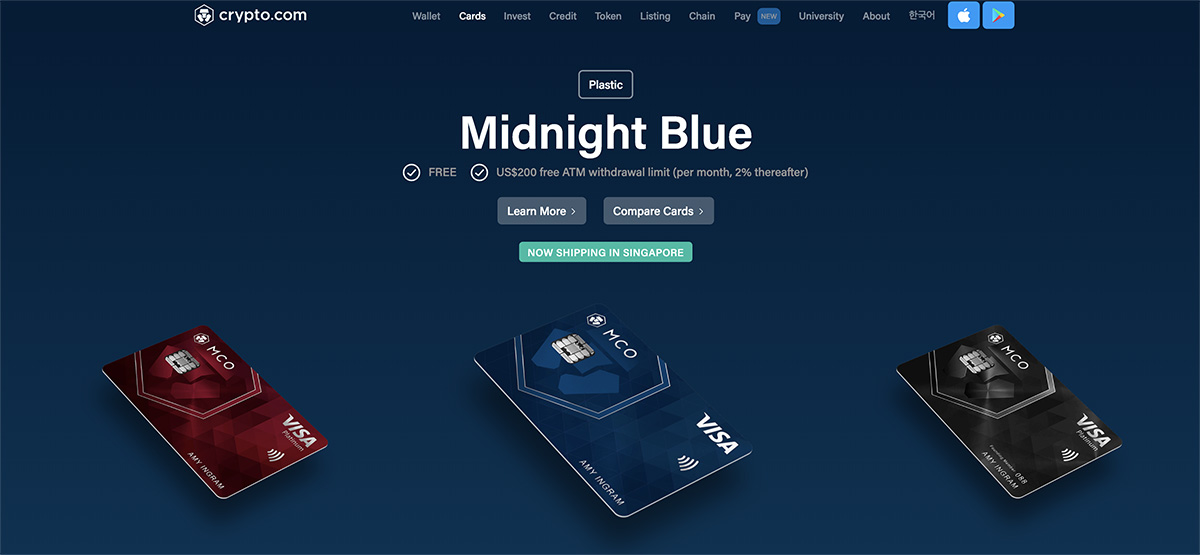 For those who haven't started using cryptocurrency but want an easy way of getting into the game, there's a card for you too. The Midnight Blue MCO Visa Card is the most basic of the five tiers, and it's free! It's also the only tier that doesn't have a minimum MCO requirement (more on that later).
The MCO Token is basically the native cryptocurrency by the people behind the MCO Visa Card, Crypto.com. As of 18 February 2019, 1 MCO costs ~S$3.50 (its highest was ~S$30 in August 2017), which means you can literally start investing in cryptocurrency at the cost of a plate of chicken rice! Compare this to the bitcoin, which costs S$4,906 for one.
Of course, the catch of the Midnight Blue card is you get the least benefits since it's the entry-level card. But it's a good place to start if you want to dip your toes into the crypto world before getting the other cards with a required minimum amount.
How the MCO Visa Card Works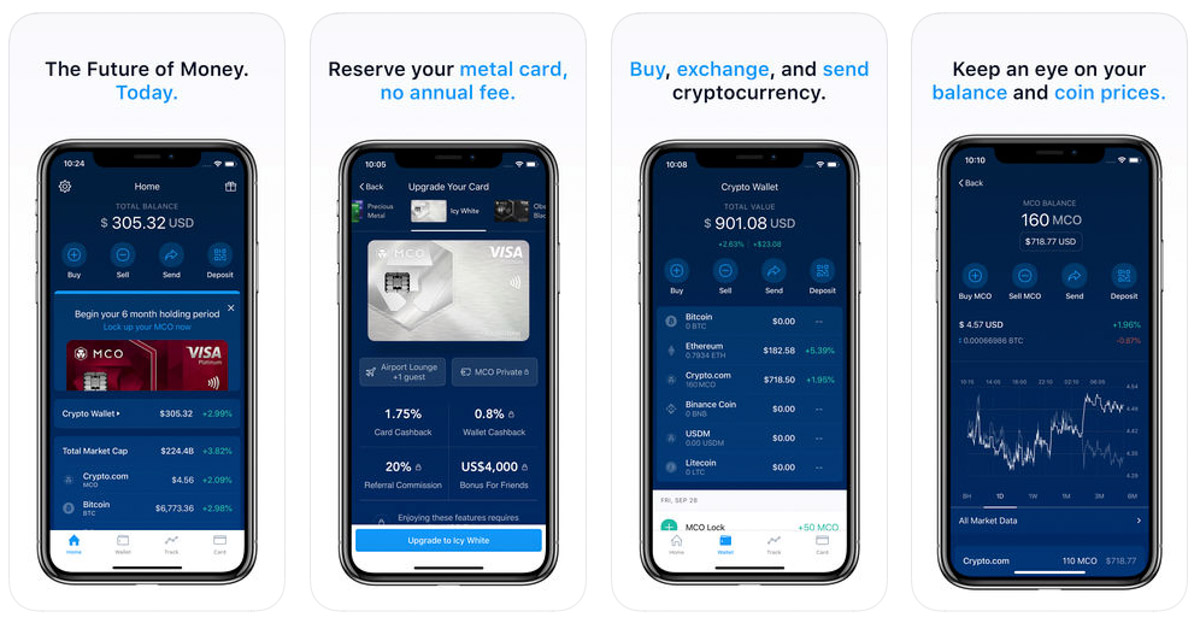 The MCO Visa Card works in tandem with the Crypto.com wallet app. The app works as a multi-currency wallet just like other prepaid cards, with the added function of buying, selling and sending cryptocurrencies directly.
It also comes with crypto market monitoring capabilities, so it's basically an all-in-one to manage both your fiat* and crypto currencies.
* Fiat (a FinTech term) just means traditional cash that everyone knows… and love.
To buy fiat (seven currencies including SGD, USD, AUD and JPY), top up with the usual bank transfer or debit/credit card options, or through cryptocurrency. You can similarly purchase cryptocurrency through your fiat wallet or credit card.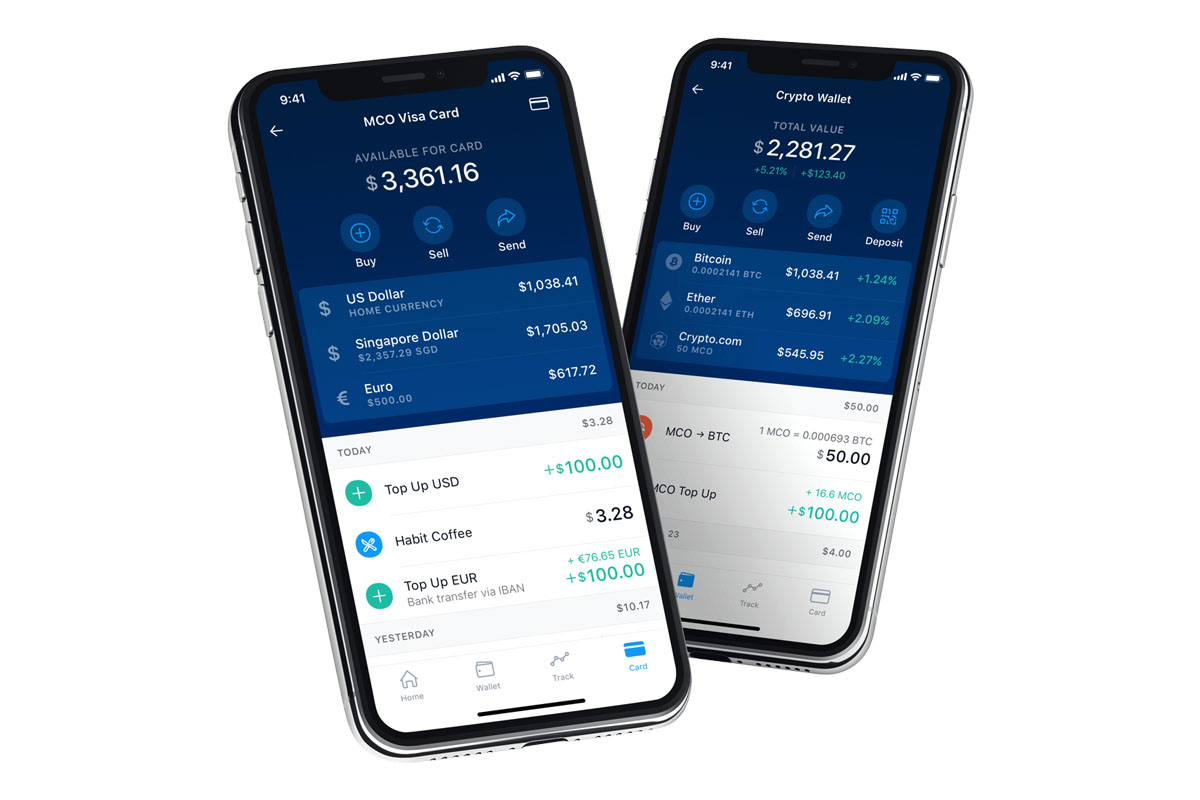 The MCO Visa Card currently supports seven cryptocurrencies — Bitcoin (BTC), Ethereum (ETH), XRP (XRP), Litecoin (LTC), Binance Coin (BNB), its MCO Token, as well as Crypto.com's native blockchain CRO Token.
MCO Visa Card Now Ships to Singapore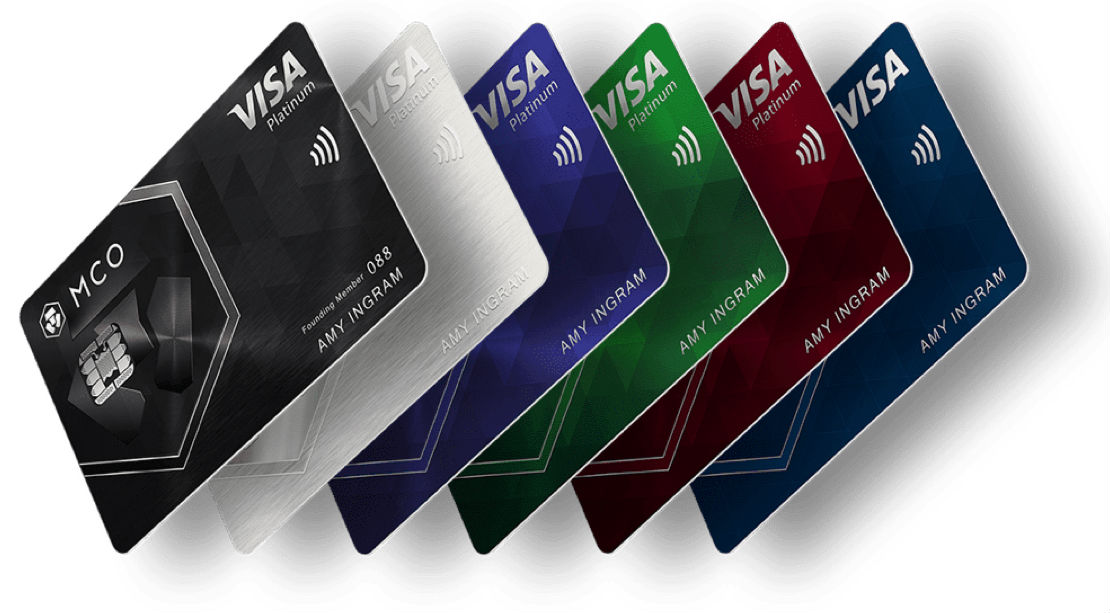 There are five tiers of cards to choose from, with the difference being the minimum amount of MCO that you have to first buy and hold for six months — it's 50 MCO for the second-tier Ruby Steel (~S$162 as of 18 February 2019), to 50,000 MCO for the most premium, Obsidian Black.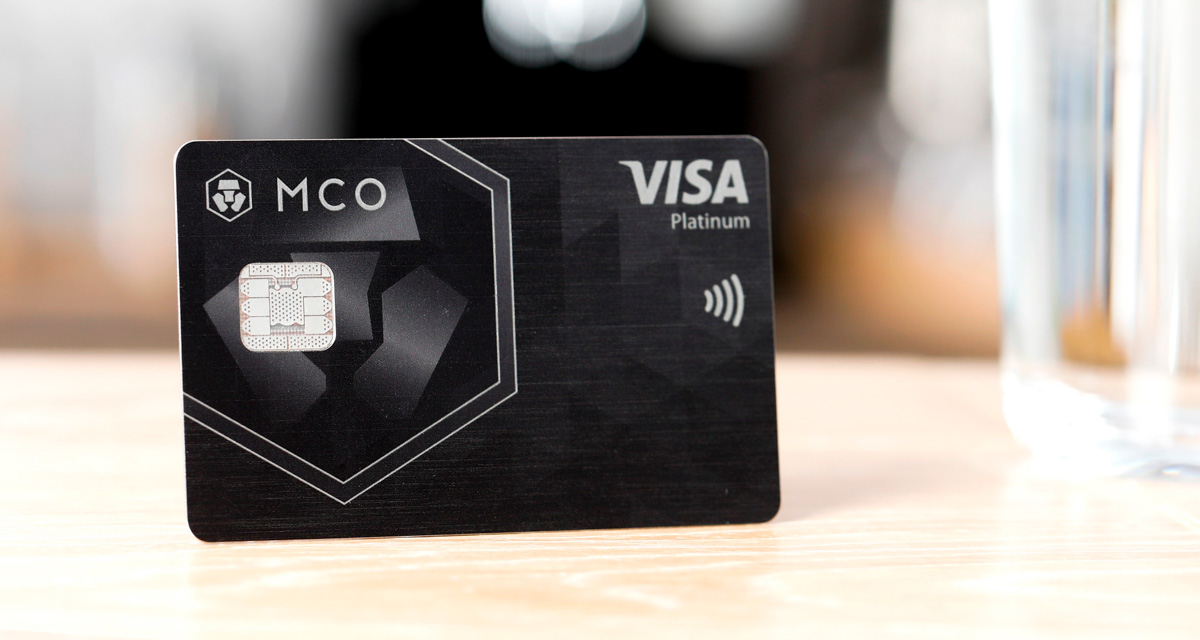 The MCO Visa Card definitely has an investment element that both beginners and pros can use — the idea is that cryptocurrencies value higher the more people purchase a stake in it. You can sell or trade away the MCO Tokens after the six-month hold period, but you lose some of the perks like referral bonuses.
For those who are "crypto curious", the Ruby Steel card is a good starting point to play around with, while enjoying some of the benefits above.
Download the Crypto.com Wallet & Card App to reserve your MCO Visa Card!
What's your experience with using cryptocurrency overseas? Share with us in the comments!
---
This post was brought to you by Crypto.com.
If you like what you're seeing, follow our adventures on Facebook, Instagram and more behind-the-scenes stuff on YouTube!
View this post on Instagram