At The Travel Intern, we don't only want to inspire our readers on where to go for their next getaway, but also how to make that epic trip happen.
The one indisputable good news of 2022 is that travel is almost back to how it was pre-Covid.
Here's another piece of good news — you could win a trip to Western Australia when you ride, eat and shop with Grab.
Grab's Western Australia Quest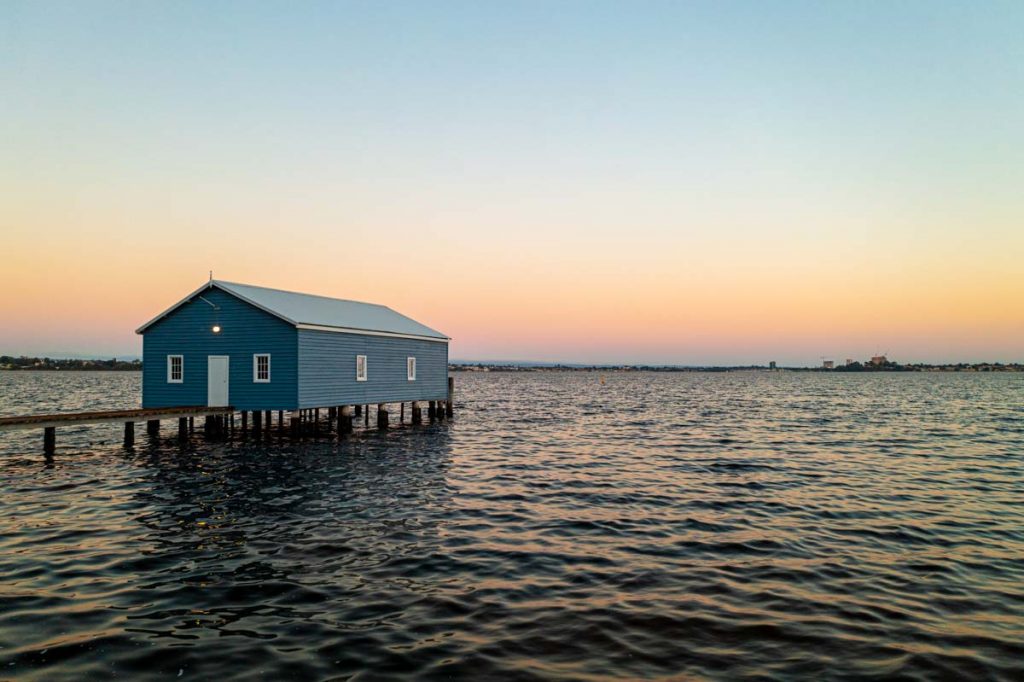 From 29 October to 26 November, opt in for Grab's Western Australia Quest and you could win S$88 discounts off flights to Western Australia on CheapTickets.sg, free Scoot flights to Western Australia, or even a 4D3N Western Australia trip worth S$3,200.
To take part, simply make a qualifying transaction to be automatically opted into the challenge. From there, users stand to win prizes by fulfilling at least 15 Grab transactions (Grab rides, GrabFood and GrabMart).
Western Australia needs no convincing but here are some of our favourite experiences:
Top Experiences in Western Australia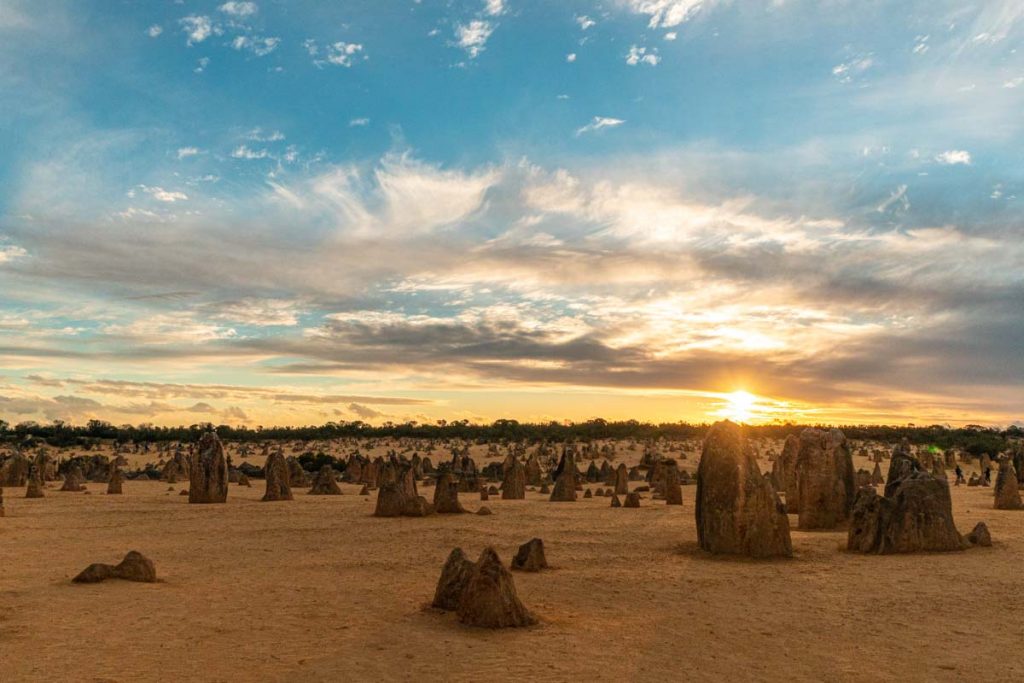 Limestone pinnacles at Nambung National Park, Western Australia
Western Australia is not only a vast nature getaway but also a destination for epic adventures that can't be found elsewhere. From Instagram-worthy photo hotspots and high-adrenaline experiences to unbelievable accommodation options, here's what you can look forward to for your next trip to Western Australia.
Instagrammable spots for picture-perfect memories
Nature's Window, Kalbarri National Park, Western Australia
If we were to describe Western Australia in three words, it'd be "picture-perfect moments everywhere". In the age of Photoshop and filters, it's hard to know if a place really is as attractive as it is online.
In Western Australia, however, the dramatic landscapes require no additional editing.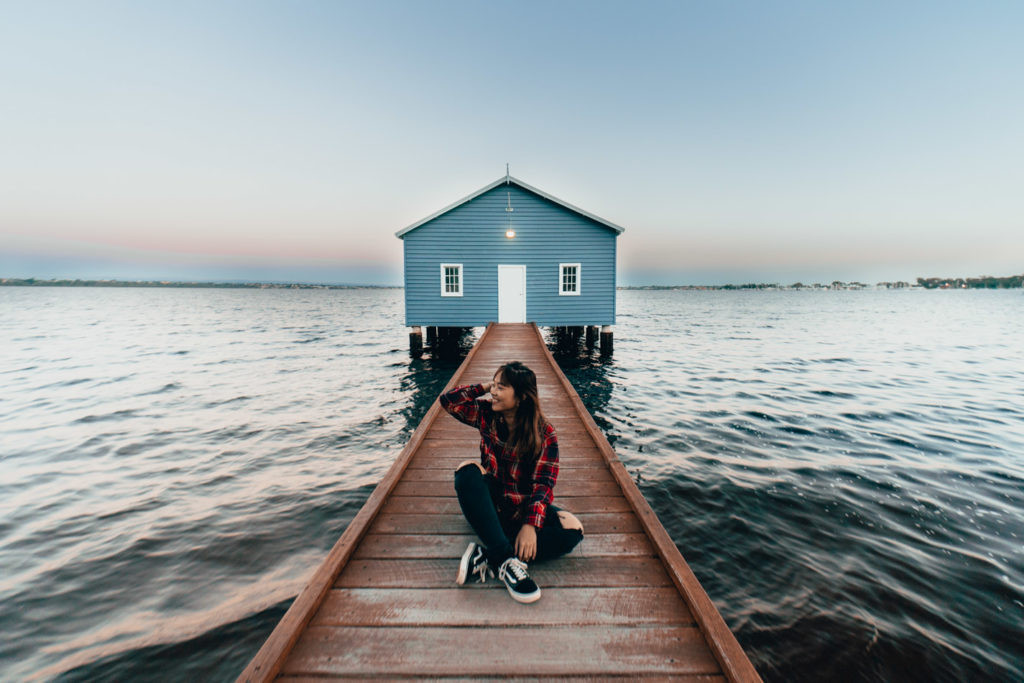 Take perfectly "framed" photos at Nature's Window in Kalbarri National Park, pose cutely in front of the famous Blue Boat House. Even add some colours to your social media feed at Hutt Lagoon — its waters are vividly pink from all angles if you visit in the right season. You may just find your camera inadequate for capturing the true beauty of Western Australia.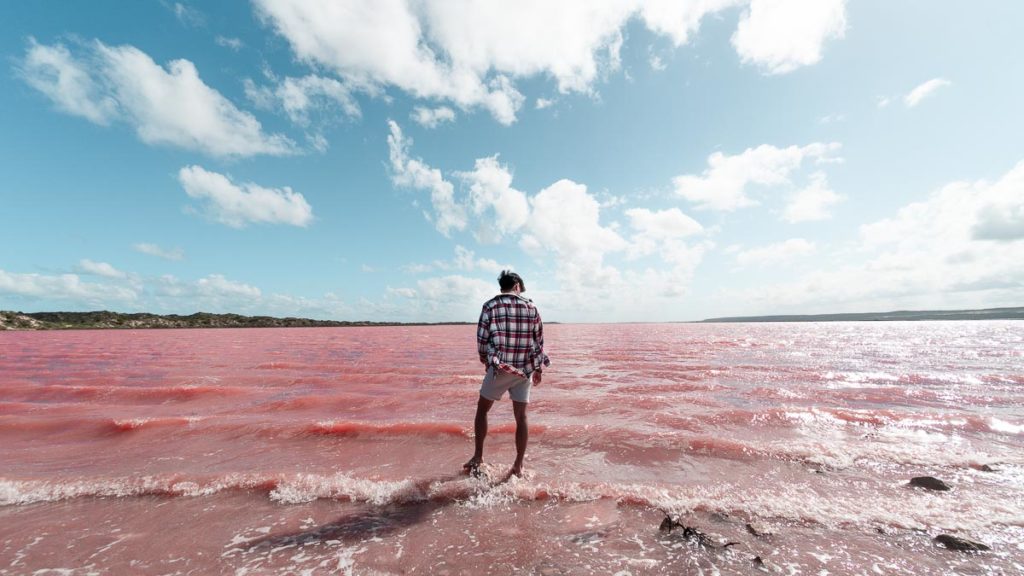 Hutt Lagoon, a.k.a. Pink Lake, Kalbarri, Western Australia
It isn't only beautiful during the day. When night falls, get ready to be greeted by a million stars from above. At Nambung National Park, we even got to see the Milky Way with our naked eye while standing among the majestic limestone pinnacles.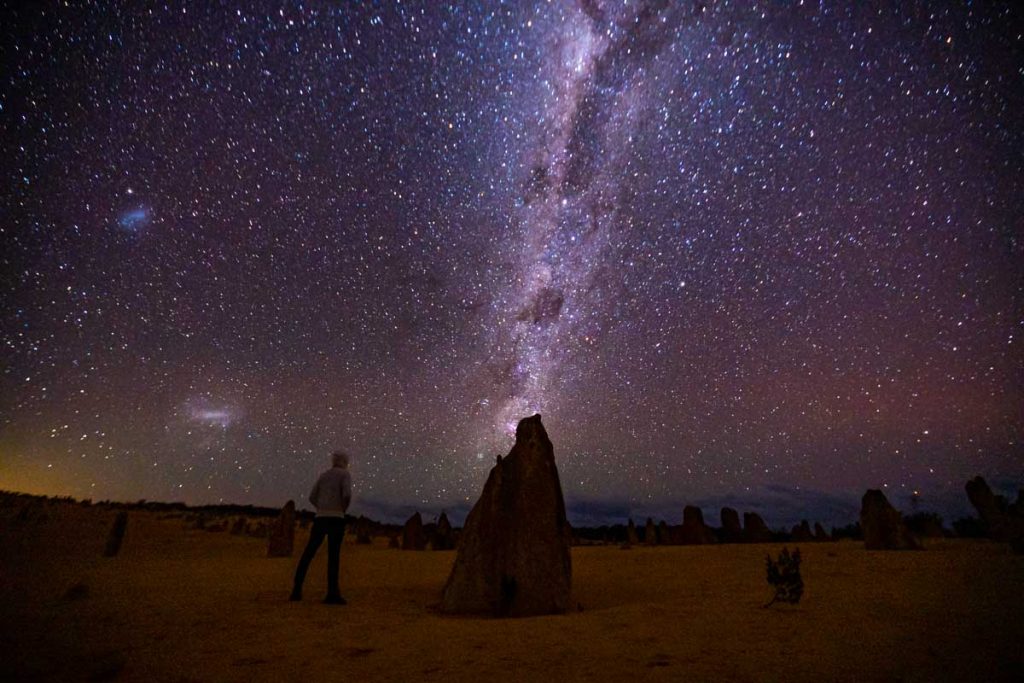 Nambung National Park, Western Australia
Read more: Western Australia Instagram Hotspots: 10 Out-of-this-world Places that can Only be Found Here
Exciting activities to get your adrenaline pumping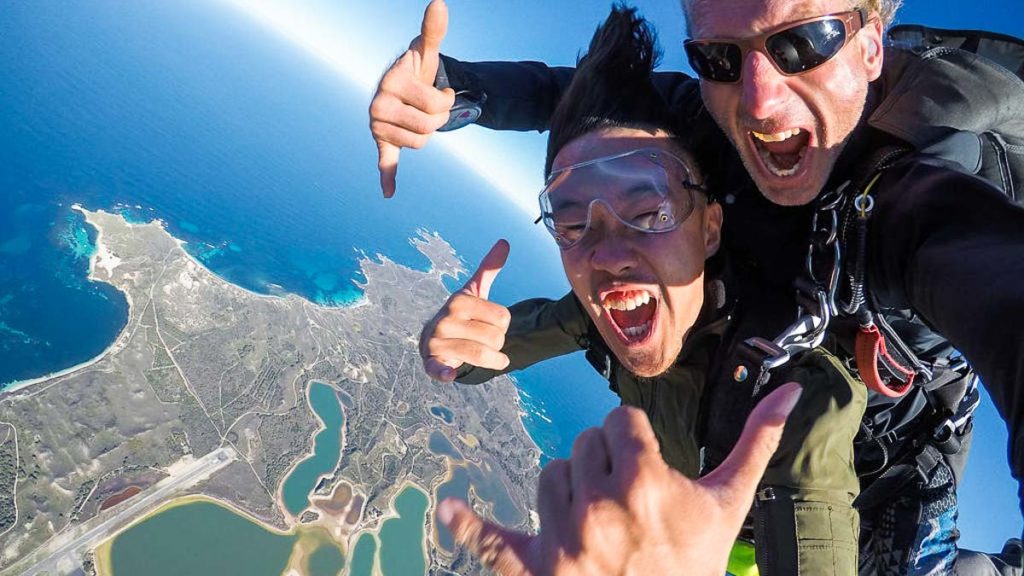 Skydiving over Rottnest Island
Want to strike 'skydiving' off your bucket list but can't decide where's the place best to do it? We recommend Australia, specifically on Rottnest Island. Jump off a plane at 14,000 feet high and enjoy the mesmerising views of the turquoise waters off the Western Australia coast.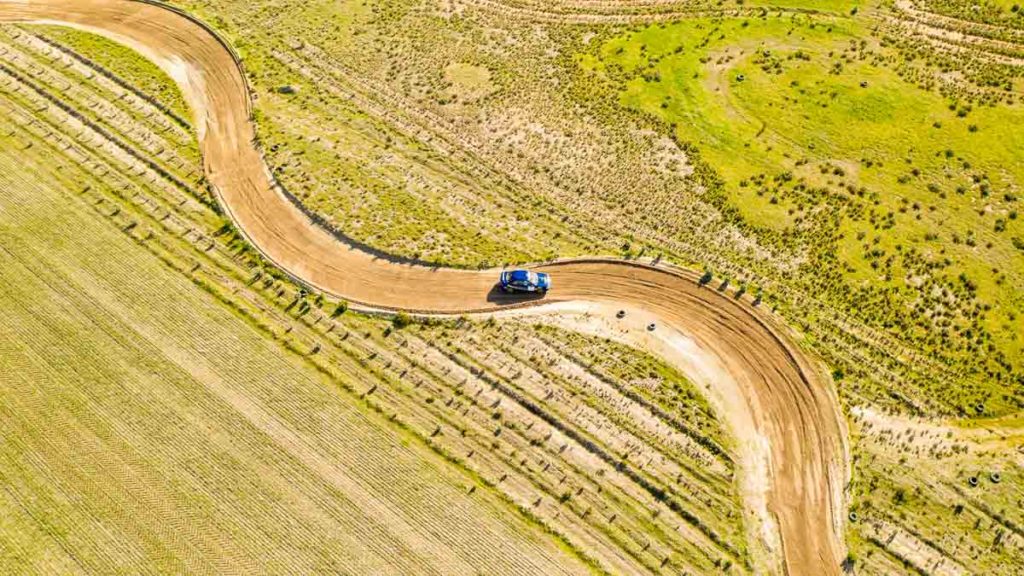 If you prefer staying on land instead of leaping out of planes, you may be interested in a super-speed drift around Western Australia's vast outback. Take the front passenger seat and experience a wildin' speed ride on a race car, and get whizzed around by an expert driver through the sharp corners and tight gravel roads.
Read more: 17 Exciting Things to Do in Perth — Not For the Faint-Hearted
Unique accommodations to reconnect with nature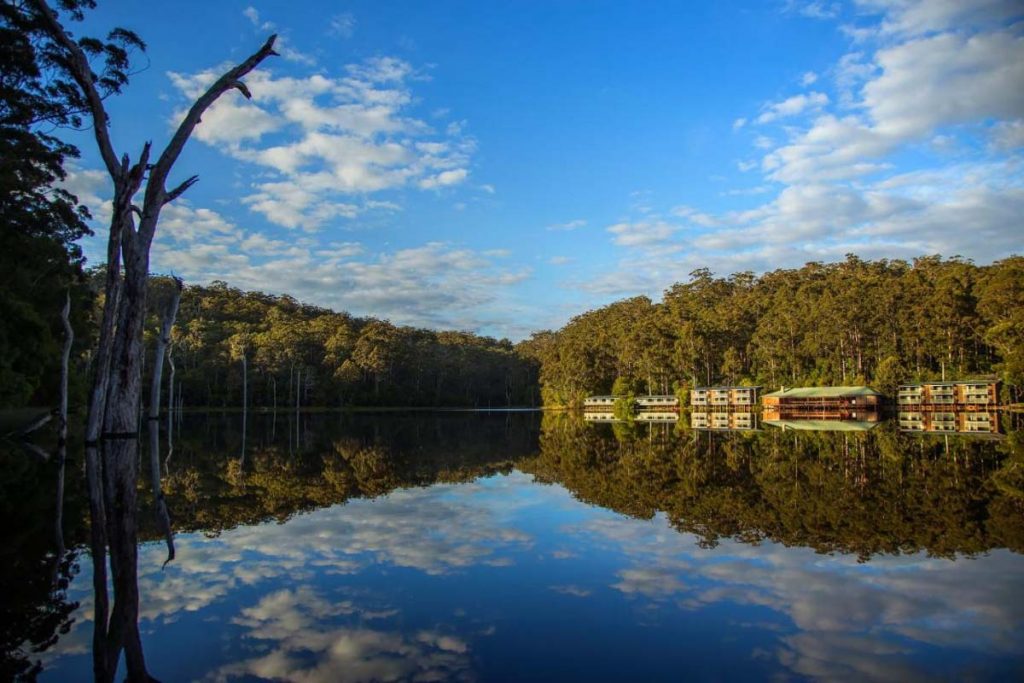 Photo credit: booking.com
The pandemic burnout is real and many people are finding solace in nature. A short bumboat ride to Pulau Ubin could suffice but if you're looking for an actual off-the-grid nature escapade, consider a lakeside chalet in the town of Beedelup in Western Australia.
Canoe leisurely down the lake, and try your hand at fishing. There are also hiking trails nearby for a short hike to spend some quality time with friends or family.
RAC Karri Valley Resort
Cost: ~S$712/chalet (two-bedroom, sleeps up to four pax)
Location: Beedelup, Western Australia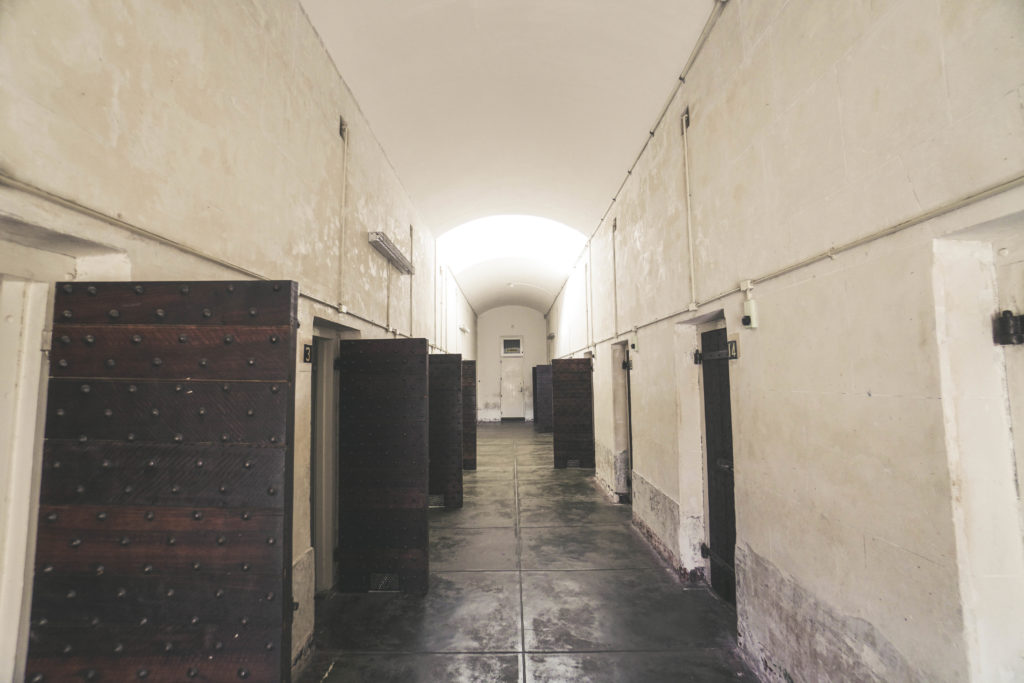 Prison cell accommodation in Fremantle, Australia
But if you're looking for a truly one-of-a-kind accommodation option, why not try spending a night in a prison cell? Fremantle Prison Hostel is a former prison that once housed Australia's first convicts. Today, guests get to experience an overnight stay at one of its cells that's been refurbished with bunk beds.
Besides the obvious novelty of being able to do time without actually committing a crime, Fremantle Prison Hostel also has other fun modern facilities such as a games room, shared lounge area to hang out and BBQ pit.
Fremantle Prison YHA
Cost: ~S$186 for a twin-room prison cell
Location: Perth, Western Australia
Ride, Eat & Shop on Grab for More Travel Rewards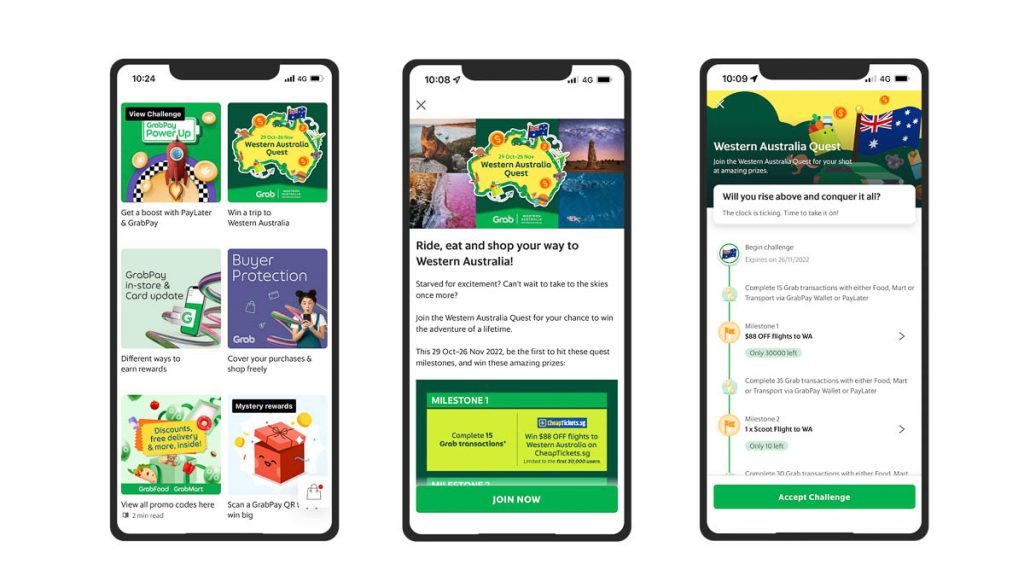 There are three milestones in this quest, with rewards to be won when you hit each milestone:
Milestone 1 (30,000 winners): Receive an S$88 discount off flights to Western Australia on CheapTickets.sg, after completing 15 Grab transactions.
Milestone 2 (10 winners): Win a flight to Western Australia on Scoot worth S$600, after completing a subsequent 35 Grab transactions.
Milestone 3 (3 winners): The grand prize is a 4D3N Western Australia trip worth S$3,200, awarded to the first three users who complete another 30 additional Grab transactions.
In short, you'll have to complete 80 valid Grab transactions using GrabPay Wallet or PayLater by Grab to be eligible to win the grand prize. T&Cs apply.
*Pro-tip: To reach the milestones fast, you can take multiple rides each day, or break a large food order into multiple smaller transactions. If you're a GrabUnlimited subscriber, this is made easier with discounted delivery! New subscribers can sign up at $0.01/month for the first two months.
It's really that simple! Head over to Grab's Western Australia Quest now to view the full challenge details in-app!
Read more: 13 Unbelievable Accommodation In Western Australia — Perth, Margaret River, Broome And Surrounds
---
This post was brought to you by Grab.
Like what you see? Follow us on Facebook, Instagram, YouTube, and Telegram for more travel inspiration!