If you haven't heard, we're looking for up to six Creative Urban Explorers to join us from end Jan – Jul 2021! Applications are open until 27 Dec 2020. Some frequently asked questions you might have:
1) What would a day to day at The Travel Intern look like?
Before Covid-19 happened, some days looked like this: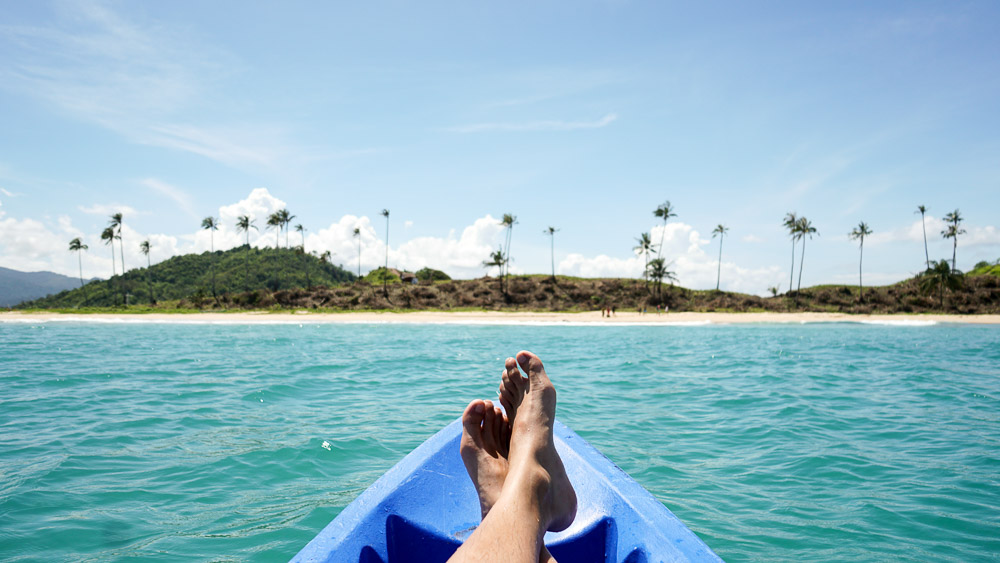 Other days looked like this: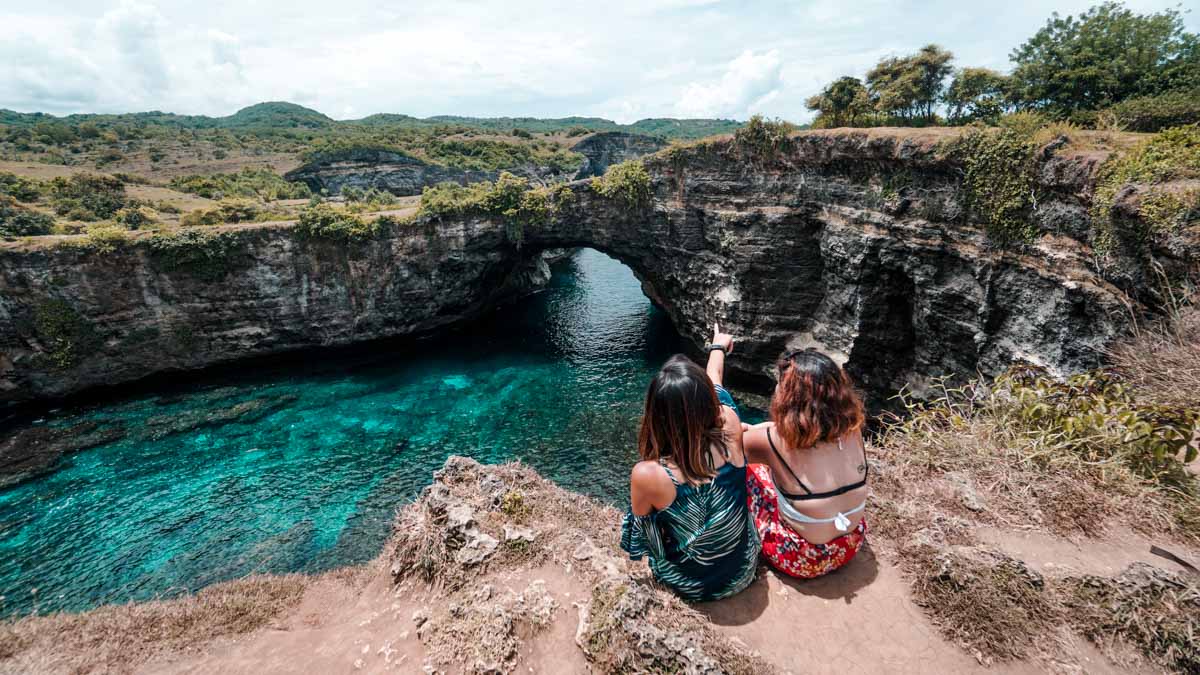 Nowadays, you can either choose to work from home (on most days) or at the HQ which looks like this: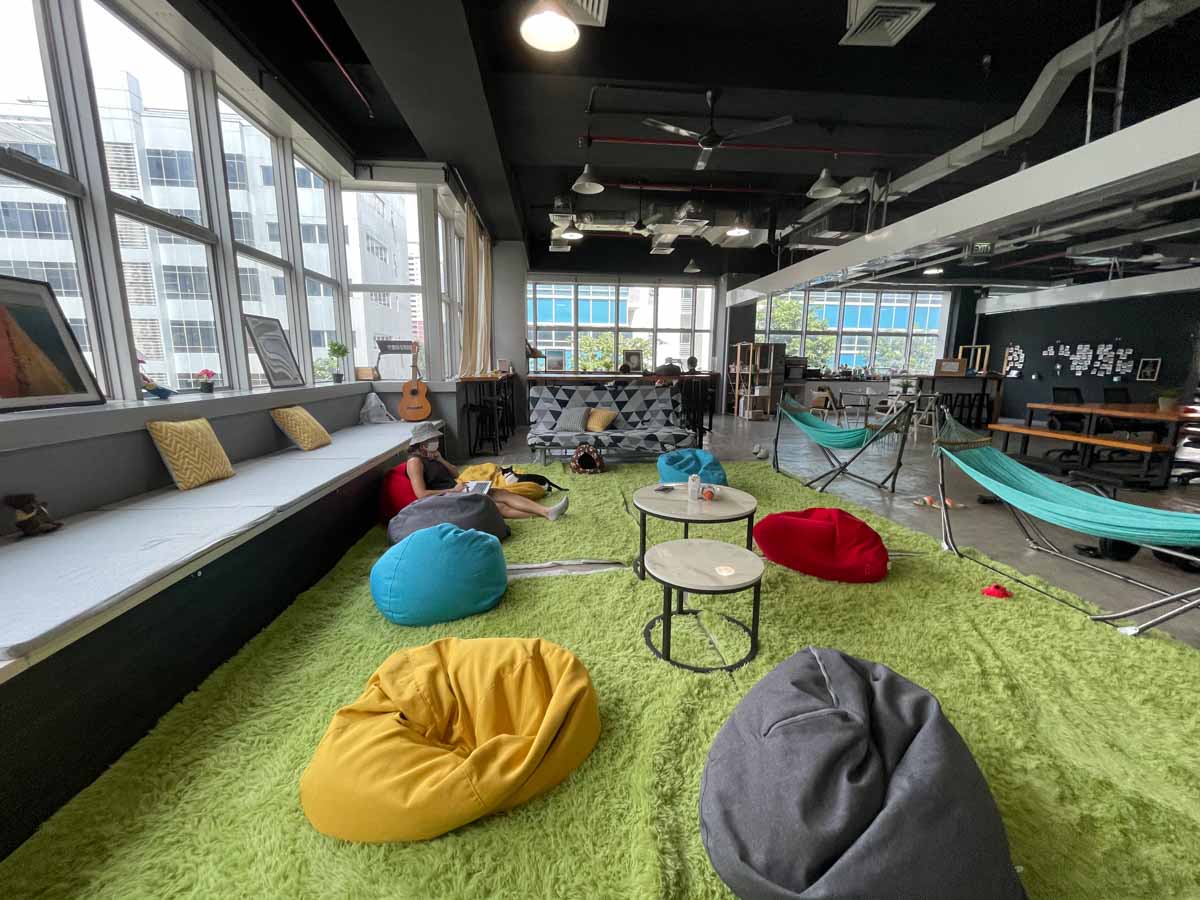 Office hours 10AM – 7PM and your supervisors will watch you like a hawk (jk, they're probably napping most of the time).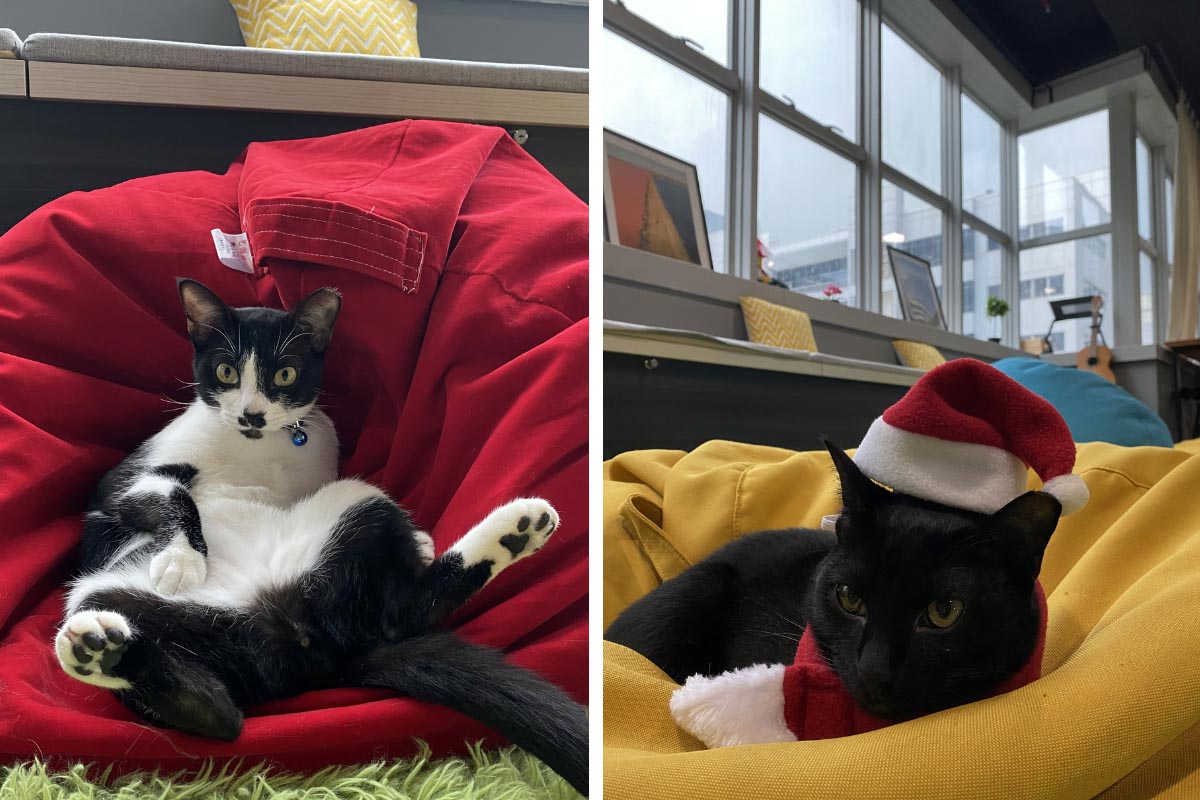 You'll mainly be working on content that encourages Singaporeans to explore and discover places they normally wouldn't. You'll also be out to recce and shoot places with little info as well as dabble into some client work with guidance from the team — great for those looking to add to your portfolio!
2) What would help me stand out?
Content creation skills aside, show us you really want this!
Be creative, try your best to get our attention on social media (especially Instagram)!
Bonus points for those who are comfortable in front of the camera. There will be a section on this in the form so put on your best game face and show us what you've got!
3) When can we travel again?
We get asked this loads but it's really not up to us. Perhaps we could ask the bosses: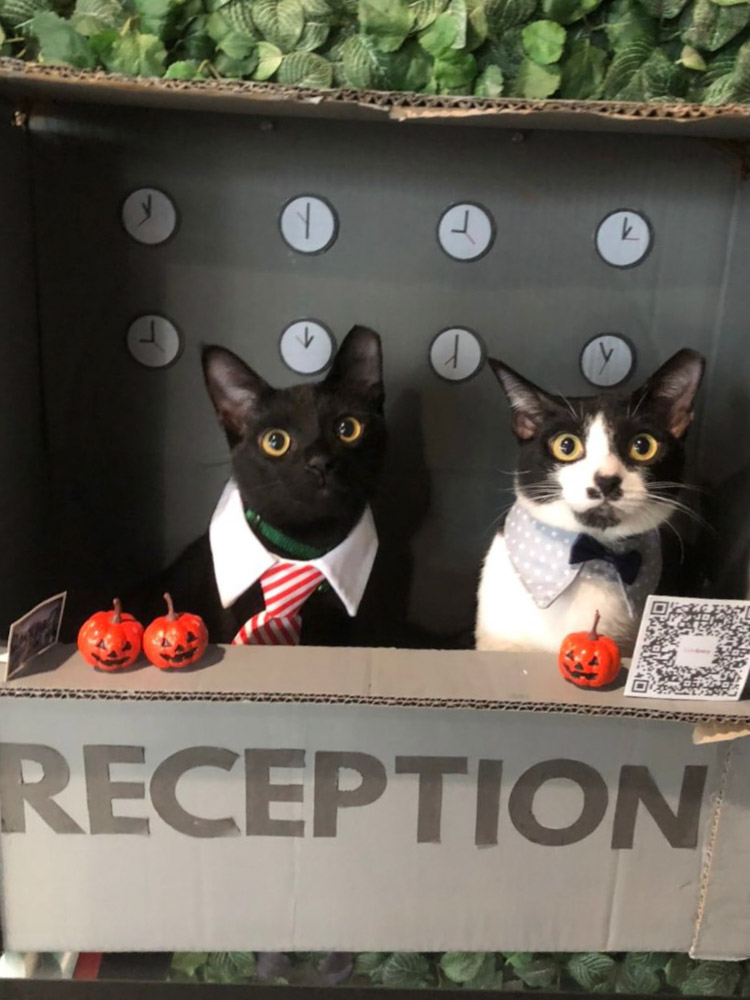 Ok sorry, no more cat pics 🙂
Seriously though, when the Travel Bubbles do get confirmed, you bet we'll try our best to be on that first flight out! As fascinating as Singapore can be, we do still love travelling out of Singapore 🙂
4) Are there full-time positions?
Yes, we are looking for a business and community development executive — this is a non-creator role but bonus points if you have experience in content creation or managing creatives.

For interns, there's also the opportunity to convert to full time. In fact, many of the core team were converted from this internship programme!
5) When we do get to travel, what is covered on assignment?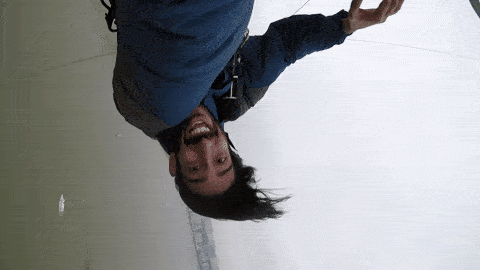 Return flights from Singapore to our travel destinations, accommodation, transport and activities for sure. Food is not covered because we all have different appetites. Occasional booze and dessert treats too!
6) I'm not based in Singapore now, can I apply?
Yes — if you can teleport and shoot footage remotely! Unfortunately this round, you'll be required to create on the ground content in Singapore. Possibly places that have little to no info online, so being based in Singapore is a lot more convenient.
However, we are looking to run our creator internship programmes overseas too so hang in there, we'd love to meet and connect with you guys one day!
7) Do I need my own laptop/gear?
Yes, you'd need your own laptop for your day-to-day work however, we do have camera gear you can use for shoots (bonus points if you're familiar with the Sony system!)
Got a question that's not in the FAQ? Ask in the comments section below or send us a message and we'll try our best to answer.
If you're a potential sponsor, do drop us a mail and we'd love to discuss further.
---
Click here to apply for The Travel Intern.