If you haven't heard, The Travel Intern Programme is back! We're looking for new blood to join us from Jan – Jun 2023! Applications are open till 13 Nov 2022.
Some frequently asked questions you might have:
1) What would a day-to-day at The Travel Intern look like?
When on overseas assignments, days can look like this: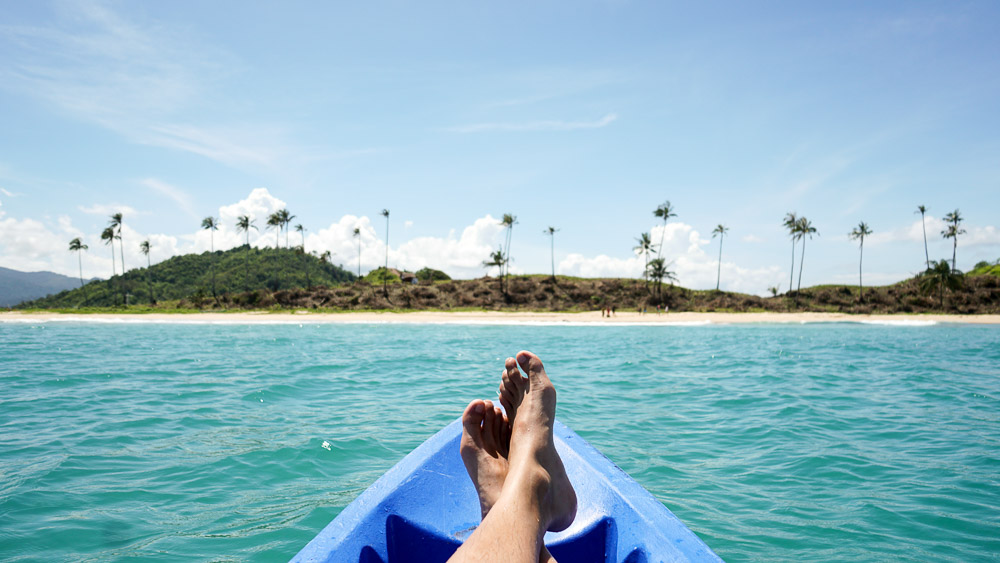 Or like this: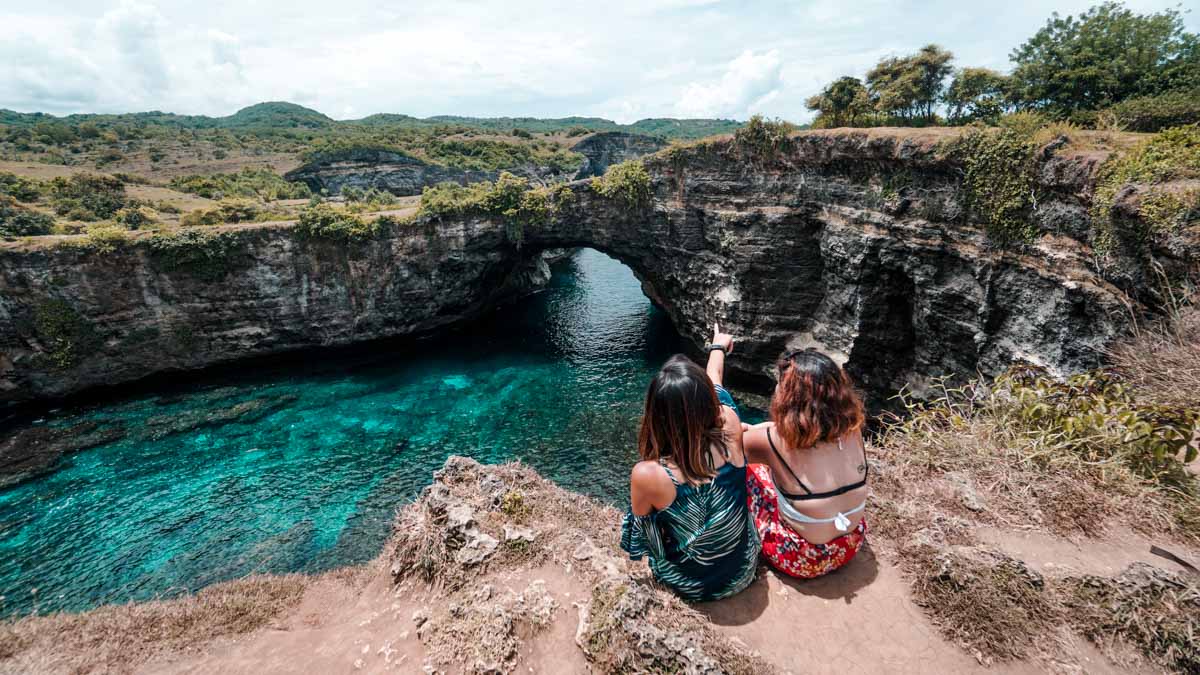 And when we're chiong-ing work in Singapore, we're mostly huddled up at the HQ, which looks like this: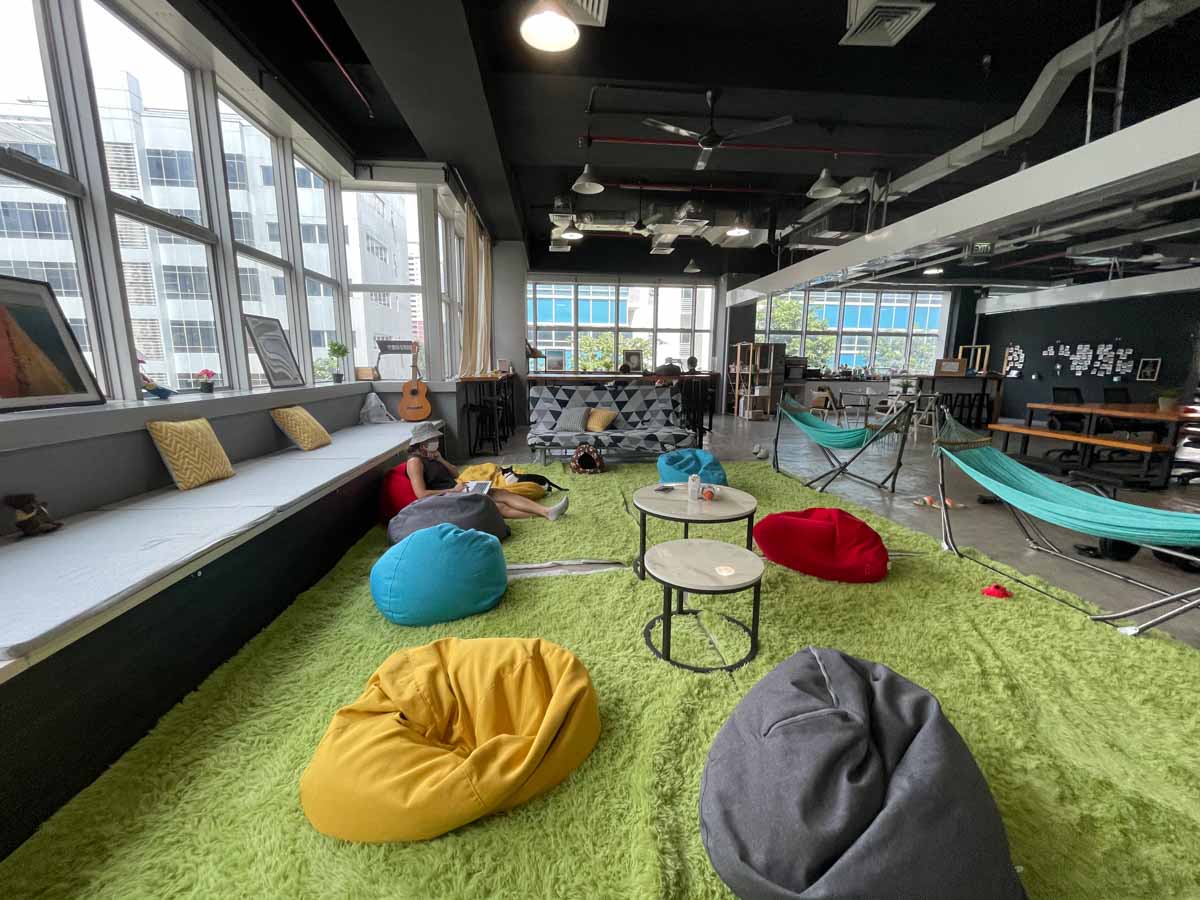 Office hours are 10AM – 7PM and your supervisors will watch you like a hawk (jk, they're probably napping most of the time).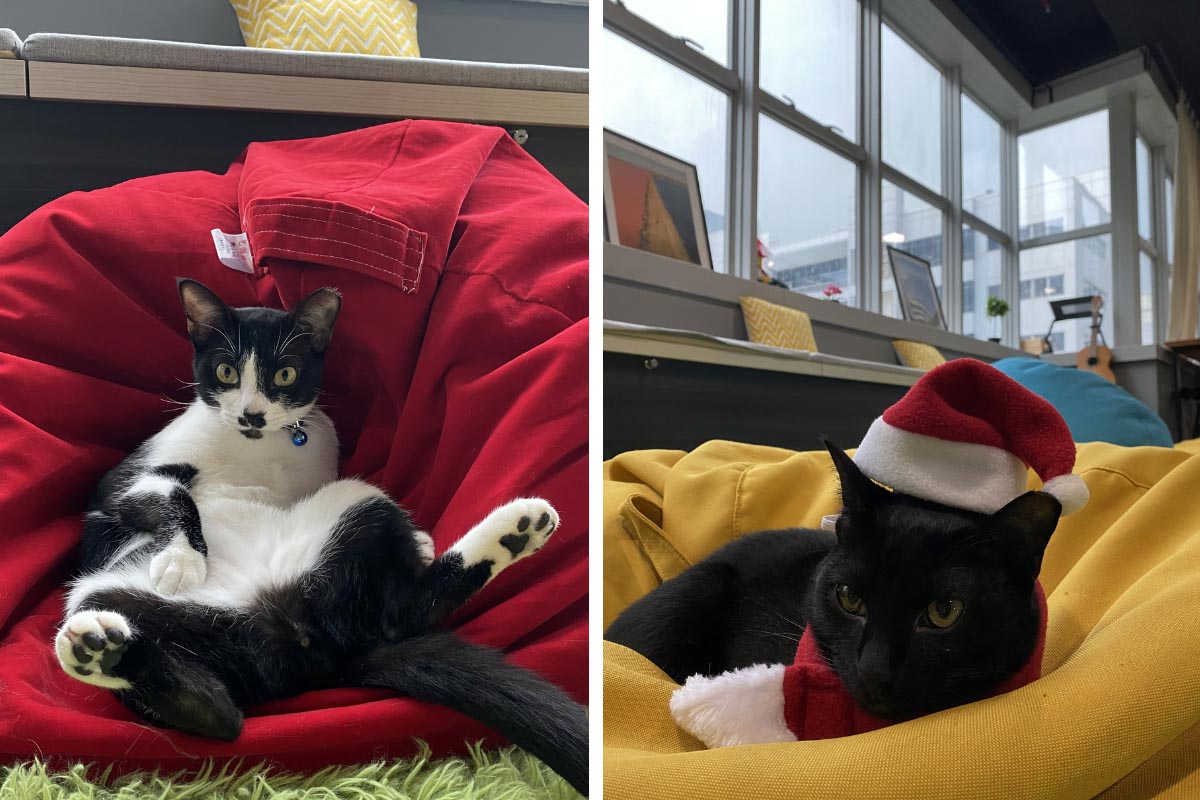 Regardless of location, you'll be dabbling in some client work with guidance from the team — great for those looking to add to your portfolio!
2) What would help me stand out?
There are a few parts to the application:
– Your portfolio: In one of the questions, you'll be asked to show us your best work. If you've written for other publications or have edited some videos leisurely, dig them out! But don't just send us everything you've done. Take a moment to check out what we've done and what you think would be the most relevant.
Don't have a portfolio? Start building one! Travelling doesn't automatically make you a great writer/videographer, you gotta put some hours into it! Get creative around Singapore!
– Camera Comfort: You don't have to be a professional. Just be comfortable in your own skin, it shows! 🙂
– How much do you want this? The best relationships are when both parties like each other, right? Don't just apply for this role because you're casting a big net hoping to land any job. Find your reason for joining us and make that obvious to us in your application!
*Pro-tip: Social Media is one of the best ways to reach us 😉 Check out our platforms: Facebook, Instagram, YouTube, and TikTok.
3) When we do get to travel, what is covered on assignment?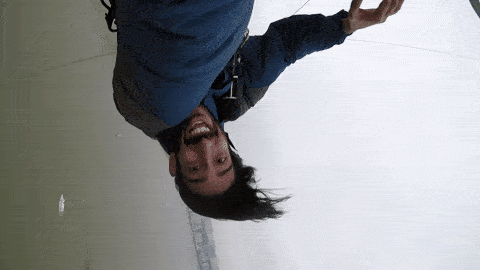 Return flights from Singapore to our travel destinations, accommodation, transport and activities for sure. Food is not covered because we all have different appetites.
4) Do I have to be based in Singapore to apply?
Yes, we can only take you in if you're physically in Singapore due to visa and permit restrictions. We do also have a similar internship programme in the Philippines, so if you're based in the +63, do keep your eyes peeled for the recruitment call that's coming up sometime next week!
5) Do I need my own laptop/gear?
Yes, you'd need your own laptop for your day-to-day work however, we do have camera gear you can use for shoots (bonus points if you're familiar with the Sony system!)
Got a question that's not in the FAQ? Ask in the comments section below or send us a message and we'll try our best to answer.
If you're a potential sponsor, do drop us a mail and we'd love to discuss further.
---
Click here to apply for The Travel Intern.