Click here to apply for The Travel Intern Programme.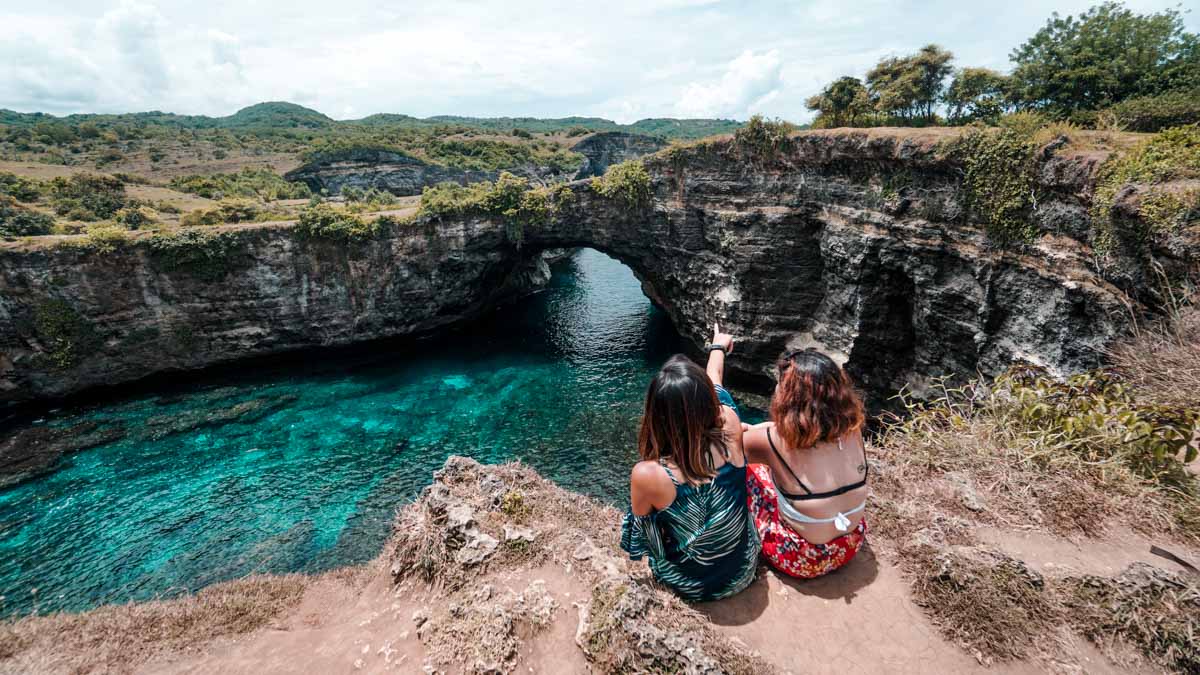 1) Do I have to apply again if I submitted the last time?
Yes! The criteria for every intake is different. You might even have a better chance this round! We have a couple of interns that got through after applying a second time.
2) I'd love to apply but I already have a short trip planned during the internship period.
We're generally flexible if you have minor commitments throughout the internship. However, it might be an issue if you have to be away for long periods as our schedule is quite packed.
3) Will there be another internship in the future? I can't make it for this one.
Yes! The more traction this internship gets (so do help spread the word), the more opportunities there will be in the future. There are big plans for The Travel Intern, and we're growing our family pretty quickly!
Remember to join our community on Instagram, Facebook, and Youtube!
4) Do you have an age limit?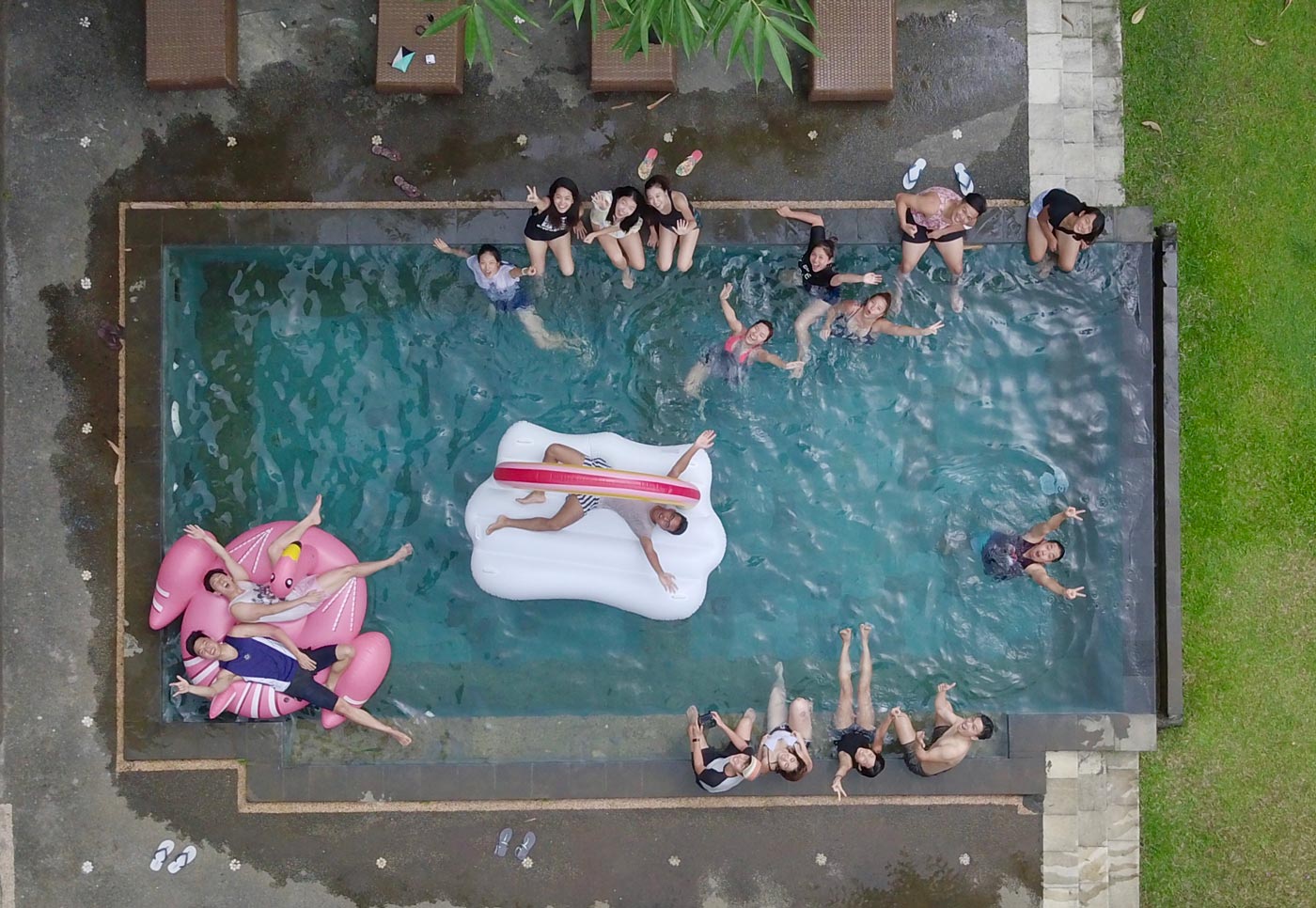 Nope! People of all ages can apply although we do prefer applicants above 18 due to the nature of travelling.
5) What about full-time positions?
Yes we do have! But we mainly convert those from The Travel Intern Programme.
6) Where will the internship be held?
Sometimes your office will look like this.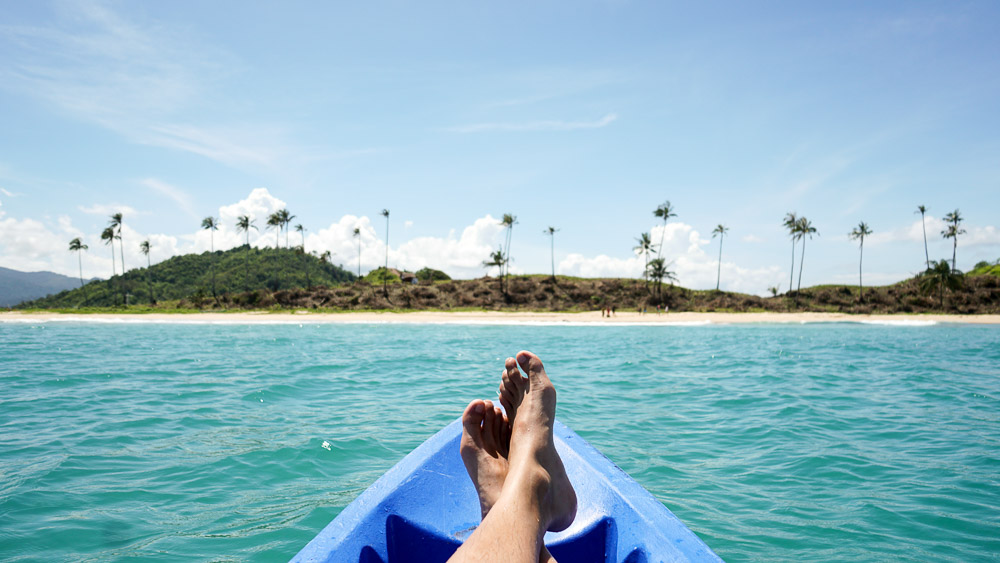 Other times it may be closer to this.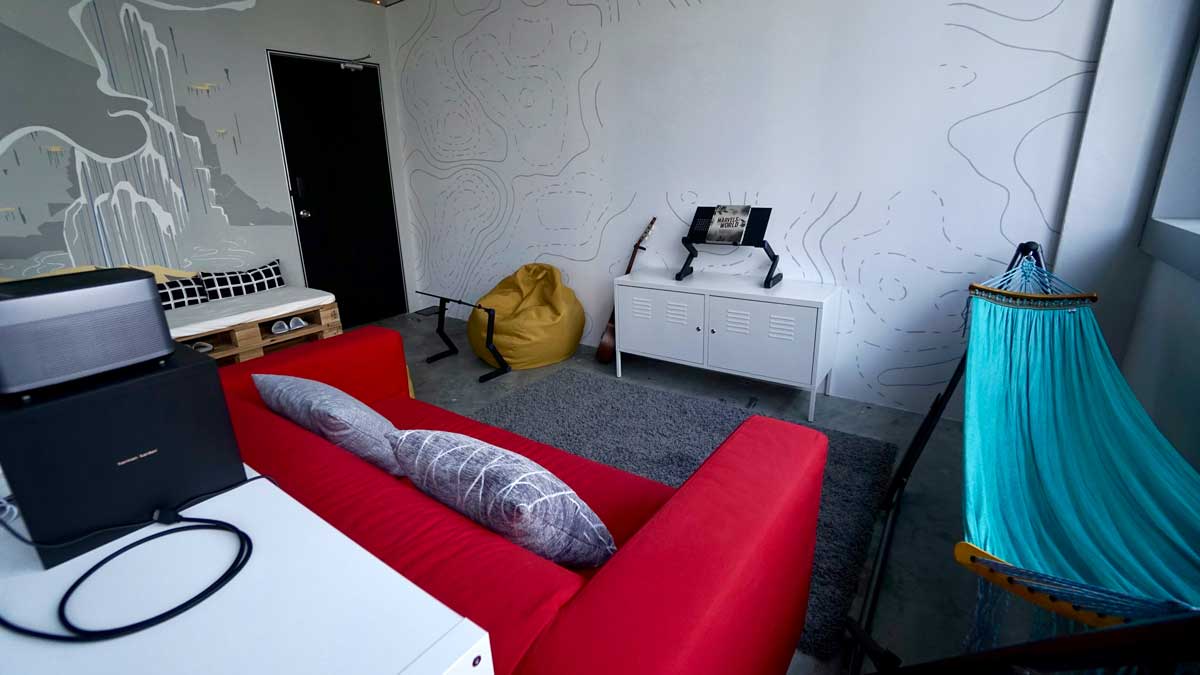 We recently got our own space at The Travel Intern HQ (google this). So when we're not out travelling and working nomadically, we spend our time here! We also encourage flexible hours + working from home as long as the work gets done. That said, we do expect accountability via our internal communication channels. There are also regular meetings/trainings!
7) I'm not Singaporean/SPR, can I apply?
Yes you can! However you will need to make your own accommodation arrangements as we require our interns to be based in Singapore during the internship period. The internship is quite intense so unfortunately you can't work remotely.
8) What is covered on travel assignments?
Return flights from Singapore to our travel destinations, accommodation, transport and activities for sure. Food is not covered because we all have different appetites. Occasional booze and dessert treats too!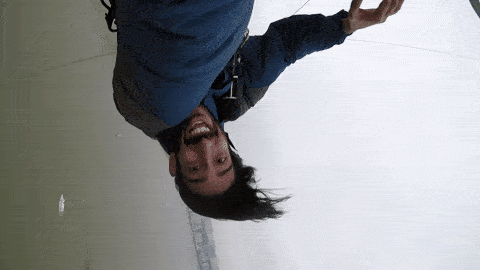 9) How many hours will I have to work everyday?
Generally we're in the office from around 10:30am to 7pm. However we've never believed in working to clock the hours. If you're efficient and are done with the tasks for the day, spend the time to upgrade your skills, or help others in the team!
10) What will I be doing on the job/internship?
Surfing Facebook for cute animal videos, making coffee…
Your main task would be to produce targeted travel content. Depending on your core set of skills, you would either be writing, editing videos, recording VO, or doing a bunch of media related things. You'll be sharpening your skills on angling and craft.
If it interests you, there will also be opportunities to dabble in various marketing channels too. You may be exposed to things like marketing analytics and content strategy.
There would be lots of knowledge sharing, not just from us, but from you as well as we are all interns of the world.
And of course you will be travelling and experiencing what it's really like.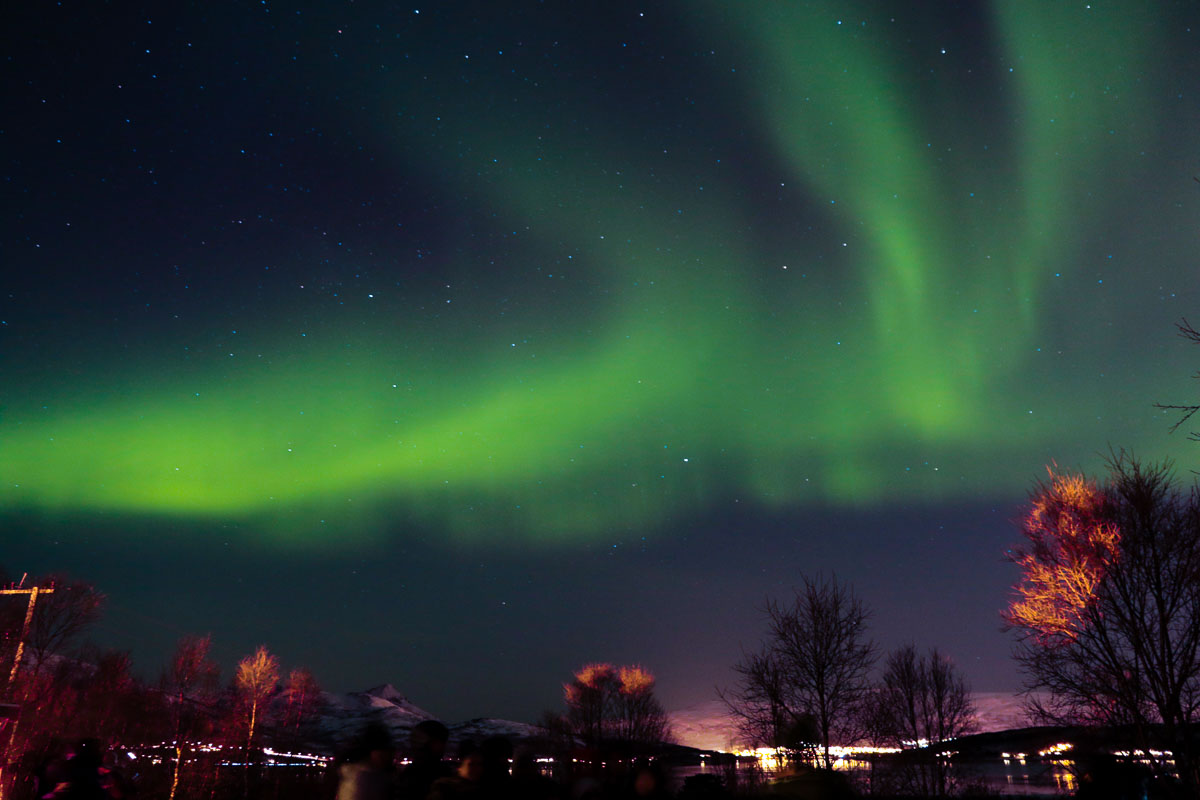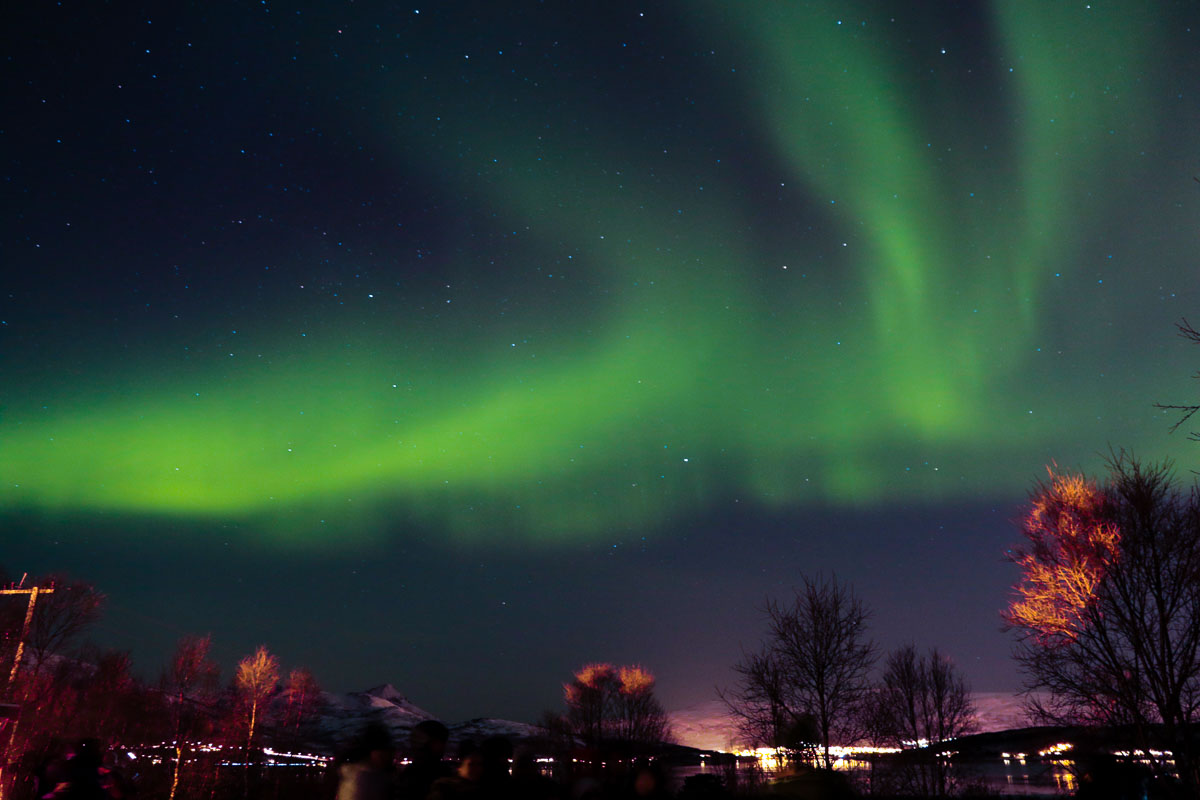 11) Do I need my own laptop?
Yes. As much as we want to provide, we are unable to do so currently. You'd need your own laptop for your day-to-day work!
12) How will The Travel Interns be selected?
Effort, creativity, and passion. Show us how much you want this.
We will be shortlisting a handful for either an interview before making the final decision. All the best!
13) It sounds too good to be true. Travel and get paid?
It's a really good deal right? But the programme is legit. Just take look at the previous Travel Intern experiences!

(See also: Life as The Travel Intern)
There are opportunities out there for anyone that knows where to look. The Travel Intern Programme is also about growing a travel community of storytellers and consolidating resources so everyone wins!
14) It sounds like a lot of work. Doesn't this take the fun out of travelling?
It's indeed lots of work. All our past interns and ambassadors will probably vouch for it. But look at it this way, this isn't less fun travel, it's more FUN work! Anyway the Bootcamp is probably the most intense things get… 😉
---
Click here to apply for The Travel Intern Programme.
Got a question that's not in the FAQ? Ask in the comments section below or send us a message and we'll try our best to answer.
If you're a potential sponsor, do drop us a mail and we'd love to discuss further.