In my two years with The Travel Intern, I've had the opportunity to travel worldwide. But one country has remained at the top of my bucket list — South Africa.
Home of game drives, the thrill of driving through the African savanna with the hope of witnessing wildlife in its natural habitat is surely a once-in-a-lifetime experience many travellers dream about.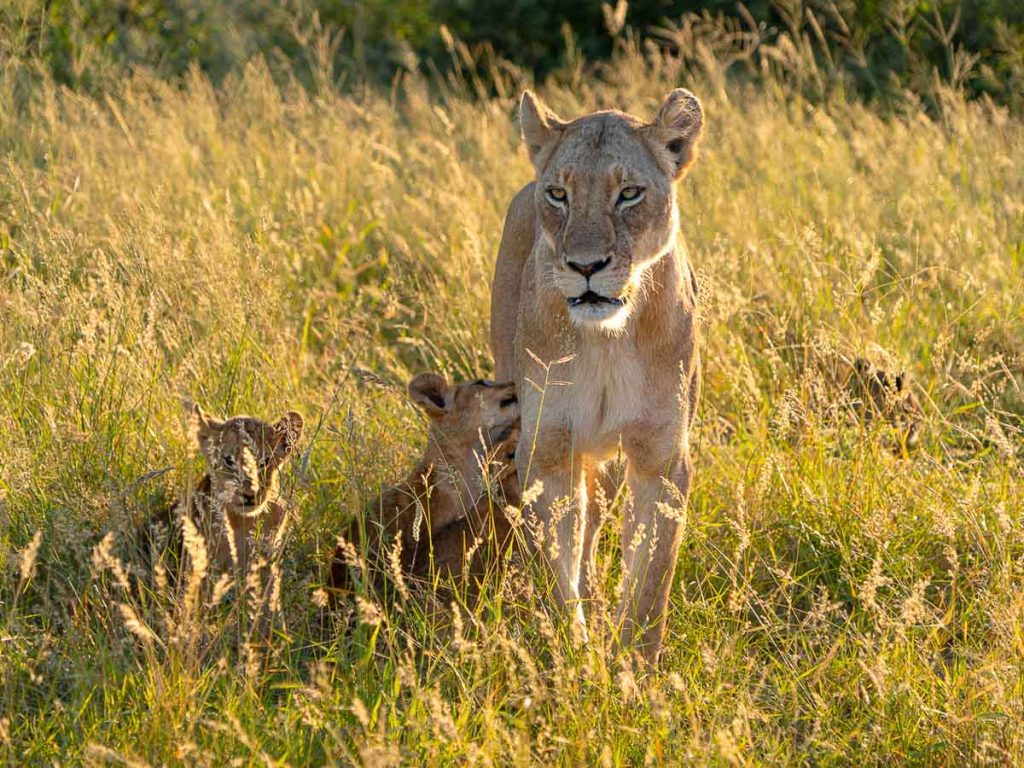 The African continent is home to thousands of species of animals, notably The Big 5 — Africa's most dangerous animals to hunt — lions, rhinos, leopards, elephants and buffalos. For now, we'll do the same with our cameras for Instagram highlights.
I grew up watching National Geographic documentaries of adventurers and scientists camping days in the bush, hoping to capture wildlife in their natural habitat. But it always seemed like an outlandish experience I'd need to save up for years.
But with heavy background research and price comparisons on local vendors, it's possible to indulge in this bucket list destination for under S$3.5k! Here's a sneak peek of what to expect!
Key Highlights
Greater Kruger National Park Reserve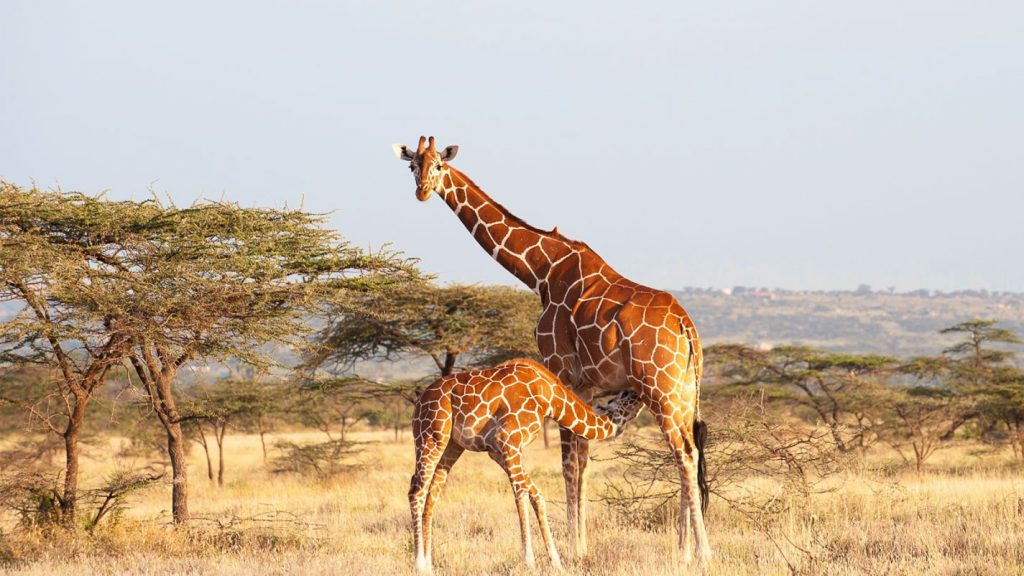 The place we'll call home for 6 days of the expedition! Kruger is one of the most serene safari destinations in the world. 517 species of wildlife reside in Kruger, ranging from the Big 5 to indigenous birds. So if you're up for it, we'll have a little competition to see who will be the first in the expedition to see the Big 5 during the game drives!
Game Drives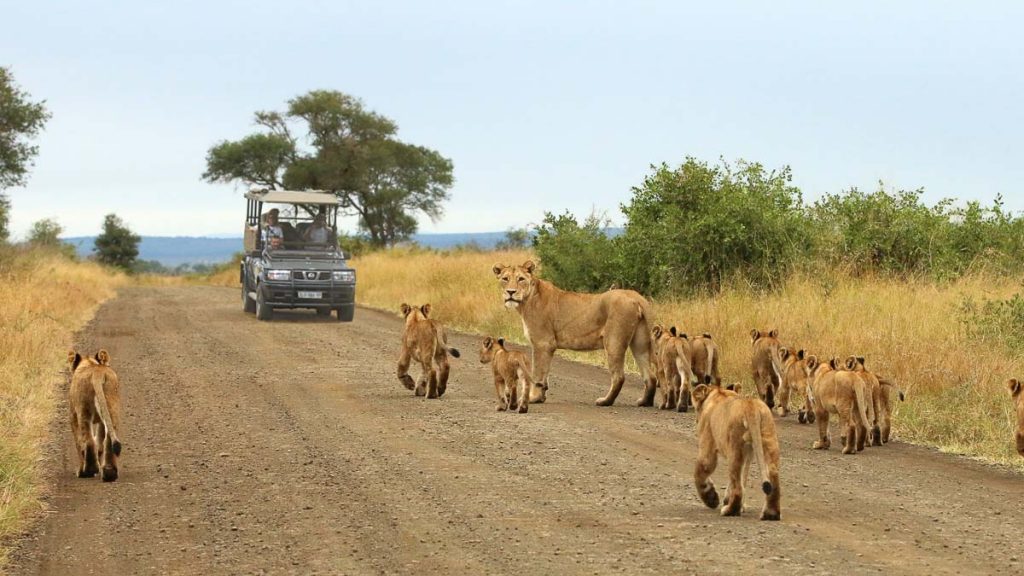 Photo credit: Tripadvisor
Game drives are 3-hour drives that'll take us around the safari to watch wildlife in their natural habitat. And we've planned 8 game drives through Greater Kruger National Park Reserve, including Balule Game Reserve and Tshukudu Game Reserve.
You're probably wondering, "8 game drives? Man, that's a lot of game drives. Is there really that much to see?"
There actually is. Kruger is huge, with each region having a different make-up of animals and herd sizes. And we'll have our trusty local guides bring us to the hotspots for animal sightings! The guides understand the animals' body language and know when we should stay to watch the action or if we have already missed it. So just sit back and enjoy the ride!
Bush Walks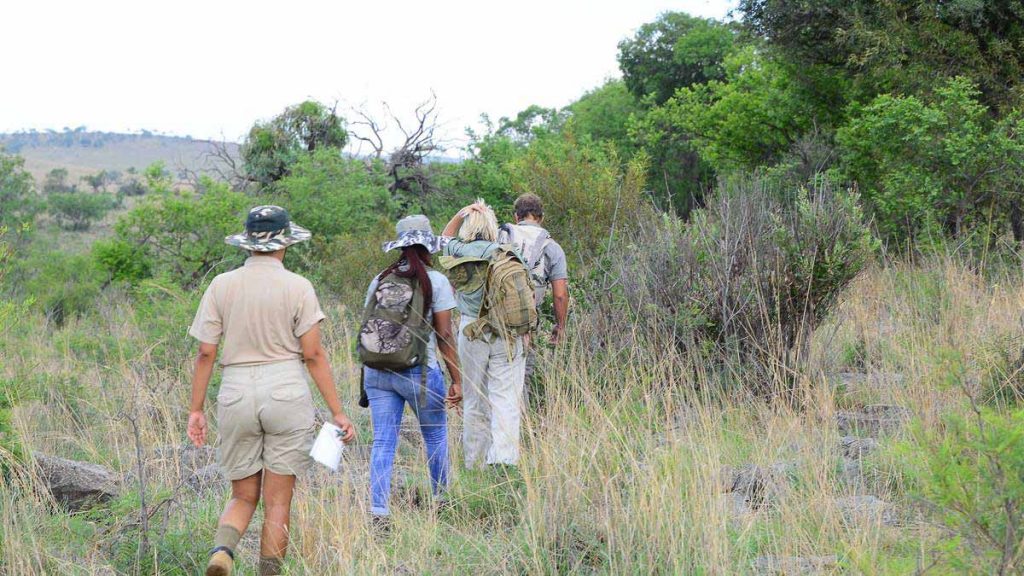 Photo credit: Lion & Safari Park
Hop off the Land Rover and walk among the wildlife. Get your heart pumping with the rustling of bushes, potentially camouflaging Africa's greatest predators. Just kidding. We'll be followed by armed rangers that will protect us and help us spot animals while our eyes begin adjusting to the bush.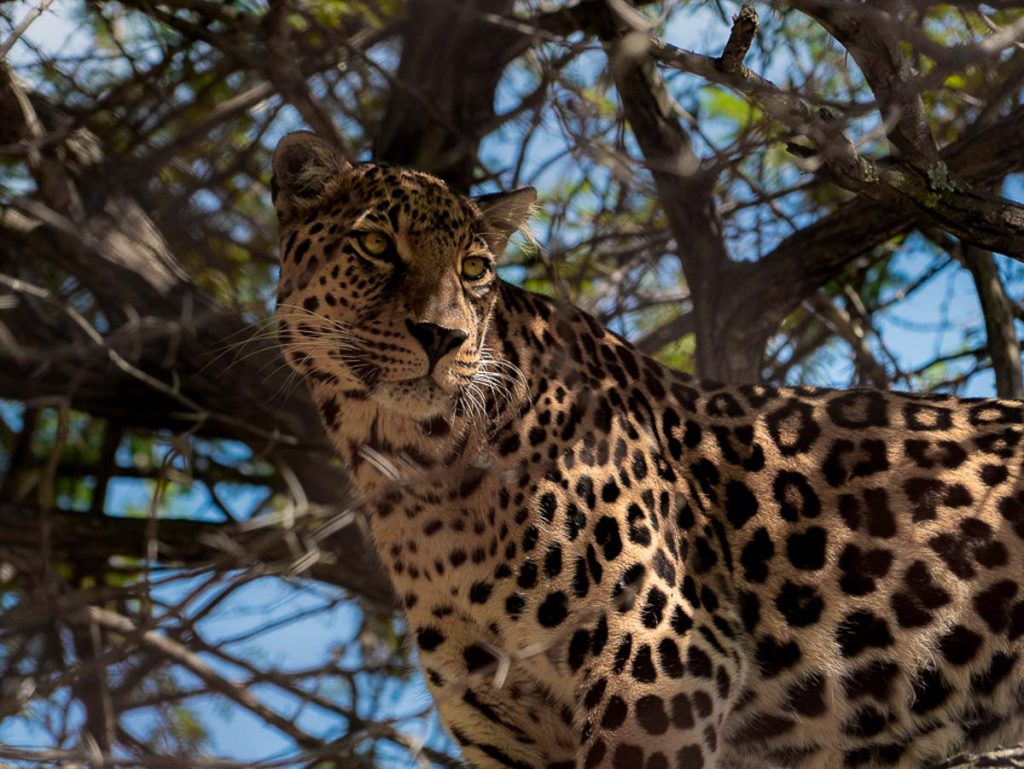 Moholoholo Wildlife Rehabilitation Centre
Located on the outskirts of Hoedspruit, the Moholoholo Wildlife Rehabilitation Centre was established to care for orphaned and injured wild animals and birds of prey. This'll be a core memory for animal lovers as the centre allows visitors to get close to their furry and feathery residents and even a photo opportunity with one of the ambassador cheetahs.
Horseback Riding
We experience the beauty of Africa on horseback through the game reserve at the Cradle of Humankind. There won't be any predators (thank god), but we'll see many herbivore species, including Zebra, Springbok and Blue Wildebeest! This will feel like we're traversing through the African Savanna on the hunt for prey!
Accommodation
Besides the usual hotel stays in the city, we've got a couple of special accommodations planned for this trip!
Tremisana Game Lodge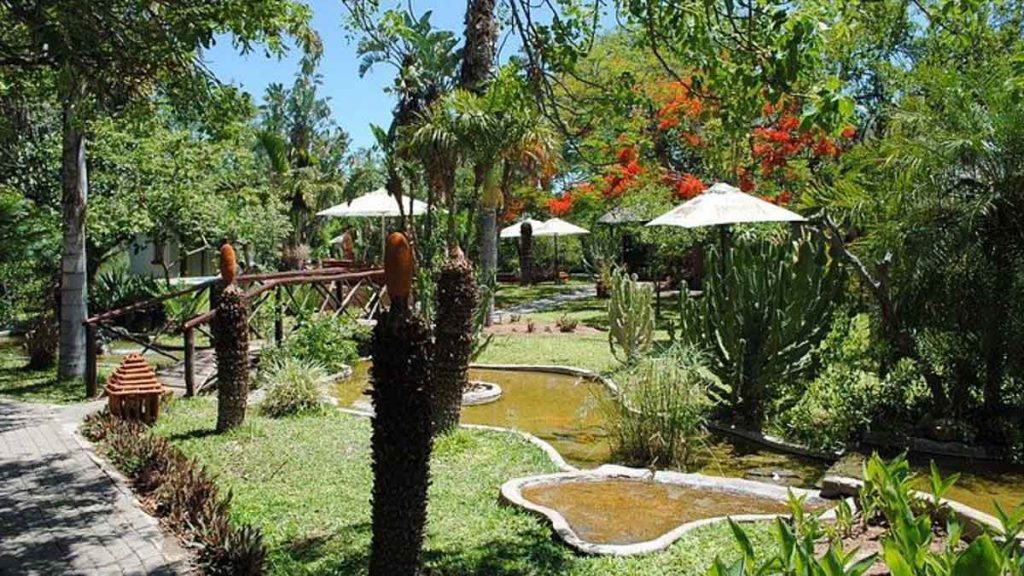 Photo credit: Tremisana Game Lodge
Standing in the heart of the Balule Nature Reserve, Tremisana Game Lodge overlooks a waterhole where elephants regularly come to drink.
When we reach the lodge, we'll have a while to freshen up, nap, or go out and explore the ground. You MUST text the group chat if you see anything cool ok!
Marc's Treehouse Lodge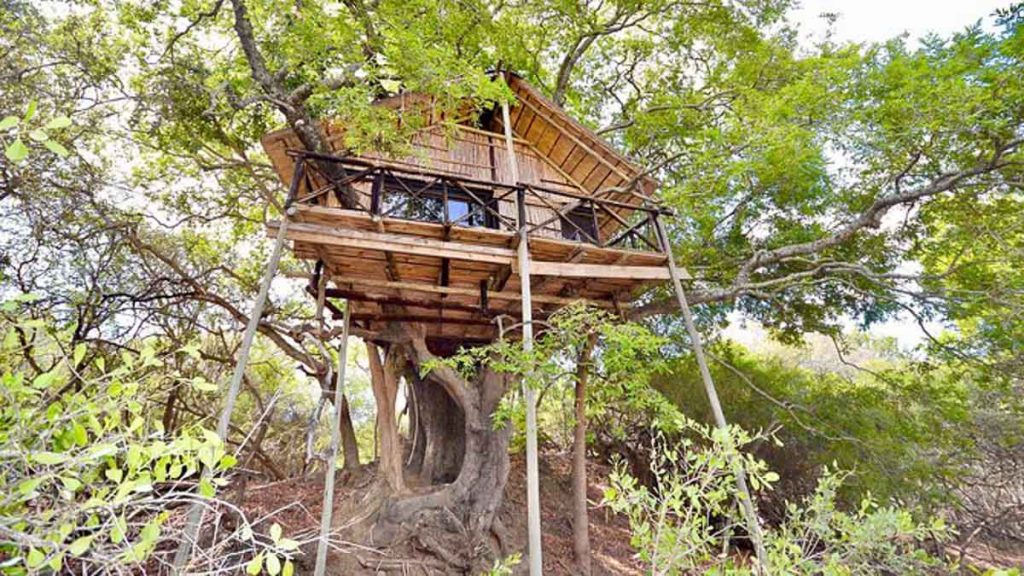 Photo credit: Marc's Treehouse Lodge
YES, this is an actual treehouse! Perched in the canopy of a riparian forest tree, we'll wake up to a bird chorus from the branches just outside our window. It's like those treehouses we'd see on TV, but bigger!
Transport
Land Cruiser
Our main transport when we're inside Greater Kruger. The open-sided game vehicles allow for 360 views of the savanna. Keep your cameras locked and loaded because we won't know what we'll see and when they'll decide to pop up!
Travel with us — Africa Expedition 2023
Travelling to Africa can be complicated. There are a lot of misconceptions about South Africa, and that's why we're organising TTI Experiences expedition to South Africa! Bringing together fun-loving travellers to experience the wilder side of life.
To find out more, check out our expedition itinerary to Greater Kruger in the South Africa Savanna.
And if you want to know what you're getting into, check out our 2023 expedition to Nepal, the destination is different, but the vibes will be equally immaculate!
---