Fly to Sydney from S$199 now — more details at the end!
Updated (Apr 2022) — Vaccinated travellers are now able to travel to all Australian states and territories – read on to discover some of the unique experiences they have in store, and refer to this website for the latest requirements for international travellers.
There's no question about it — the vast open roads, the epic coastal views and exciting experiences dotted along the way make Australia one of the quintessential places for a road trip!
And here's a little secret, if your bucket list consists of items like Skydiving, snorkelling with wild fur seals, or even sleeping under the stars, New South Wales (NSW) is the place to be!
Ready for adventures? Here are seven new experiences to add to your next Australia itinerary:
1) Skydive and land on a beach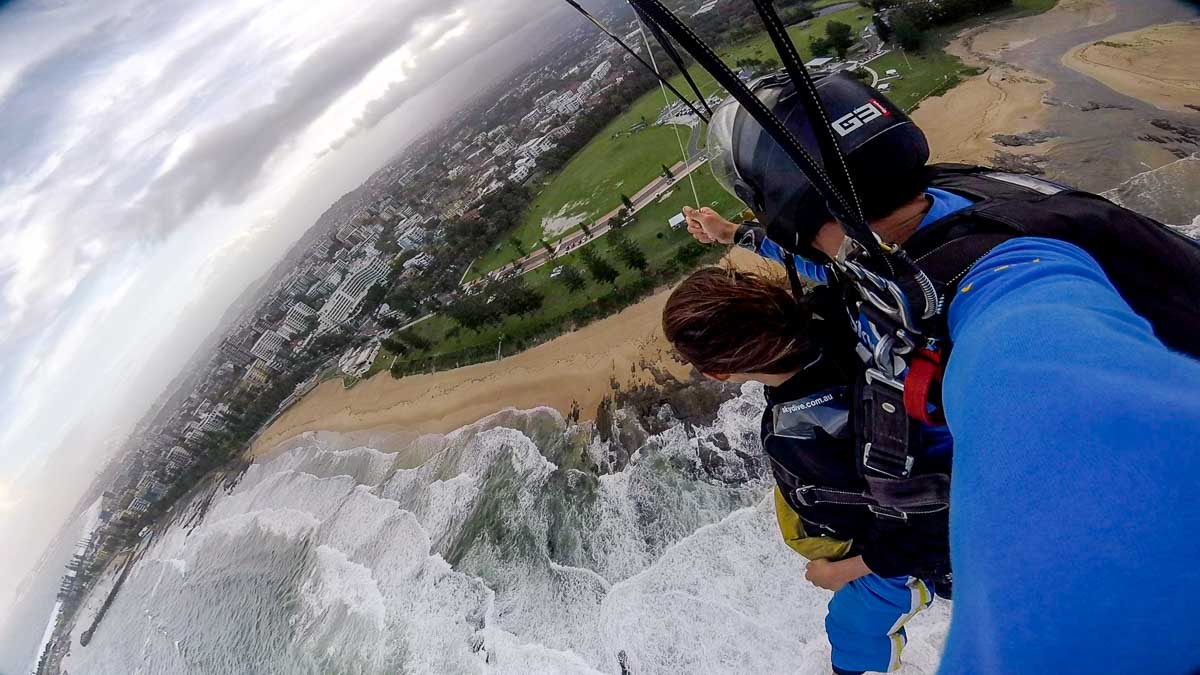 Start off with a high — literally dropping 15,000ft over one of Australia's most gorgeous dropzones, Wollongong. Jumping out of a plane here means you'll be able to spot the Wollongong Head Flagstaff lighthouse and the green-blue sea crashing into the soft fine sand where your instructor will skilfully land you.
This dropzone is just an hour's drive from Sydney but there are more than 23 dive sites along the gorgeous scenic coast of NSW.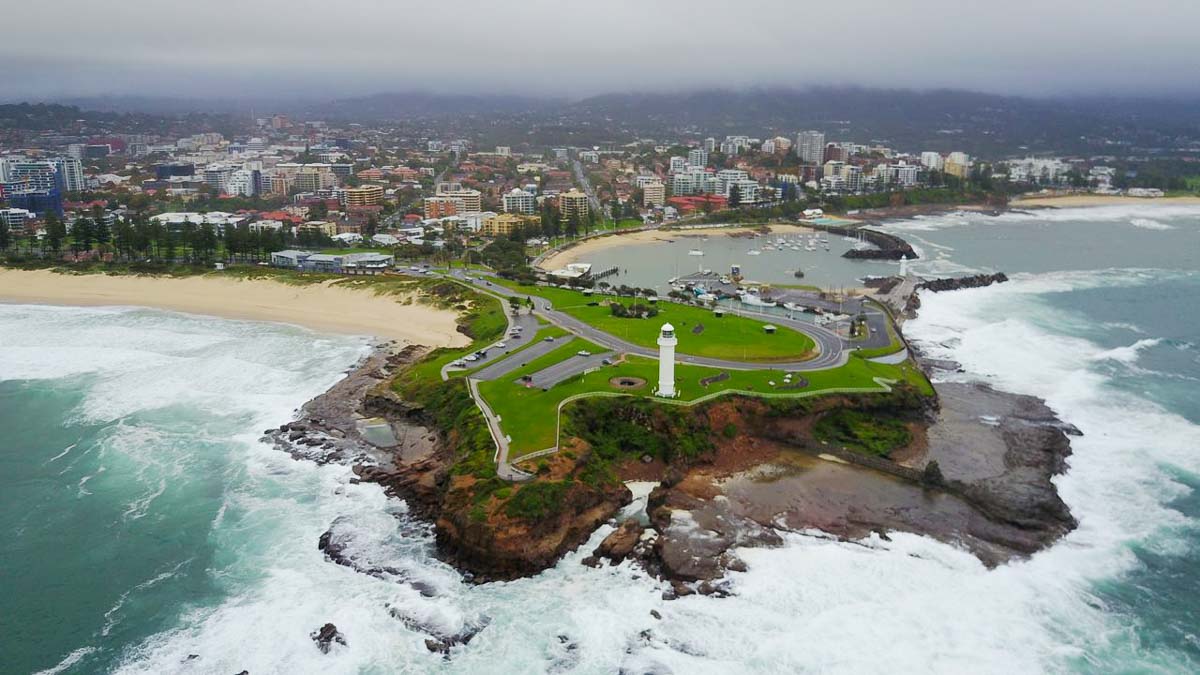 Skydive Wollongong
Cost: AU$359–$379 (Seasonal Price)
Jump slots: Hourly slots from 7AM – 12PM
Address: North Wollongong Beach
2) Snorkel with Seals off Montague Island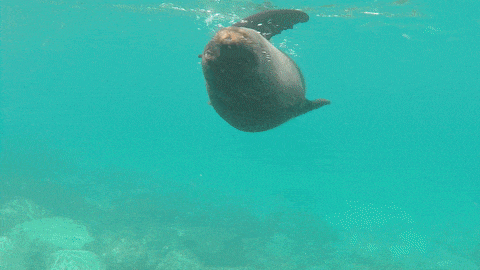 Nicknamed puppies of the sea (for a good reason), you won't believe how playful and interactive these seals are with humans!
There are hundreds of fur seals that have made Montague Island home and one of the best things to do here is go snorkelling with them! Some even swam up close to us, playfully mimicking our movements.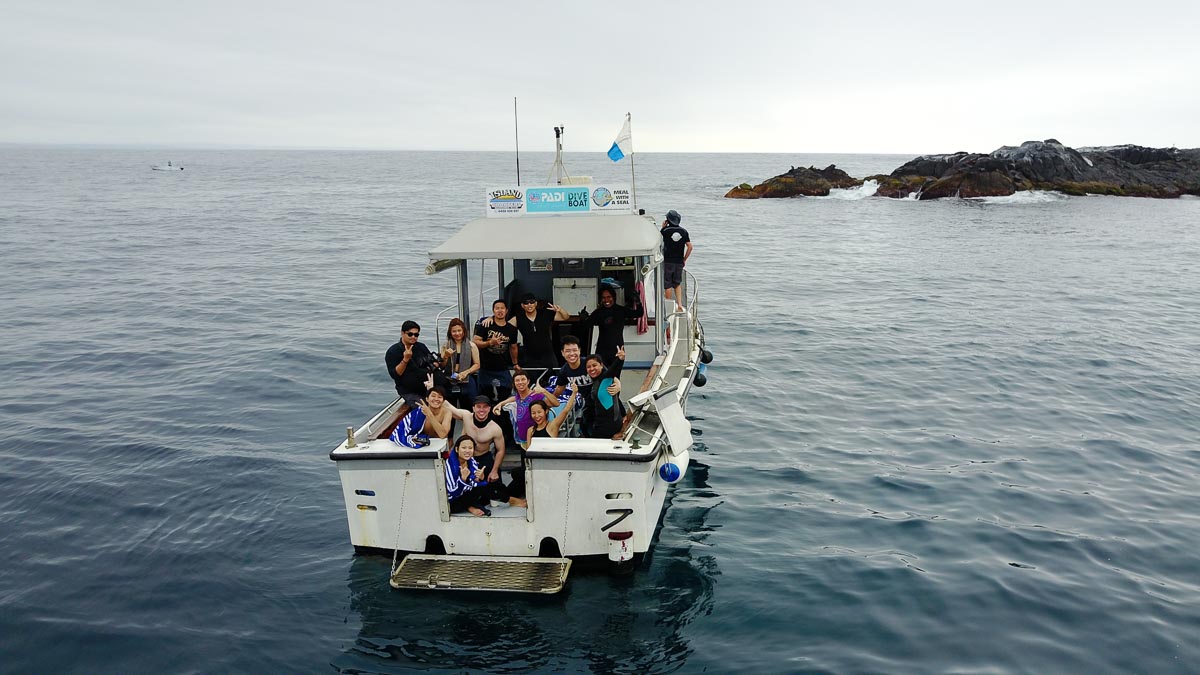 We booked our tour with Island Charters Narooma who provide all the snorkel gear you need including the full-body wetsuits — the thick wetsuits ensured we were warm enough even on chilly days! There are even selected tour packages that allow you to tour the Lighthouse on the island.
Read about our full review on snorkelling with seals on Montague Island.
Island Charters Narooma
Cost: AU$75-150
Contact: +61 408 428 857 (Chris)
Email: [email protected]
3) Take a scenic seaplane ride along the east coast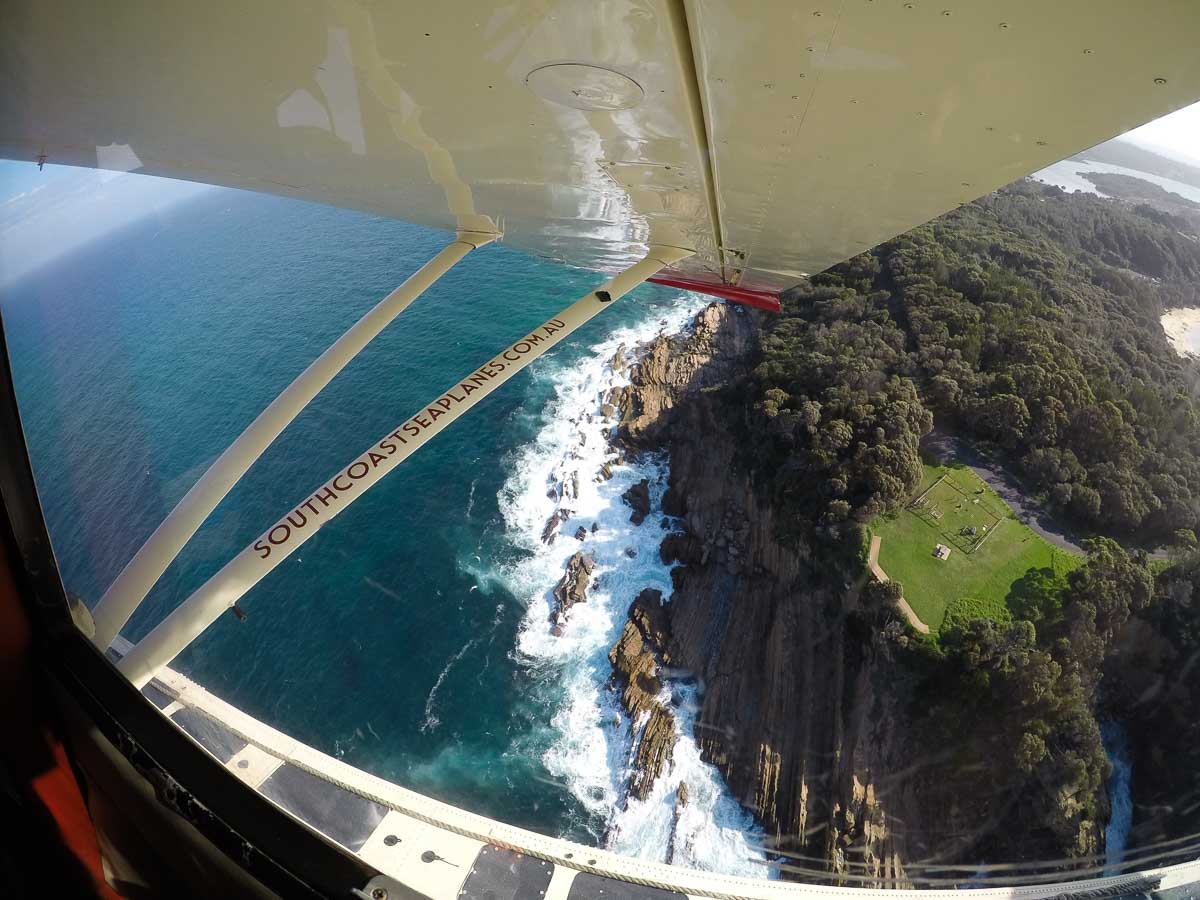 Speaking of epic coastal views and adorable fur seals in NSW, here's an alternative way to experience it: via a seaplane over Montague Island.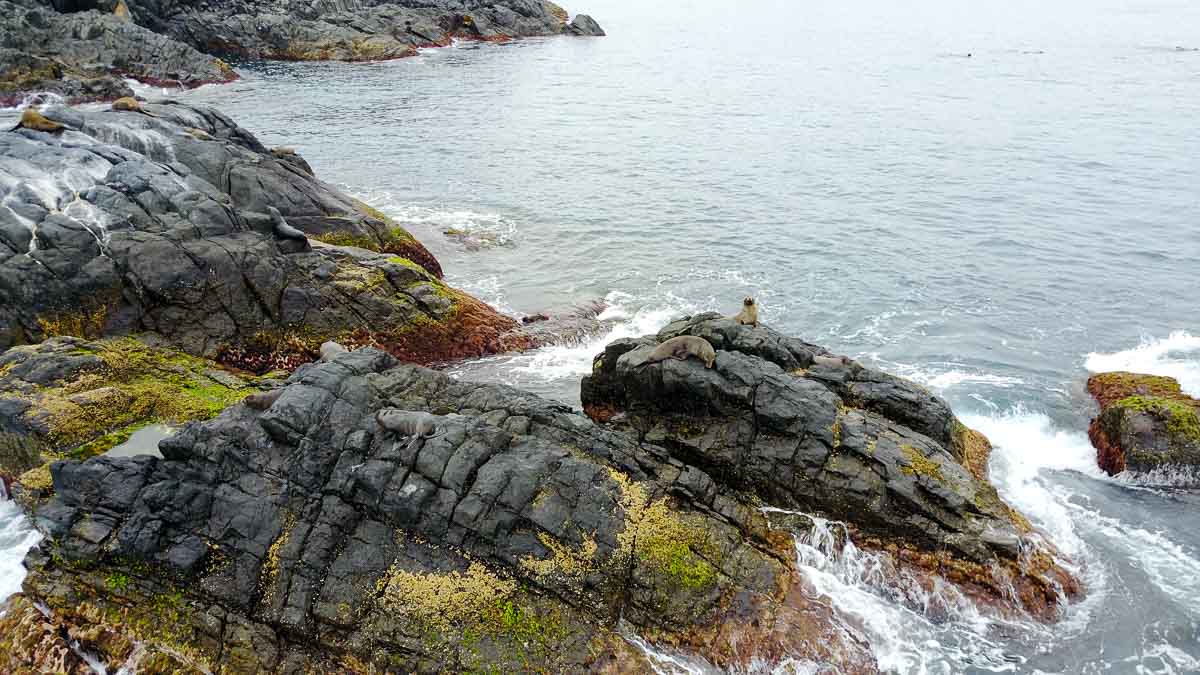 Our ride with South Coast Seaplanes took off from Moruya river, flew down the entire coast down to Narooma and did a couple of circles around Montague Island. Spot the lighthouse on the island, and a couple of lazy fur seals lying on the rocks. Their skins are almost the same colour as the rocks so keep your eyes peeled to spot the little pups!
South Coast Seaplanes
Cost: AU$99-1088 (depending on package)
Contact: +61 1300 359 356 (Tim)
Email: [email protected]
4) Climb Australia's tallest mountain — Kosciuszko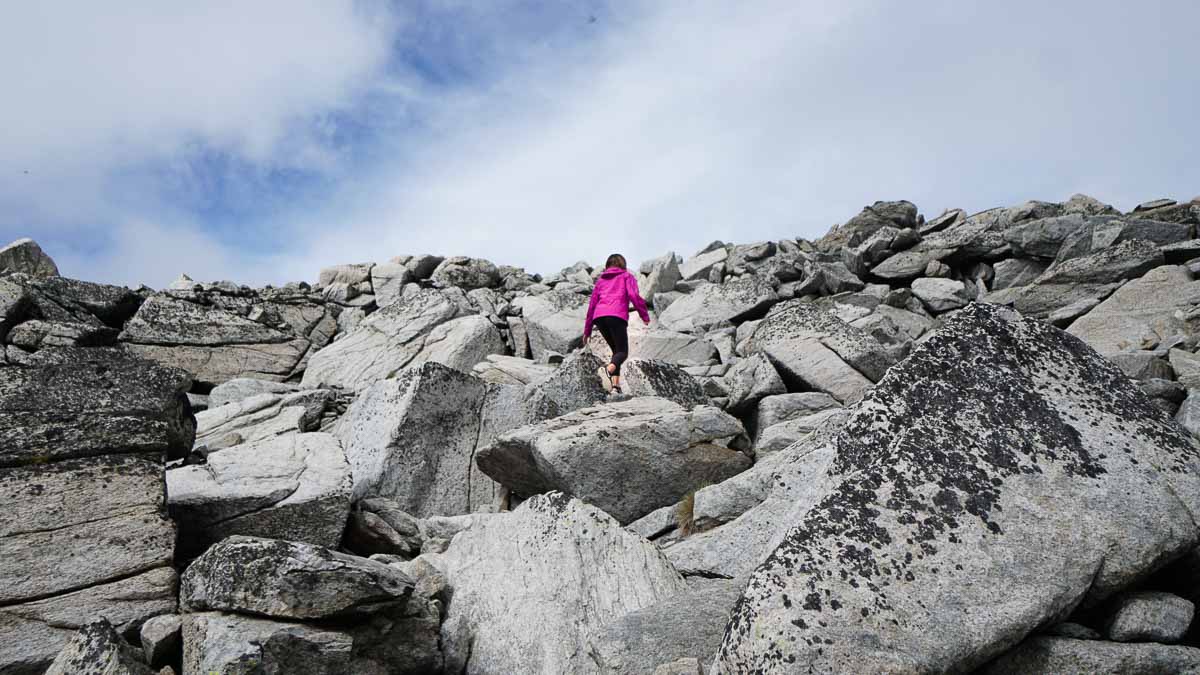 A two to three-hour detour from the South Coast, Mount Kosciuszko is where you'll find the highest point in Australia — 2,228m above sea level.
You can begin your hike up from the base at Thredbo, or take a 15-minute chairlift up the most inclined part of the trek. What's left after the ride is a 6.5km hike to the top.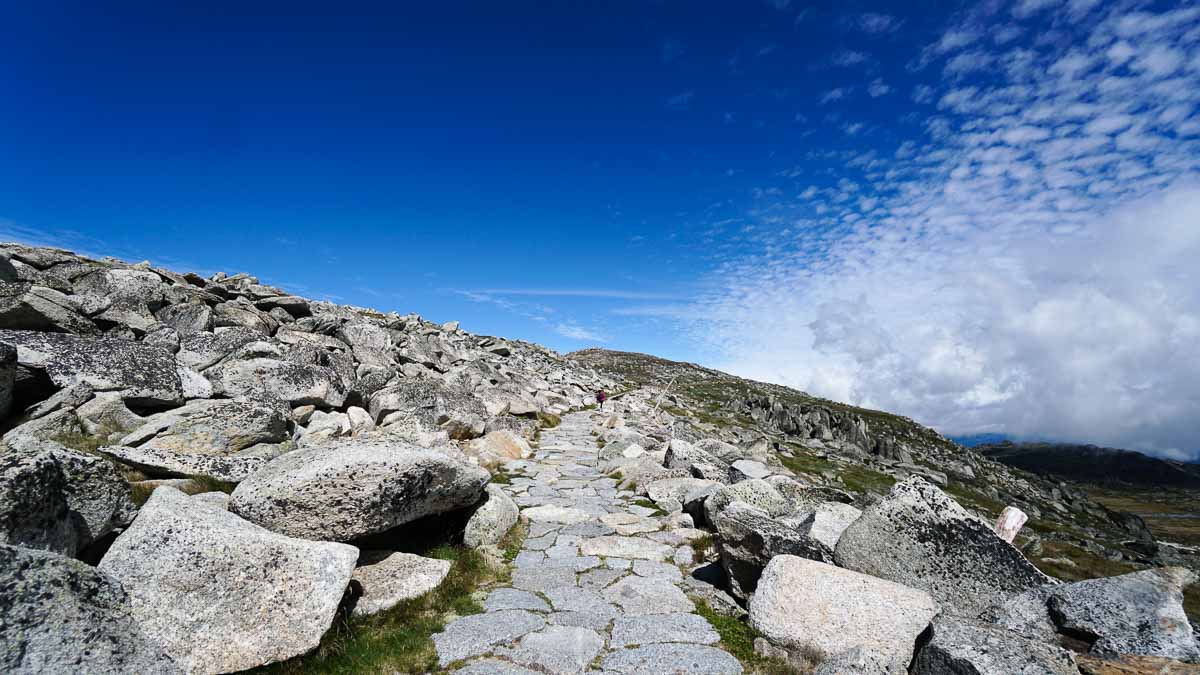 Distance aside, the hike is very manageable as it runs through nicely paved rocks or steel paths over low grasslands. A round-trip hike can be easily completed between 4-6hours.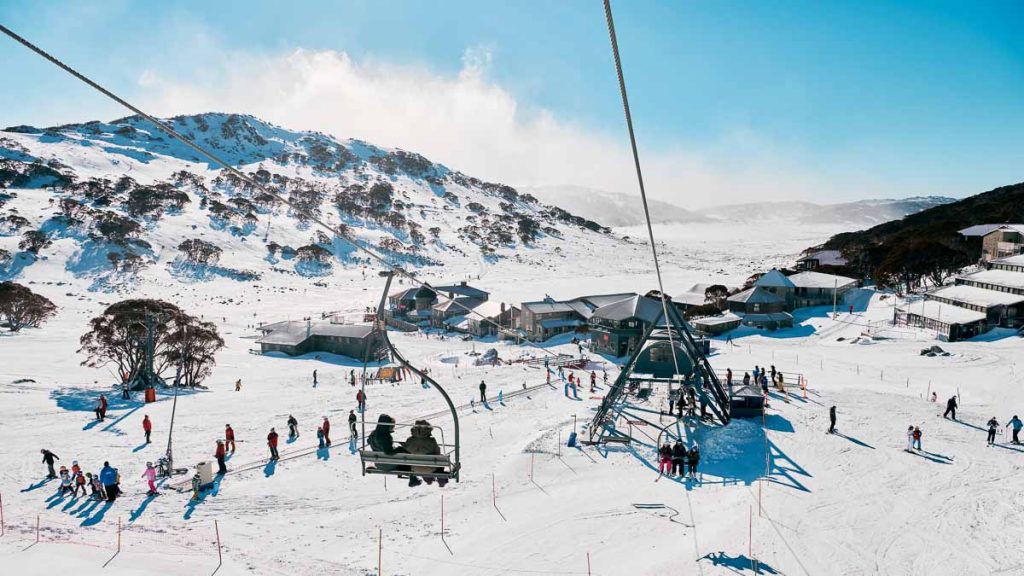 Photo credit: Destination NSW
While it's a nice hiking trail during the warmer months, Mount Kosciuszko is also a popular ski destination among locals during the winter season between June and October. Enjoy a range of winter activities such as skiing and snowboarding, or challenge yourself to a snowshoe tour to the peak.
Cost: AU$55 for summer lift pass; AU$179 for winter lift pass
Address: Kosciuszko National Park (Park your vehicle at Thredbo Village)
Chairlift Opening Hours: 9am–4:30pm
5) Hand-feed kangaroos at Symbio Wildlife park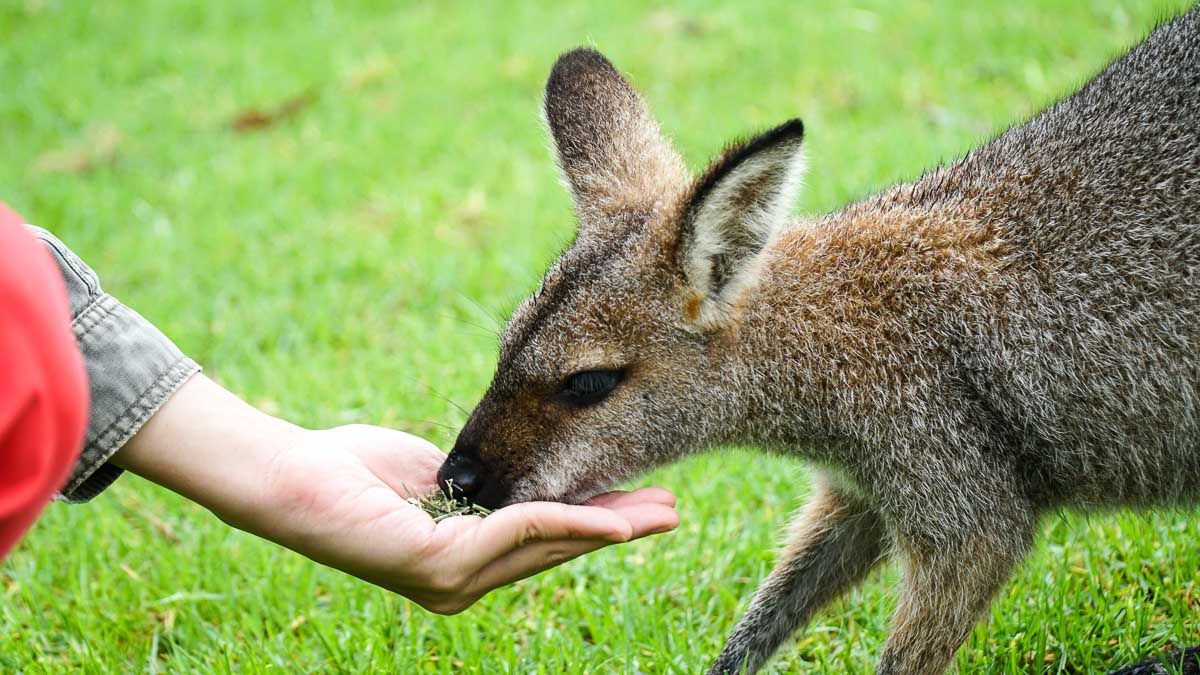 There's just something about interacting with animals up close without being separated by bars or glass. At Symbio Wildlife Park, you can grab a packet of animal feed and head to the kangaroo pens where you can catch them roaming freely, even approaching the humans to check if you've got some food for them.
*Pro-tip: Come early as they start getting full and lazy even before noon when the park starts getting crowded and they've received their fill of food from the visitors.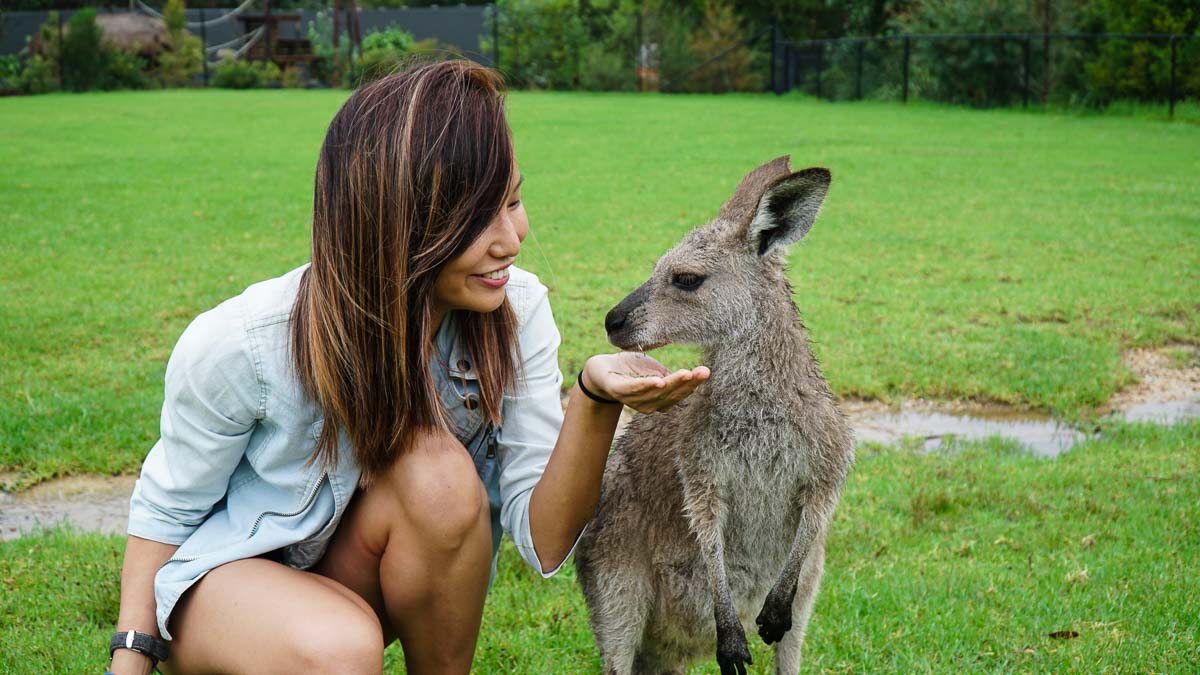 Side-tip: For wild untamed Kangaroos, check out Pebbly beach! These are kangaroos that shouldn't and won't want to be hand-fed; just watched bouncing around in their natural habitat, along the coast.
Entrance fee: AU$39
Opening Hours: 9:30AM – 5PM
Address: 7/11 Lawrence Hargrave Dr, Helensburgh NSW 2508, Australia
6) Hike out to Eagle Rock in the Royal National Park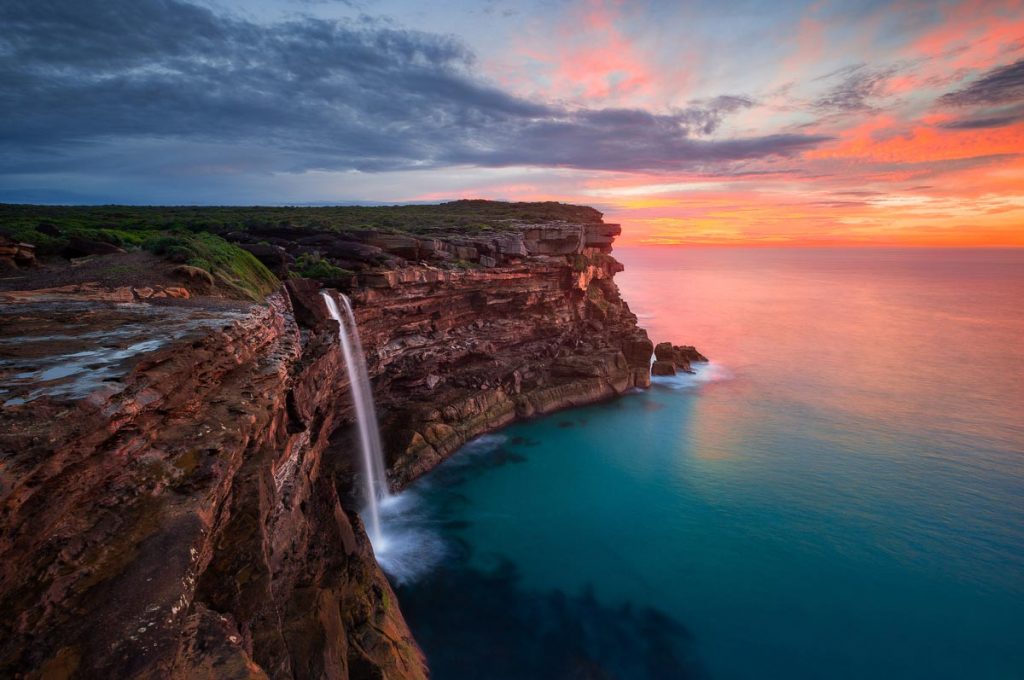 Photo credit: Destination NSW
As its name suggests, this rock formation clearly resembles an eagle head and is often used as the icon of the Royal National Park. Start in Wattamolla (an hour's drive South of Sydney), then follow an incredibly scenic three to four-hour round-trip hike.
That said, we highly recommend allocating more time to get distracted — as we did, at at least five to six spots — before arriving at Eagle Rock lookout.
Cost: AU$12/vehicle for Royal National Park Entry (Includes parking)
Opening Hours: 7am–8:30pm
Address: Lady Carrington Dr Track, Royal National Park NSW 2232, Australia (Park at Northern End Wattamolla Picnic Ground)
7) Catch the rare spectacle of a waterfall plunging into the sea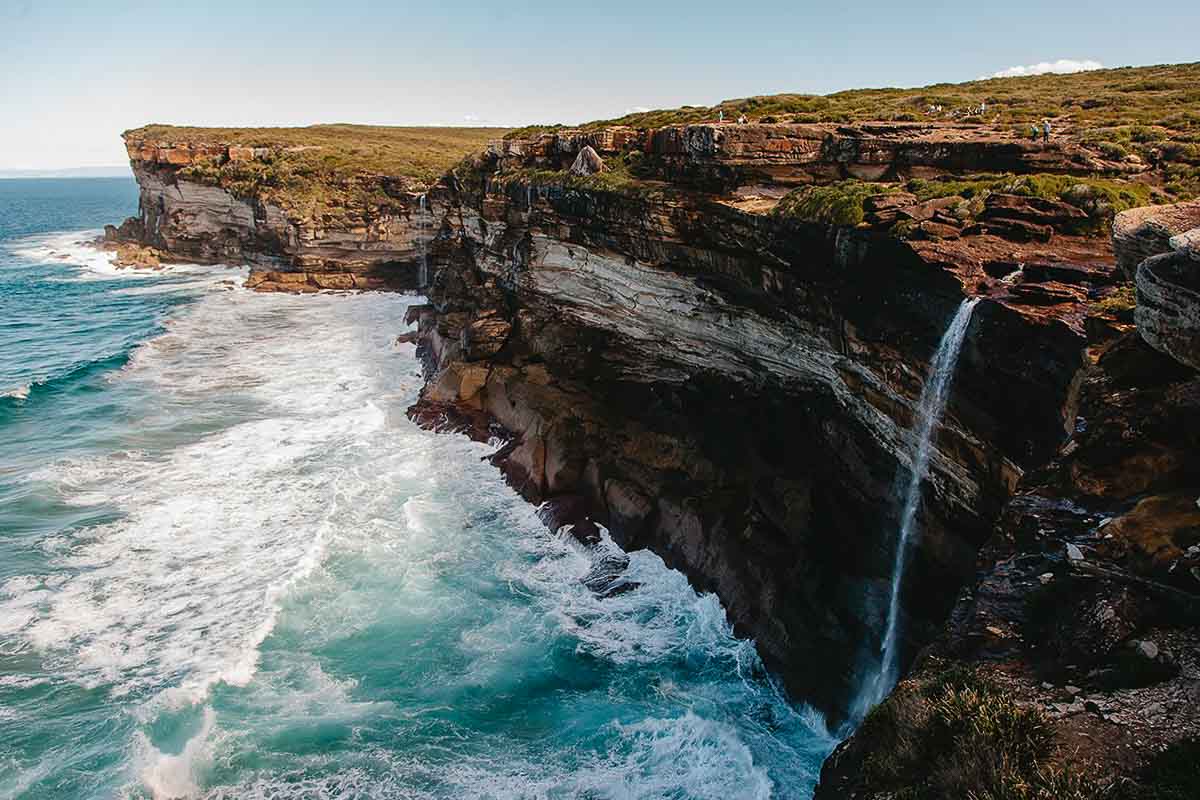 Photo credit: weareexplorers
Another epic sight at the Royal National Park is the Curracurrong Falls which happens to be one of the few waterfalls in the world that empties itself into the sea (how cool is that)! There are two waterfalls nearby and you can easily hop across the stream to get to the further one.
*Pro-tip: The best viewpoint for Curracurrong Falls is from Eagle Rock (mentioned in the point above!)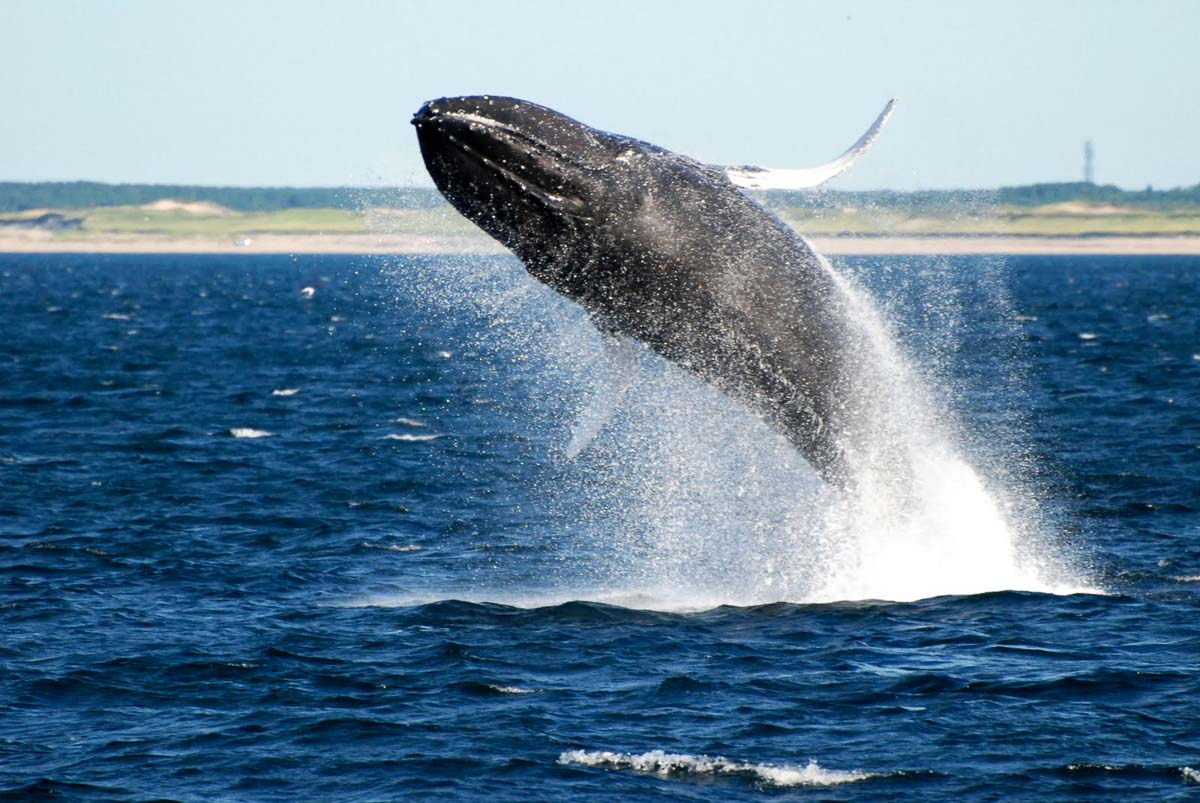 Photo credit: Timeout
If you're around during whale watching season (May–Nov every year), this is actually one of the best places to catch sight of Humpback whales; you'll get an unobstructed panoramic view of the ocean.
Cost: $12/vehicle for Royal National Park Entry (Includes parking)
Opening Hours: 7am–8:30pm
Address: Lady Carrington Dr Track, Royal National Park NSW 2232, Australia (Park at Northern End Wattamolla Picnic Ground)
Bonus: Drive down NSW's most picturesque coastal road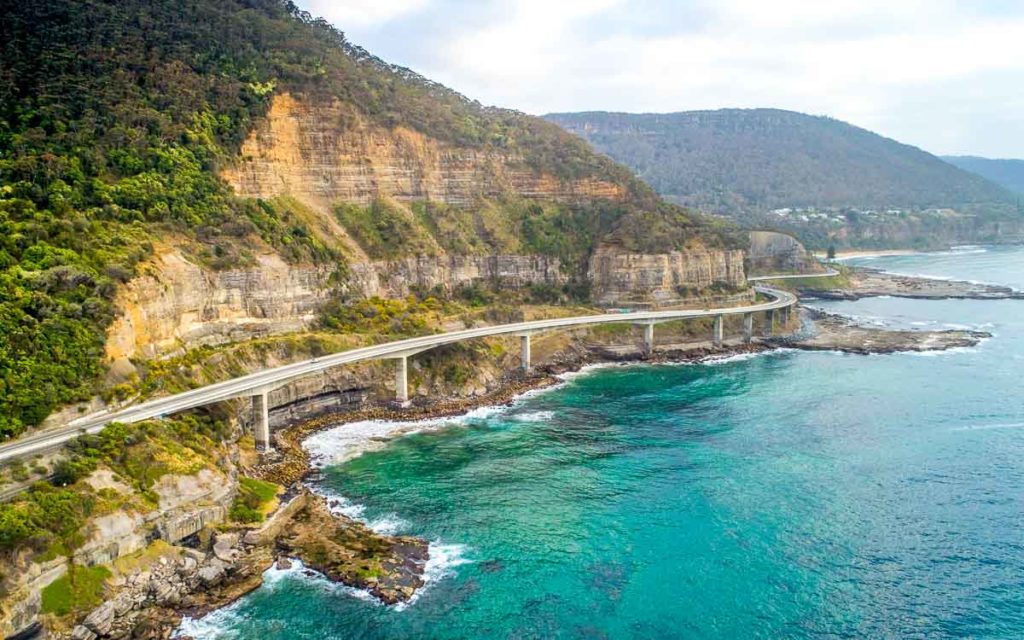 Photo credit: Destination NSW
No road trip around NSW is complete without a drive down the iconic Sea Cliff Bridge. The picturesque bridge is located along the Grand Pacific Drive, a favourite amongst road-trippers for the unbeatable coastal views.
Cost: Free
If you're looking to check these experiences off your bucket list, check out our Sydney south coast itinerary to find out how you can fit them all in a week's road trip from Sydney to Eden!
Plan an epic road trip around New South Wales with special fares from S$199*
If these experiences are now on your bucket list, it's time for a getaway to recharge and satisfy that wanderlust! Don't miss Scoot's special sale fares to Sydney from S$199*, book your tickets before the sale ends on 26 April 2022, 2359H.
*Prices are one-way, taxes included. T&Cs apply.
---
This post was brought to you by Destination NSW.
For more travel inspiration, follow us on Facebook, Instagram, YouTube, and Telegram for updates!