I tend to find myself scrolling through Instagram whenever I have pockets of time, lusting over pictures of secluded deep-blue pools in South America, magical ice caves in Iceland, and the list goes on — always inciting me to hop on the next flight out.
Lately, I've been paying more attention to places in Asia. Through Instagram, I've realised that there are so many picturesque destinations off the beaten path that are yet to be discovered; places beyond our usual popular destinations like Tokyo, Bangkok, and Taiwan.
As it is, I'm already making plans for my getaways and I'll be sharing 10 picturesque destinations in Asia to consider on your next getaway!
1) Jaipur, India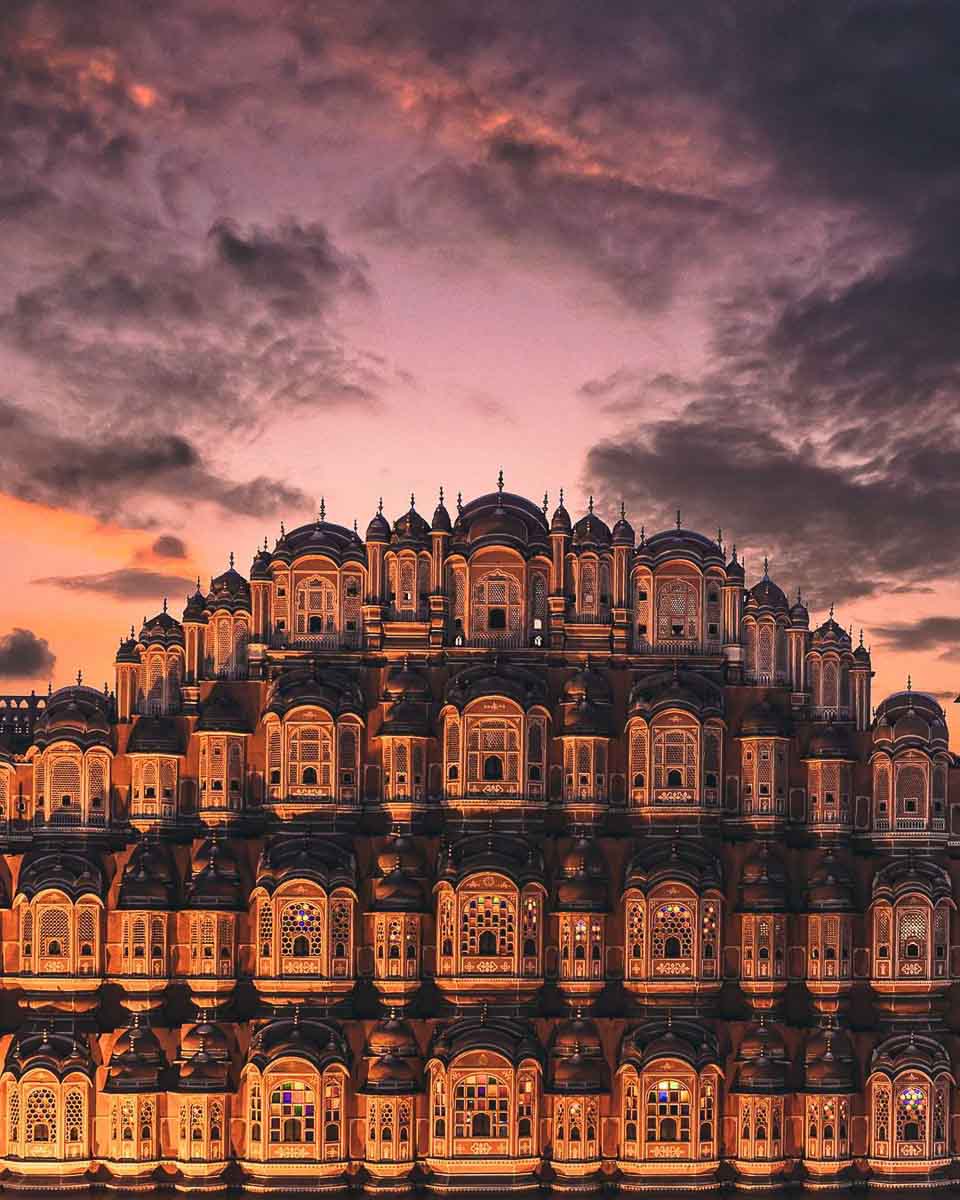 Photo credit: @thugbong. Hawa Mahal in Jaipur, India.
Jaipur is often called the Pink City in reference to its distinctive terracotta pink-coloured buildings, with the colour representing welcoming and hospitality.
It is now gaining traction as an emerging tourist spot as tourists flock in to admire the charming pink facades of hill forts and palaces.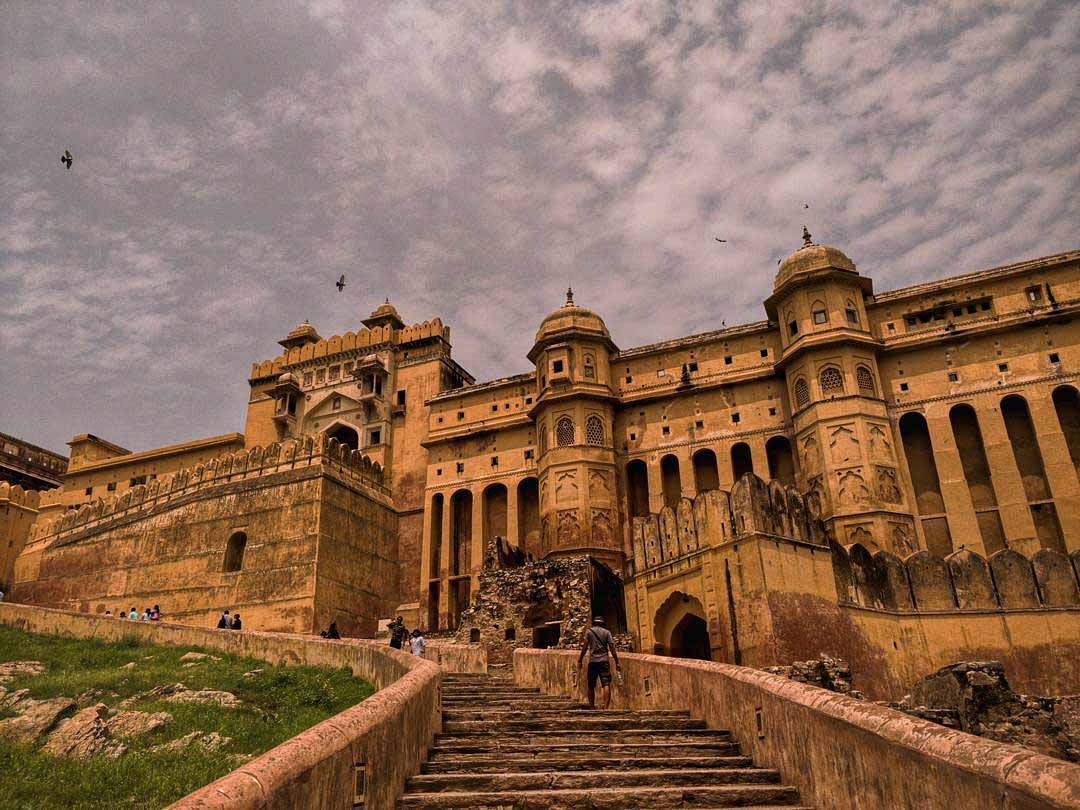 Photo credit: @ar_iyer. Amber Fort & Palace in Jaipur, India
Notable places of attractions in Jaipur include the Hawa Mahal, Amber Fort, City Palace, and Govind Devji Temple.
Read Also: One Week India Itinerary For First Timers — Jaipur, Agra, Lucknow, Varanasi
2) Plain of Jars, Laos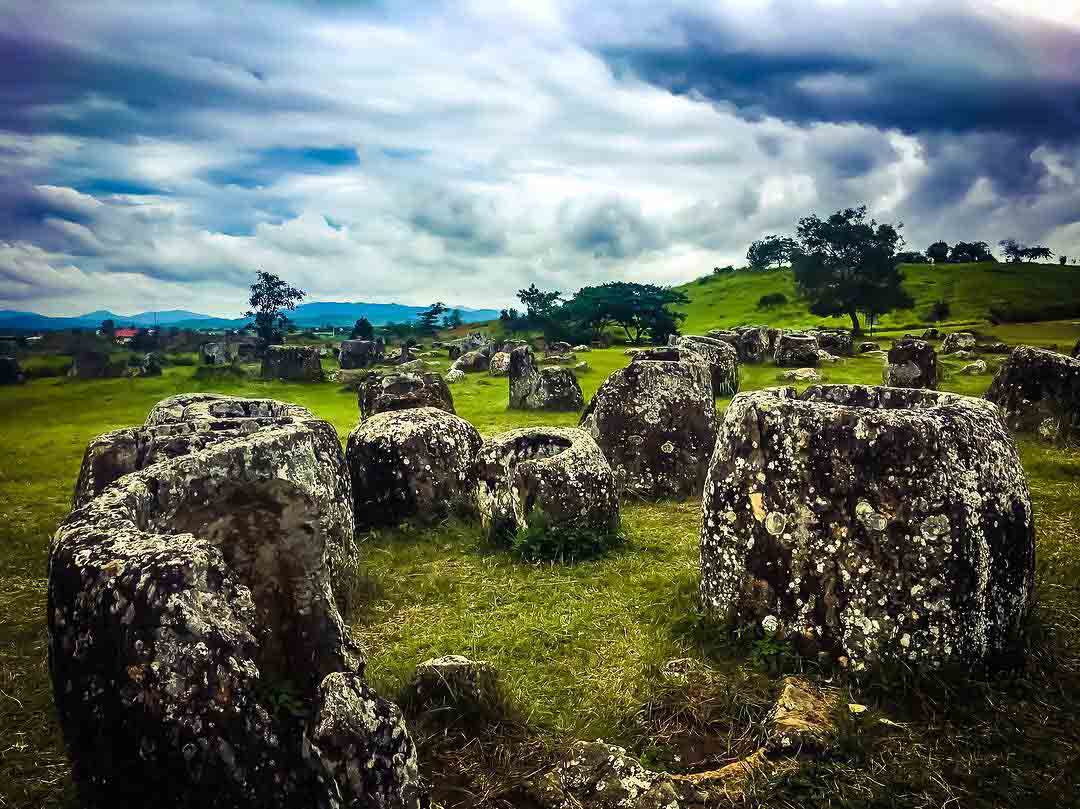 Photo credit: @zoe_alyce_d. Plain of Jars, Laos.
Laos is like the less popular sibling of Vietnam and Cambodia whom many of us think we know, but we actually really don't. Even for those who have been to Laos, it's usually more touristy places like Vientiane and Luang Prabang.
Read also: 4D3N Luang Prabang Itinerary – An off the beaten track getaway to Laos
There's a gem for curious travellers, the Plain of Jars megalithic archaeological landscape in the Xieng Khouang Province, which is easily accessible from Luang Prabang.
Interestingly, archaeologists are still debating what these gigantic jar-shapes structures are. Some suggested that the huge jar-like structures were used to collect rainwater in the ancient times, while others thought that they resembled urns for funeral rites. I prefer the dreamy old wives' tale, that the jars held whisky for a thirsty giant who lived in the mountains. The Plain of Jars is definitely a place you would want to visit to score some likes with these mysterious jars!
3) Inwa, Myanmar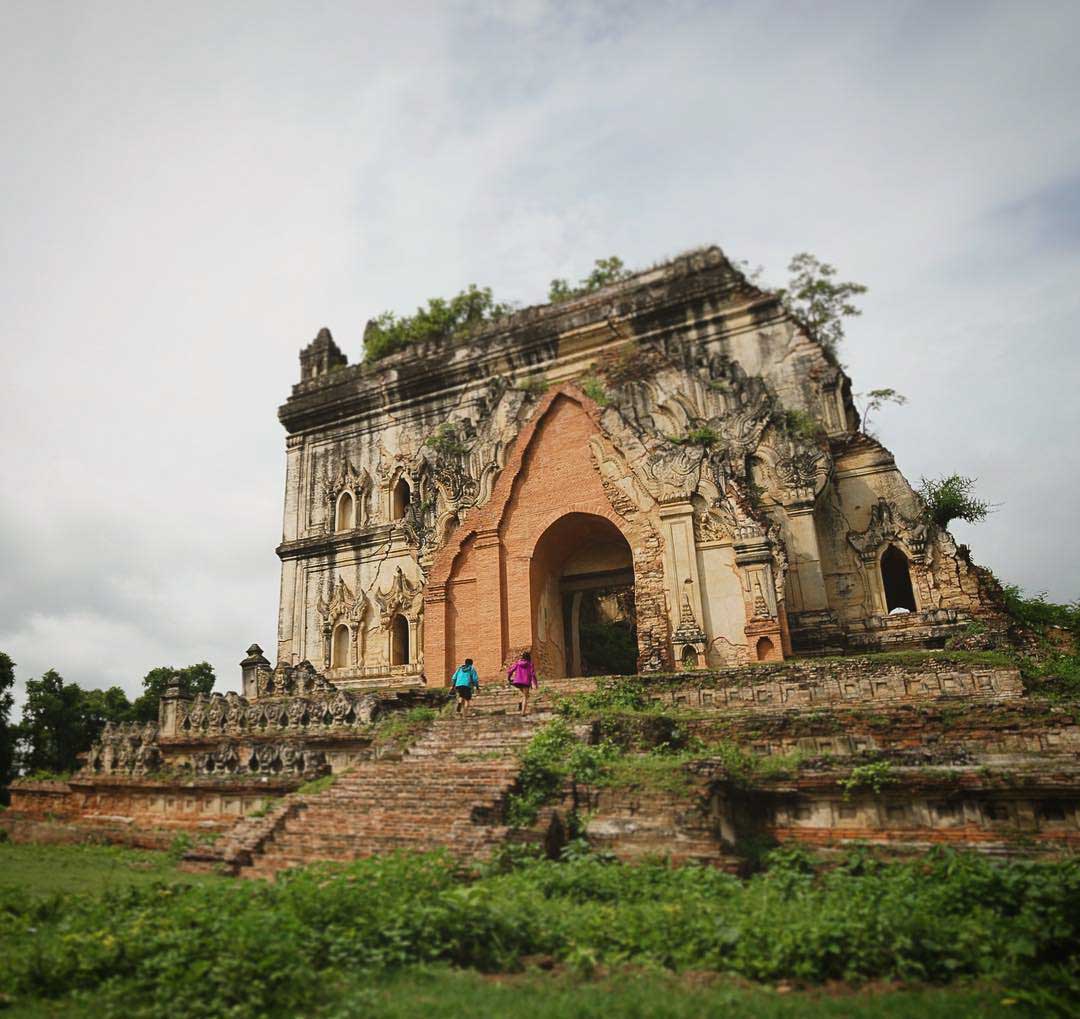 Photo Credit: @pohtecktoes. Ruins in Inwa, Myanmar.
In its heyday, Inwa saw itself as the imperial capital of Myanmar between the 14th to 19th centuries. A series of catastrophic earthquakes destroyed the capital city and was then abandoned in 1839. What remains now of the former grandeur are the ruins of the past which tourists can wander and explore in.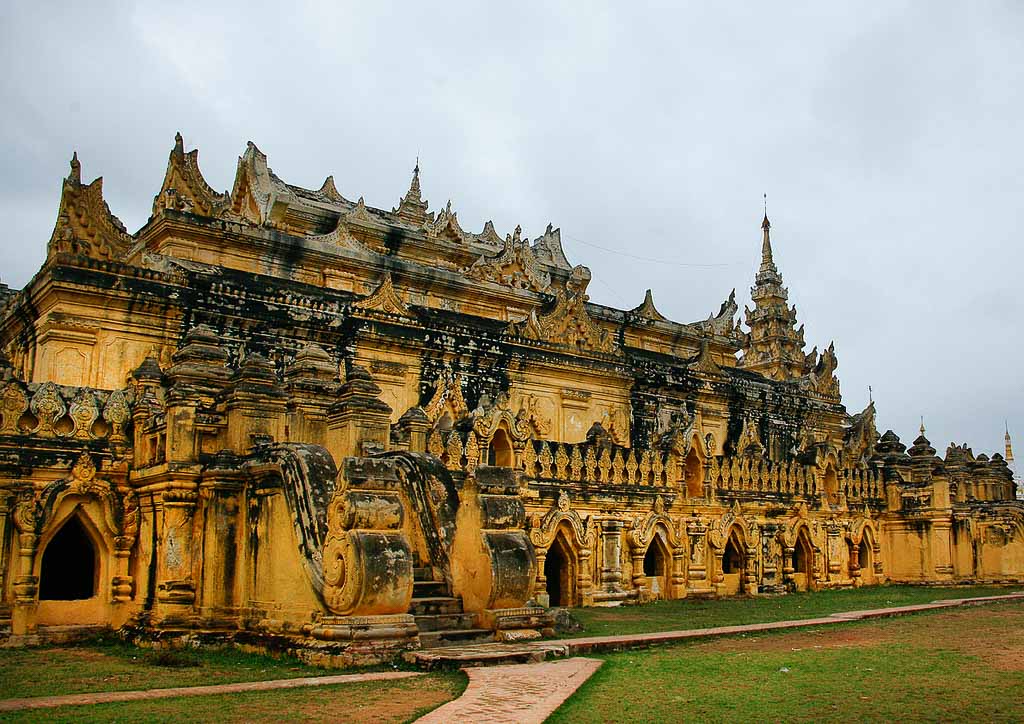 Photo credit: Eric Lafforgue. Inwa, Myanmar.
Checking out Myanmar? Don't forget to check out 9 of the best Burmese street food you can find in Yangon the capital of Myanmar.
Read also: 9-Day Adventurous Myanmar Itinerary — Undiscovered Gems in Yangon, Bagan, Mandalay & Lashio
4) Phong Nha, Vietnam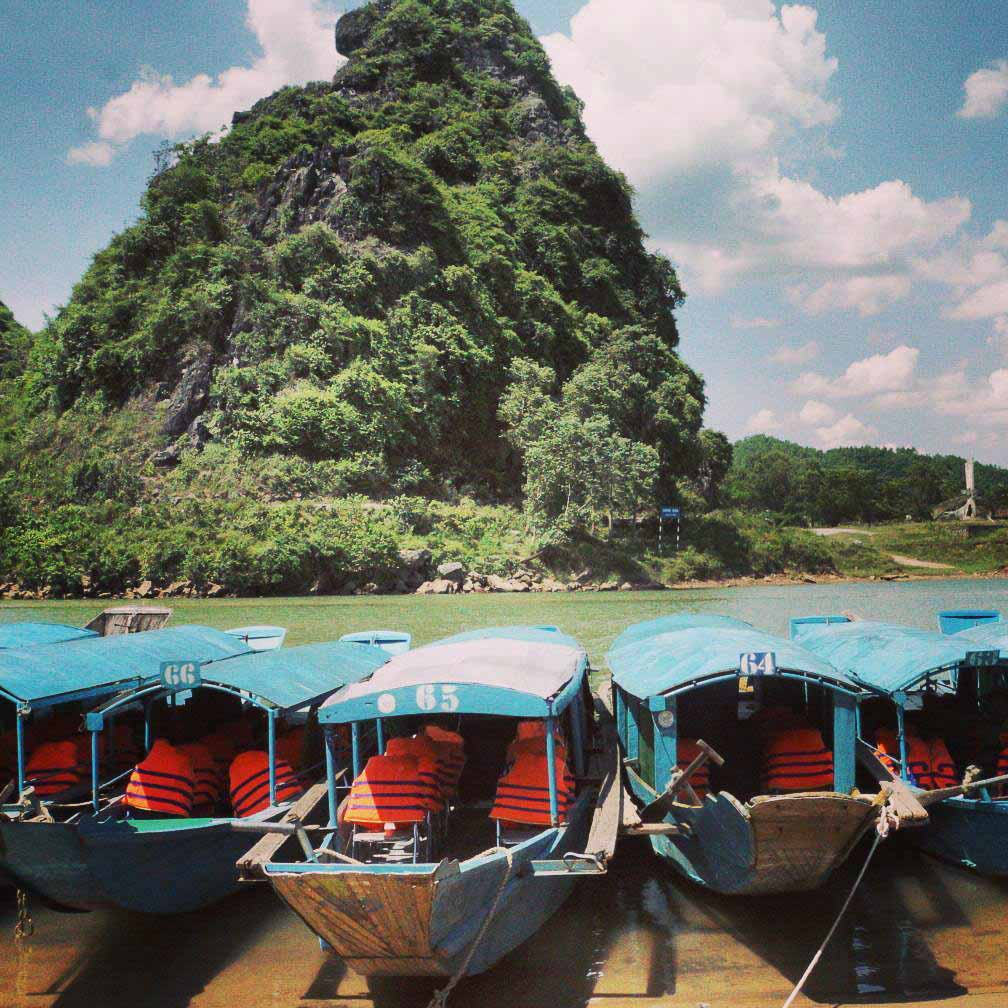 Photo credit: @amused_observer. Phong Nha Cave, Vietnam.
If you love being within nature, Phong Nha is the place to visit. Phong Nha has now become well known as one of the most beautiful and interesting areas of Vietnam.
At Phong Nha, be sure to check out the Dark Cave (Hang Toi). A narrow passageway leads to a mud pool so dense you can float on. You can also experience zip-lining and kayaking on a guided tour around the cave.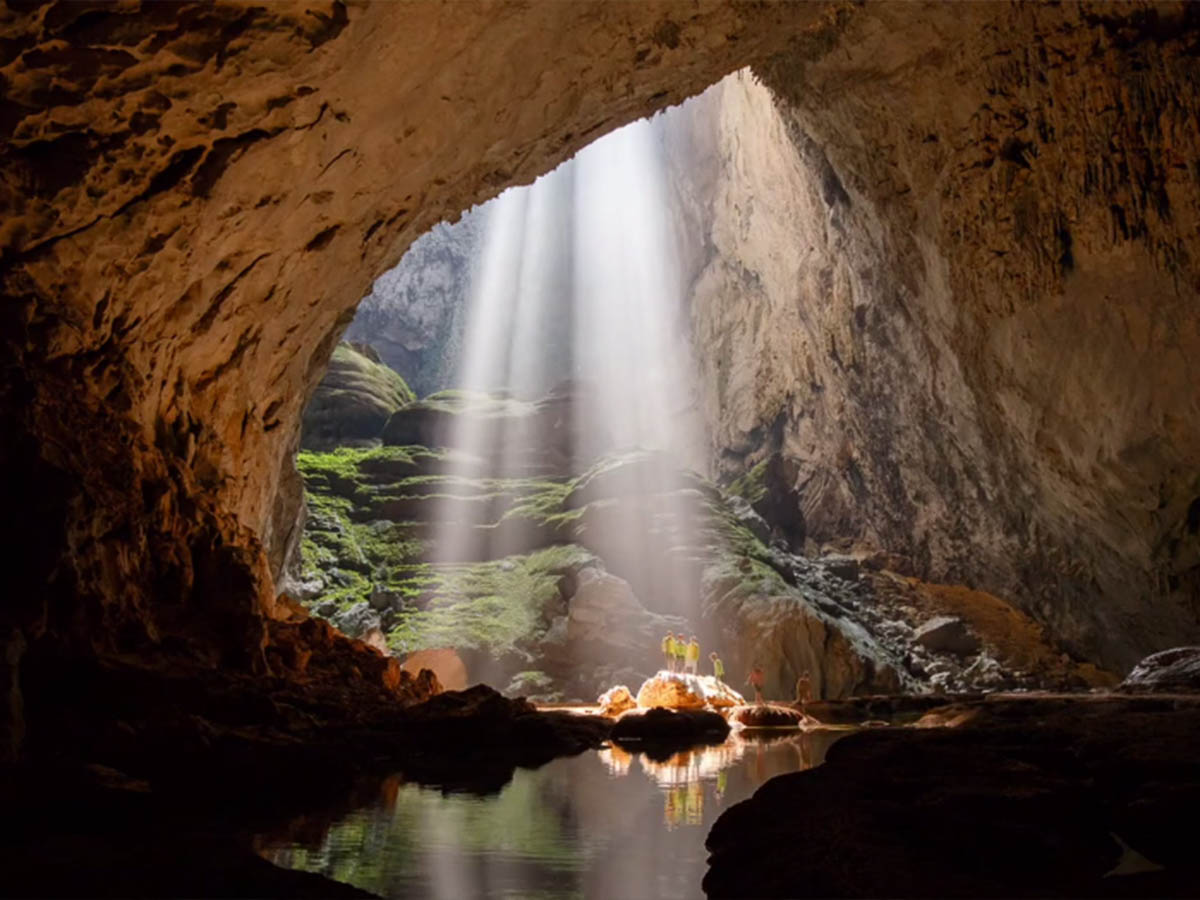 Photo credit: Kiran Moodley. Hang Son Doong Cave, Vietnam.
Another attraction is the Hang Son Doong cave, the world's biggest cave discovered in 2009. The cave is so huge that it has its own climate within.
5) Yogyakarta, Indonesia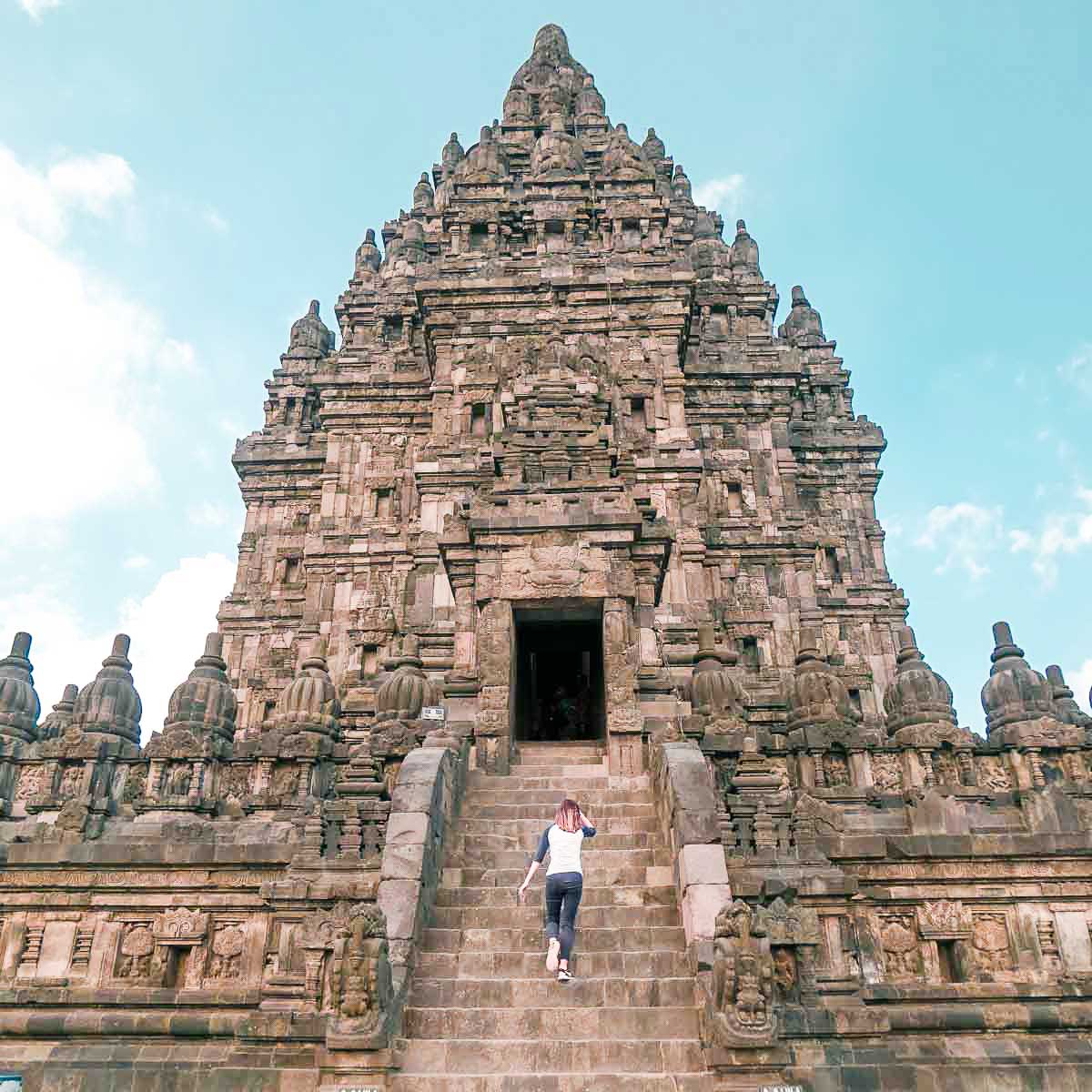 Yogyakarta is a hidden gem of Indonesia, not only does it have two UNESCO heritage sites — The Borobudur and Prambanan Temples, it also has a wide array of activities within nature that you can enjoy!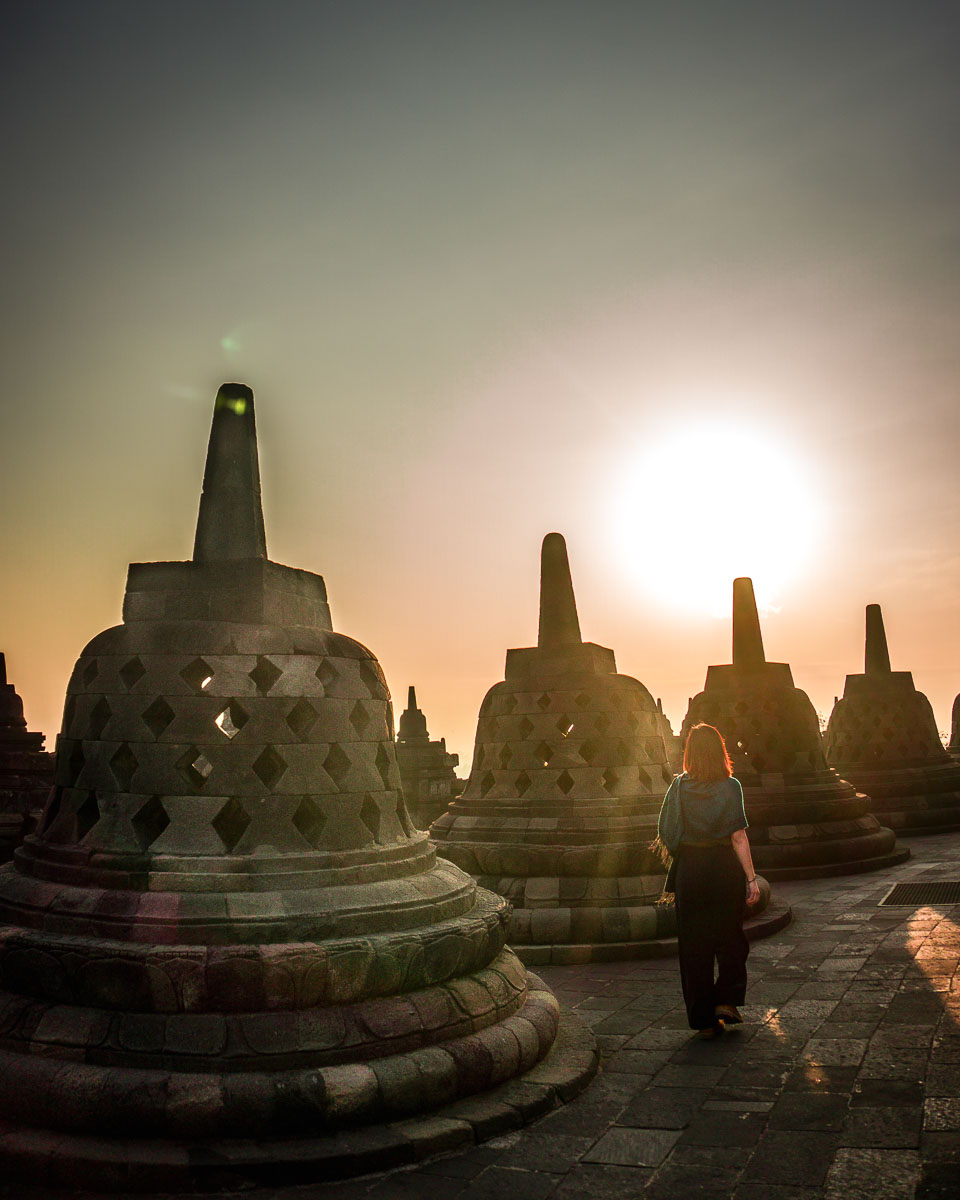 Sunrises and sunsets at these scenic spots will wow your IG followers, making them itch to have a picture just as nice as yours on their feed.
We've been to Yogyakarta a couple of times and simply can't get enough of it! If you are planning a trip to Yogyakarta, do check out our 5D4N Yogyakarta itinerary.
6) Sagada, The Philippines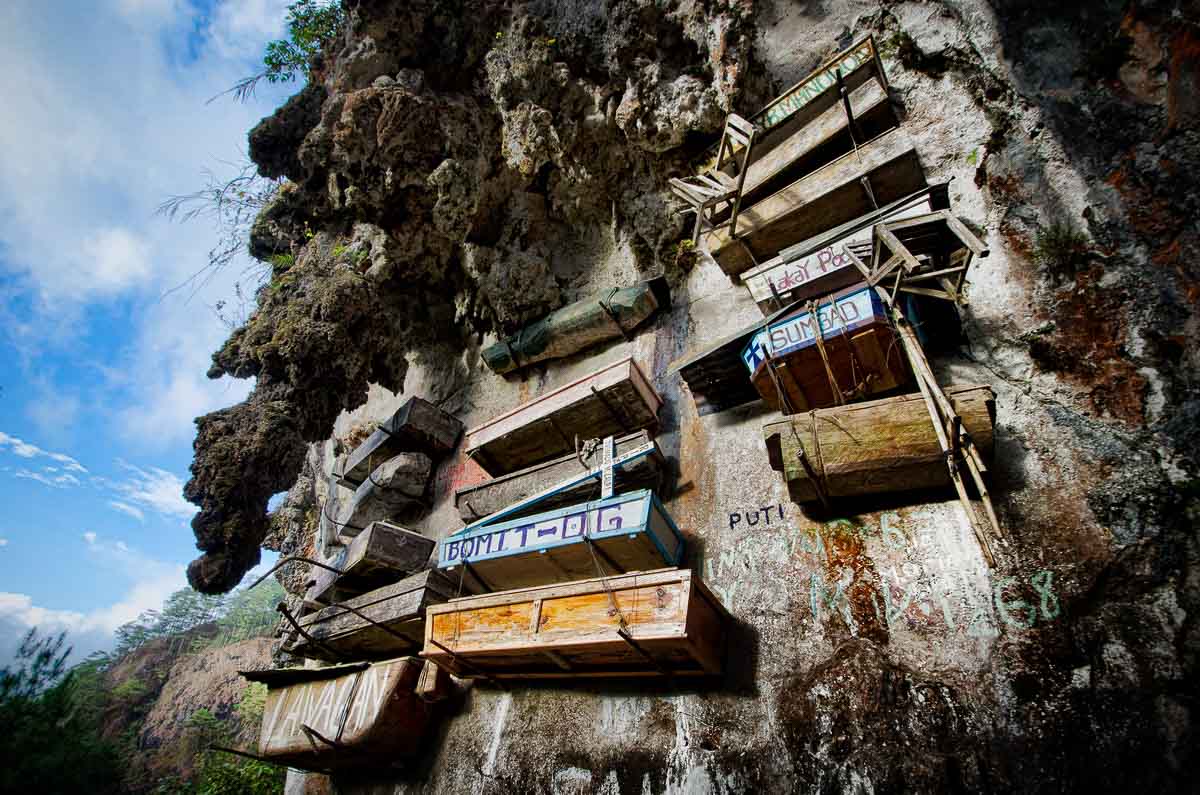 Photo credit: Philippine Primer
In the region of Luzon, Philippines, there is an interesting yet spooky sight. Coffins seemingly hanging off mountain cliffs. At Sagada, one can spot the hanging coffins of the Igorot tribe, of whose bizarre burial practice is now an attraction to some tourists.
It is said that the elderly did not want to be buried in the ground and left to rot, instead, they wanted to be laid to rest somewhere where their corpse would be safe. So, the younger generations started the obscure tradition of nailing coffins of the deceased on the side of cliffs.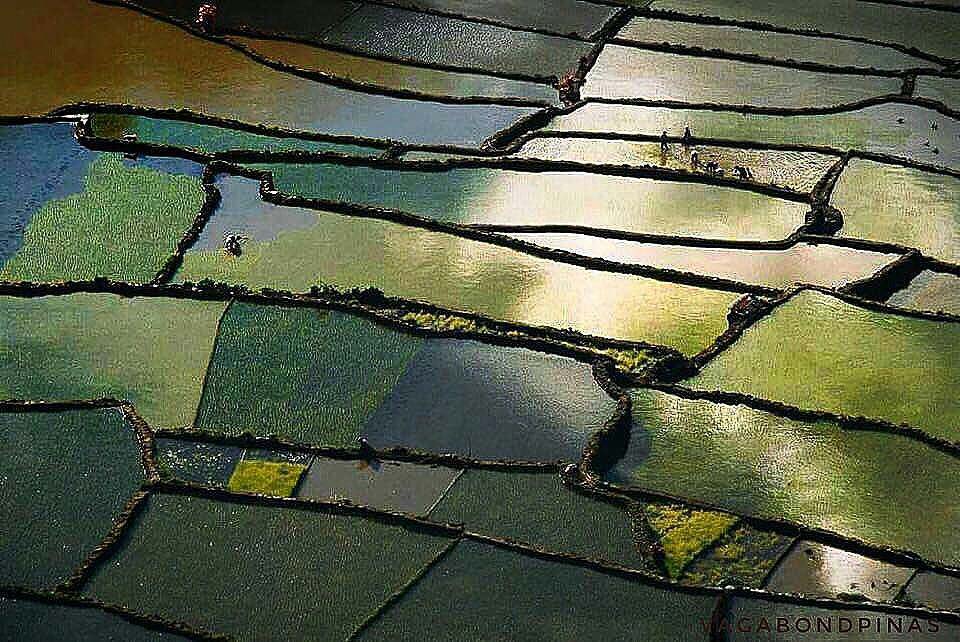 Photo credit: @vagabondpinas. Rice Terraces of Sagada, The Philippines.
Besides the weirdly intriguing afterlife attraction, Sagada is also famous for her stunning rice terraces, which locals have been working tirelessly on rice crops for generations.
*Pro-tip: Take enough cash with you when you visit. The whole town only has one ATM, which is not always working.
Also, getting a guide in Sagada is not mandatory, but locals will strongly advise you to hire one if you are getting into the caves.
7) Nan, Thailand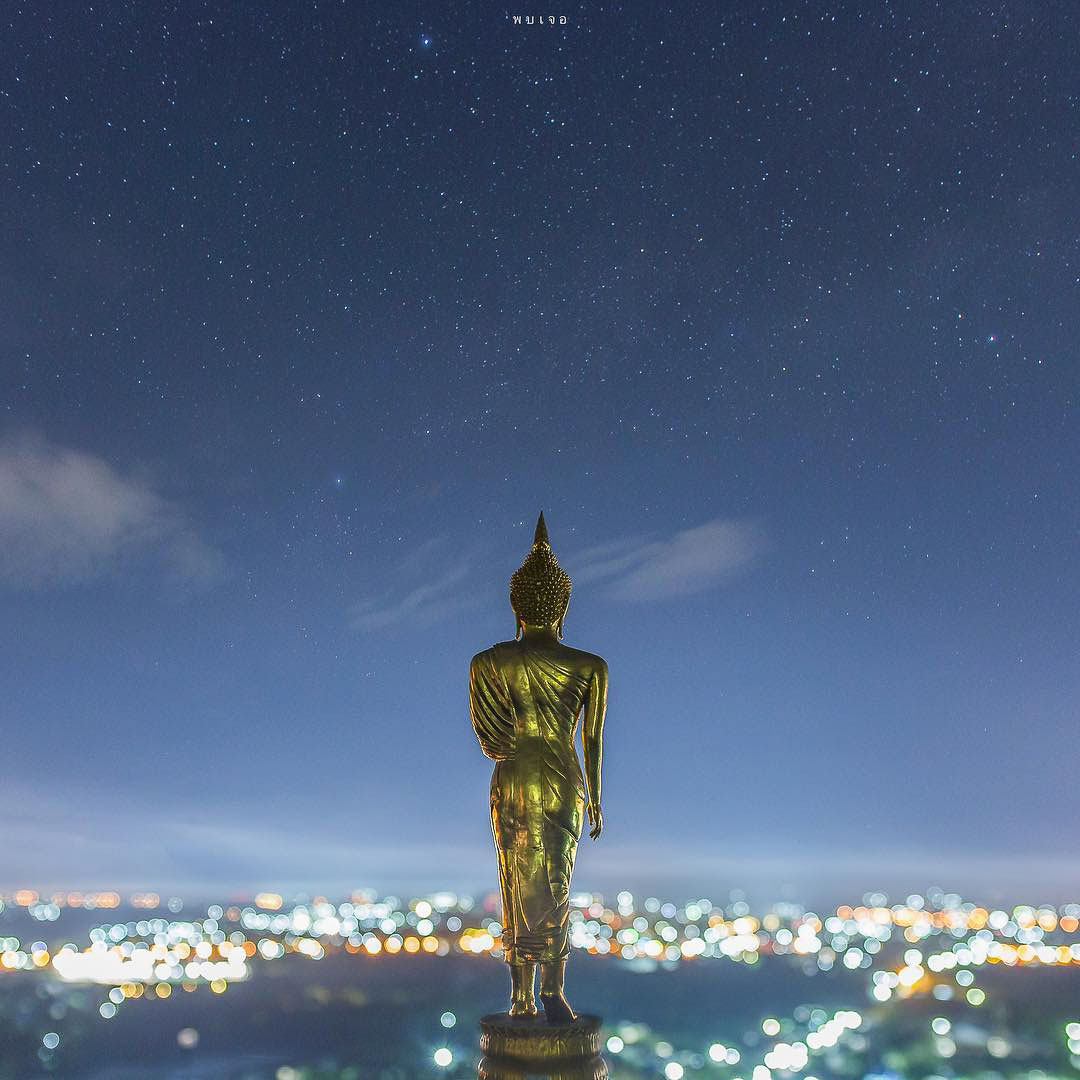 Photo credit: @phobjer. Wat Phra That Khao Nai of Nan, Thailand.
Thailand's number one when it comes to tourism is Bangkok, but besides the shopping paradise, there's also a lot more that Thailand offers.
Take Nan, for example, a small city 668km away from Bangkok, home to many religious sites. The Wat Phra That Khao Noi, situated on top of Khao Noi hill, is a great lookout spot for panoramic views of the valley and Nan town.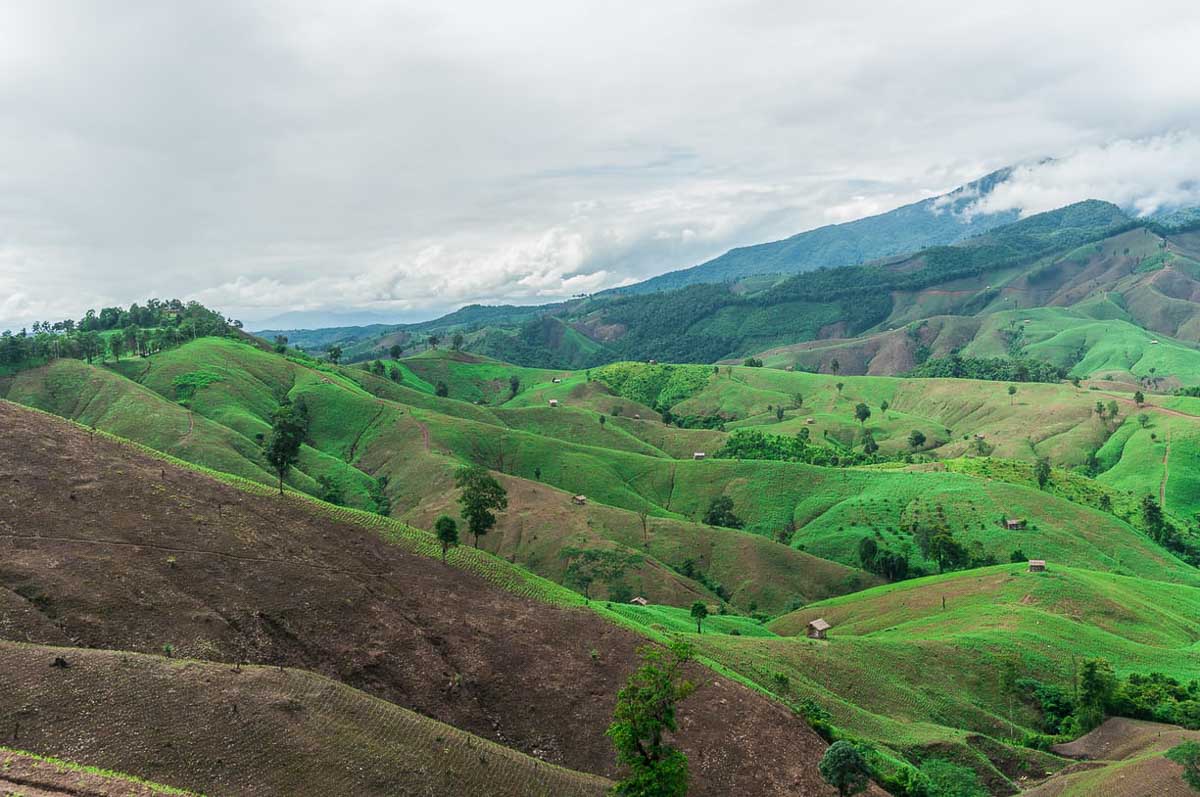 Photo credit: Alamy
The famous Doi Khu Pha national park is also home to some of the minority tribes of Thailand.
8) Hainan Island, China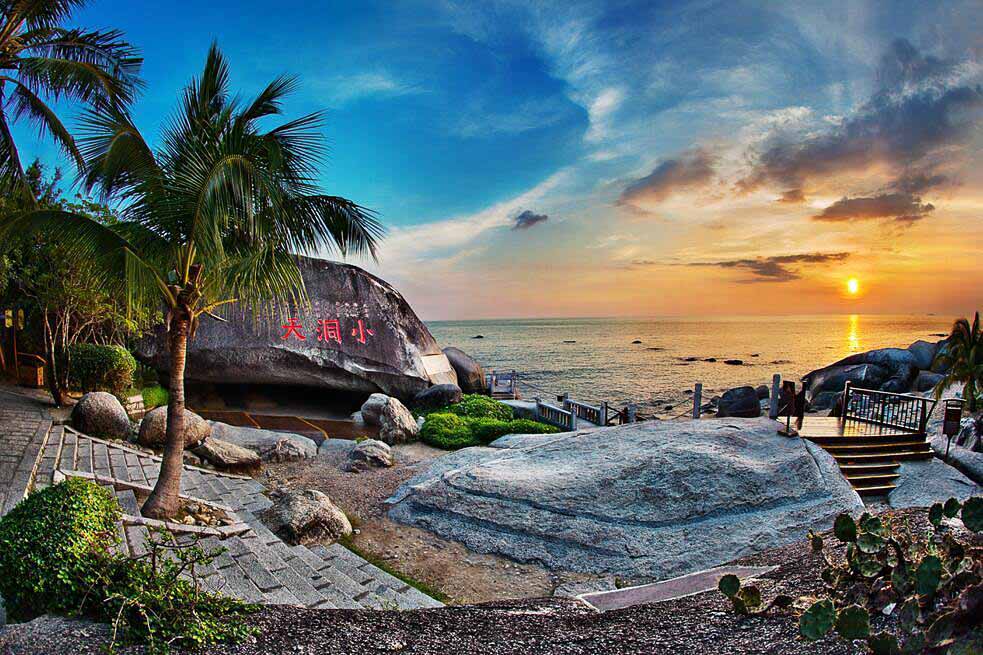 Photo credit: Shenzhen World Scenery International Travel Service Co. Ltd. Beach at Hainan Island, China.
There are power cities such as Shanghai and Beijing which everyone knows about, but how much do you know about Hainan Island? And nope, Hainanese Chicken Rice is not from Hainan Island.
Fun fact: Hainanese Chicken Rice is actually a Singaporean dish created by Hainanese settlers in Singapore.
Another fun fact: Hainan island has some of China's most beautiful beaches. It is often dubbed "Hawaii of China" by locals.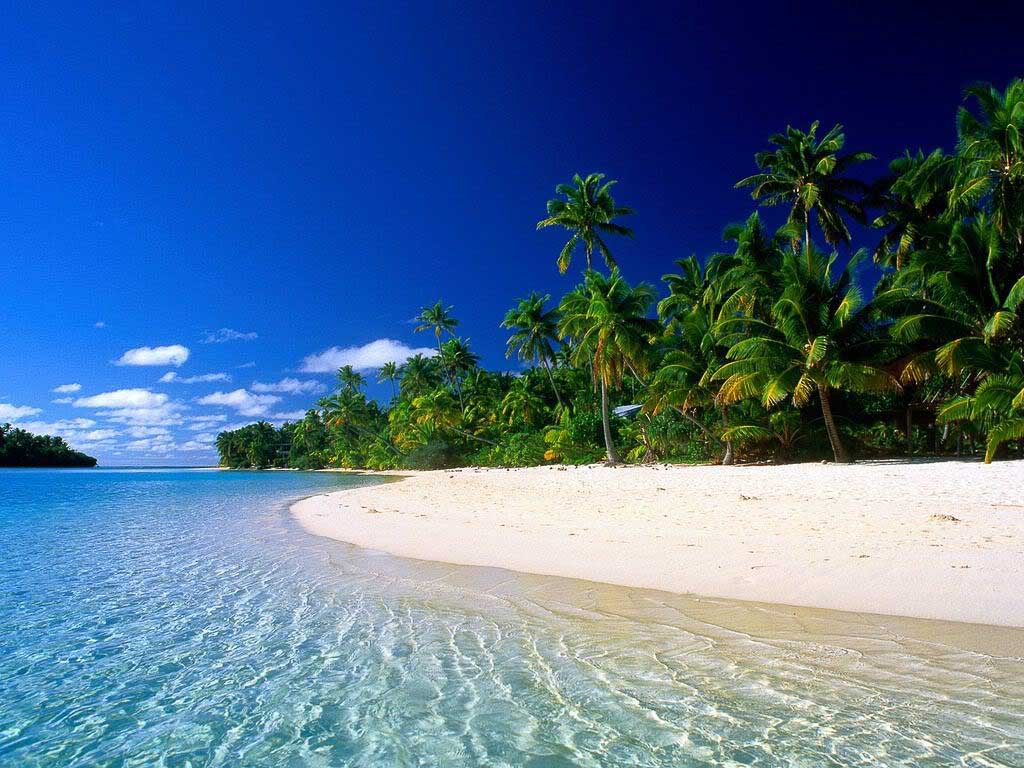 Photo credit: Ecostarr. Sanya Beach of Hainan Island, China.
Also, being an island surrounded by sea, Hainan has an abundance of coconut trees. Many dishes you can find in Hainan will include coconut, be it a sweet or savoury dish. Needless to say, seafood is also very affordable in Hainan.
Perfect for an off the beaten path beach getaway.
Read also: 11 Reasons why you should visit Hainan Island for your next resort getaway
9) Brunei Darussalam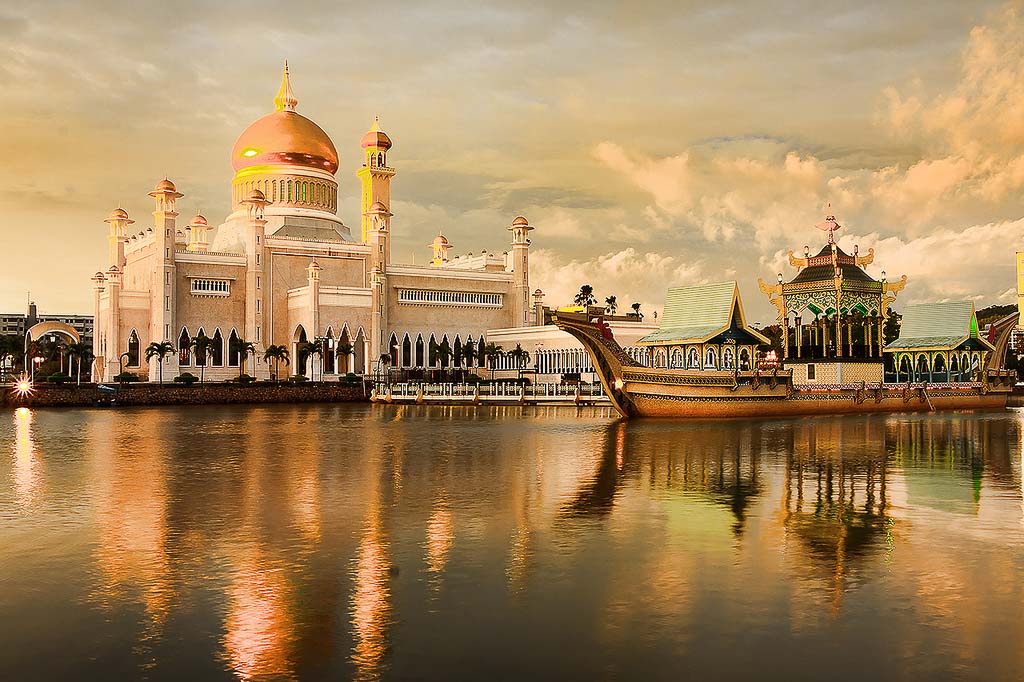 Photo credit: Exotic Travels Pinterest. Omar Ali Saifuddin Mosque, Brunei.
Most Singaporeans know Brunei as the BORING country with nothing but forests. Well, that's partially true if you consider this oil-rich country has only two McDonald's in the entire country.
But, there's definitely more than what Brunei can offer. The Omar Ali Saifuddin Mosque sits in the middle of an artificial lake, exuding elegance and magnanimity while providing a picturesque backdrop for tourists to pose with. It is also worth noting that the largest dome is covered in pure gold!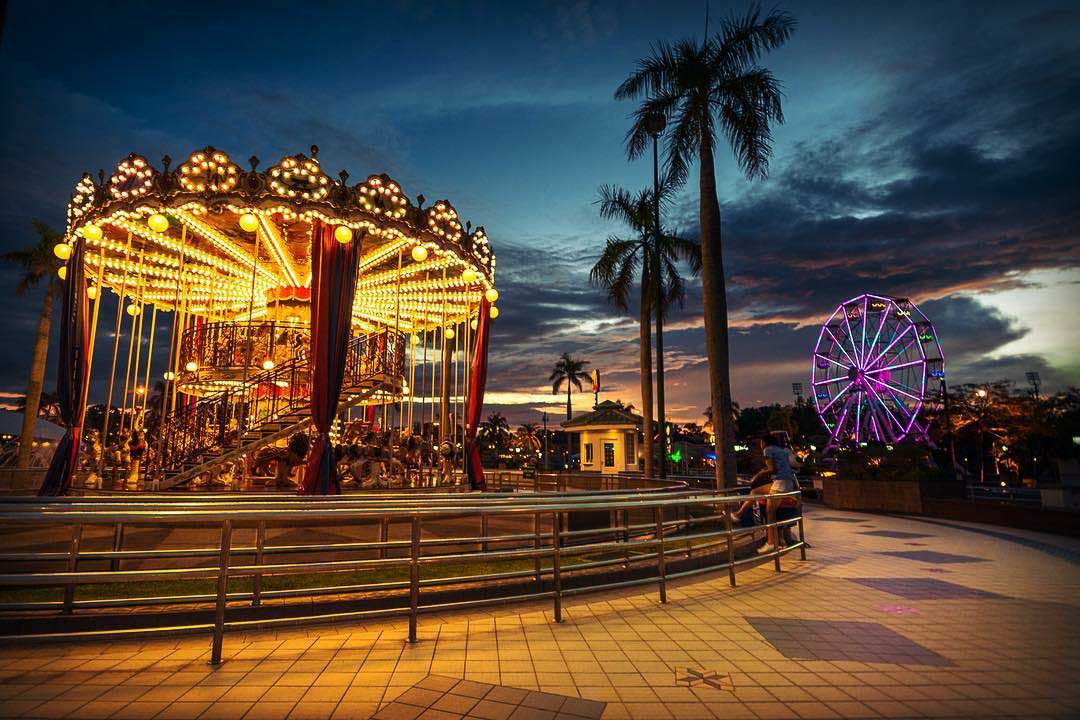 Photo credit: IG @jinsubby. Jerudong Park, Brunei.
Also, there's an amusement park in the country that is frequented by locals. Jerudong Park is the largest and most expensive amusement park in Southeast Asia! The best part? Admission into the park is FREE, you just have to pay for rides.
10) Ipoh, Malaysia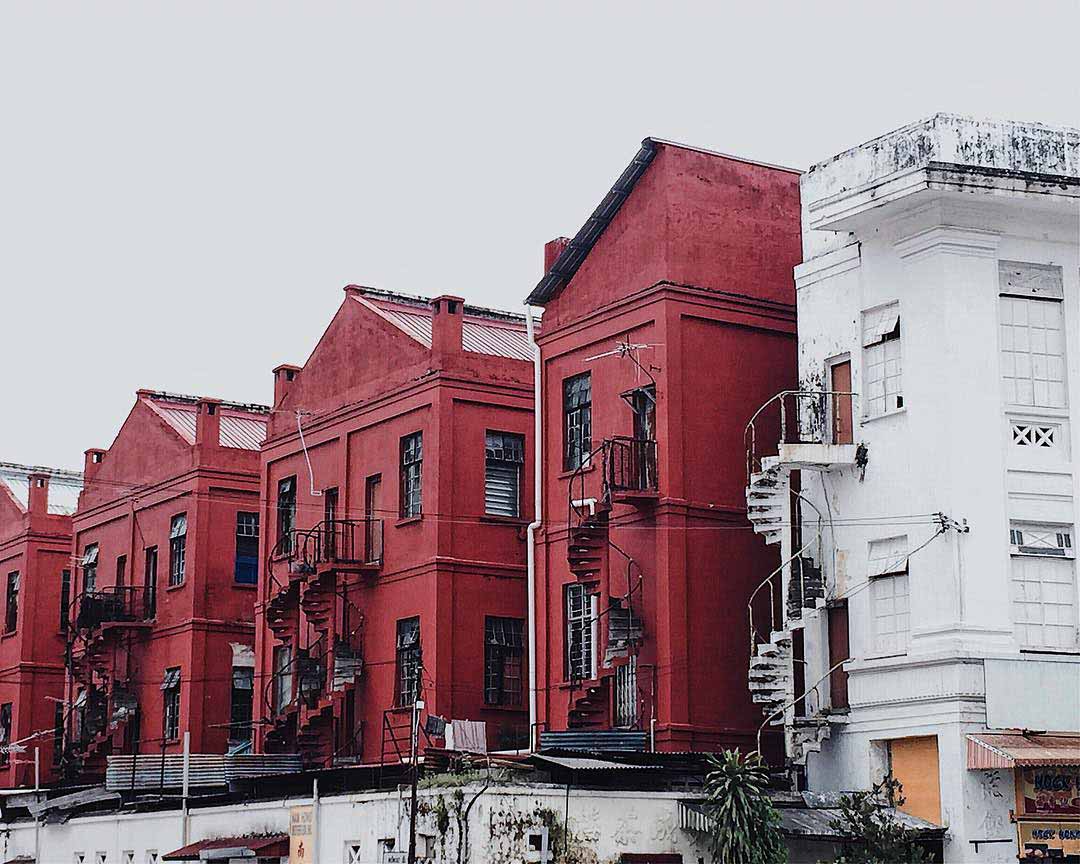 Photo credit:@semimpi_mimpi via Instagram. Shophouses of Ipoh, Malaysia.
For Singaporeans, Malaysia is that convenient neighbouring country with cheap food and pretty cafes. But most people do not even travel beyond Johor, Malacca or Kuala Lumpur. There's Ipoh, a place you've definitely heard of, or even know people from.
Well, there are even more reasons for you to visits this quaint little town now. Besides being culturally rich, Ipoh's food scene is one that's worth noting too. Do try their famous Ipoh Hor Fun, Bean Sprout Chicken, and Ipoh White Coffee.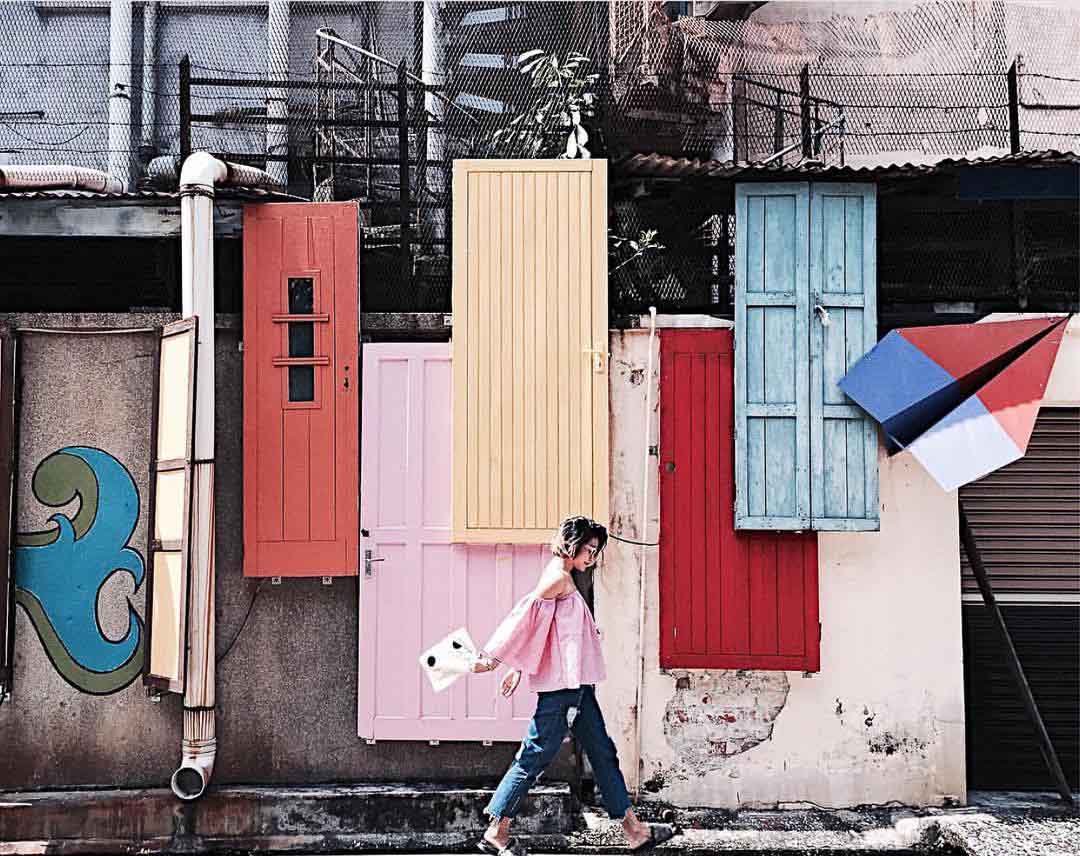 Photo credit: IG @blondaholik. Old Town Streets of Ipoh, Malaysia.
The little alleys in the old town also make great photo spots.
And that's our list of some lesser-known destinations of Asia that's worth a visit, and will not break your wallet.
---